MIDDLE TOWNSHIP — Middle Township High School students were all dolled up Friday night with nowhere to go.
The district organized a Front Porch Prom event for its juniors and seniors to make up for the dance that was supposed to happen the same evening but was canceled due to COVID-19. The idea was to boost students' spirits, especially for the graduating class.
"It's important for them to celebrate. Right now, we can't do the big stuff, but at least we can have some small memories along the way," said Rita Willis, an English teacher, junior class adviser and the prom organizer.
Front Porch Prom, created in collaboration with the township as well as through the donations of many area businesses and families, invited students to dress in formal wear, have their photos taken and dance from a safe distance Friday evening.
Since Gov. Phil Murphy's stay-at-home order in March, Middle Township has held regular Front Porch social-distancing events.
For one hour, radio station 98.7 The Coast played songs selected by students and shout-outs from teachers and administrators, and prom organizers drove around delivering favors and even crowned a Prom King and Queen. In addition, prizes were awarded, donated by the After Prom committee, teachers association and businesses in the region. Participants and parents were encouraged to share photos and videos on social media at #mthsporchprom2020.
More than 90 students signed up to participate.
Junior Chloe Byrne, of the township's Cape May Court House section, said she was excited to wear her pink dress for the event. She said she was especially happy the seniors get to have some celebration.
"I'm thrilled that they're at least doing something to acknowledge the prom and that the kids get to participate," added Chloe's mother, Trish Byrne.
Senior Lilly Springer and her brother, junior Harry Springer, also planned to participate.
"Since we can't have prom, it's a fun way to do it," Lilly Springer said ahead of the event, adding that her friends were also going to participate.
Parent Francine Springer, co-chair of the school's After Prom Committee with Korri Carlson, said the staff and the township are doing a great job making the best out of a bad situation.
"It seems like Groundhog Day here, and it just gives them a sense of something to look forward to," Francine Springer said. "They've missed a lot of milestones as seniors."
Willis said the event lets the students know how much their community cares for them.
"We as adults have been struggling with this whole shelter in place, and it's much bigger to them. To them, their world is so much smaller.
"These things are bigger, and they have more meaning," she said. "We're just trying to give them a little something back."
-- HIDE VERTICAL GALLERY ASSET TITLES --
051620_nws_middleporchprom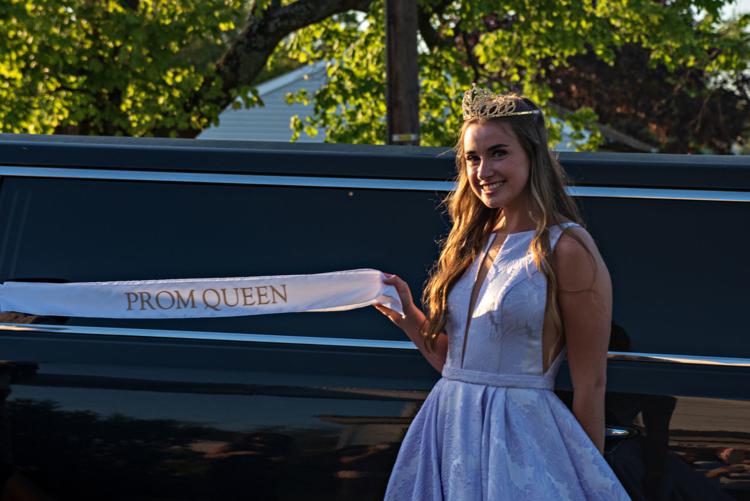 051620_nws_middleporchprom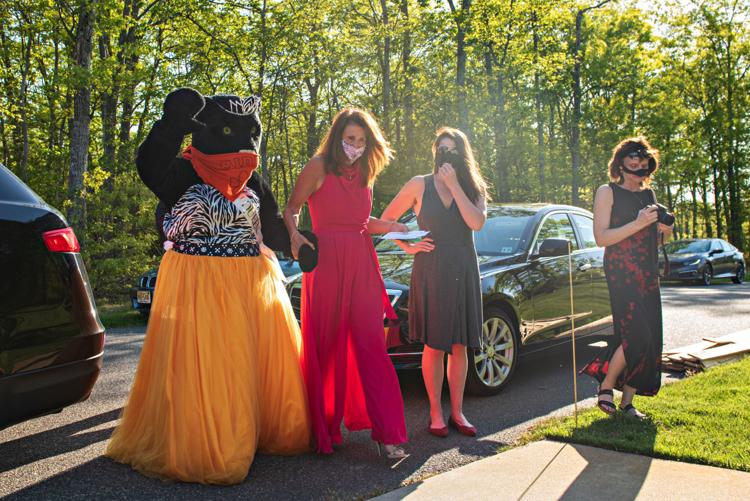 051620_nws_middleporchprom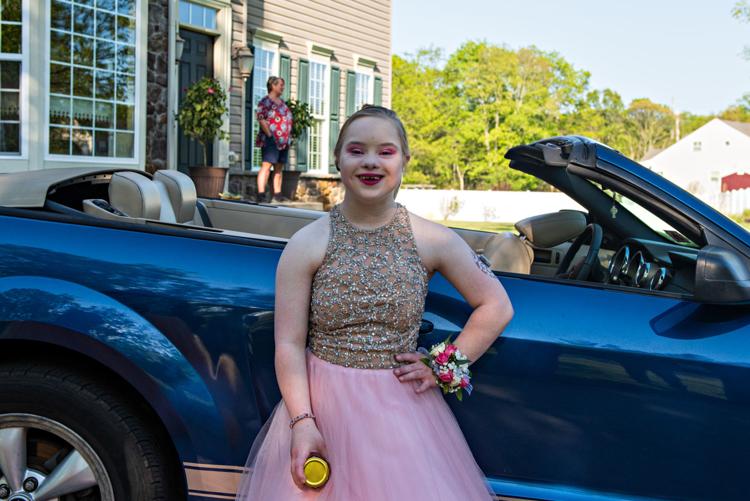 051620_nws_middleporchprom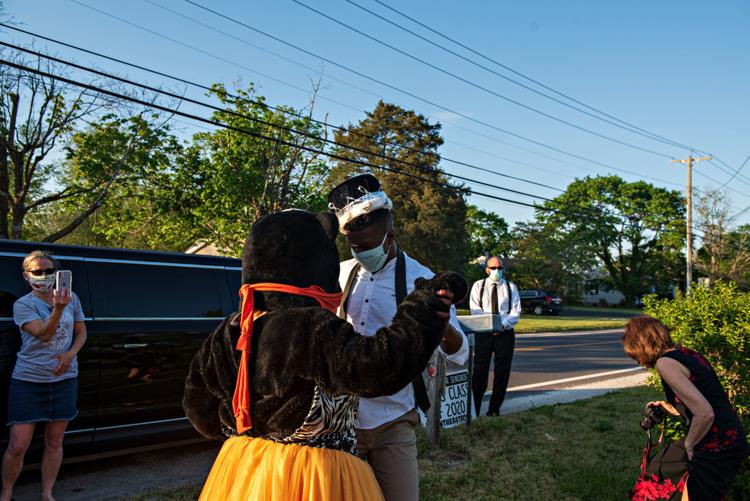 051620_nws_middleporchprom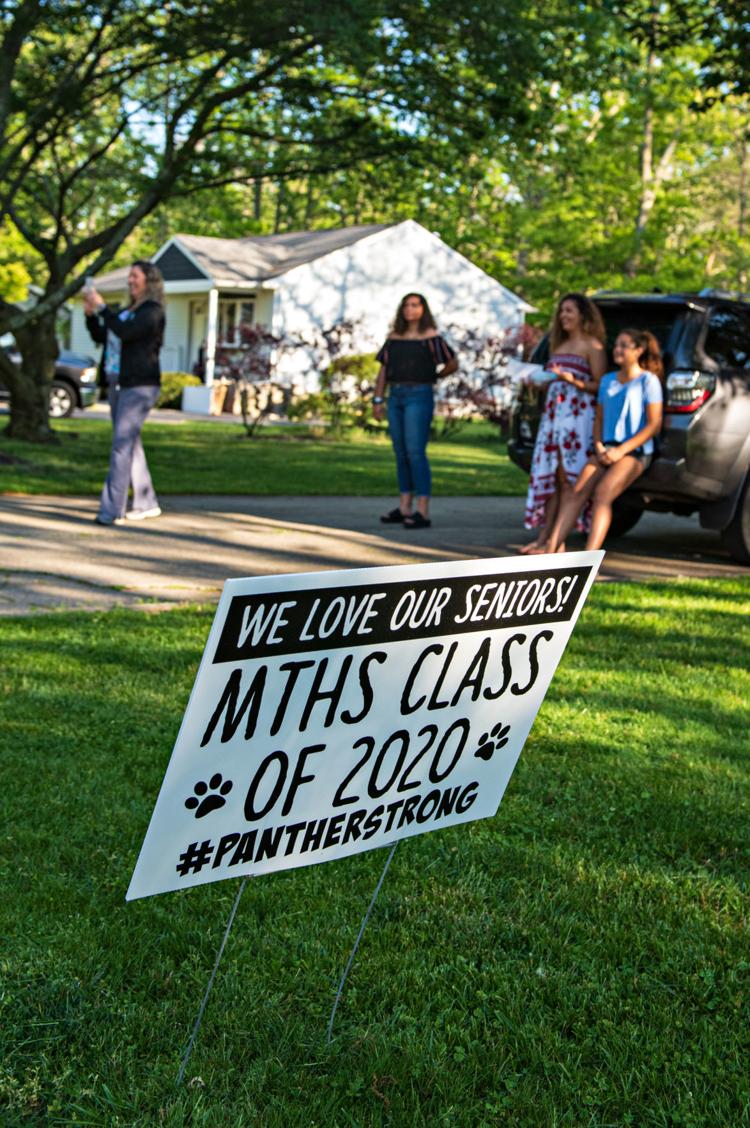 051620_nws_middleporchprom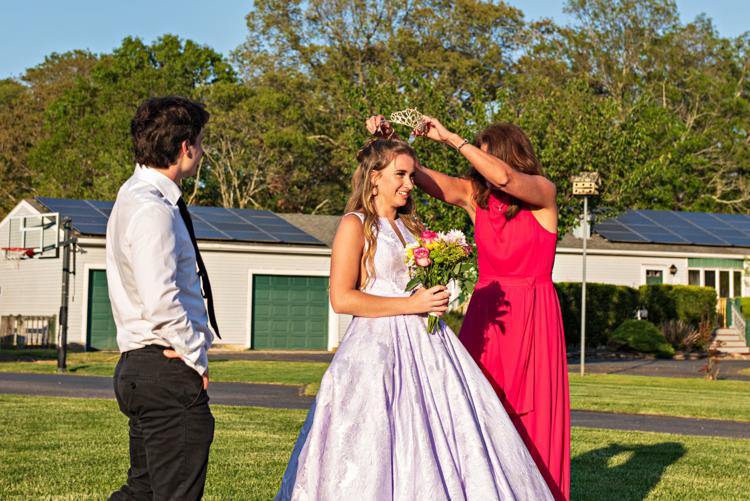 051620_nws_middleporchprom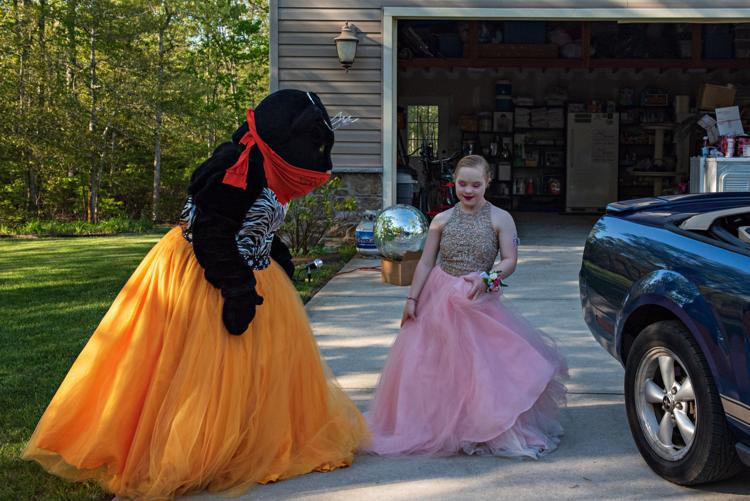 051620_nws_middleporchprom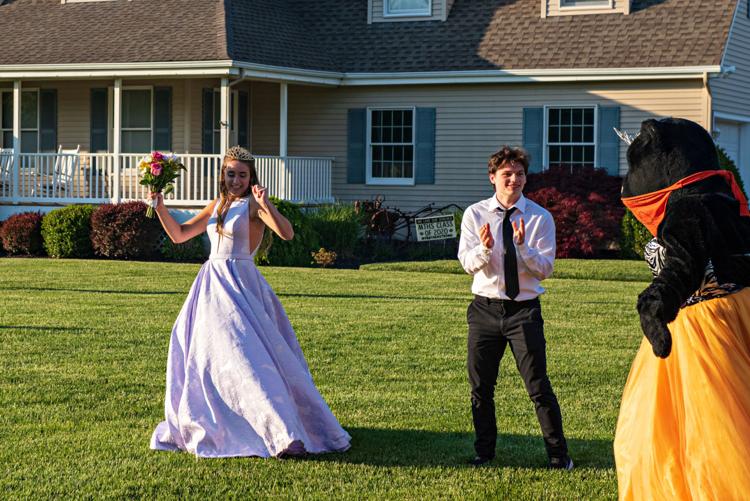 051620_nws_middleporchprom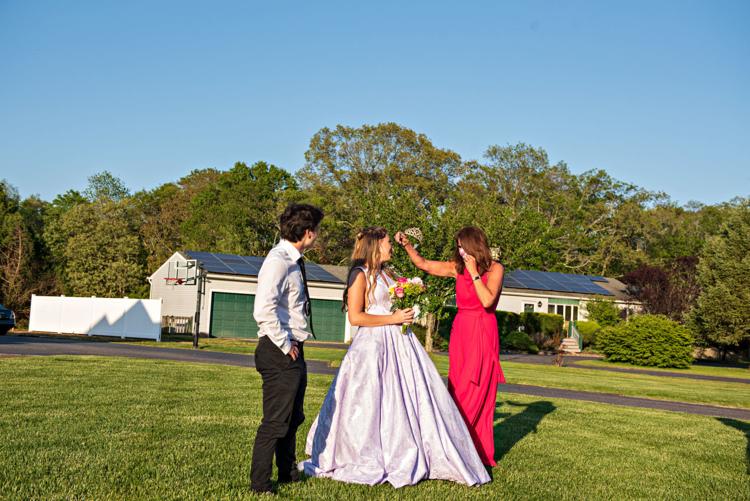 051620_nws_middleporchprom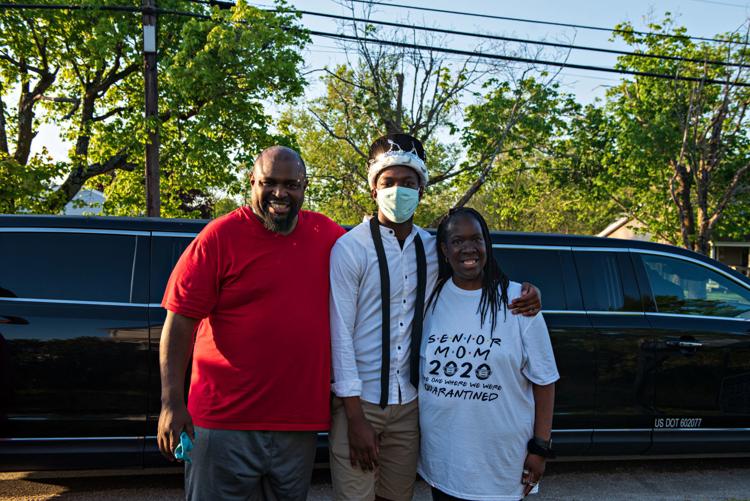 051620_nws_middleporchprom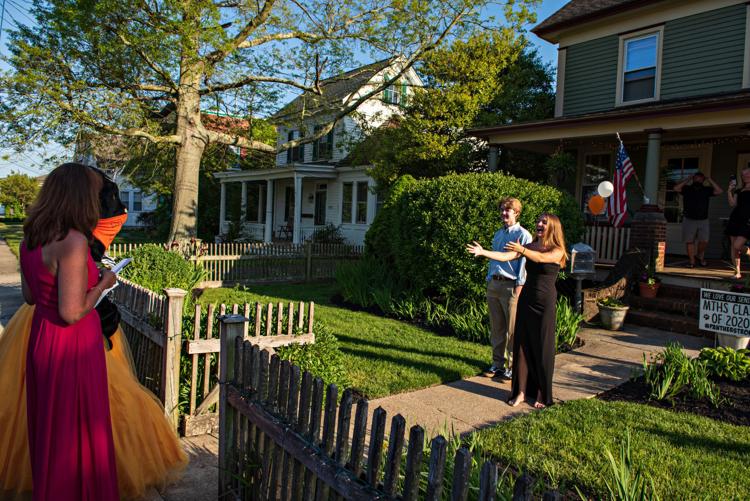 051620_nws_middleporchprom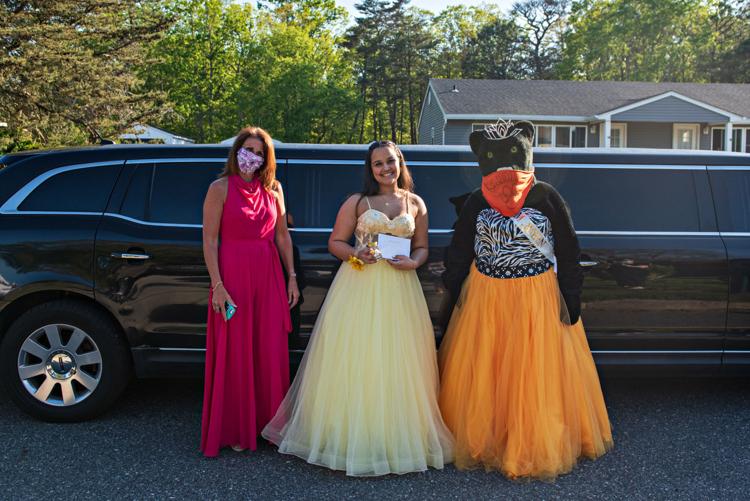 051620_nws_middleporchprom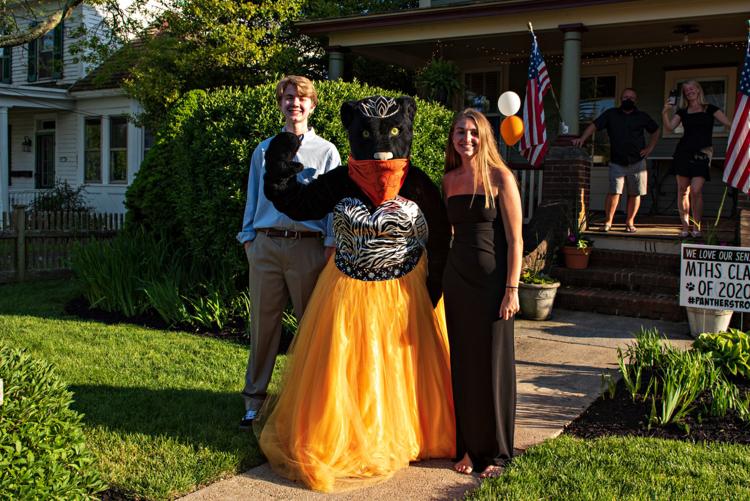 051620_nws_middleporchprom
051620_nws_middleporchprom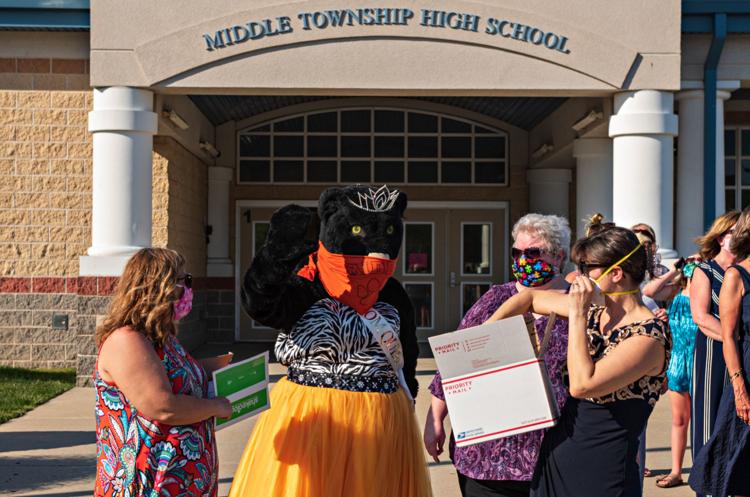 051620_nws_middleporchprom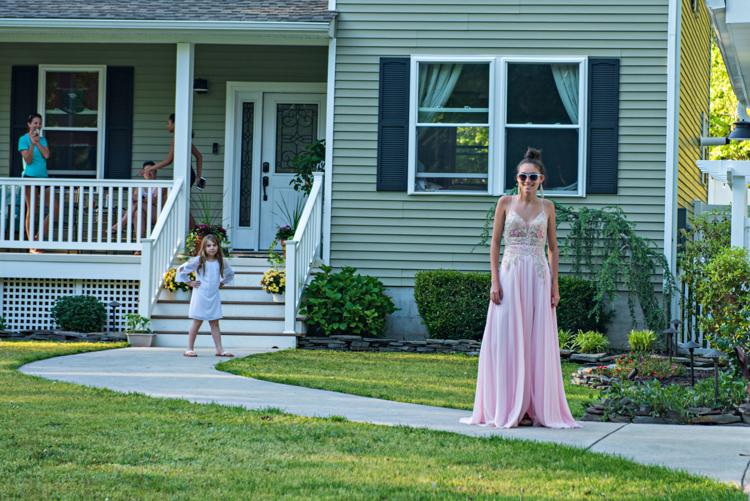 051620_nws_middleporchprom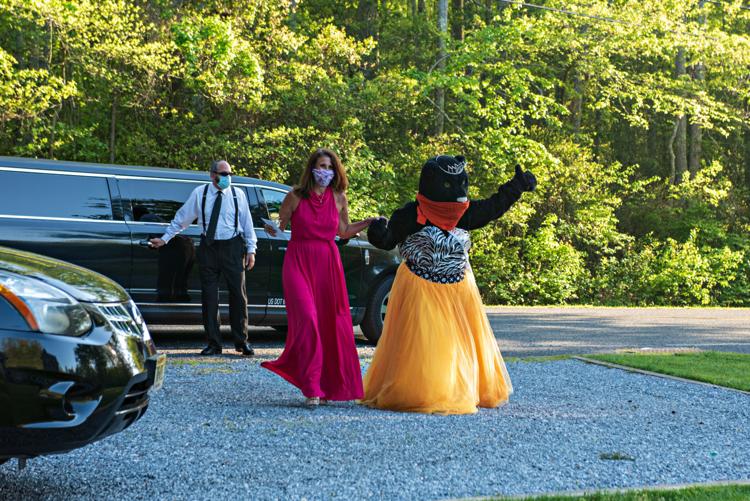 051620_nws_middleporchprom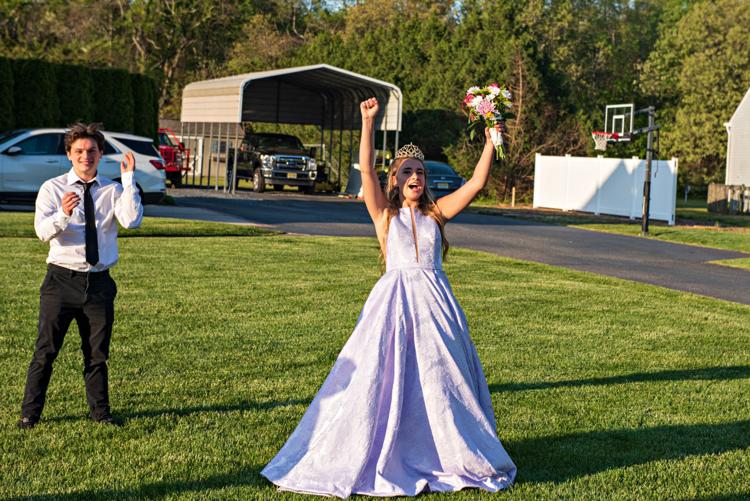 051620_nws_middleporchprom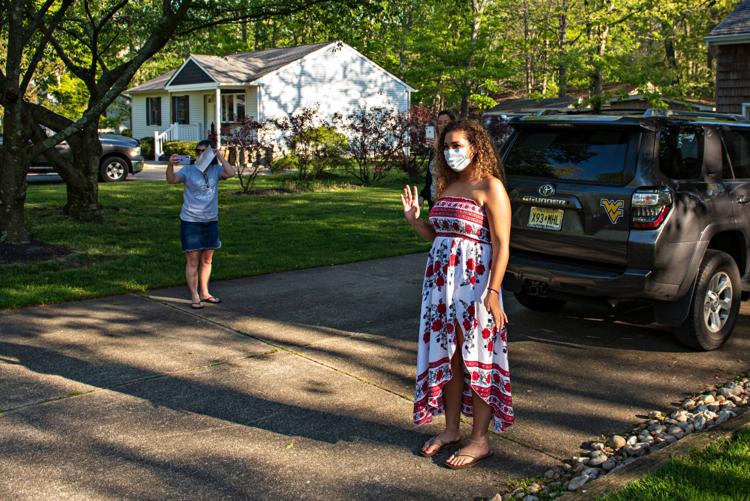 051620_nws_middleporchprom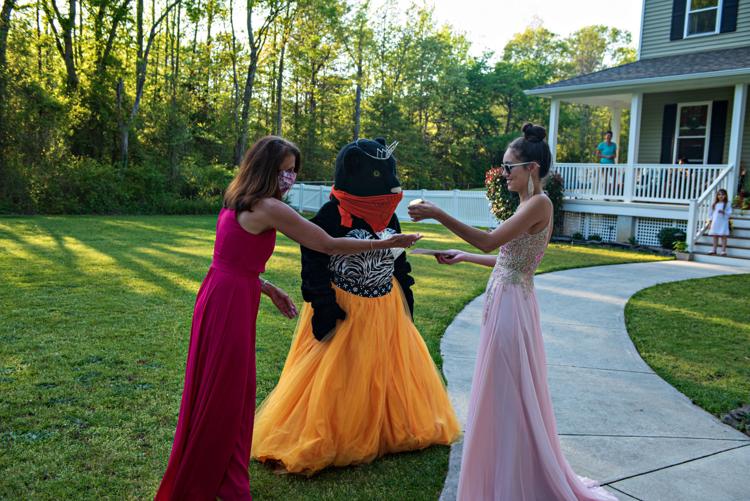 051620_nws_middleporchprom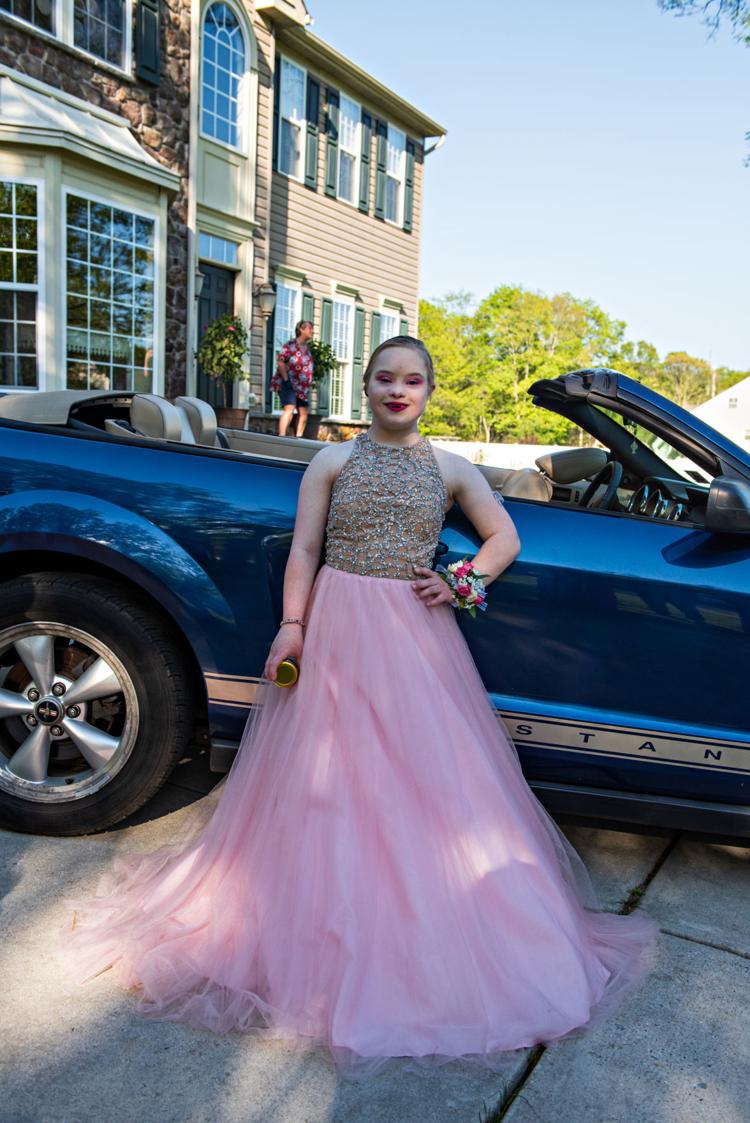 051620_nws_middleporchprom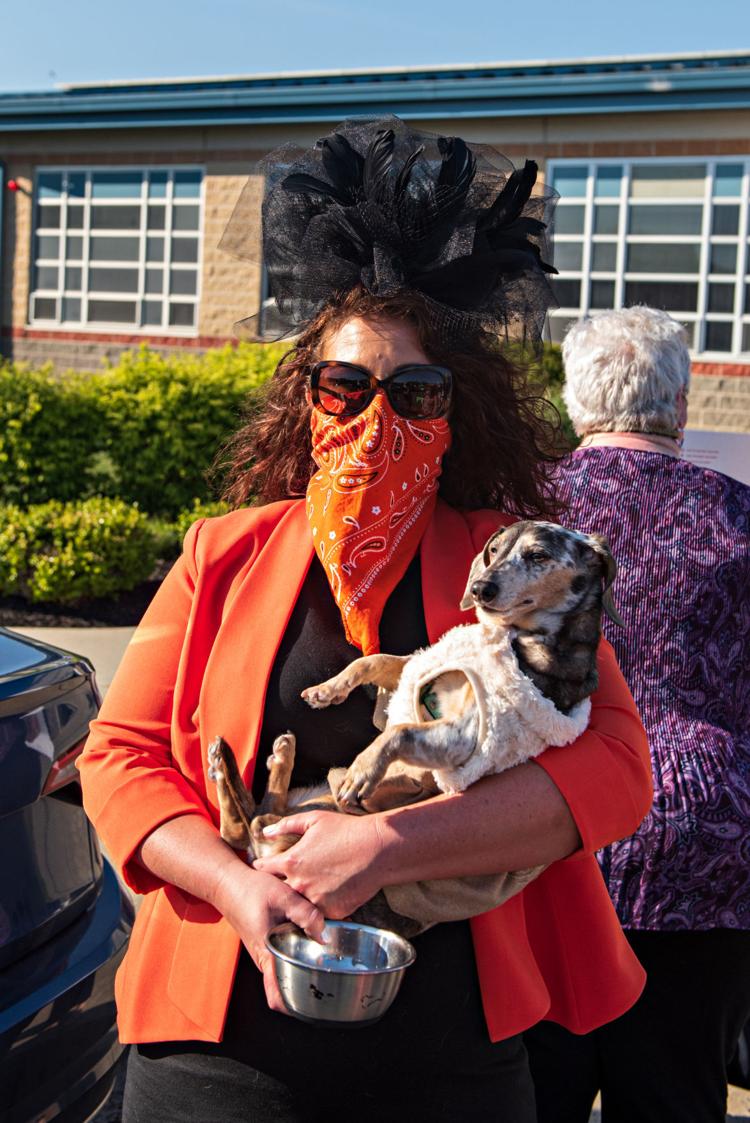 051620_nws_middleporchprom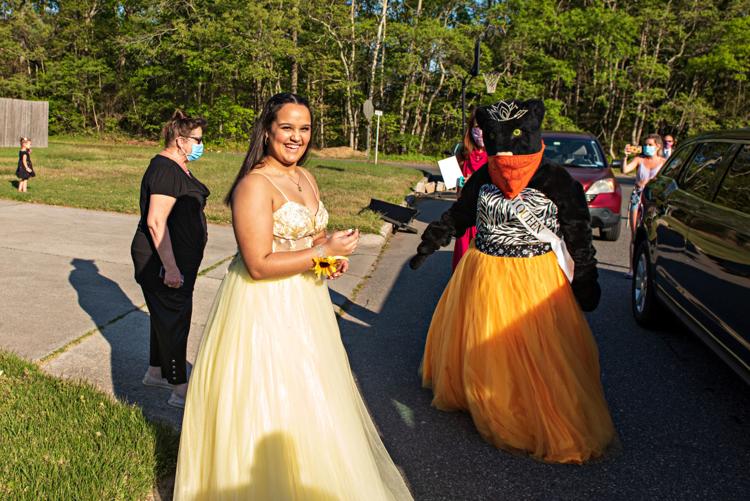 051620_nws_middleporchprom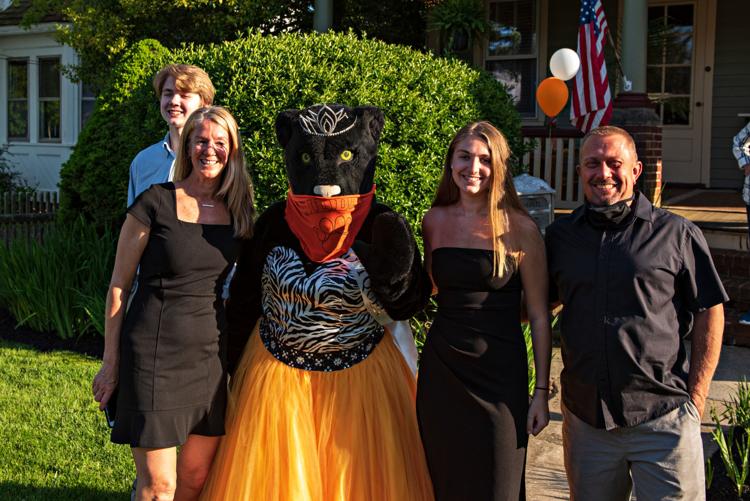 051620_nws_middleporchprom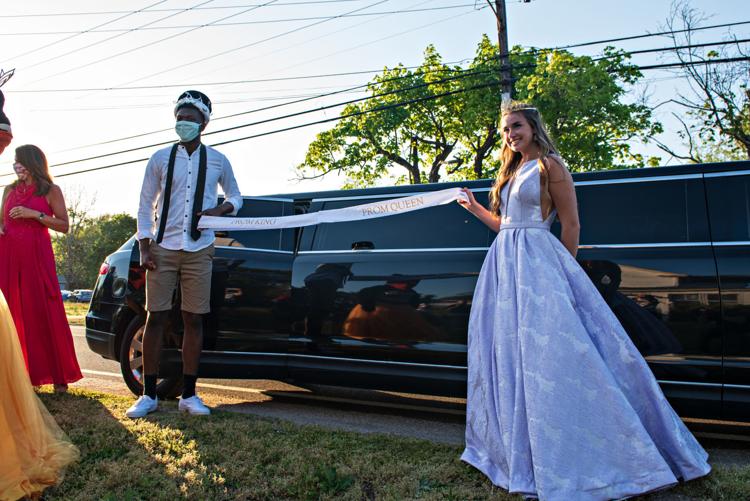 051620_nws_middleporchprom
051620_nws_middleporchprom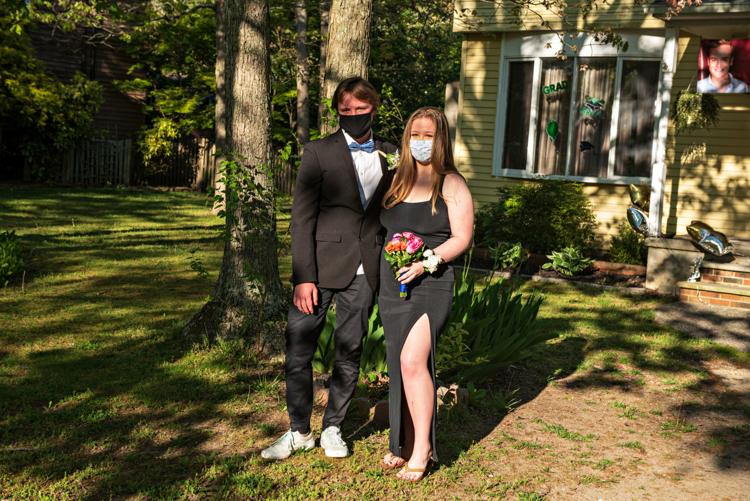 051620_nws_middleporchprom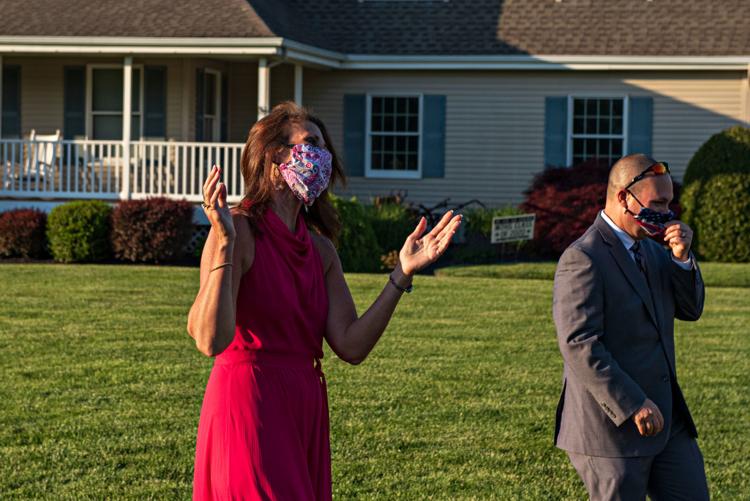 051620_nws_middleporchprom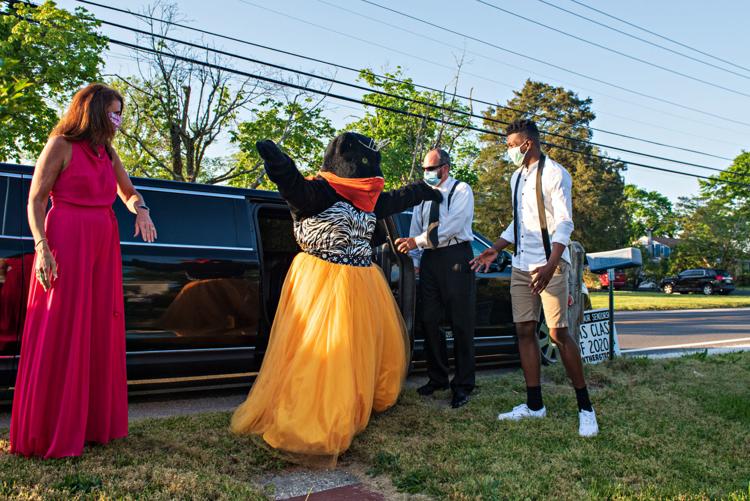 051620_nws_middleporchprom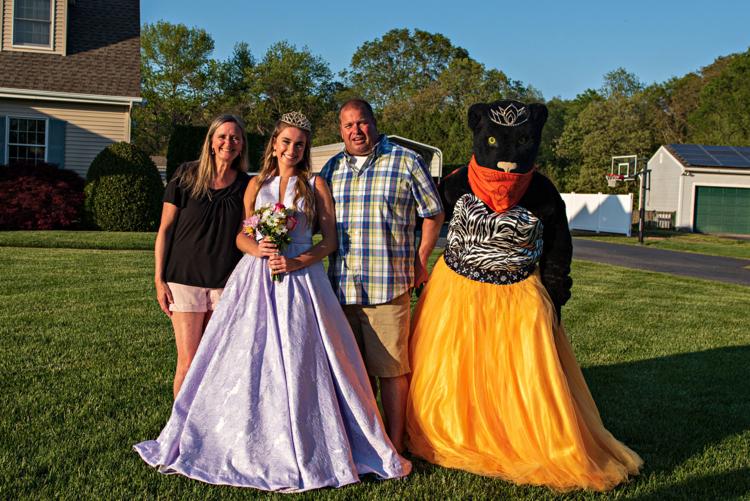 051620_nws_middleporchprom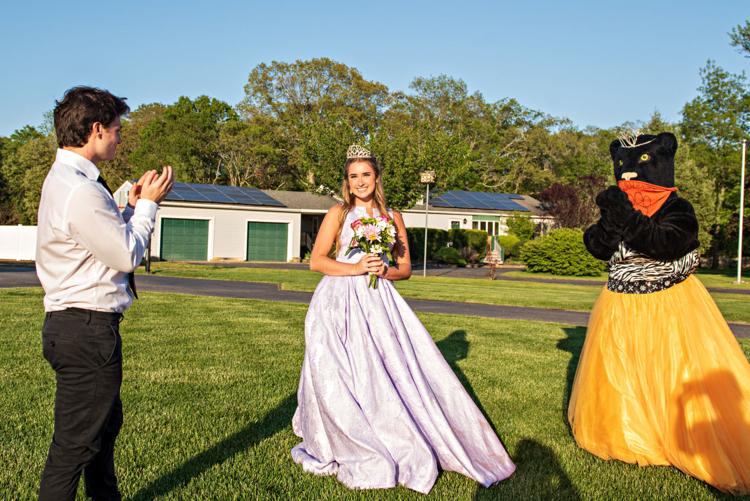 051620_nws_middleporchprom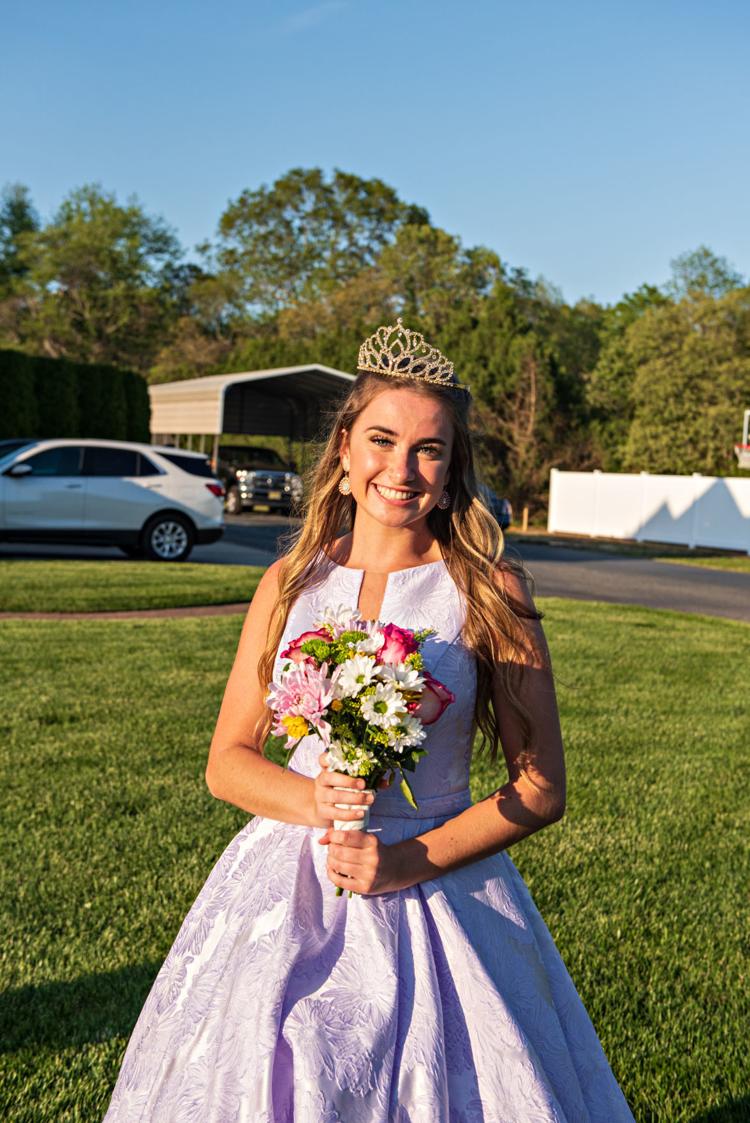 051620_nws_middleporchprom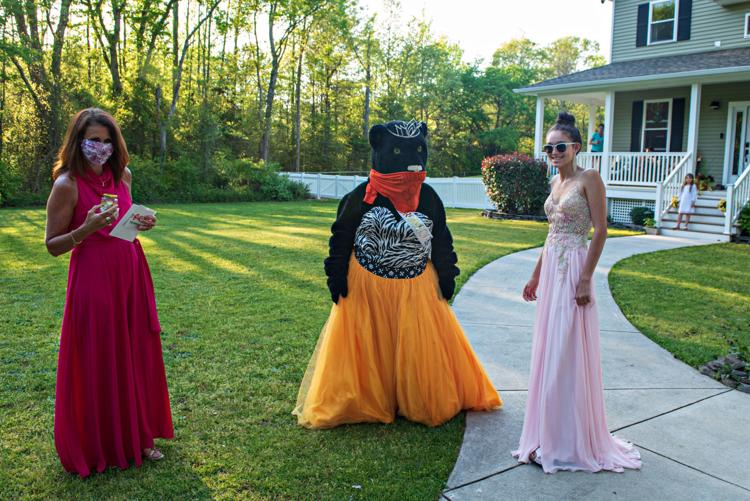 051620_nws_middleporchprom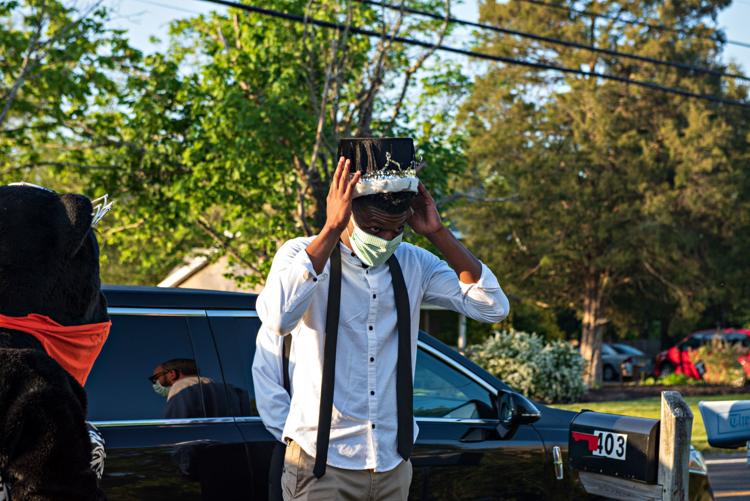 051620_nws_middleporchprom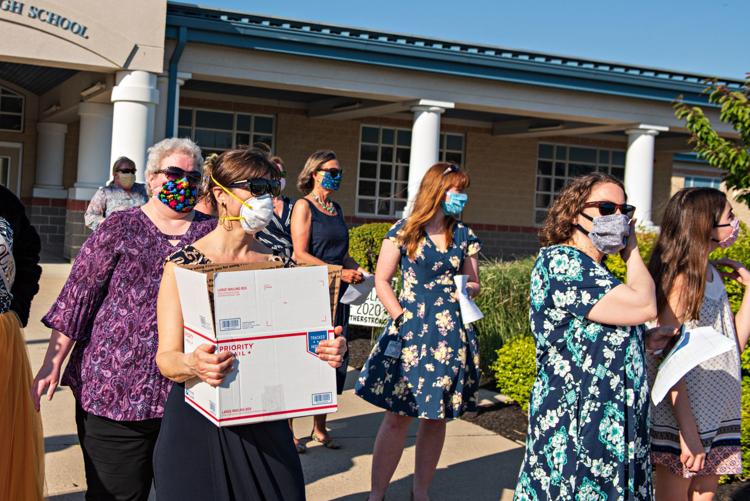 051620_nws_middleporchprom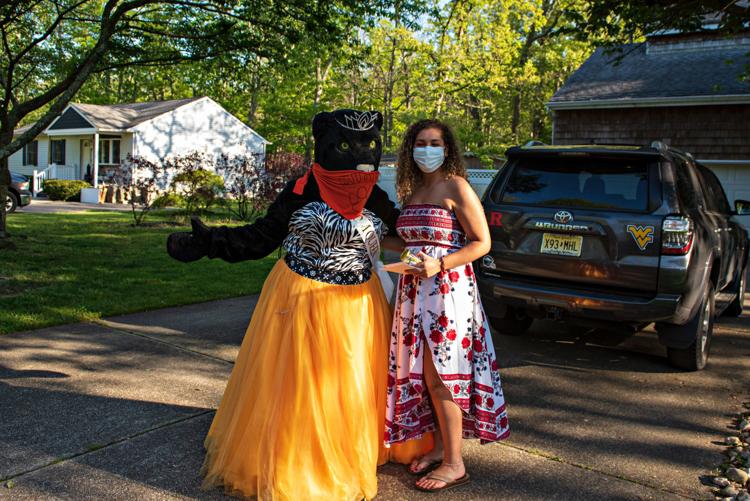 051620_nws_middleporchprom
051620_nws_middleporchprom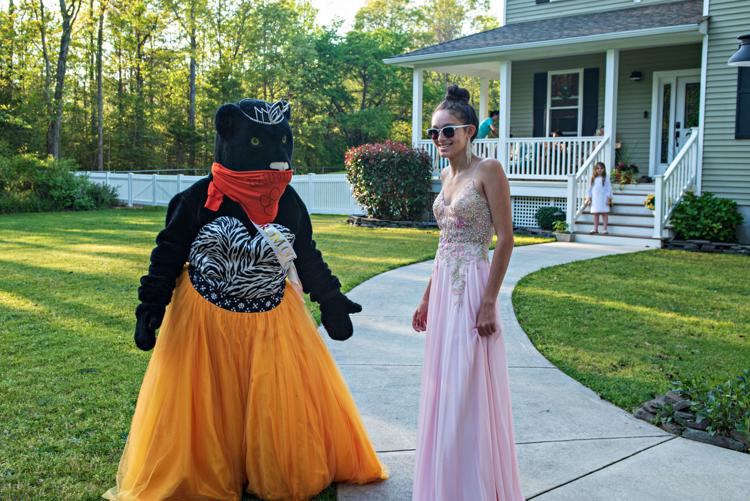 051620_nws_middleporchprom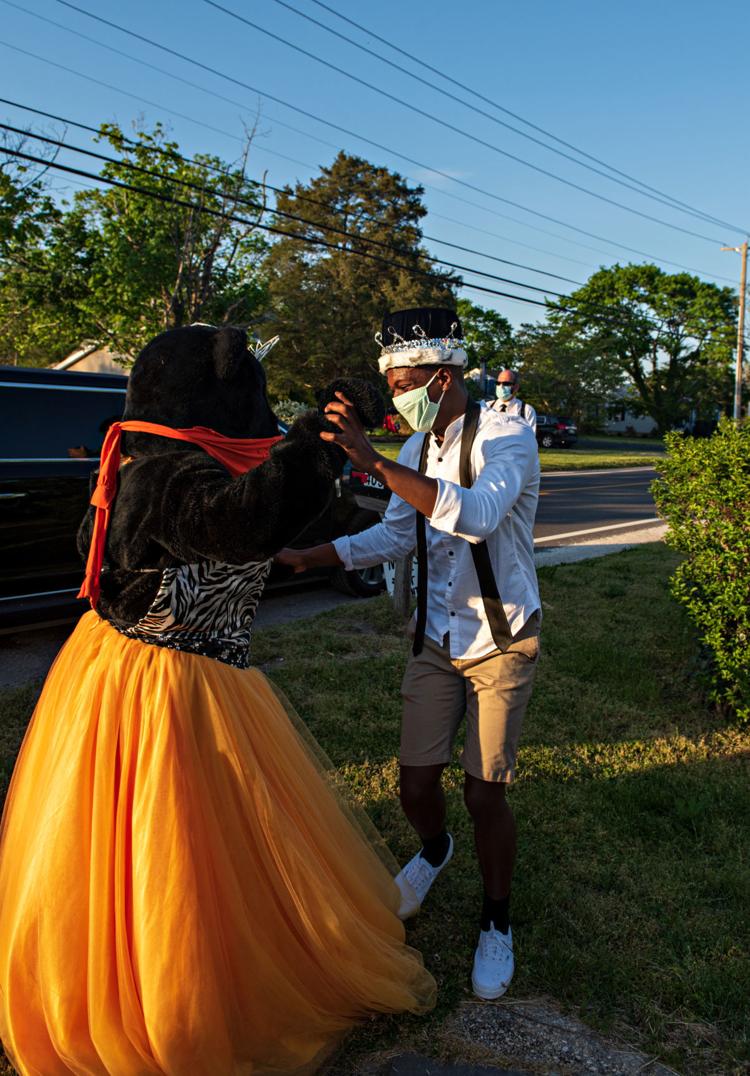 051620_nws_middleporchprom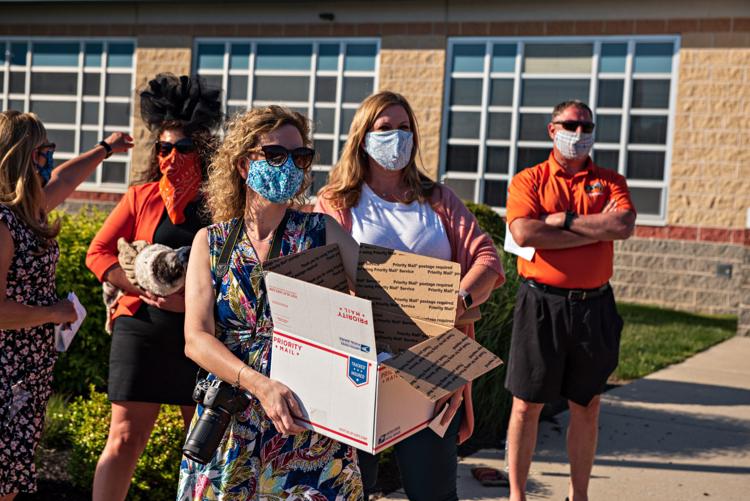 051620_nws_middleporchprom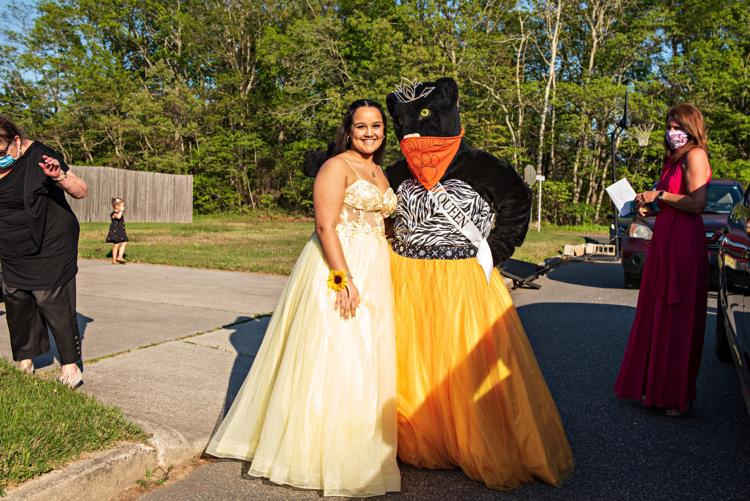 051620_nws_middleporchprom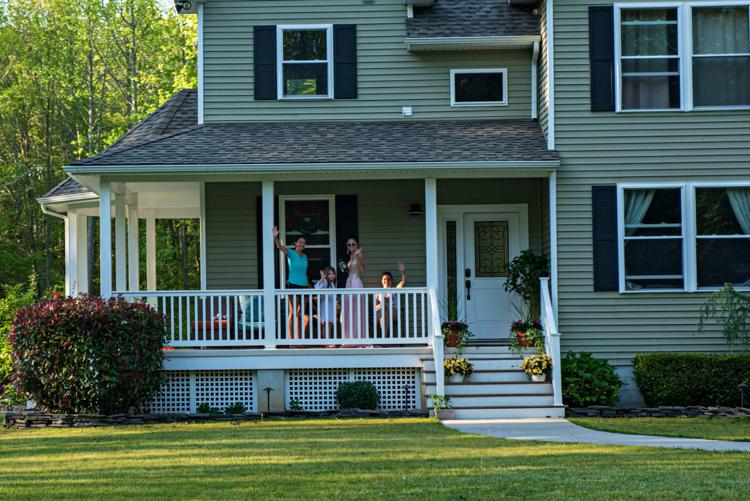 051620_nws_middleporchprom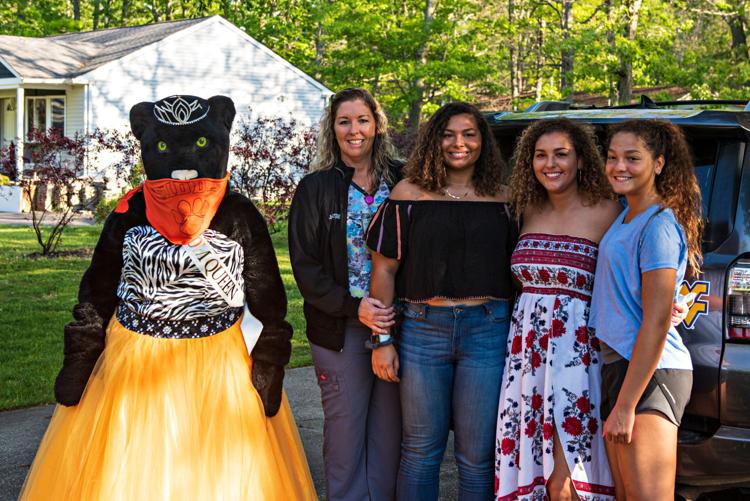 051620_nws_middleporchprom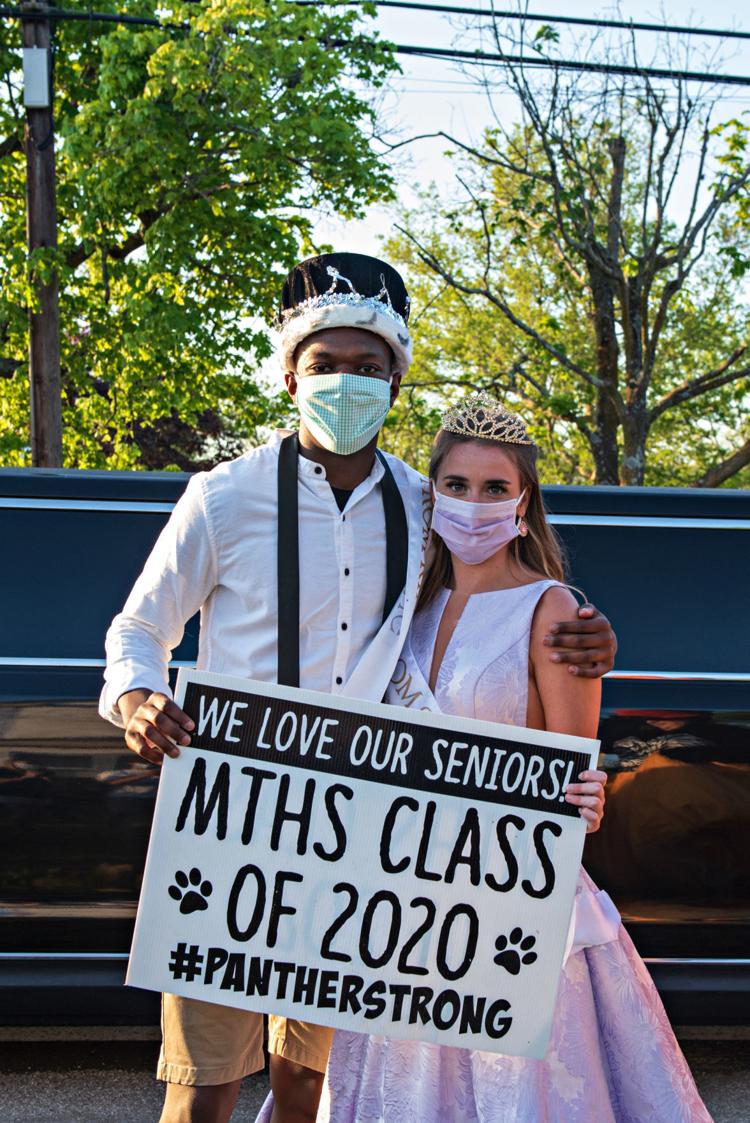 051620_nws_middleporchprom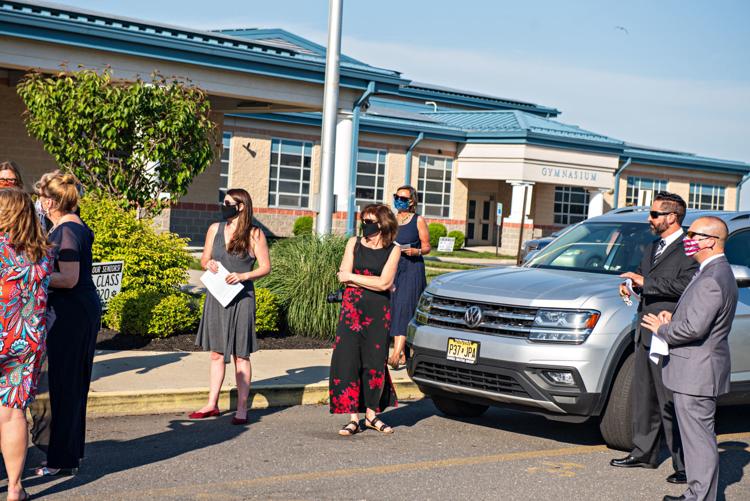 051620_nws_middleporchprom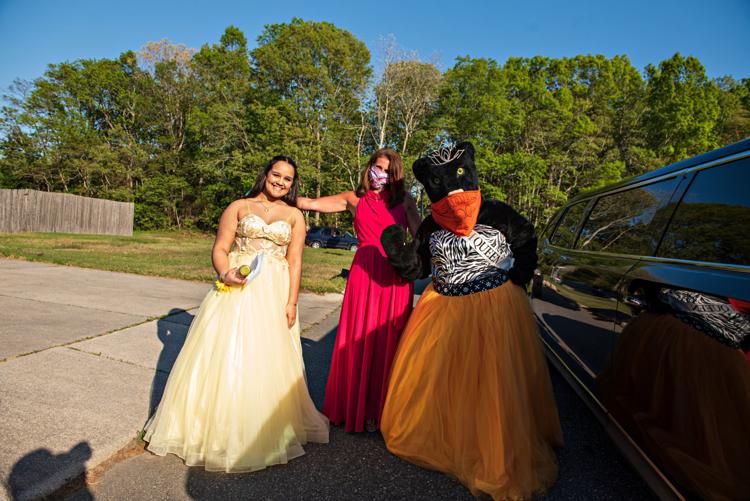 051620_nws_middleporchprom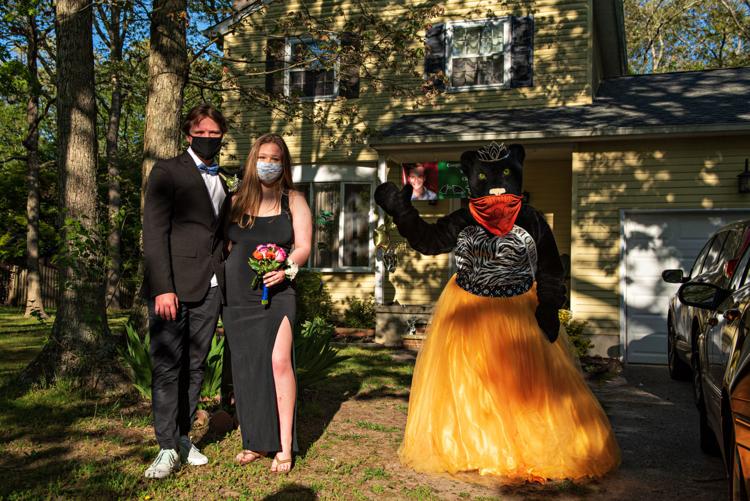 051620_nws_middleporchprom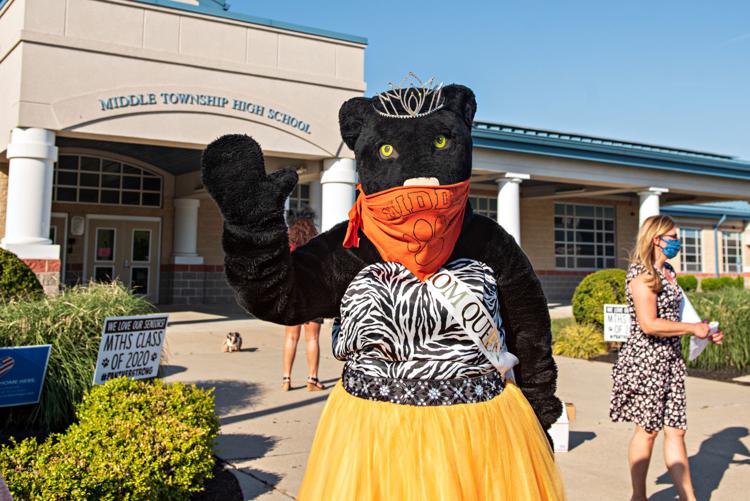 051620_nws_middleporchprom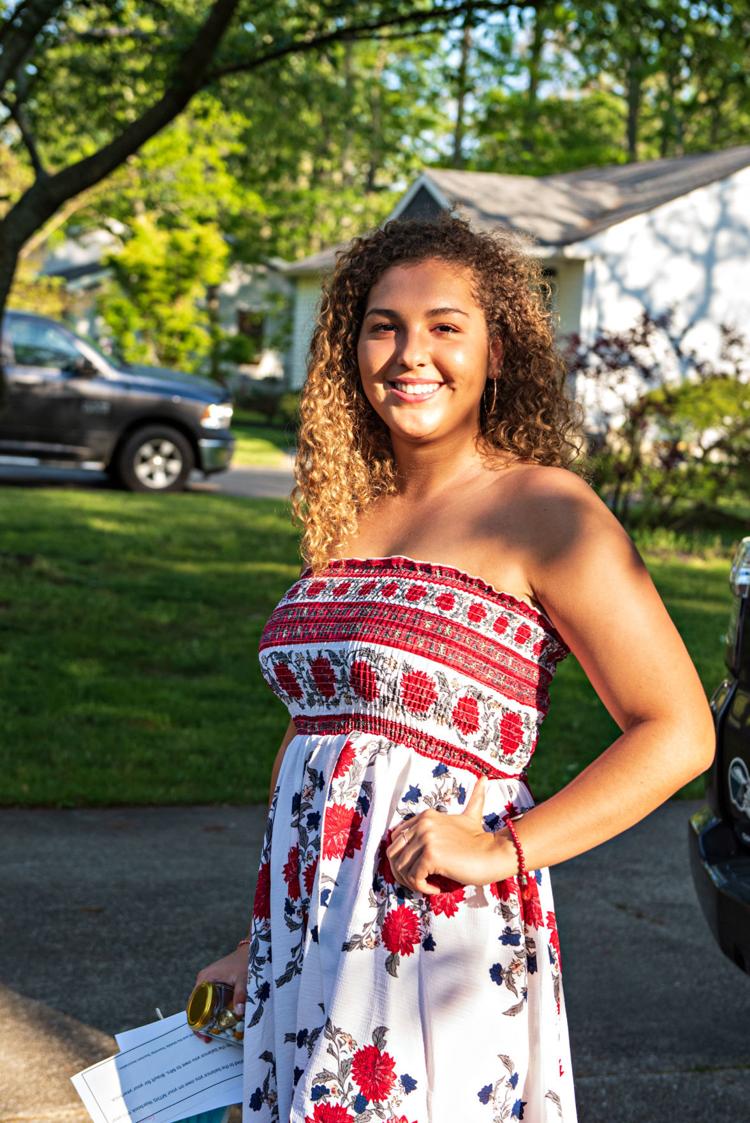 051620_nws_middleporchprom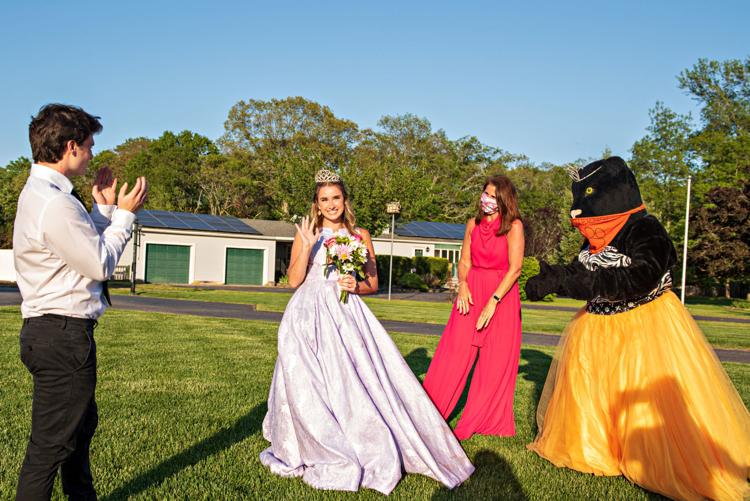 051620_nws_middleporchprom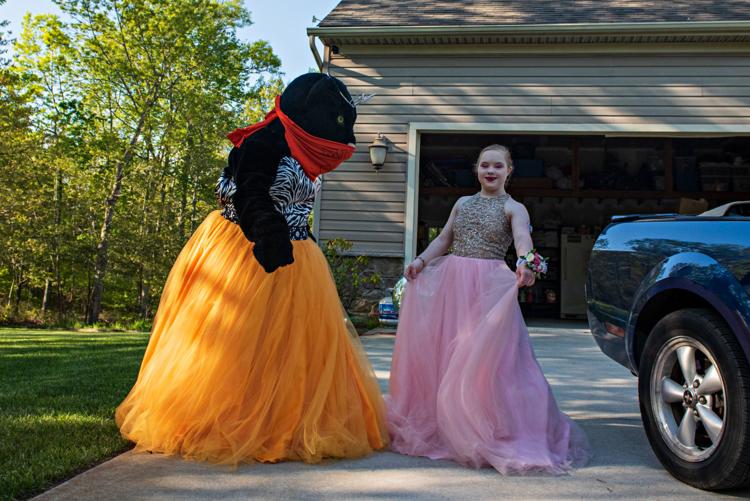 051620_nws_middleporchprom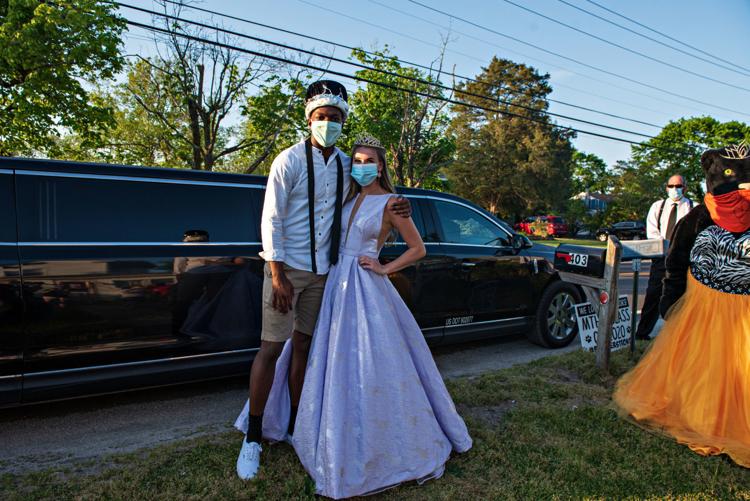 051620_nws_middleporchprom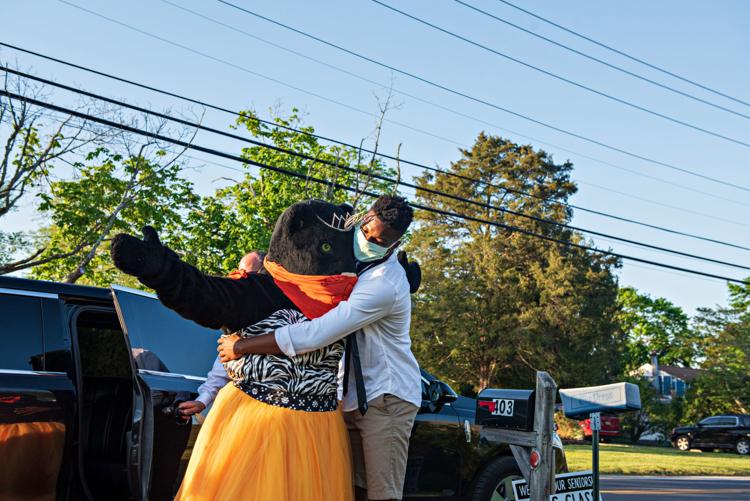 051620_nws_middleporchprom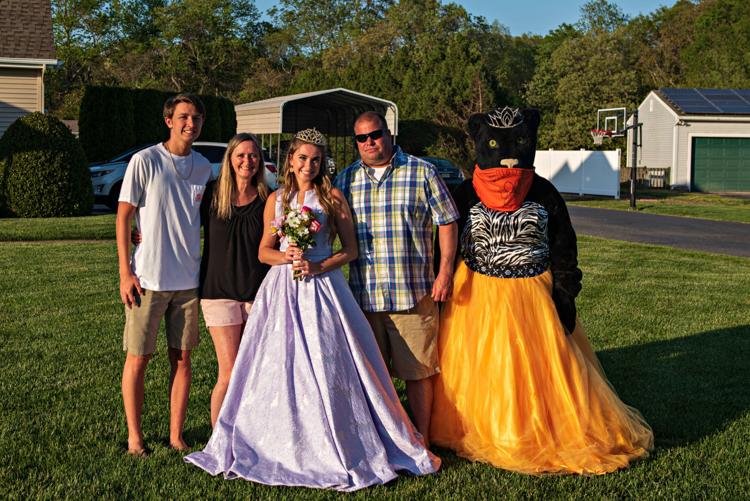 Contact: 609-272-7251
Twitter @clairelowe