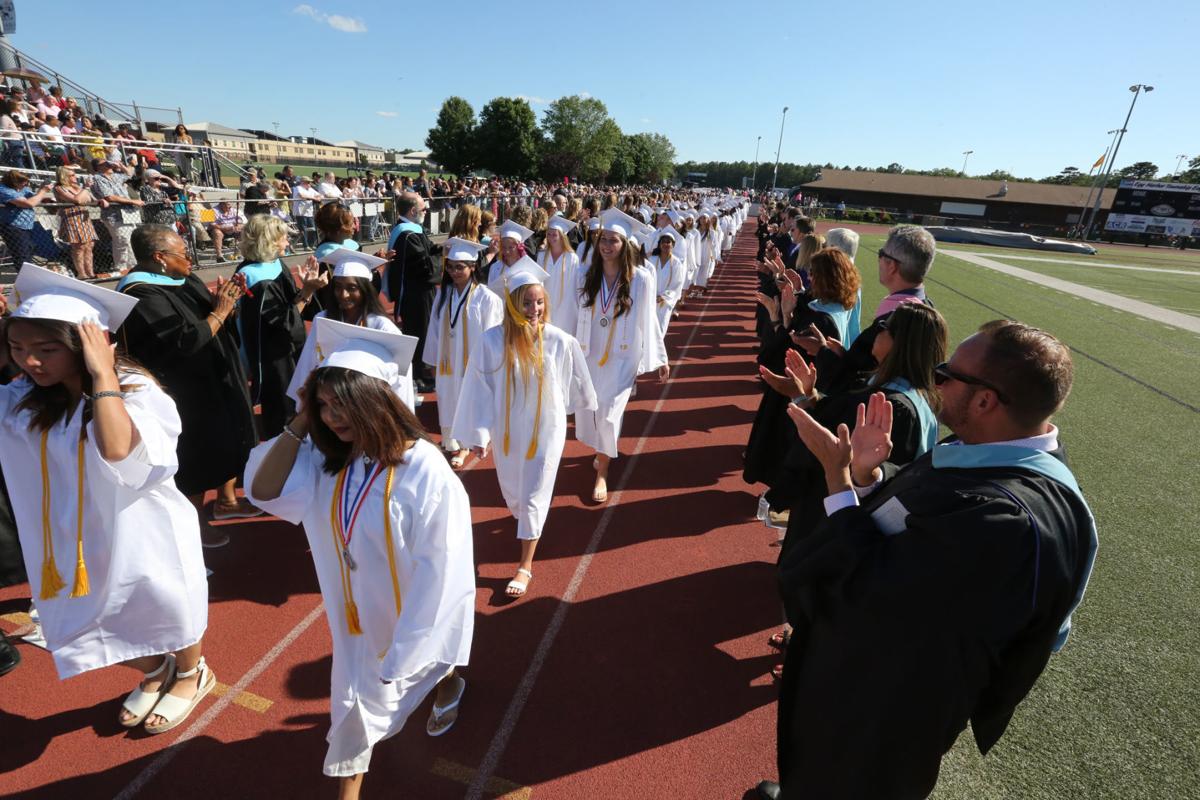 State Senate President Steve Sweeney, D-Salem, Gloucester, Cumberland, joined colleagues across the aisle this week to urge the governor to allow high school seniors to graduate in person this spring despite social distancing regulations in place due to COVID-19.
Since schools closed to students and transitioned to remote learning in mid-March, educators, parents and students have been weighing how to handle high school graduation ceremonies.
The state has been under a stay-at-home order that does not allow large gatherings, including commencement ceremonies.
Sweeney's letter, dated May 21, specifically asks Gov. Phil Murphy to consider a request by Gloucester County superintendents "to permit voluntary, in-person graduations for high school seniors."
A new law will expand eligibility for college loans and grants through the state government …
Sweeney said the superintendents understand the current public health crisis and are proposing specific regulations in line with social distancing recommendations.
"The ceremony would be closed to the public, students would be stationed in procession 6 feet apart and they would remain seated while degrees are conferred," Sweeney wrote. "While it would be unconventional, it is a creative way to preserve this momentous occasion and celebrate the Class of 2020."
Included in Sweeney's letter was a letter from the Gloucester County school district administrators laying out their request and noting the U.S. Air Force Academy's recent in-person graduation ceremony as an example of how such an event could work.
Earlier this week, Republican lawmakers also called on Murphy to allow in-person graduation events for the Class of 2020.
"Tens of thousands of New Jerseysans have joined together to say, 'Let our seniors walk, Governor,'" said Assemblyman Jay Webber, R-Morris, who last week introduced a resolution with bipartisan support urging Murphy to allow high school graduation ceremonies.
GALLOWAY TOWNSHIP — Instead of walking across the stage at Jim Whelan Boardwalk Hall to acce…
"If we trust 18-year-olds to drive, vote and fight in wars, we can trust them to safely celebrate their high school graduations while adhering to recommended safety guidelines. Seniors know, as much as anyone, that the virus has real consequences and that social distancing is important. They understand their graduation ceremonies must be modified," Webber said.
The push for in-person graduation events for high schools has gained steam in many areas of the state.
In Toms River, three high school seniors filed a joint lawsuit against the governor last week over the legality of the governor's executive orders that bar graduation events.
A Bergen County school district on Monday approved a resolution to also file litigation for an in-person graduation ceremony if the governor does not make a decision by June 1.
The state GOP noted one online petition to allow graduation ceremonies has already surpassed 50,000 signatures.
Middle Township Panthers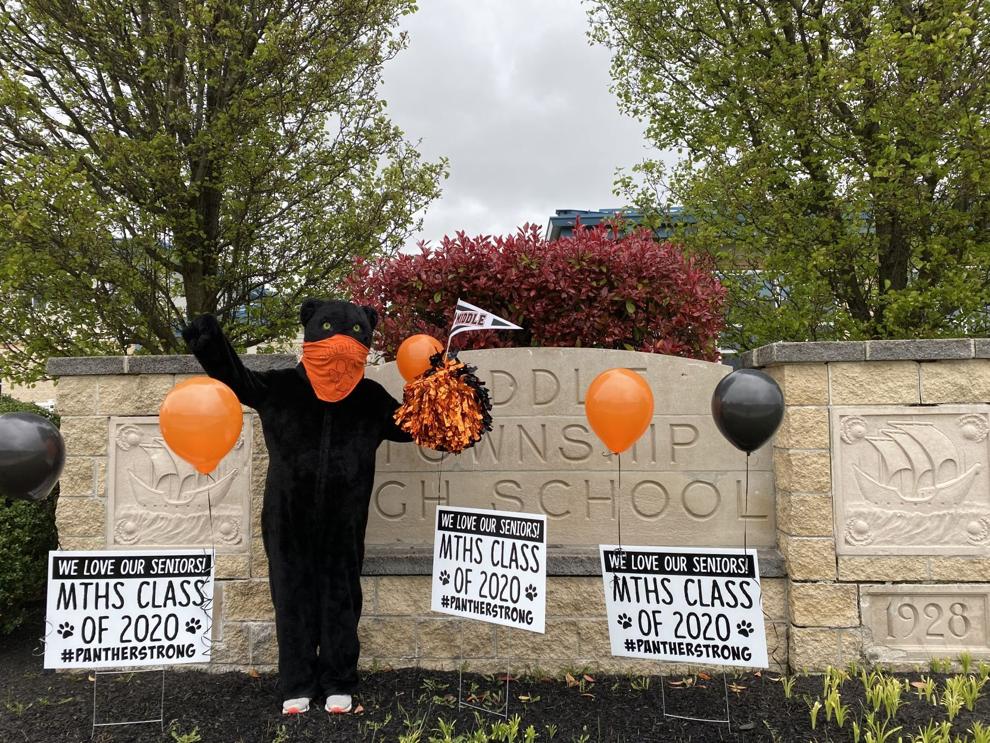 -- HIDE VERTICAL GALLERY ASSET TITLES --
MTHS Senior surprise 2.jpeg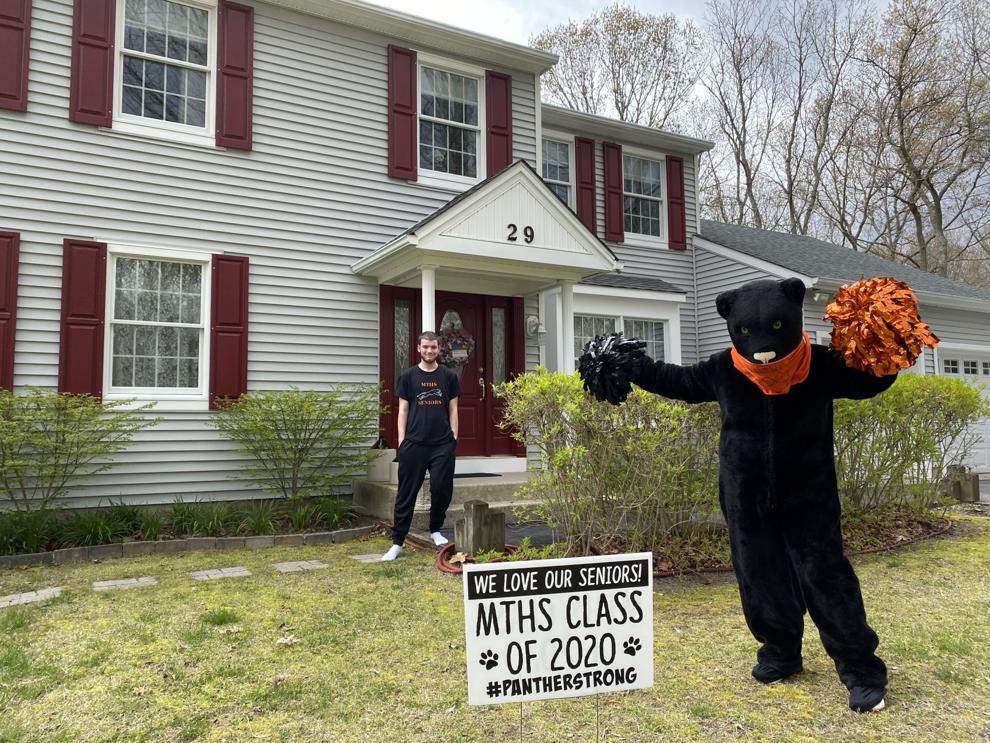 MTHS Senior surprise 3.jpeg
MTHS Senior surprise 4.jpeg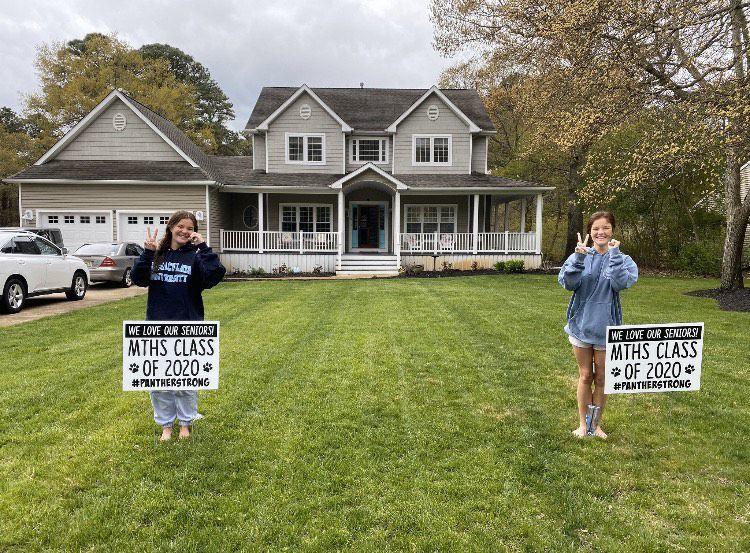 MTHS Senior surprise 6.jpeg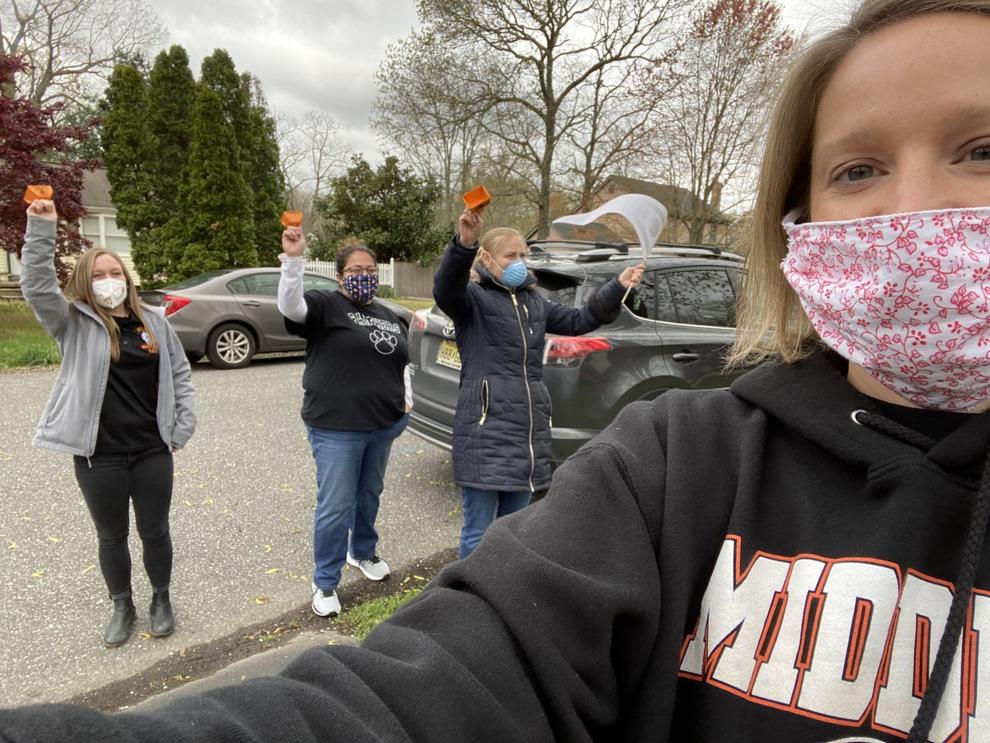 MTHS Senior surprise.jpeg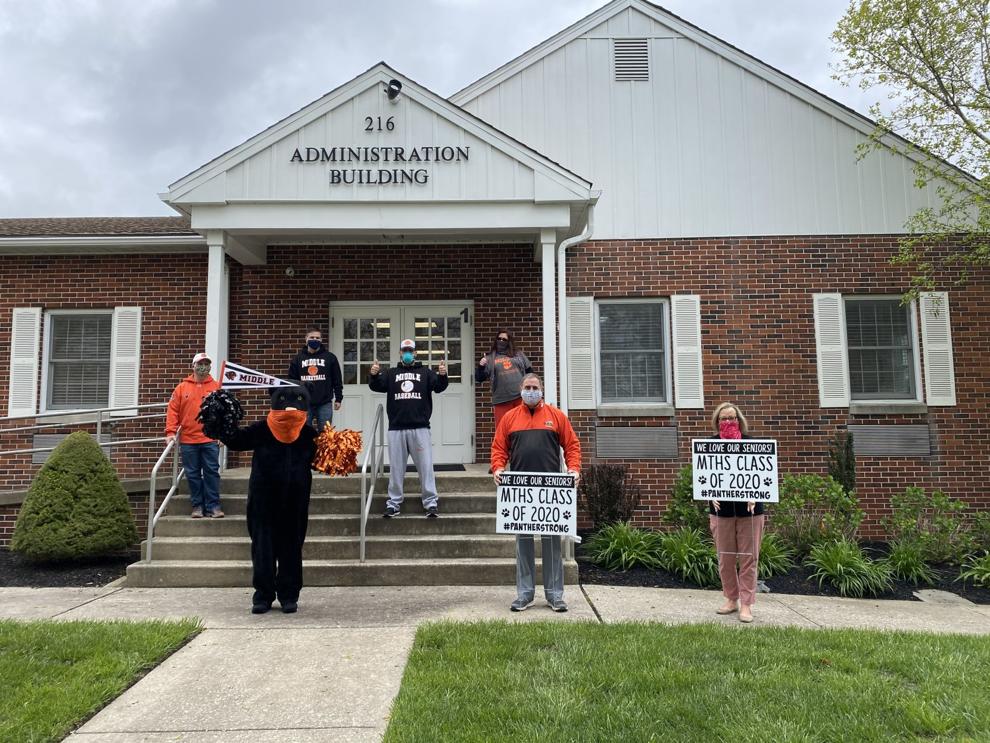 MTHS Senior with sign.jpg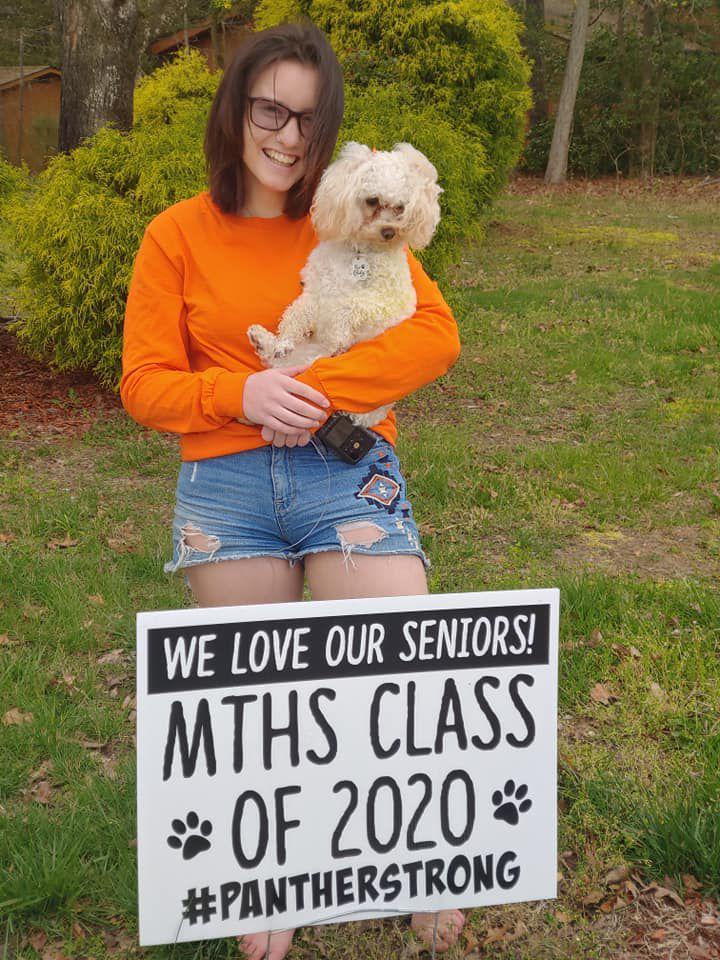 MTHS Surprise.jpg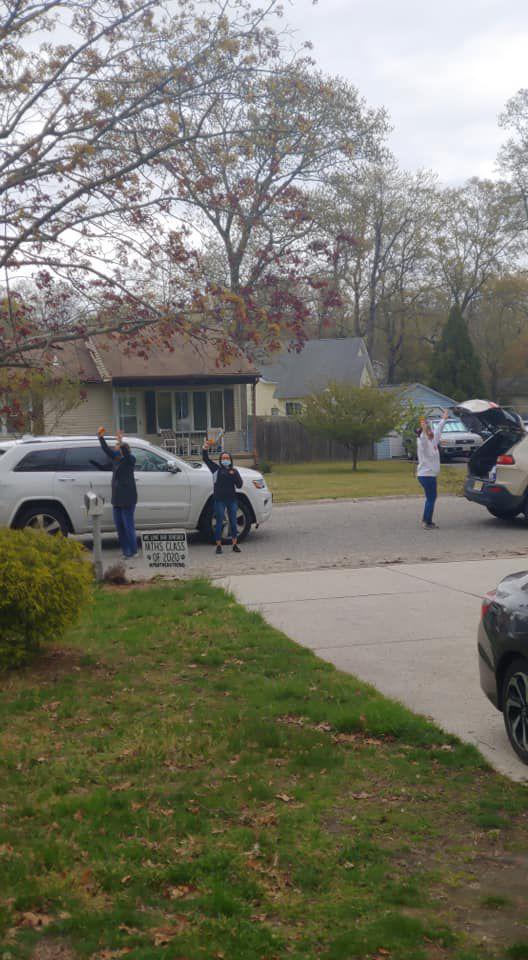 MTHS Surprise.jpg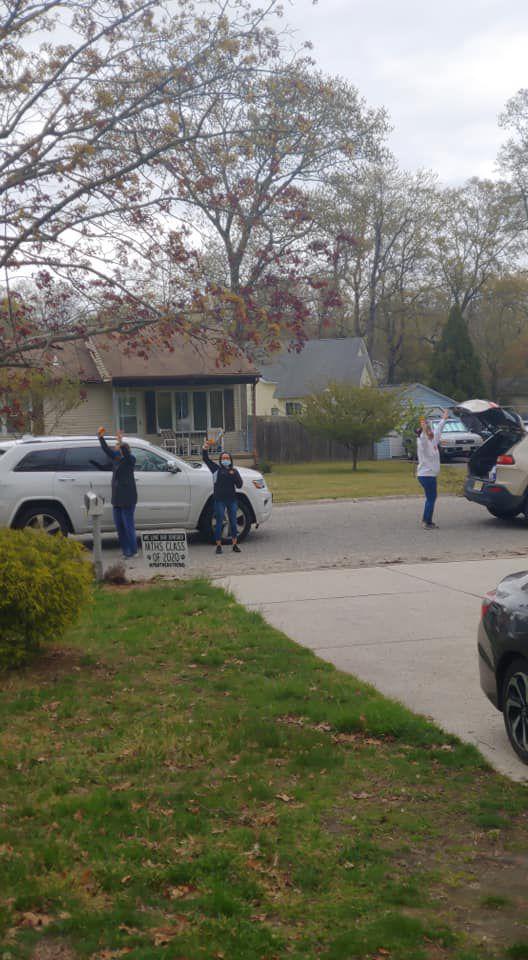 MTHS1.jpeg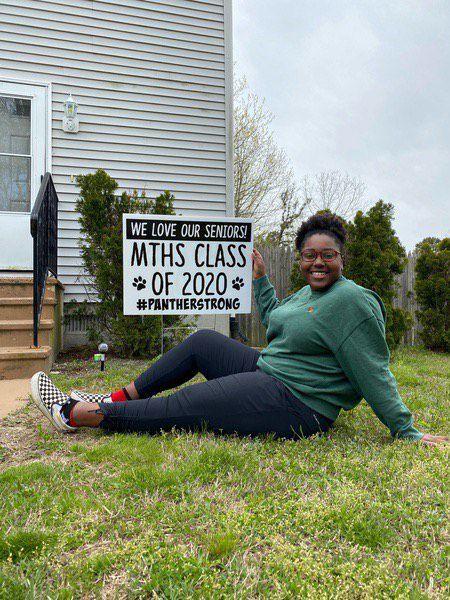 MTHS2.jpeg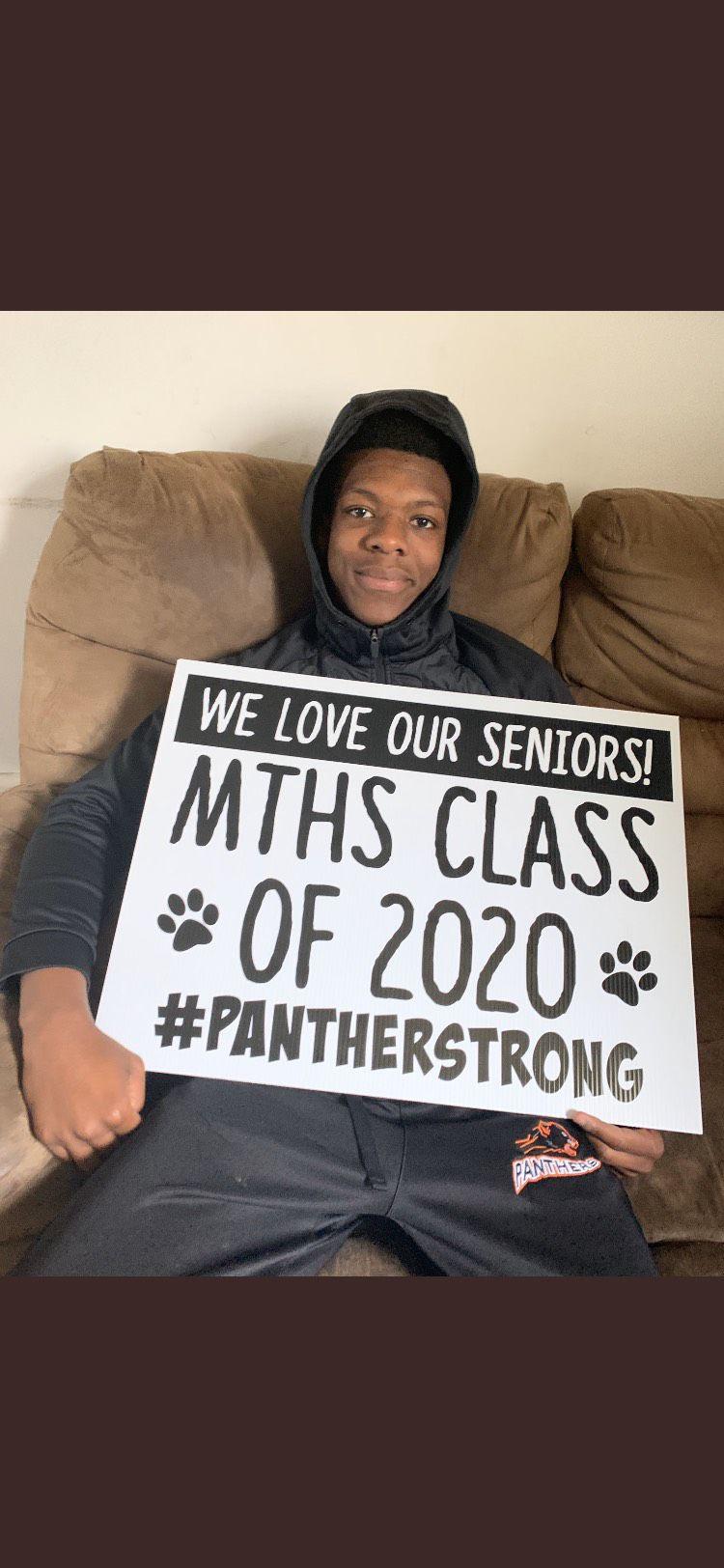 MTHS3 (1).jpeg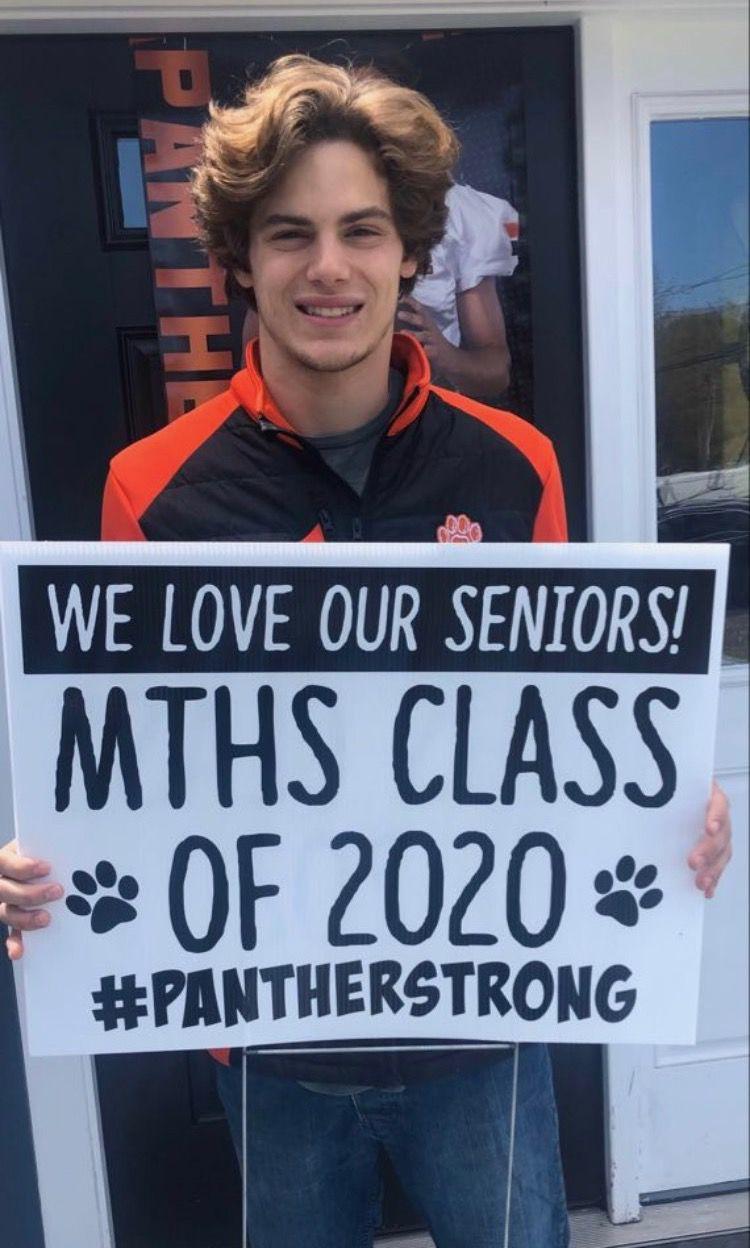 MTHS4.jpeg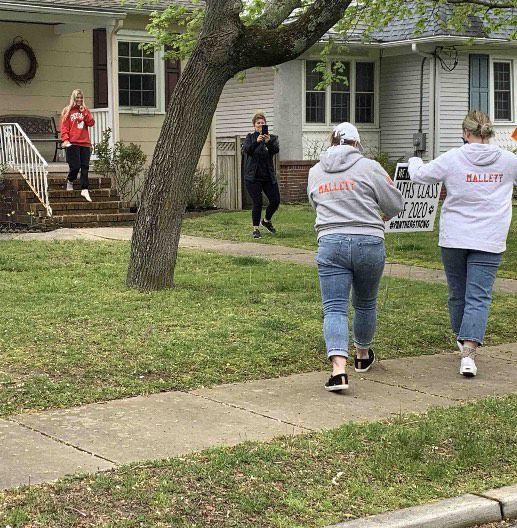 MTHS5 (1).jpeg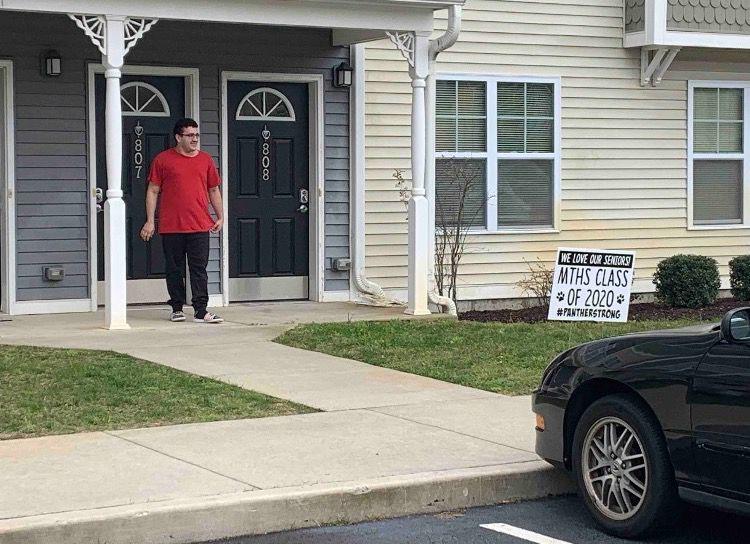 MTHS6 (1).jpeg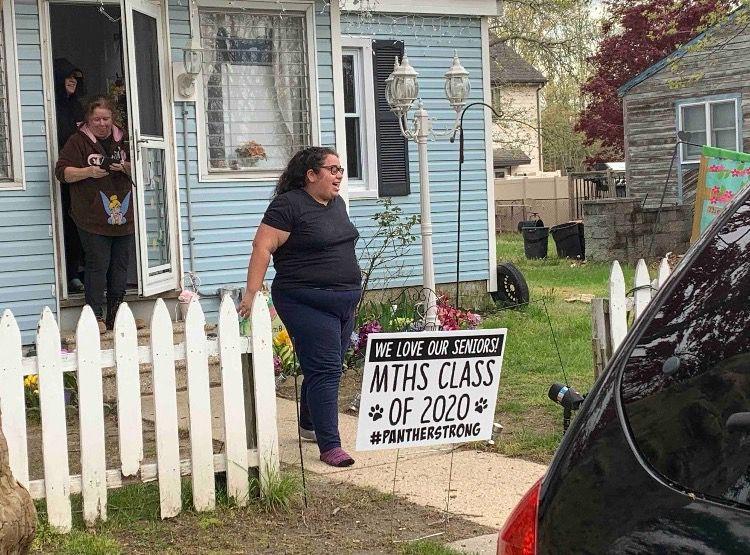 MTHS7 (1).jpeg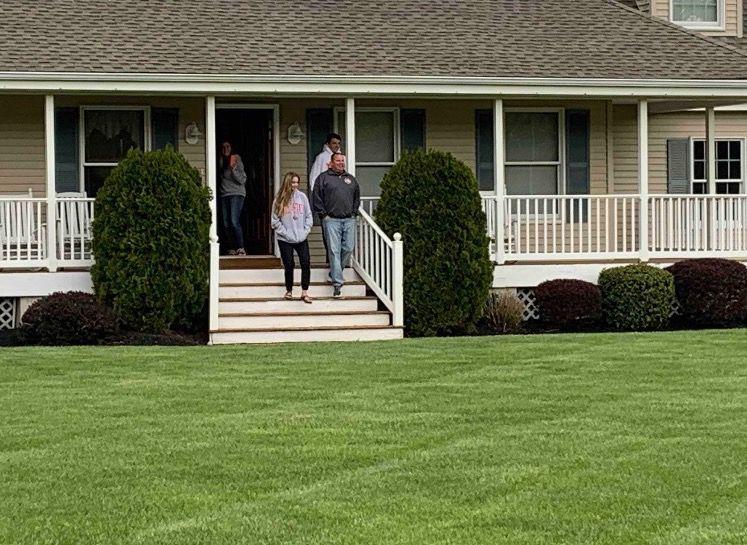 MTHS8.jpeg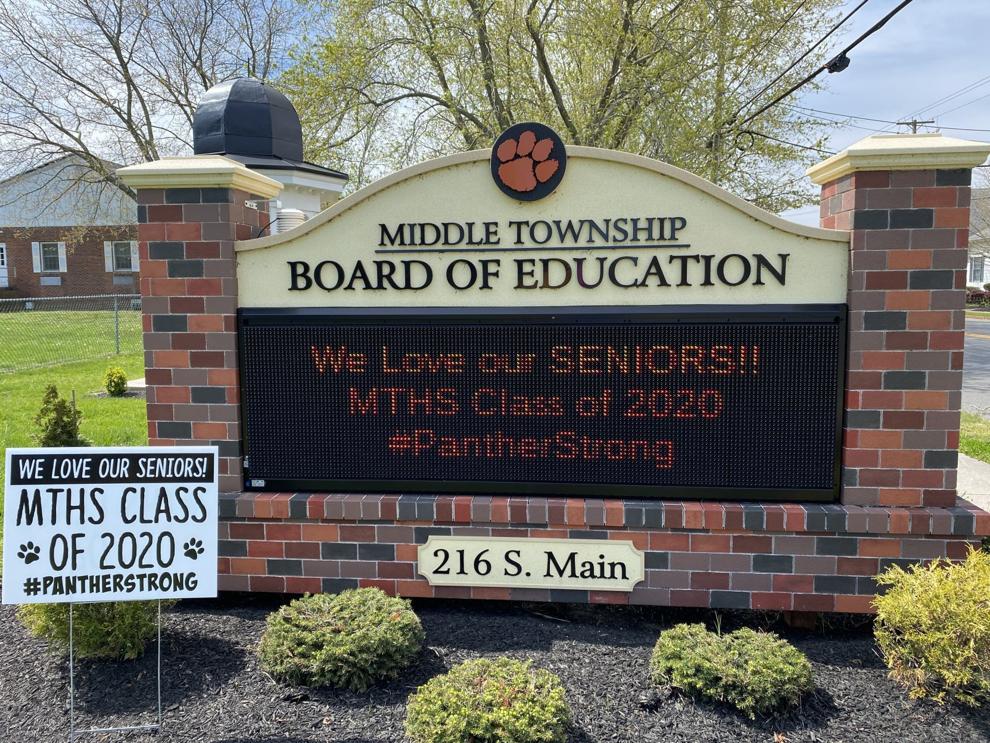 MTHS9.jpeg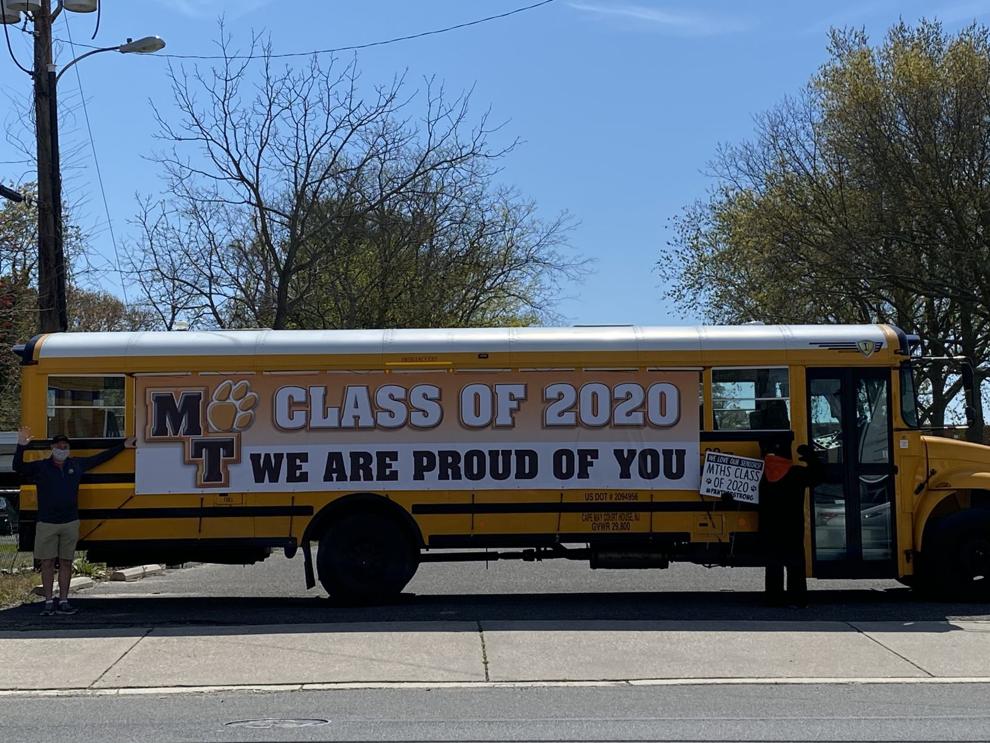 MTHS10.jpeg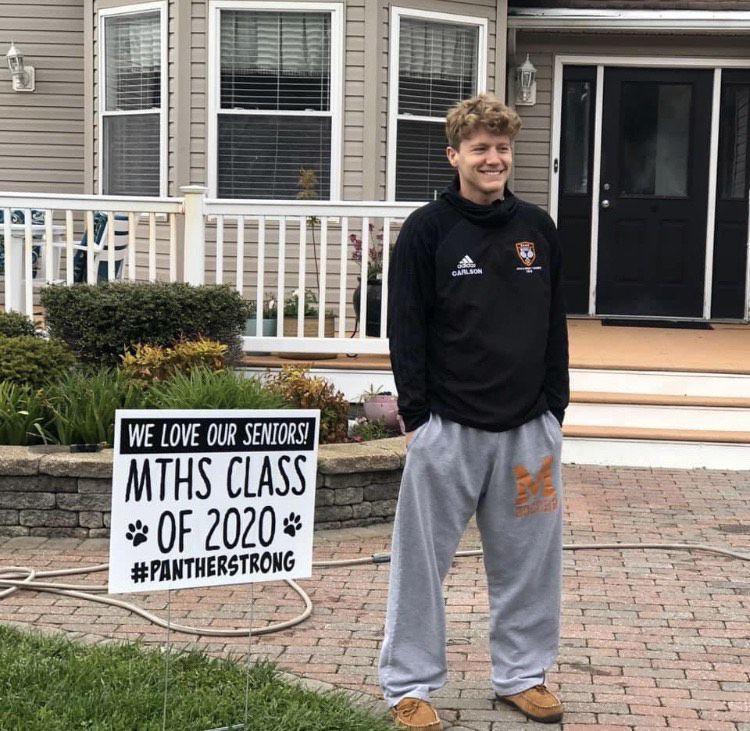 Contact: 609-272-7251
Twitter @clairelowe