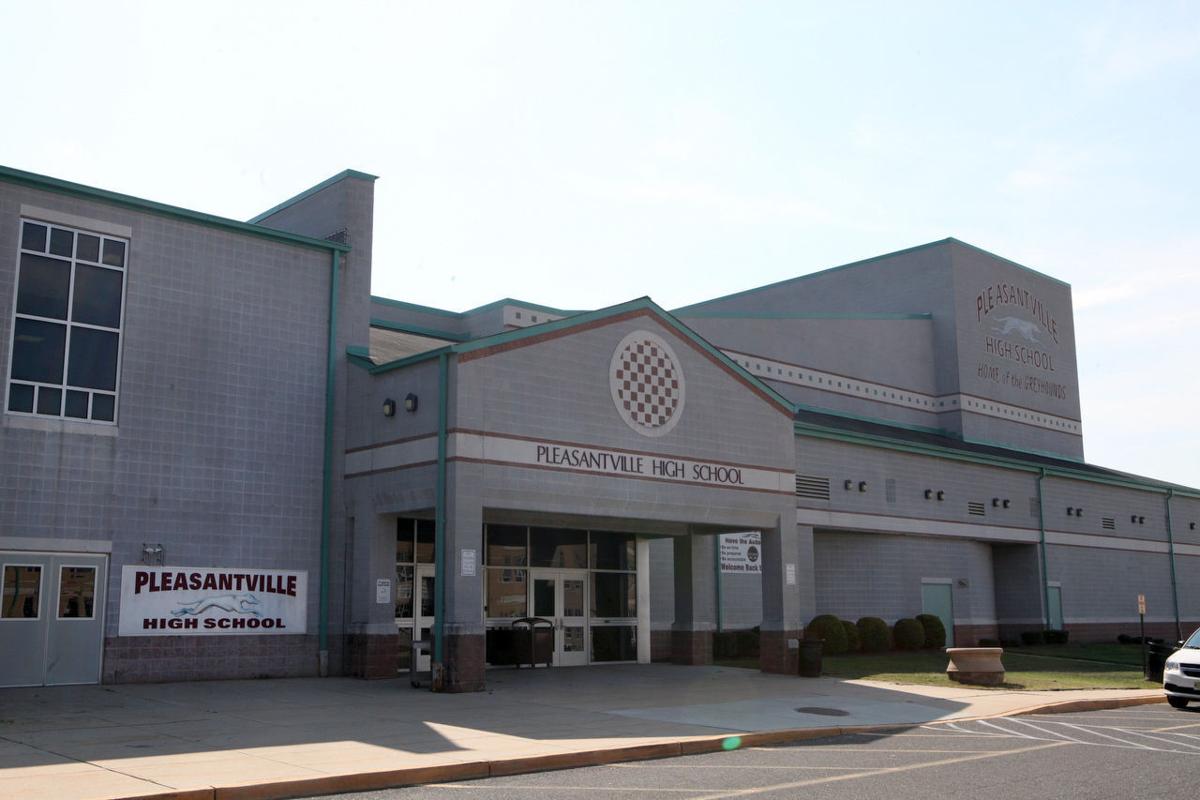 The Absecon School District will appear before a judge in July to argue why it should be allowed to leave its sending and receiving relationship with the Pleasantville School District.
"The process requires us to demonstrate that we can leave Pleasantville and move to Greater Egg Harbor Regional without imposing a substantial negative impact on any of the districts involved," Absecon's special counsel Vito A. Gagliardi Jr. said this week. "We have a comprehensive expert report that demonstrates that there should be no impediments, and we look forward to the presentation of our case before an administrative law judge beginning on July 28."
The K-8 district submitted its request to the state Department of Education in August to sever its decades-old agreement with Pleasantville, citing the cost and quality of education there. The petition calls for students from Absecon to instead attend Absegami High School in neighboring Galloway Township.
ABSECON — Citing concerns about the quality and quantity of educational opportunities offere…
Pleasantville filed an answer contesting the petition Sept. 20, said Karyn White, the district's in-house counsel.
"The Pleasantville Board of Education has and will continue to offer quality and quantity of educational opportunities to all students, and we don't admit or deny the dissatisfaction of the Absecon Board of Education. They're just left to their proofs," White said.
Department of Education spokesman Michael Yaple said the court process can take several months to a year. Once the judge issues an initial decision, the commissioner of education can accept, reject or modify it, Yaple said.
In 2015, Longport, a non-operating district with about a dozen high school students, was allowed to end its relationship with Atlantic City High School and instead offer students the option of attending Ocean City or Atlantic City high schools, but the court process took several years.
PLEASANTVILLE — Carla Thomas resumed her role as president of the local Board of Education f…
Gagliardi's firm, Porzio, Bromberg and Newman, was successful in representing Newfield when it left the Buena Regional School District and Merchantville when it left Pennsauken High School.
"It doesn't happen every day, but it's not exactly unheard of," Gagliardi said. "Both of those were in the past 10 years."
Absecon School District has long considered withdrawing from its agreement with Pleasantville for high school matriculation. Under the agreement, Absecon pays a tuition of $18,000 per student, but not many choose to attend.
PLEASANTVILLE — In New Jersey, where studies show 25% of school districts are extremely segr…
According to school-provided data, most students from Absecon attend the Atlantic County Institute of Technology for high school. Less than 10% of eighth-grade students from Absecon attend Pleasantville High School. In 2017-18, 37 students in grades nine through 12 from Absecon attended Pleasantville.
The district approved a feasibility study two years ago to determine whether the move was possible.
To receive approval from the state, Absecon will need to prove that the severance would not adversely affect education programming, the financial stability of the districts or the racial composition of the districts.
PLEASANTVILLE — An Atlantic County freeholder thinks dividing Pleasantville High School coul…
Absecon's petition was cited during a conference on school segregation in Pleasantville in November as an example of how towns continue to pursue ways to segregate students. Gagliardi pushed back, saying it was insulting to Absecon and its students to suggest that.
"I don't think the case has anything to do with segregation. Children from Absecon who go to Pleasantville High School, a majority of them are minority students," he said. "Absegami High School, which they would otherwise attend if the suit is successful, is also very diverse. … This is hardly a racial issue."
Contact: 609-272-7251
Twitter @clairelowe