HAMMONTON — Teachers here are planning to confront the local school board Thursday night over its reopening plan and a blanket refusal to allow any teacher to work from home during the school year due to the COVID-19 pandemic.
Hammonton Education Association President Anthony Angelozzi said this week the union, which represents about 400 teachers and support staff across four buildings, is planning a strong showing to express concerns about air filtration systems, custodial staff and the district's ability to keep all staff and students safe.
Absecon will plead its case to an administrative law judge sometime next year in a bid to se…
"In a situation as dangerous as this, transparency is really important. The board, they can't guarantee safety for anyone. This is an experiment," Angelozzi said. "That's the message that needs to go out to the community: Not everything is going to be OK."
Board President Sam Mento III disagreed with the union's assessment.
"I was disappointed to read that our local teachers union leadership had decided to mischaracterize the school district's actions regarding our school opening and approval of staff accommodations and leaves. Frankly, these claims are no more than a blatantly obvious attempt to force our hand to open our schools completely remotely for the 2020-21 school year — something our parents are overwhelmingly against doing," Mento said Wednesday afternoon.
As the 2020-21 school year begins and not all students are returning to their brick-and-mort…
Angelozzi said that after surveying members during a union meeting Tuesday night, he is expecting about a quarter of the union membership to show up to the board meeting Thursday, set to be held in person at the Hammonton High School library.
One concern among the Hammonton school staff is that the district doesn't use a MERV-13 air filter in its HVAC systems, which is recommended by the U.S. Centers for Disease Control and Prevention, the American Society of Heating, Refrigerating and Air-Conditioning Engineers and the National Air Filtration Association. Another is the number of custodians available each day to clean the buildings, which in a normal year would be one per day, per building, Angelozzi said.
Mento said that this year, the district offered part-time custodial work to bus drivers in between runs to fill the gaps. He said the district is also working to obtain the highest grade filters available for its system, but was not able to give more details.
From developing school health plans to making phone calls to parents when a child is sick, s…
The union also was critical of the district for what it called a "blanket denial" of requests for work-from-home accommodations for staff members who had family members with health concerns. Angelozzi said that while his members who personally had health issues were accommodated, about 20 that he knew of who were requesting accommodations due to family members' health issues were denied as of Aug. 28, when they were led to believe they would be accommodated.
Superintendent Robin Chieco said while she could not comment on personnel issues, the district has worked with its solicitor to ensure compliance with federal and state regulations.
The denial hit hard after last week, when the district shared a job posting for substitute teachers with a pay rate of $225 a day, more than double its regular rate for short-term substitutes. The ad cited the COVID-19 pandemic as a reason for the wage increase.
"Personally, I think the district is doing whatever they can to prevent a staff shortage, and from a union perspective, I don't think they're treating their employees very well," Angelozzi said.
MAYS LANDING — Atlantic County Institute of Technology became the latest county school Frida…
Angelozzi, a history teacher with 13 years in the district, is in his second year as union president. He said the pandemic has consumed his summer as he spent hours each week answering emails and calls from members who are concerned about going back to school.
"It's kind of like we're wait and see, we're the test case," he said. "The union was involved in a lot of the district restart meetings, and in a lot of these meetings there was the admission that we would probably have positive COVID tests within days or weeks of reopening."
Angelozzi said the union feels the school board has made it known it wants to reopen schools to in-person learning, no matter what.
Mento said he has long supported and worked with the teachers union in Hammonton, but that the district's plan responds to the needs of the community and the orders of the state to offer some in-person learning.
"Instead of trying to divide our school community, I would have hoped our local union leadership would have recognized all the efforts we have made to provide the best educational environment for our students, staff and community," Mento said.
Mento said the restart plan was unanimously approved, and the board is "full steam ahead."
"I just want the teachers to know and the faculty to know that the Board of Education is going to make every effort to ensure their safety and well-being, and we're all in this together," Mento said.
Hammonton's school year begins Tuesday.
GALLERY: First day of school in Barnegat Township
GALLERY: First day of school in Barnegat Township
Barnegat returns to school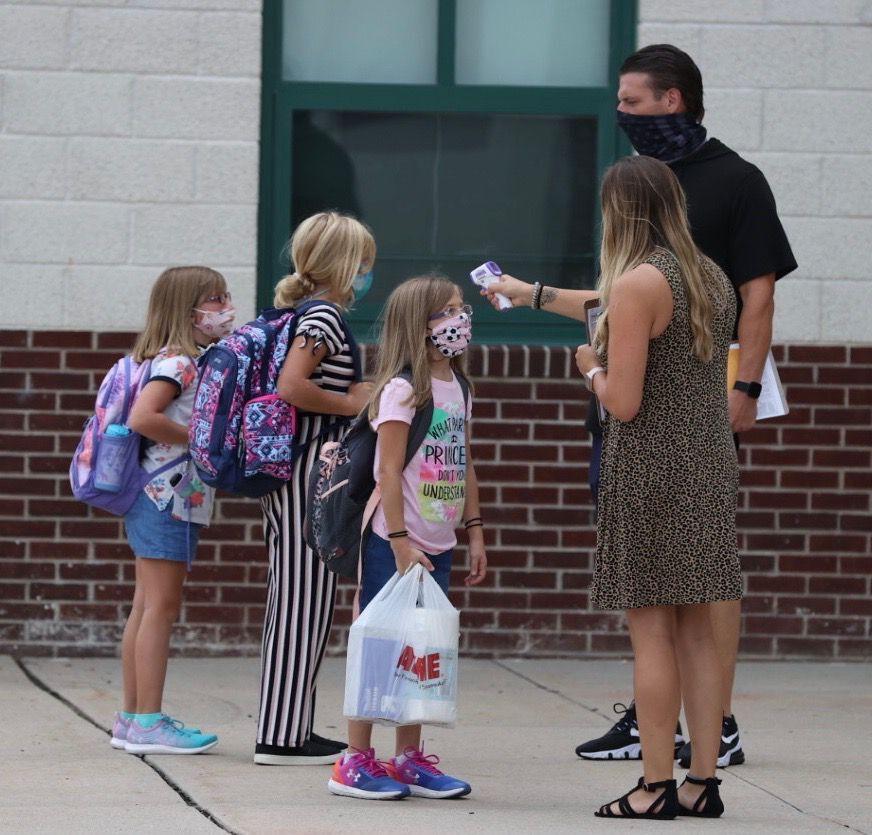 HIDE VERTICAL GALLERY ASSET TITLES
First Day of School Barnegat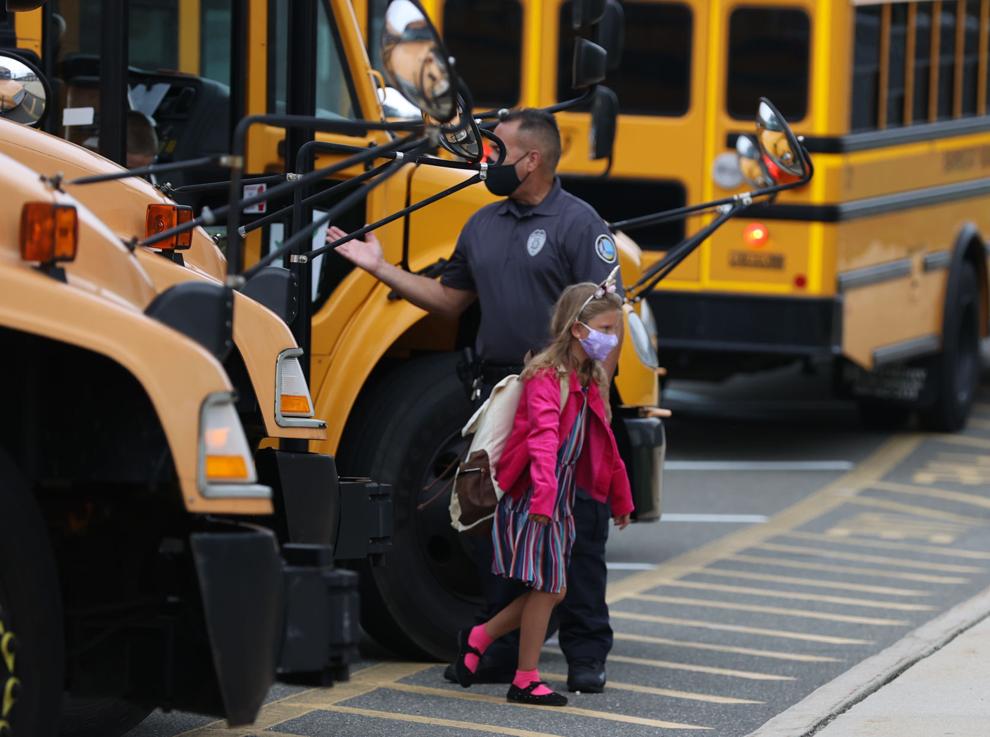 First Day of School Barnegat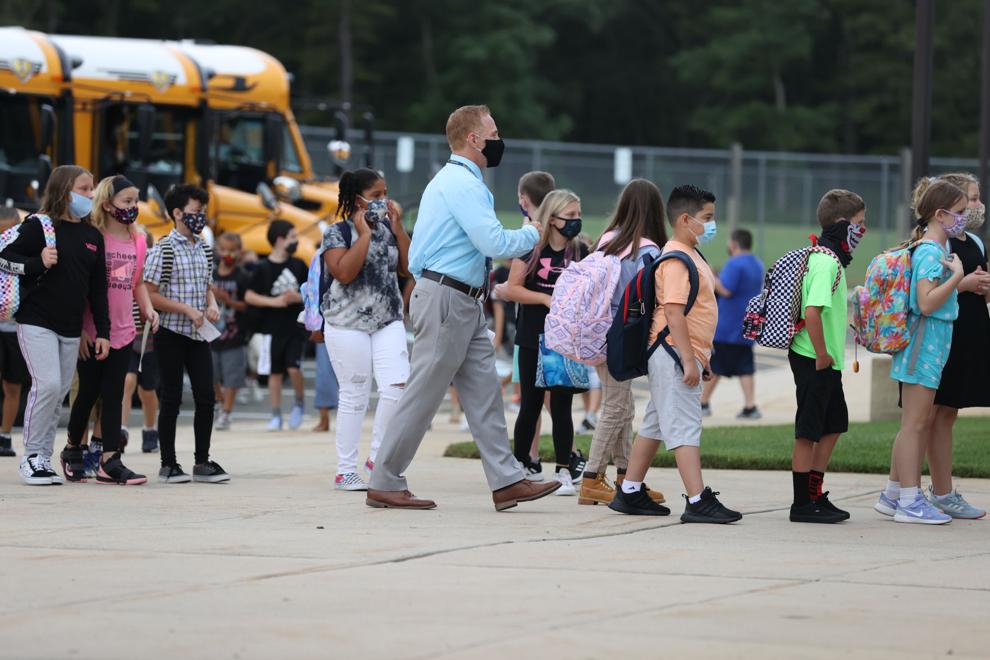 First Day of School Barnegat
First Day of School Barnegat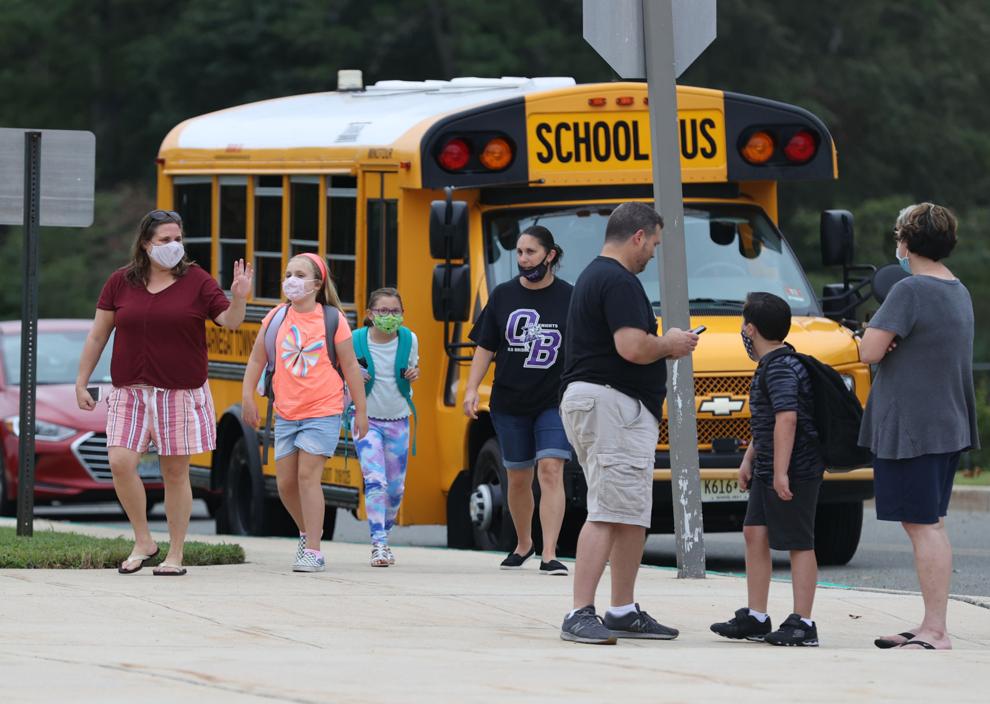 First Day of School Barnegat
First Day of School Barnegat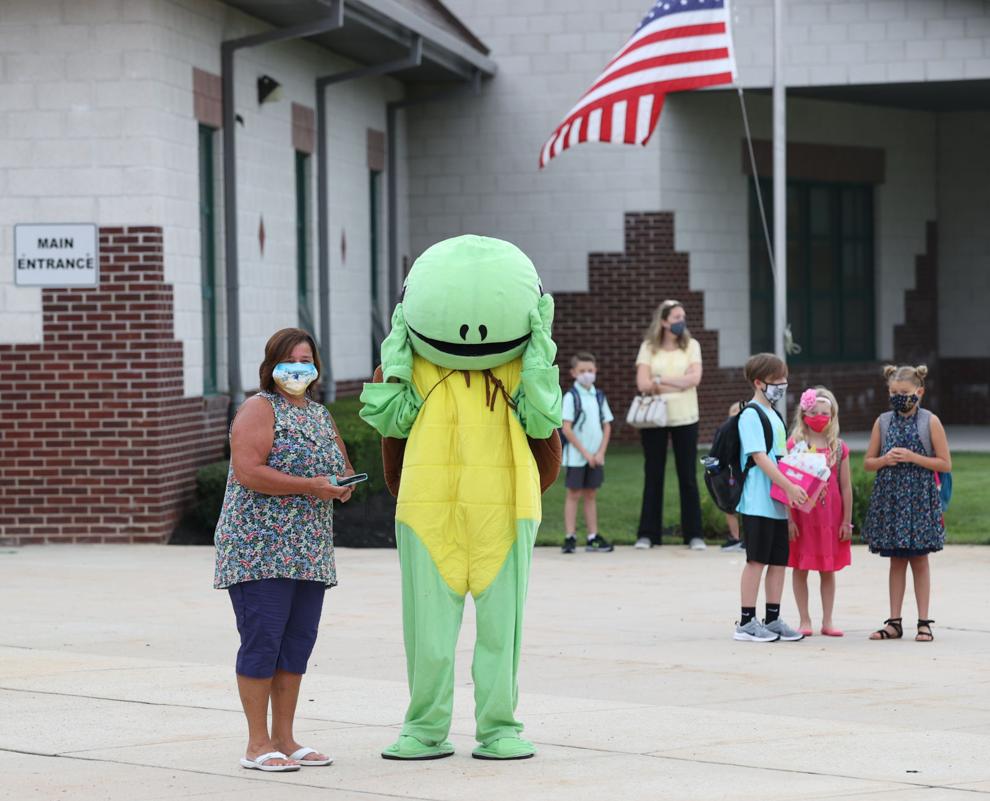 First Day of School Barnegat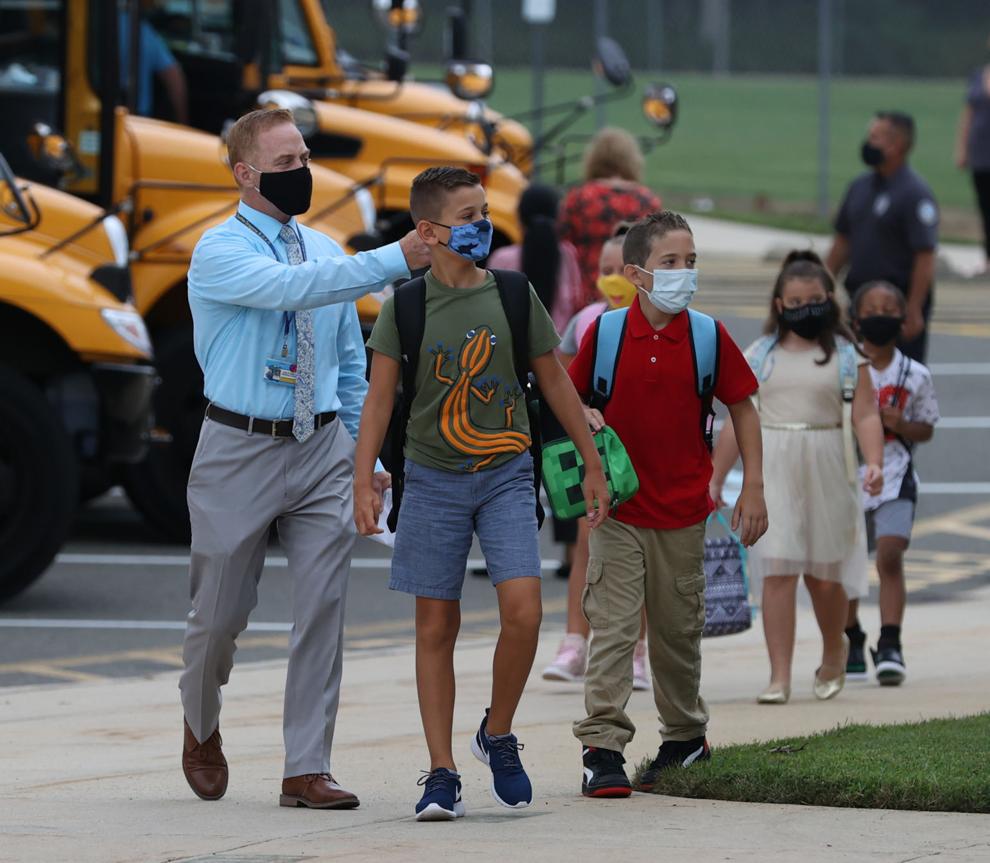 First Day of School Barnegat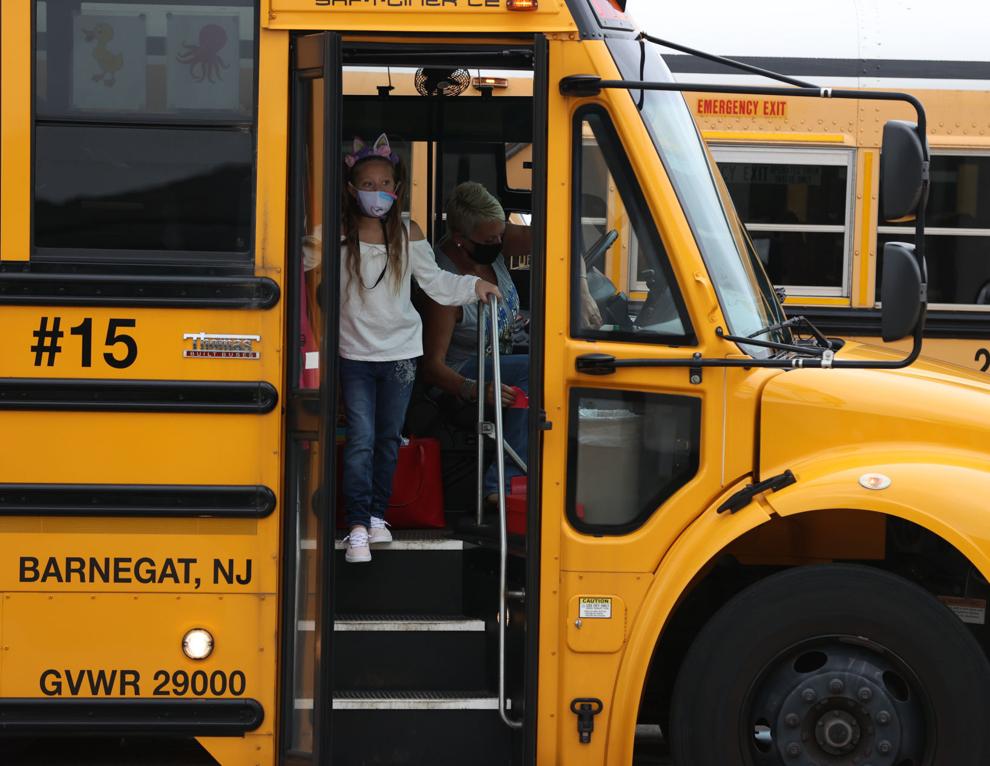 First Day of School Barnegat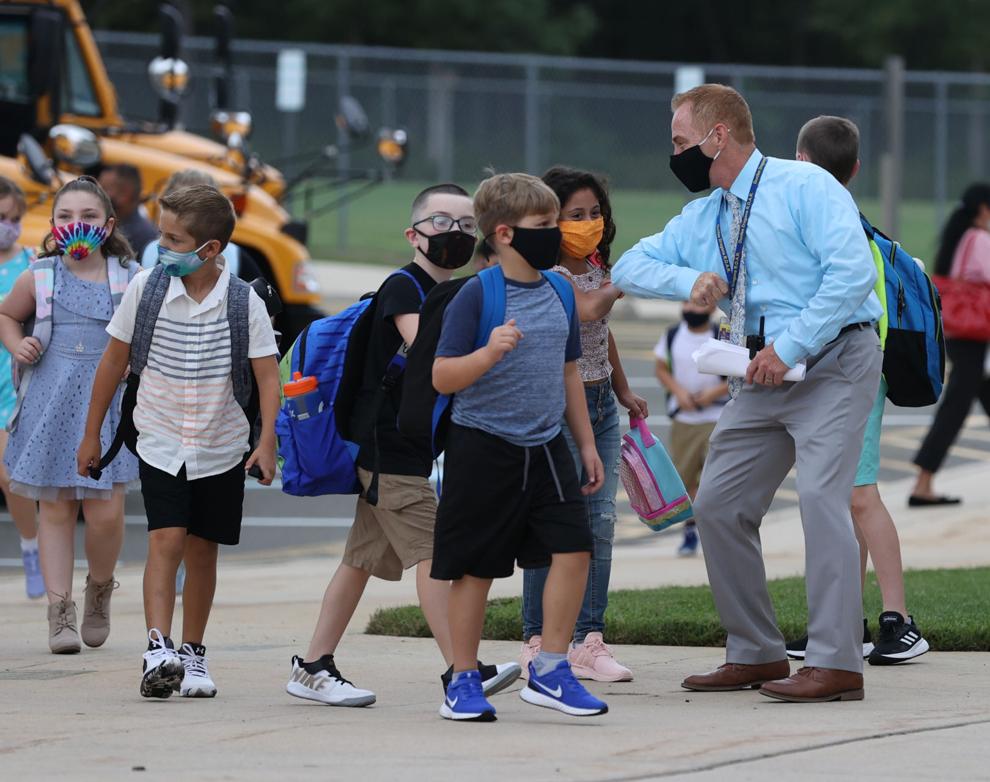 First Day of School Barnegat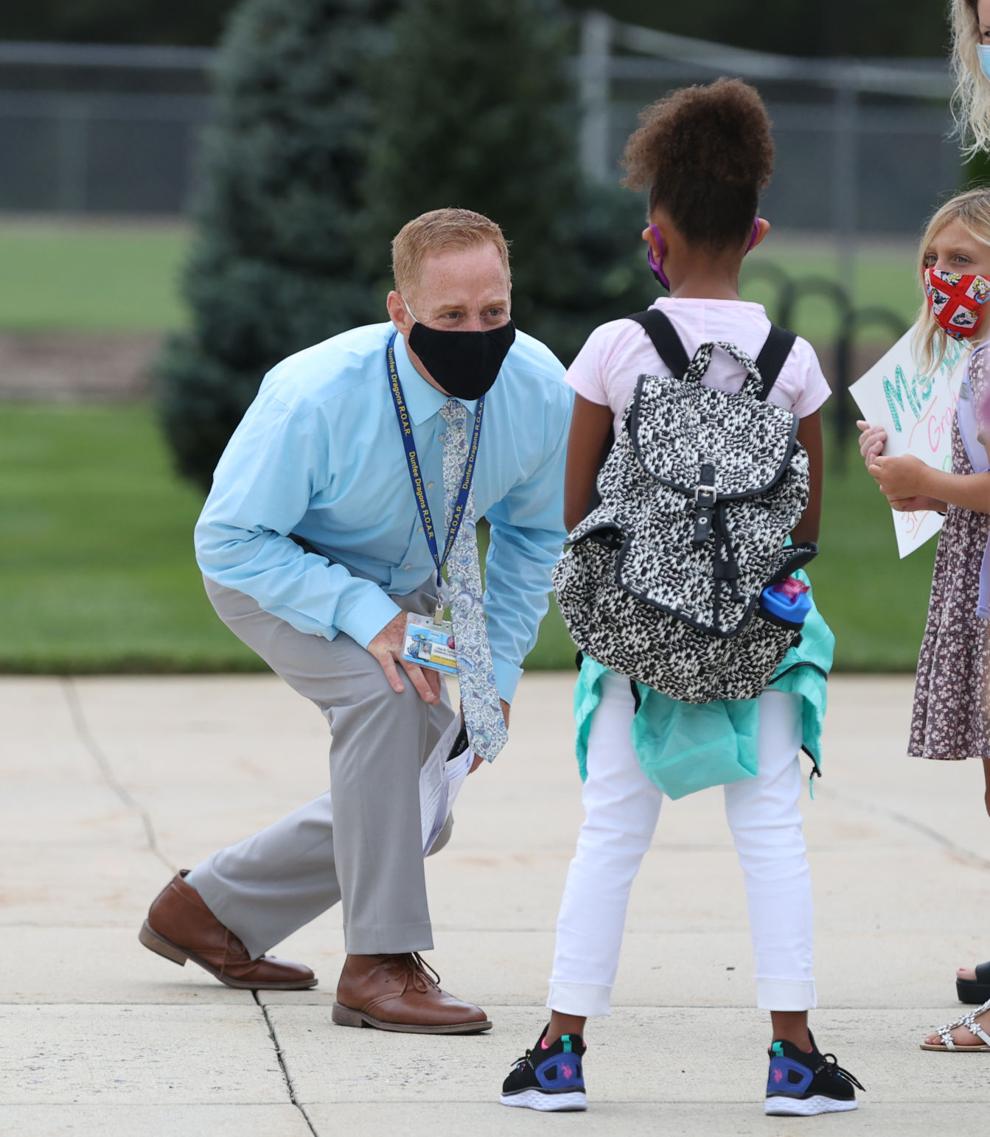 Barnegat returns to school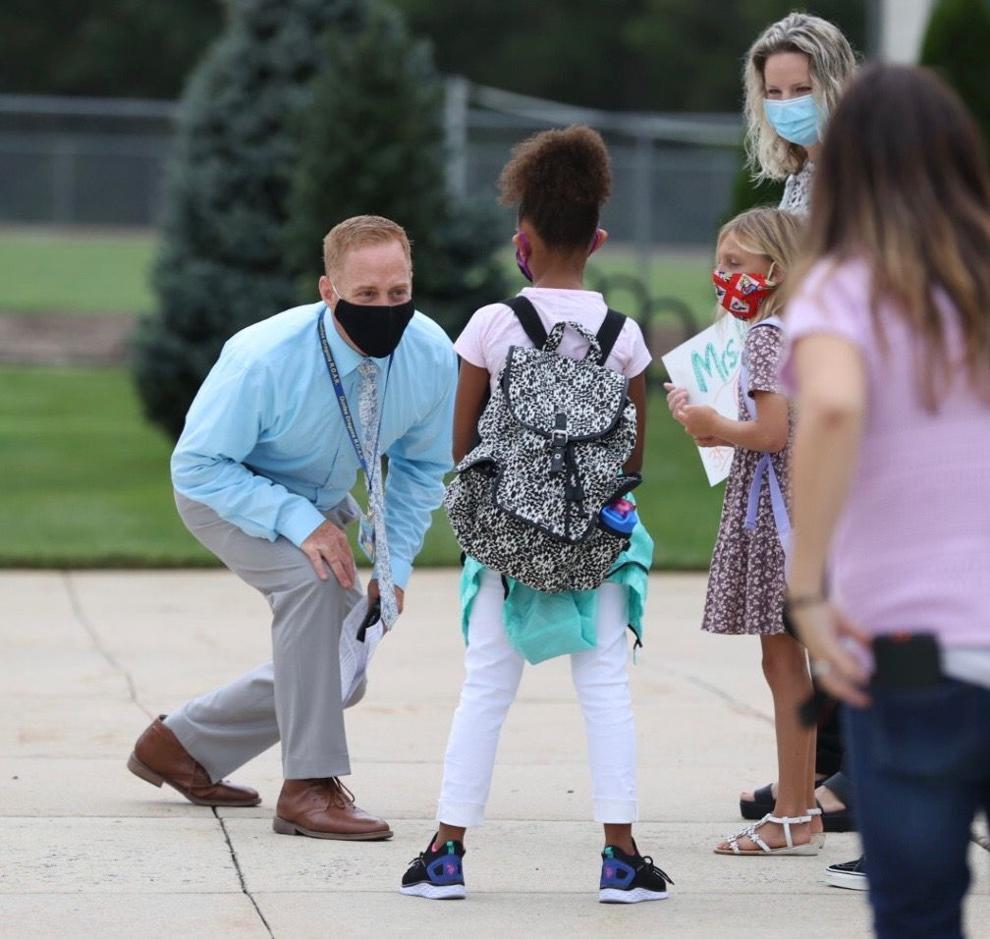 Barnegat returns to school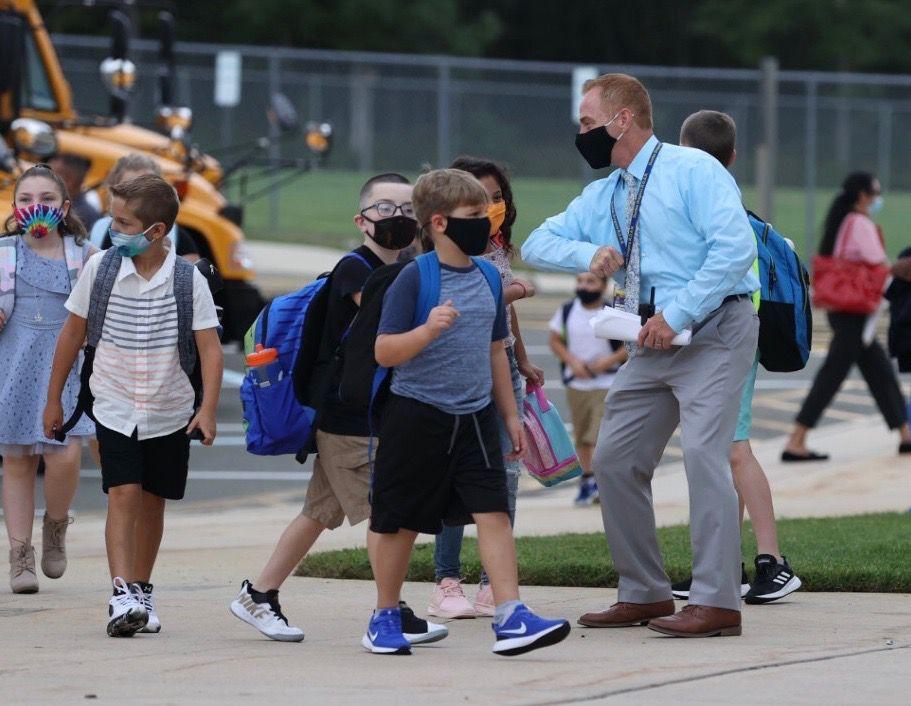 Barnegat returns to school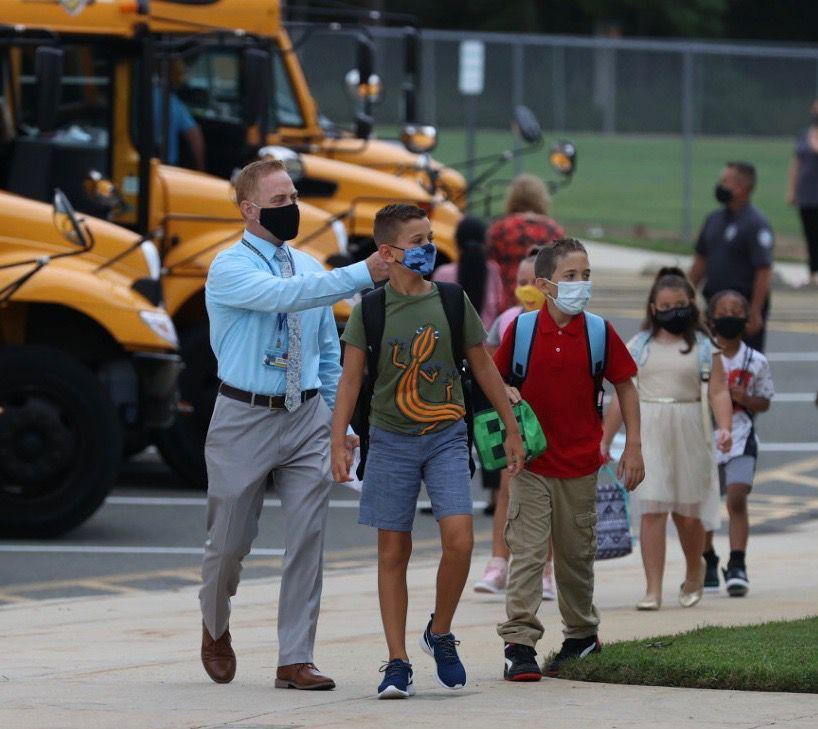 Barnegat returns to school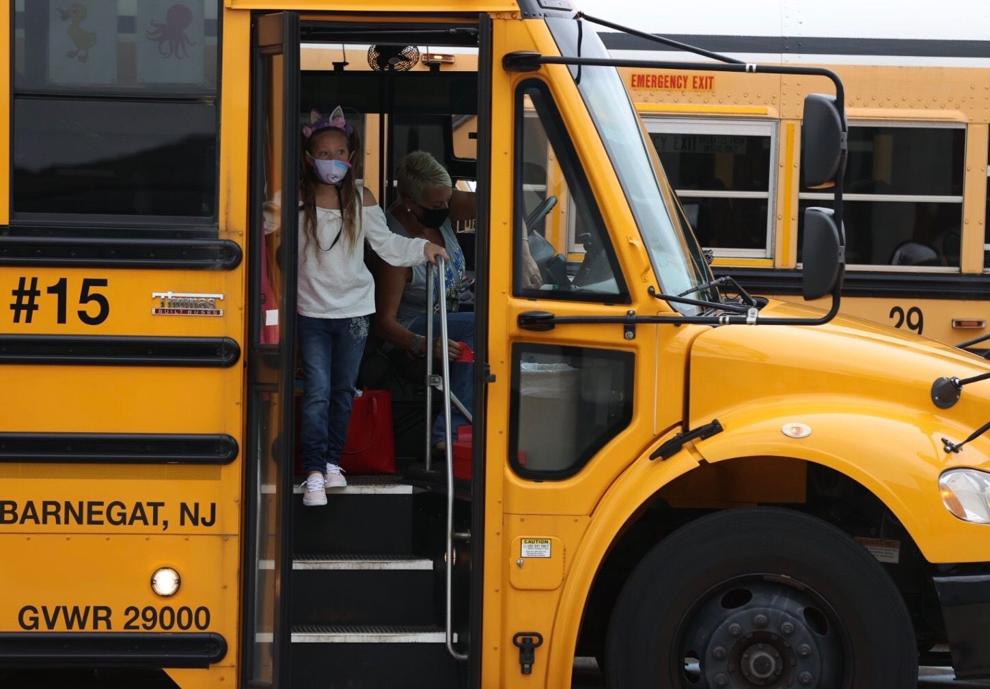 Barnegat returns to school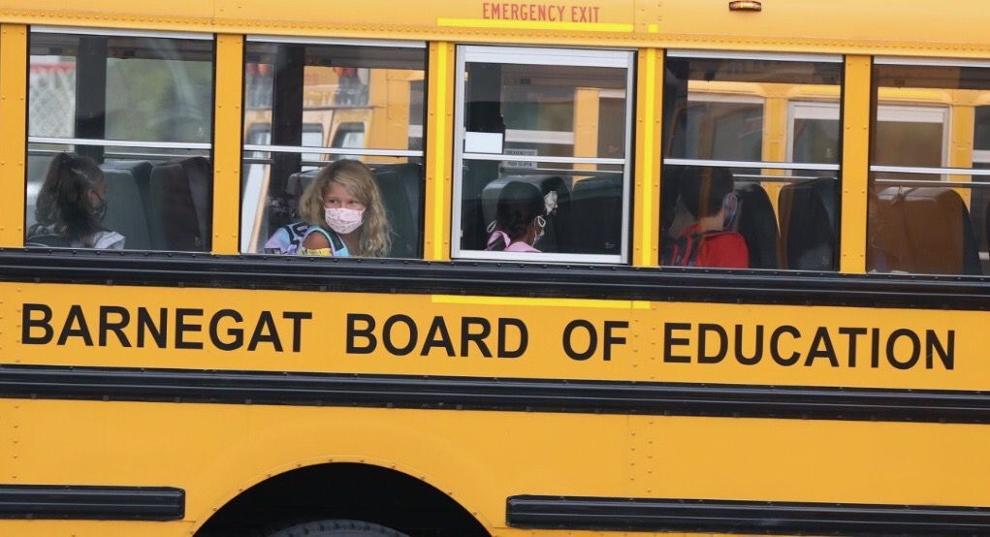 Barnegat returns to school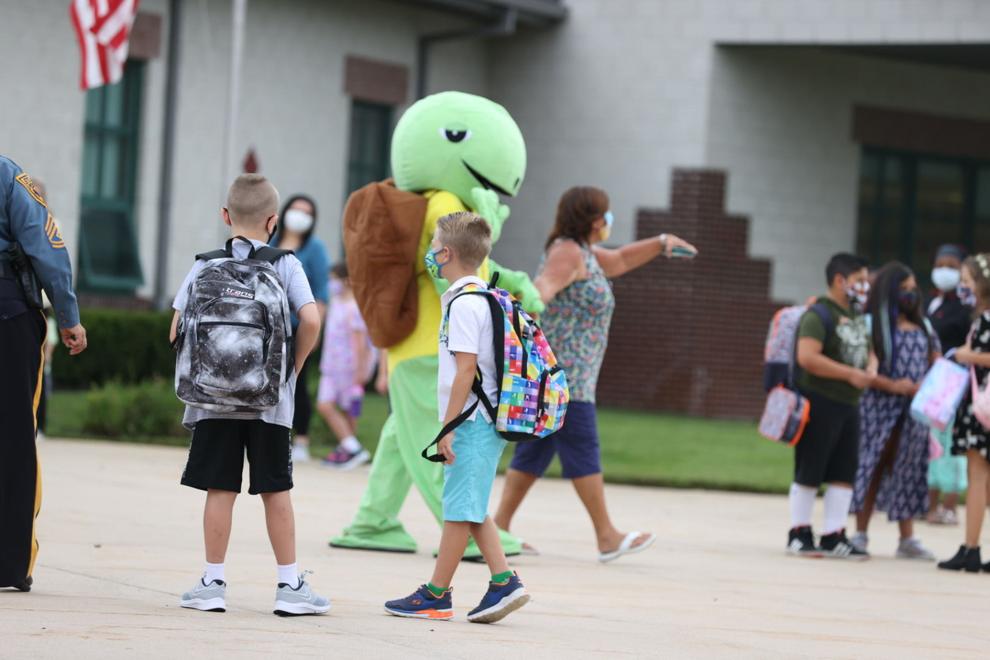 Barnegat returns to school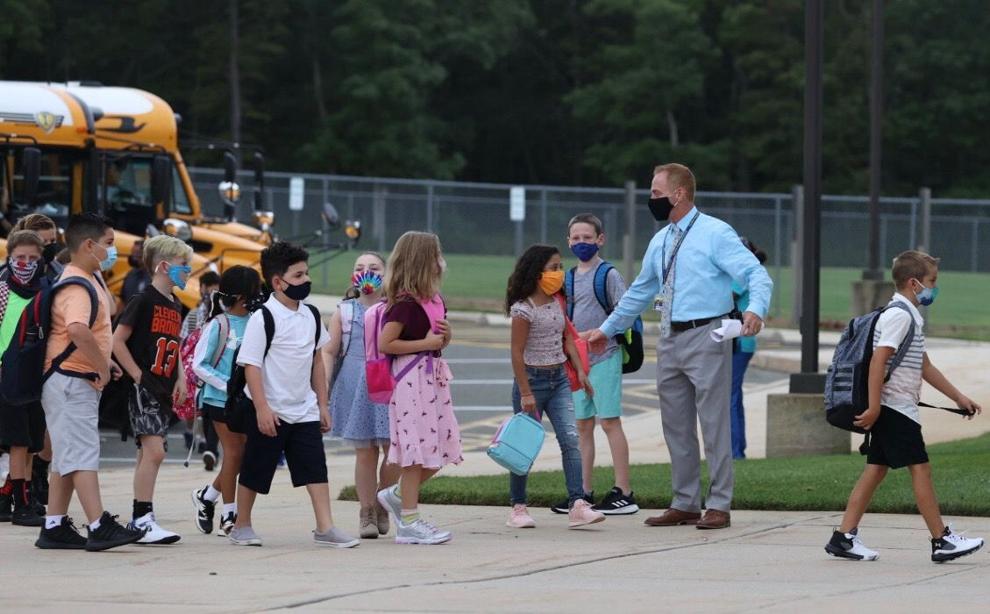 Barnegat returns to school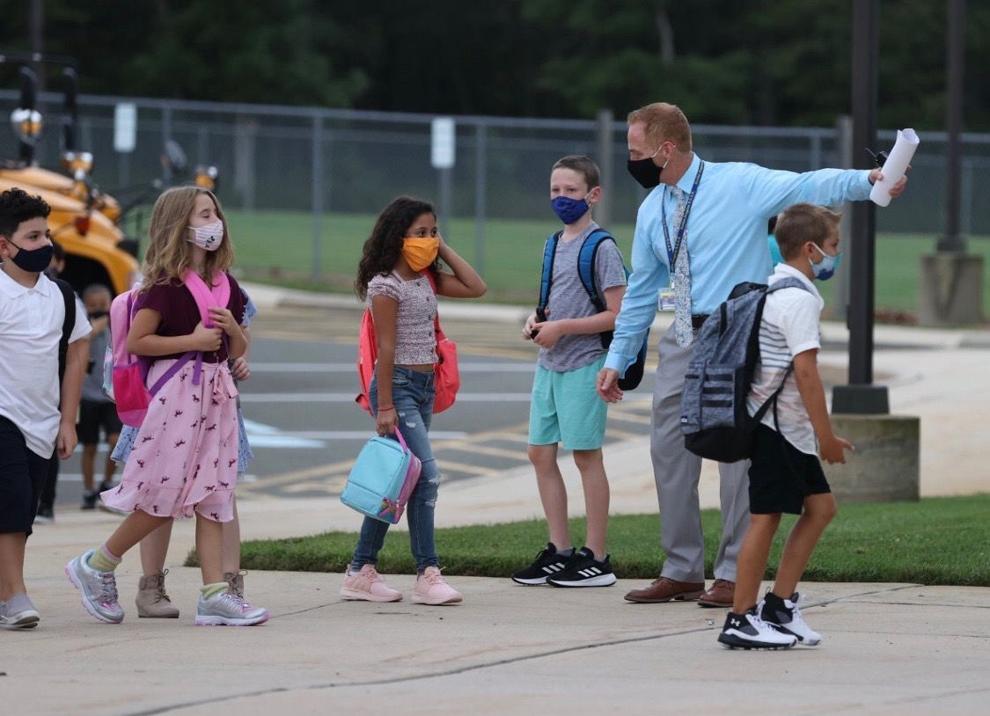 Barnegat returns to school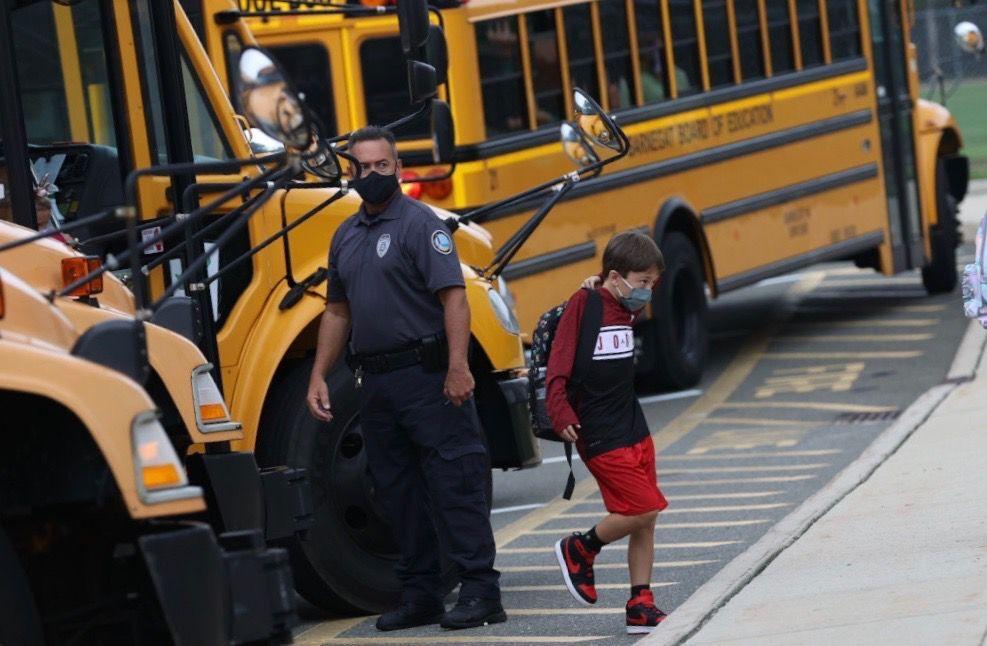 Barnegat returns to school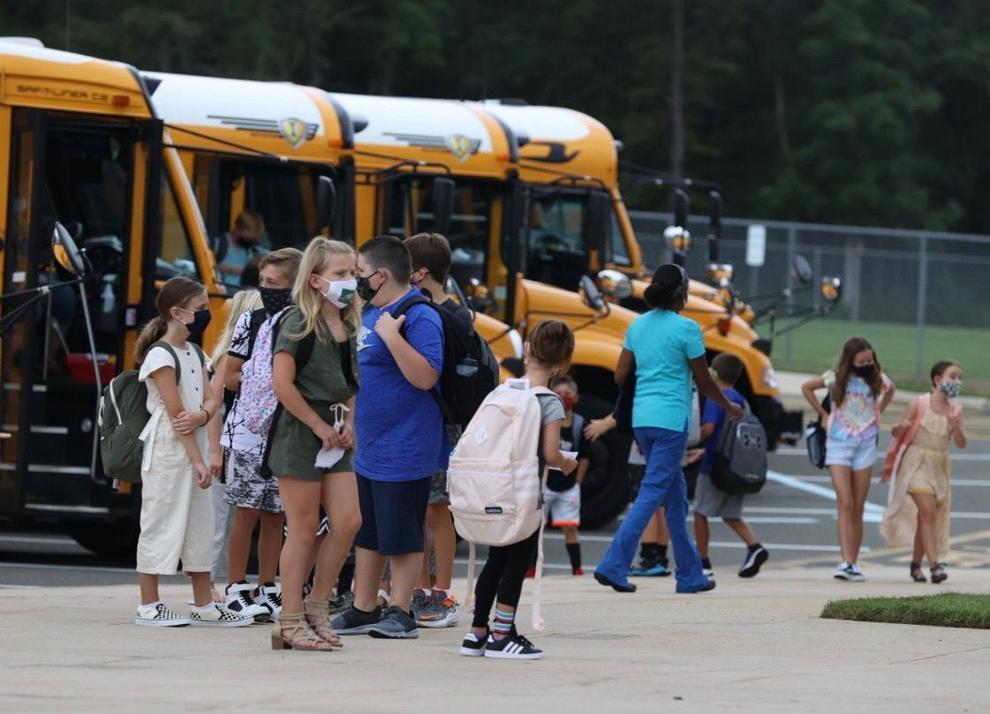 Contact: 609-272-7251
Twitter @clairelowe