For the first time in nine years, a different high school will be representing Atlantic County in the statewide Mock Trial competition.
Egg Harbor Township High School unseated reigning Atlantic County Mock Trial champion Mainland Regional in the county final Tuesday at the Atlantic County Civil Courthouse in Atlantic City.
"In our school's history, it was the second time we've been to the finals, and it was the first time we won. It was a historic night for them," Egg Harbor Township Mock Trial team adviser Michael Martirone said. "They were thrilled beyond belief. You always go into the competition taking one trial at a time, and Mainland is a formidable opponent, which I think made the victory even better. I think they were genuinely excited to be part of EHT history."
Next, Egg Harbor Township and other South Jersey county champions will compete Feb. 6 for regional titles in the New Jersey State Bar Foundation's 2019-20 Vincent J. Apruzzese High School Mock Trial competition.
This is the 38th year of the competition. This year's fictional case, State of New Jersey v. Charlie Quinn, deals with the killing of a police K-9 in the line of duty.
As part of the competition, the students take on roles of prosecutors, defense attorneys, witnesses and jurors before New Jersey judges and attorneys at the New Jersey Law Center in New Brunswick.
ATLANTIC CITY — "This is an important day for you," Dr. Martin Luther King Jr. School comple…
According to the Bar Foundation, the Mock Trial competition aims to increase student comprehension of the historical, ethical and philosophical basis of the American justice system.
Students learn life and leadership skills through listening, speaking, writing, reading and analyzing.
"I think they learn how to think on their feet, they learn how to adjust their preparation and presentation because a trial is not scripted," said Mainland mock trial team co-adviser Kim Spagone. "They learn how to take details and focus on a big picture and bigger themes and bigger facts, and put all of that into a cohesive argument that they make very passionately. They can use that in any career they choose to pursue."
Spagone said the students also learn confidence.
GALLOWAY TOWNSHIP — The state and the union representing state college faculty, including St…
Martirone said the value of the competition is profound in a time when there's not a large focus on civics education in high school.
"That's something we don't have a whole lot of time in our classrooms to fully develop, and a program like this allows them to develop those skills," he said.
Ocean County's two final teams, Jackson Memorial and Central Regional high schools, were scheduled to compete at 5 p.m. Wednesday.
In Cape May County, Middle Township and Lower Cape May Regional high schools will compete for the county title at 6:15 p.m. Thursday.
Cumberland County high schools will conclude their competition Thursday, as well, at the Cumberland County Courthouse.
Regional winners will then compete in semifinals, with the final competition in March.
012820_nws_mlkvisit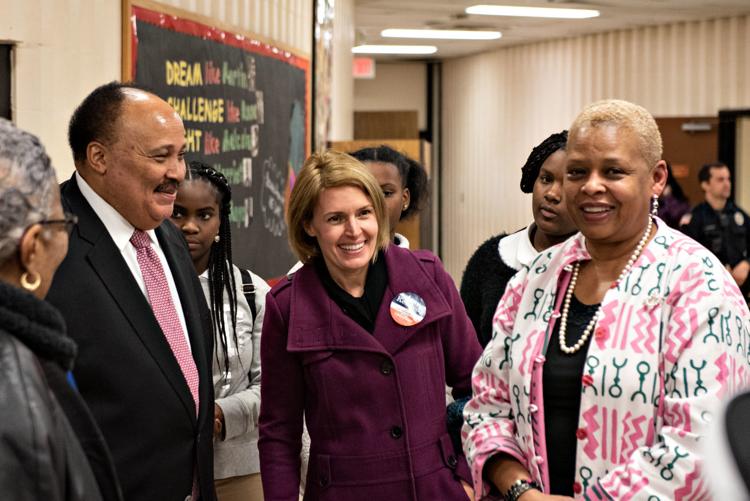 012820_nws_mlkvisit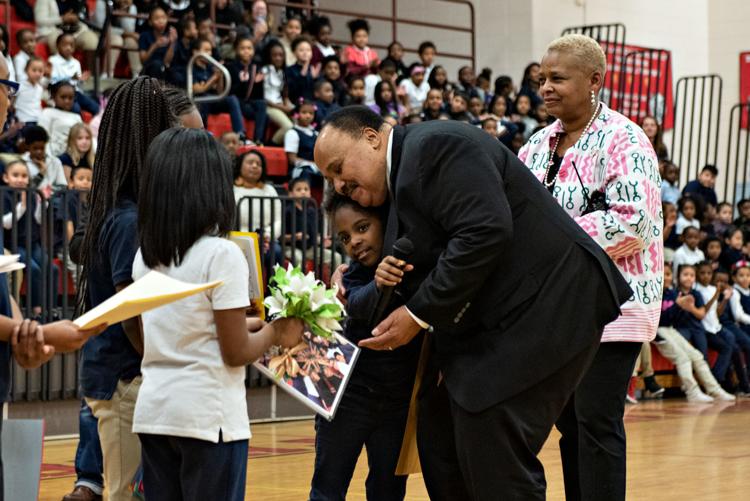 012820_nws_mlkvisit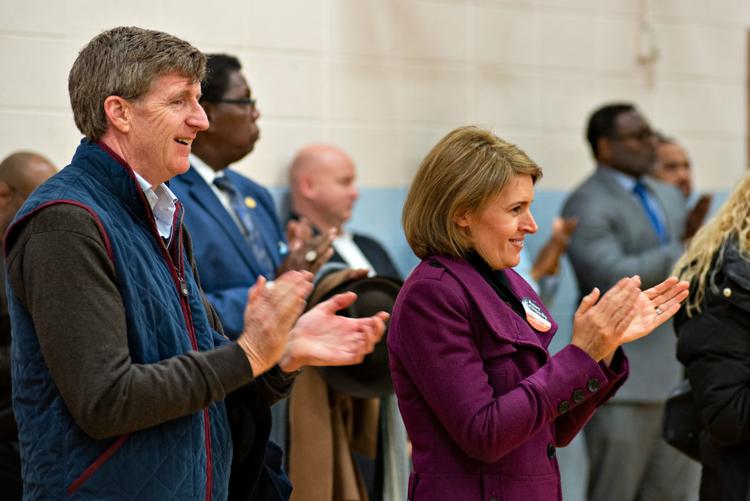 012820_nws_mlkvisit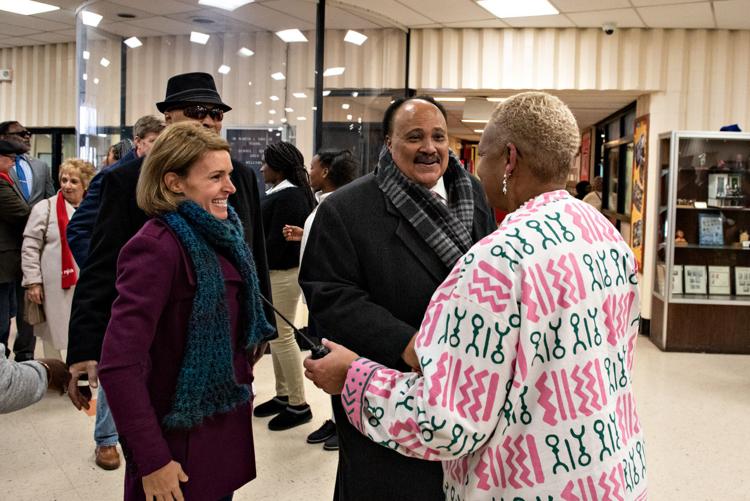 012820_nws_mlkvisit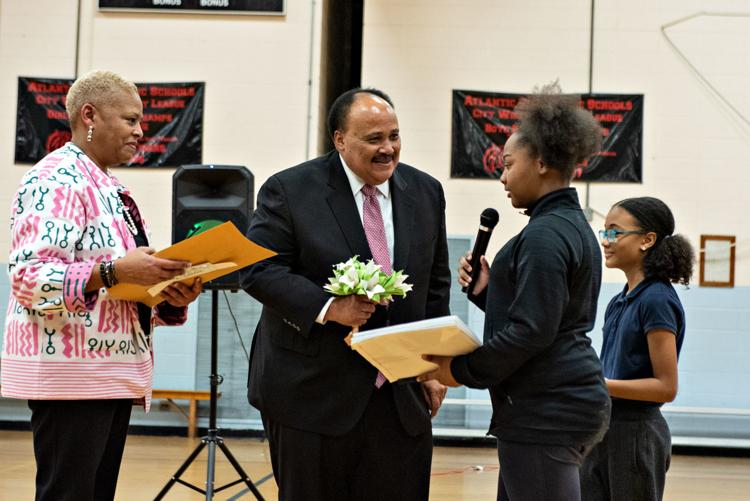 012820_nws_mlkvisit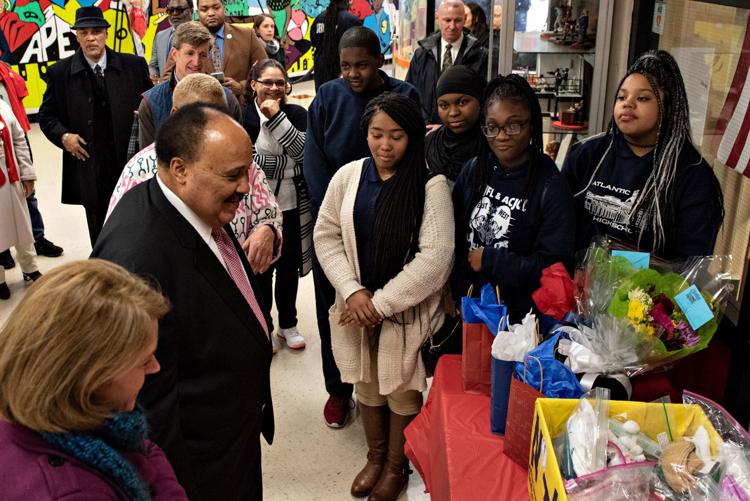 012820_nws_mlkvisit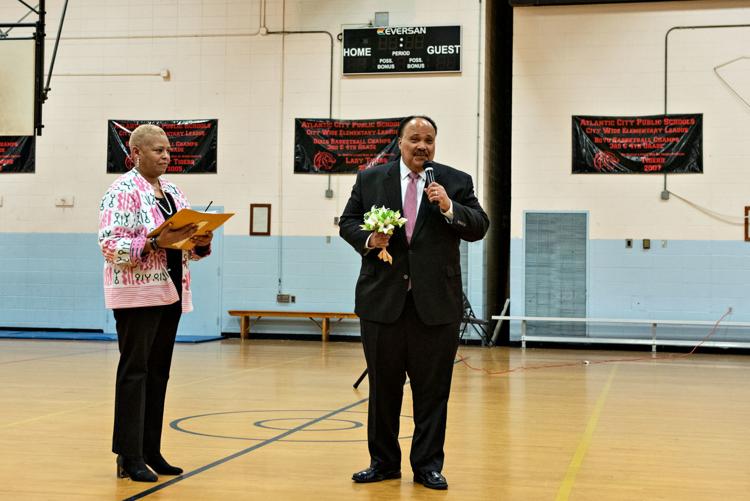 012820_nws_mlkvisit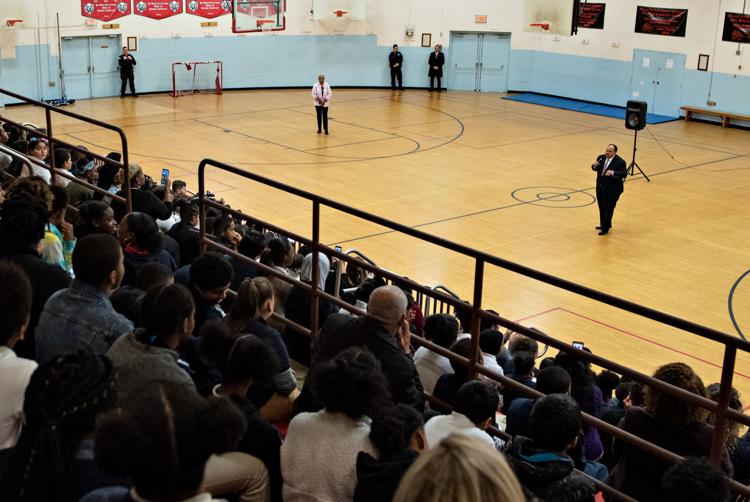 012820_nws_mlkvisit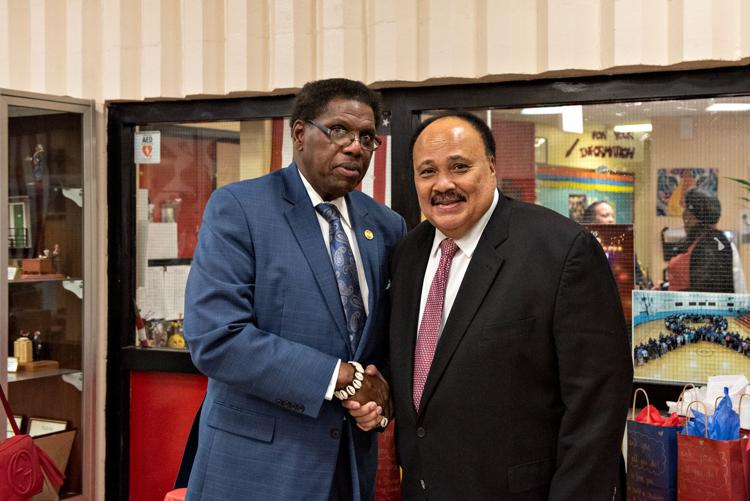 012820_nws_mlkvisit
012820_nws_mlkvisit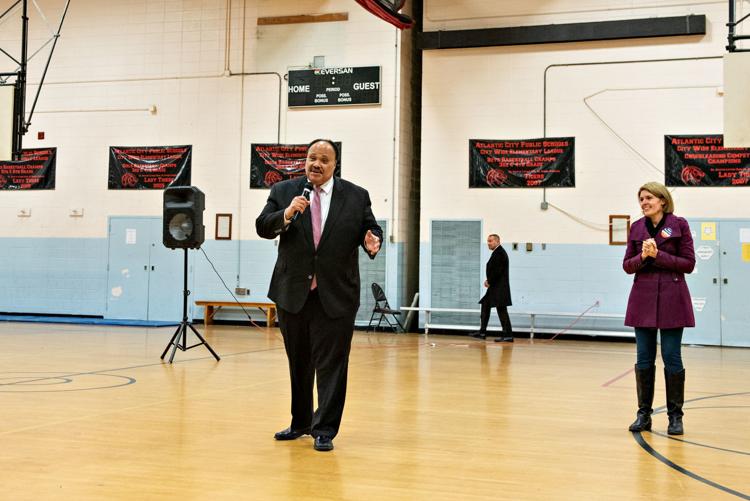 012820_nws_mlkvisit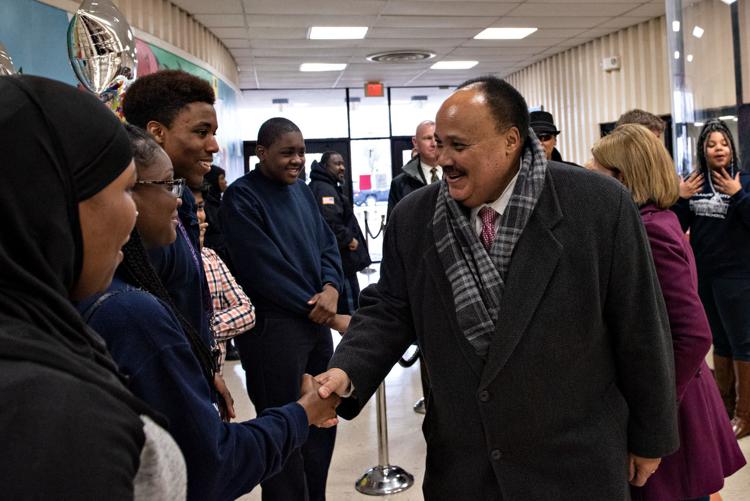 012820_nws_mlkvisit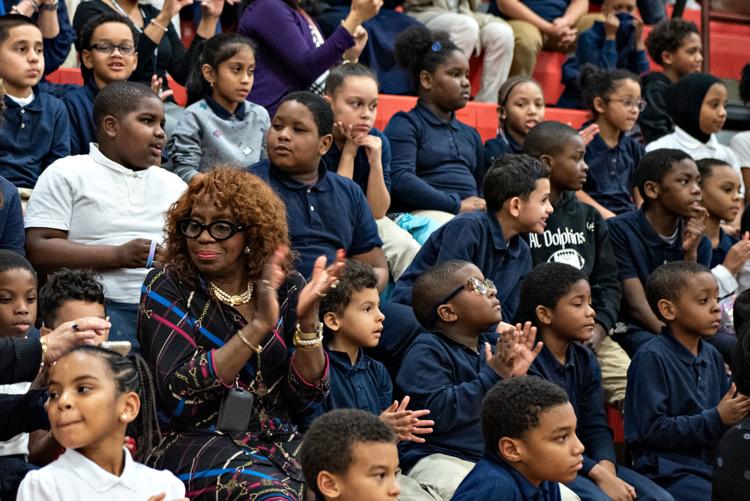 012820_nws_mlkvisit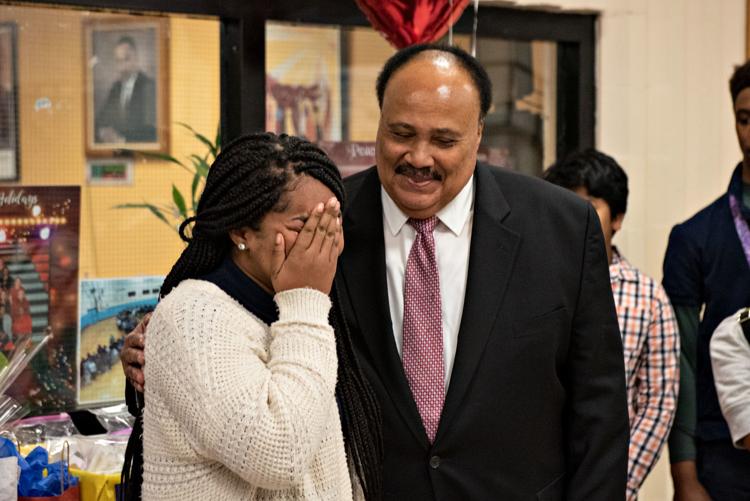 012820_nws_mlkvisit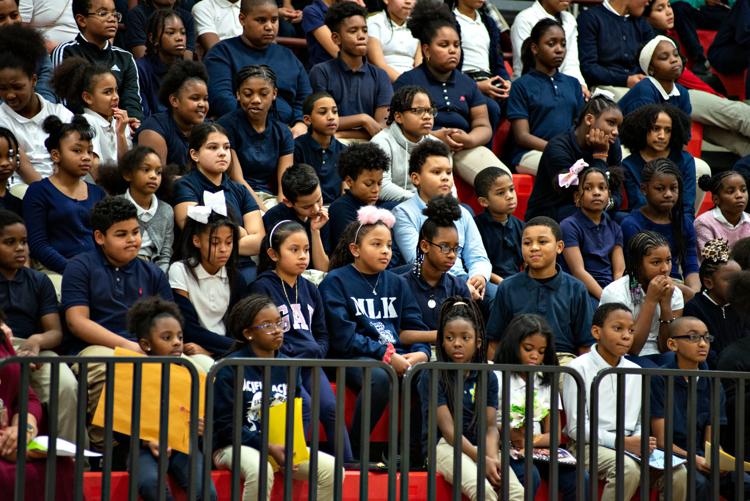 012820_nws_mlkvisit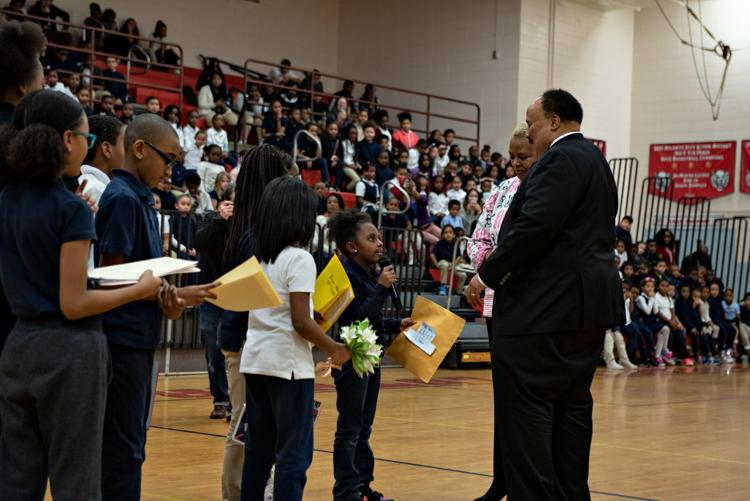 012820_nws_mlkvisit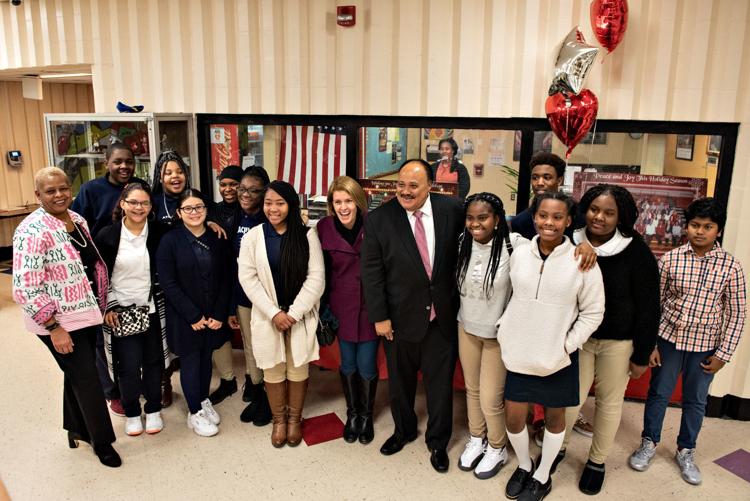 012820_nws_mlkvisit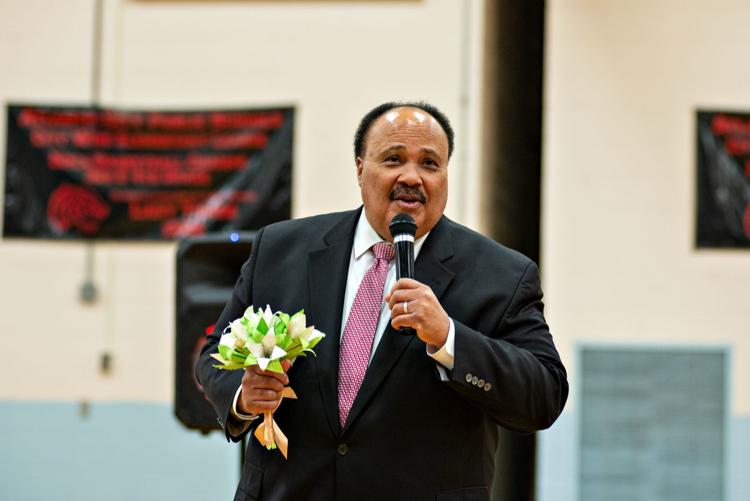 012820_nws_mlkvisit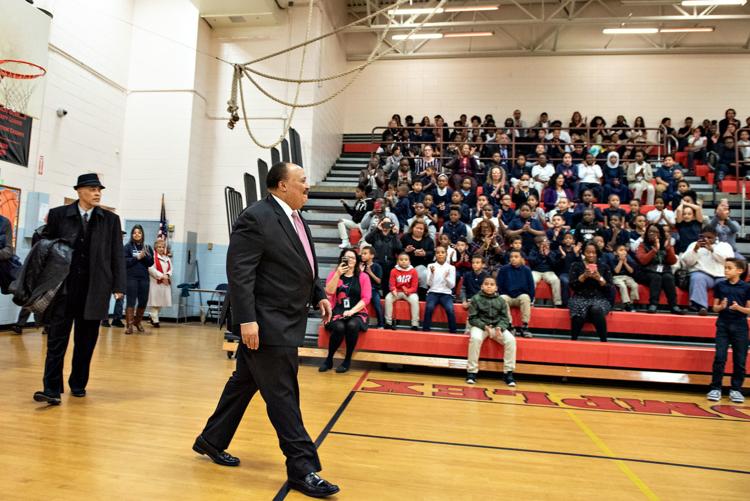 012820_nws_mlkvisit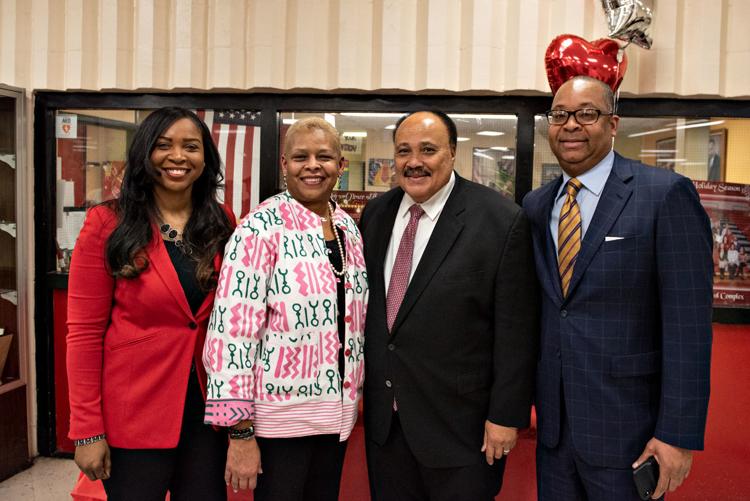 012820_nws_mlkvisit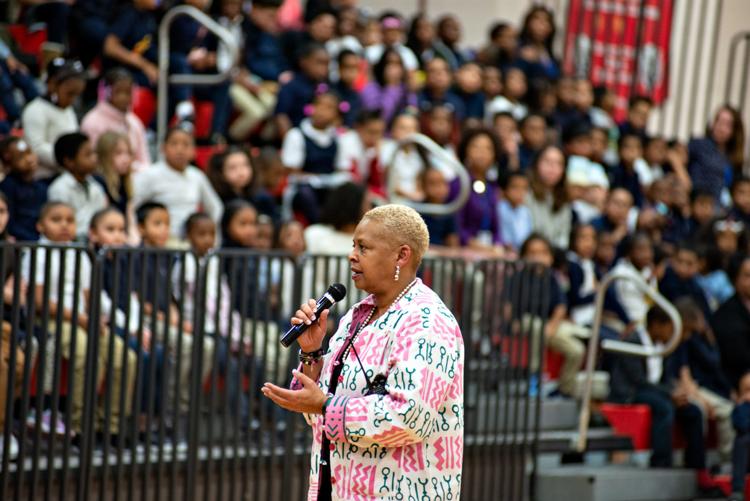 012820_nws_mlkvisit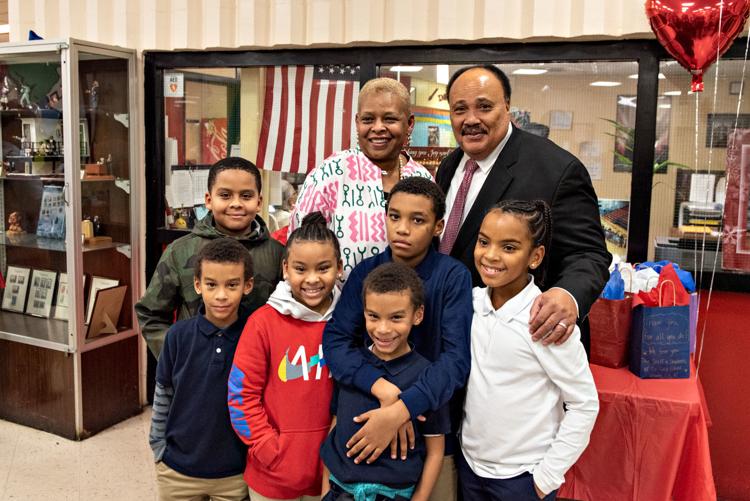 012820_nws_mlkvisit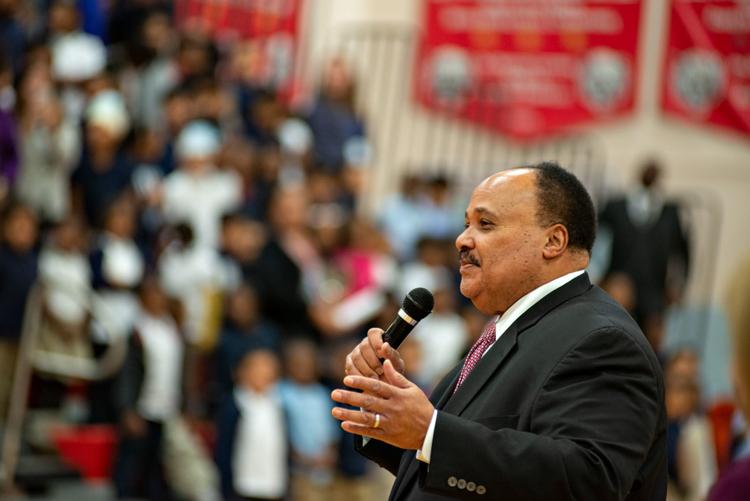 012820_nws_mlkvisit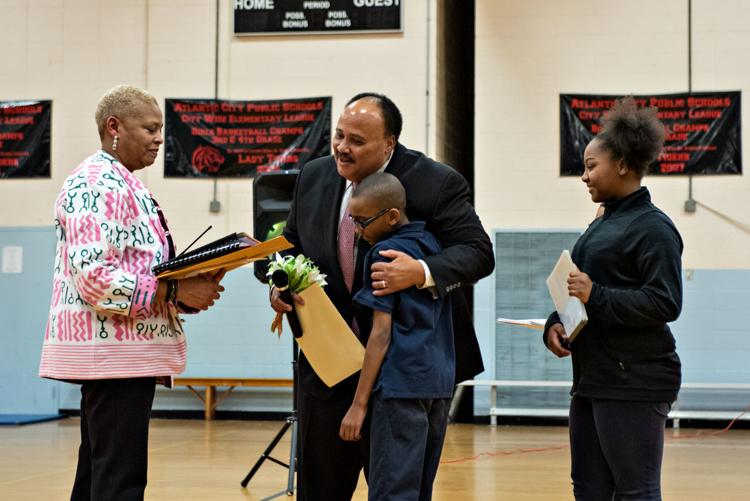 012820_nws_mlkvisit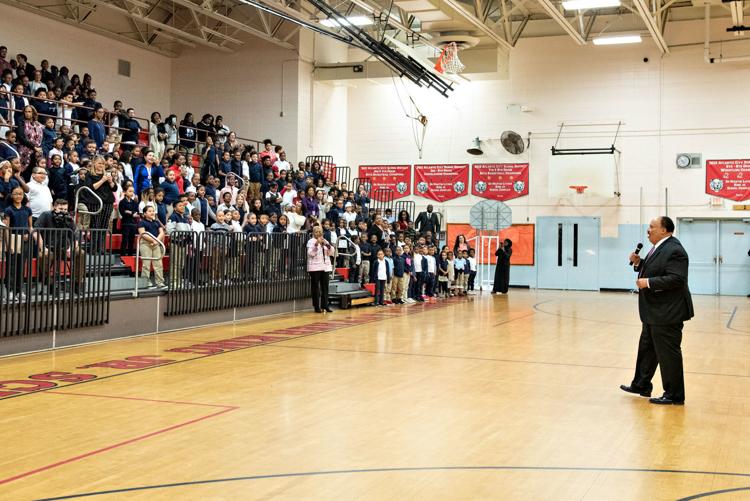 012820_nws_mlkvisit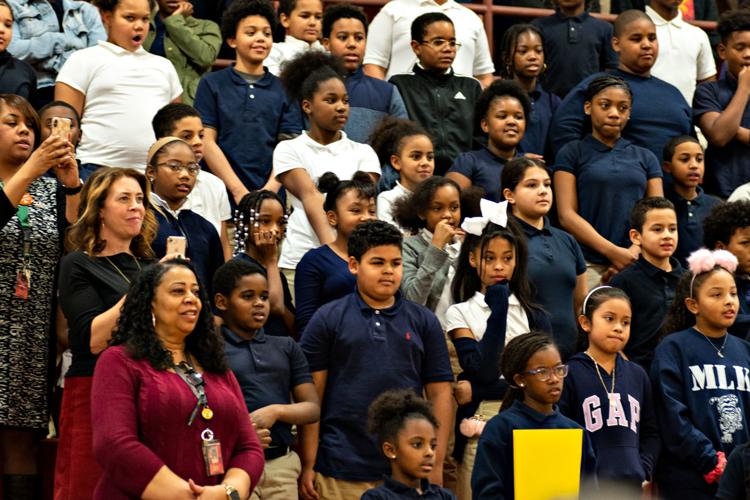 012820_nws_mlkvisit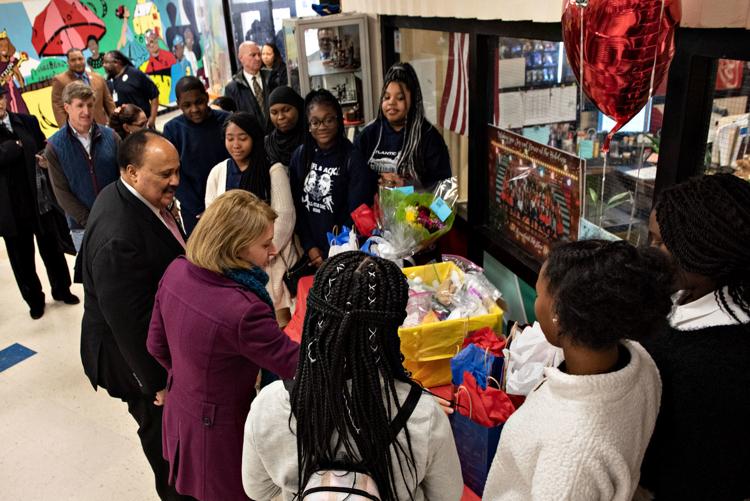 012820_nws_mlkvisit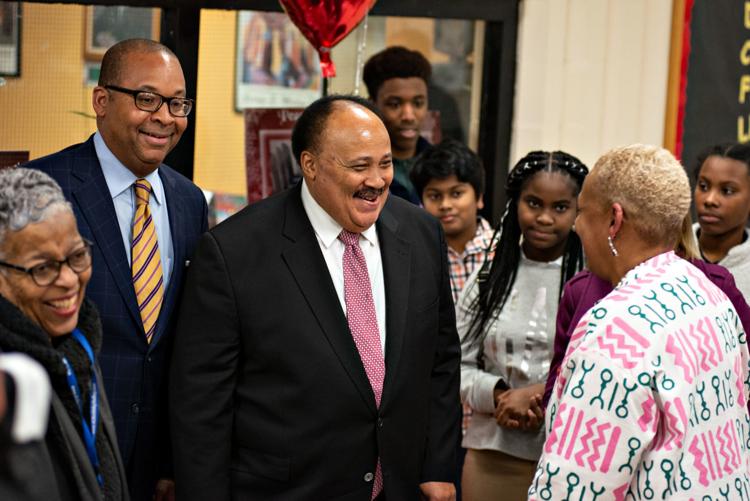 012820_nws_mlkvisit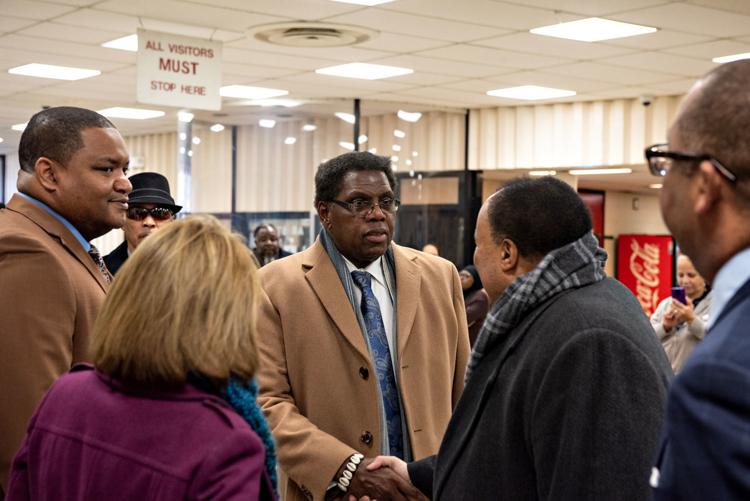 012820_nws_mlkvisit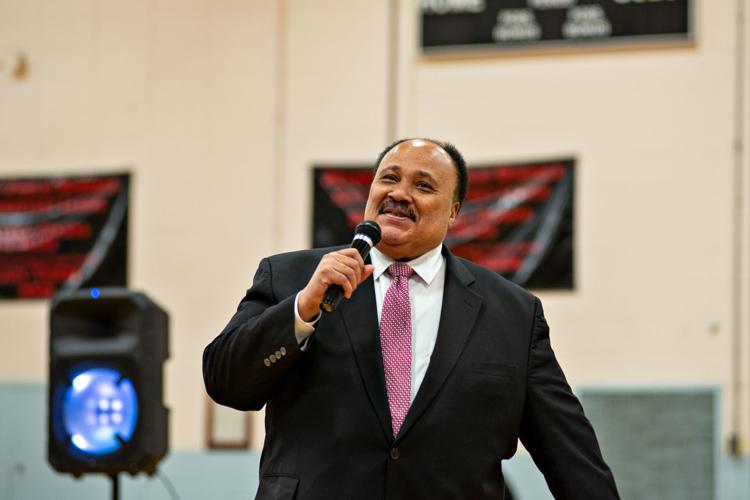 012820_nws_mlkvisit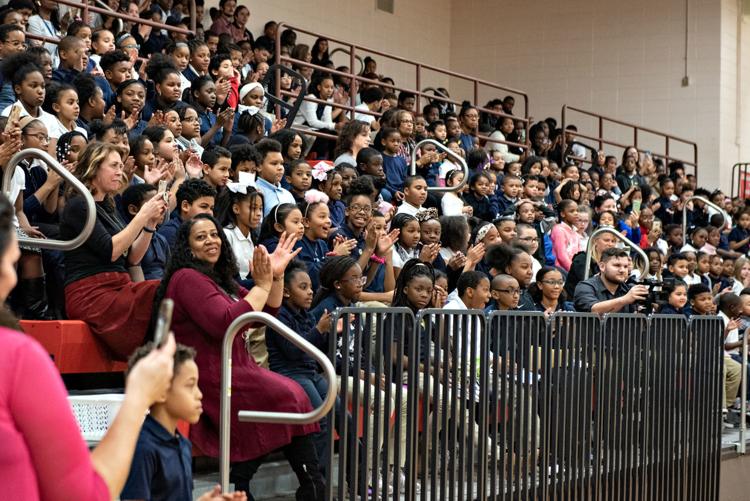 012820_nws_mlkvisit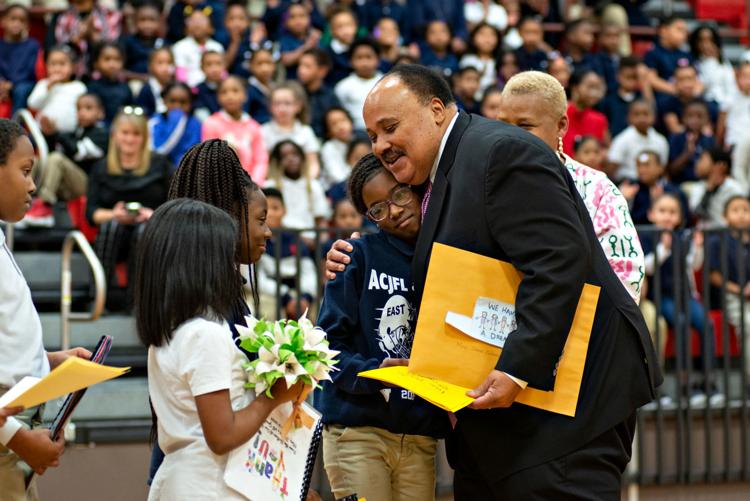 012820_nws_mlkvisit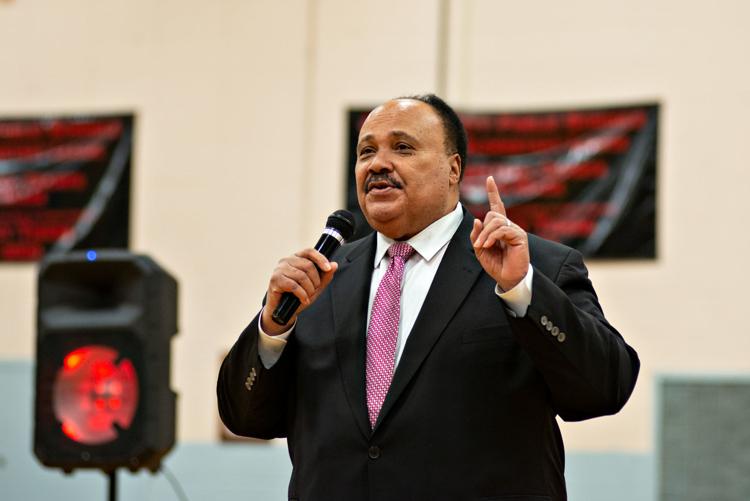 012820_nws_mlkvisit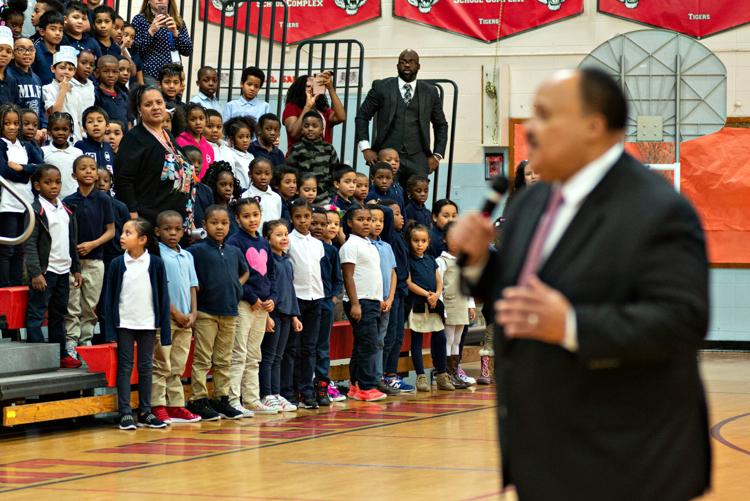 012820_nws_mlkvisit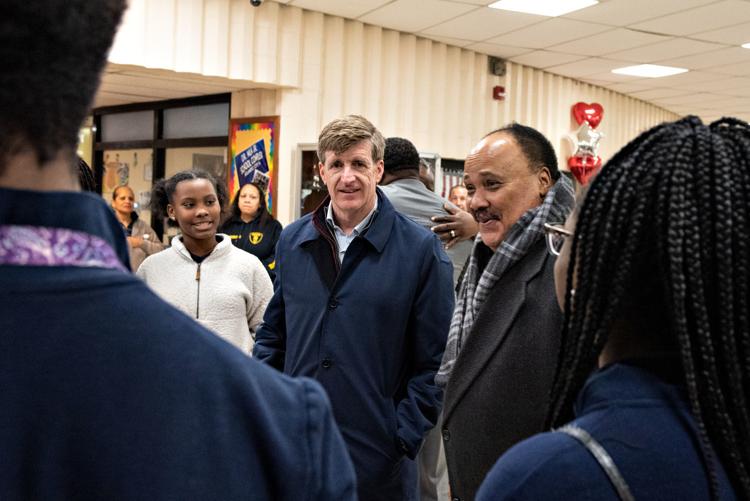 012820_nws_mlkvisit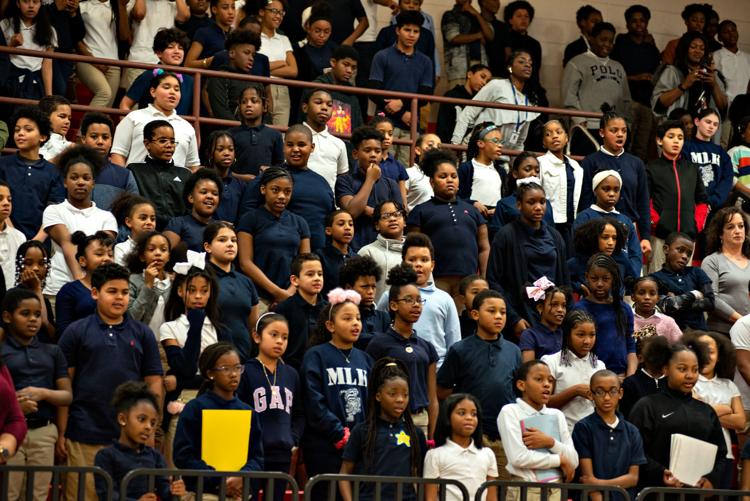 -- HIDE VERTICAL GALLERY ASSET TITLES --
Contact: 609-272-7251
Twitter @clairelowe