EGG HARBOR TOWNSHIP — What does it mean to be transgender, who can say they are, and when, who do they have to inform, and what are schools required by law to do about it?
Those are just some of the questions posed by residents as the school board introduced a new policy Tuesday that some board members said would clarify access to facilities for transgender students, but others said needed adjustments before final approval.
"I feel like the policy is not EHT's policy, it is the (state) guidelines copy and pasted," board member Barbara Szilagyi said. "It needs to be structured for what EHT wants for their schools."
The policy, which was approved on first reading during a contentious 3½-hour meeting, will be up for a final vote in November.
Despite nearly identical policies passing almost under the radar in many neighboring towns, residents in Egg Harbor Township have grappled with the concept since it was first brought up three years ago.
The township's latest transgender student rights policy was developed by the Toms River law firm Strauss Esmay, which developed similar policies for districts around the state, and mimics the state's transgender policy guidance released in fall 2018. The policy clarifies students have access to bathrooms and locker rooms of their gender identity, creates standards for pronouns and chosen names, and includes a provision that restricts schools from informing parents about a student's gender identity without their permission.
The new policy provides for access to unisex bathrooms for those students who may feel uncomfortable.
During September's meeting, when the latest policy was brought up for discussion, school Business Administrator Chandra Anaya said if the district does not adopt a policy now, it could lose out on millions in state and federal funding because it was out of compliance with state equity laws.
Last month, board members agreed to table the introduction of the transgender policy because not all board members could be present to vote on the matter.
Tamika Gilbert-Floyd, who chairs the board's policy subcommittee, said that despite not having a policy previously, the district had been compliant for years with the state rules.
EGG HARBOR TOWNSHIP — The Board of Education will introduce its policy regarding transgender…
About 150 people packed the boardroom at Alder Avenue Middle School for the meeting that included an hour and a half of public comment addressing the transgender policy. A majority of the residents spoke out against the policy, saying it would be abused by students who are not transgender, that it put students at risk, and that it violated parents' rights to know information about their child. Some suggested a separate facility for transgender students.
"Children are products of their environment from the first seven years of their lives," said resident Tom Biglan. "Teaching gender confusion to children under 7 can lead to psychological issues."
Several residents invoked their religious beliefs in speaking out against the policy.
EGG HARBOR TOWNSHIP — School officials will take a closer look at the expansion of the count…
"Third John 14 says that God has no greater joy than we walk in truth, so the truth is there are two genders, male and female," said Kevin Bernat, head pastor at New Life Assembly in Egg Harbor Township. "If we implement this and it's wrong, and I believe it is, how do we undo it?"
Others, including two current students, spoke in favor of the policy and thanked the board for addressing the matter.
"This isn't the school trying to keep information from you if you're talking to your child," said 2009 Egg Harbor Township graduate Mico Lucide, who has been a vocal advocate for the policy since 2016. "Let them pee."
Three board members voted against the introduction of the policy: Szilagyi, Marita Sullivan and Ray Ellis.
Szilagyi brought several recommendations for the policy subcommittee to review, including copies of policies passed in Galloway and Upper townships.
Gilbert-Floyd said she would discuss the suggestions from Szilagyi and the public comments made during Tuesday's meeting at the next policy committee meeting Nov. 4. Before the meeting ended, Gilbert-Floyd said segregating transgender students is not the answer because "separate is not equal," citing the landmark U.S. Supreme Court case of Brown v. the Board of Education.
"I heard you loud and clear. I hope we all heard one another," Gilbert-Floyd said.
100519_gal_aviation (16)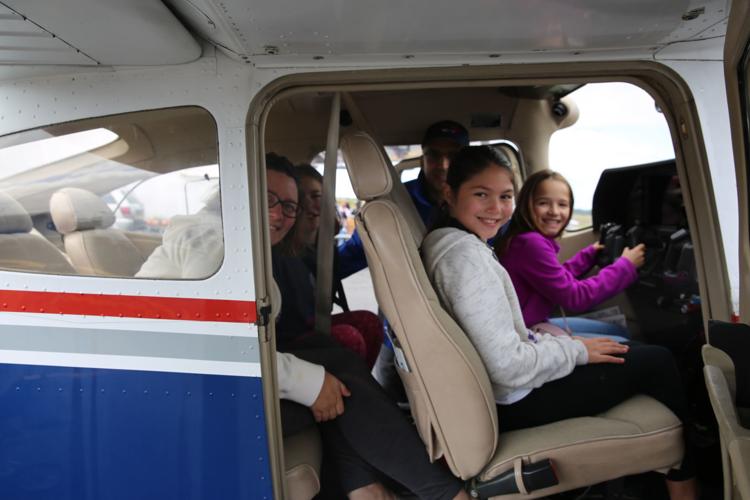 -- HIDE VERTICAL GALLERY ASSET TITLES --
100519_gal_aviation (14)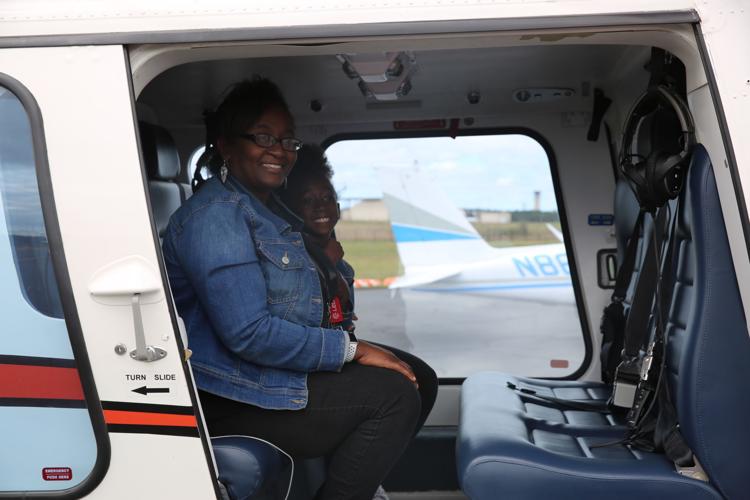 100519_gal_aviation (7)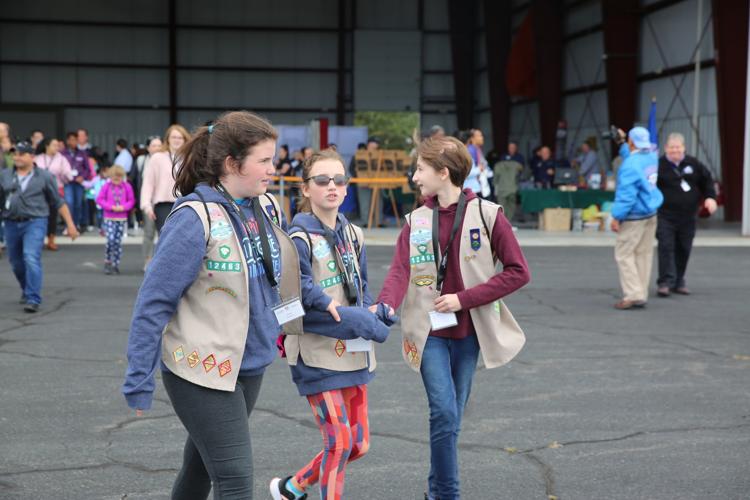 100519_gal_aviation (5)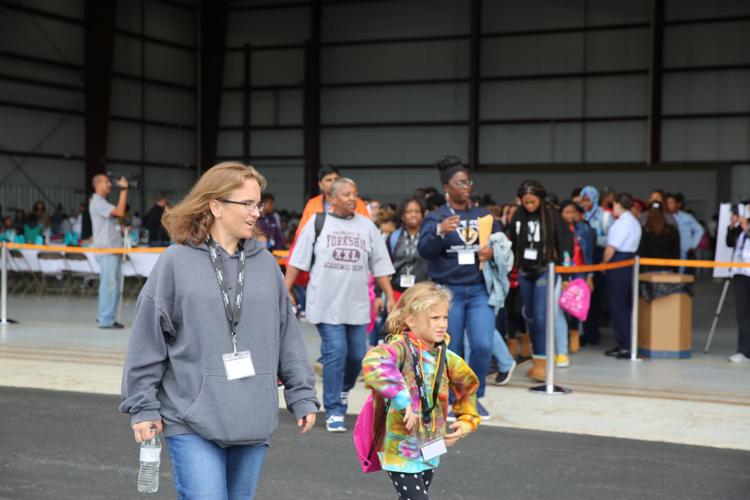 100519_gal_aviation (10)
100519_gal_aviation (1)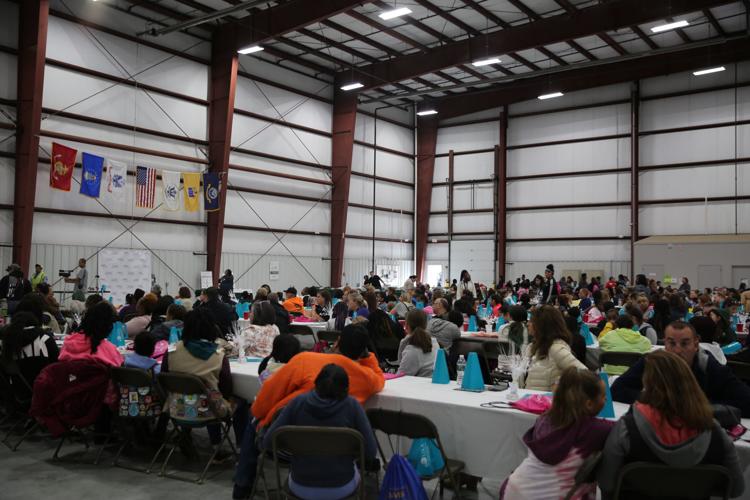 100519_gal_aviation (13)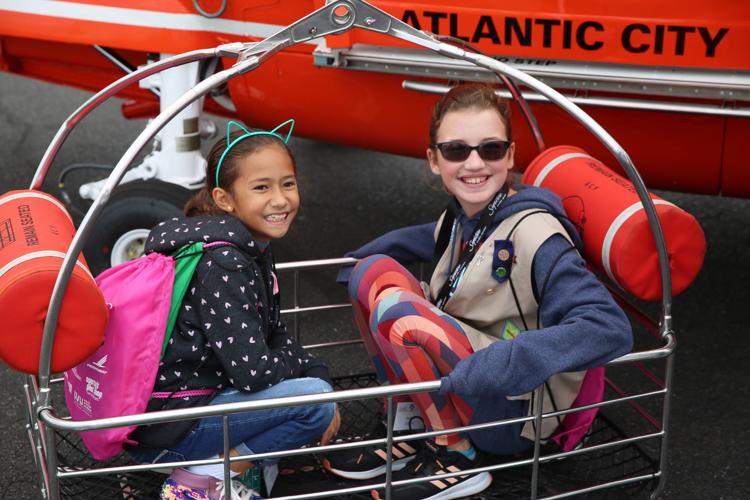 100519_gal_aviation (15)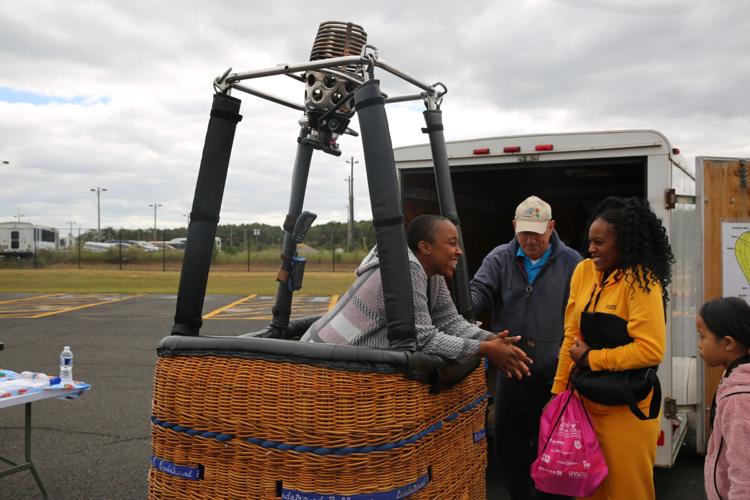 100519_gal_aviation (8)
100519_gal_aviation (6)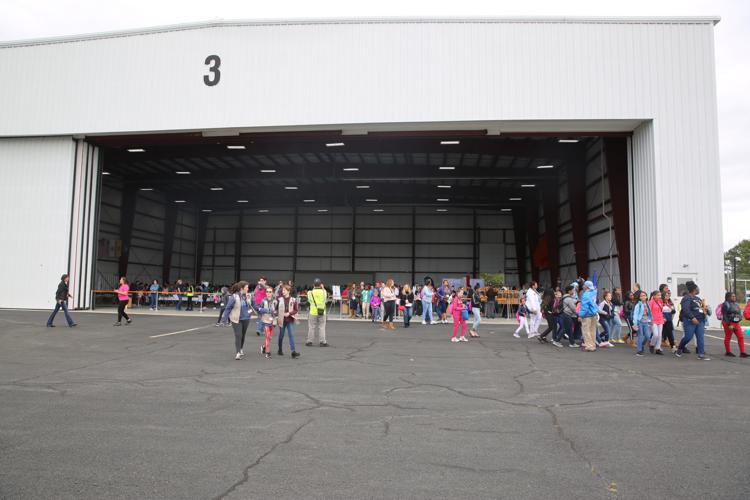 100519_gal_aviation (4)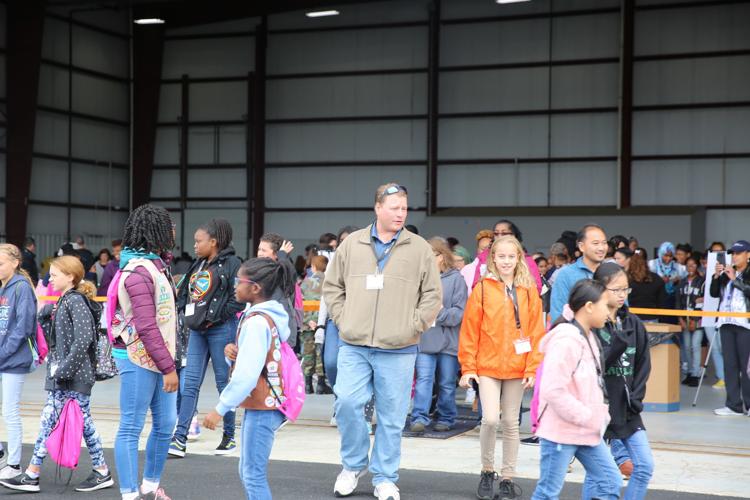 100519_gal_aviation (2)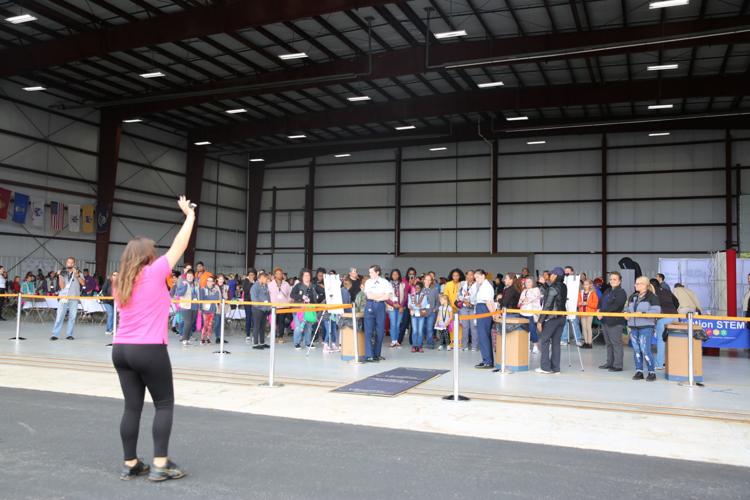 100519_gal_aviation (3)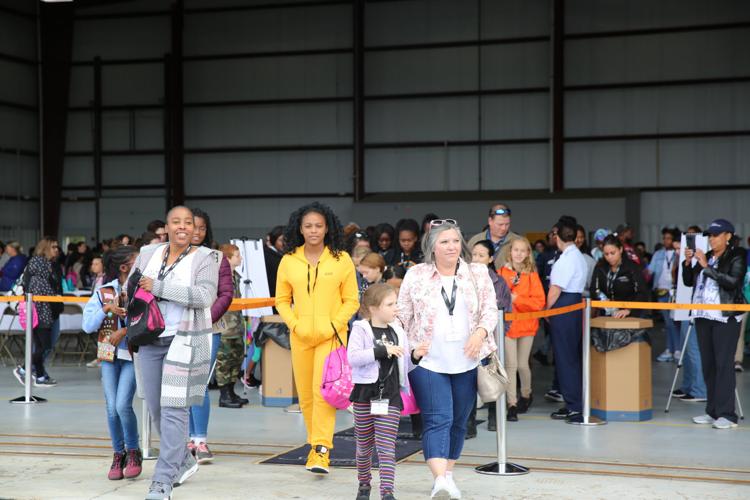 100519_gal_aviation (11)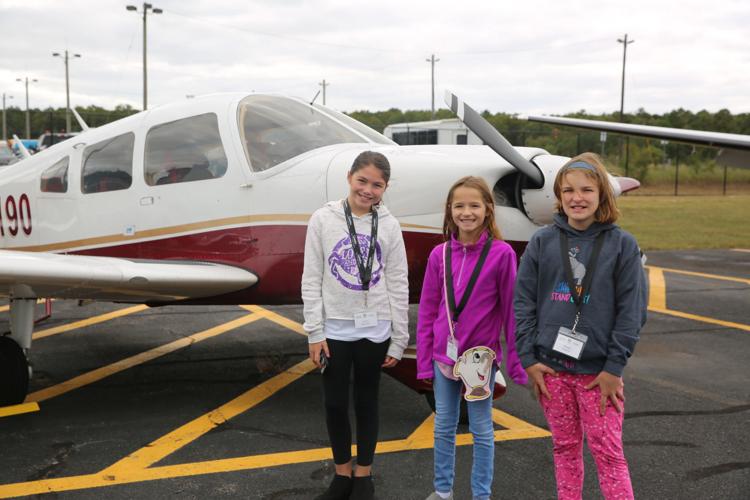 100519_gal_aviation (12)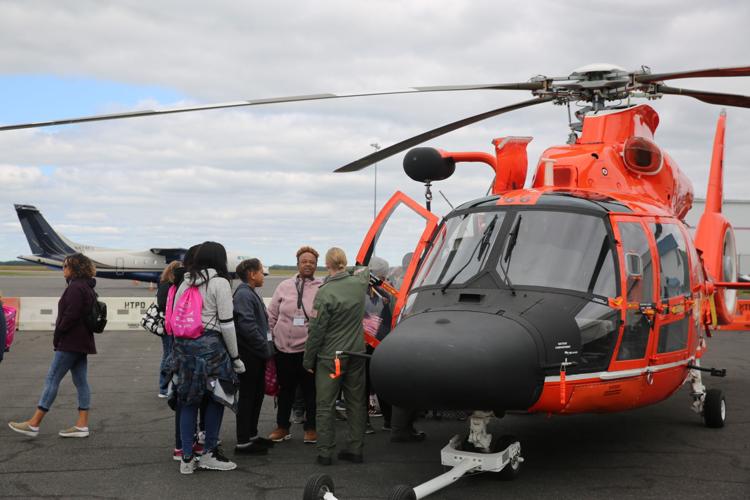 100519_gal_aviation (9)