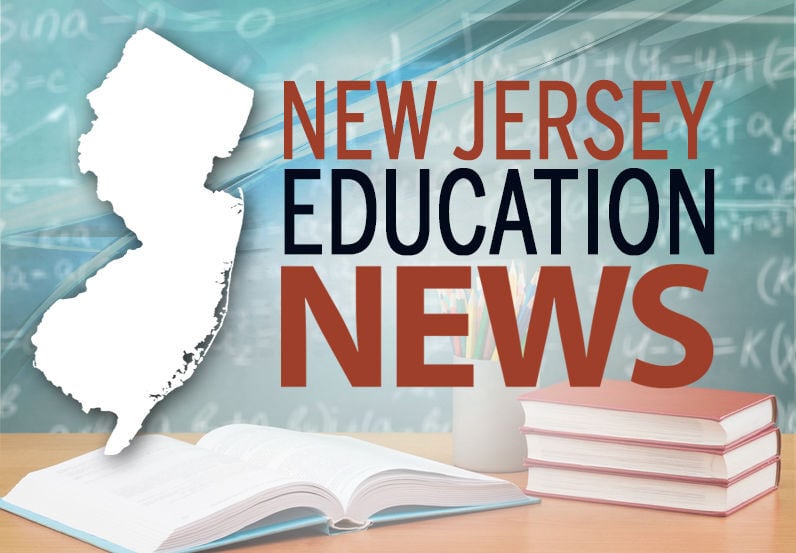 EGG HARBOR TOWNSHIP — When township Board of Education members are presented with a budget for next year, the proposal will include funding to implement full-day kindergarten, Superintendent Kim Gruccio said.
If the funding comes to fruition, the township will join the nearly 500 districts statewide that offer full-day programs, which experts say improve student outcomes and increase attendance.
"The research is pretty clear that kids learn more in a full day than a half day," said Steven Barnett, senior co-director for the National Institute for Early Education Research at Rutgers University.
EGG HARBOR TOWNSHIP — School officials will take a closer look at the expansion of the count…
Statewide, about 480 districts offer full-day kindergarten. Locally, only Egg Harbor Township and Linwood offer half-day-only programs, and both have said they are considering full-day programs. Three bills in the Legislature are also being considered to study or implement full-day kindergarten throughout the state.
Barnett said the move from half-day programs to full-day kindergarten has been slow and steady since the implementation of the federal No Child Left Behind law in 2002.
"I think it's also driven by the increase in two-parent working families," he said. "It's not just about providing childcare. It's what would the child be doing if they weren't in kindergarten?"
Johari Sykes-Ratliff, lecturer and coordinator for the early childhood program at Rowan University, said single-parent and dual-working-parent families benefit from a full-day program, but it's more than just glorified daycare.
For years, studies have shown that full-day kindergarten programs increase academic readines…
"After-school care does not provide you with the same curriculum," she said. "When you extend the school day, you're extending the amount of time the children are exposed to academics, rigor, high expectations for learning. Teachers must align their curriculum to the state learning standards. That can't be ensured at an after school program."
Barnett said that in districts that don't offer full-day kindergarten, especially in states where kindergarten is not mandatory — like New Jersey, where the law stipulates only that a child must enter school at age 6, or first grade — parents are more likely to not send their child to a school program.
"So much of our attention these days are starting kids at 3 and 4 because many kids can be a year or more behind when they start kindergarten," Barnett said. "If they didn't start until they are 6, they'd be even further behind. It doesn't mean they can't catch up, but it's extensive."
Barnett said school districts that implement a full-day program often see enrollment in kindergarten increase.
PLEASANTVILLE — Stockton University undergraduate Amanda Lenahan kneeled on the ground next …
Gruccio said that based on feedback from a townshipwide survey, the district is expecting about 500 students to enroll in full-day programs, which would necessitate 25 classrooms with about 20 students per class. The latest enrollment figures from 2018-19 show 347 kindergarten students enrolled in the district.
Gruccio said the district has the space to house the program but would need to add 15 additional classroom teachers, four special-subject teachers, four child study team members, one occupational therapist, one speech therapist and six bus drivers.
Total cost to the district, including classroom supplies and resources, would be $2.8 million.
EGG HARBOR TOWNSHIP — Nine Principle Academy Charter School employees, including four teache…
"We studied our facilities, we did walk-throughs, we looked at classrooms," Gruccio told the school board recently. "We want to put this into play, we know we want it, we calculated how much it would cost. We need to know now how many people are interested."
Gruccio said the next step would be registration from December through January, then presenting the budget in the spring.
"This is contingent upon us getting the state aid that we have received and hopefully more state aid if the plan stays in place," Gruccio said.
The district is receiving additional aid through the 2018 school funding reform law. The state provided an additional $2 million in 2018, and $4.2 million last year, but still left the district $28.3 million below full annual funding, according to the formula.
While the school funding reform law lays out a plan to increase aid to underfunded districts like Egg Harbor Township over seven years, districts won't know until the governor's budget message in the spring how much money they will receive.
As proposed state aid numbers were released last week for individual school districts, towns…
Gruccio said the district could receive even more money if it implements full-day kindergarten because it will finally be eligible for preschool education expansion aid from the state, which it couldn't qualify for with a half-day program. She said the district has been communicating with the state about the grant.
Barnett said schools that implement full-day kindergarten need to be mindful of long-term planning of the curriculum into the later elementary school grades.
"Once we do this in kindergarten, what will we do to ensure that when they get to first grade we're taking full advantage of the fact that we fully prepared our kindergartners? And that's where you get the long-term gains," Barnett said.
GALLERY: Egg Harbor Township vs Toms River North Boys Soccer Championship
GALLERY: Egg Harbor Township vs Toms River North Boys Soccer Championship
Egg Harbor Township vs Toms River North Boys Soccer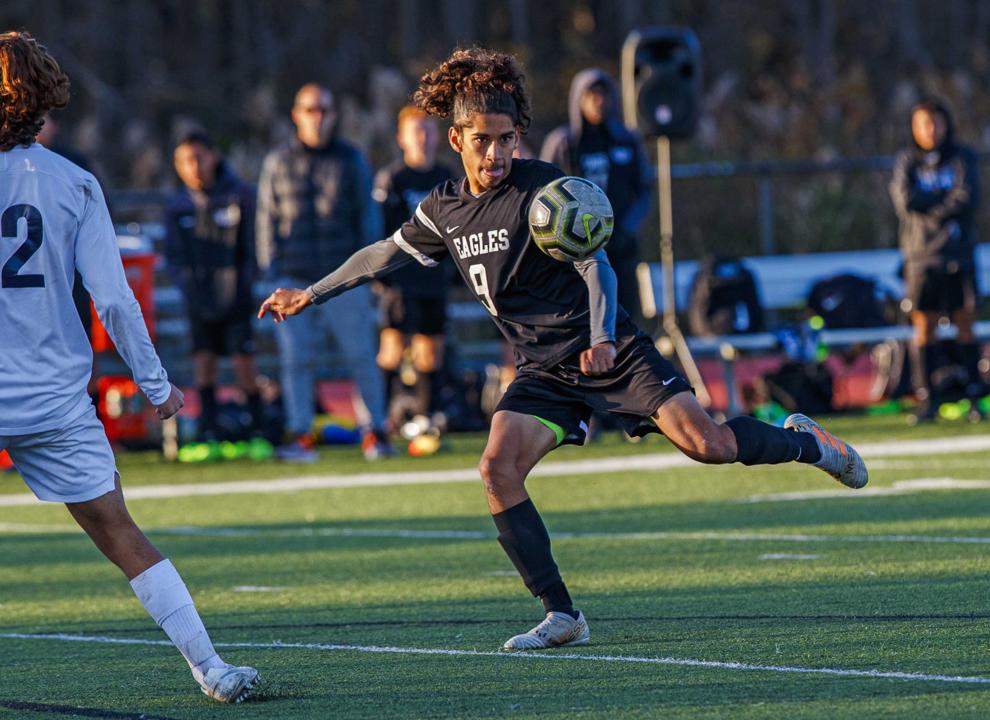 Egg Harbor Township vs Toms River North Boys Soccer
Egg Harbor Township vs Toms River North Boys Soccer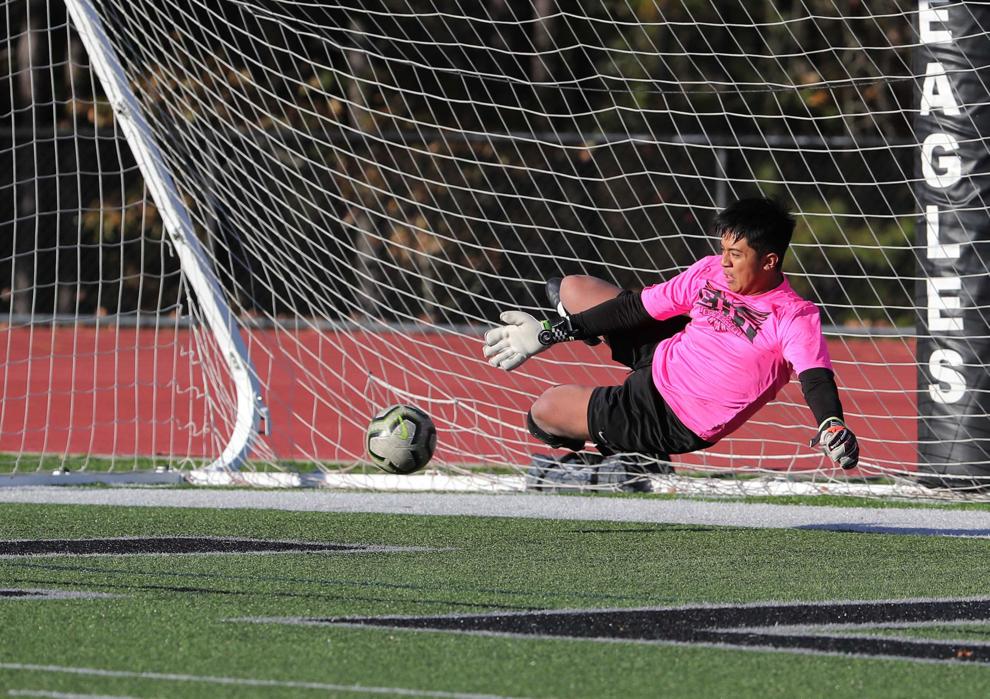 Egg Harbor Township vs Toms River North Boys Soccer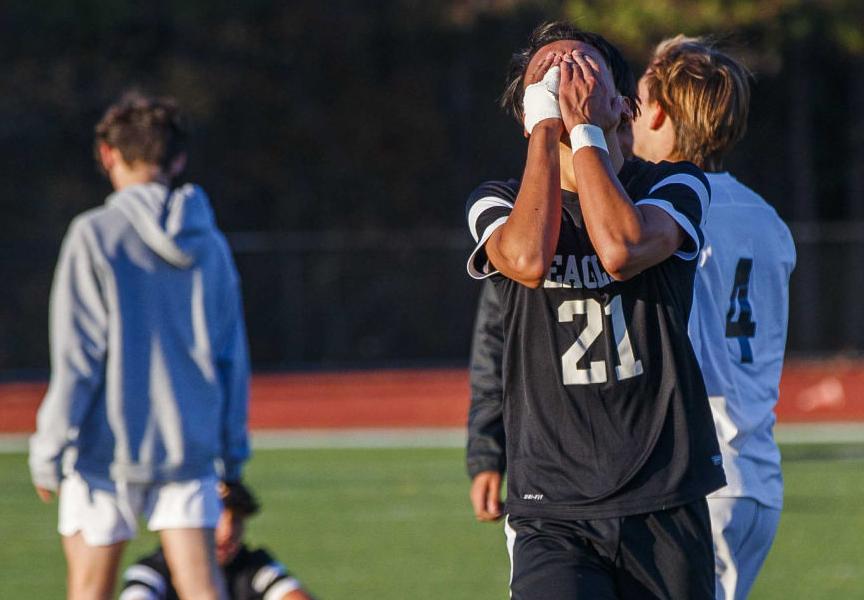 Egg Harbor Township vs Toms River North Boys Soccer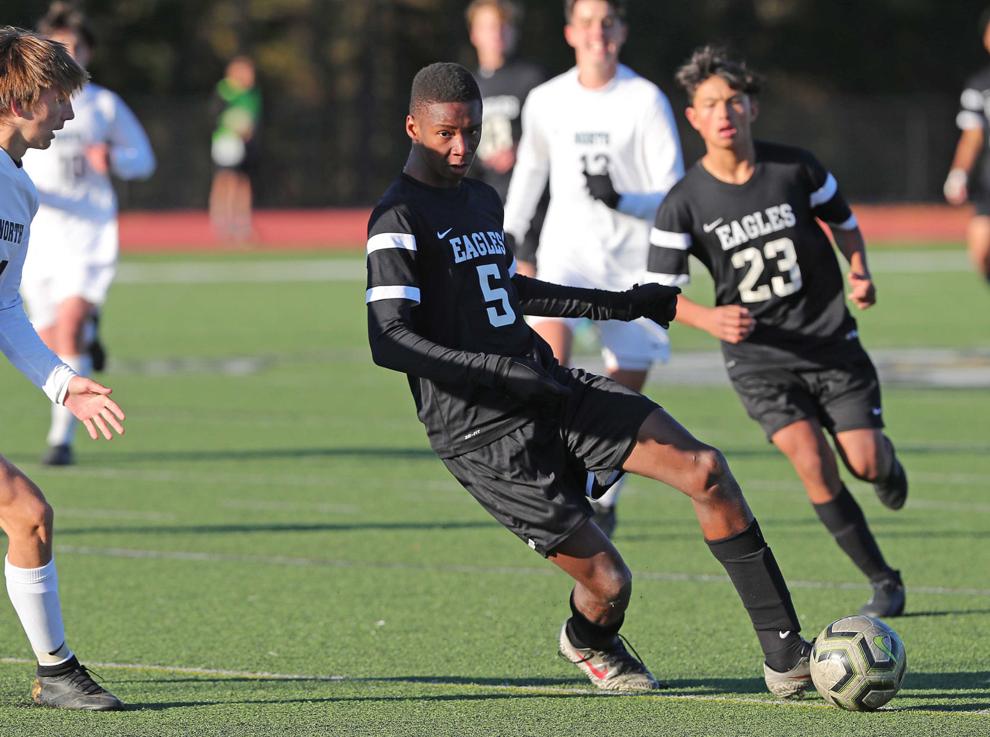 Egg Harbor Township vs Toms River North Boys Soccer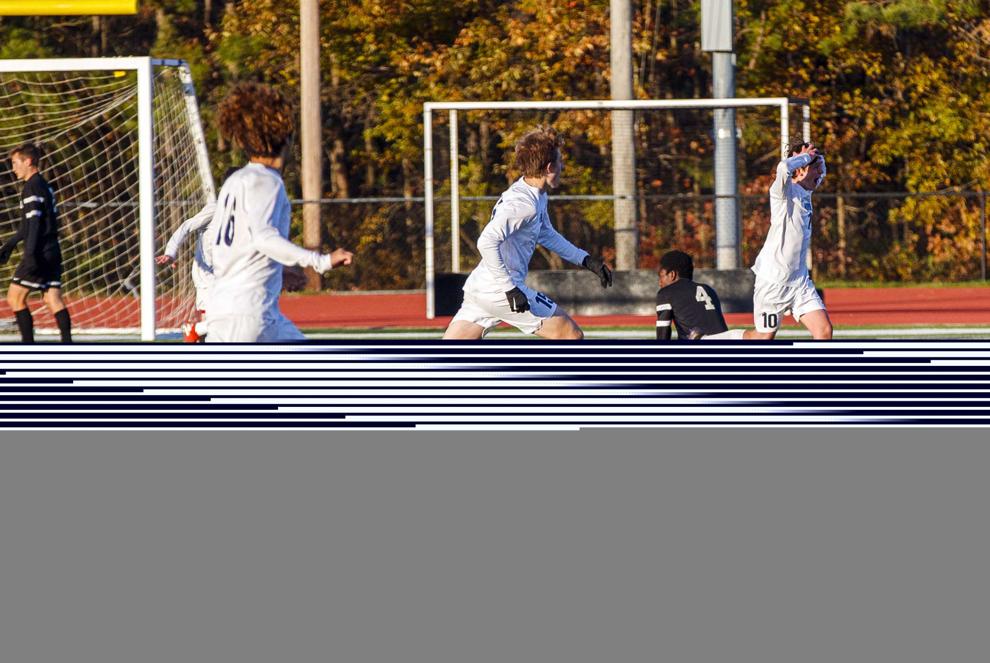 Egg Harbor Township vs Toms River North Boys Soccer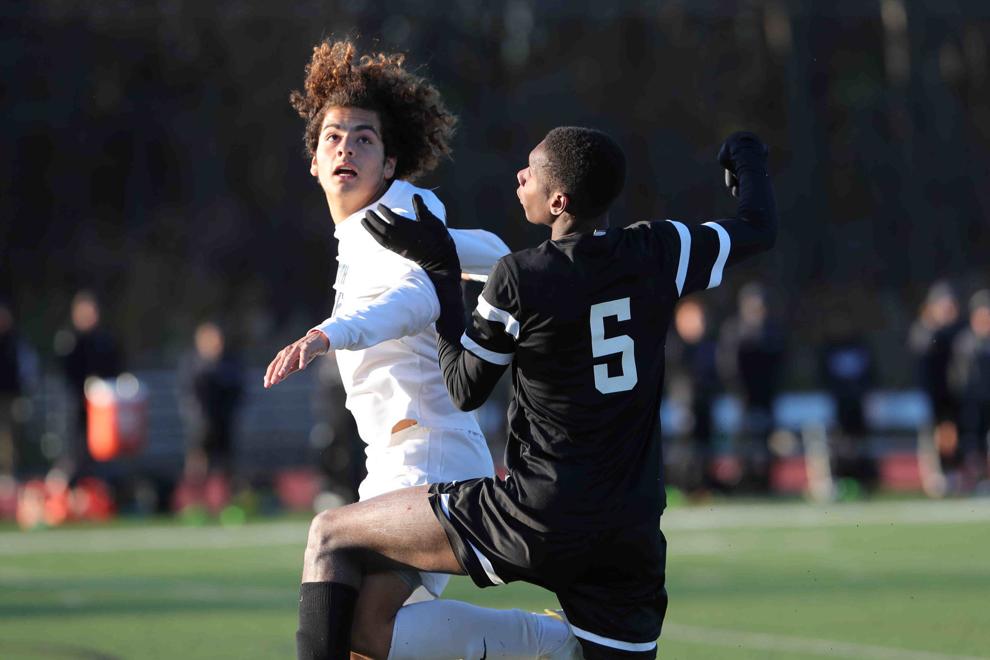 Egg Harbor Township vs Toms River North Boys Soccer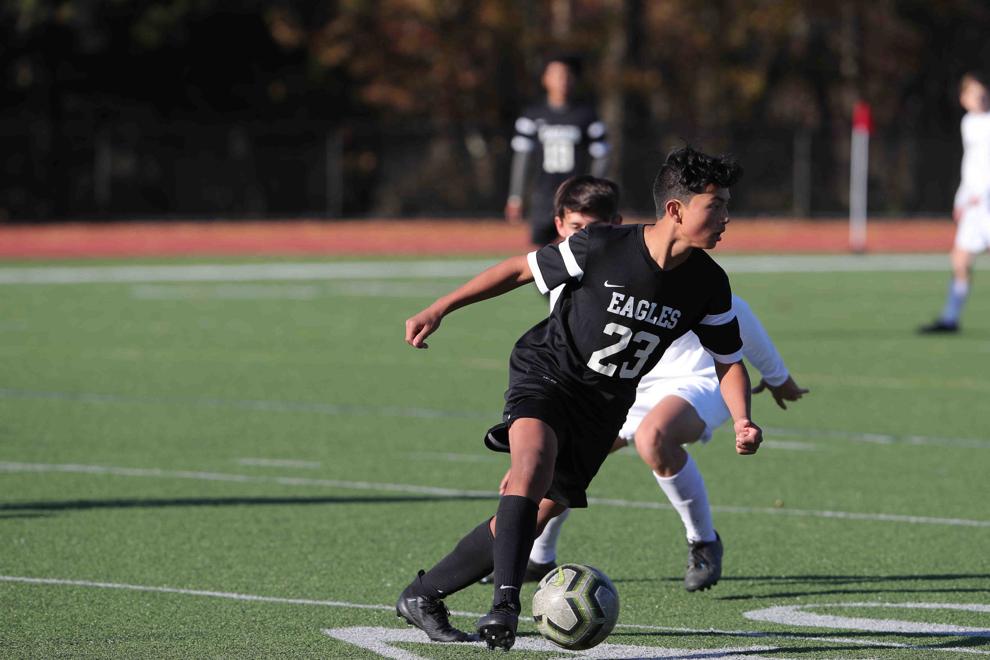 Egg Harbor Township vs Toms River North Boys Soccer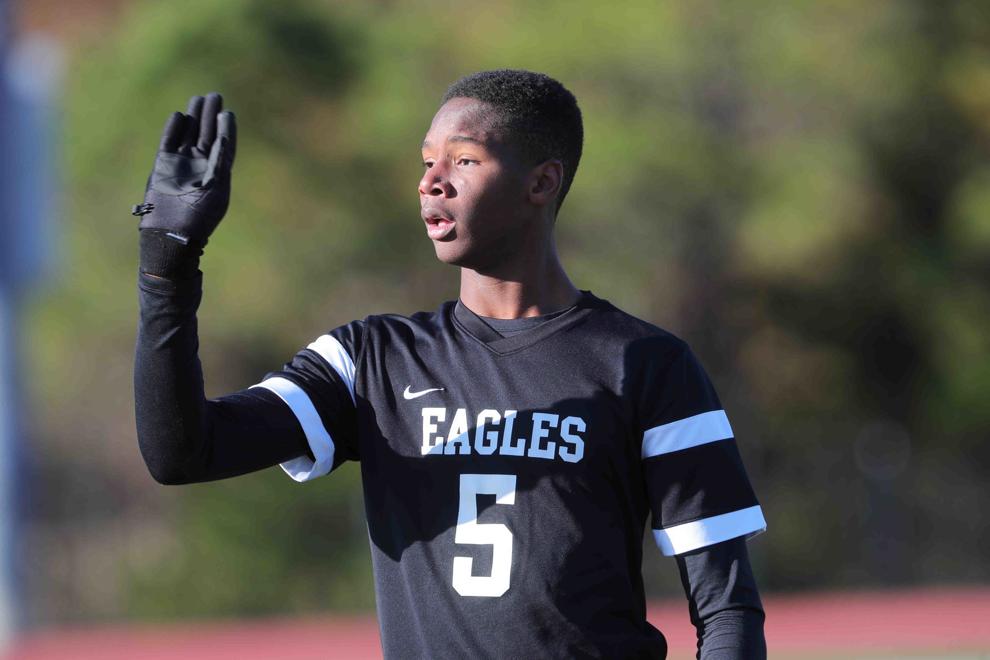 Egg Harbor Township vs Toms River North Boys Soccer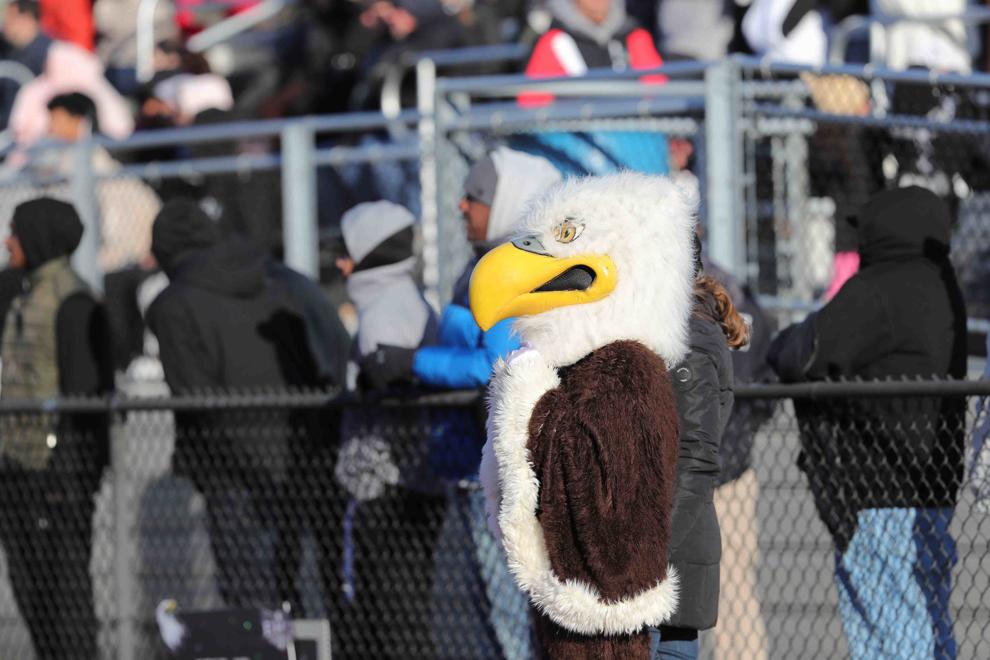 Egg Harbor Township vs Toms River North Boys Soccer
Egg Harbor Township vs Toms River North Boys Soccer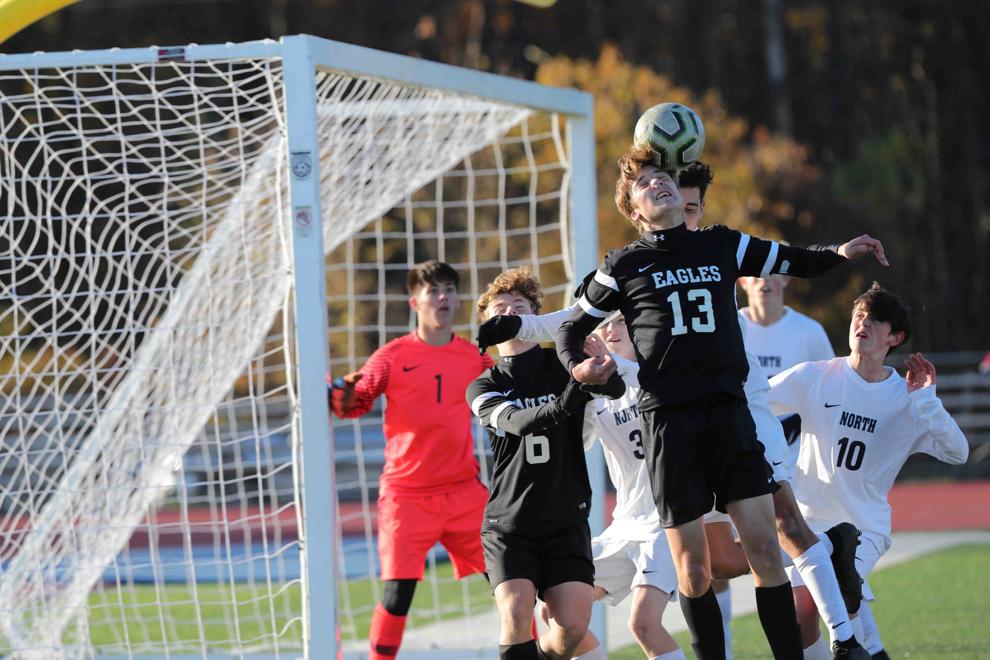 Egg Harbor Township vs Toms River North Boys Soccer
Egg Harbor Township vs Toms River North Boys Soccer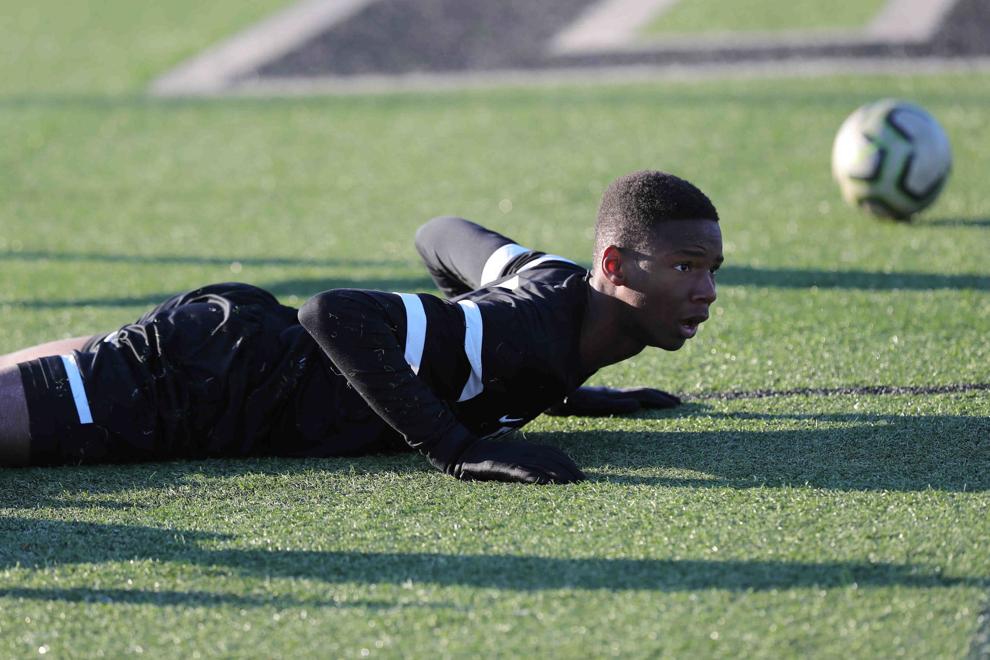 Egg Harbor Township vs Toms River North Boys Soccer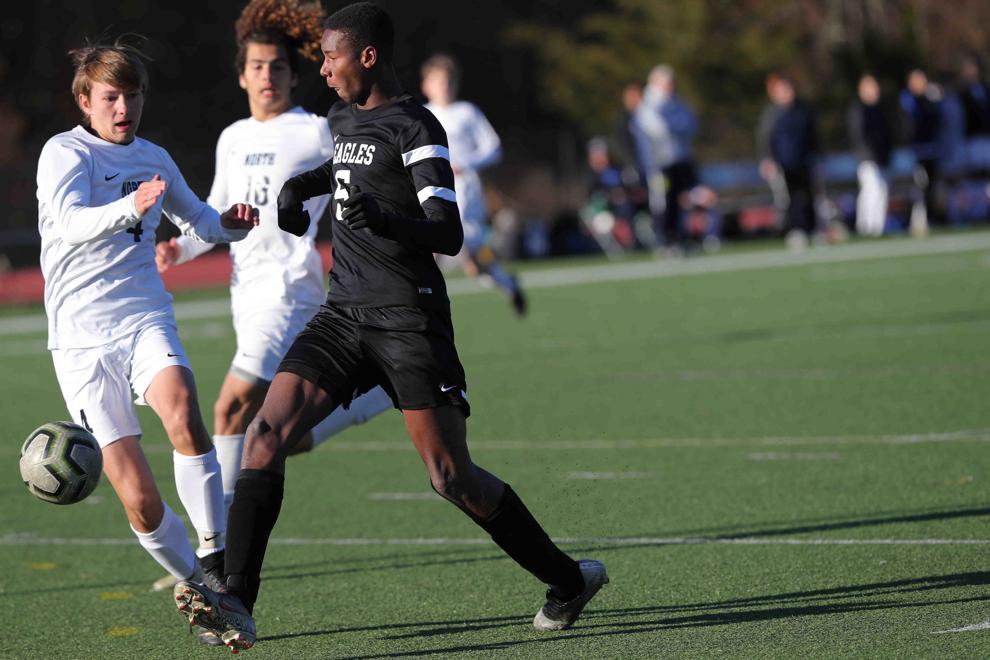 Egg Harbor Township vs Toms River North Boys Soccer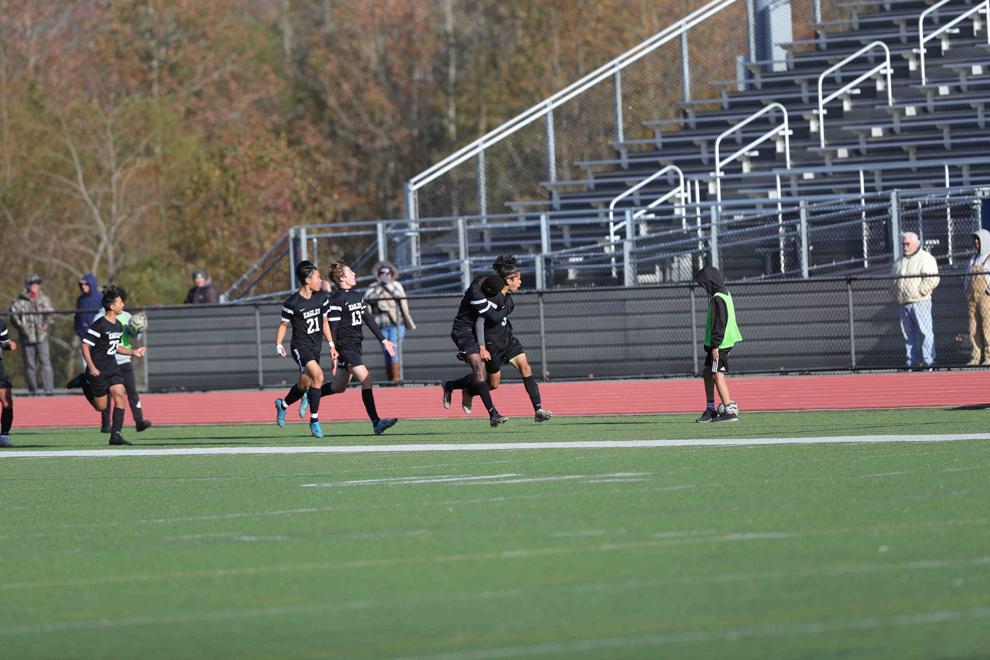 Egg Harbor Township vs Toms River North Boys Soccer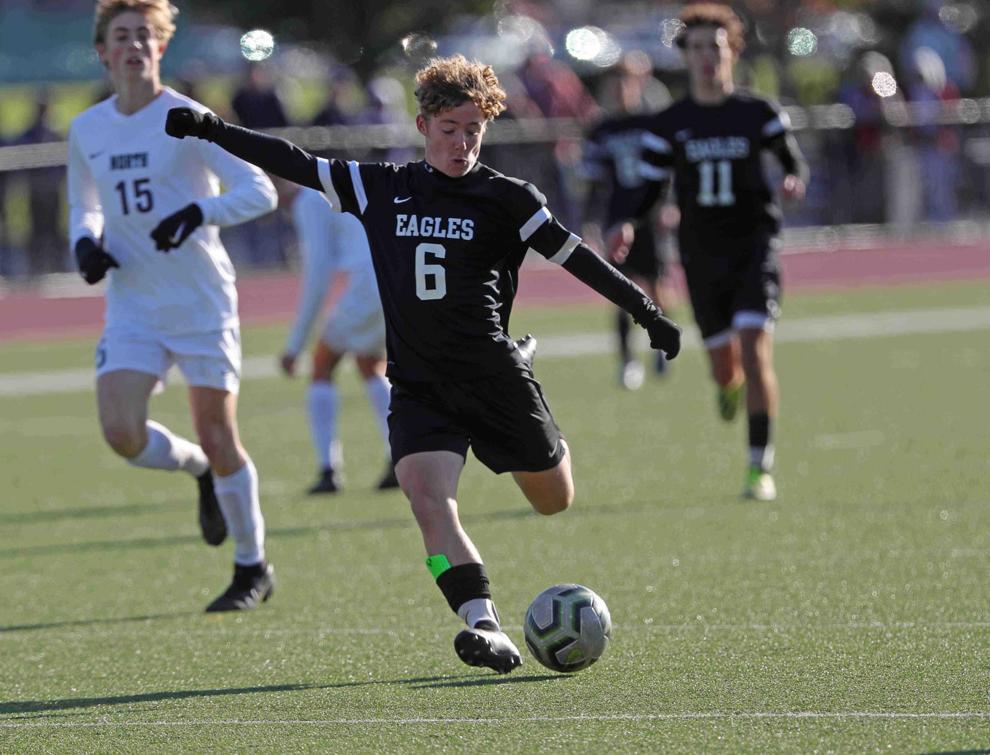 Egg Harbor Township vs Toms River North Boys Soccer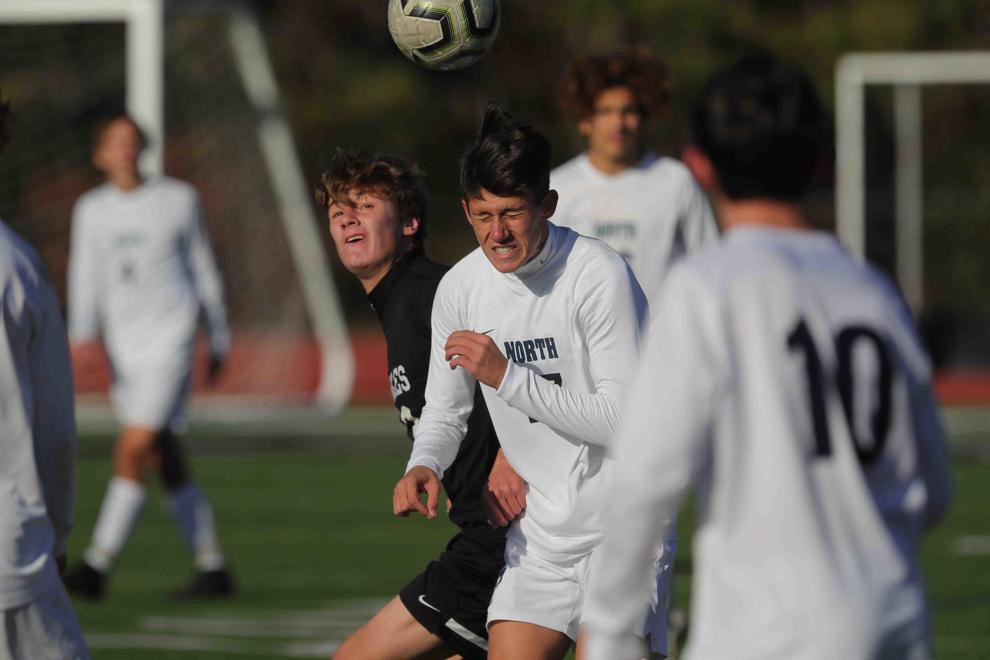 Egg Harbor Township vs Toms River North Boys Soccer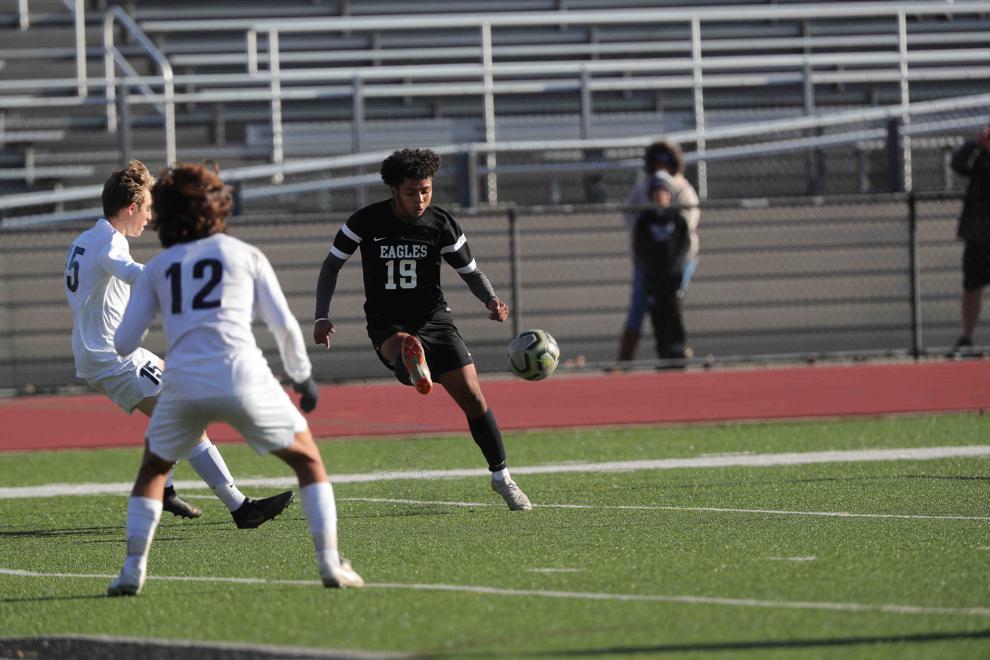 Egg Harbor Township vs Toms River North Boys Soccer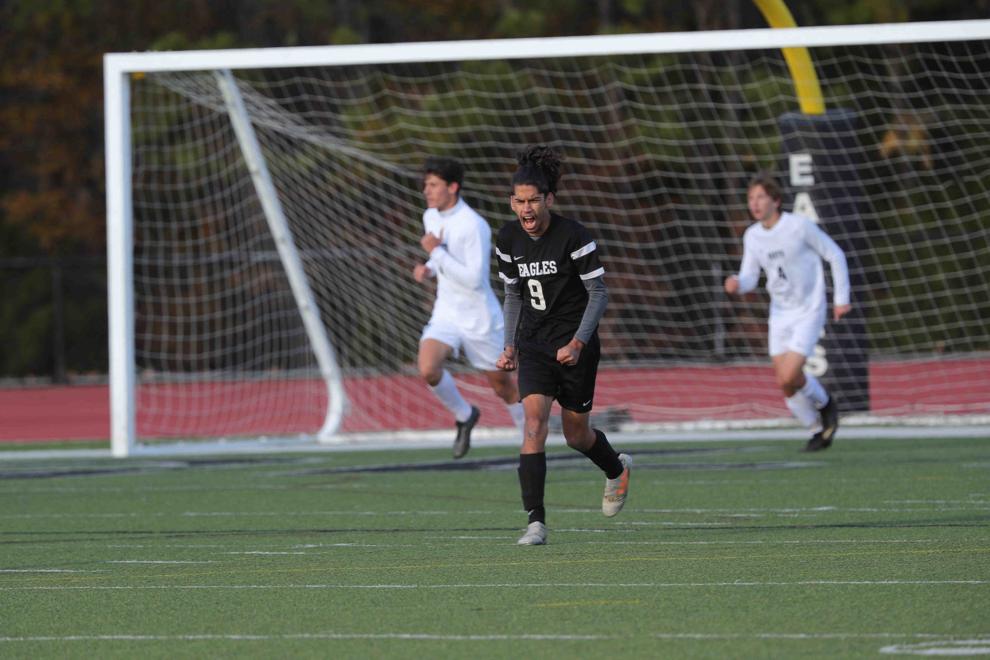 Egg Harbor Township vs Toms River North Boys Soccer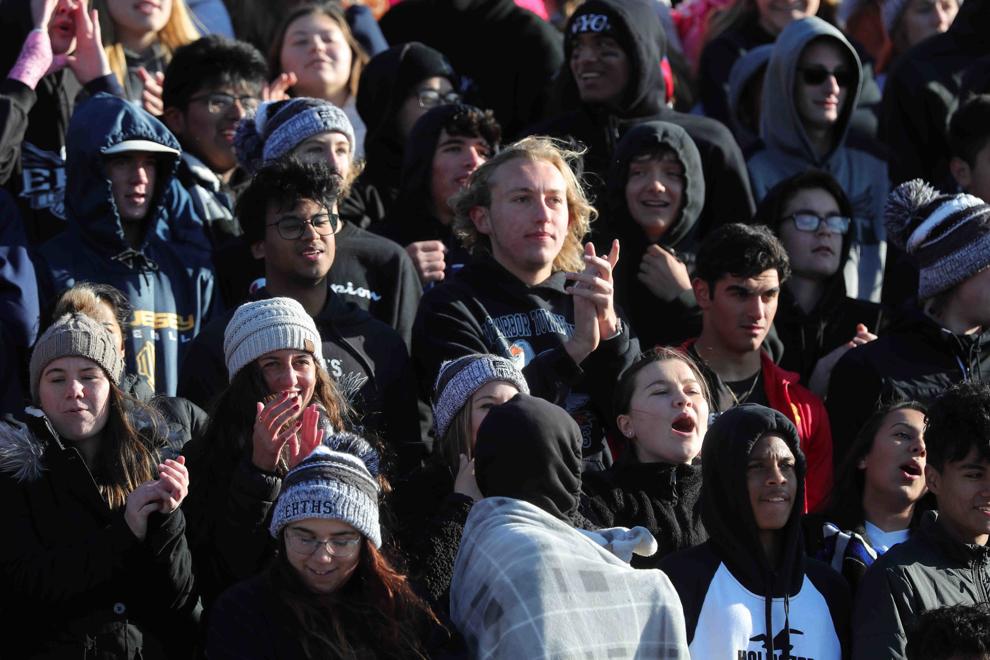 Egg Harbor Township vs Toms River North Boys Soccer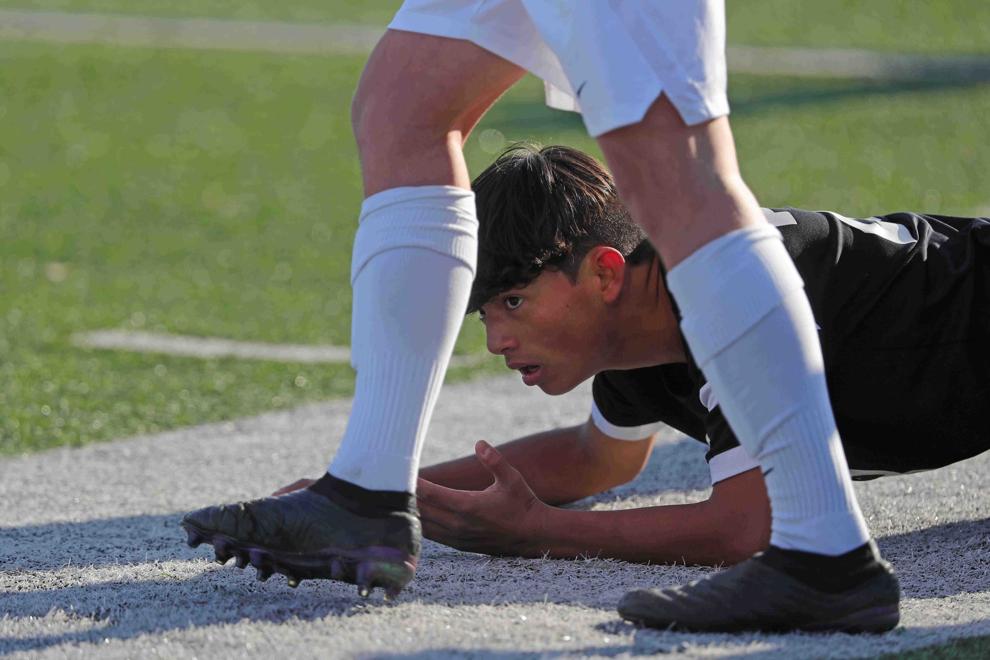 Egg Harbor Township vs Toms River North Boys Soccer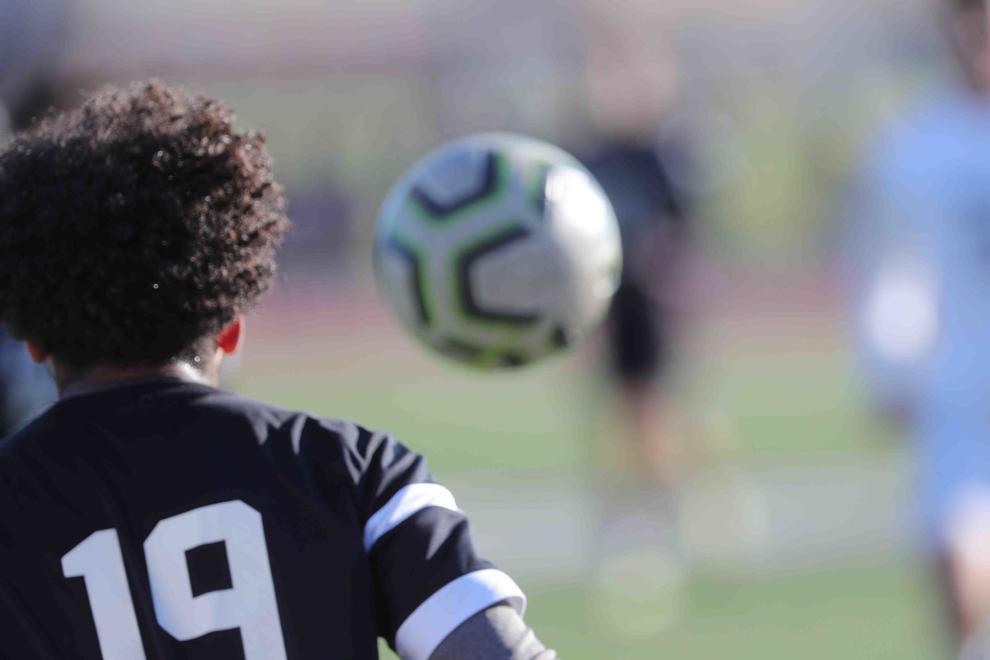 Egg Harbor Township vs Toms River North Boys Soccer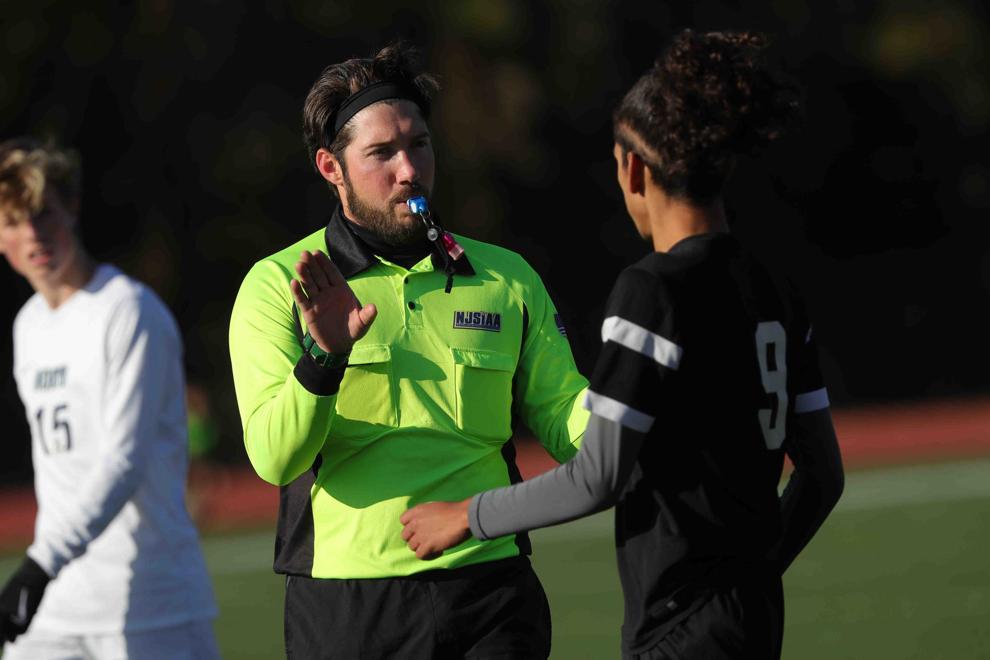 Egg Harbor Township vs Toms River North Boys Soccer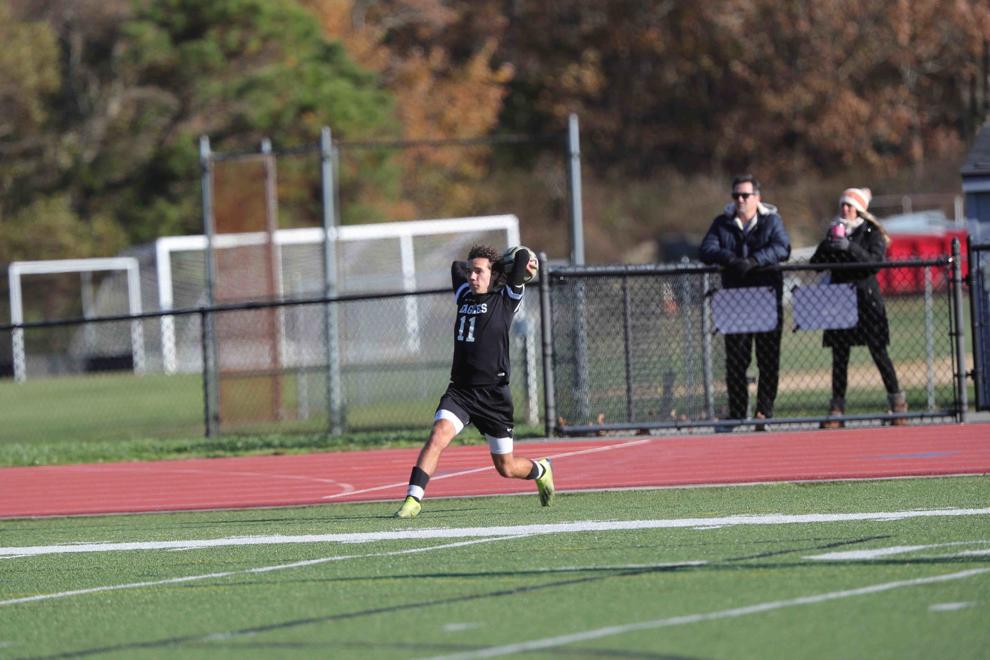 Contact: 609-272-7251
Twitter @clairelowe