Rowan College of South Jersey will hold classes remotely this fall, with the exception of those that require a hands-on component. At Atlantic Cape Community College, the fall semester will begin Aug. 31 with both on-campus and remote learning options, the college said.
Similar approaches to restarting higher education in 2020 are being announced throughout the state as colleges and universities decide the safest way to resume learning since campuses were closed in March due to the COVID-19 pandemic.
Atlantic Cape officials said the recent lifting of Gov. Phil Murphy's stay-at-home order has the college that serves Atlantic and Cape May counties preparing for students to take courses this fall with limited face-to-face classes, which may include courses that require hands-on labs like culinary or health sciences.
"The reopening of the campuses will be a measured and gradual approach to ensure the health and safety of students, faculty and staff," Atlantic Cape President Barbara Gaba said. "Our Coronavirus Task Force has developed a comprehensive reopening plan and is reviewing all cleaning and sanitizing protocols, to ensure that Atlantic Cape can provide the necessary in-person services (such as financial aid, admissions and advising) for student success."
MIDDLE TOWNSHIP — Mayor Tim Donohue told the graduates gathered Tuesday at Memorial Field th…
On Monday, Rutgers University announced a similar plan without on-campus housing, and last week, Rowan University in Glassboro unveiled a plan to let students who don't feel comfortable returning to campus continue with classes remotely. Stockton University announced a plan Wednesday that will offer three options for students to take classes — online, in person and a hybrid model — and said it would provide on-campus housing.
"Yes, this semester will be different. But I know we will all again rise to the challenge. Working together, we will have a safe, supportive and academically productive semester. And, yes, we will also have fun. Look forward to seeing you soon," Stockton President Harvey Kesselman said.
Rowan College, a two-year college that serves students in Gloucester and Cumberland counties, has made adjustments to its existing course schedule to provide three options for students taking courses this fall — Live Online, Online and Hybrid — the last of which only is available for select courses requiring in-person instruction.
"As we continue to practice social distancing, many students are likely questioning the impact on their current education plans. Taking classes online may not be every student's first choice; however, at this point in time, it is the safest," said Frederick Keating, Rowan College president. "The pandemic has caused our world to change, but that does not mean you must sit on the sidelines waiting for the return to normal. Do not allow life's challenges to prevent you from achieving your dreams. Keep moving forward and making progress."
Quiet Stockton campus
-- HIDE VERTICAL GALLERY ASSET TITLES --
Empty places from Covid-19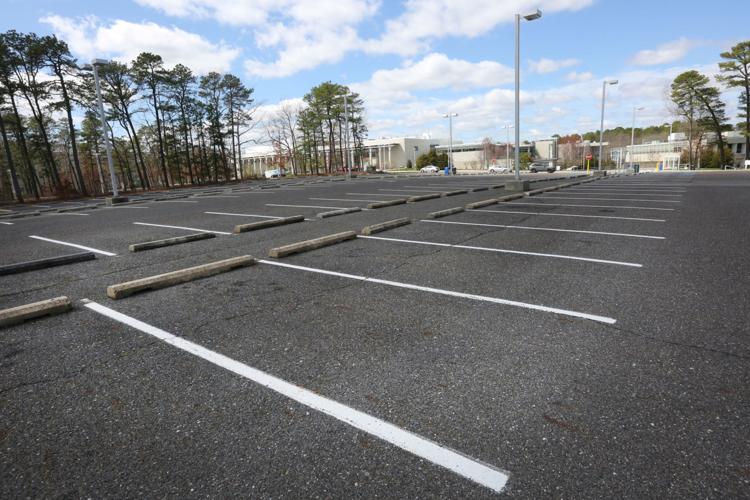 Empty places from Covid-19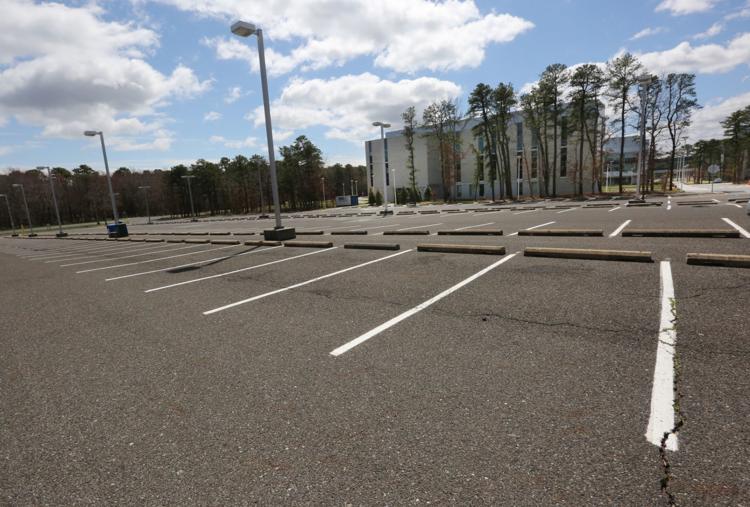 Empty places from Covid-19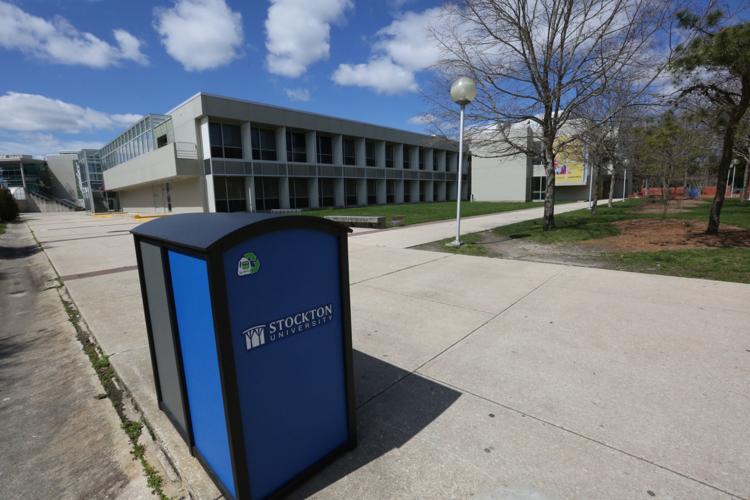 Empty places from Covid-19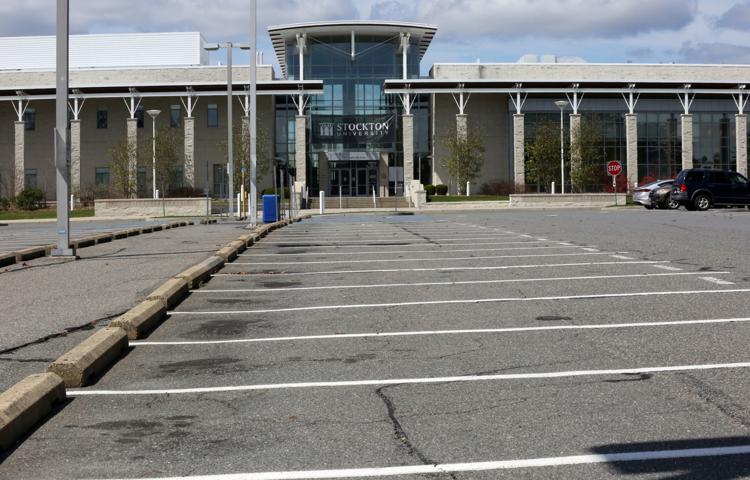 Empty places from Covid-19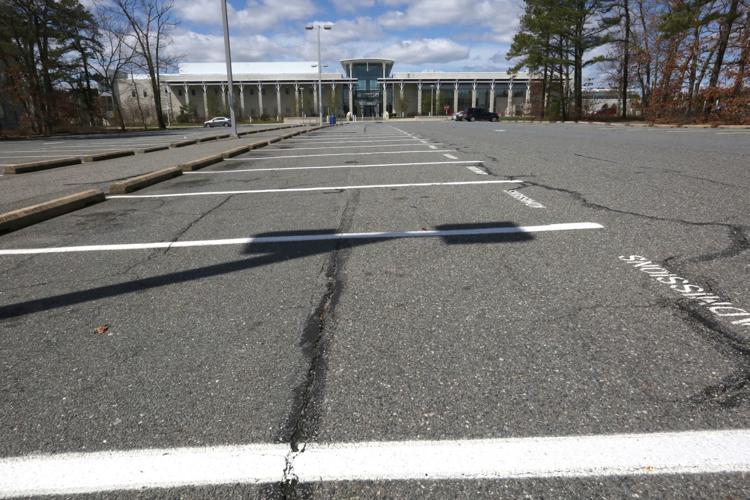 Empty places from Covid-19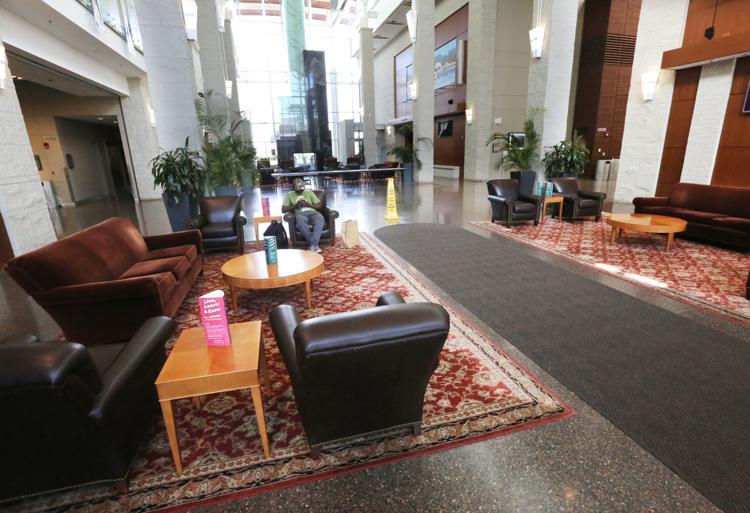 Empty places from Covid-19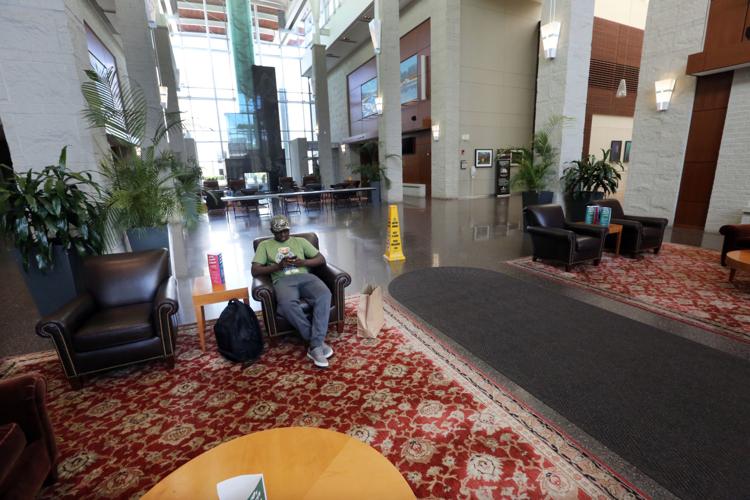 Empty places from Covid-19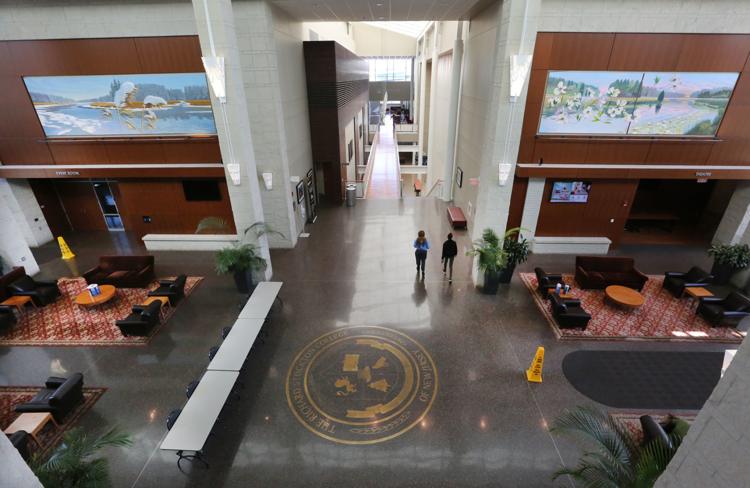 Empty places from Covid-19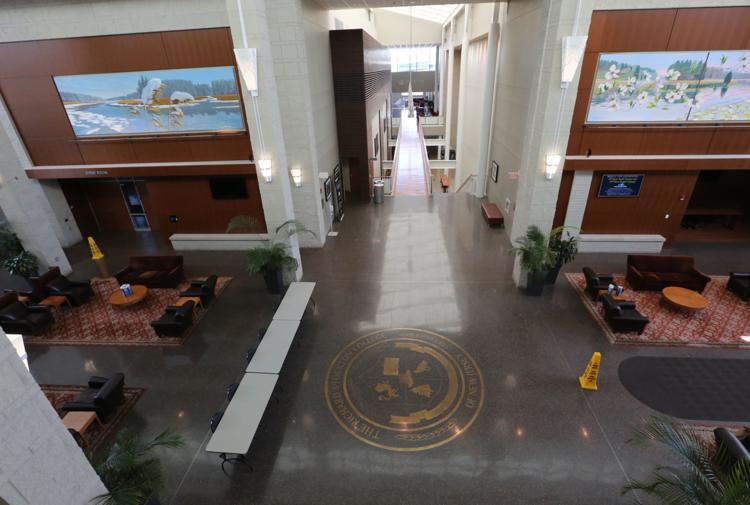 Empty places from Covid-19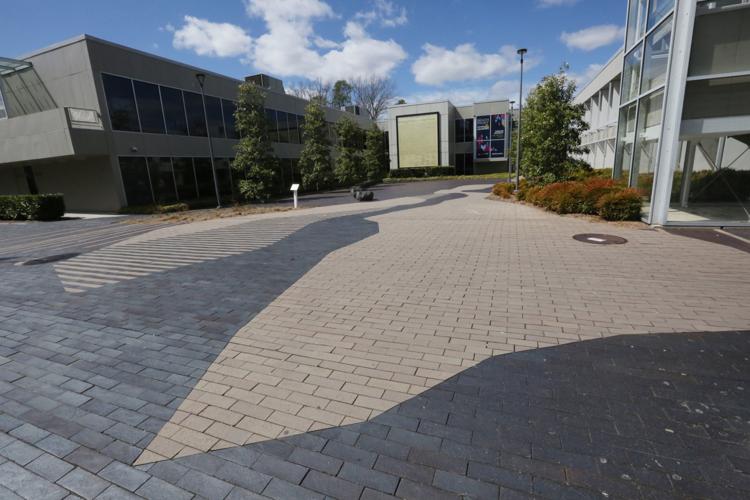 Empty places from Covid-19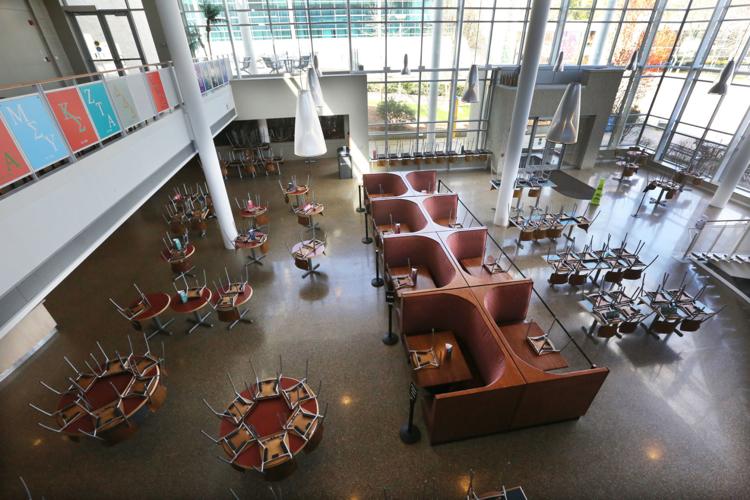 Empty places from Covid-19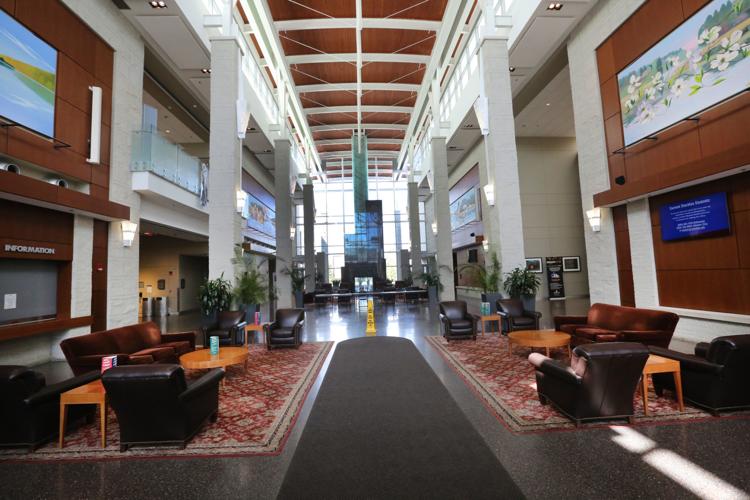 Empty places from Covid-19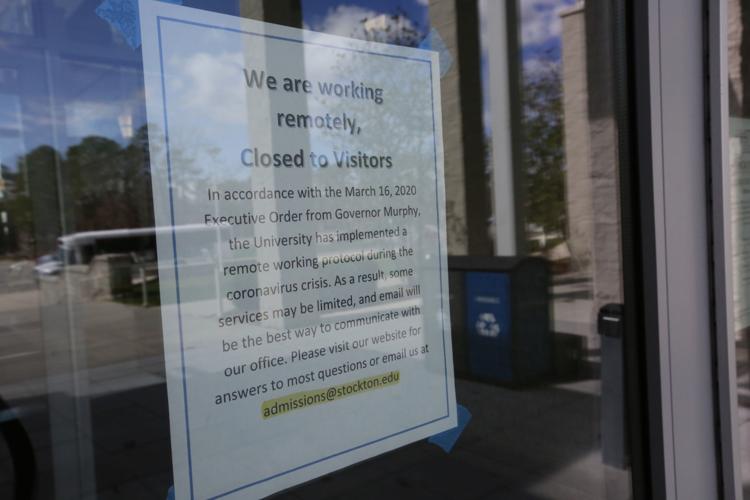 Empty places from Covid-19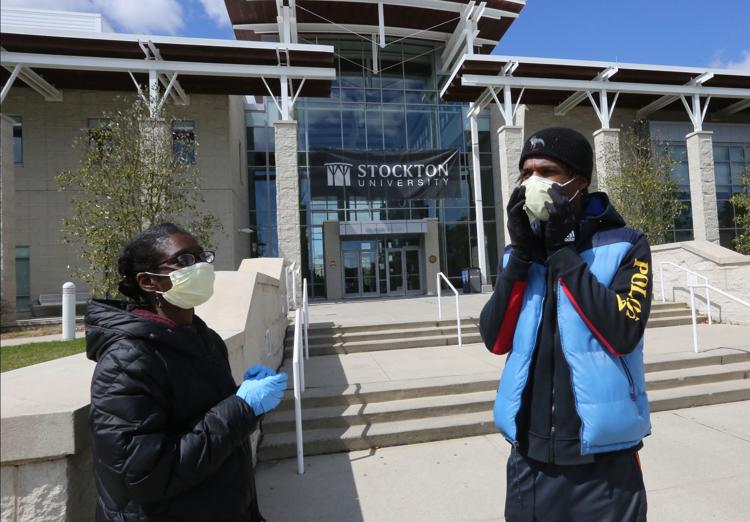 Contact: 609-272-7251
Twitter @clairelowe