Each year since 2004, students have worn blue and gathered outside to blow bubbles on April 2, World Autism Awareness Day.
This year, because schools are closed due to the COVID-19 pandemic, organizers have found ways to continue the tradition from home.
"Lower Township Elementary will always celebrate Autism Awareness every April," said Lower Township Superintendent Jeff Samaniego. "With all things considering, I asked two of my guidance counselors to come up with some different ideas for today's Autism Awareness Celebration."
He said counselors Sherri Boyle and Amanda Dillon created a flyer with activities celebrating with or without bubbles, and the entire district was asked to go outside their homes at the same time to blow bubbles.
The Blow Bubbles 4 Autism event, which has roots in Ventnor with Faces 4 Autism founder Isabelle Mosca, asks participants to blow bubbles in unison for support and awareness of those with autism.
Most local districts are doing the same, and they are posting photos and videos of their celebrations on their respective social media pages.
"We are all in a time of flux and adaptation to our routines. This was a perfect example of how we can take something that was hopeful and turn it into something much more positive for our community," Mosca said. "I really think a lot of the families enjoyed doing it at home yesterday and they continue to do it all month, actually."
Little Egg Harbor Township is hosting an Autism Acceptance Spirit Week starting Monday.
"Each day has a different theme, and we are inviting families to participate in our theme for each day," special education teacher Rich DiMauro said. "We are starting off Monday with encouraging families to blow bubbles from their homes to continue the April tradition."
Other days include completing a puzzle as a family Wednesday and wearing blue Thursday.
Atlantic County Special Services Superintendent Phil Guenther said that although the school participates every year in person, giving the event an online presence may have a greater impact.
"It will be more of a social media presence this year with everyone posting things online and certainly focusing on that event, as there aren't many distractions at this time," he said.
Mosca said the videos and photos being posted online are heartwarming. She has had a lot of schools reach out to let her know they planned to continue to promote Blow Bubbles despite the shutdown.
She said Faces 4 Autism changed its focus slightly this year, in recognition of the pandemic, to ask people to blow bubbles for the world. She has noticed a more international presence this year.
"It's beautiful to see people from different countries using the hashtag and sharing their bubbles with the world," Mosca said. "I just think that knowing that this has become part of the yearly celebrations of students in all districts all over the world has been a wonderful and positive way to spread awareness and acceptance for our families over the years."
GALLERY: 2019 students blow bubbles for Autism Awareness
Blow Bubbles 4 Autism at OC Primary School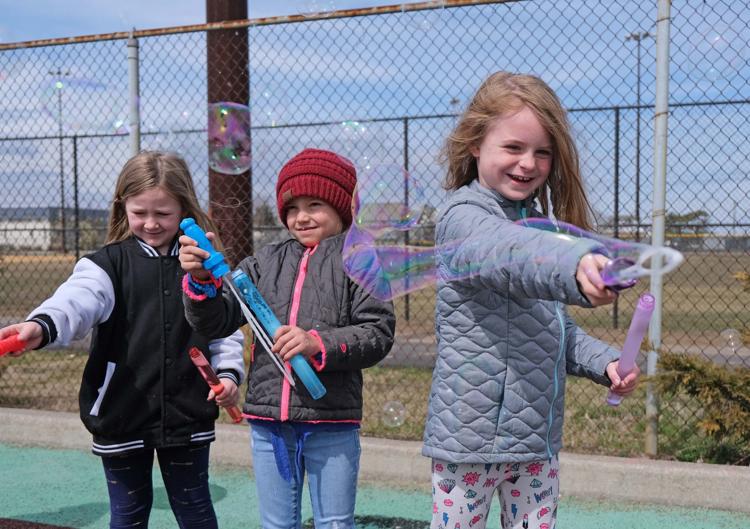 Blow Bubbles 4 Autism at OC Primary School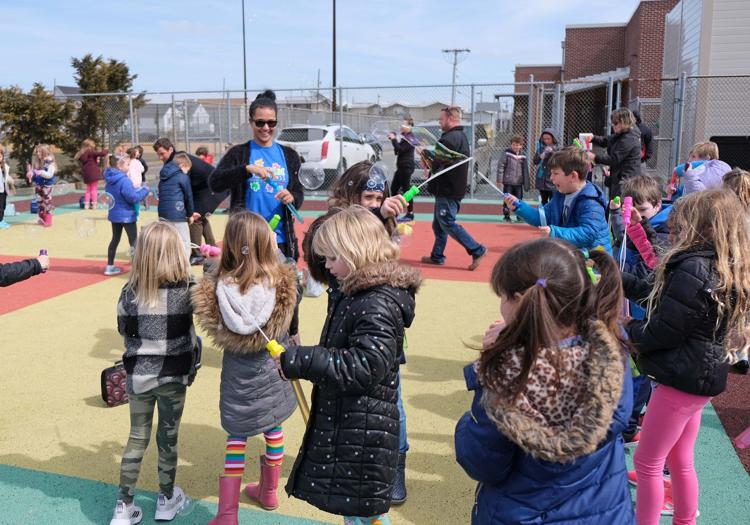 Blow Bubbles 4 Autism at OC Primary School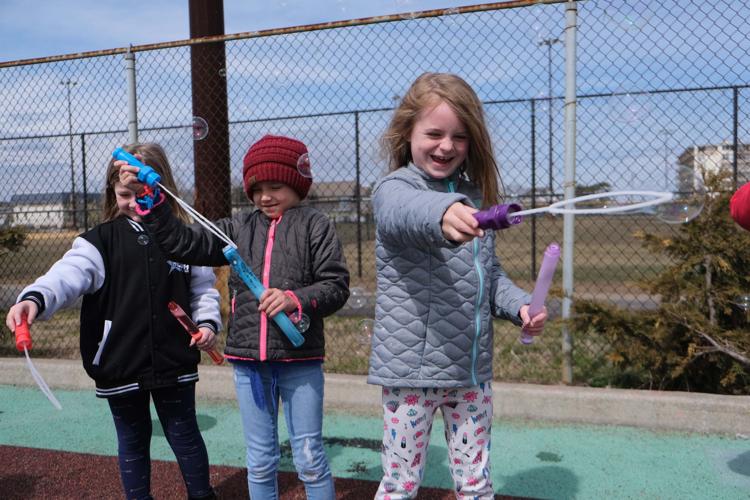 Blow Bubbles 4 Autism at OC Primary School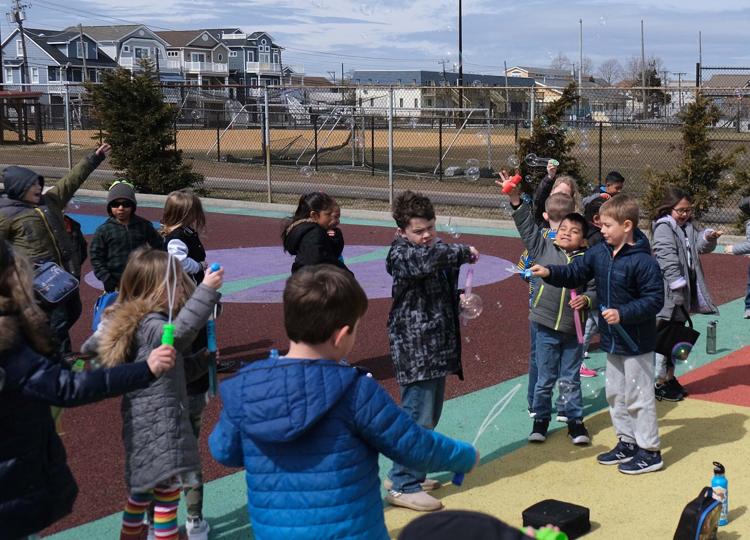 Blow Bubbles 4 Autism at OC Primary School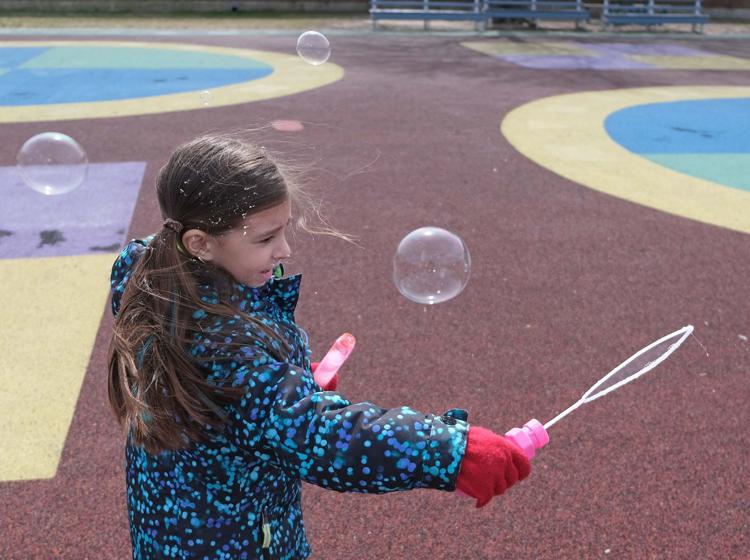 Blow Bubbles 4 Autism at OC Primary School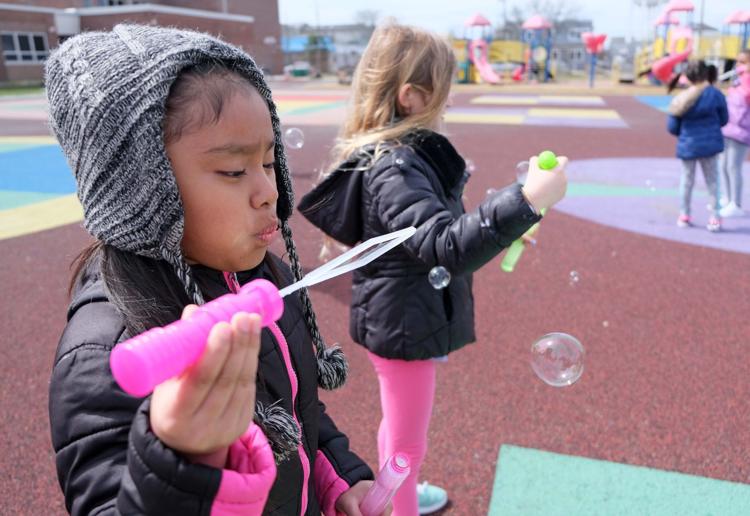 Blow Bubbles 4 Autism at OC Primary School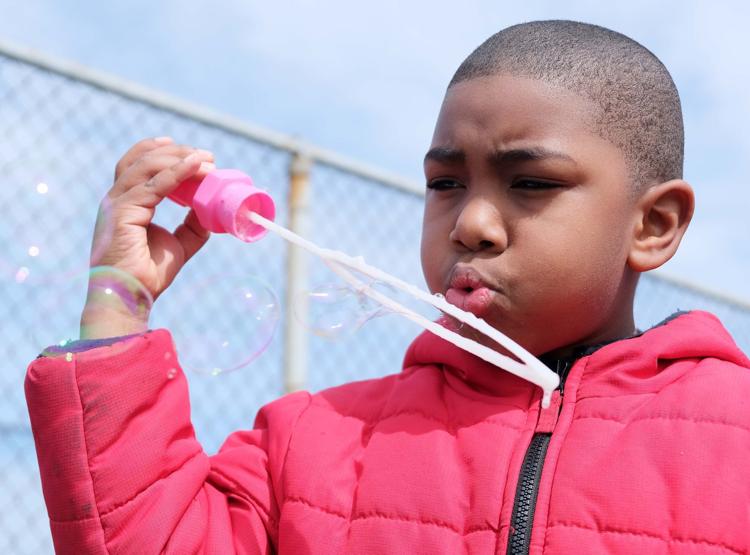 Blow Bubbles 4 Autism at OC Primary School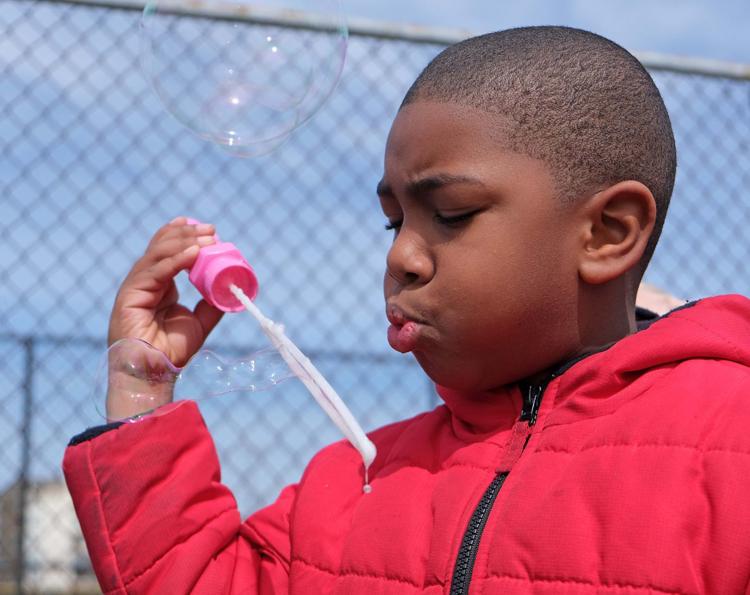 Blow Bubbles 4 Autism at OC Primary School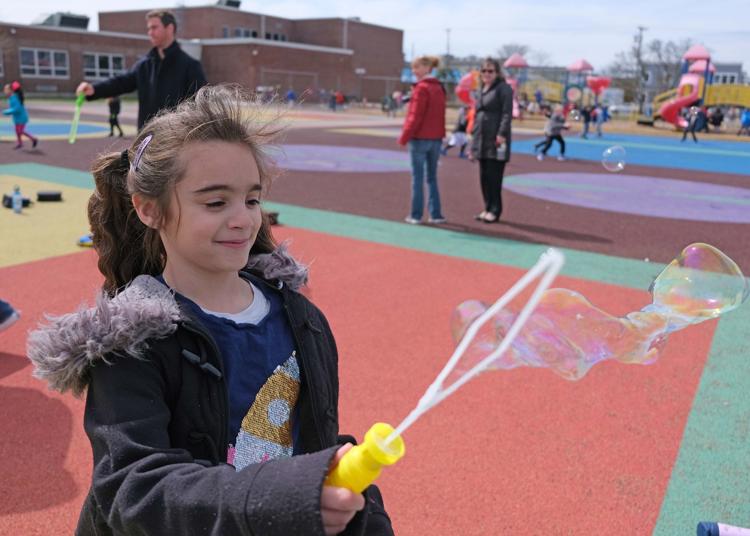 BUBBLES KIDS CHOICE (1).JPG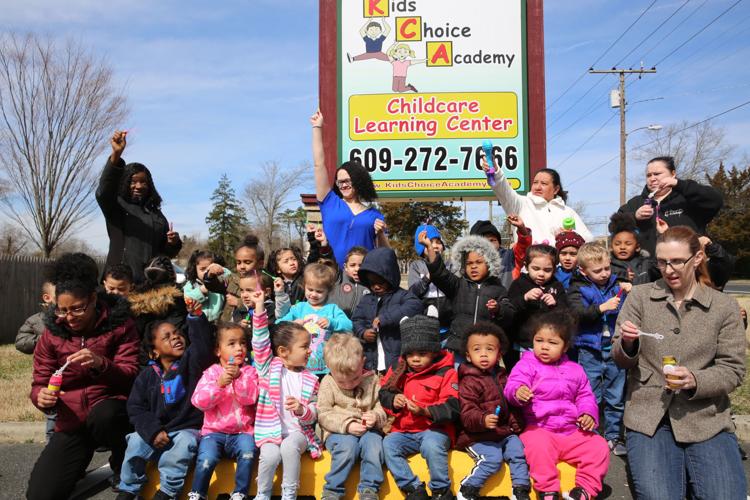 BUBBLES KIDS CHOICE (2).JPG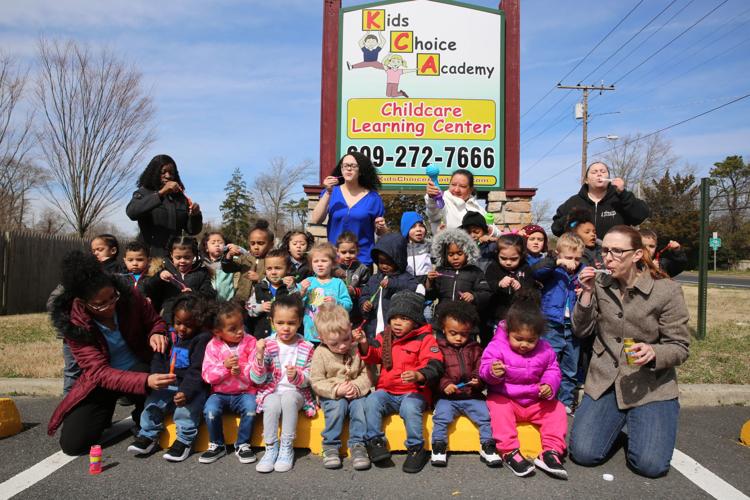 BUBBLES KIDS CHOICE (3).JPG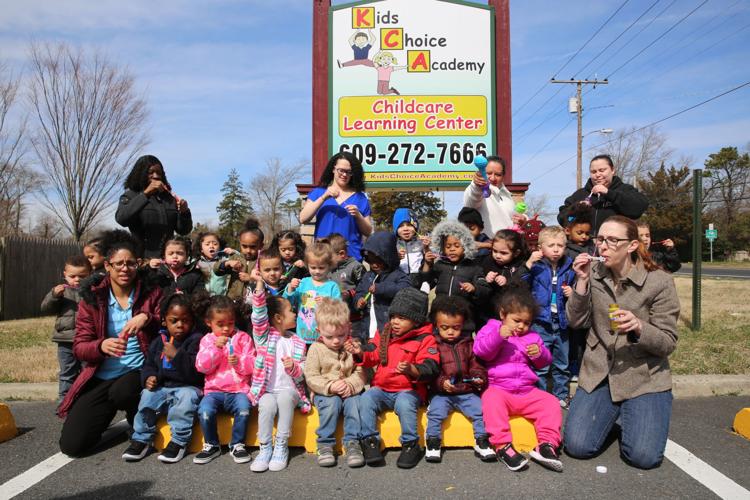 BUBBLES KIDS CHOICE (4).JPG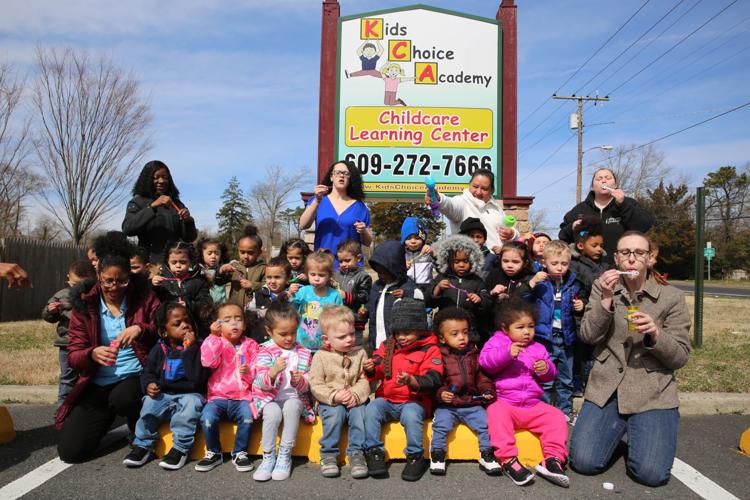 BUBBLES KIDS CHOICE (5).JPG
BUBBLES KIDS CHOICE (6).JPG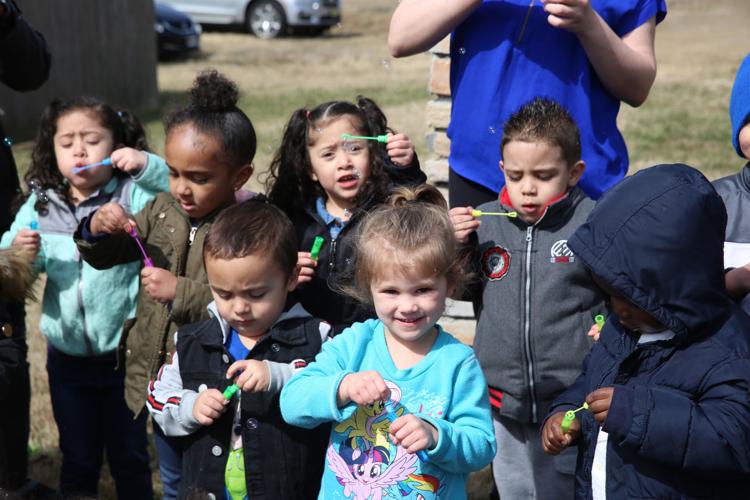 BUBBLES KIDS CHOICE (7).JPG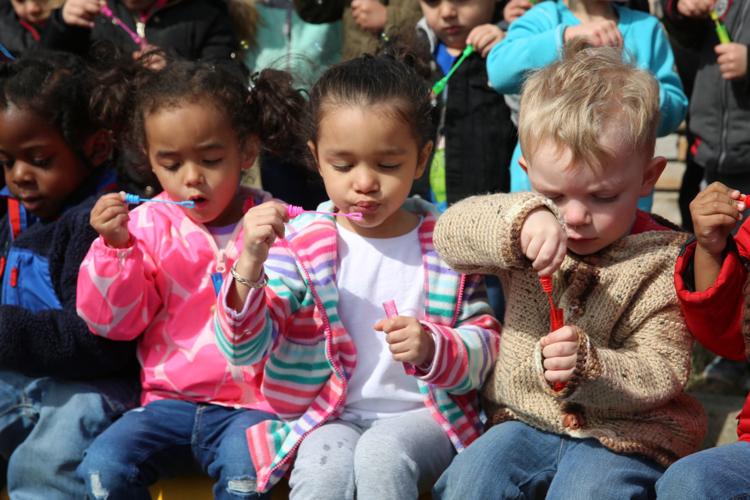 BUBBLES KIDS CHOICE (8).JPG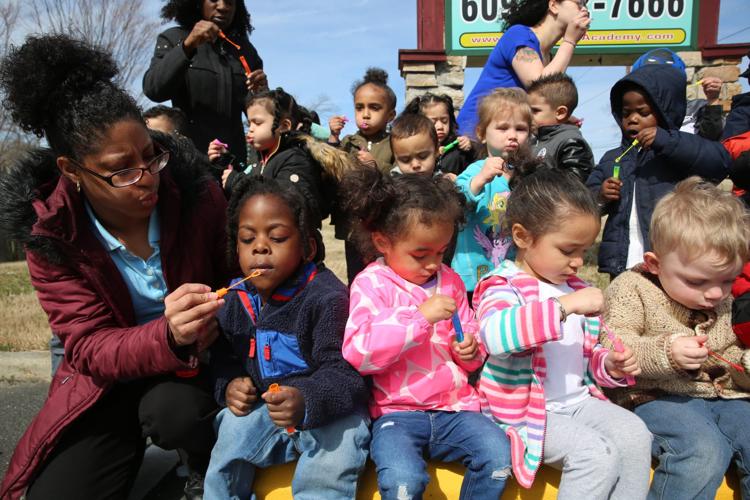 BUBBLES KIDS CHOICE (9).JPG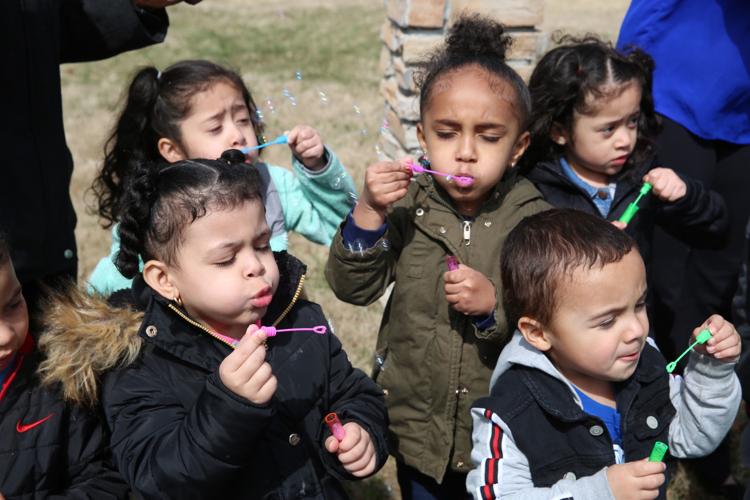 BUBBLES KIDS CHOICE (10).JPG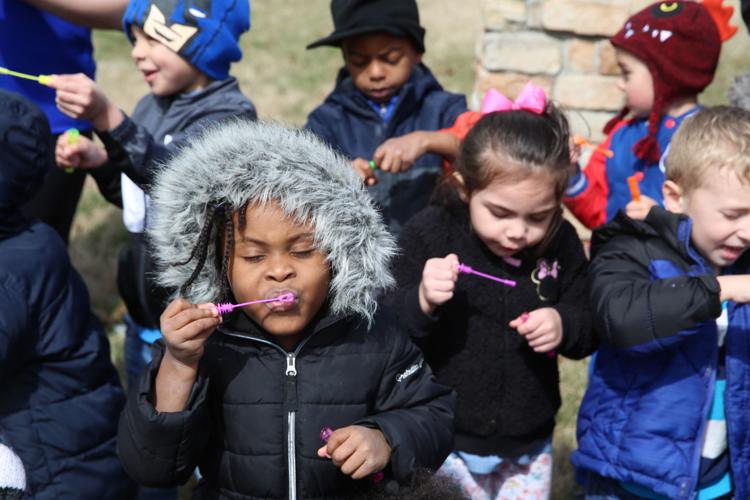 BUBBLES KIDS CHOICE (11).JPG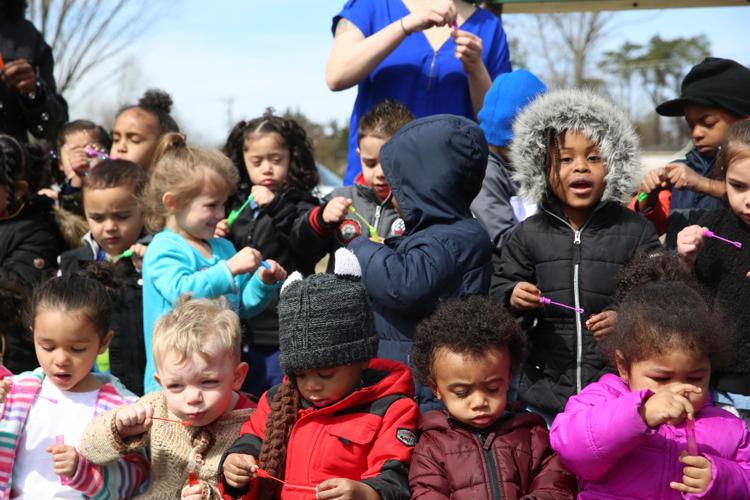 BUBBLES KIDS CHOICE (12).JPG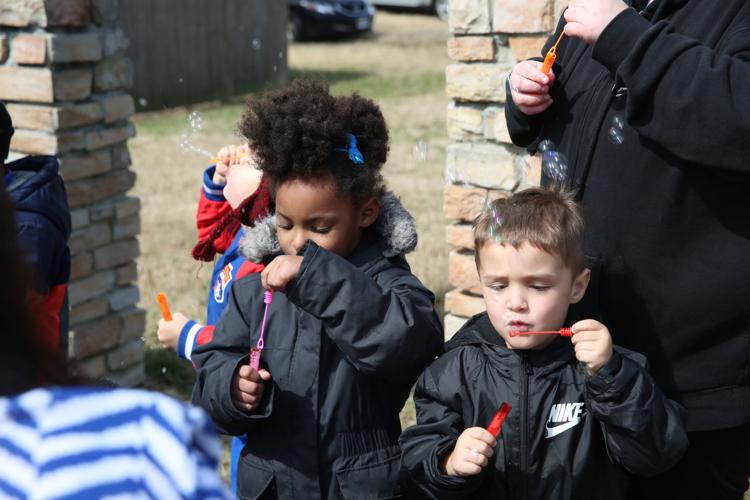 BUBBLES KIDS CHOICE (13).JPG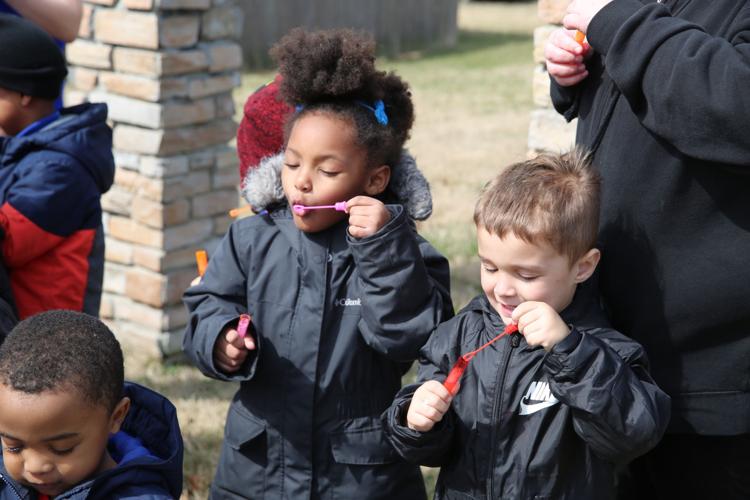 BUBBLES KIDS CHOICE (14).JPG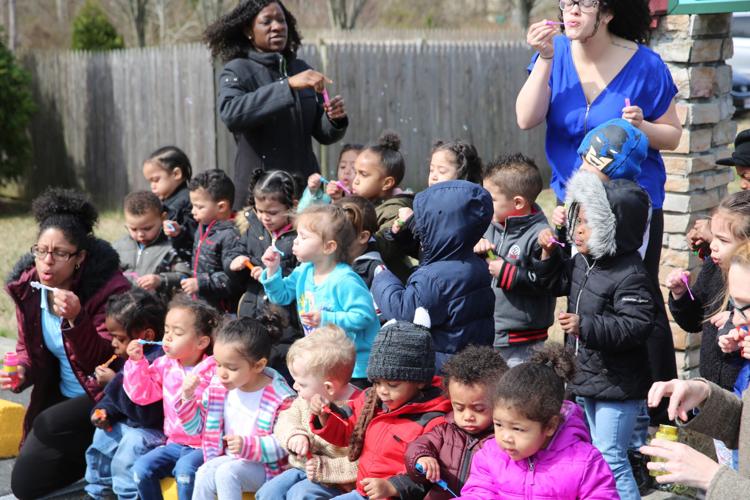 BUBBLES KIDS CHOICE (15).JPG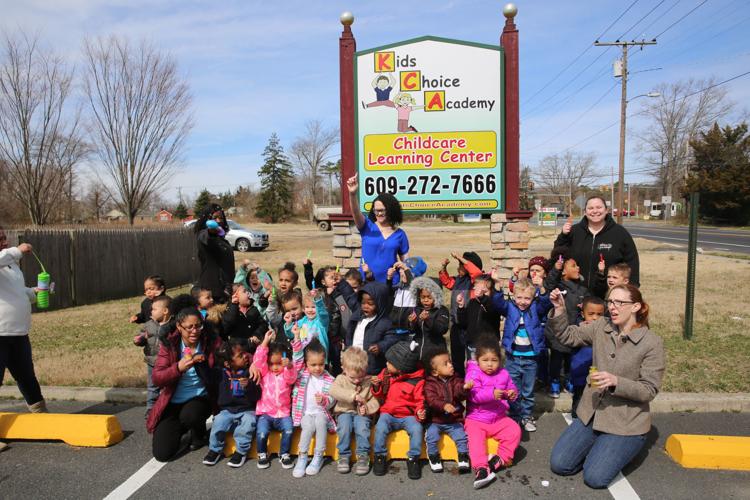 Blow Bubbles 4 Autism at MLK School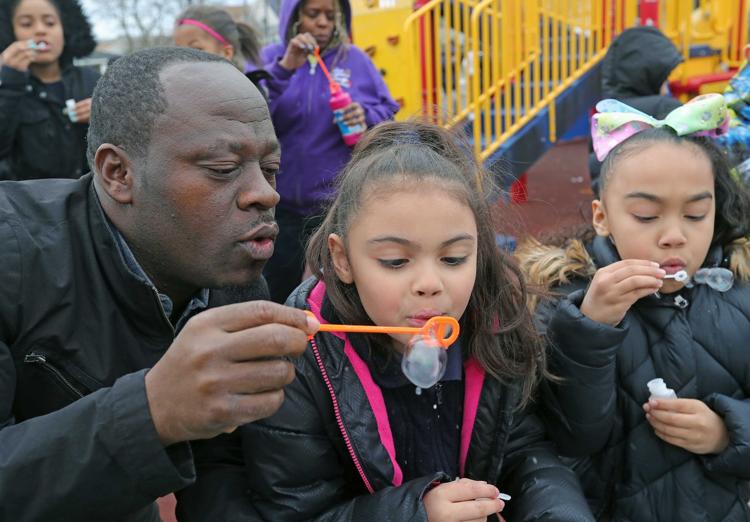 Blow Bubbles 4 Autism at MLK School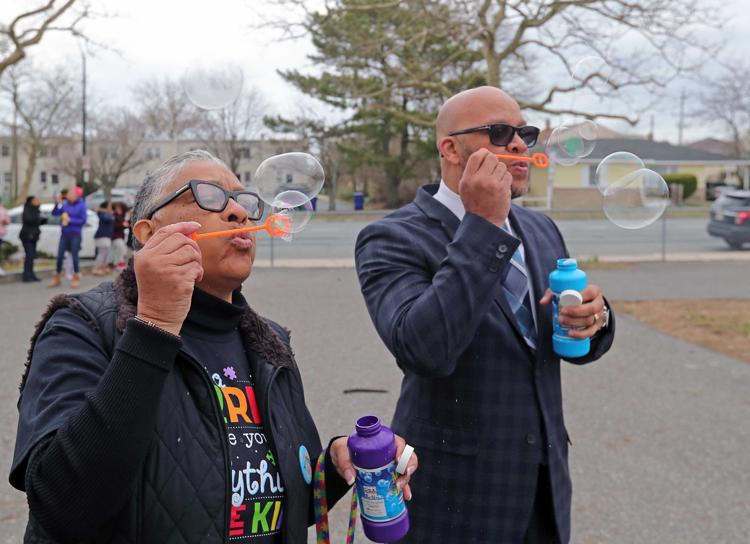 Blow Bubbles 4 Autism at MLK School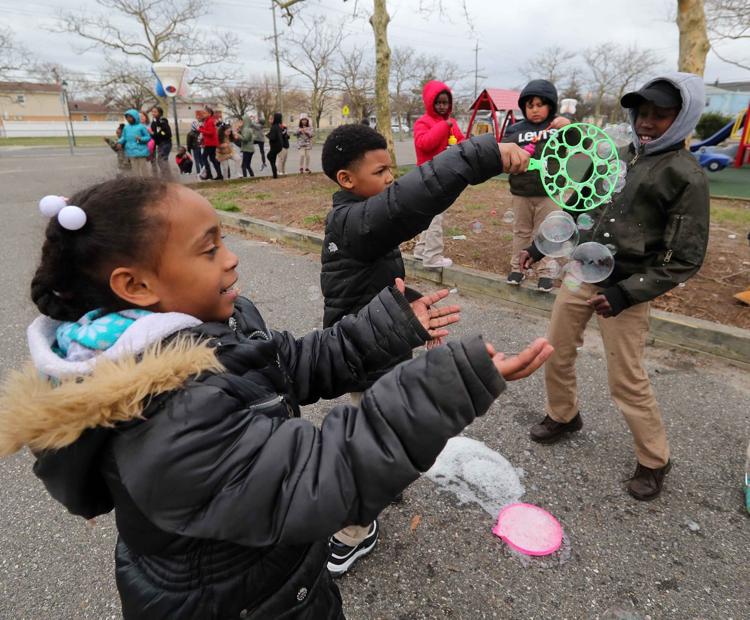 Blow Bubbles 4 Autism at MLK School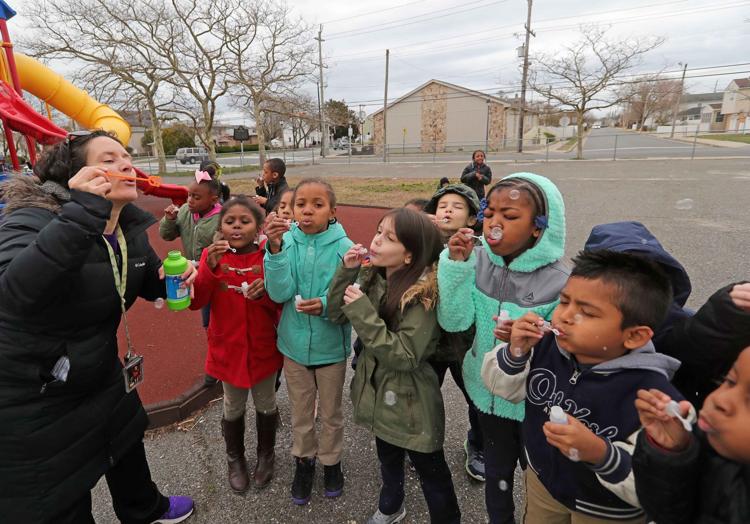 Blow Bubbles 4 Autism at MLK School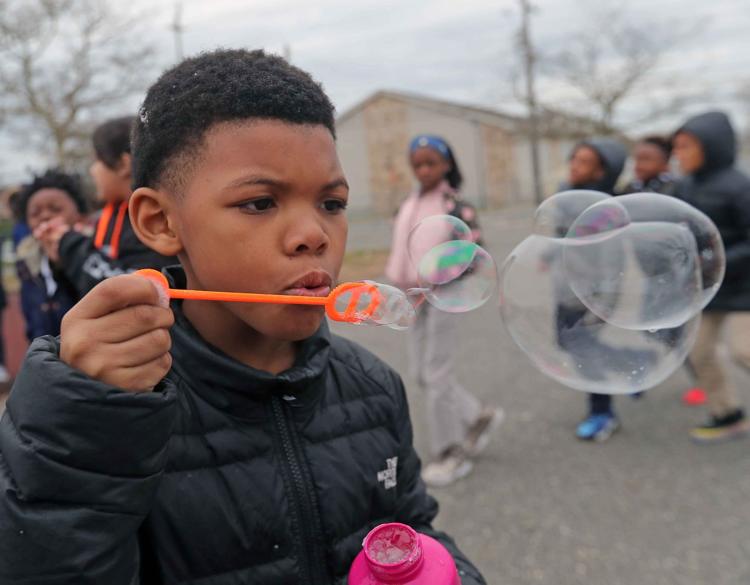 Blow Bubbles 4 Autism at MLK School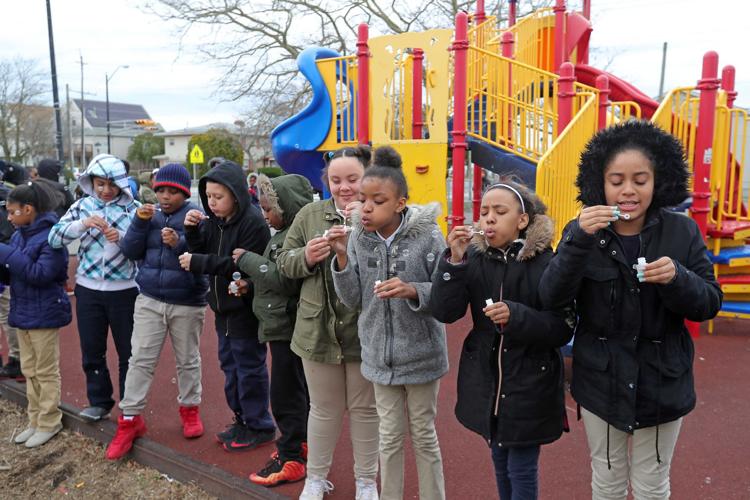 Blow Bubbles 4 Autism at MLK School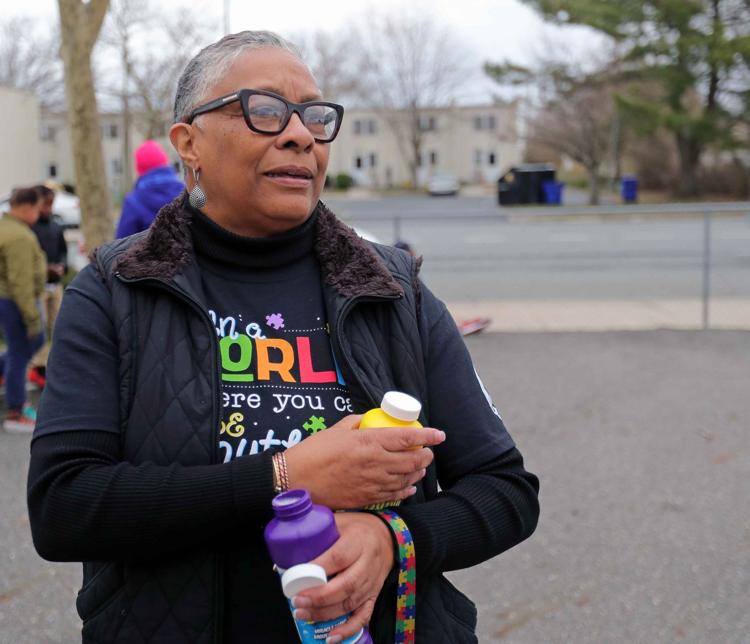 Blow Bubbles 4 Autism at MLK School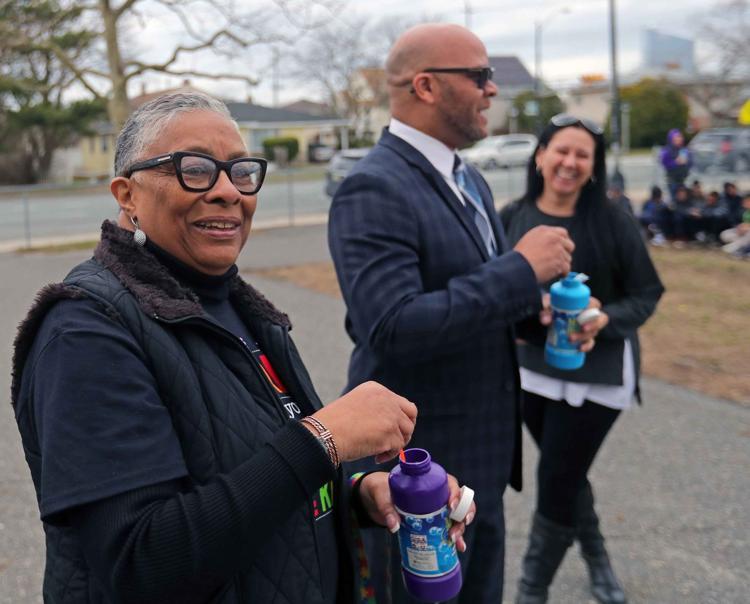 BUBBLES ABSECON (2).PNG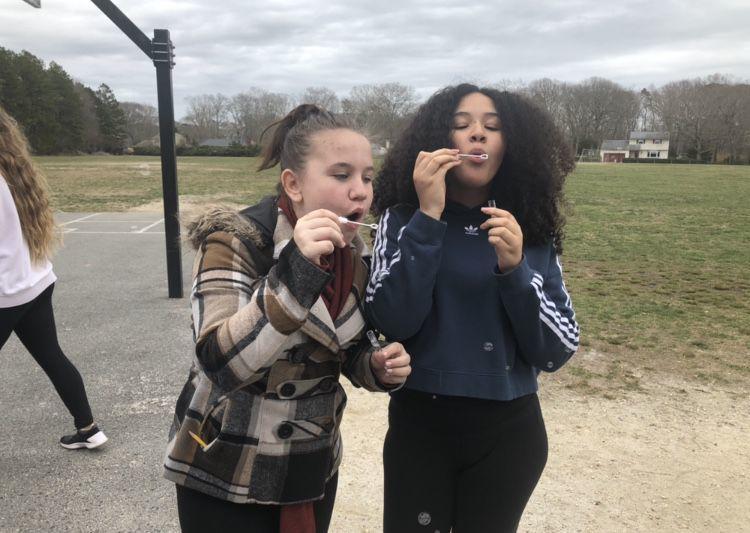 BUBBLES ABSECON (3).PNG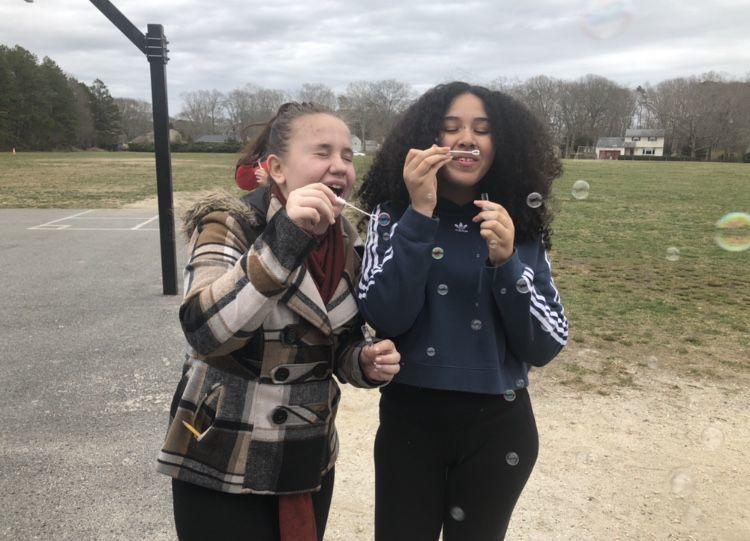 BUBBLES ABSECON (4).PNG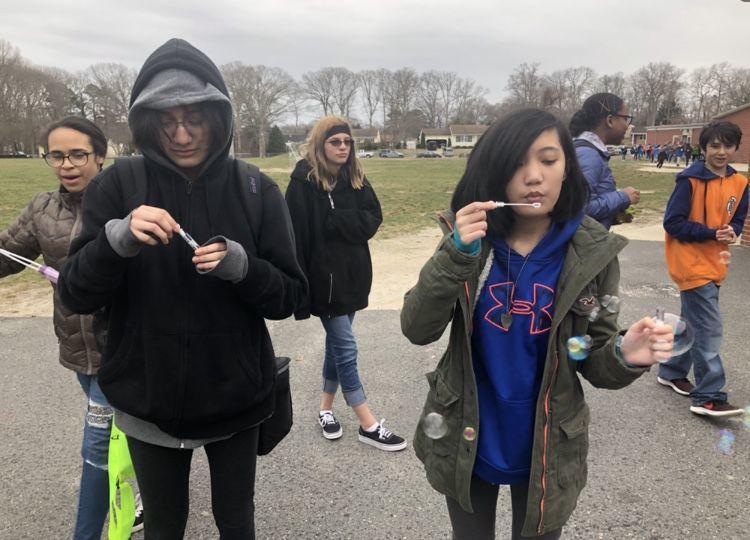 BUBBLES ABSECON (5).PNG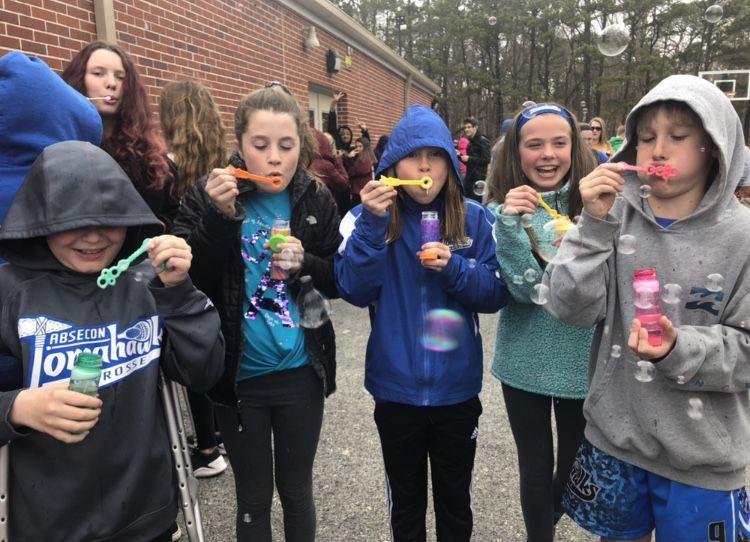 BUBBLES ABSECON (6).PNG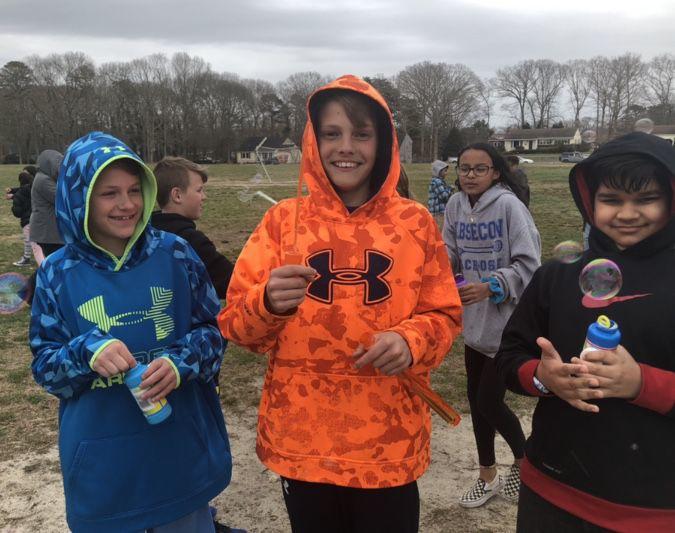 BUBBLES ABSECON (7).PNG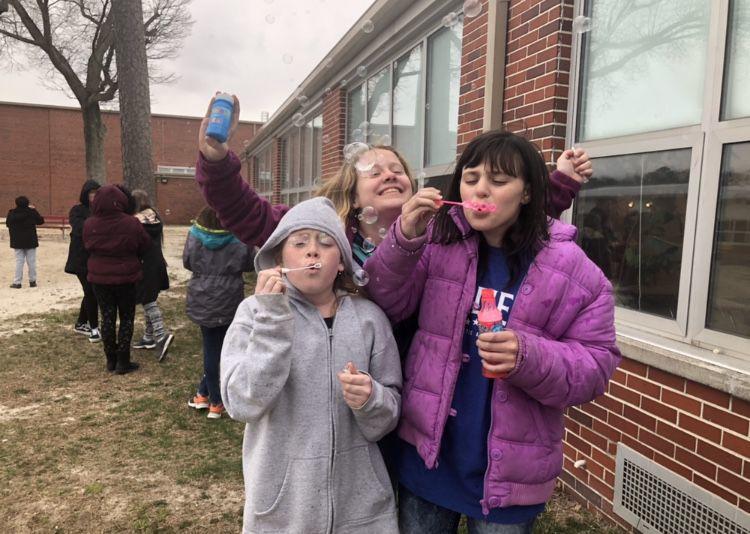 BUBBLES ABSECON (8).PNG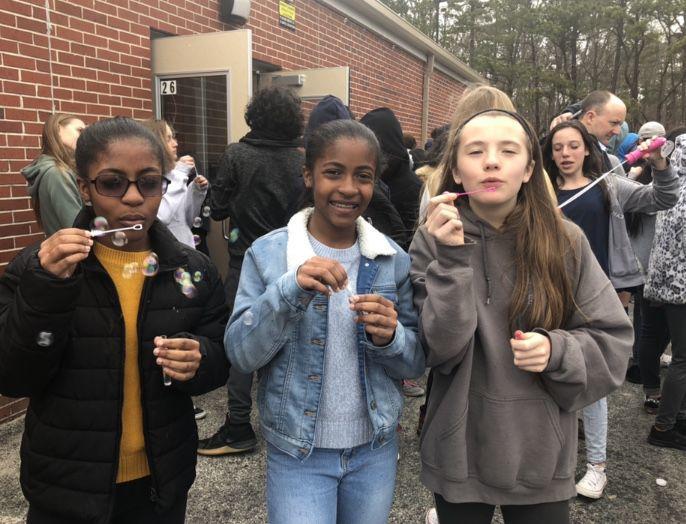 Blow Bubbles 4 Autism at Cape May County Special Services School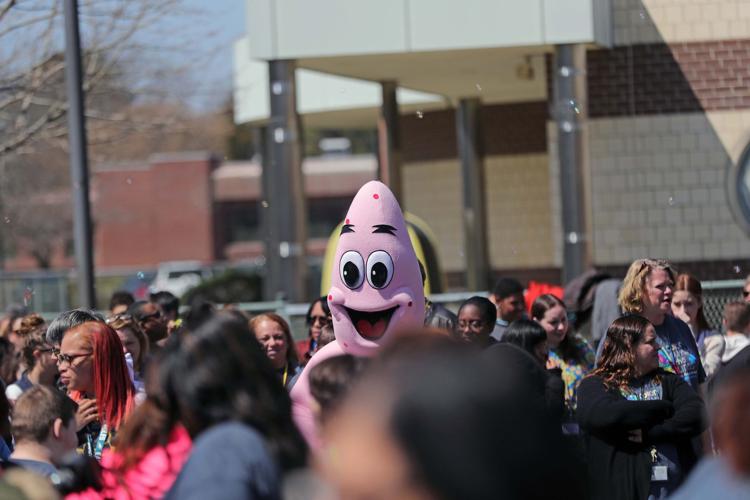 Blow Bubbles 4 Autism at Cape May County Special Services School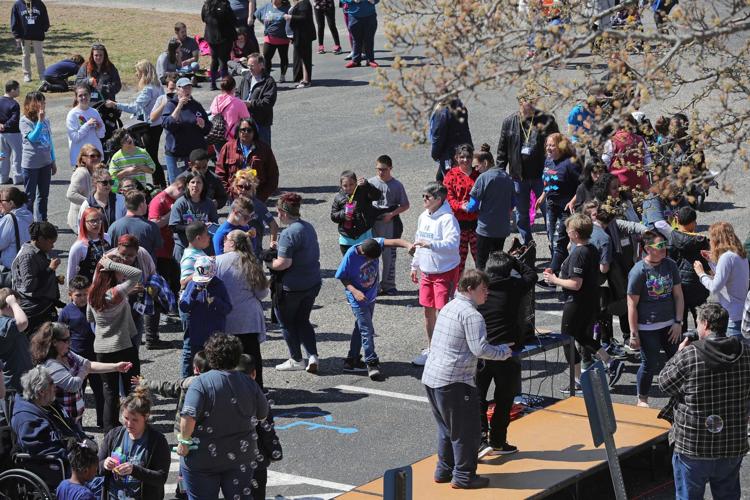 Blow Bubbles 4 Autism at Cape May County Special Services School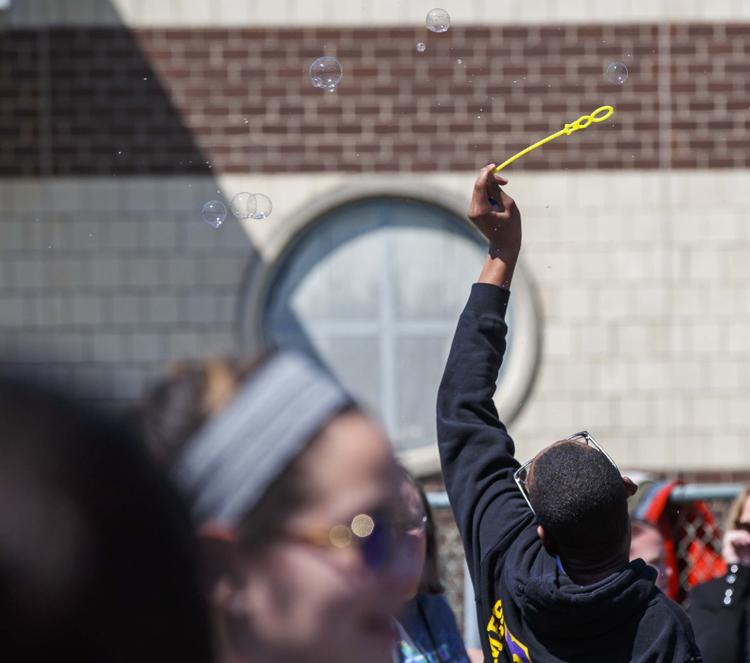 Blow Bubbles 4 Autism at Cape May County Special Services School
Blow Bubbles 4 Autism at Cape May County Special Services School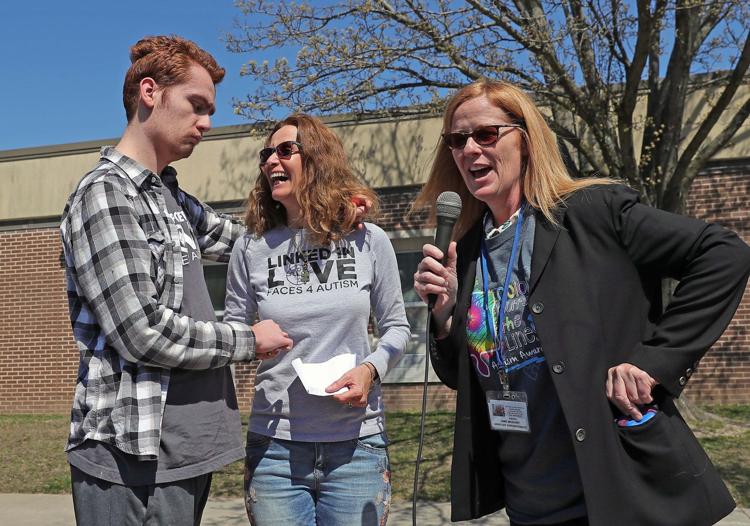 Blow Bubbles 4 Autism at Cape May County Special Services School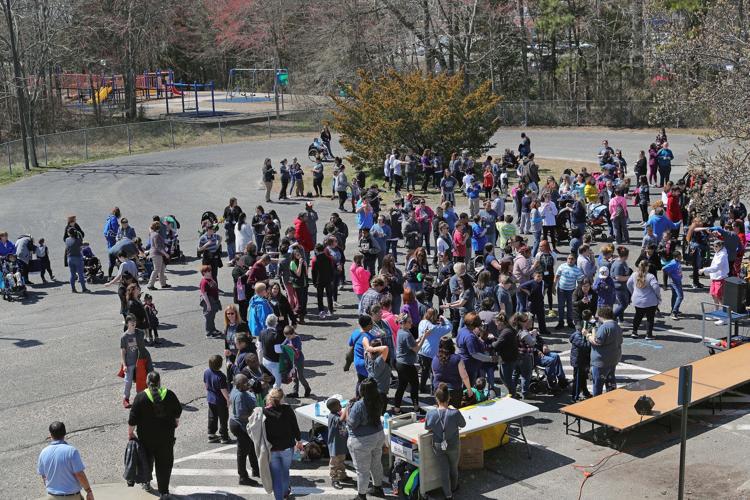 -- HIDE VERTICAL GALLERY ASSET TITLES --
Contact: 609-272-7251
Twitter @clairelowe