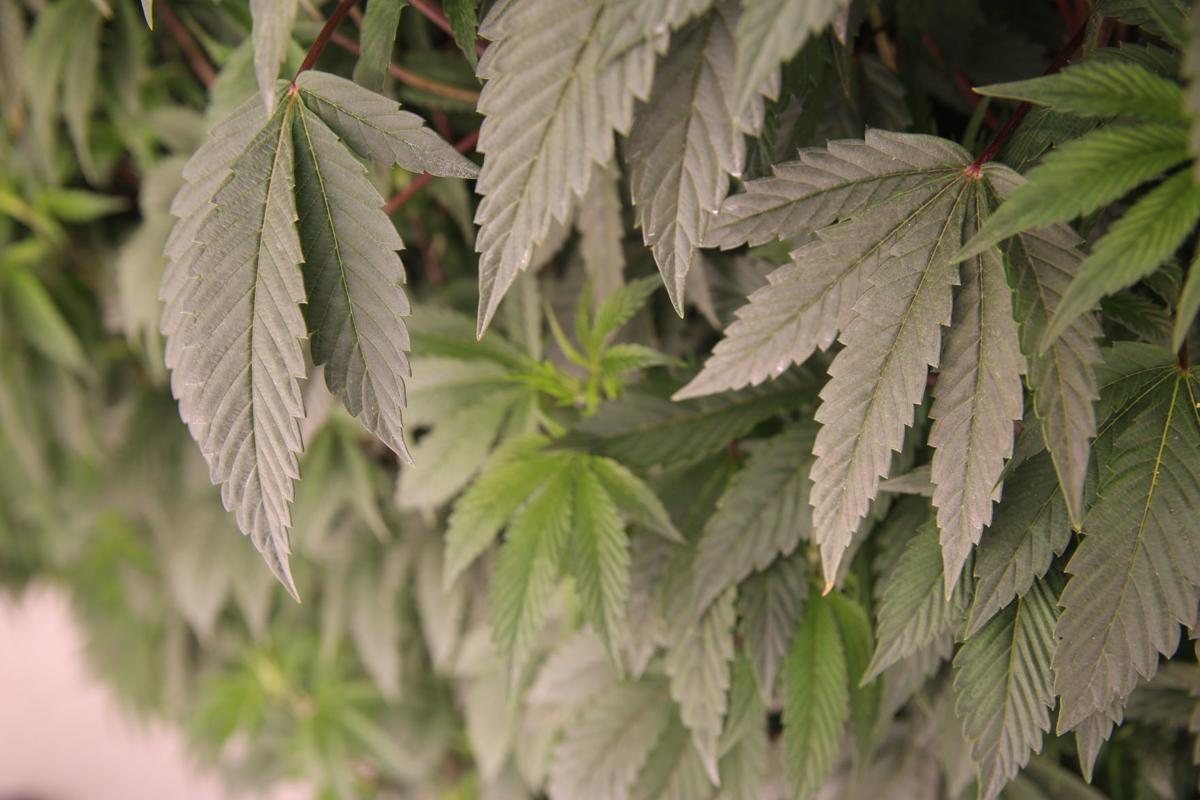 ATLANTIC CITY — Adding to the growing list of college courses nationwide in cannabis studies, Atlantic Cape Community College this fall debuted a continuing education program to give residents an industry overview.
Thirteen people signed up this year for the noncredit, six-week online course called "Cannabis 101: Essential Knowledge for a Growing Industry," which began last month.
"It's an overview," said Josette Katz, vice president of academic affairs at Atlantic Cape. "Rather than starting out with a credit class, we wanted to gauge the interest that the constituents in Atlantic and Cape May counties had on the topic."
As more states move toward some form of legalization, cannabis classes have been popping up at colleges across the country.
Violent and property crime neither increased nor decreased permanently in Washington State a…
Last year, Stockton University introduced a minor in cannabis studies and has grown the course offerings this year.
The college also hosted a cannabis fair at its Galloway Township campus, one day before the Atlantic City Convention Center hosted a two-day cannabis convention billed as "the largest gathering of New Jersey's medical marijuana industry professionals, and ultimately those looking forward to the eventual adult-use recreational market."
Atlantic Cape's new course is part of an agreement with the New Jersey CannaBusiness Association to help develop and support the college's cannabis study academic programs for students and faculty.
ATLANTIC CITY — If you didn't know what was happening inside the Atlantic City Convention Ce…
While legalized recreational marijuana has stalled in New Jersey, the medical-use industry has continued to grow and the state is considering 24 new alternative treatment centers. As of July, New Jersey had 51,000 patients, 2,000 caregivers and 1,000 doctors participating in the state's medical marijuana program.
Katz said the college couldn't ignore what was happening: Cannabis growers are seeking state licenses to open new facilities, and several municipalities are welcoming them.
Middle Township recently approved issuing a letter of support to a proposal by Massachusetts-based Insa Inc. to build a medical marijuana growing and sales facility, and Egg Harbor Township, which is already home to one facility, gave four companies letters of support for their applications to open medical cannabis facilities there.
Katz said that through the initial class, Atlantic Cape will learn from the students what their plans are for the information they are obtaining, and then decide what Atlantic Cape should consider as its next step for its own offerings.
Contact: 609-272-7251
Twitter @clairelowe
Be the first to know
Get local news delivered to your inbox!