Ventnor Mayor Beth Holtzman was among former Atlantic Cape Community College graduates selected for this year's President's Distinguished Alumni Award, the college said Thursday.
Holtzman, a 1982 graduate, was selected for the honor along with Dennis Kelly, class of 1978, of Bath, Pennsylvania.
The college also honored Richard Russell, class of '99, of Ocean City, and Kyle Schachner, class of '16, of Collingswood, with the Young Alumni Achievement Award.
Students who attend Stockton University can now submit an application to the college for eme…
Established in 2010, the President's Distinguished Alumni Award has been presented annually to graduates of Atlantic Cape who have differentiated themselves through professional, public and community-based accomplishments, with a key focus on honoring graduates who continue to maintain a connection to the college.
Recipients of the award are typically honored during a celebratory awards dinner, but this year's event was canceled due to the COVID-19 outbreak.
The recipients will be honored at the 2020 commencement ceremony to be held later this year.
For more information about the Atlantic Cape Alumni Association, contact Kristin Jackson at kjackson@atlantic.edu or 609-463-3621.
N.J. college to receive an additional $11.9 million from CARES Act
Colleges in New Jersey received word this week from the U.S. Department of Education that an additional $11.9 million in federal relief aid through the CARES Act will be distributed for technology resources.
The funding, to help ensure students have access to internet and technological resources while learning remotely as a result of the COVID-19 pandemic, will be distributed to New Jersey minority- and low-income-serving institutions, the U.S. DOE said. It is in addition to the $289 million New Jersey's public and private nonprofit institutions of higher education have already received through the CARES Act.
Formal wear will be optional as Stockton University and Atlantic Cape Community College have…
Under the program, Stockton University will receive $491,031; Rowan University will receive $711,309; Rowan College at Burlington County $186,192; Rowan College of South Jersey $199,696; Ocean County College $211,292; and Atlantic Cape $192,877.
New Jersey Secretary of Higher Education Zakiya Smith Ellis said the state is grateful for the funds and will continue to push for more federal financial assistance.
"As colleges transitioned to online learning environments, we worked with institutional leadership to help identify supports available to low-income populations," she said. "We know an online learning environment can pose challenges to a student's success, particularly for those with limited access to technology or whose family members must share computers and other devices to get their work done. We are hopeful that this additional federal funding will help bridge gaps to ensure students are given every opportunity to succeed."
Big Brothers Big Sisters receives $15K donation for workplace mentoring
EGG HARBOR TOWNSHIP — In a split vote, the township Board of Education on Tuesday approved a…
Big Brothers Big Sisters of Cumberland and Salem Counties welcomed a $15,000 donation from Century Savings Bank toward its Workplace Mentoring program recently. The program matches students from the Cumberland County Technical Education Center with faculty and staff from Rowan College of South Jersey-Cumberland Campus.
Students in the program meet twice a month and spend one-on-one time with their mentor learning about college student life and being a working professional, including business etiquette and educational requirements for professional success.
The Workplace Mentoring program has continued virtually during the COVID-19 pandemic. Those interested in becoming a partner through financial support or by hosting a virtual Working Place Mentoring program can contact Tygh Powell at 856-692-0916 or tpowell@SouthJerseyBigs.org.
NJDOE to schools: No waivers for remote special education or related services
In a memo to school districts Thursday, officials from the state Department of Education told school districts they must stop asking parents to sign waivers or give written consent as a condition of the receipt of special education or related services.
In the memo, Assistant Commissioner of Education for the Division of Student Services Peggy McDonald said the practice violates the federal Individuals with Disabilities Act and state education regulations.
"Consistent with the guidance previously issued by the NJDOE as well as guidance issued by the U.S. Department of Education during the COVID-19 public health emergency, school districts must implement a student's Individualized Education Program to the greatest extent possible," the memo states. "Requiring the execution of a waiver or release of present or future claims as a condition to implement a student's IEP is prohibited."
The memo also directs school districts to begin considering how the extended school closings may affect students' progress toward IEP goals to determine whether compensatory services are needed.
Project Prom canceled for 2020, will resume in 2021
The annual prom-dress giveaway known as Project Prom AC has been canceled this year due to uncertainty as to whether schools will be able to hold proms during or after the COVID-19 pandemic.
Organizer Rene Kane sent out an email to supporters this week breaking the news.
"So, sadly we had to take down the dressing rooms and move the dresses into storage," Kane wrote.
The annual event at Kensington Furniture in Northfield allows local teens to try on and take home a gently used, or sometimes unworn, dress at no cost. Each year, hundreds of dresses are given away. This year, Kane said they had sorted and tagged 2,000 dresses for the giveaway before the virus outbreak.
Project Prom was originally scheduled for the weekend of March 14 but was put on hold indefinitely when schools began shutting down.
"We were able to dress about 40 girls, so if nothing else they had a wonderful time trying on dresses and feeling beautiful," Kane wrote. "So the good news is that next year will be a breeze!"
Kane thanked the volunteers and supporters for their hard work and donations.
MTHS mascot.jpeg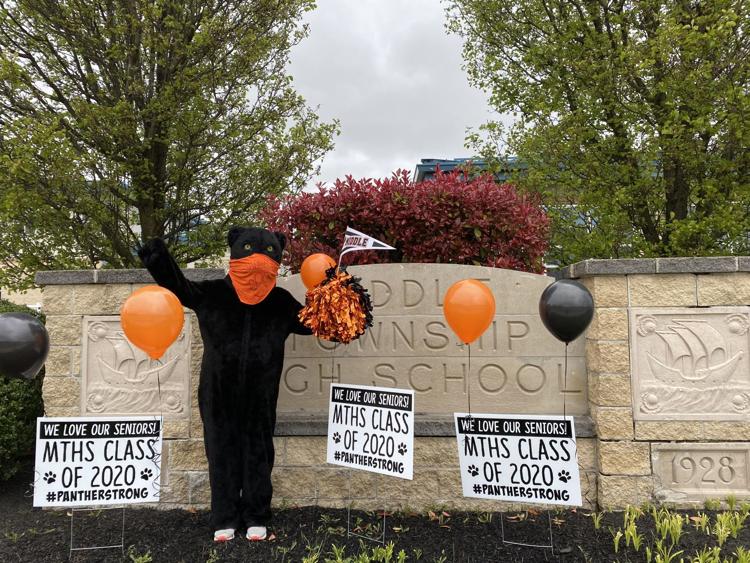 -- HIDE VERTICAL GALLERY ASSET TITLES --
MTHS Senior surprise 2.jpeg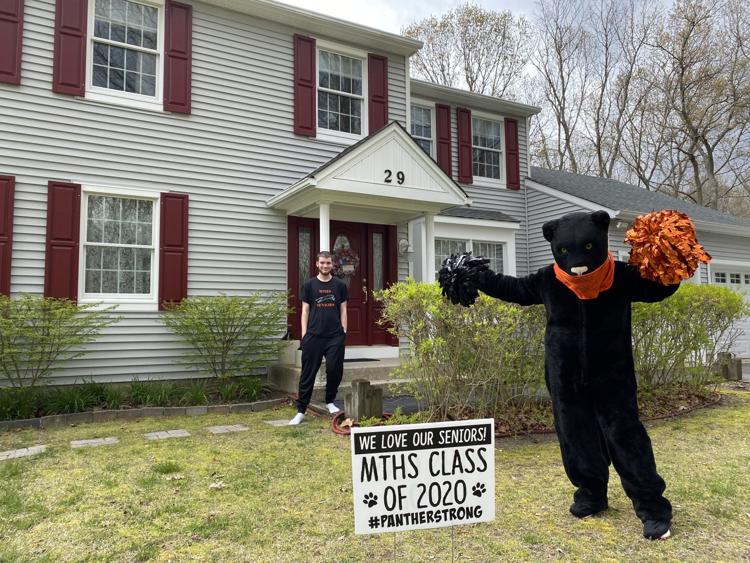 MTHS Senior surprise 3.jpeg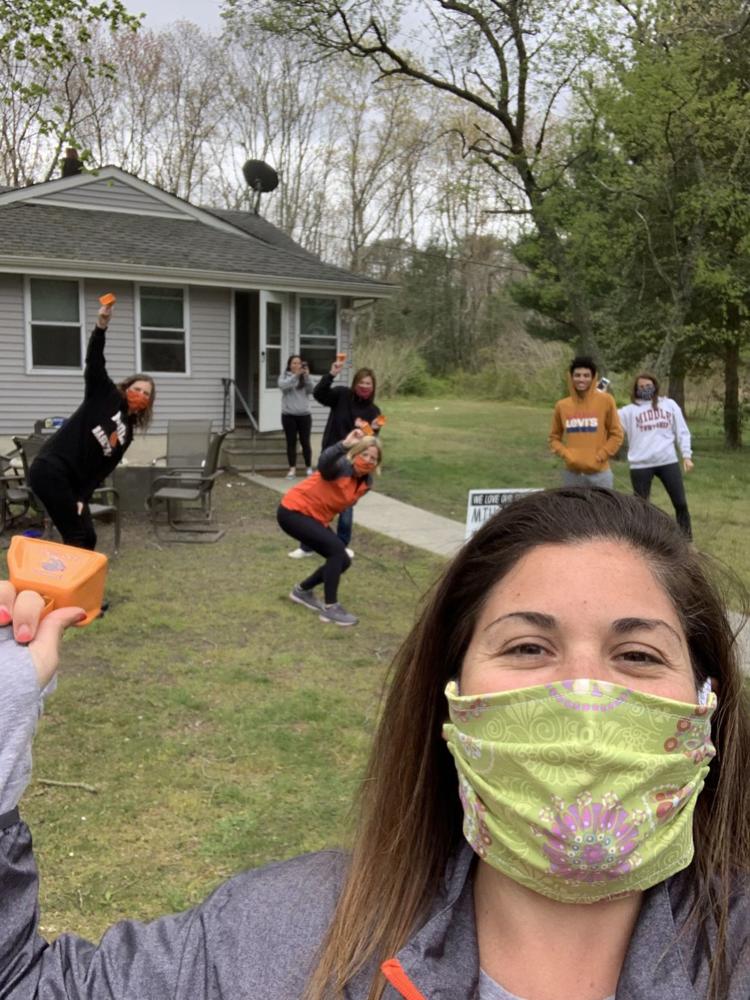 MTHS Senior surprise 4.jpeg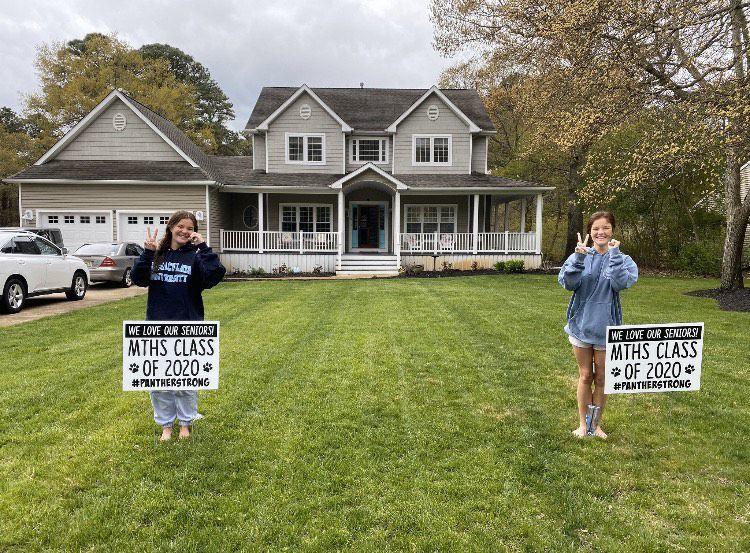 MTHS Senior surprise 6.jpeg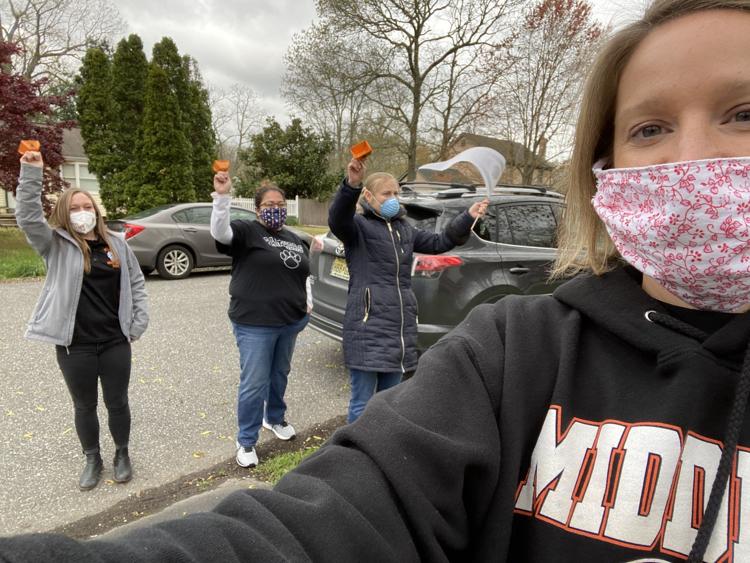 MTHS Senior surprise.jpeg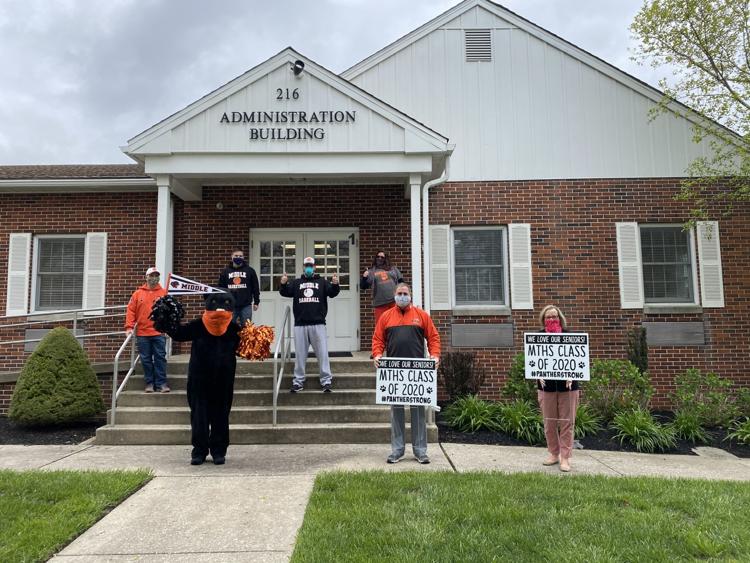 MTHS Senior with sign.jpg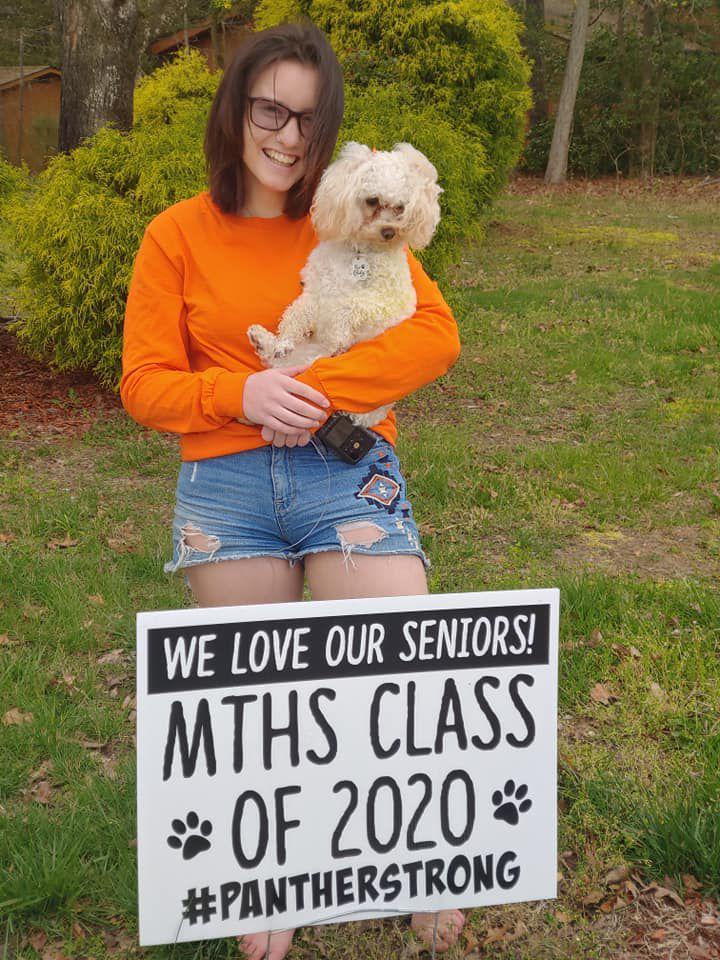 MTHS Surprise.jpg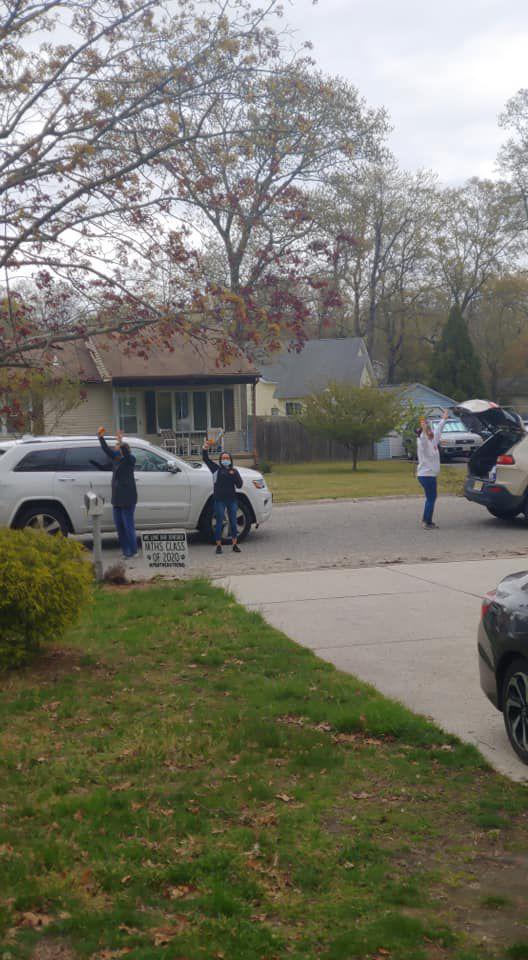 MTHS Surprise.jpg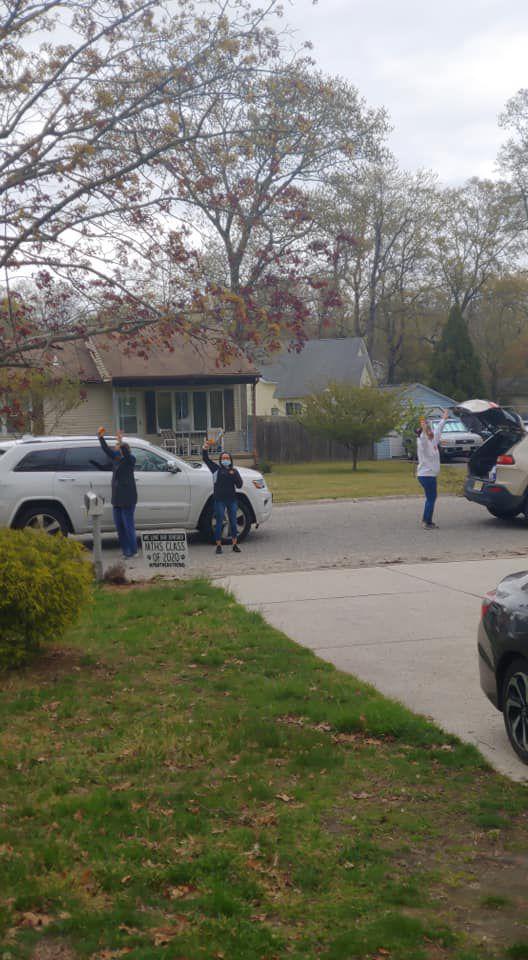 MTHS1.jpeg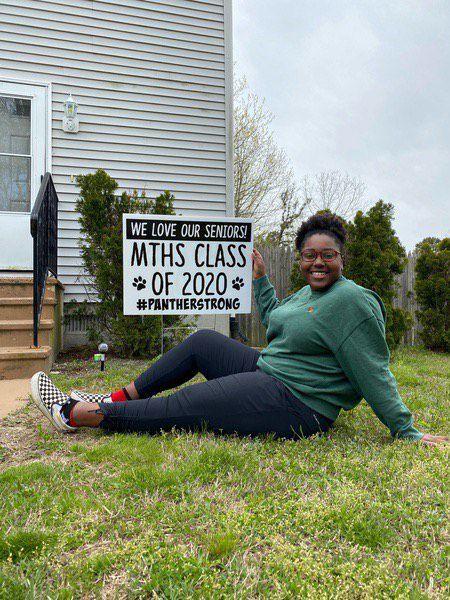 MTHS2.jpeg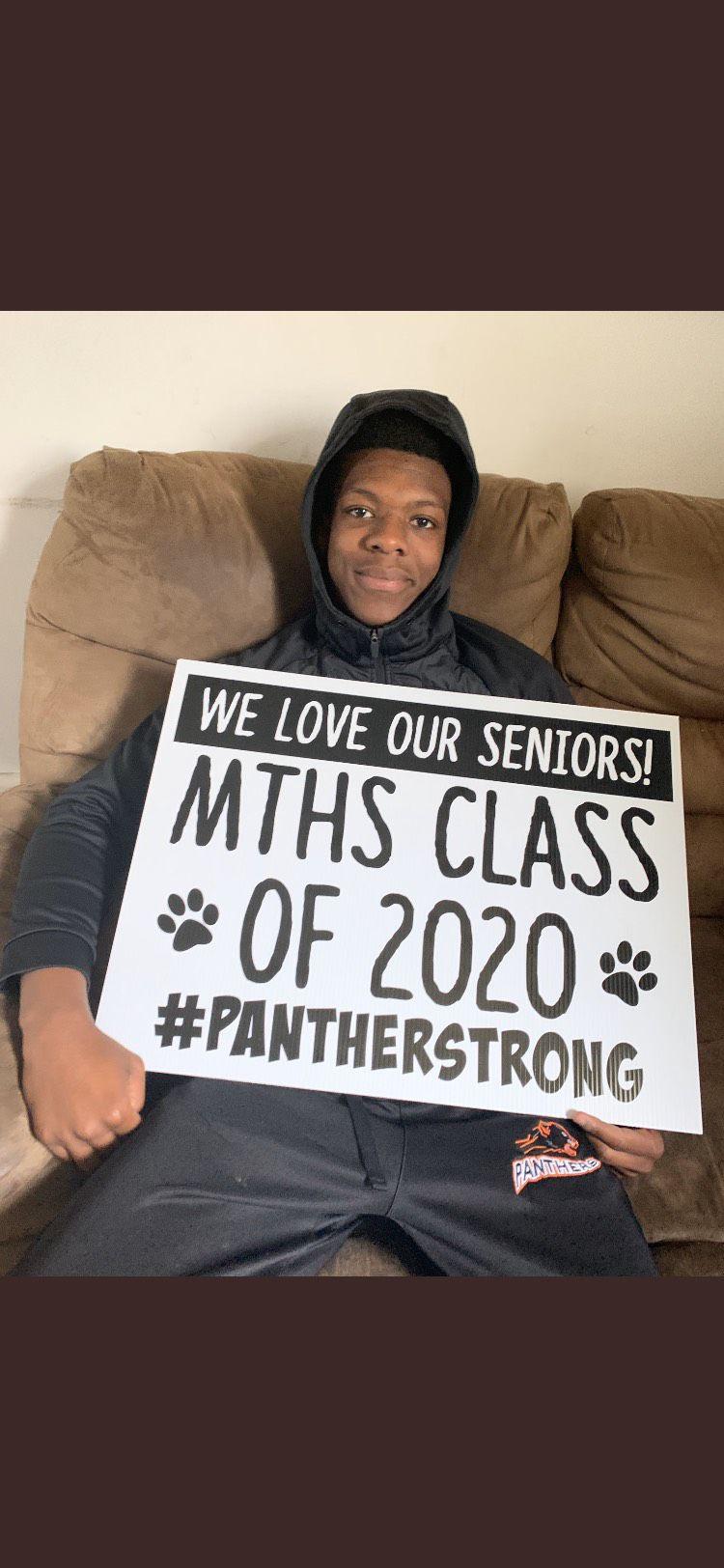 MTHS3 (1).jpeg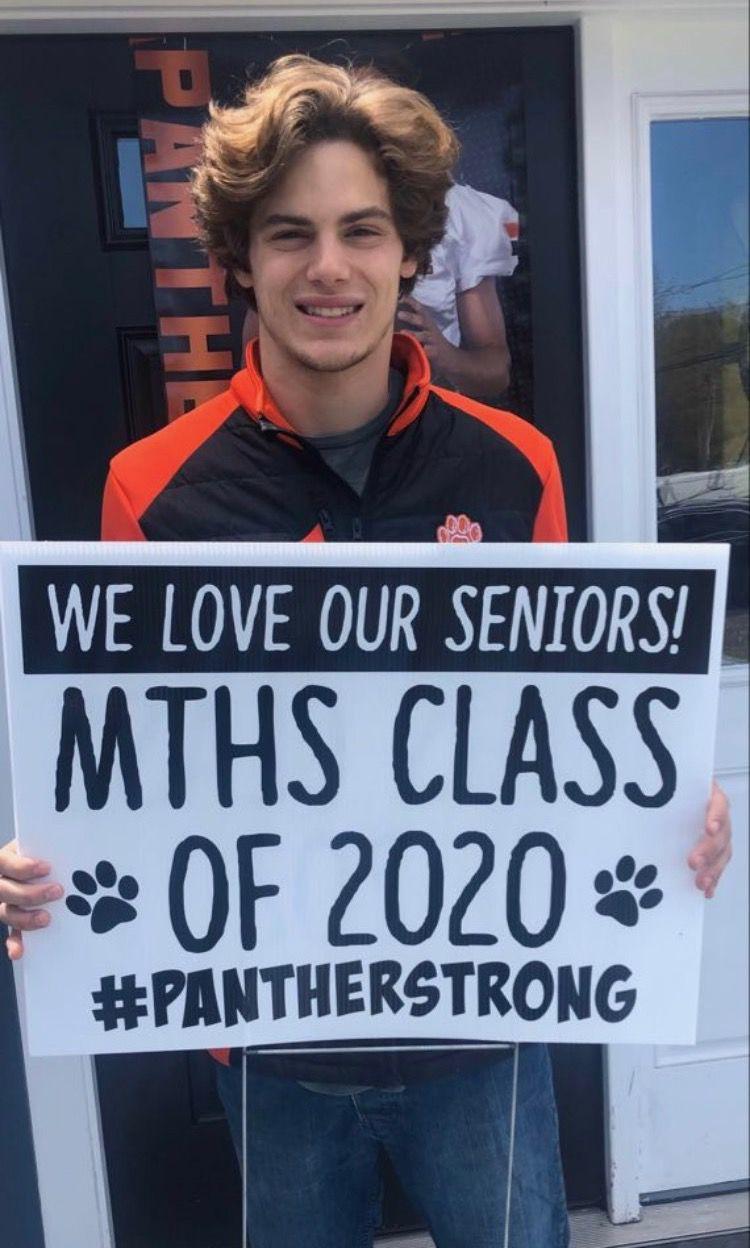 MTHS4.jpeg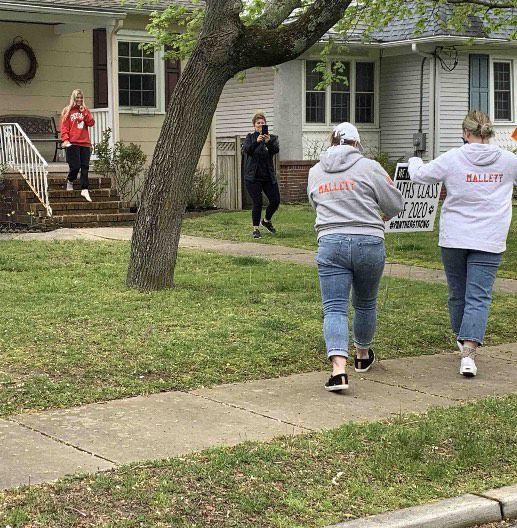 MTHS5 (1).jpeg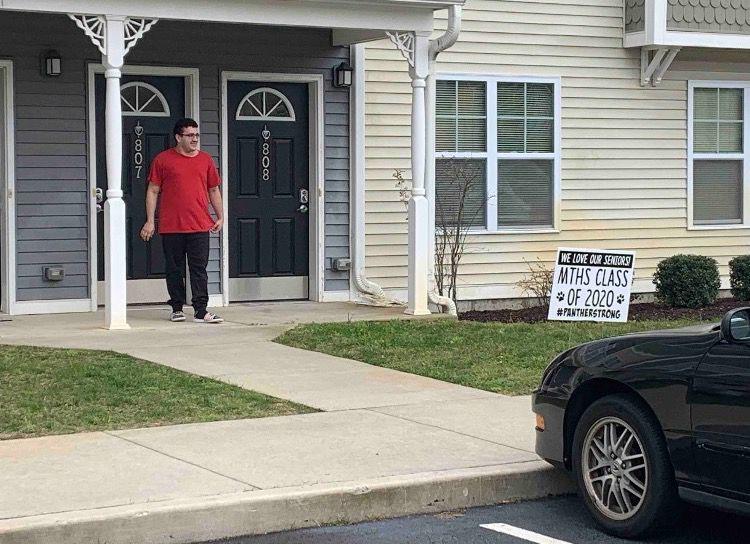 MTHS6 (1).jpeg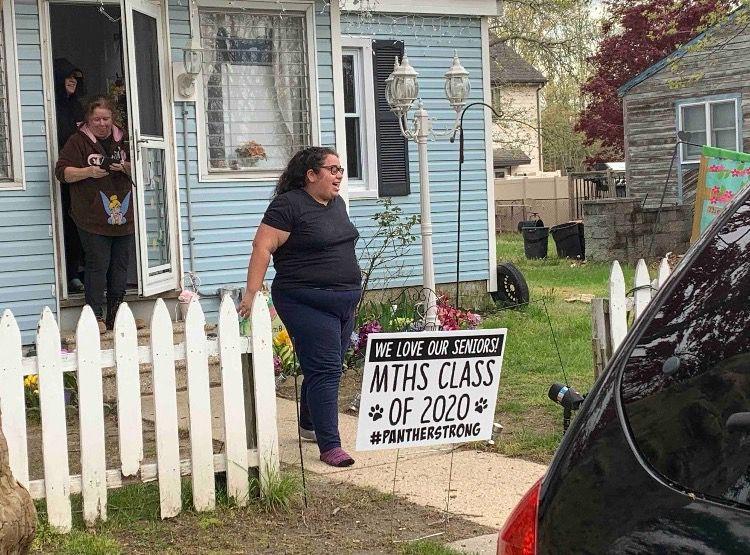 MTHS7 (1).jpeg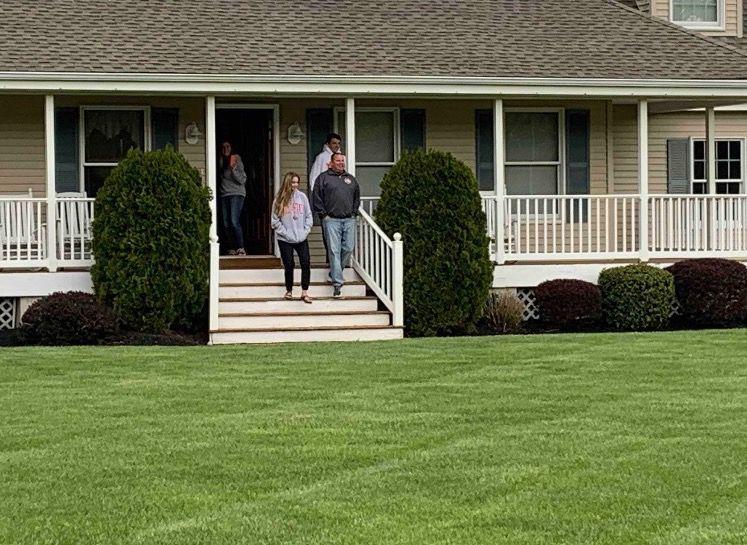 MTHS8.jpeg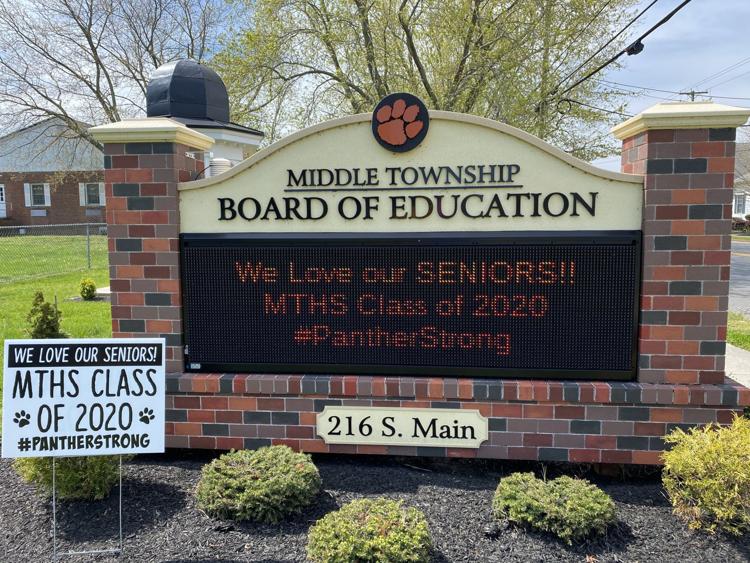 MTHS9.jpeg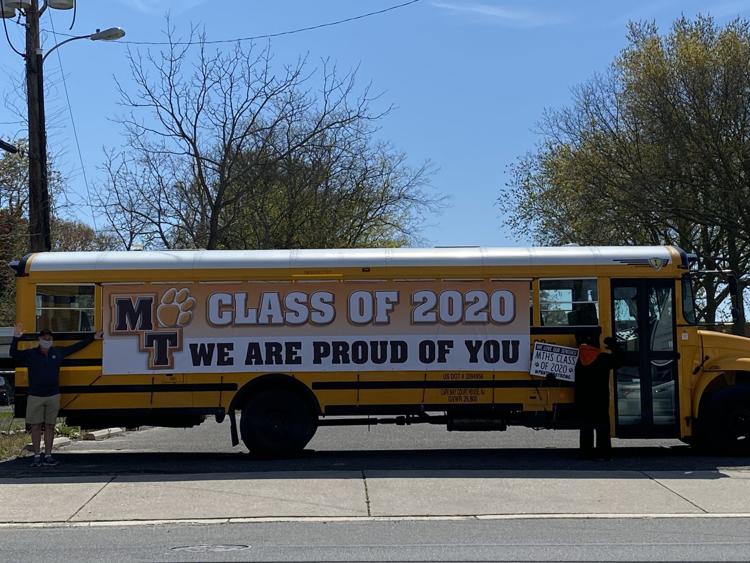 MTHS10.jpeg