PLEASANTVILLE — In New Jersey, where studies show 25% of school districts are extremely segregated, a statewide group is urging legislators to change policies to create more integrated districts.
Last week, school board members, county and state elected officials, faith leaders, local civil rights activists and interested residents from across the state filled the pews at Mount Zion Baptist Church in Pleasantville for a forum on school segregation and equity in education hosted by Building One New Jersey.
"We know that there are man-made structures, public choices and policies that were enacted and can be dismantled and reversed. But it's not going to happen if we do nothing about it," said Atlantic County Freeholder Ashley Bennett, who organized the meeting with Galloway Township Councilman Frank Santos.
WILDWOOD — Hundreds of students from throughout Cape May County learned new ways to be leade…
Building One New Jersey, previously known as the New Jersey Regional Coalition, has been organizing over the past decade to address segregation in schools, according to Executive Director Paul Scully. He said regional groups will be formed to gain support and input from local stakeholders and leaders.
According to a report released in May 2018 by Paul L. Tractenberg and Ryan W. Coughlan of the Center for Diversity and Equality in Education, the extreme segregation of New Jersey schools happens in both majority non-white and majority white communities. The report states that educational outcomes in these schools are significantly below state averages.
The report also notes that New Jersey has some very diverse districts that are proportional to the demographics of the state, such as Galloway and Egg Harbor townships, and that districts like these have increased over two decades. But so has the extreme isolation of black and Hispanic or white students.
Leaders at the event called out a recent petition by the Absecon School District to pull out of its high school sending relationship with Pleasantville as an attempt for a majority white district to de-regionalize from a majority black and Hispanic district.
EGG HARBOR TOWNSHIP — When township Board of Education members are presented with a budget f…
The Rev. Willie Dwayne Francois III, senior pastor at Mount Zion Baptist Church, said the solution to the problem of student segregation cannot be solved by breaking up extremely segregated minority districts, but has to include techniques to create equity.
"If New Jersey is going to be a state of fairness, a state of equity, we have to find ways of not just (putting) people of the different colors in the same room, we have to find a way to share power," Francois said.
Stephanie Lawson-Muhammad, a member of the New Jersey School Equity Council and a school board member in Essex County, said she has helped to dismantle policies in her own school district that were stopping minority students from achieving academic success but said there will always be resistance.
"This work is going to take all levels of government and leadership to make this happen, but it's going to take you all to make this happen," she said.
State Sen. Chris Brown, R-2nd, was the only state elected official to attend and speak during the meeting, offering his support. Senate President Steven Sweeney, Assembly Speaker Craig Coughlin and Assemblymen John Armato and Vince Mazzeo, both D-Atlantic, sent representatives.
EGG HARBOR TOWNSHIP — With a state law requiring the district to take action and members of …
Also present was civil rights professor and attorney John C. Brittain, who spoke about a lawsuit filed in May 2018 by the Latino Action Network against the state over segregation in schools.
"You can't win school segregation suits in the courts alone, you only can win with action in the streets. So I'm here to mobilize you," Brittain said. "We need your action to help show the court that the people care."
Brittain pushed for regionalization as a way to combat segregation.
"Diversity is spreading throughout this country," he said. "We must keep up with time. We must keep up with change."
GALLERY: Pennsylvania Avenue School held a Thanksgiving Turkey Basket donation event for school families
Pennsylvania Avenue School held a Thanksgiving Turkey Basket donation event for school families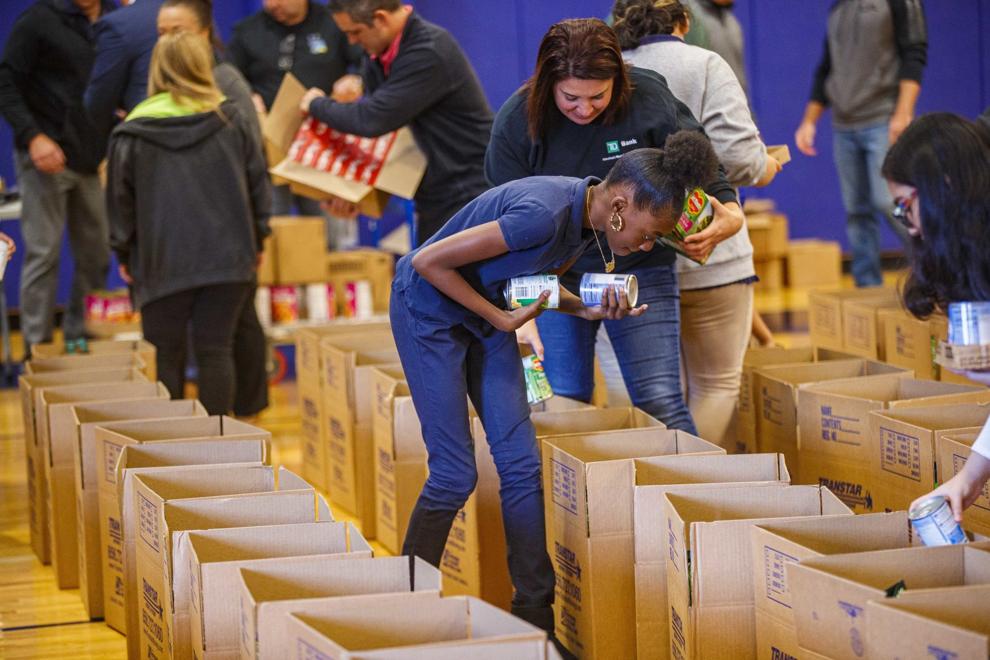 Pennsylvania Avenue School held a Thanksgiving Turkey Basket donation event for school families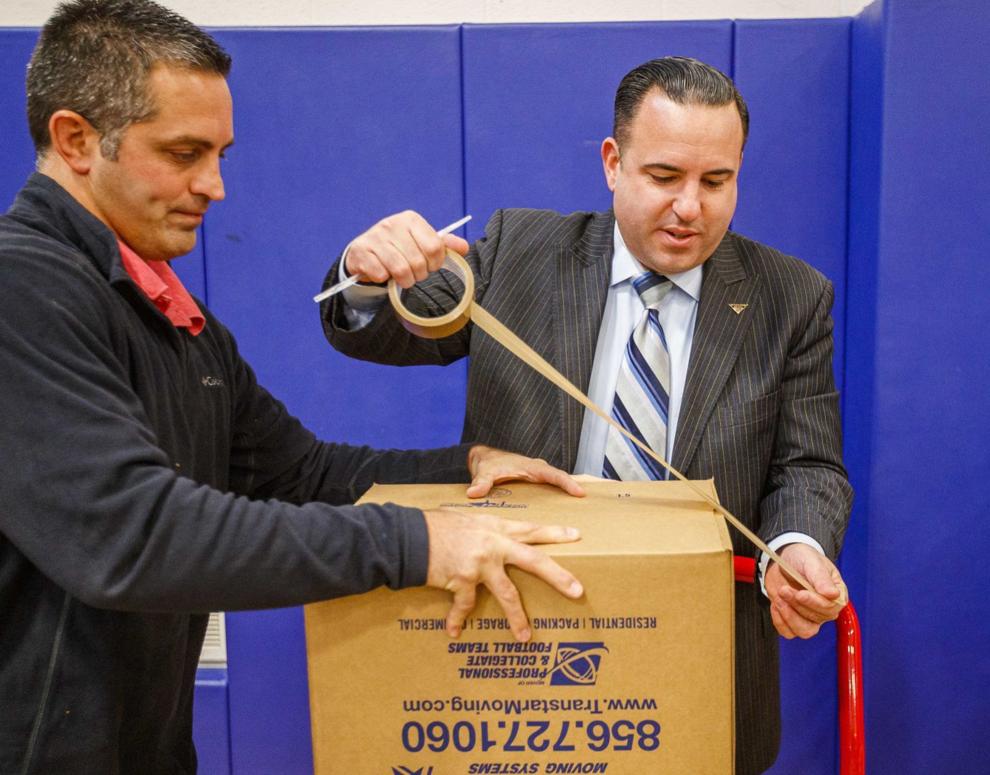 Pennsylvania Avenue School held a Thanksgiving Turkey Basket donation event for school families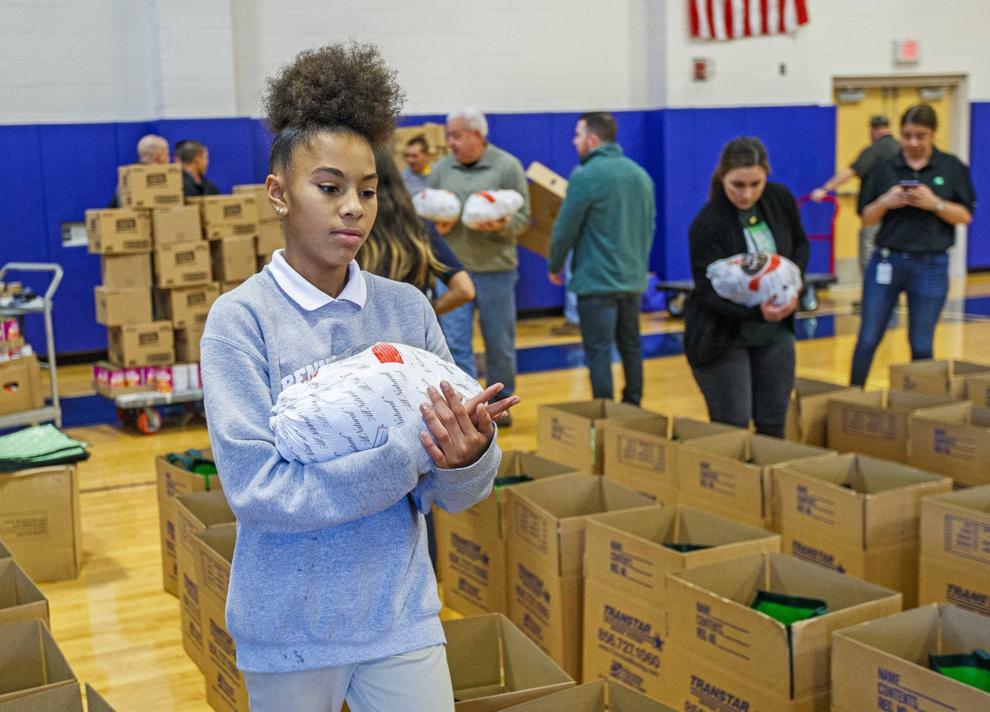 Pennsylvania Avenue School held a Thanksgiving Turkey Basket donation event for school families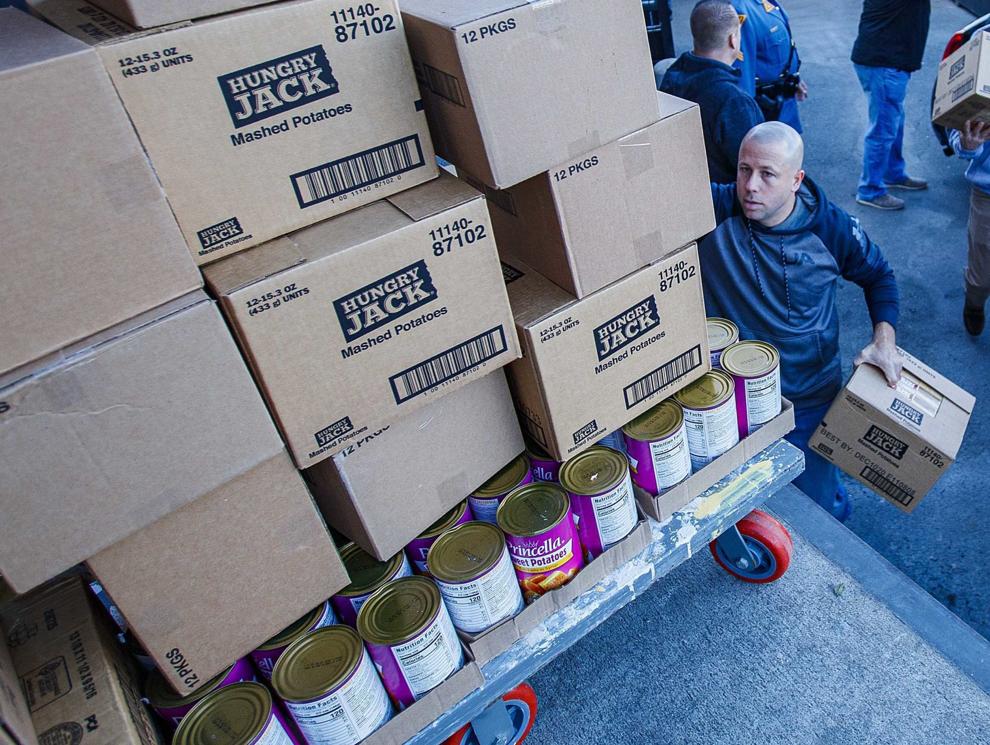 Pennsylvania Avenue School held a Thanksgiving Turkey Basket donation event for school families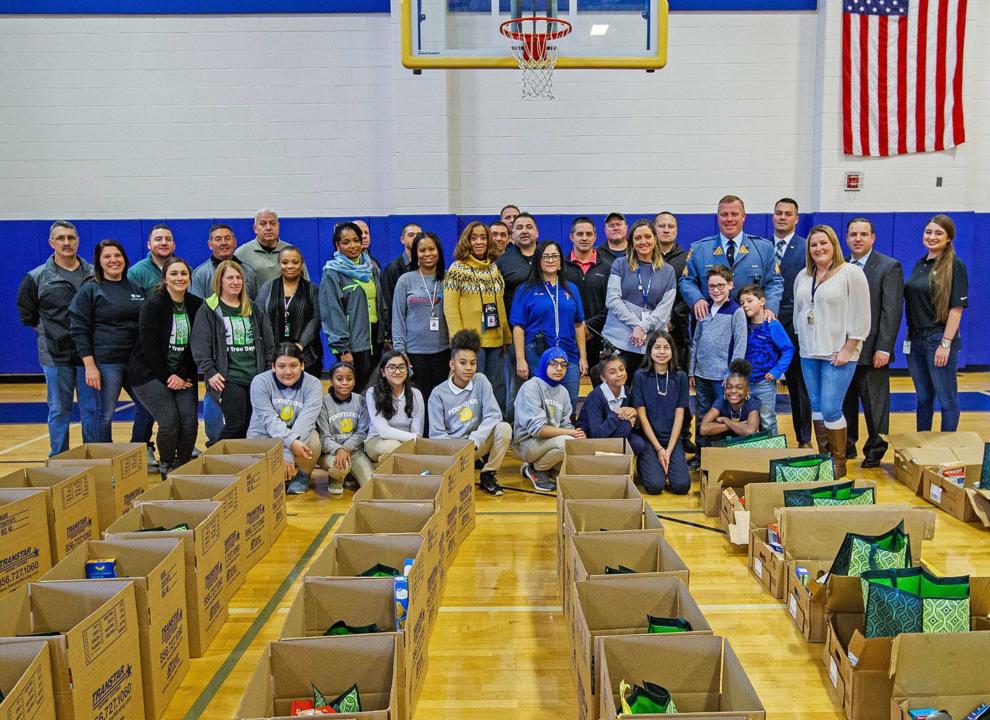 Pennsylvania Avenue School held a Thanksgiving Turkey Basket donation event for school families
Pennsylvania Avenue School held a Thanksgiving Turkey Basket donation event for school families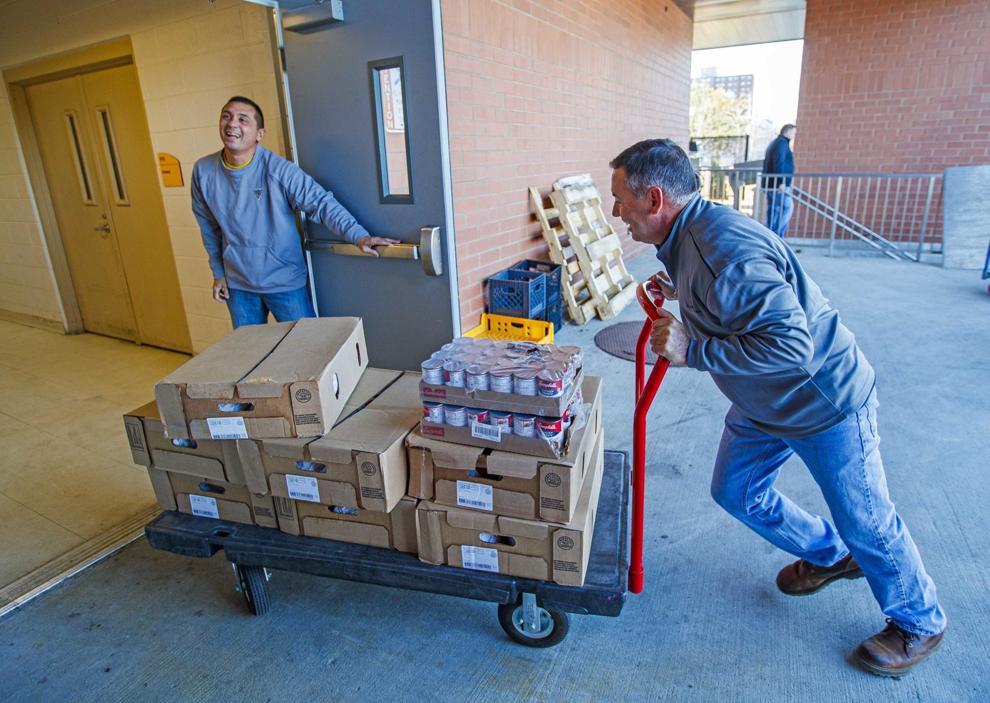 Pennsylvania Avenue School held a Thanksgiving Turkey Basket donation event for school families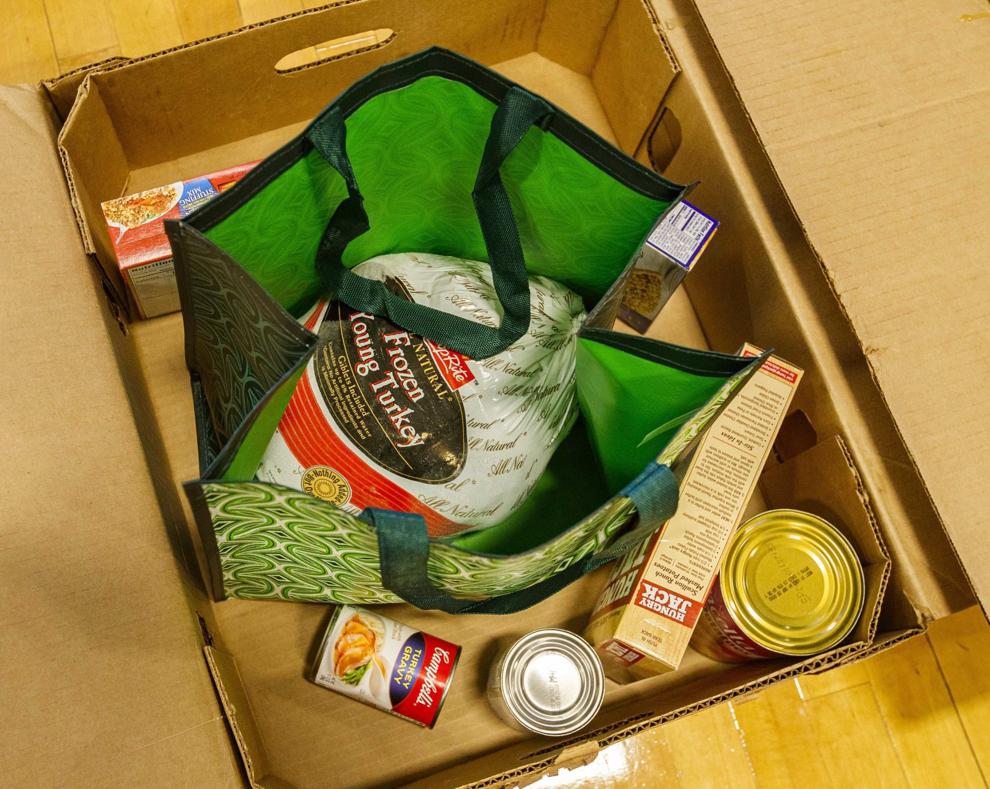 Pennsylvania Avenue School held a Thanksgiving Turkey Basket donation event for school families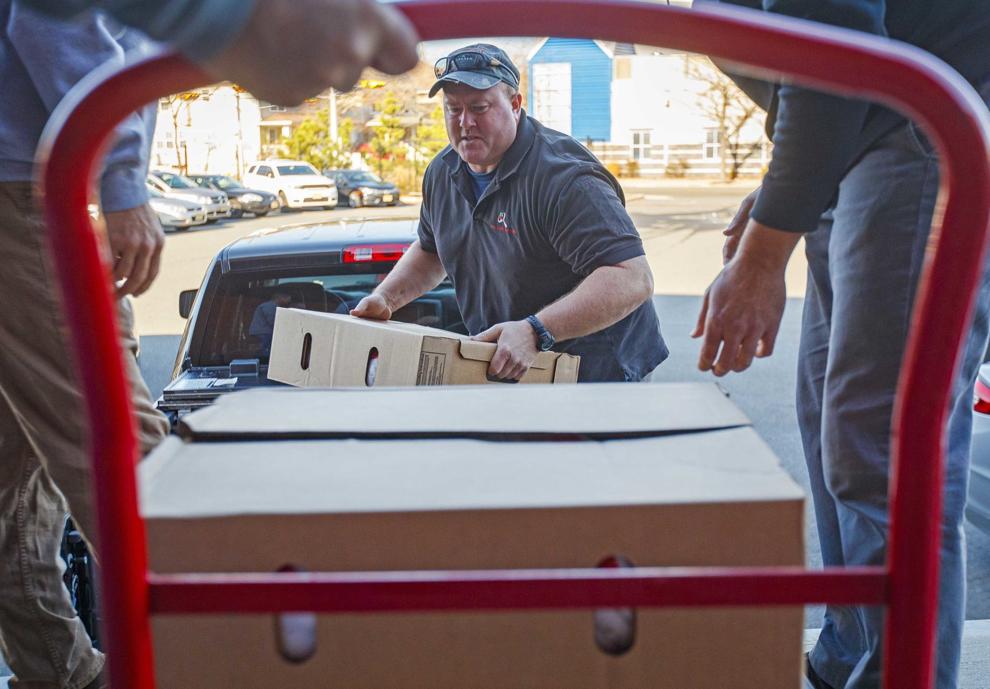 Pennsylvania Avenue School held a Thanksgiving Turkey Basket donation event for school families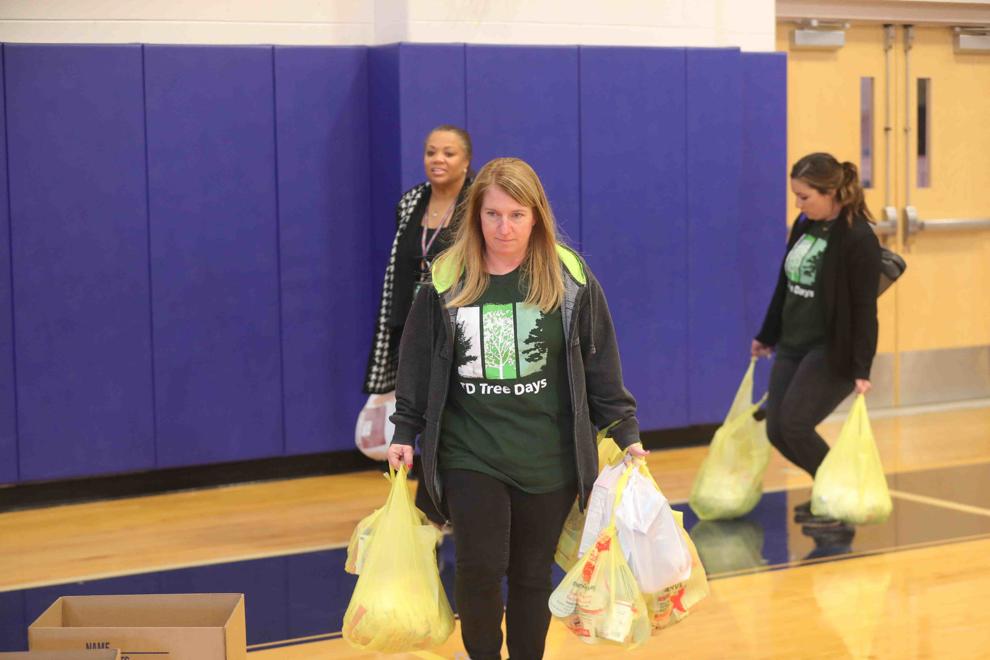 Pennsylvania Avenue School held a Thanksgiving Turkey Basket donation event for school families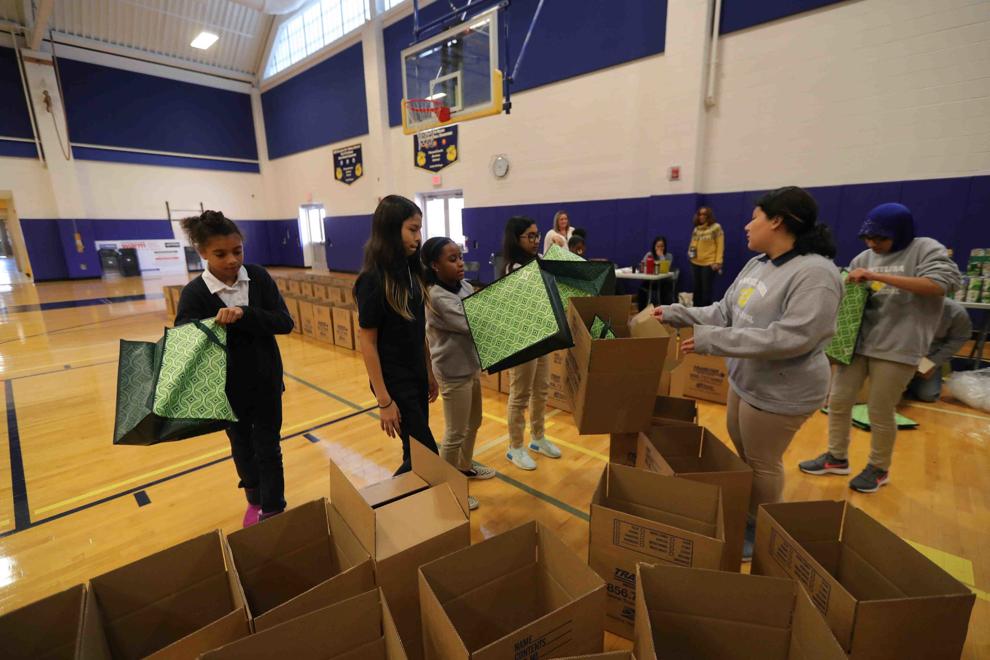 Pennsylvania Avenue School held a Thanksgiving Turkey Basket donation event for school families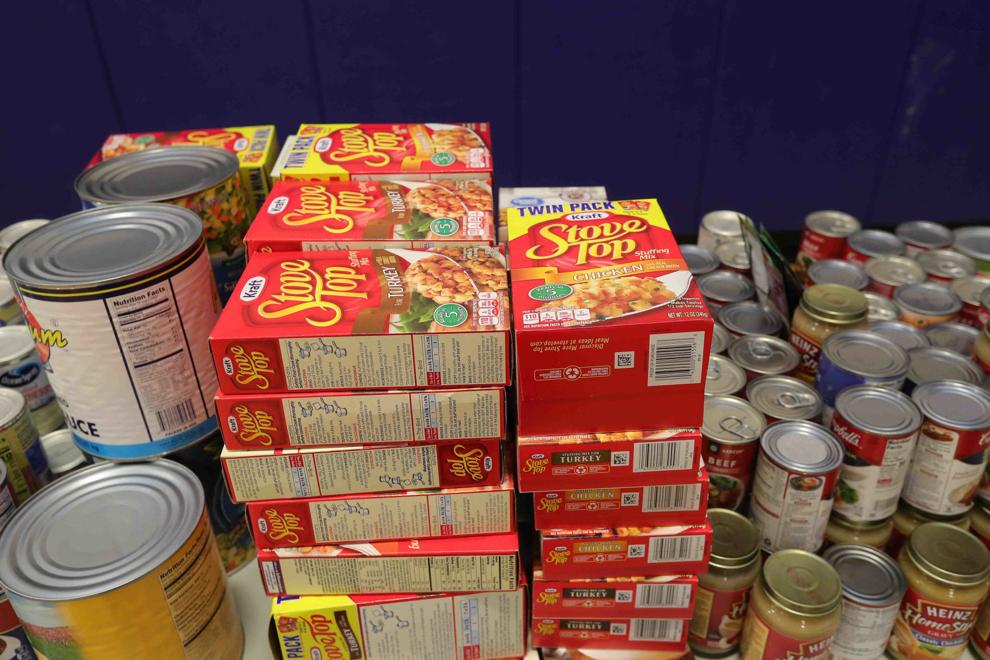 Pennsylvania Avenue School held a Thanksgiving Turkey Basket donation event for school families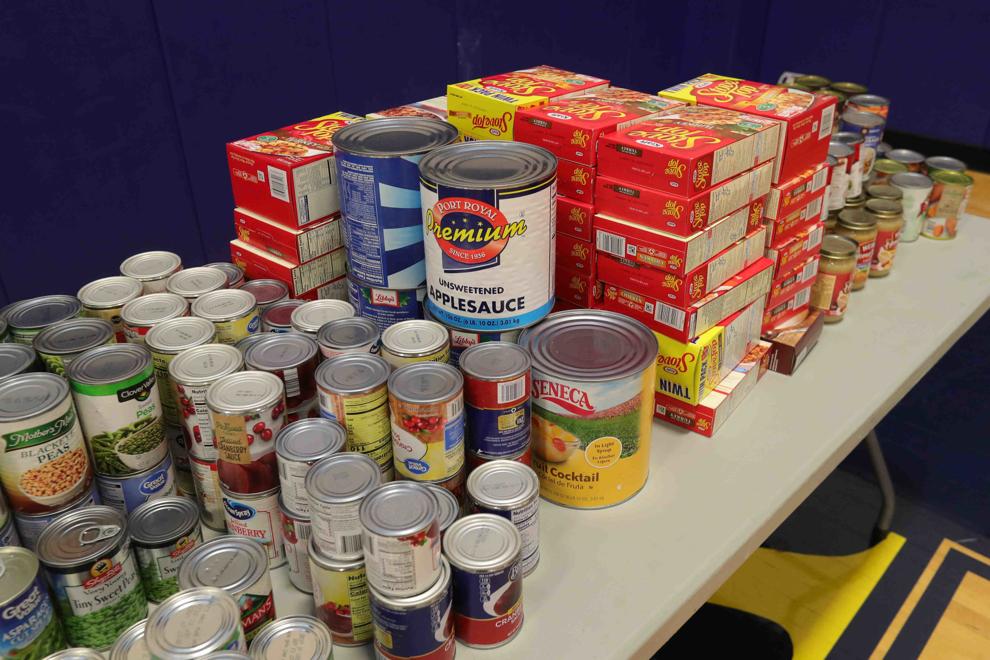 Pennsylvania Avenue School held a Thanksgiving Turkey Basket donation event for school families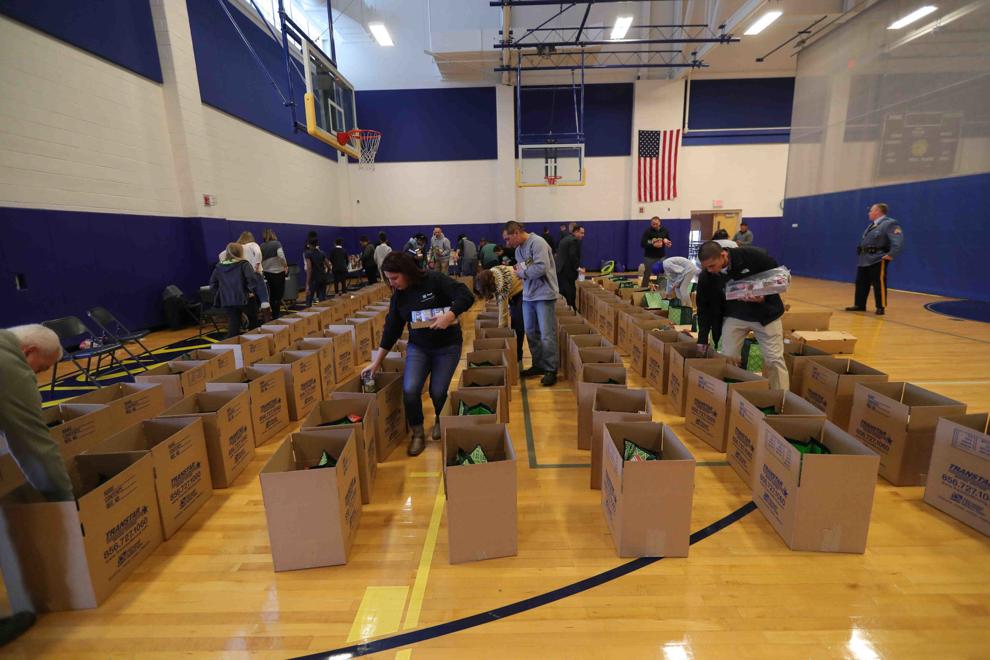 Pennsylvania Avenue School held a Thanksgiving Turkey Basket donation event for school families
Pennsylvania Avenue School held a Thanksgiving Turkey Basket donation event for school families
Pennsylvania Avenue School held a Thanksgiving Turkey Basket donation event for school families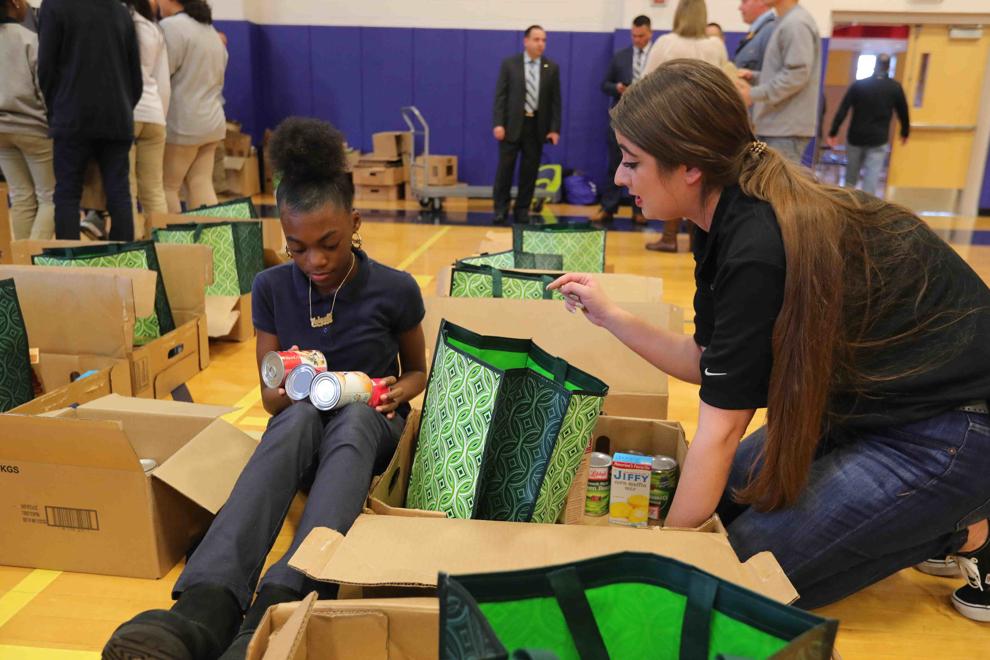 Pennsylvania Avenue School held a Thanksgiving Turkey Basket donation event for school families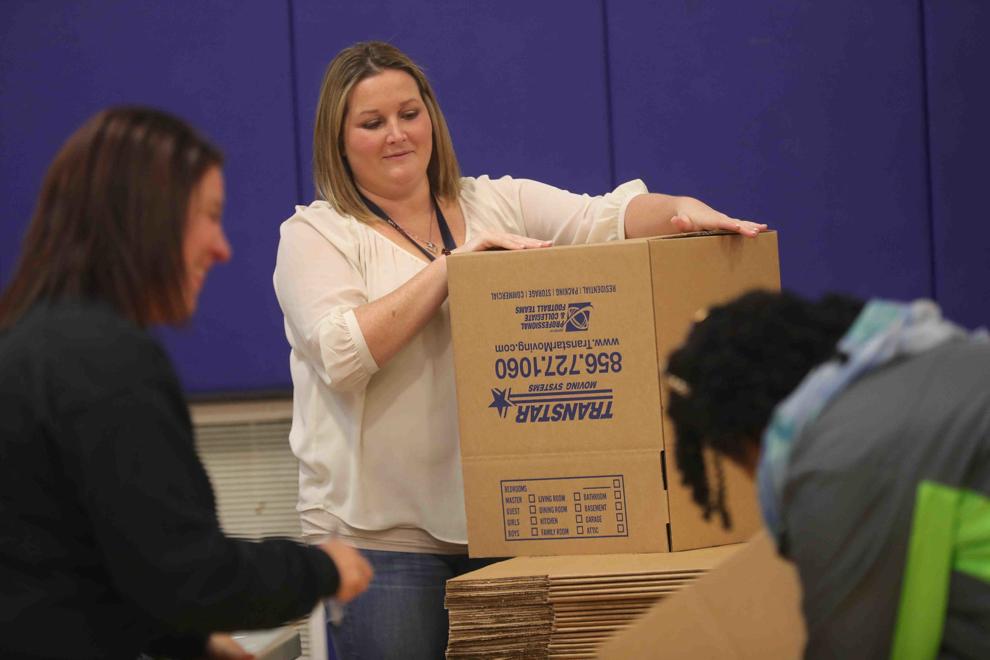 Pennsylvania Avenue School held a Thanksgiving Turkey Basket donation event for school families
Pennsylvania Avenue School held a Thanksgiving Turkey Basket donation event for school families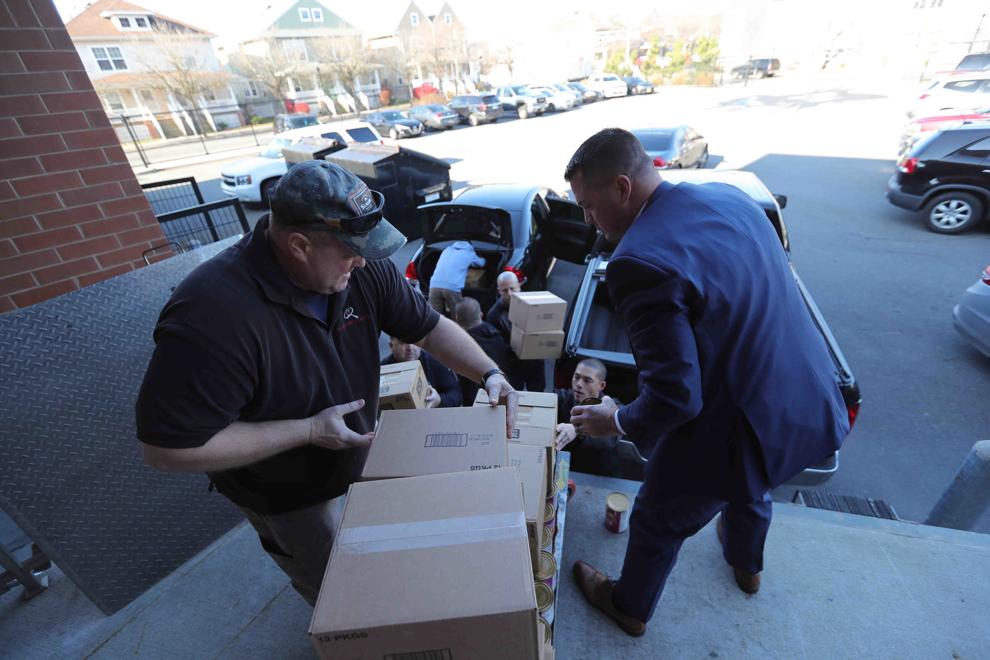 Pennsylvania Avenue School held a Thanksgiving Turkey Basket donation event for school families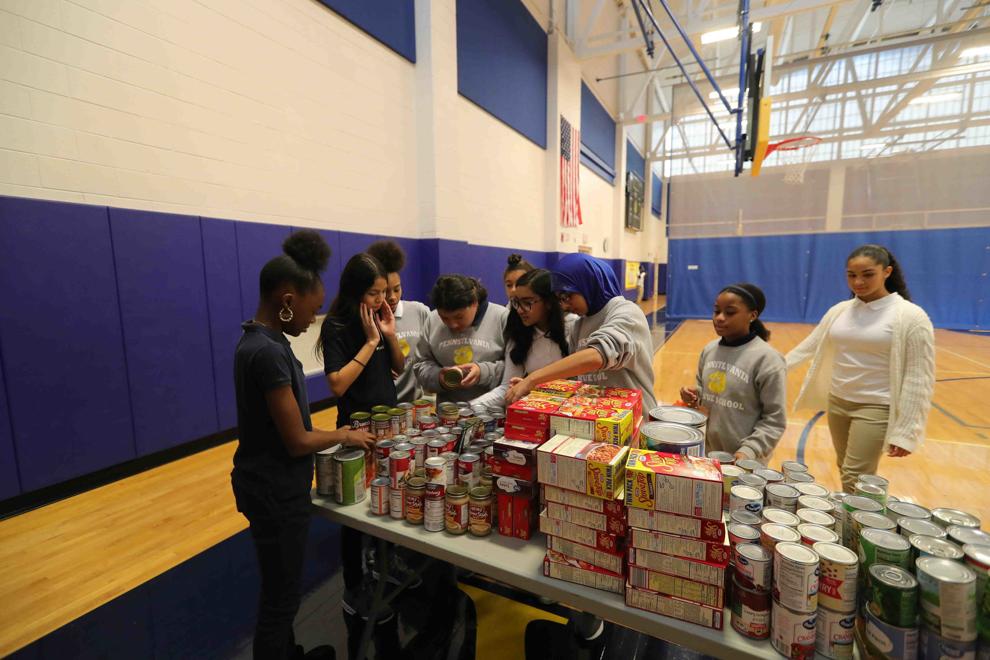 Pennsylvania Avenue School held a Thanksgiving Turkey Basket donation event for school families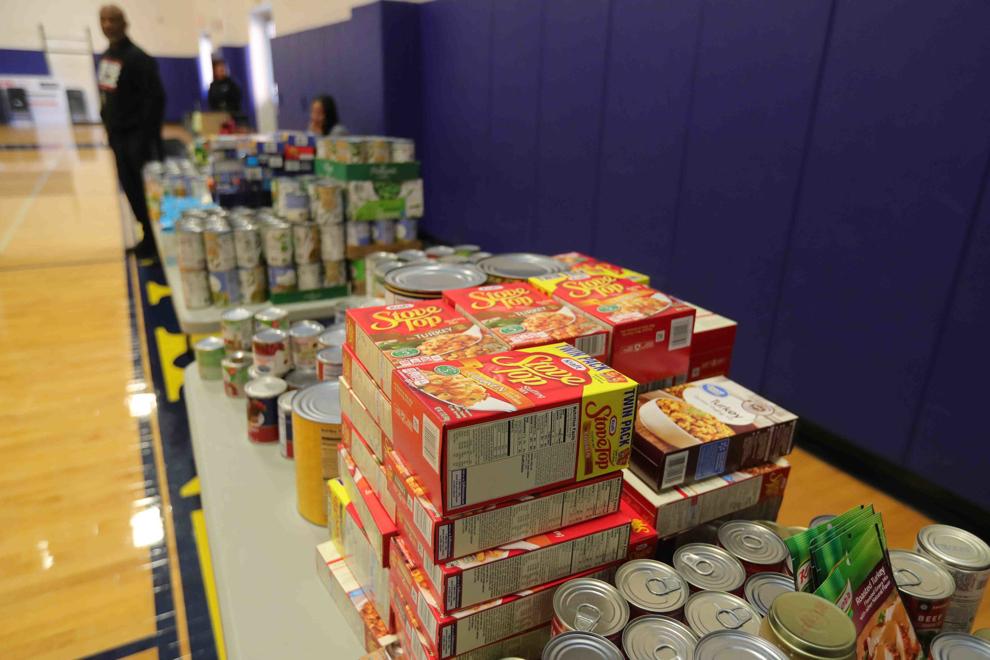 Pennsylvania Avenue School held a Thanksgiving Turkey Basket donation event for school families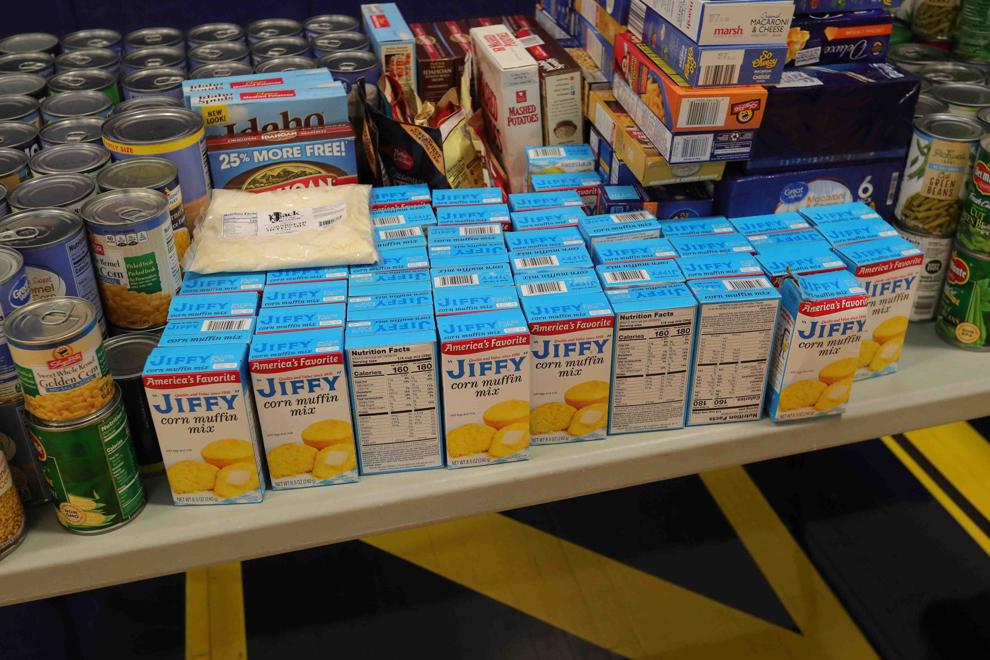 Pennsylvania Avenue School held a Thanksgiving Turkey Basket donation event for school families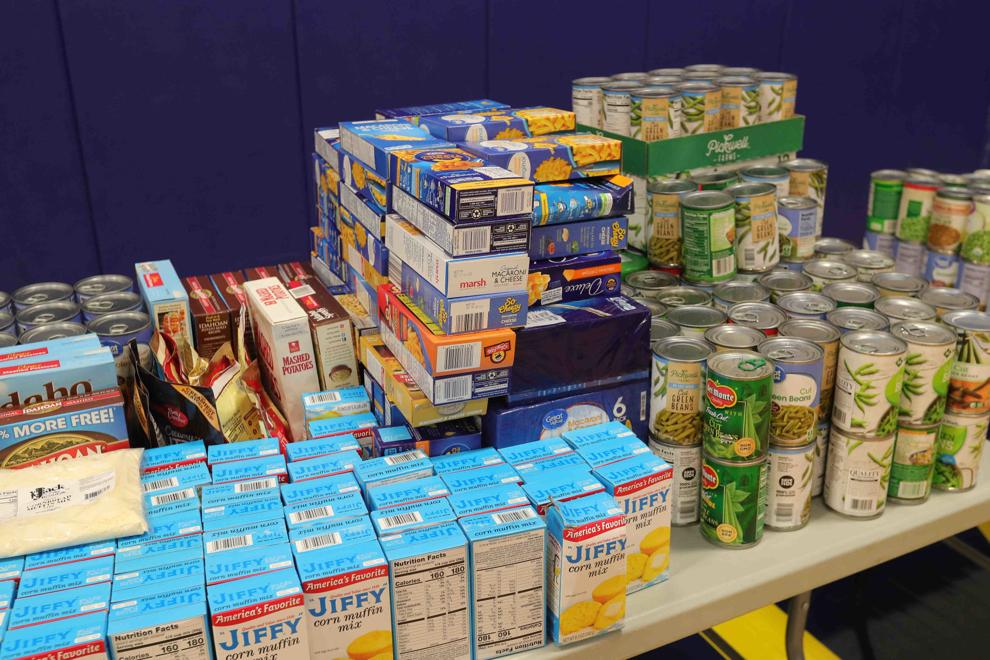 Pennsylvania Avenue School held a Thanksgiving Turkey Basket donation event for school families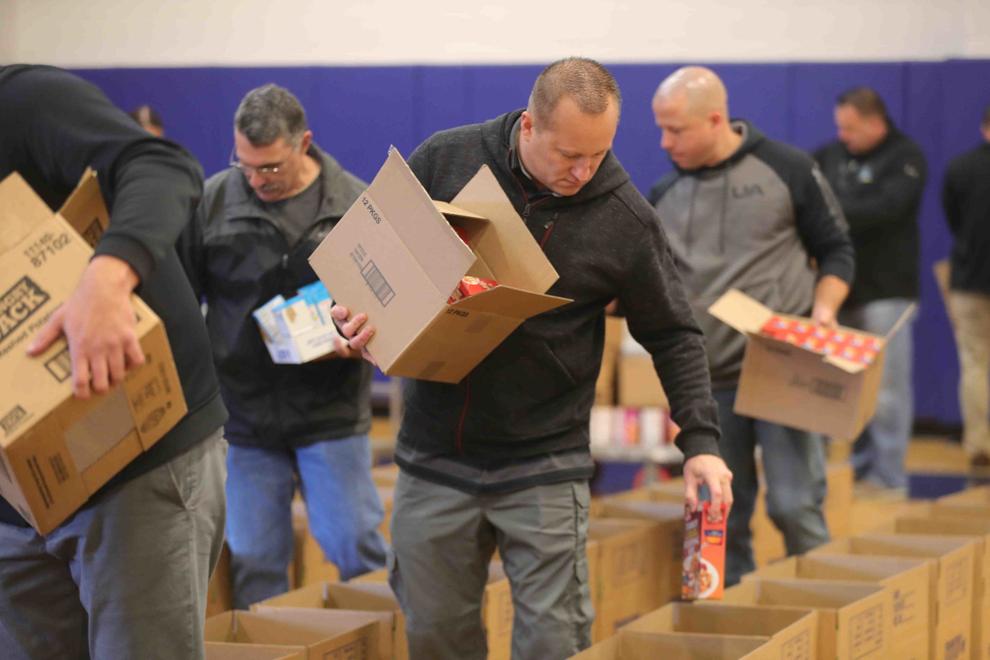 Pennsylvania Avenue School held a Thanksgiving Turkey Basket donation event for school families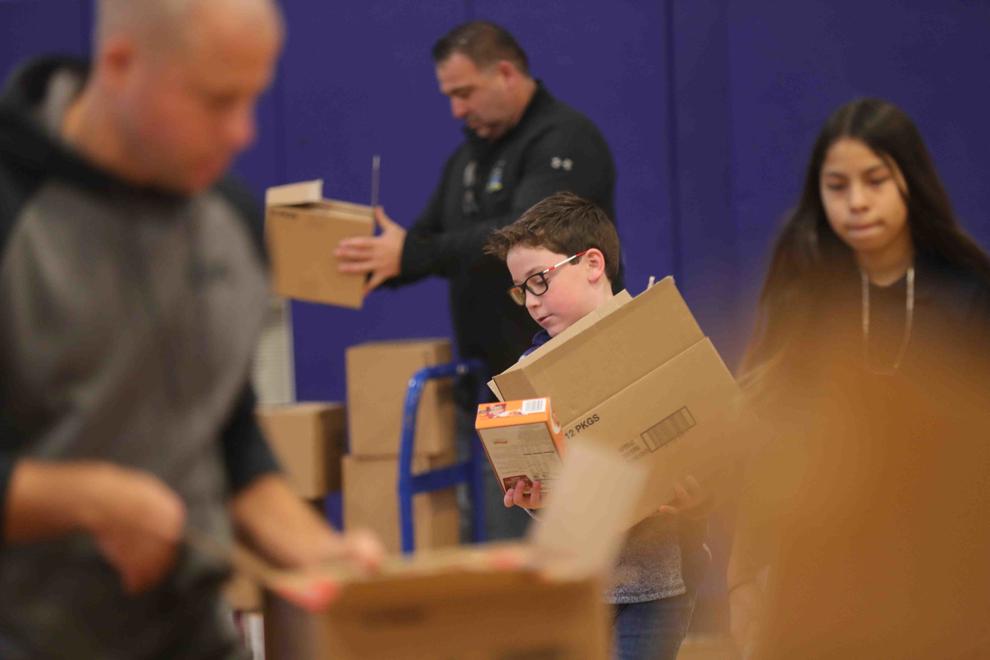 Contact: 609-272-7251
Twitter @clairelowe