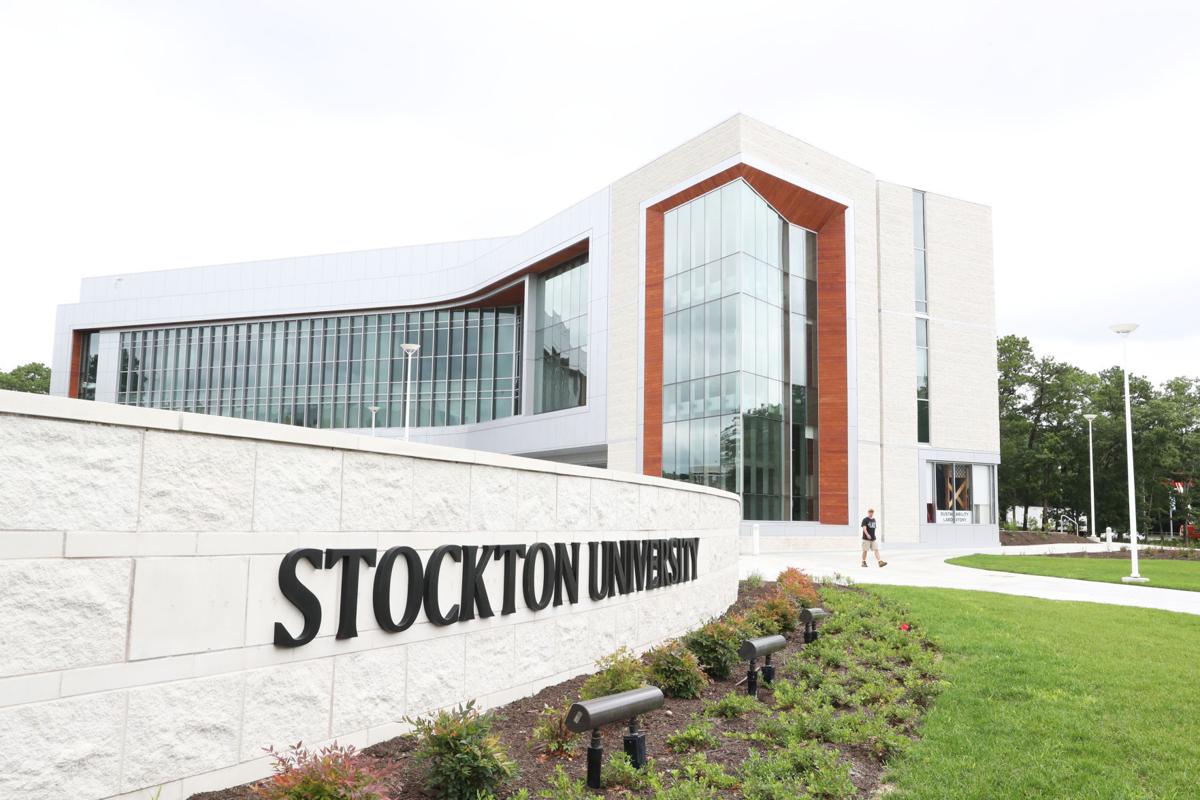 Stockton University has rescinded five of the six charges in a complaint against a doctoral student over a Facebook post that stemmed from backlash over his use of a Zoom background of President Donald Trump.
The Foundation for Individual Rights in Education, which is representing the student, Robert Dailyda, 58, of Egg Harbor Township, said Tuesday the college is still going through with a hearing on the charge of disruptive behavior, which Stockton now says is in relation to Dailyda's Facebook post and not the Trump background.
"Dropping some of the charges is a step in the right direction, but it's not enough," said Zach Greenberg, who wrote FIRE's second letter in as many weeks to Stockton President Harvey Kesselman. "Stockton has no business investigating the political speech of its students, and FIRE will continue to defend Robert's speech rights."
Stockton spokeswoman Diane D'Amico said she could not comment on the details of Dailyda's charges or what led to the university's latest decision.
"I can confirm that the letter they posted is accurate," D'Amico said.
Dailyda was notified in July that he was under investigation after a classmate filed a complaint that he violated the university's student code of conduct. The complaint cited a Facebook post Dailyda made after a heated discussion ensued following Dailyda's use of Trump as his background during a class Zoom meeting.
In Dailyda's Facebook post, he was critical of the situation and the "leftist agenda of Black Lives Matter and the white self haters."
The complaint alleged, among other things, bias and threatening remarks related to the incident, and Dailyda faced the possibility of expulsion.
Stockton policy requires the college to investigate complaints made about students and outlines procedures including the possibility of an appearance before the Campus Hearing Board.
The remaining charge against Dailyda could carry a minimum sanction of "one semester probation, community service, a decision making workshop and $50 fine," according to Stockton's letter to Dailyda dated Aug. 10 and made public by FIRE.
In a new letter to the college dated Aug. 11, Greenberg wrote that he had a phone call with the college's Deputy General Counsel Ellen Bailey, who said the sole basis for the remaining charge is Dailyda's Facebook post and at least one other person's comments on his post.
"Bailey also asserted that the university interpreted Dailyda's expression on Facebook — that he is willing to 'fight to the death for our country' — as a threat," Greenberg wrote.
Dailyda has until Thursday to make an updated plea and, based on his plea, will have a hearing before the Campus Hearing Board on the charge.
FIRE continues to insist that Dailyda's post is protected free speech under the First Amendment and his use of the phrase "fight to the death for our country" is "rhetorical hyperbole often deployed to underscore the speaker's unwillingness to concede an argument or position."
"As a public university, Stockton must tread carefully with metaphorical political rhetoric; we hope that this is not the hill Stockton wants to die on," Greenberg wrote.
GALLERY: Stockton University prepares Galloway campus for fall 2020 reopening
Stockton University campus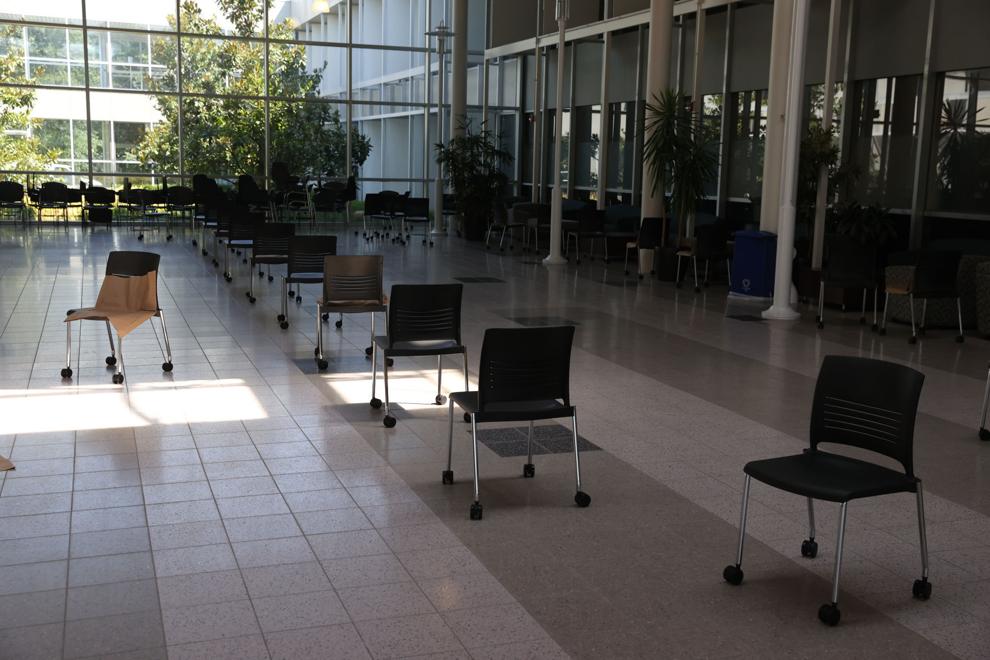 Stockton University campus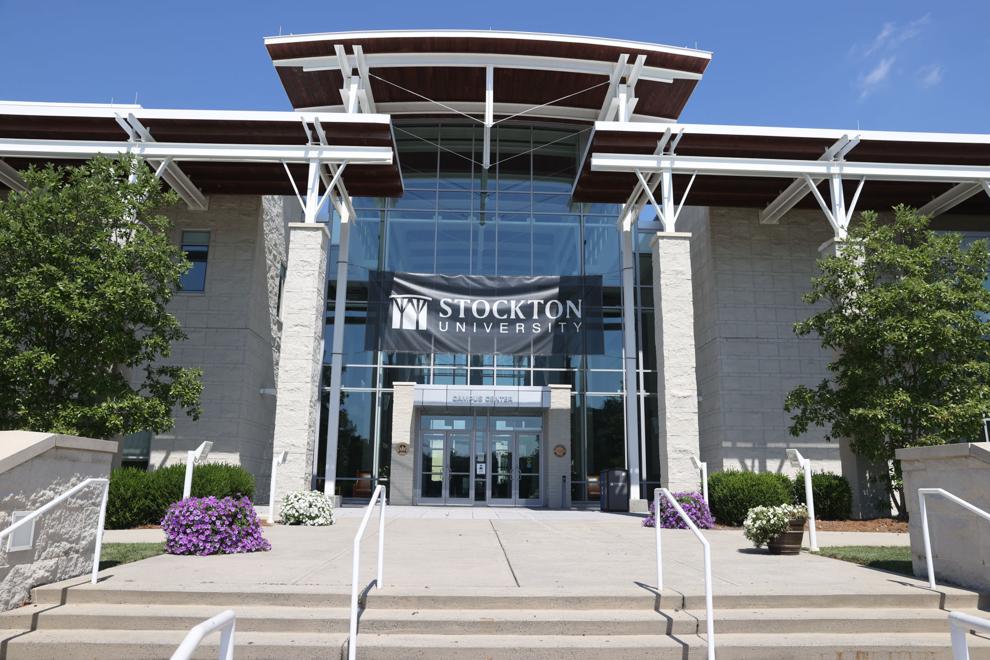 Stockton University campus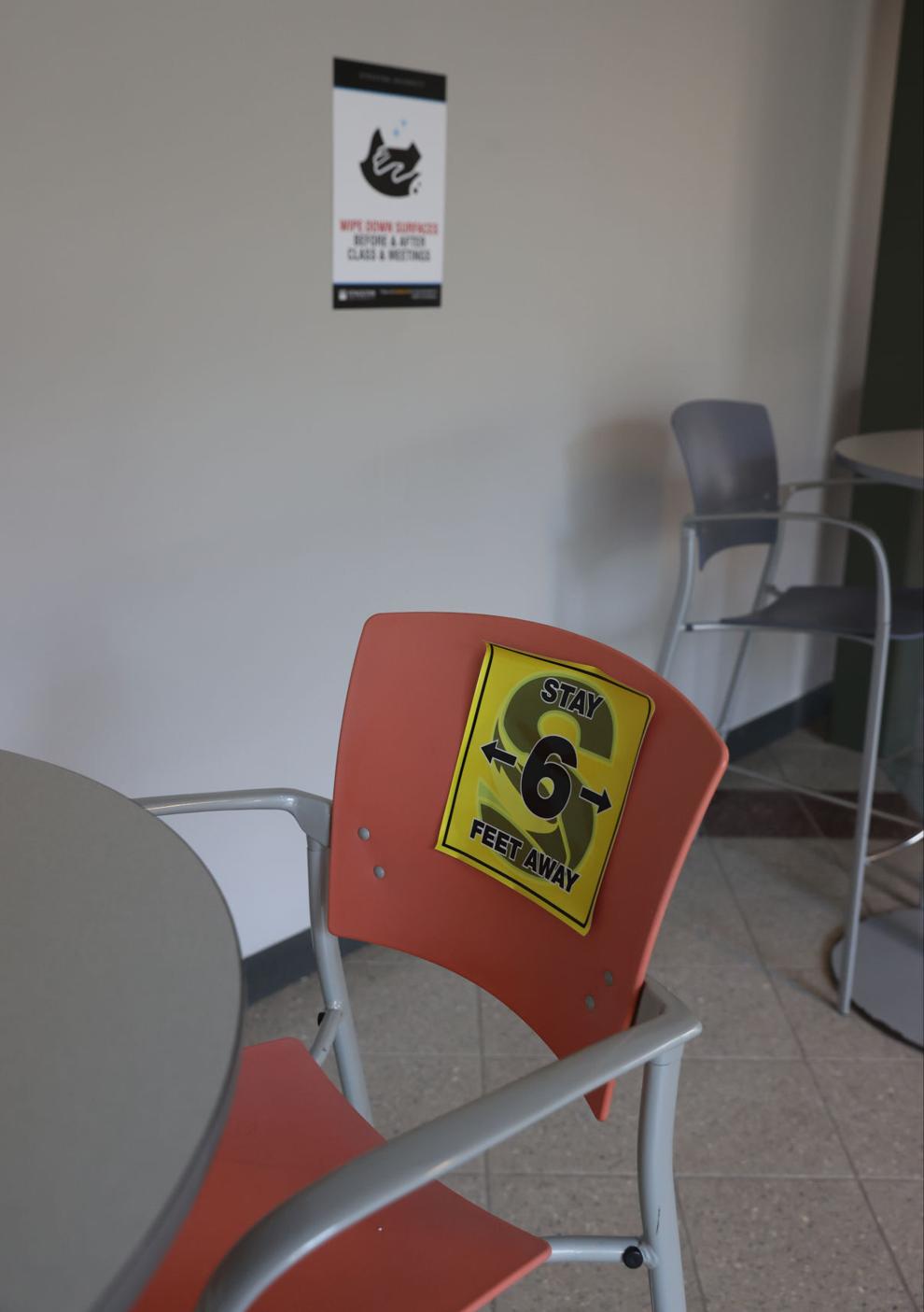 Stockton University campus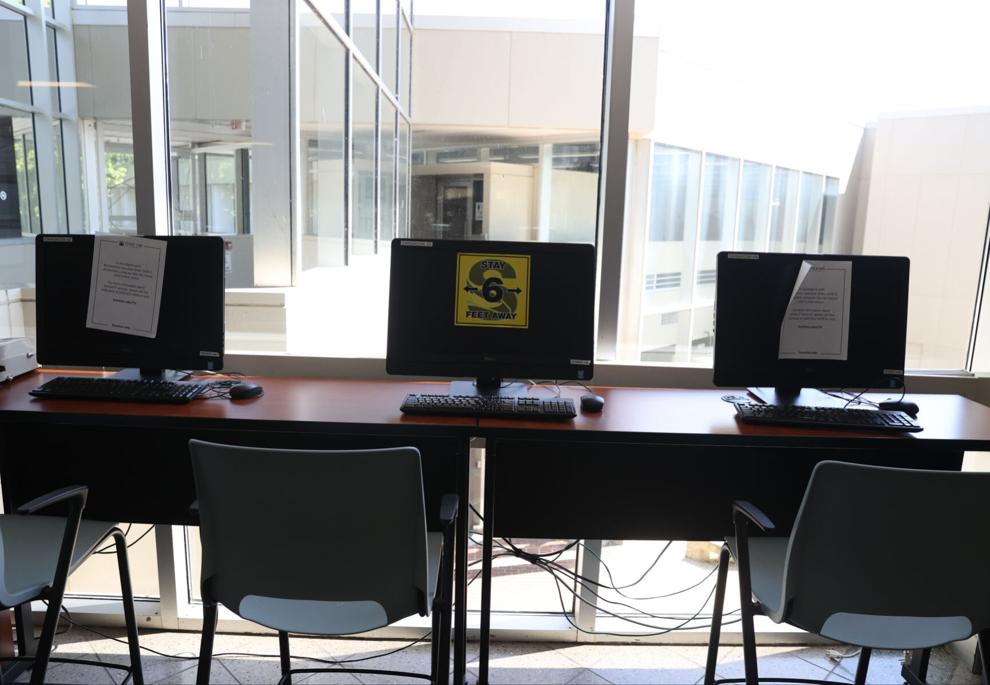 Stockton University campus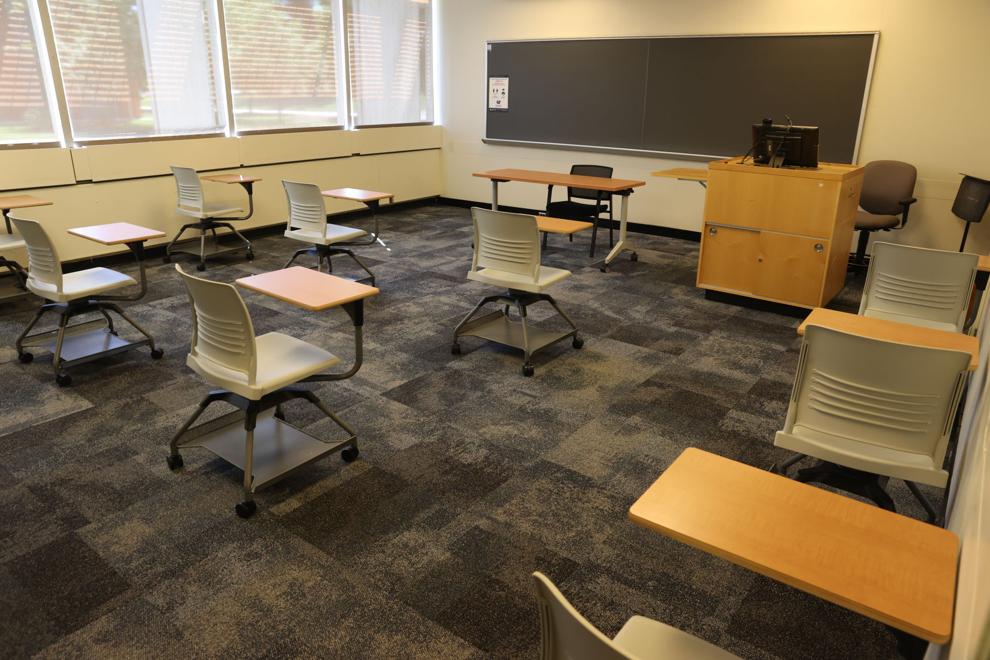 Stockton University campus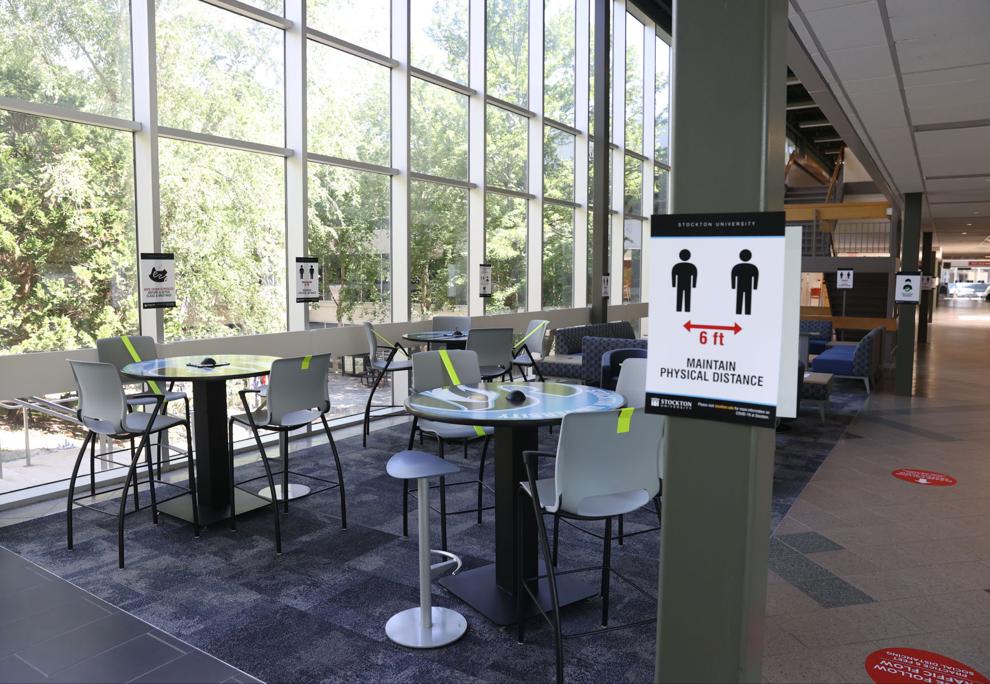 Stockton University campus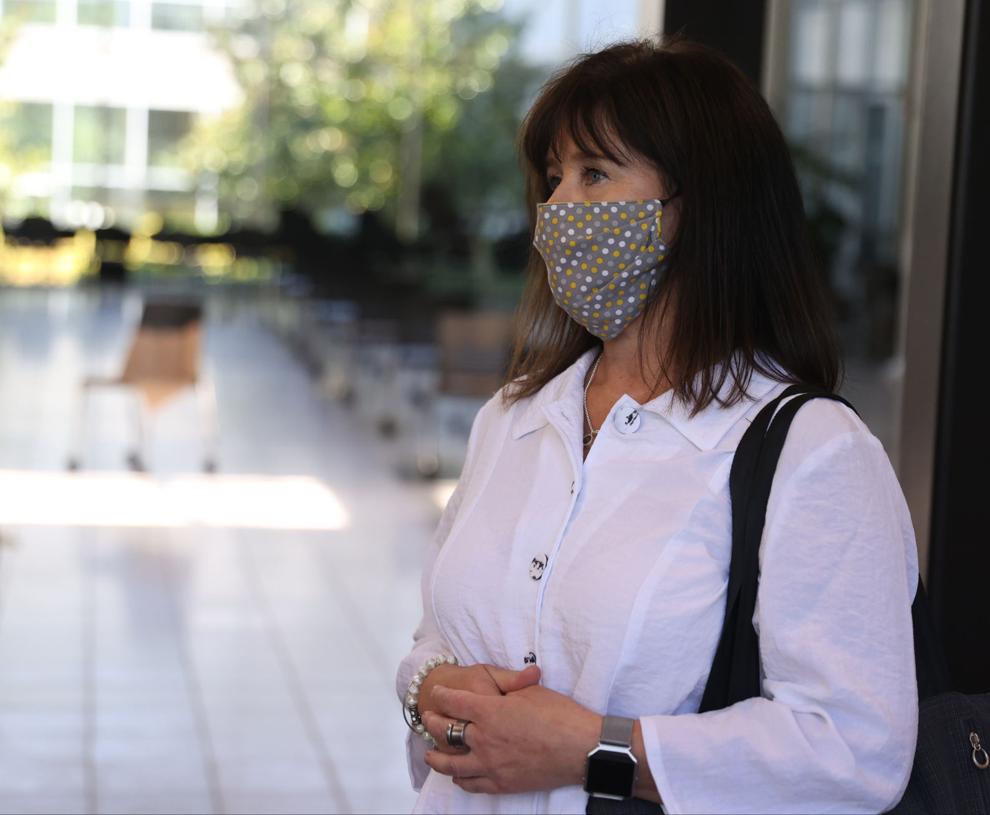 Stockton University campus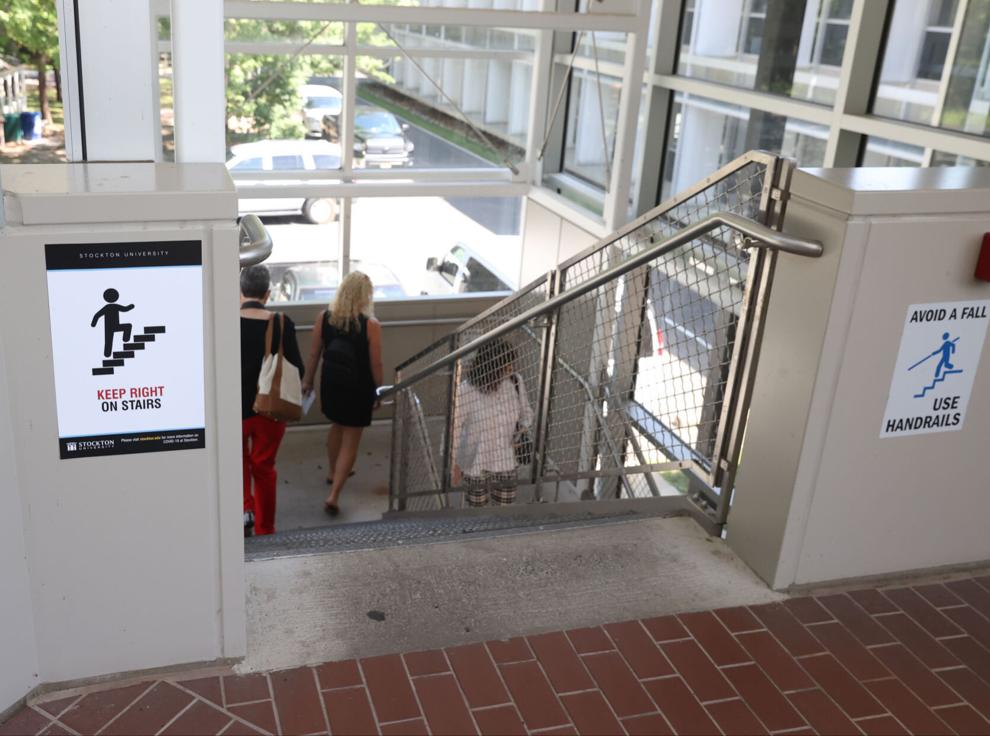 Stockton University campus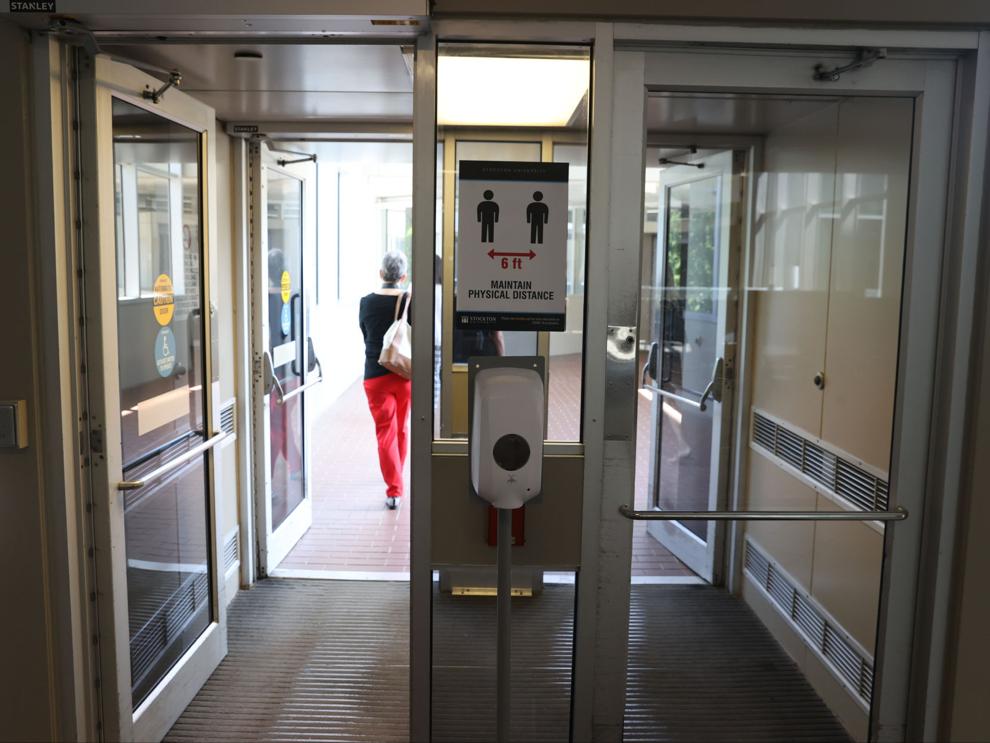 Stockton University campus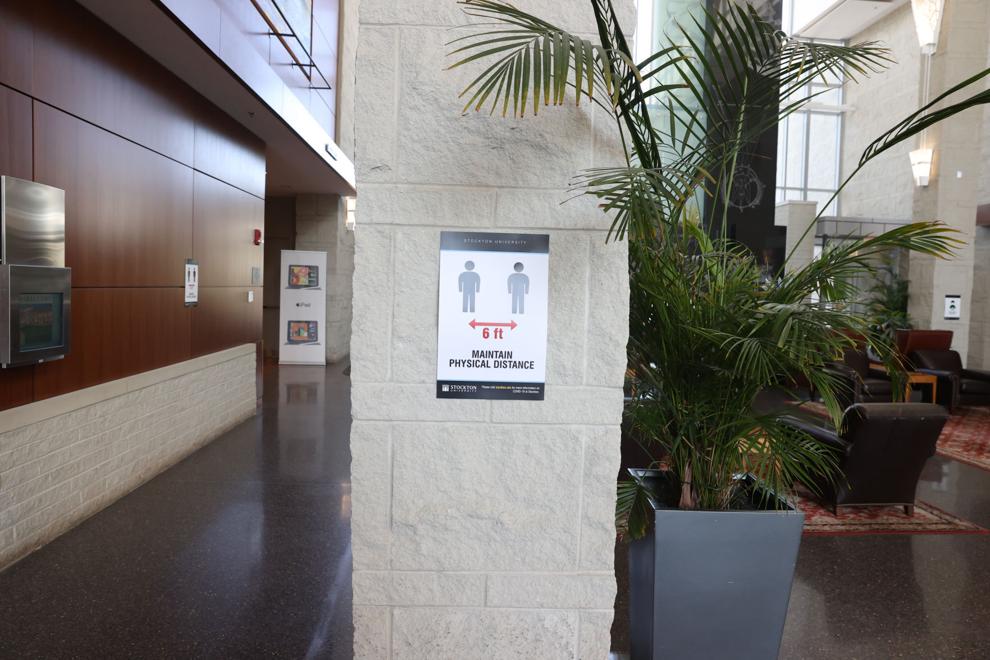 Stockton University campus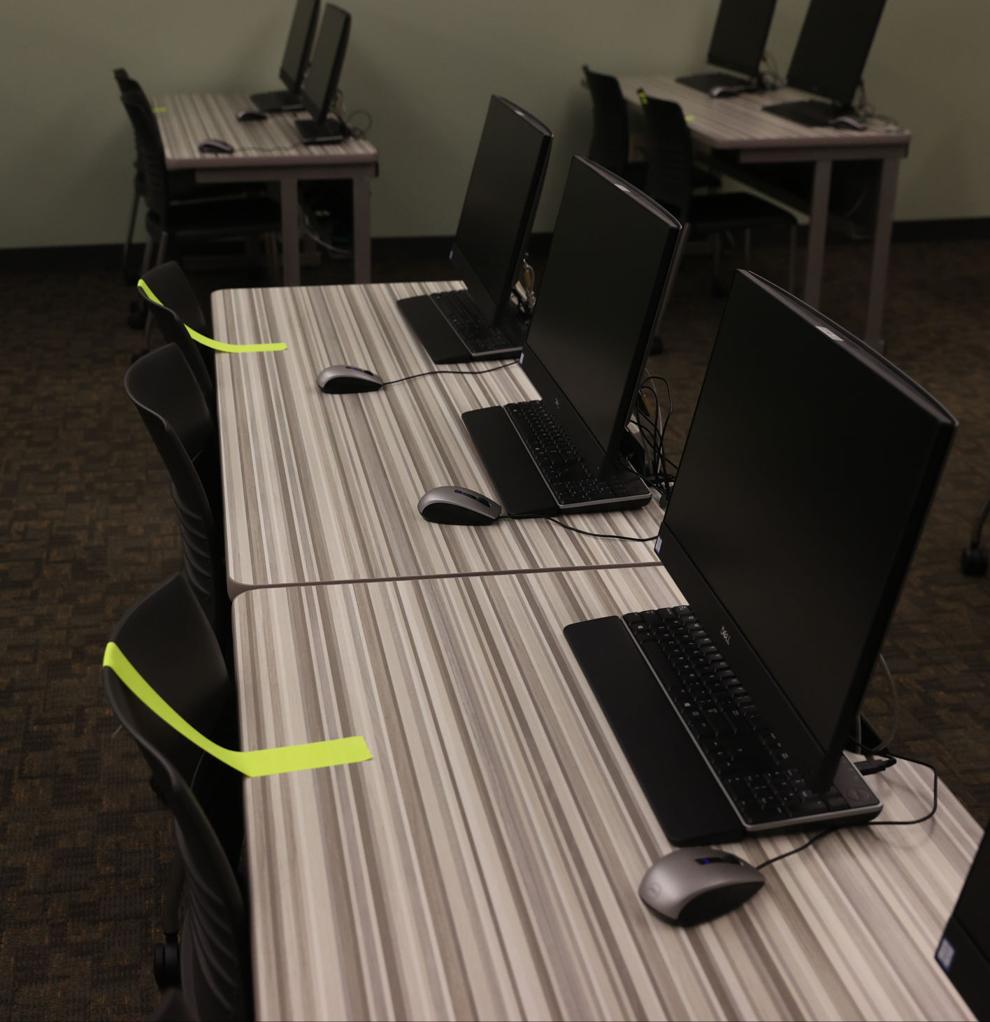 Stockton University campus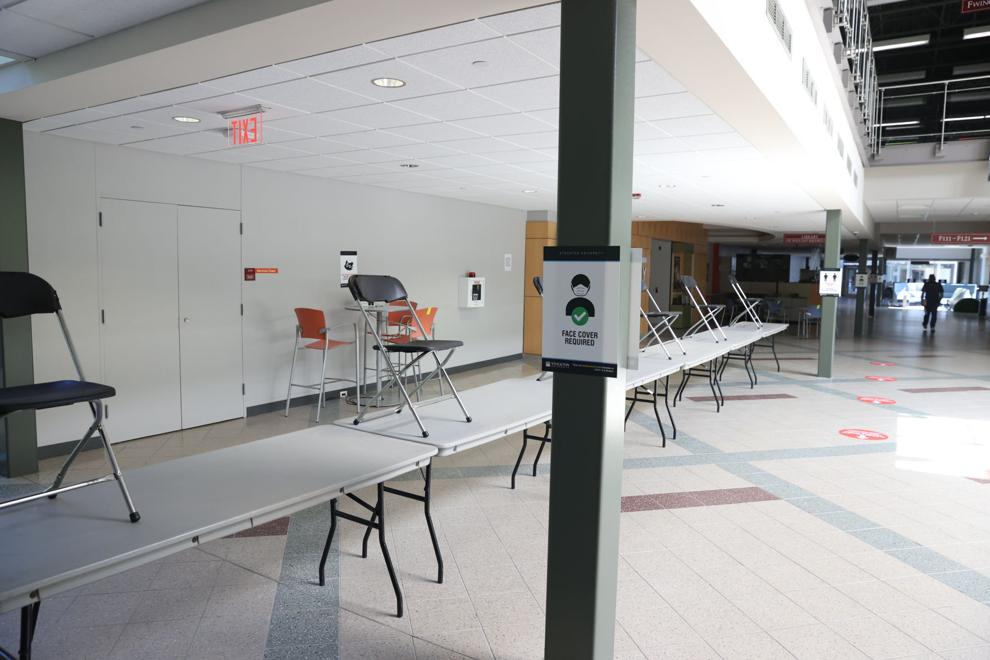 Stockton University campus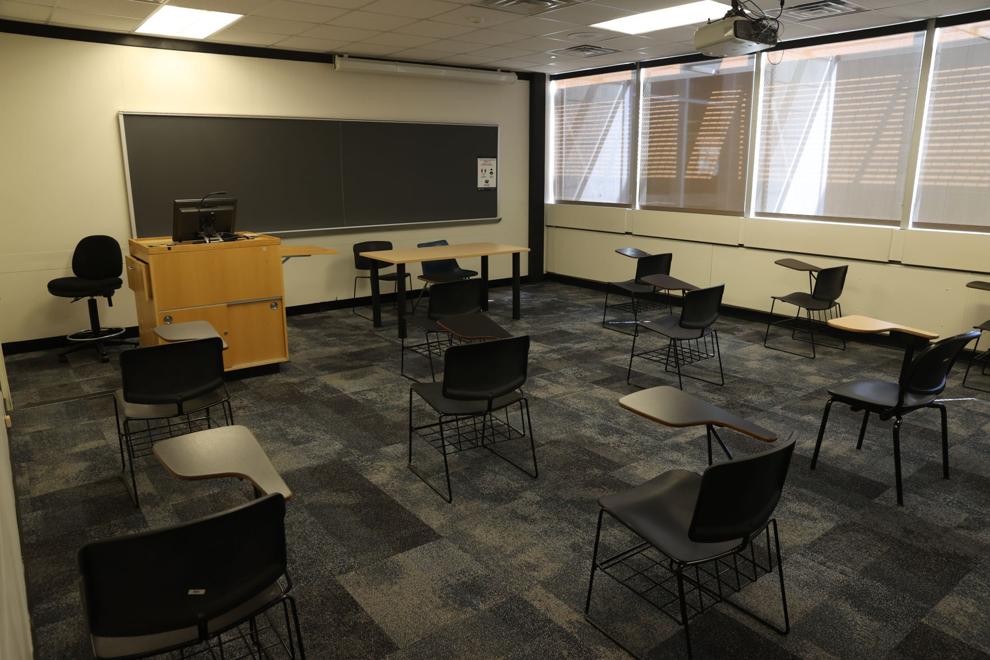 Stockton University campus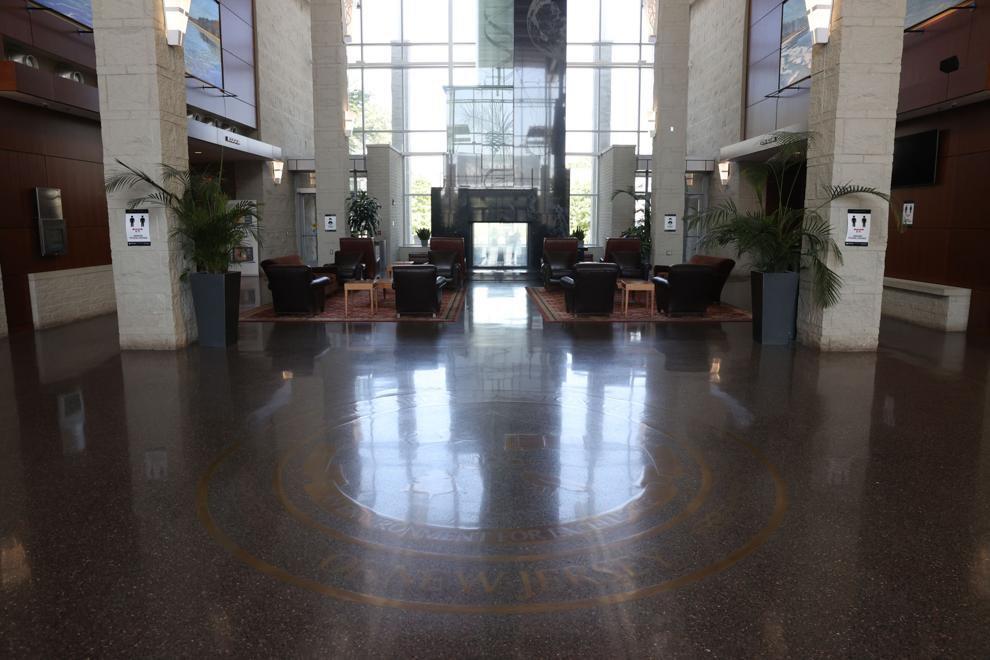 Stockton University campus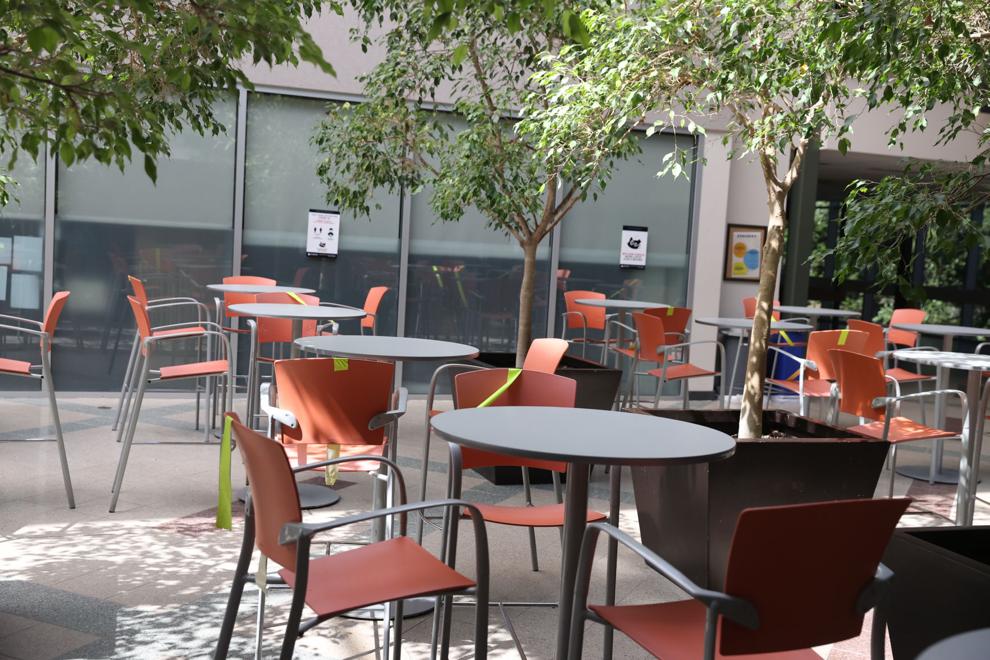 Stockton University campus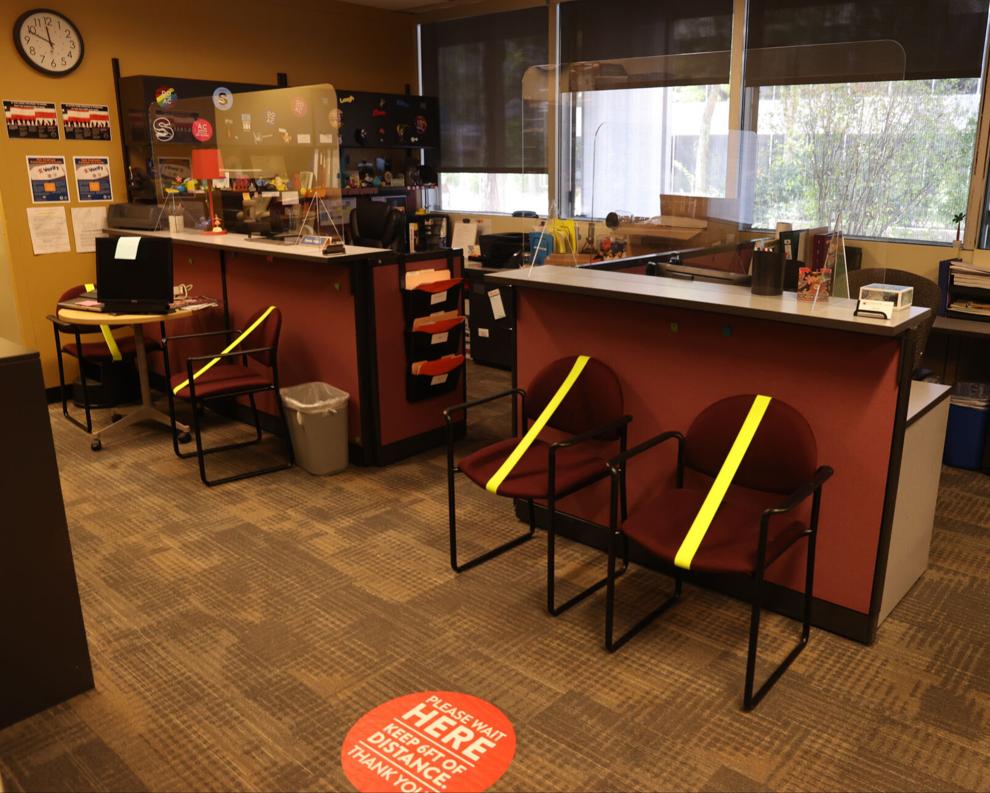 Stockton University campus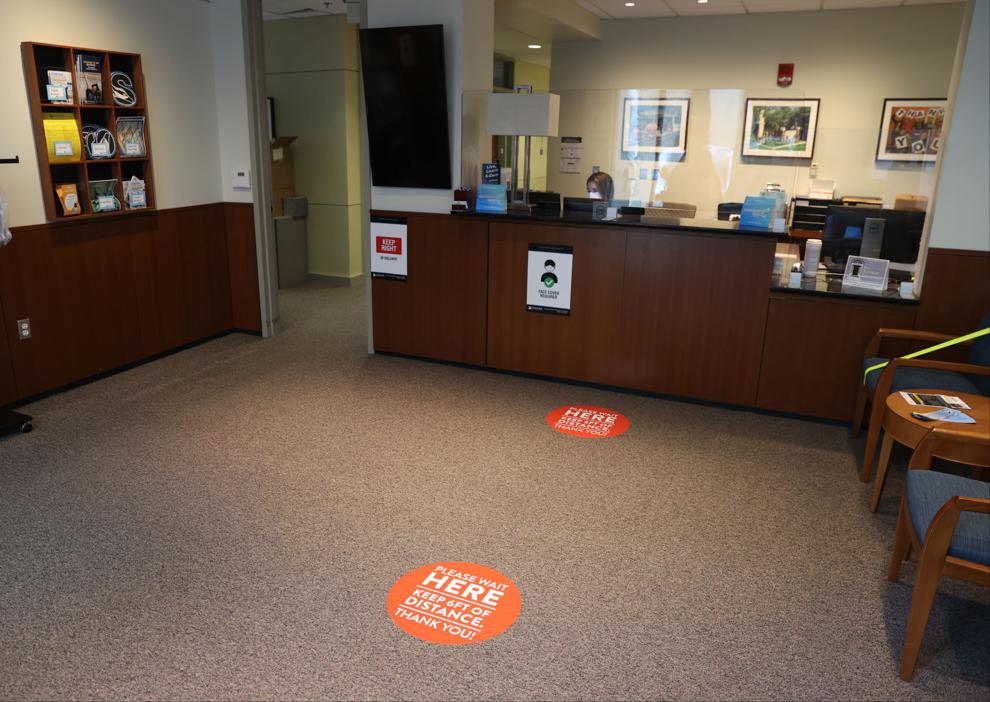 Stockton University campus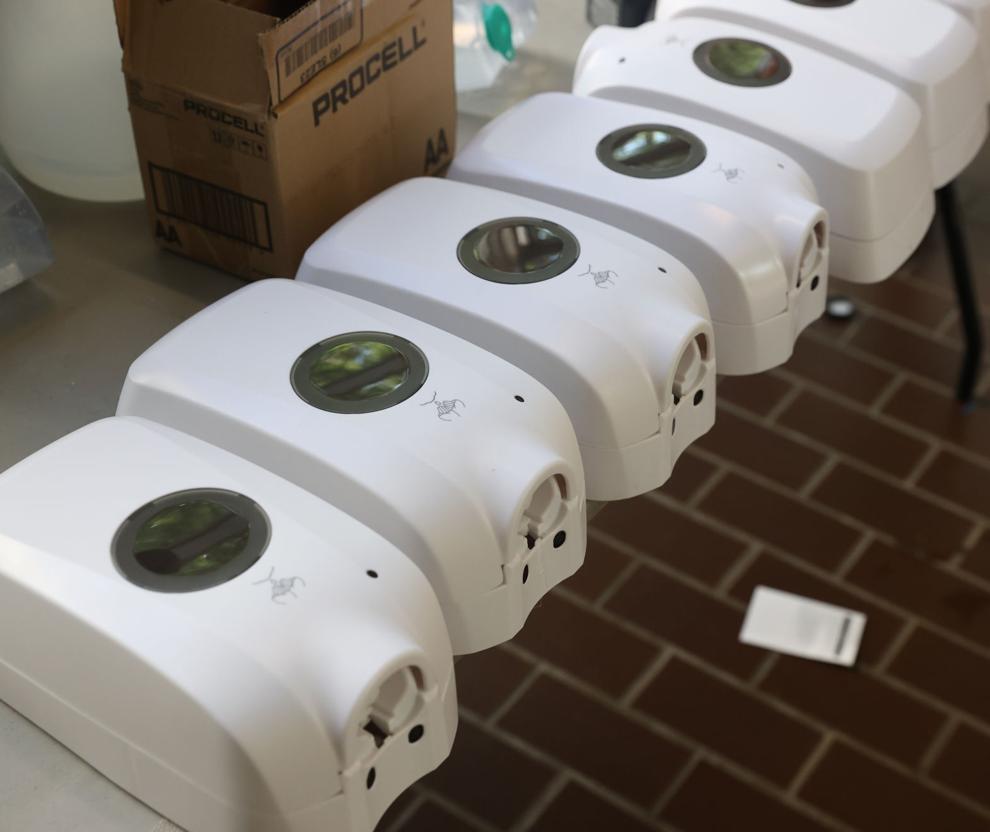 Stockton University campus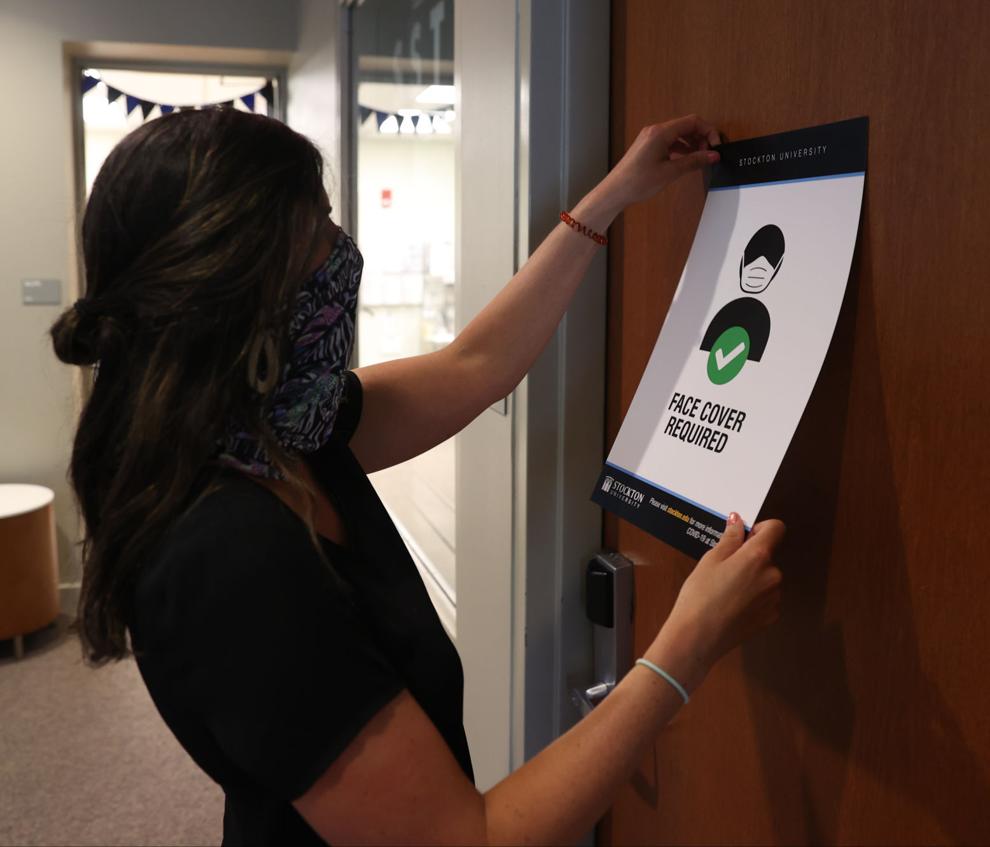 Stockton University campus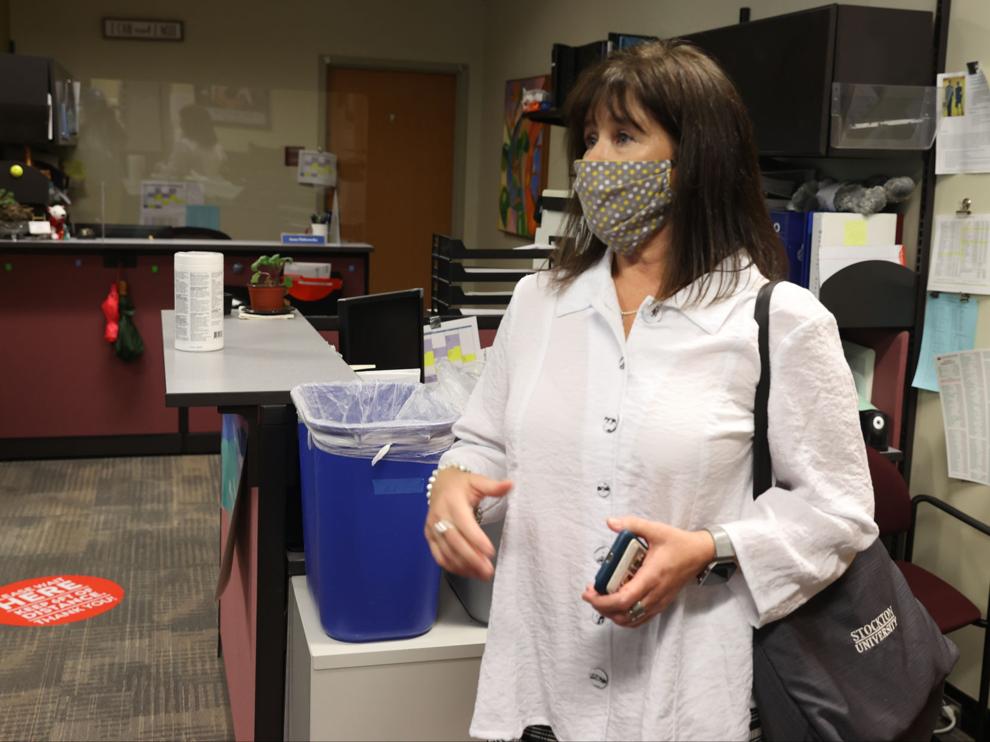 Stockton University campus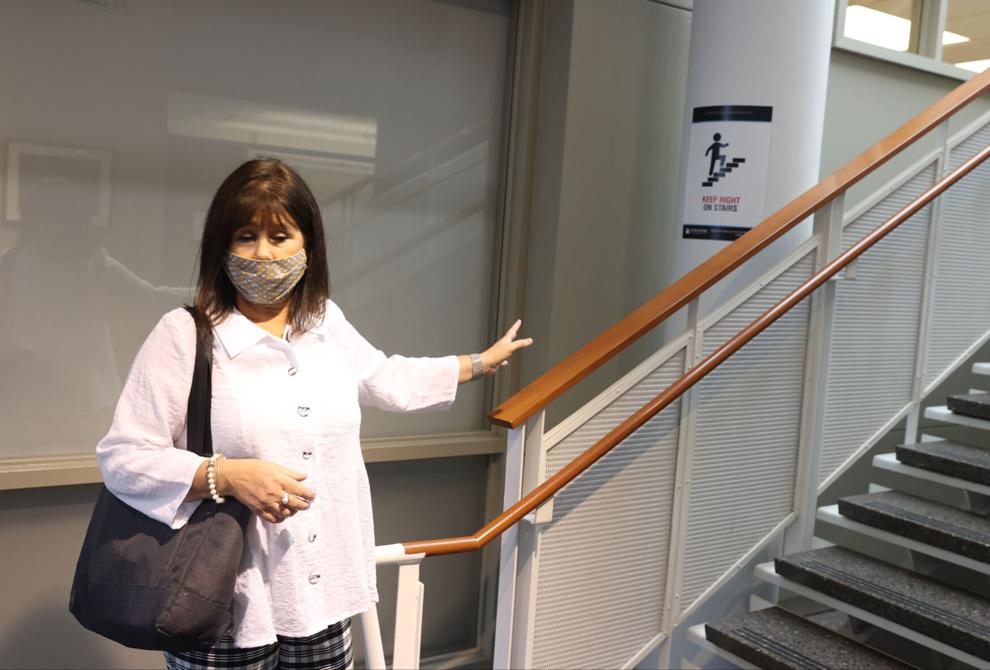 Stockton University campus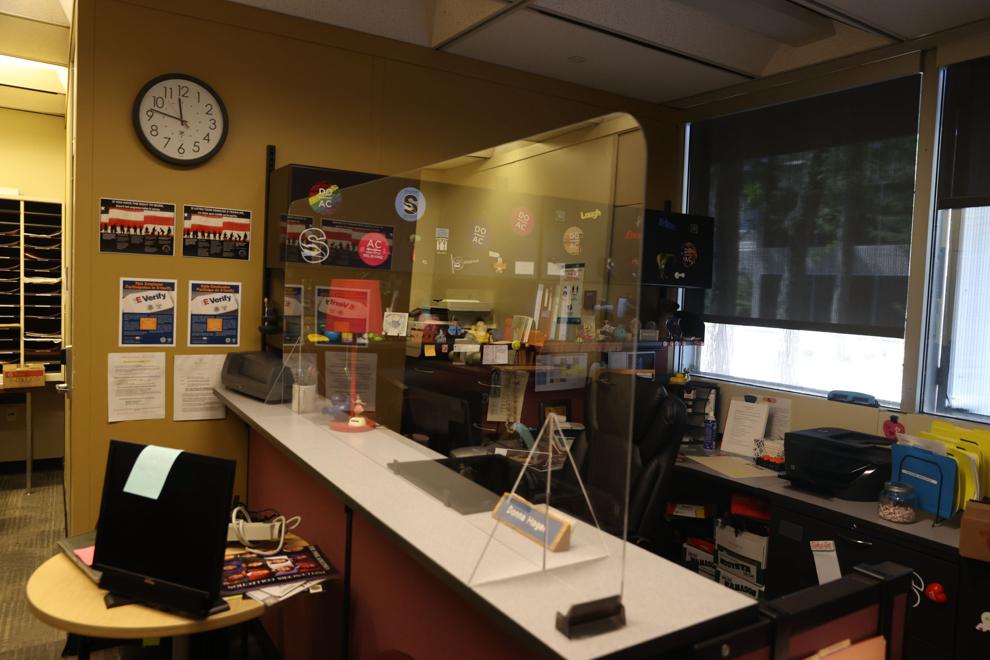 Stockton University campus
Stockton University campus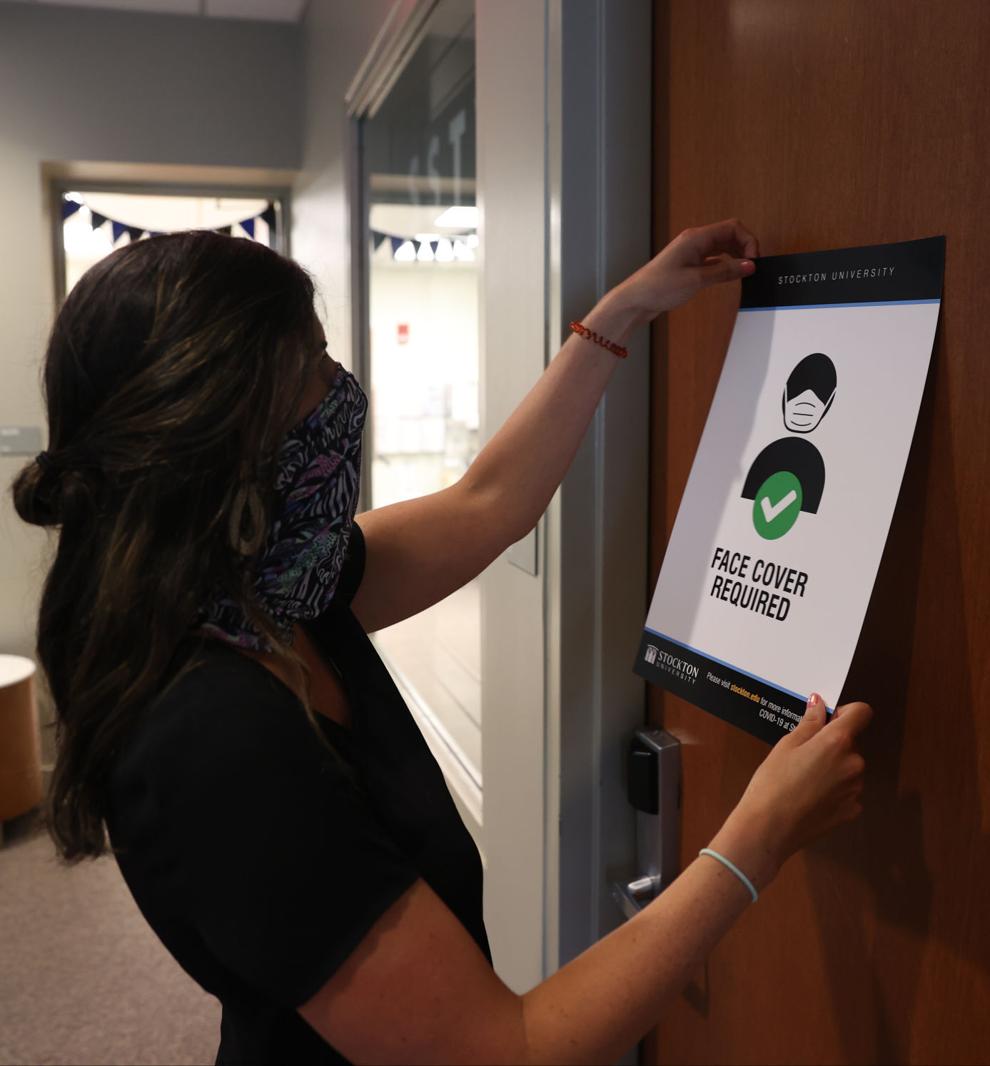 Stockton University campus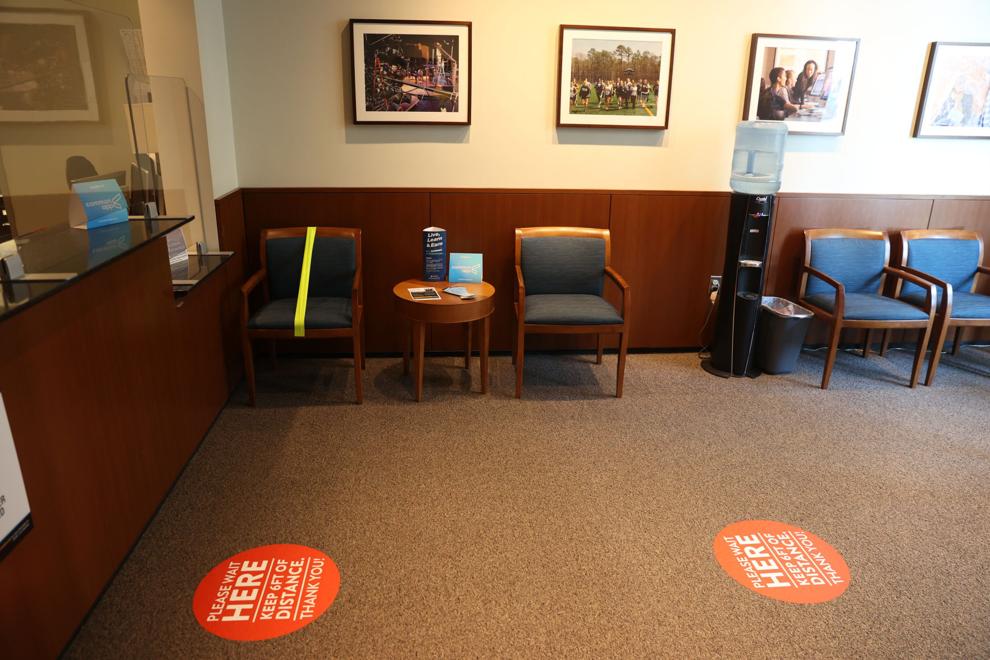 Stockton University campus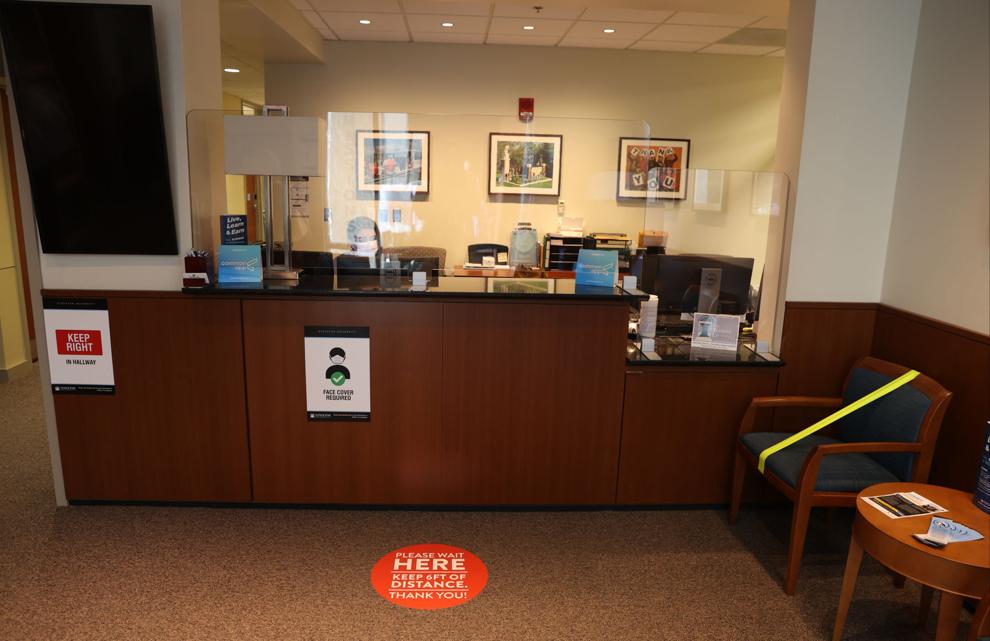 Stockton University campus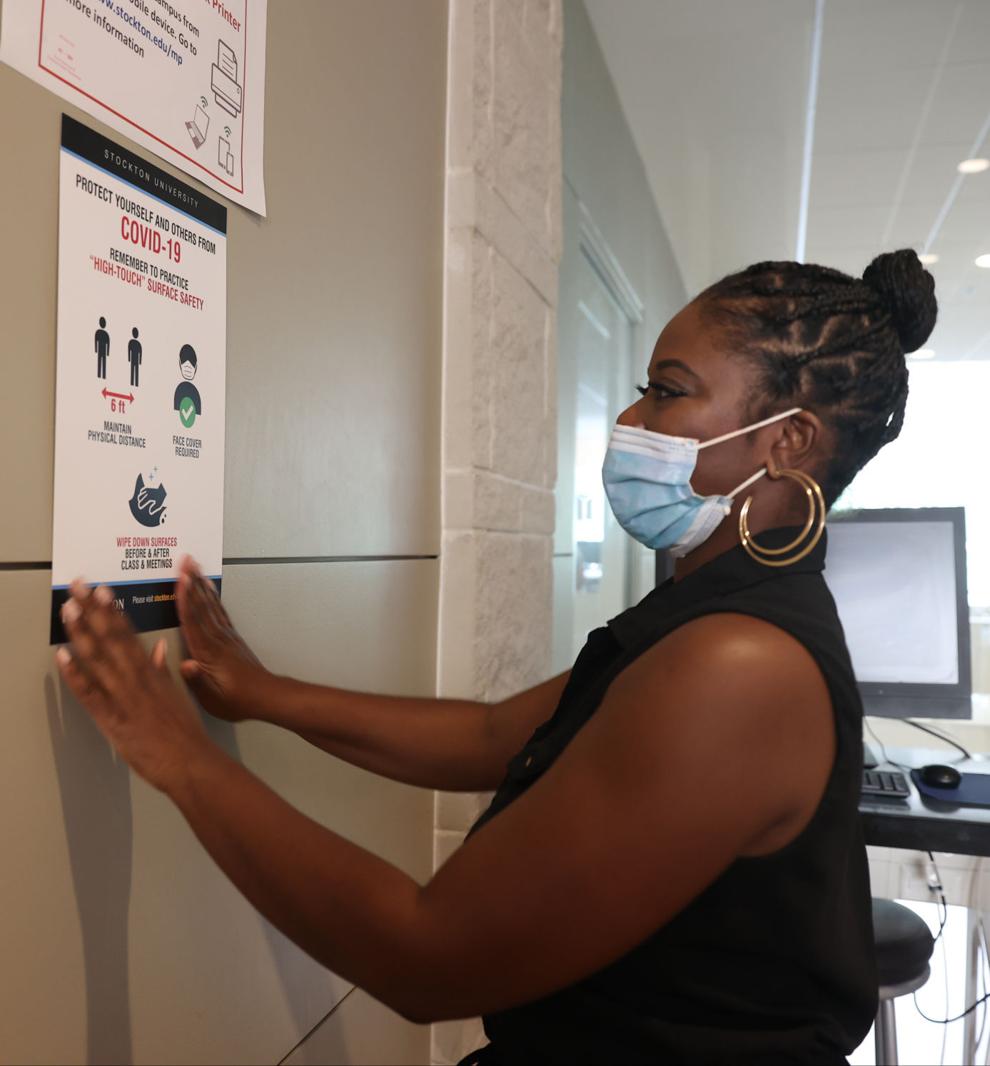 Stockton University campus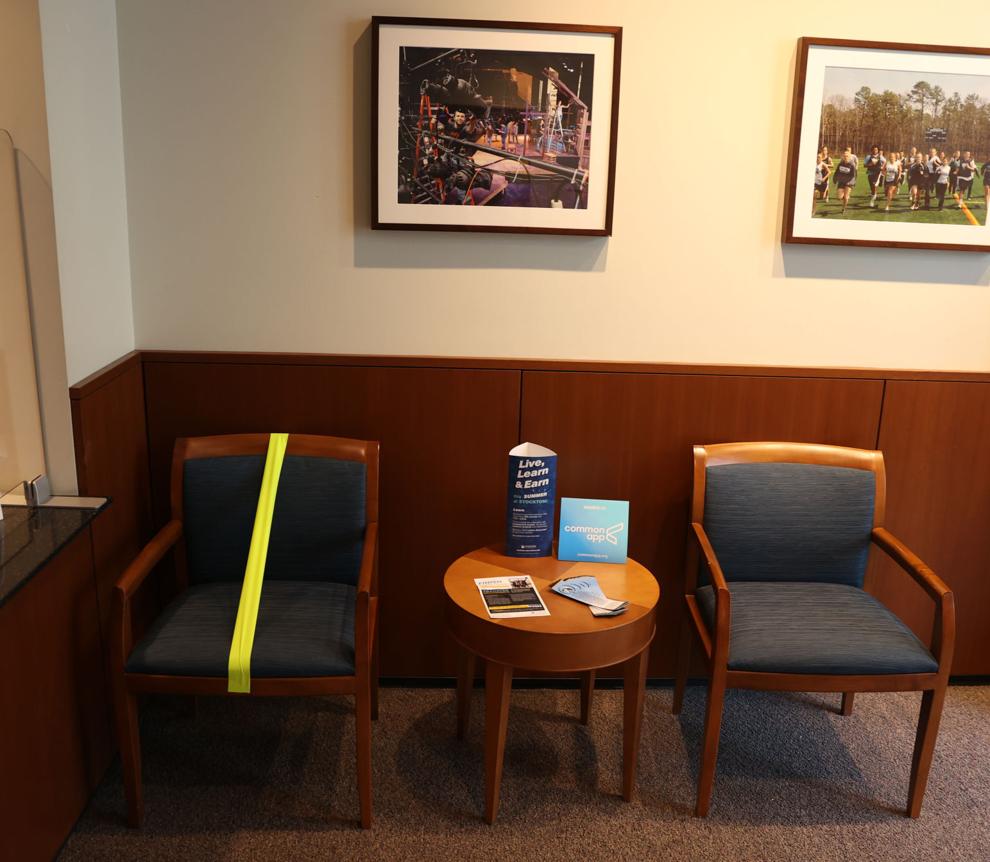 Stockton University campus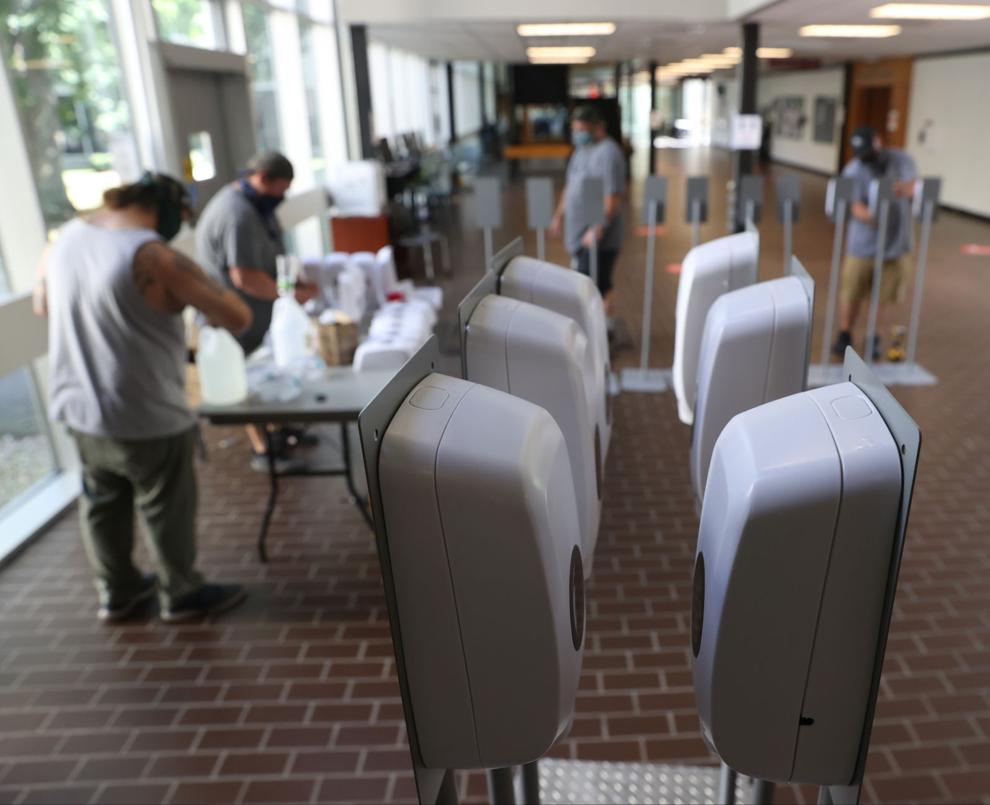 Stockton University campus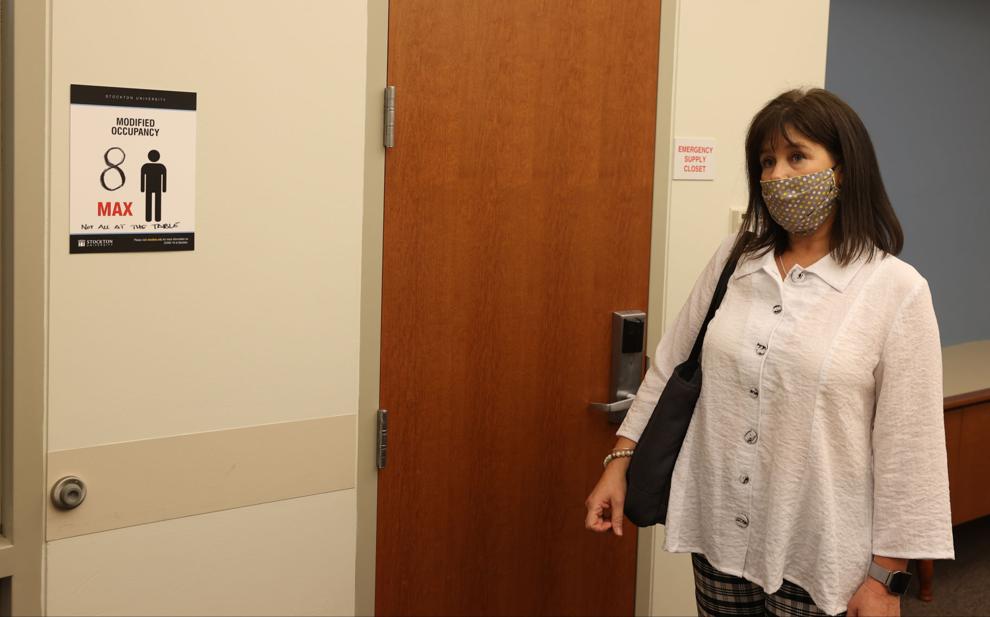 Stockton University campus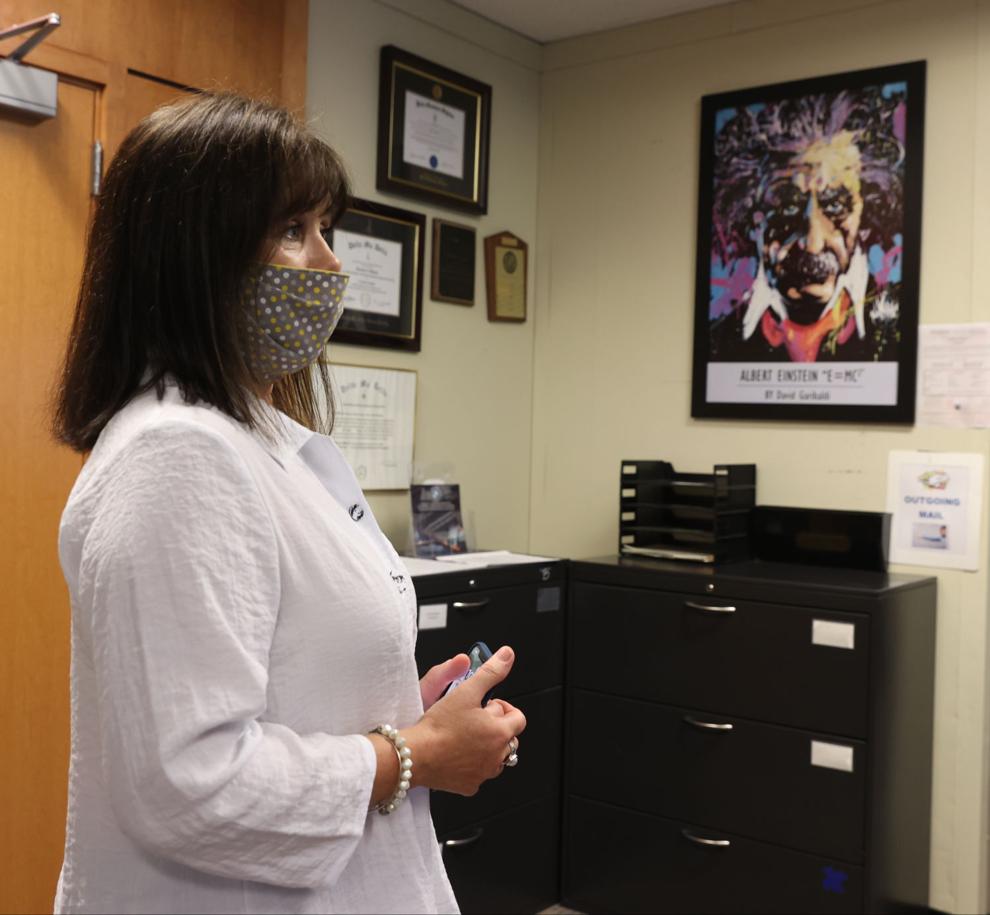 Stockton University campus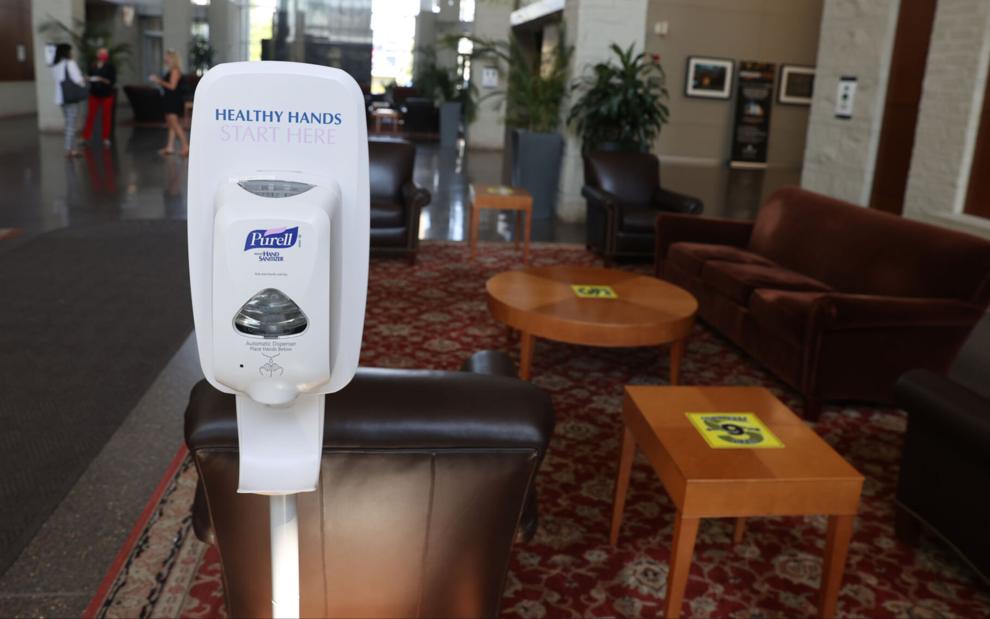 Stockton University campus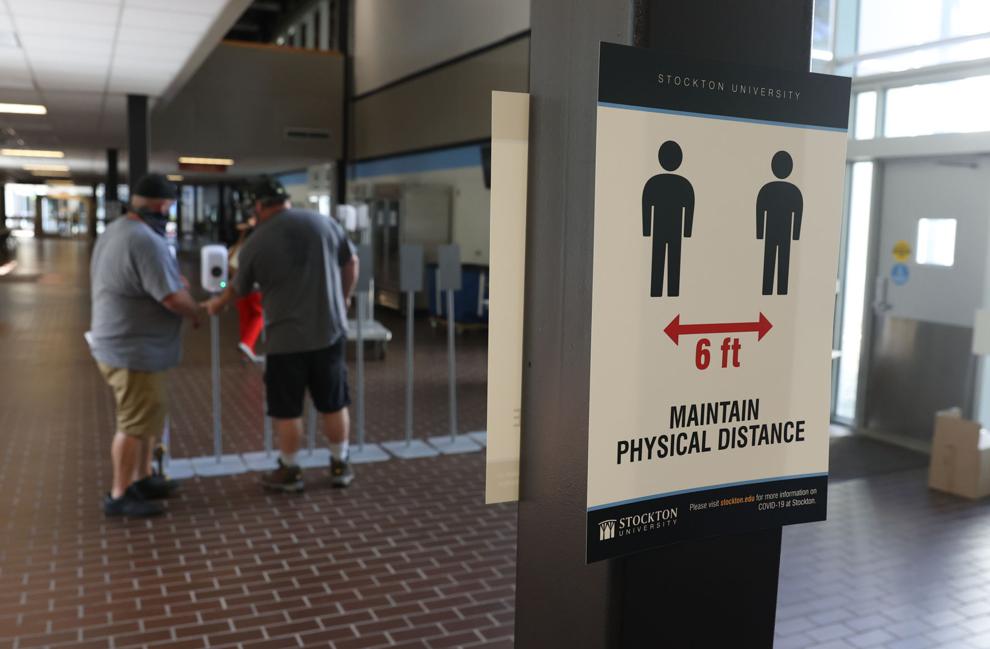 Stockton University campus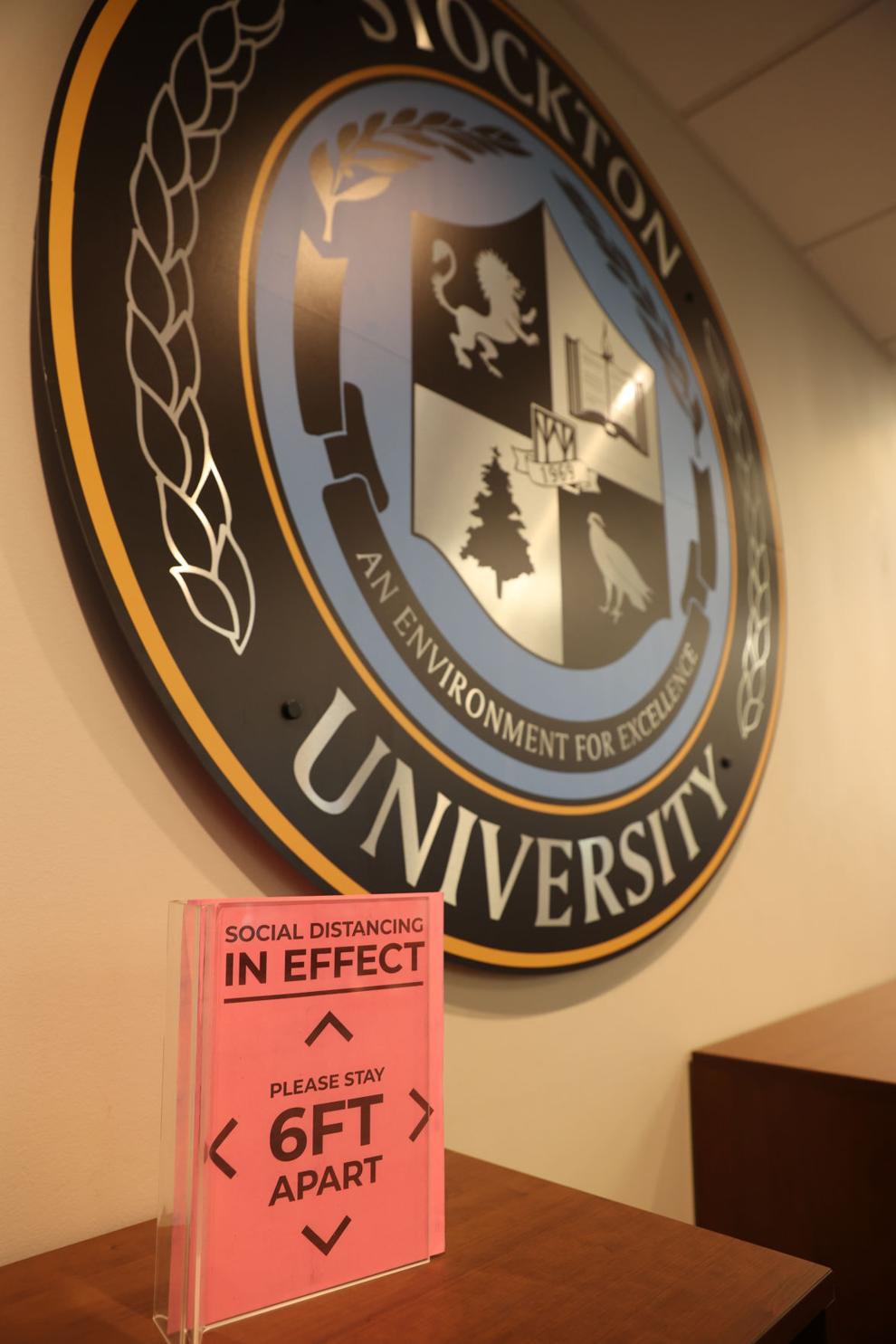 Stockton University campus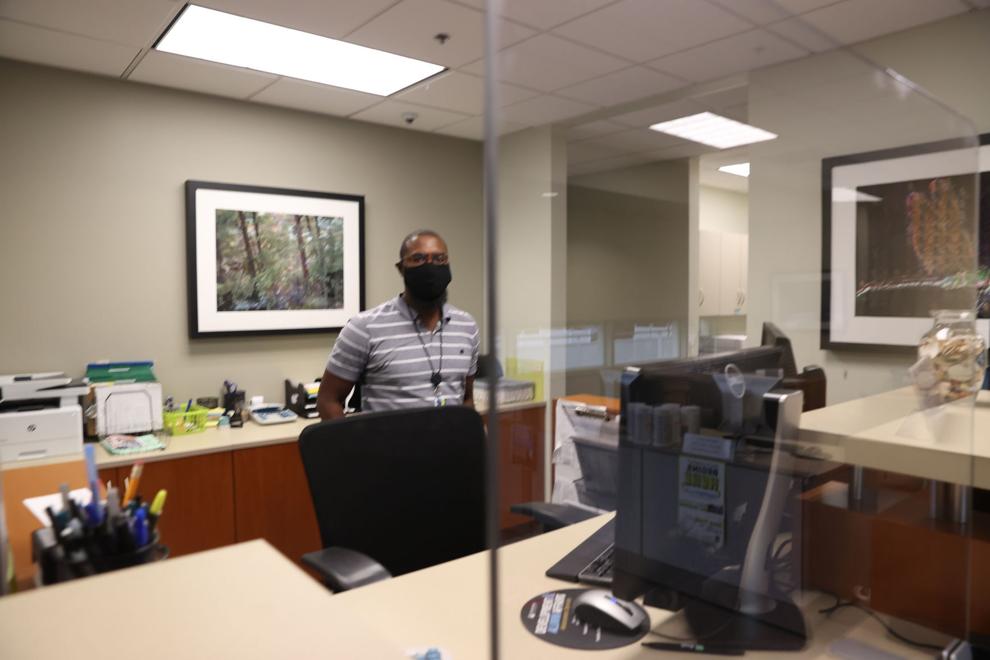 Stockton University campus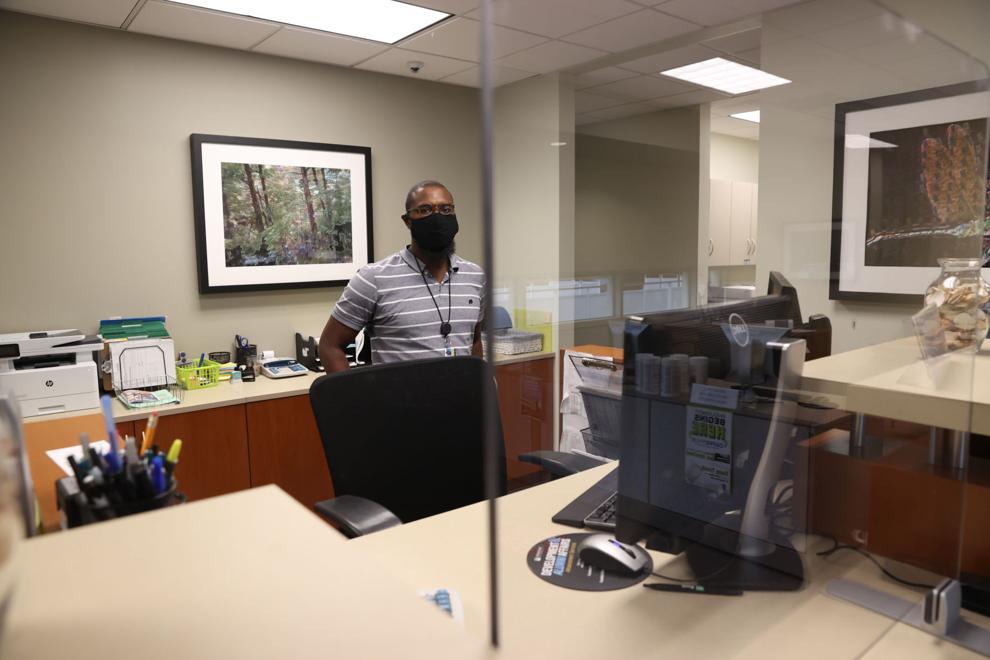 Stockton University campus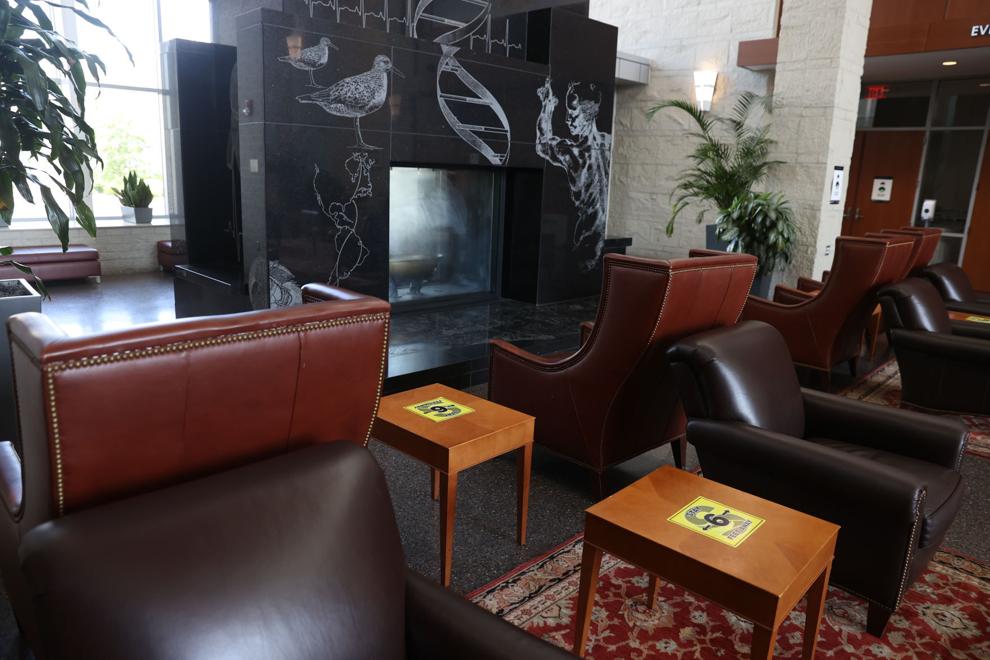 Stockton University campus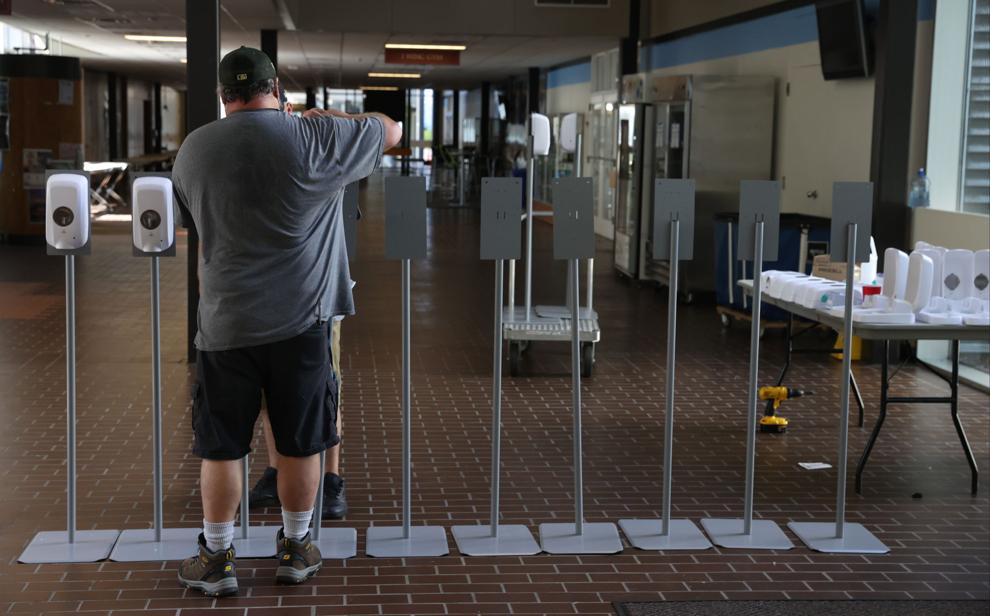 Stockton University campus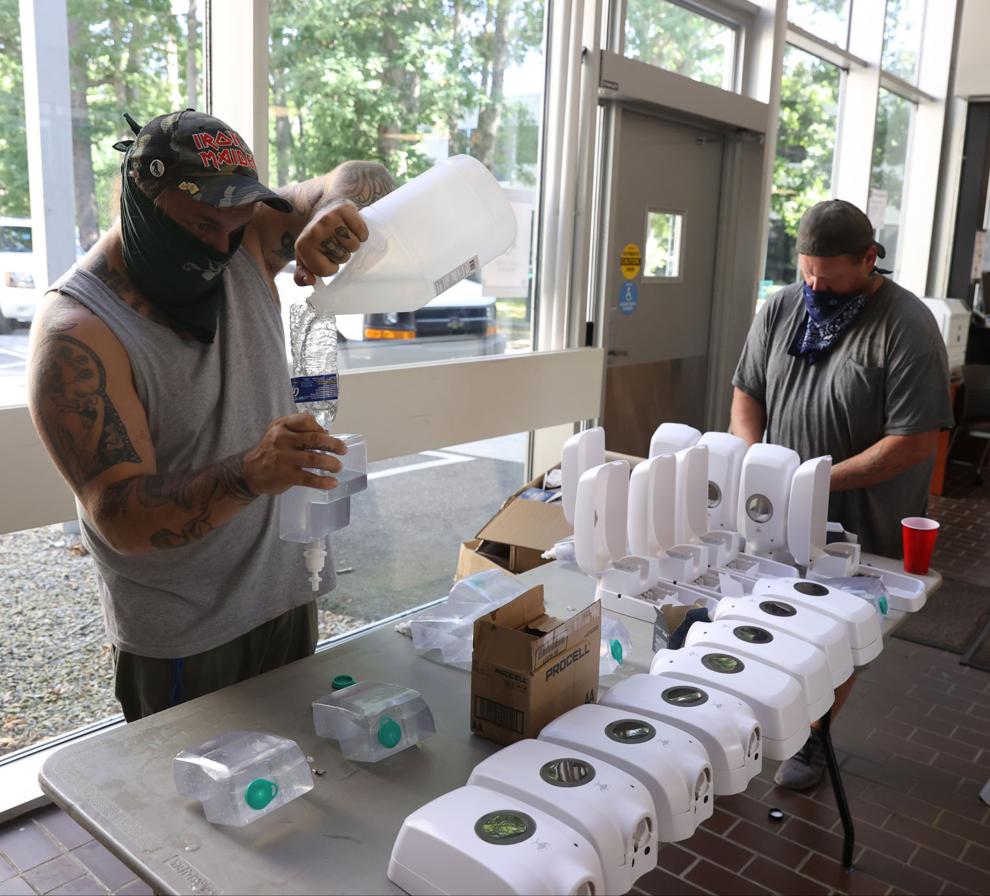 Stockton University campus
Stockton University campus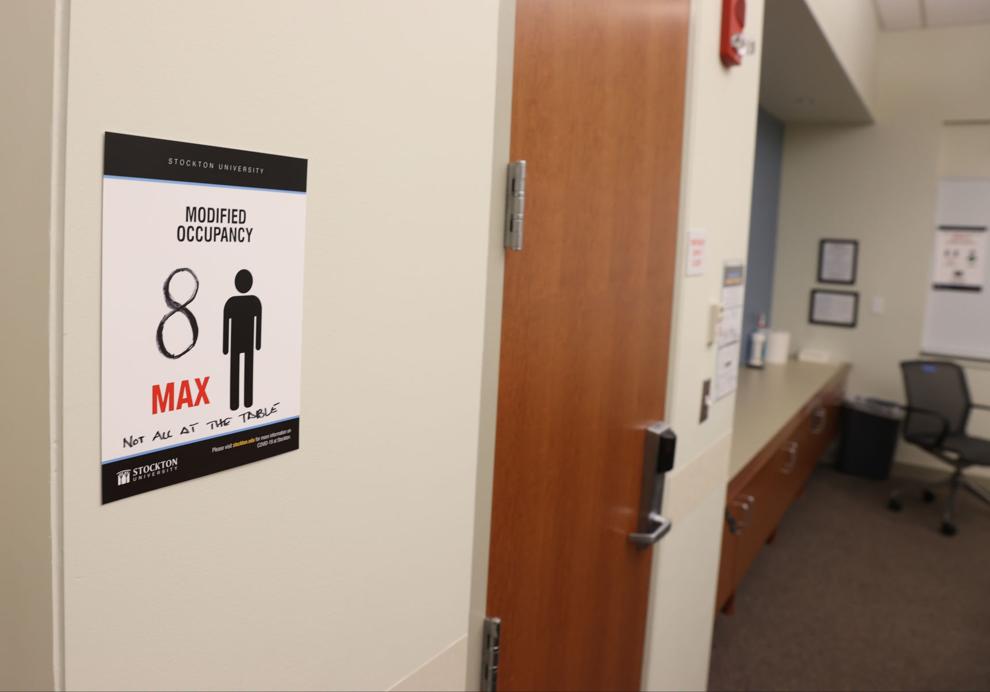 Stockton University campus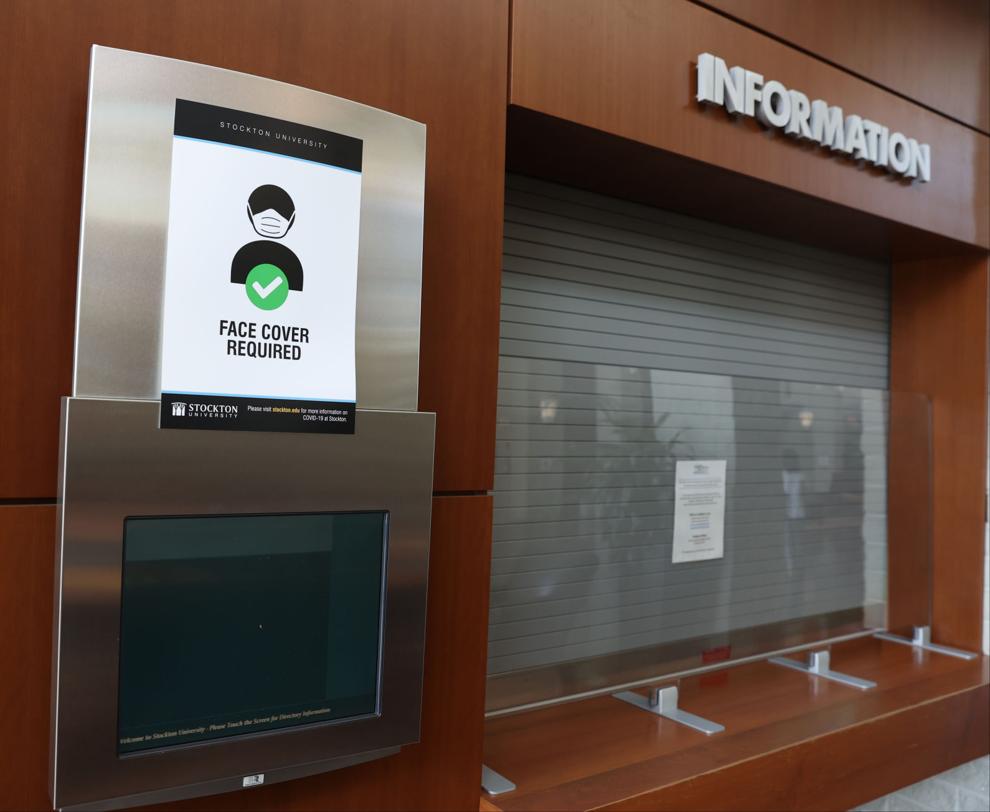 Stockton University campus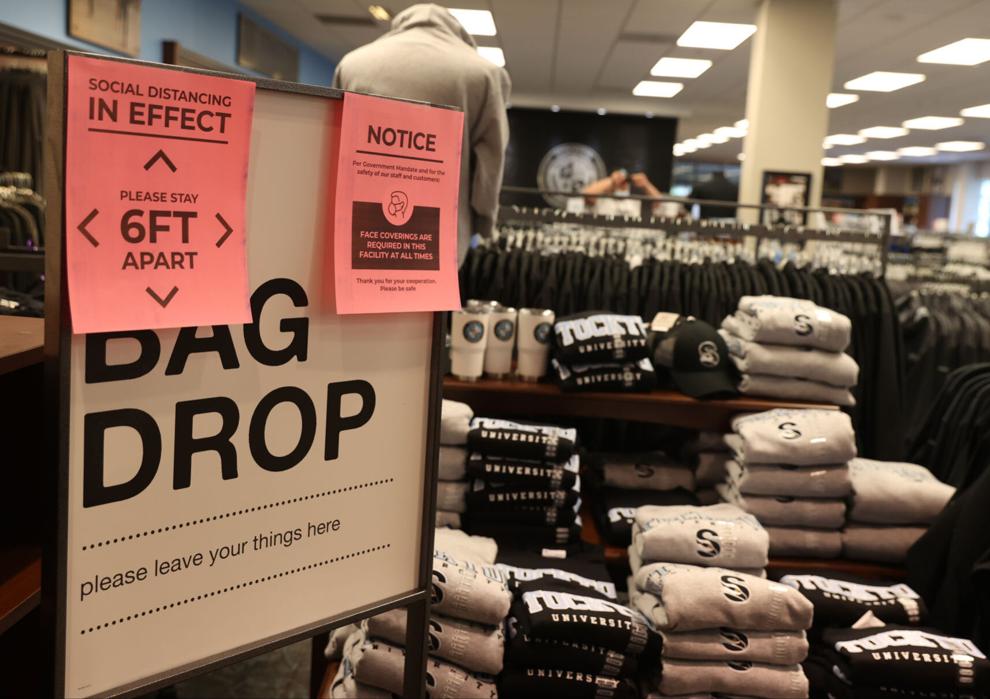 Stockton University campus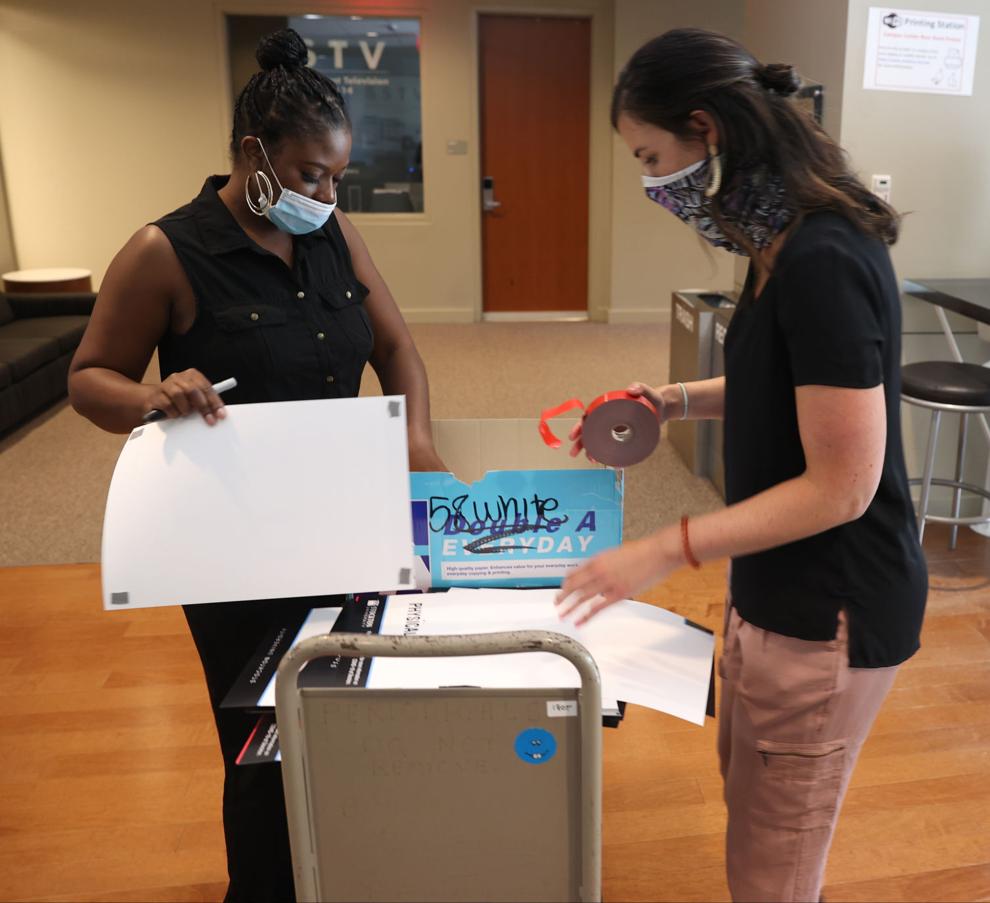 Stockton University campus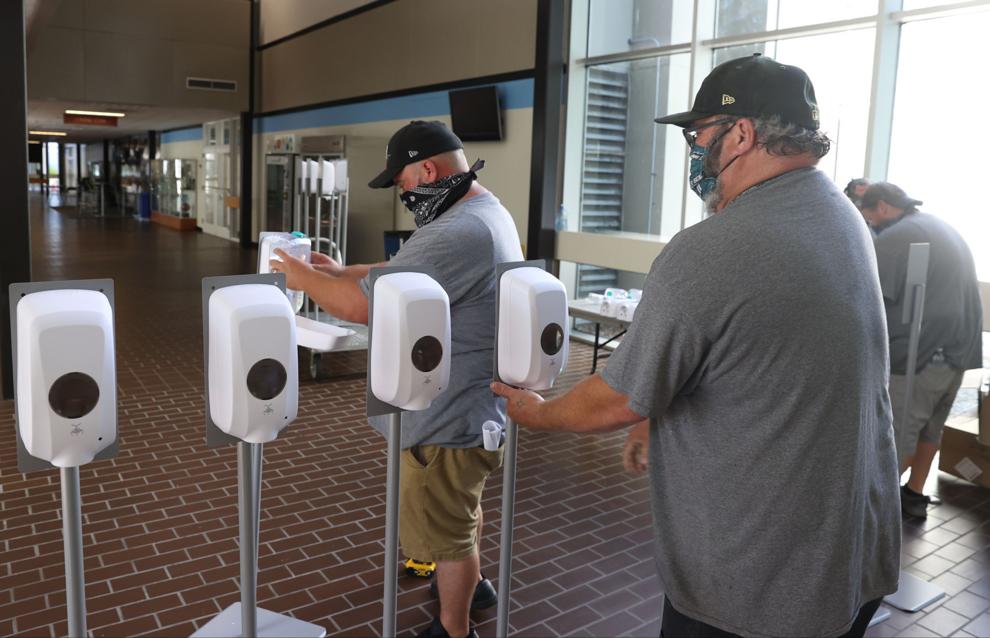 Stockton University campus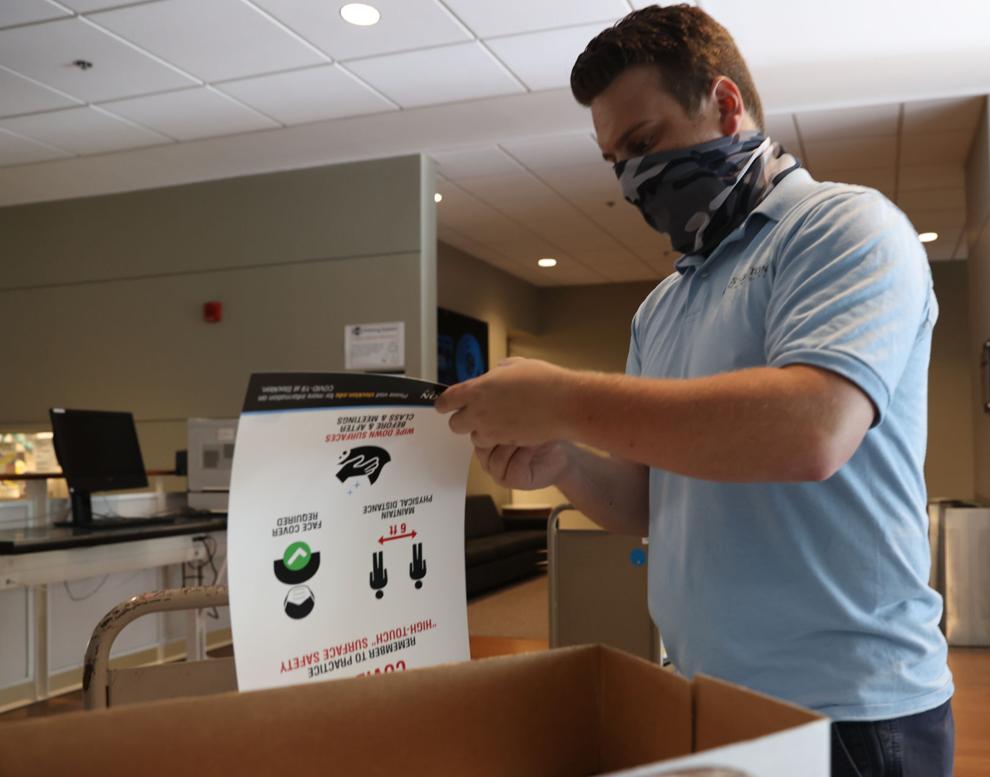 Stockton University campus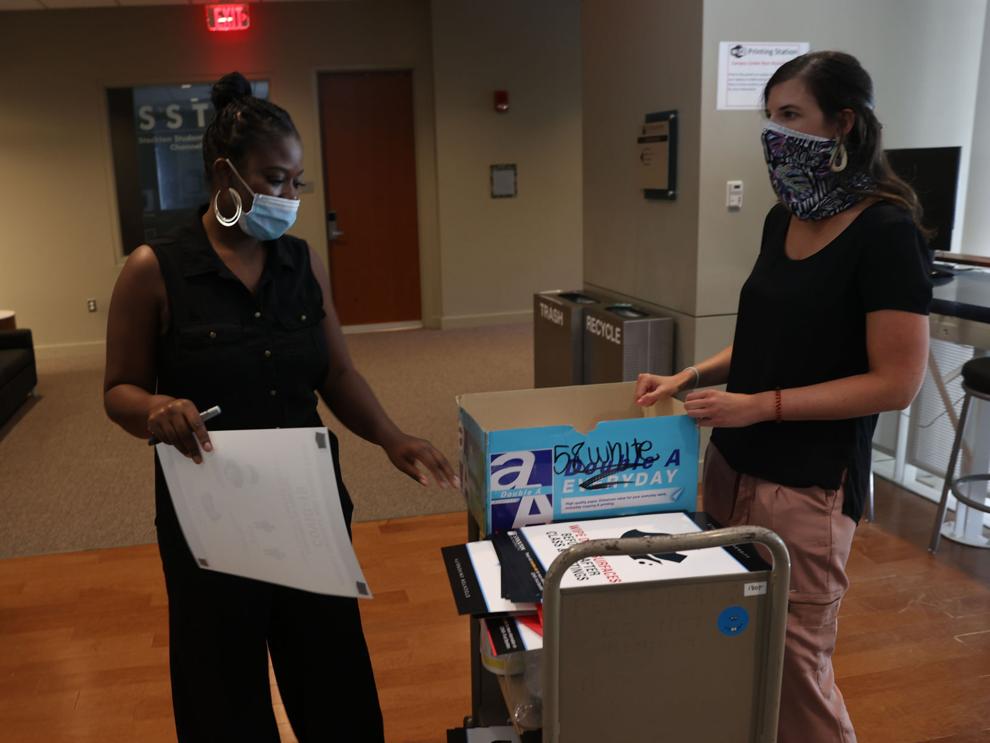 Stockton University campus
Stockton University campus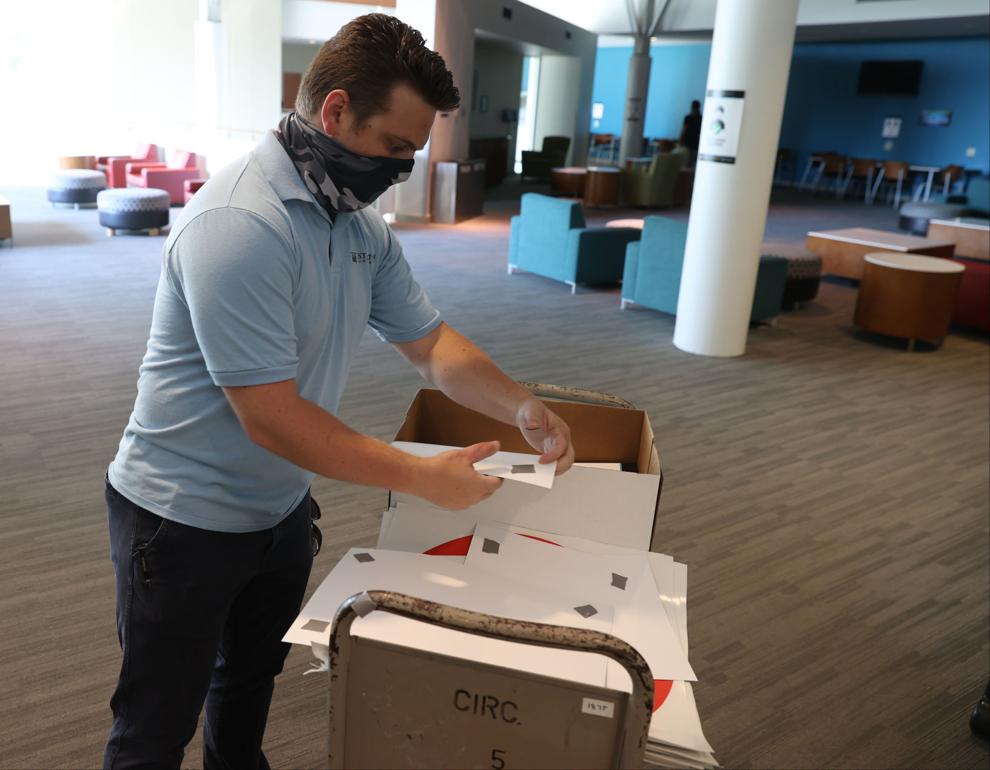 Stockton University campus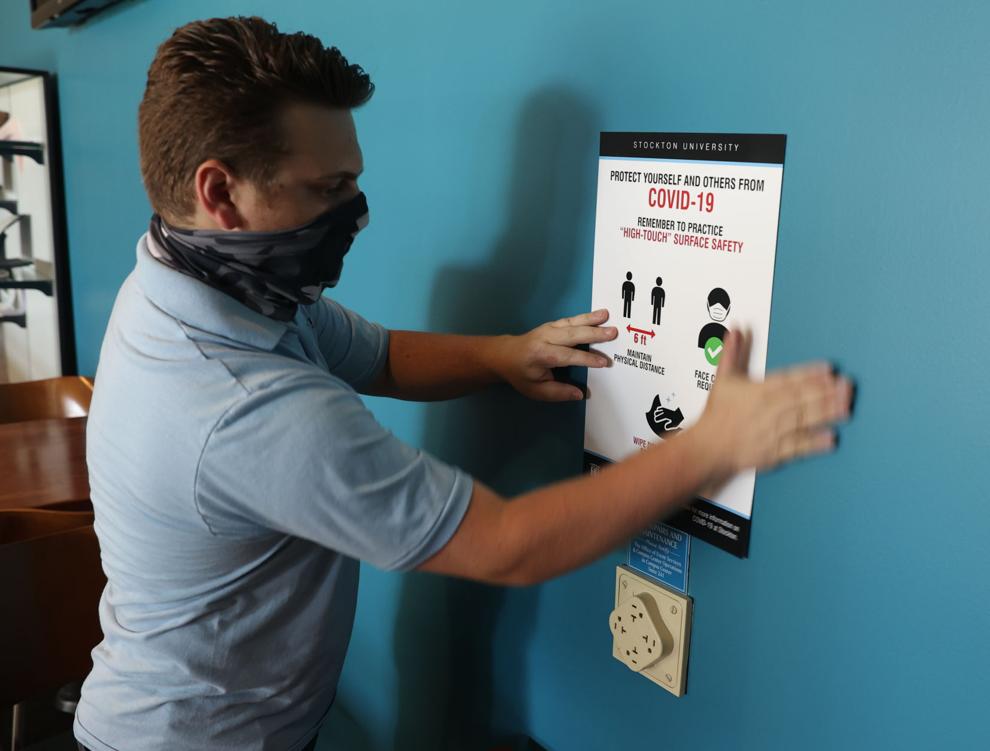 Stockton University campus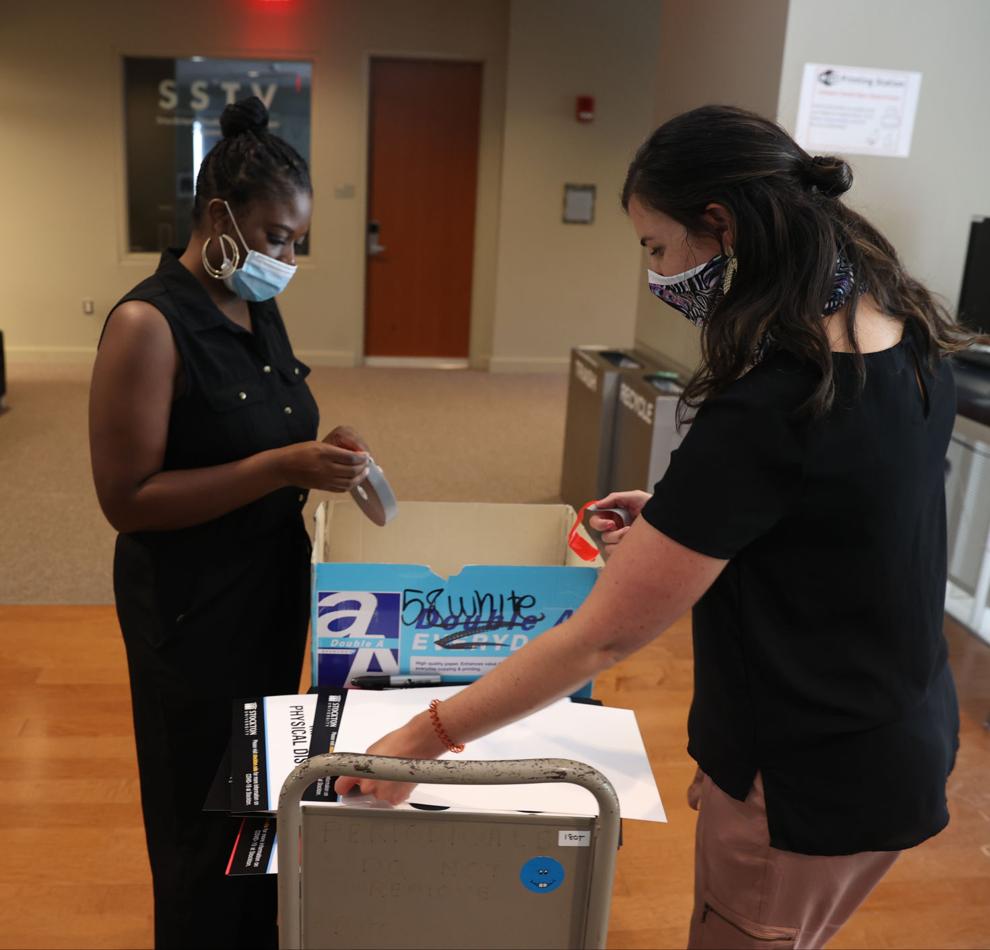 Stockton University campus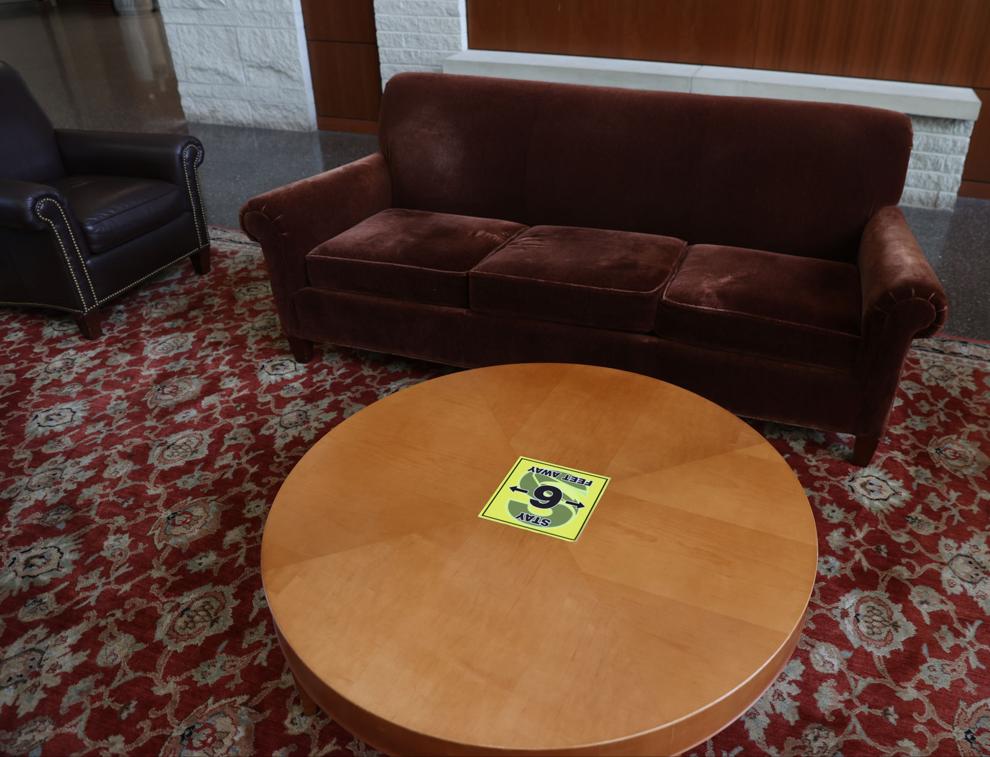 Stockton University campus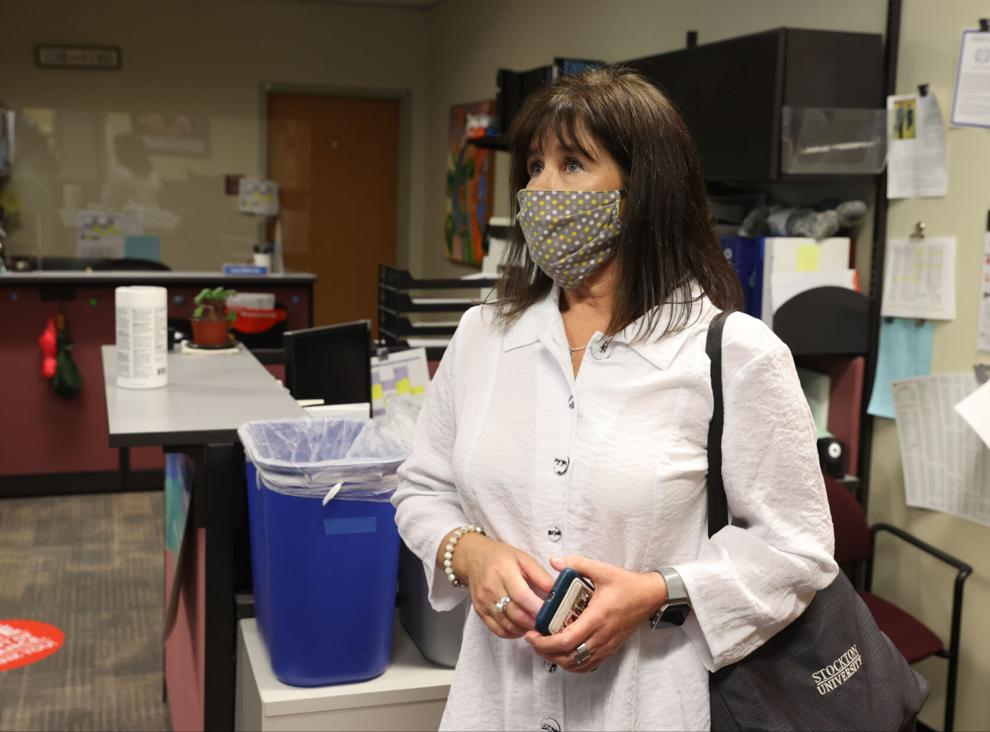 Stockton University campus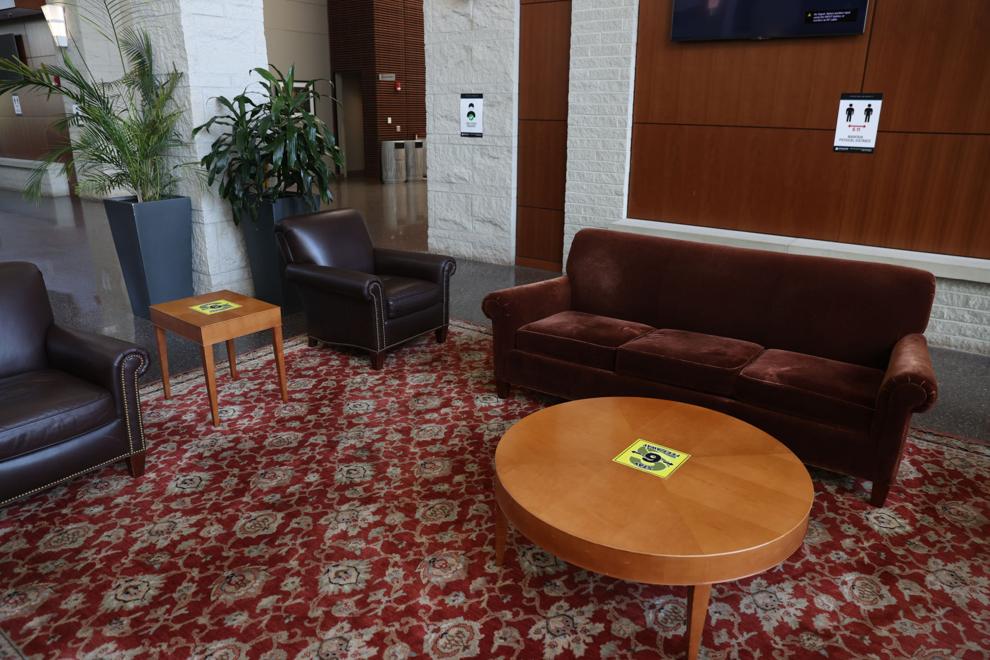 Stockton University campus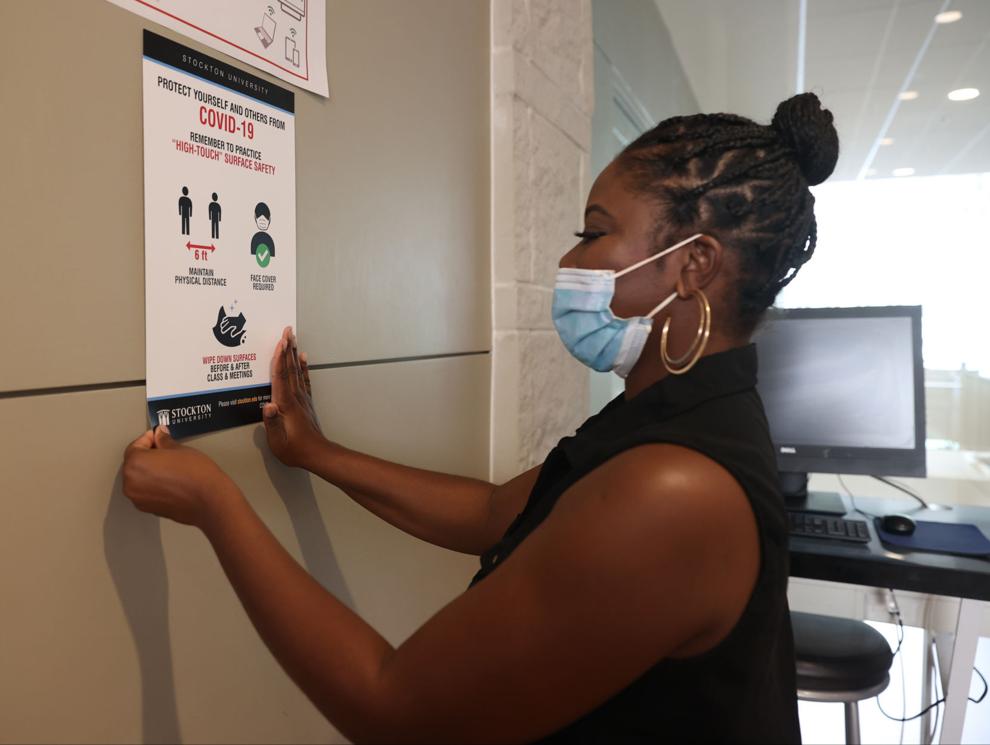 Stockton University campus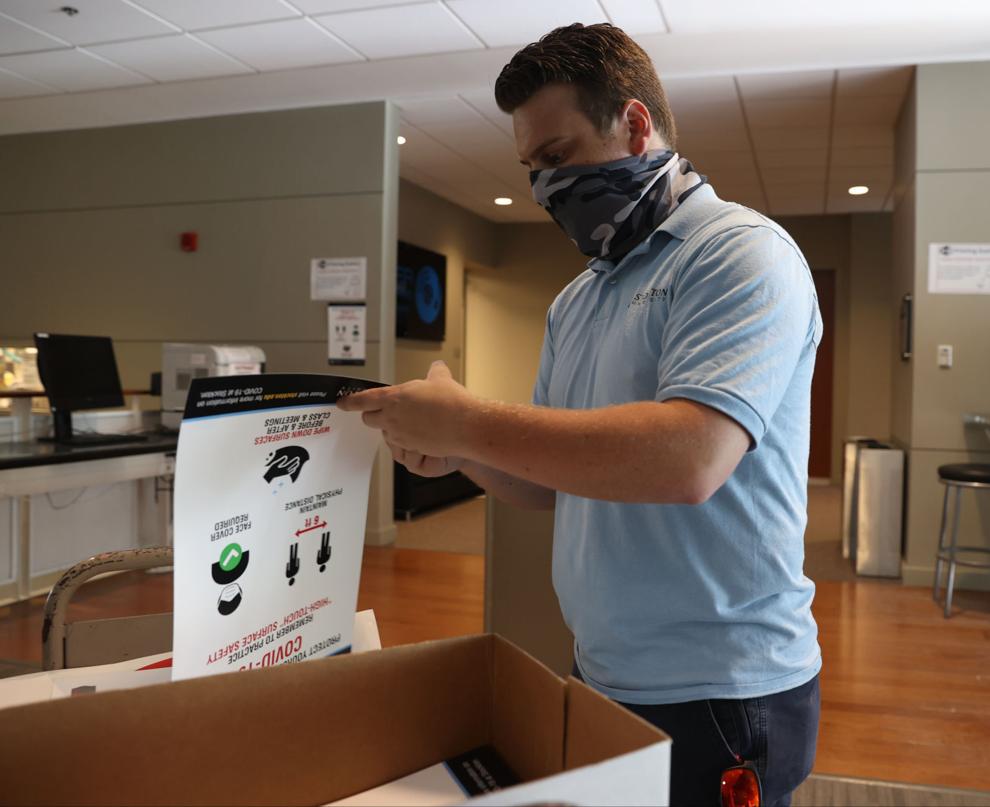 Stockton University campus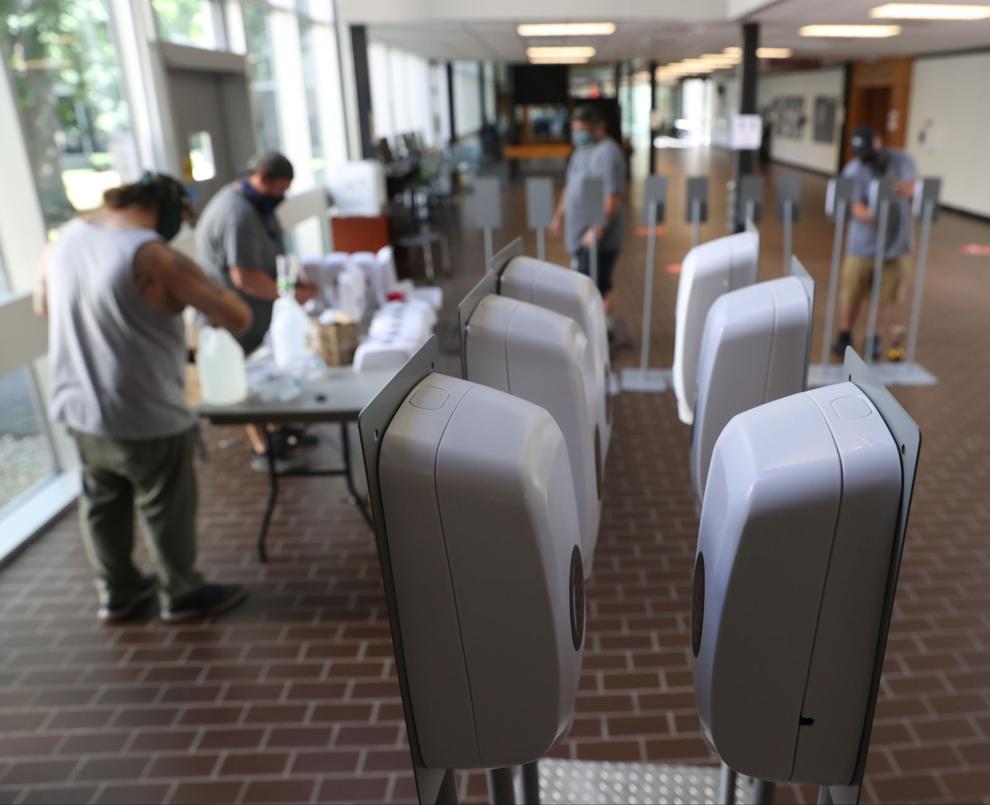 Stockton University campus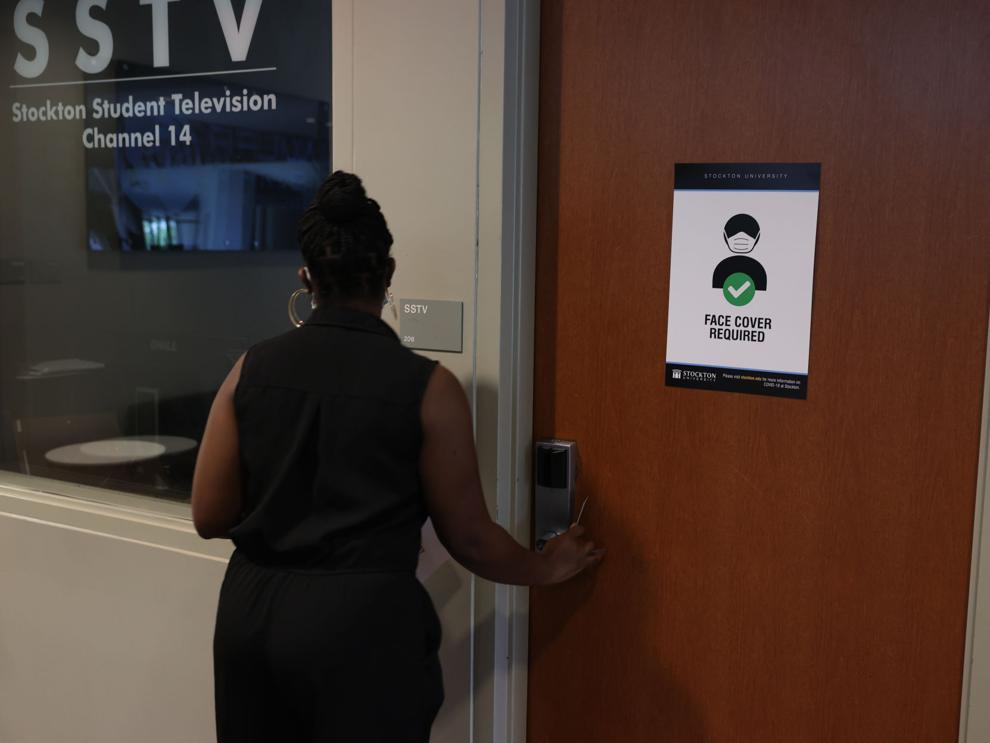 Stockton University campus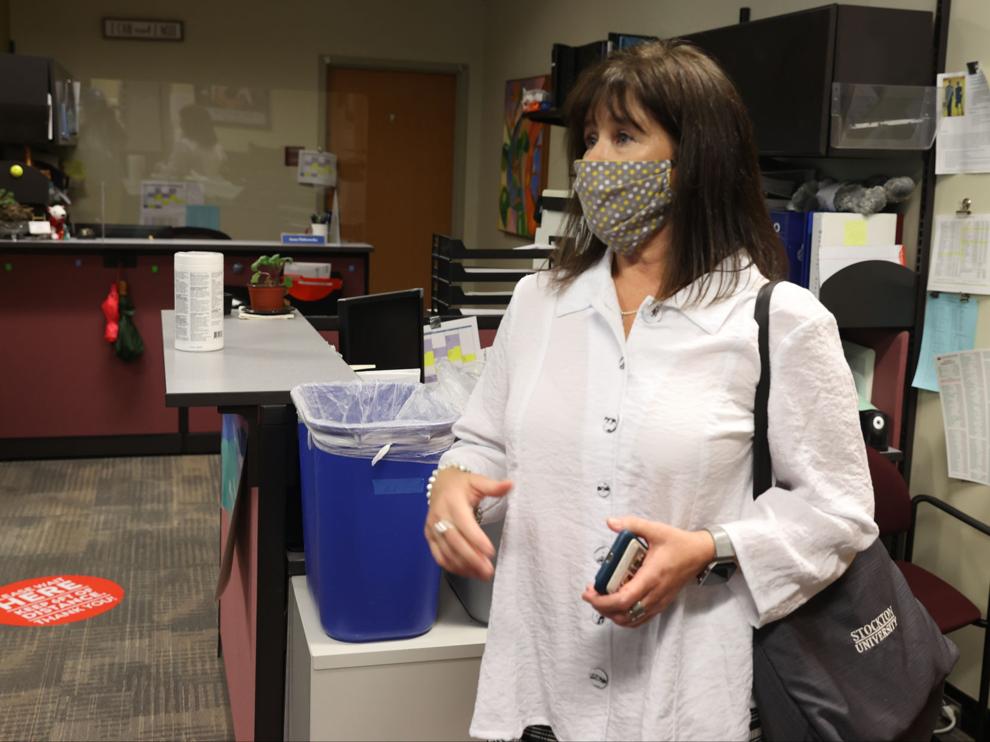 Stockton University campus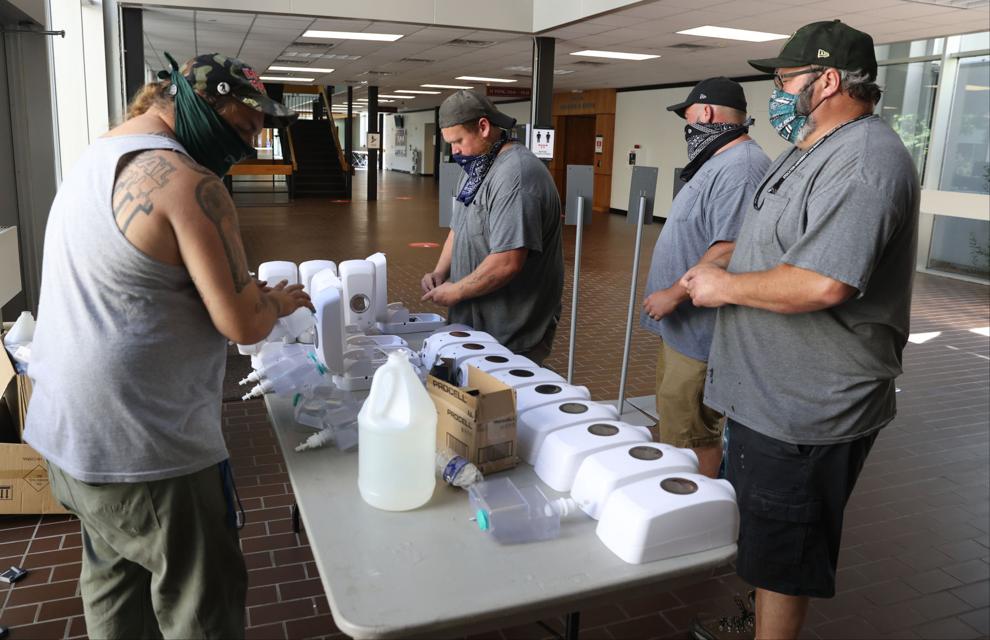 Stockton University campus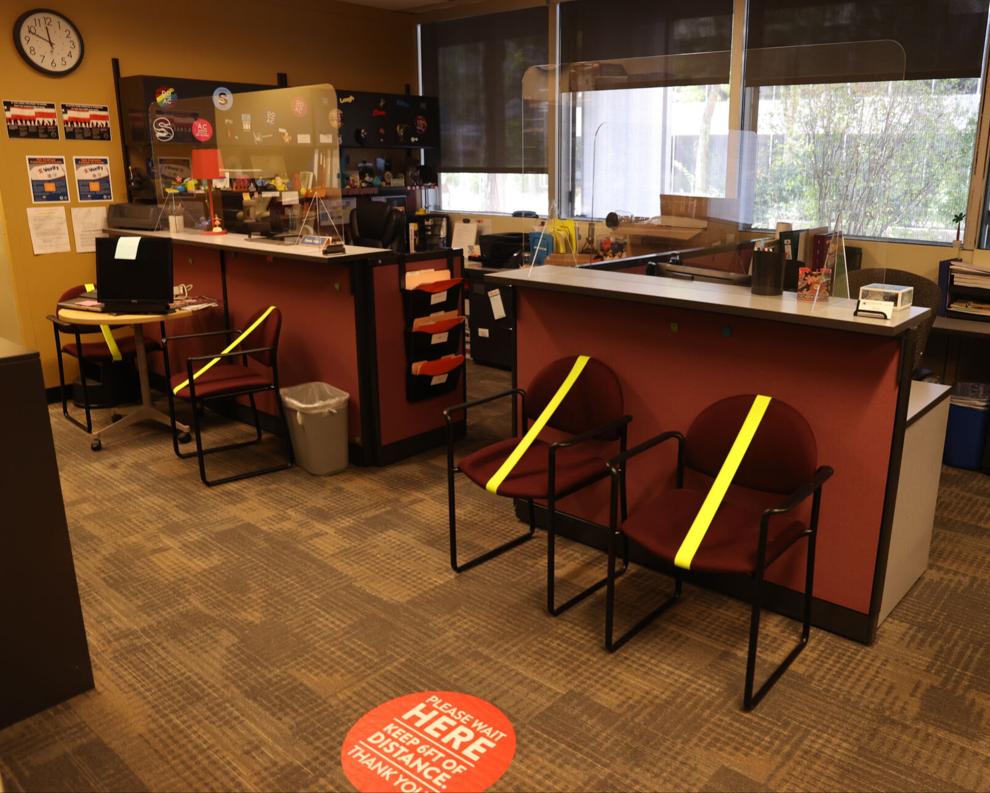 Stockton University campus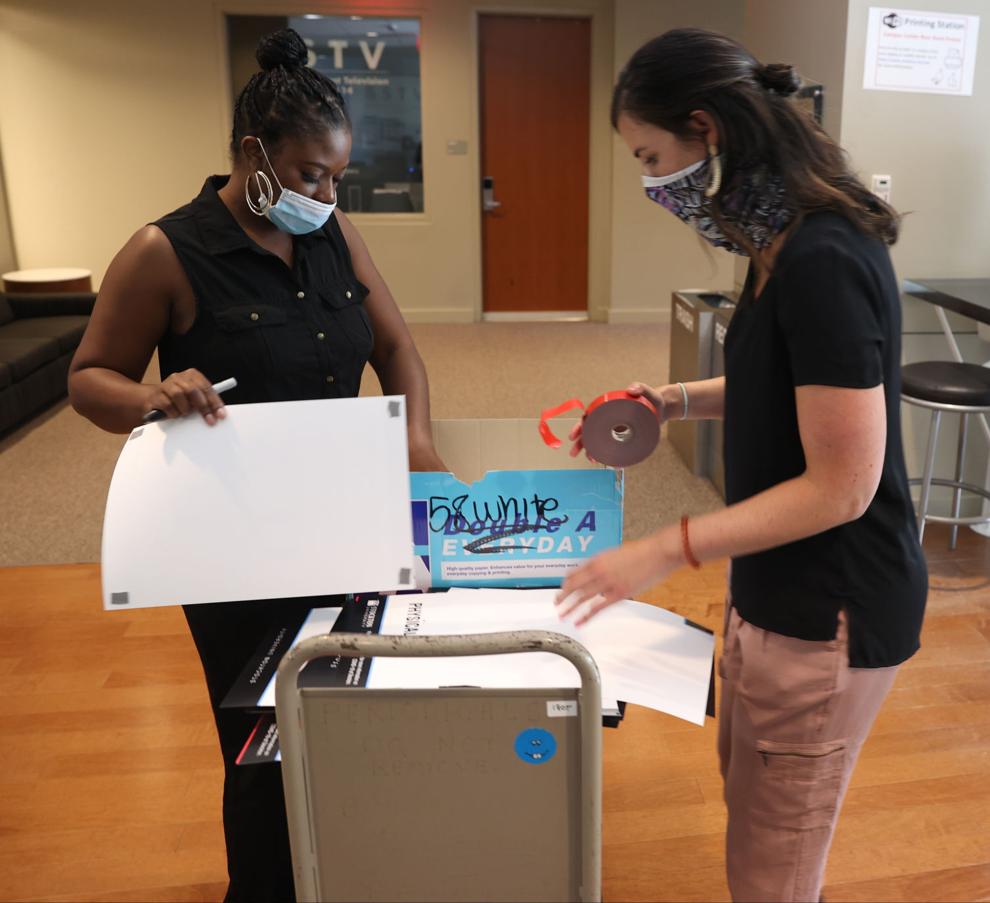 Stockton University campus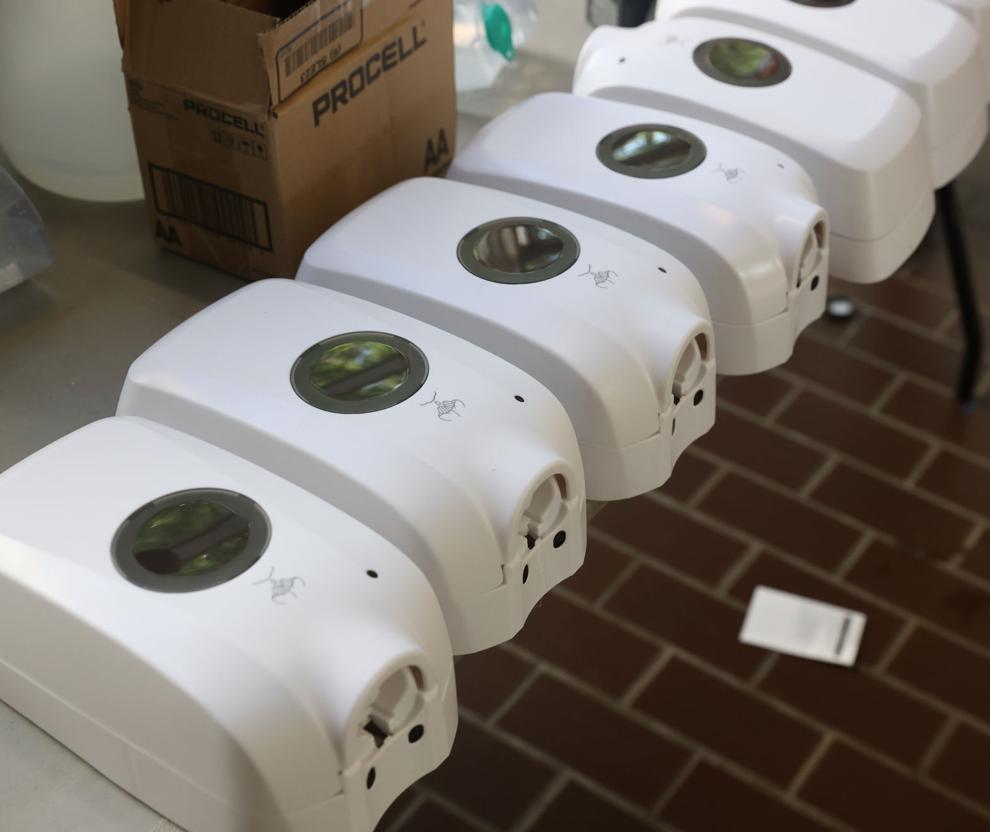 Stockton University campus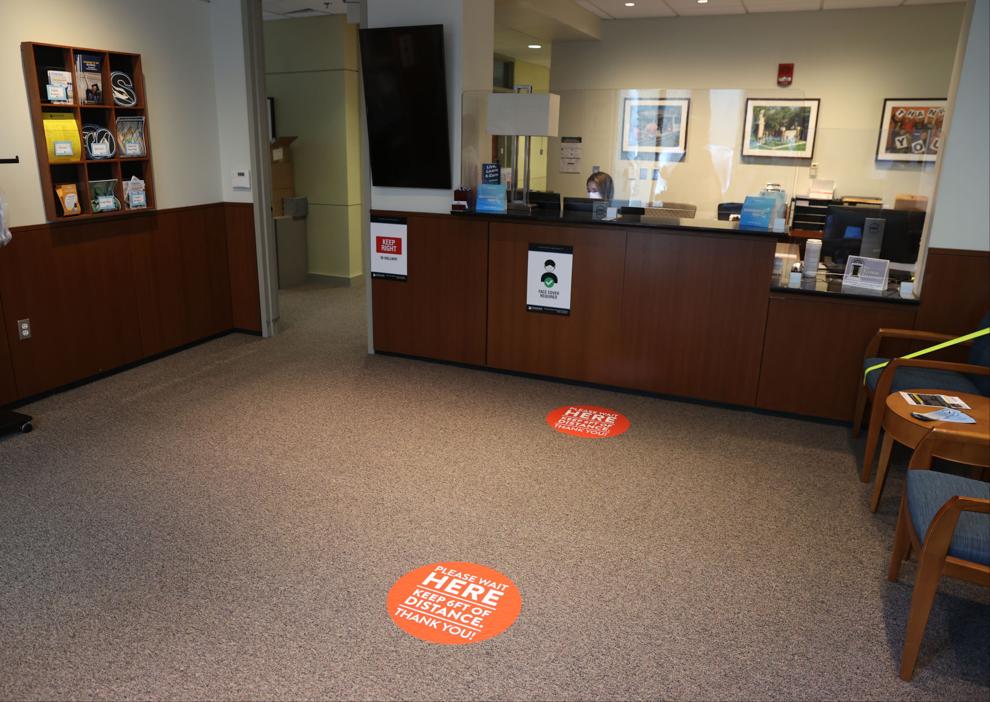 HIDE VERTICAL GALLERY ASSET TITLES
Contact: 609-272-7251
Twitter @clairelowe