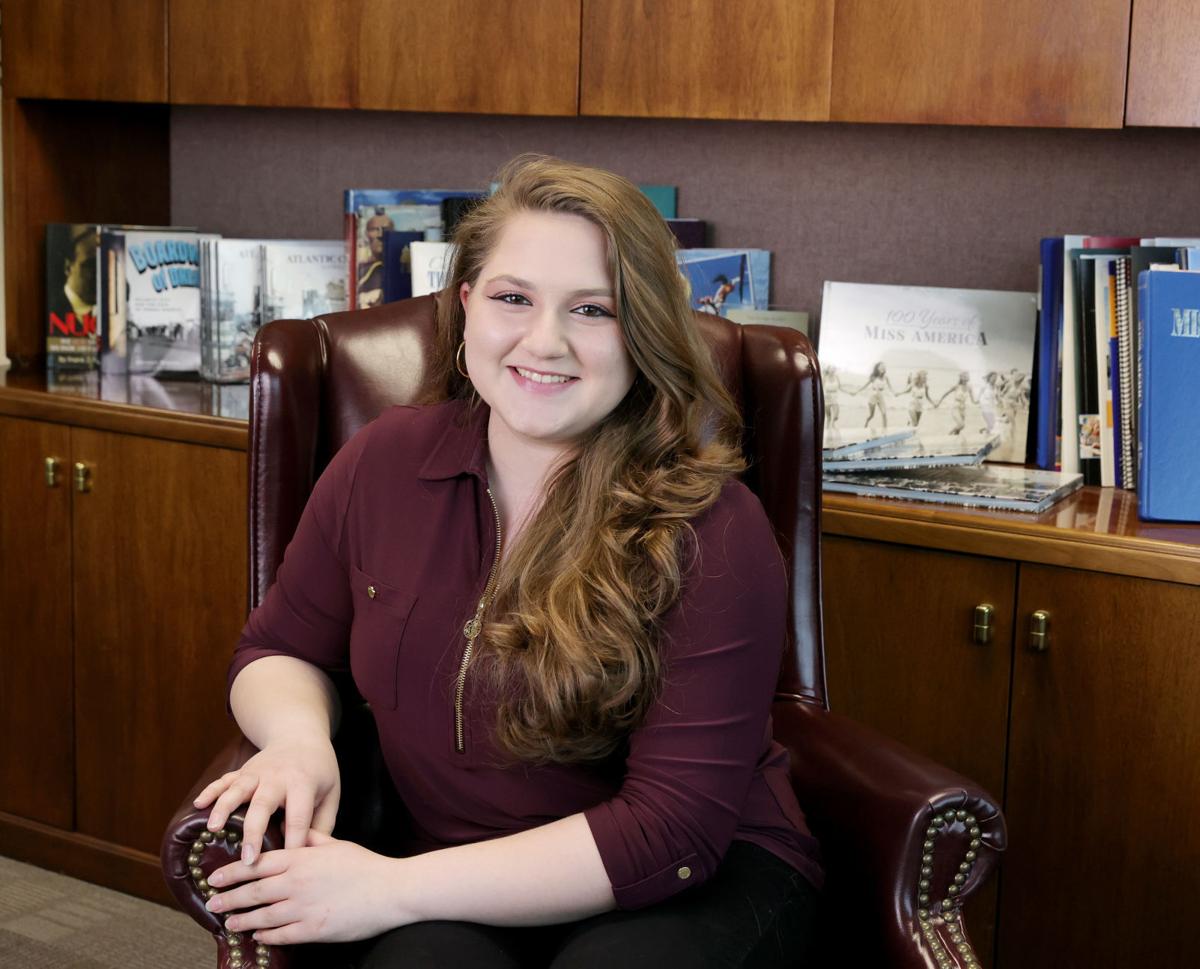 High School: Pinelands Regional High School
Parents: Sharon and Christopher Campbell 
Community/school activities Member of Glassboro VFW; member of Pinelands National Honor Society and Spanish Honor Society; founding member of PRHS Mu Alpha Theta Math Honor Society; member of PRHS History, Math and Spanish clubs.
Post-high school plans Study music industry at Rowan or Monmouth universities.
Career goals Work in the music industry as an entertainer or a recording studio engineer.
Why is it important that young people become leaders in their community? It's important because you're establishing bonds with each other, you're helping everyone else, and I just firmly believe that what you put into this world is what you get back from it.
What was it like founding the Mu Alpha Theta Math Honor Society? I was so excited to be a part of it after working on it with my math teacher, Mr. Tornelli, for two years now. My friend told me about it, and I thought it was a great idea. We got everything up and running, and by December my teacher told us we were accepted. It was just an exciting process. Some of the challenges was just getting the ball rolling. We had to get people together that wanted to be a part of it, and we had to start a chapter, but now we have it up and running.
What have you learned about leadership from participating in community service activities for more than six years?
It has been an amazing opportunity for me, I love doing it. I enjoy helping other people, those in need such as the veterans of South Jersey, I do a lot of work for them. As well as the Tuckerton Food Pantry I work with as well. I think it's amazing to just be able to help people that need it.
What skills have you gained from being a young leader that will benefit your future?
I've learned a lot of collaboration with other people, how to work well with other people, how to get through to other people, learning about myself: my strengths, my weaknesses and how I can make the world a better place.