Atlantic City's Dante Hall available for lease, sale: The hall was built in 1926 by St. Michael's Catholic Church. Stockton University will stop managing the property in June, but the parish that owns it says it would like the new owner or lessee to maintain it as an entertainment venue.
Mazzeo, Armato latest Democratic leaders to back Harrison: Brigid Callahan Harrison, of Longport, has racked up endorsements from state Senate President Steve Sweeney, six of the eight county Democratic chairmen in the district, and, most recently, Assemblymen Vince Mazzeo and John Armato, D-Atlantic.
South Jersey waiting for wintry weather: Beyond the weekend, high temperatures will largely be in the 50s and 60s through Thursday. Average highs are in the low 40s throughout the region for January.
St. Augustine tops conference rival Mainland: Senior Wil Carpenter won the 50-meter freestyle and the 100 backstroke, and junior Shane Washart was first in the 200 individual medley and the 400 freestyle as the Hermits topped Mainland 92-78.
Rider athletes give Atlantic City students primer on college life: Members of the Rider University women's basketball team told the high schoolers about the variety of programs available at the college they could take advantage of for career help and how important it is to stay focused on their goal.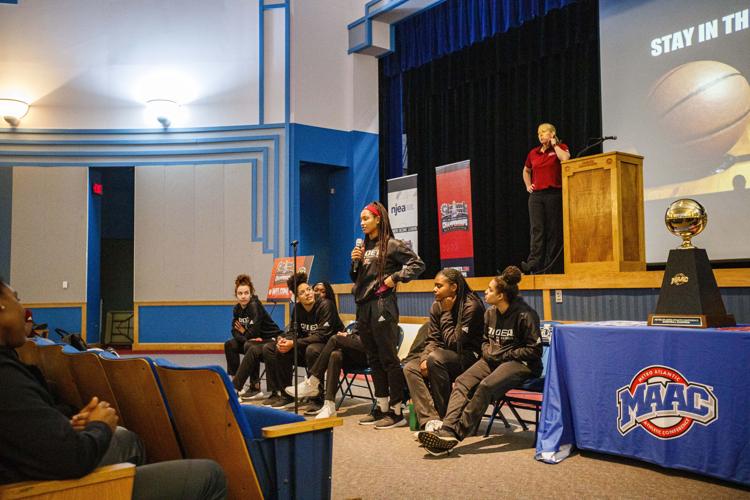 Contact: 609-272-7286
Twitter @ACPress_LC