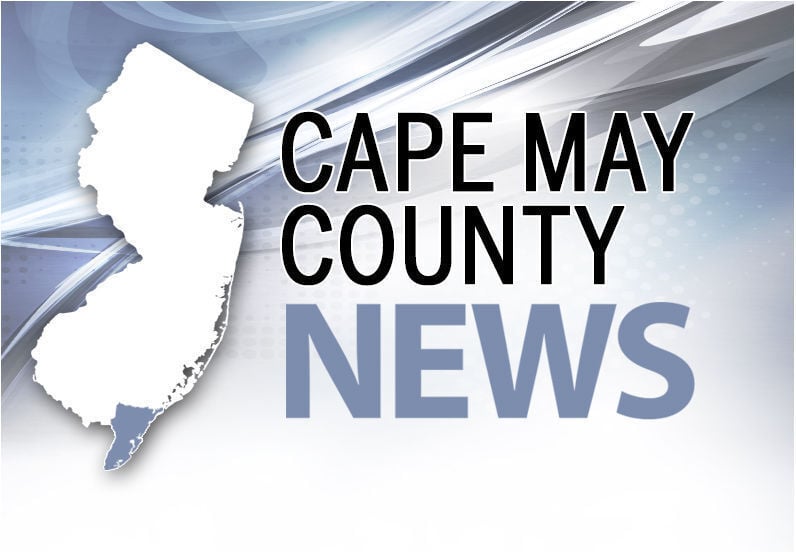 WILDWOOD — The city will commemorate its new POW Chair of Honor at 3 p.m. Thursday at City Hall.
The chair honors the 82,000 unaccounted-for soldiers since World War II.
Mayor Ernie Troiano Jr. partnered with Vietnam veteran and POW-MIA National Chair of Honor representative Patrick J. Hughes in curating the project.
"We are honored to have the chair as a permanent reminder of the bravery and gallantry of our American soldiers who fought for the liberty and freedoms that at the time we take for granted," Troiano said.
The chair will remain in the meeting room on a platform behind velvet ropes joined by the American, POW-MIA, Killed in Action, New Jersey and Wildwood flags.
Wildwood Prom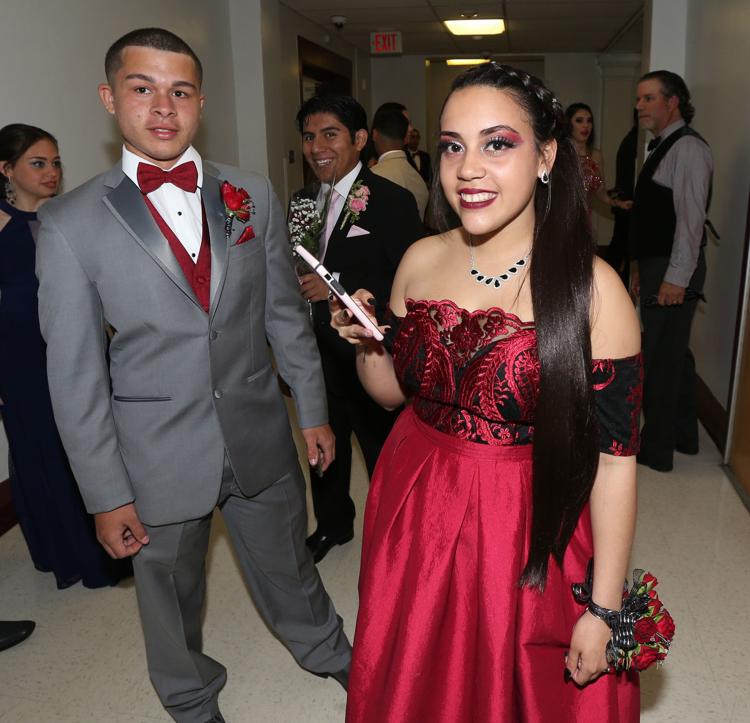 Wildwood Prom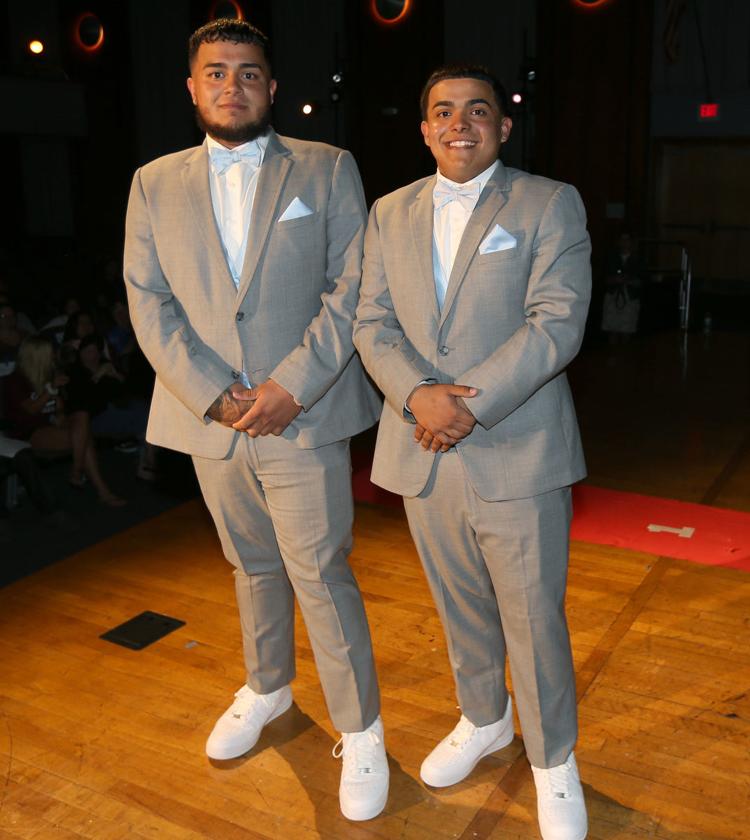 Wildwood Prom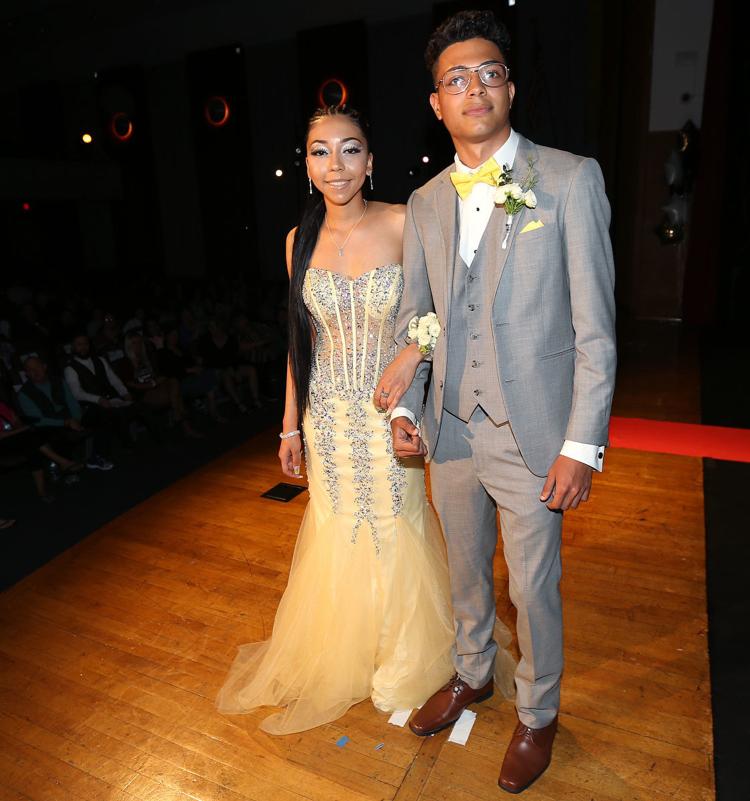 Wildwood Prom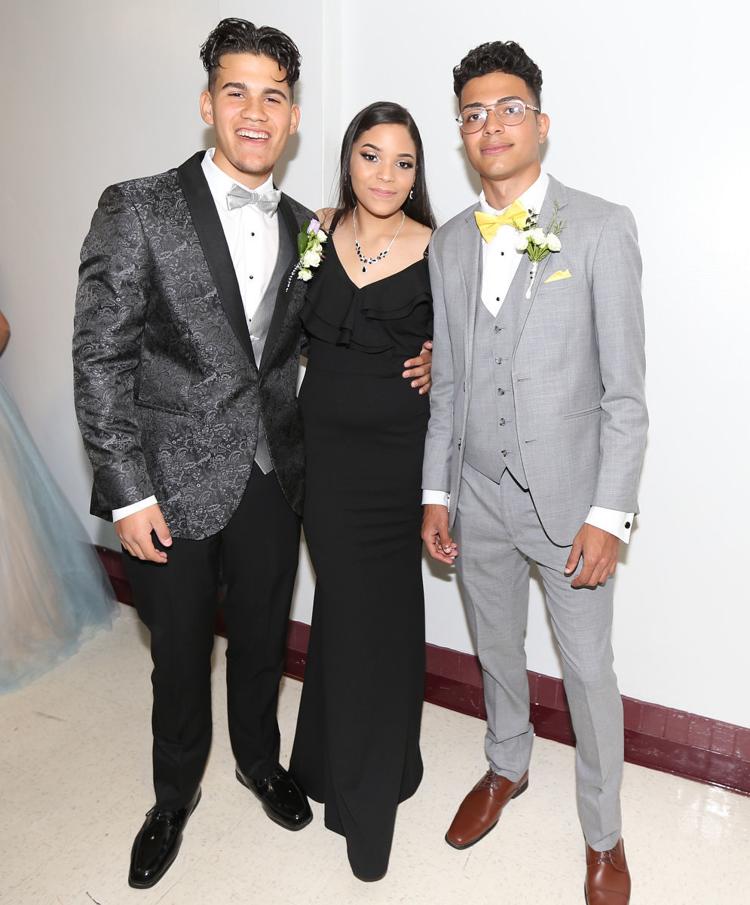 Wildwood Prom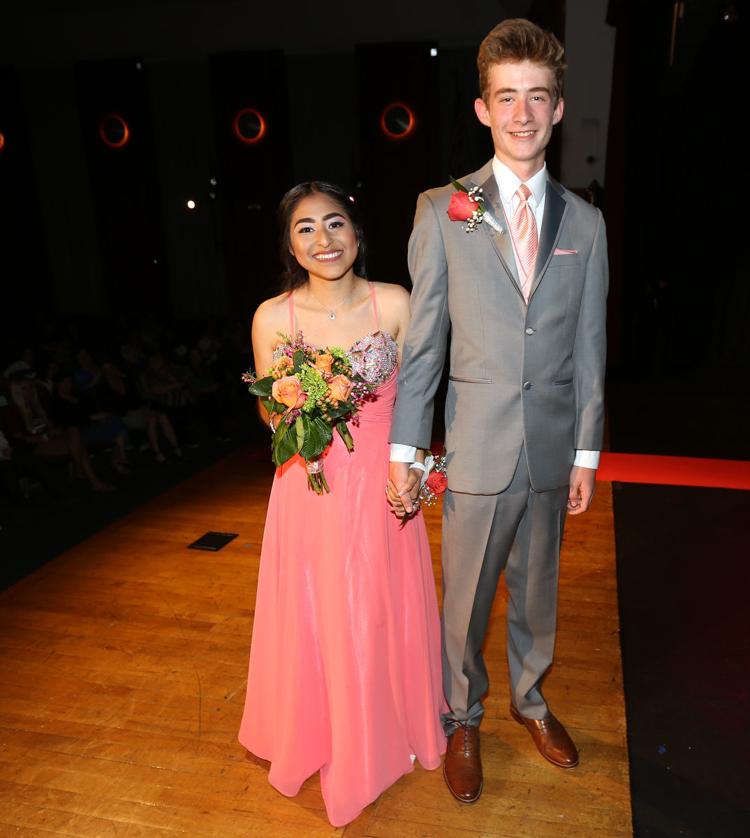 Wildwood Prom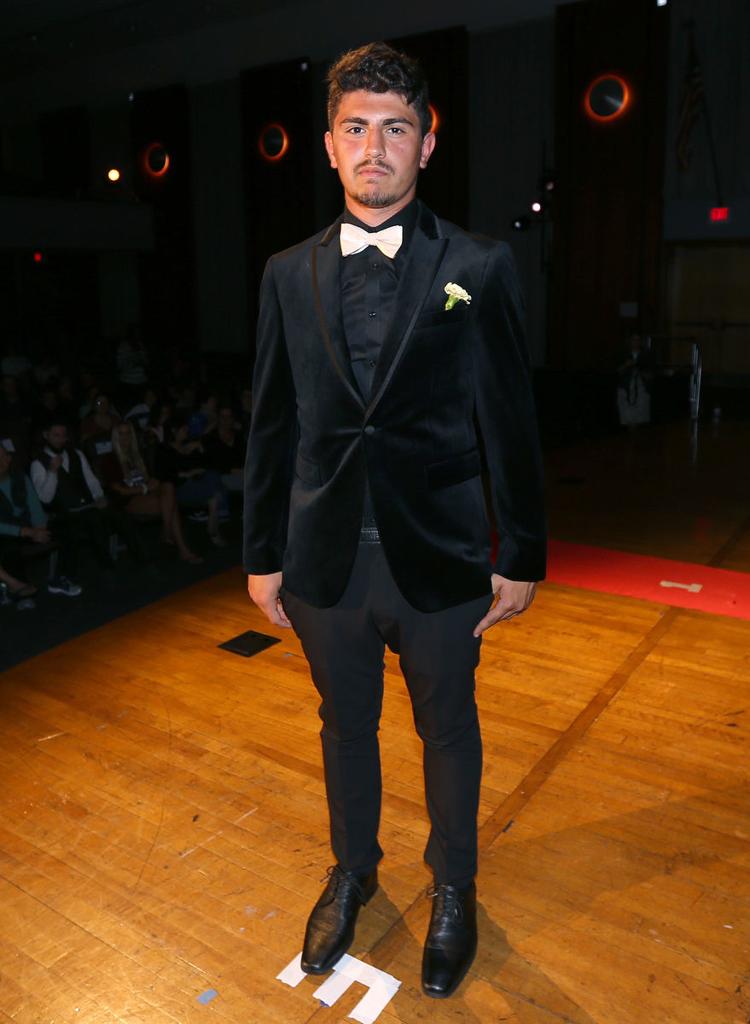 Wildwood Prom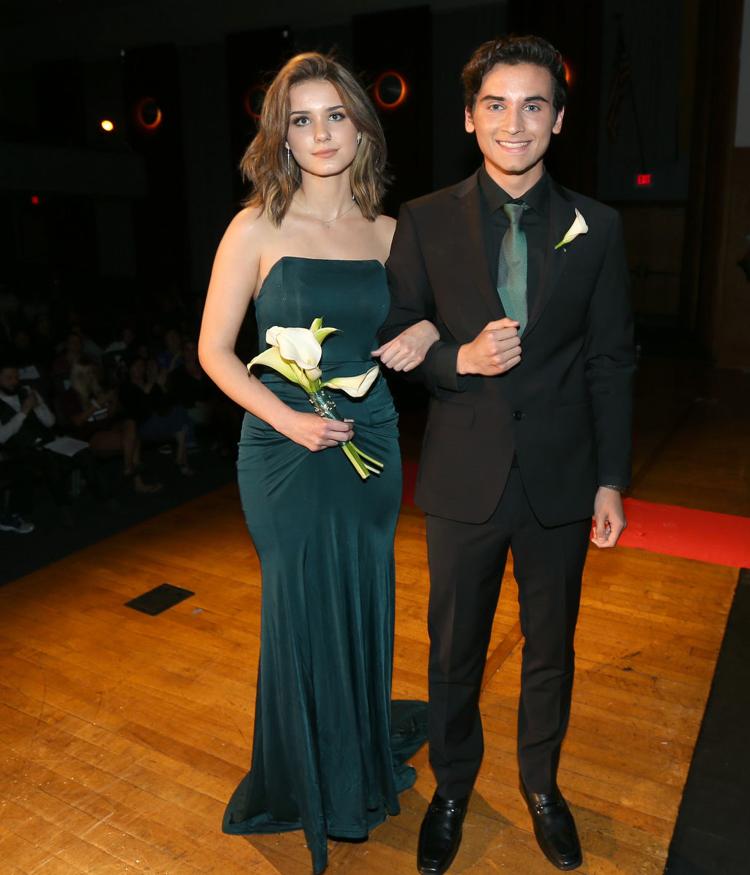 Wildwood Prom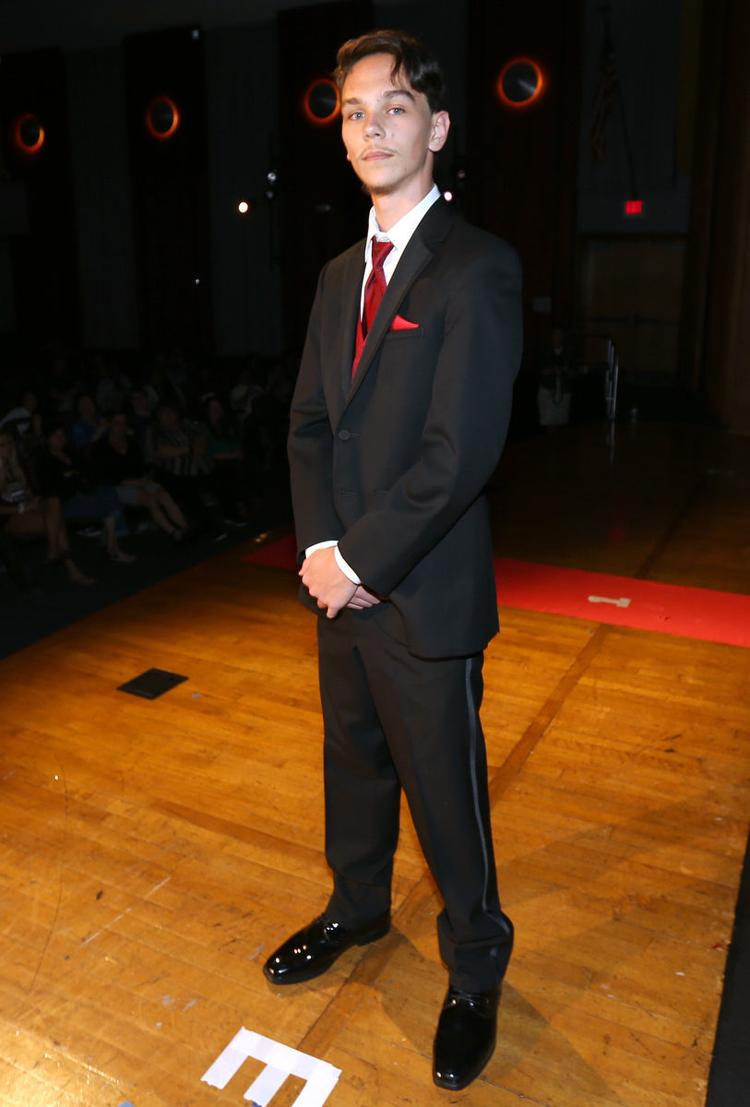 Wildwood Prom
Wildwood Prom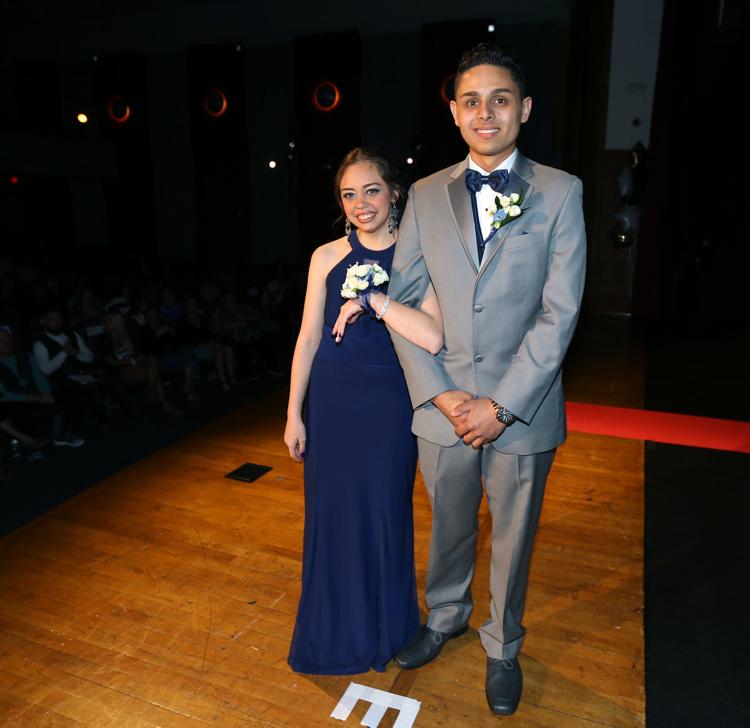 Wildwood Prom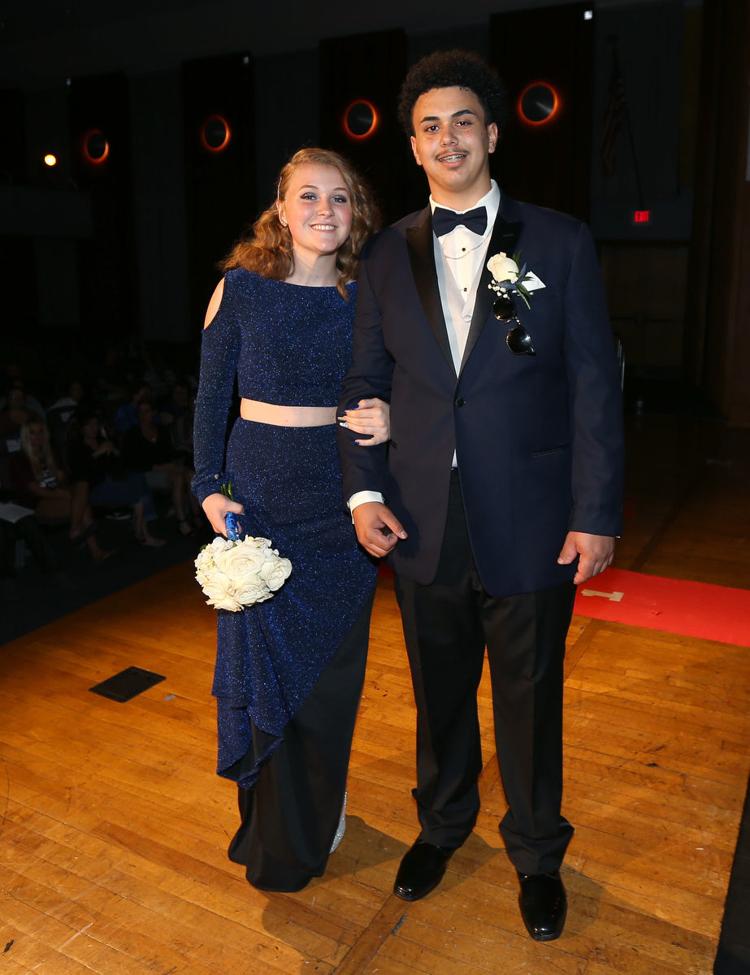 Wildwood Prom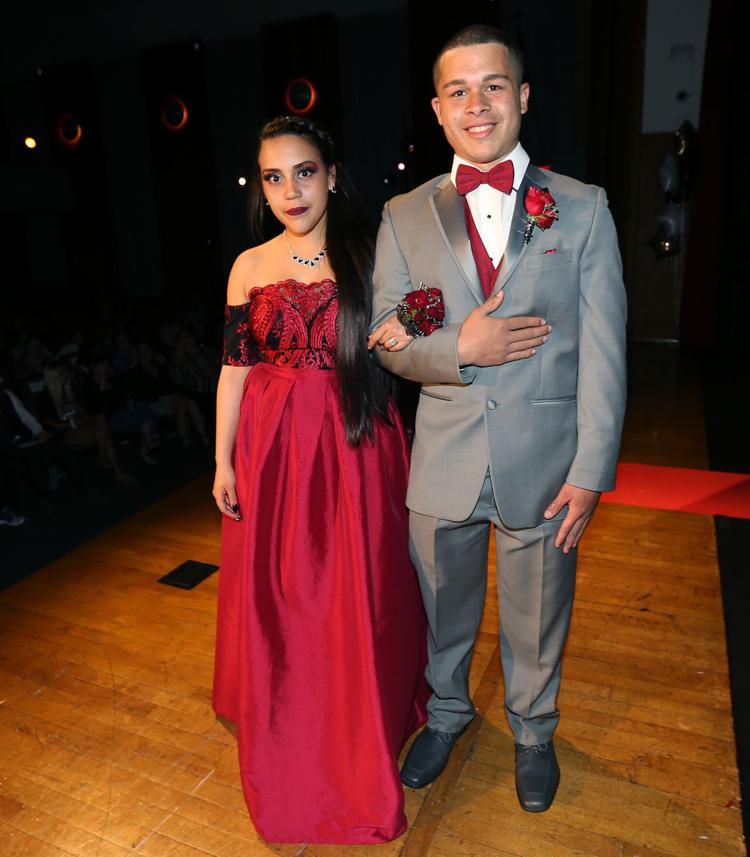 Wildwood Prom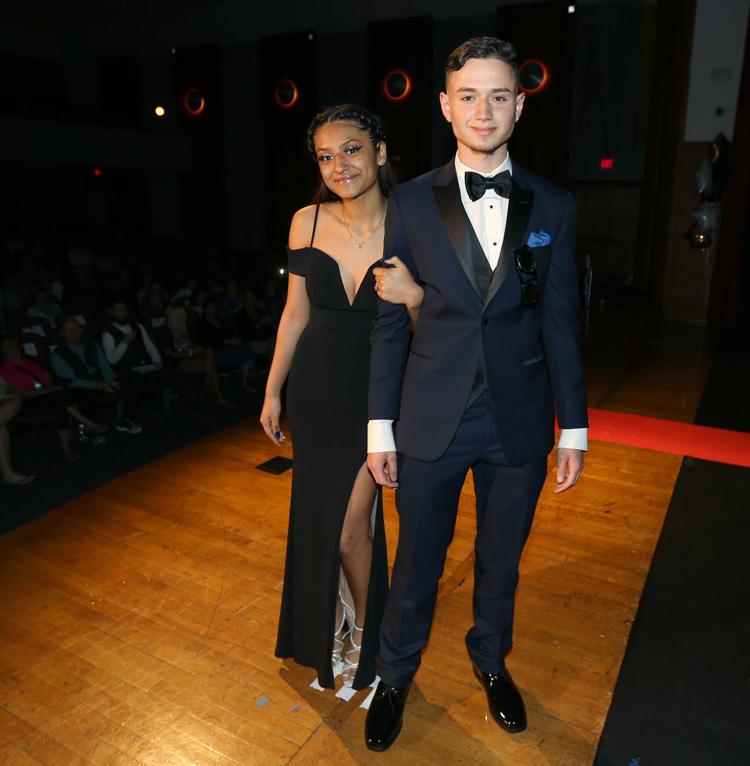 Wildwood Prom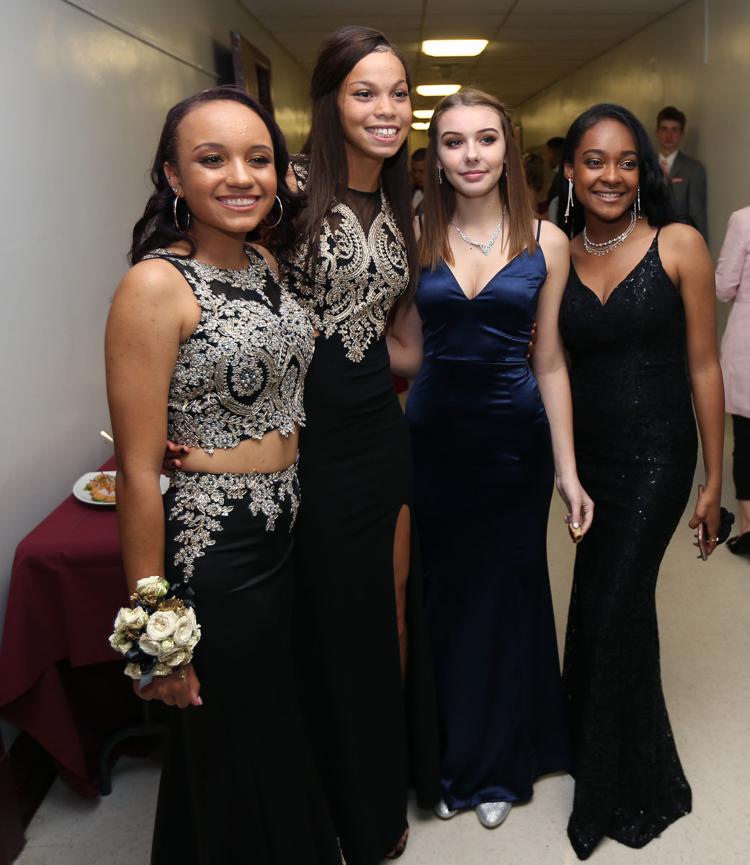 Wildwood Prom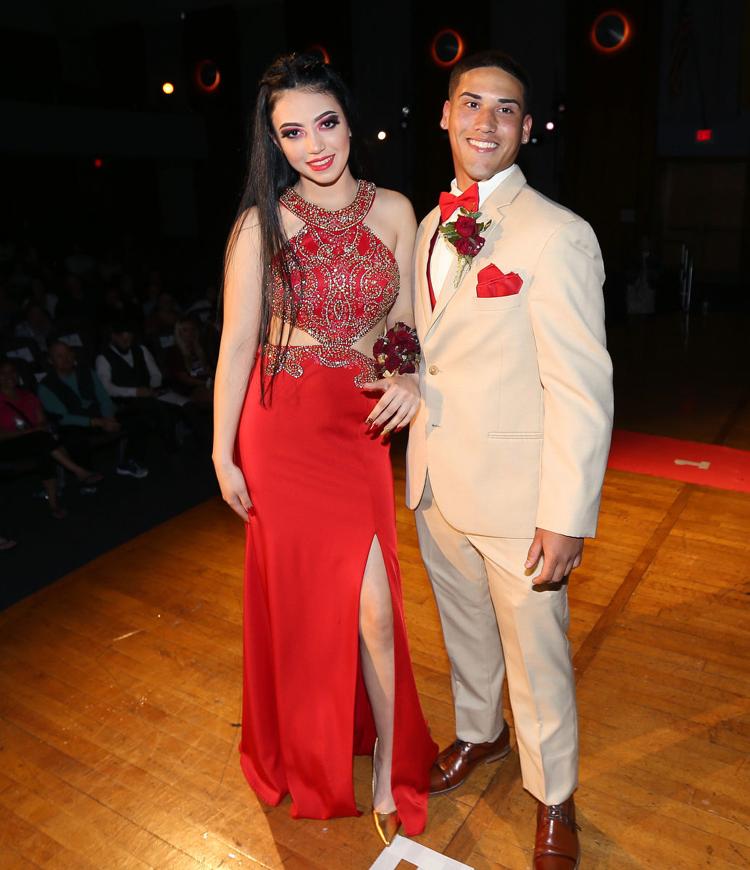 Wildwood Prom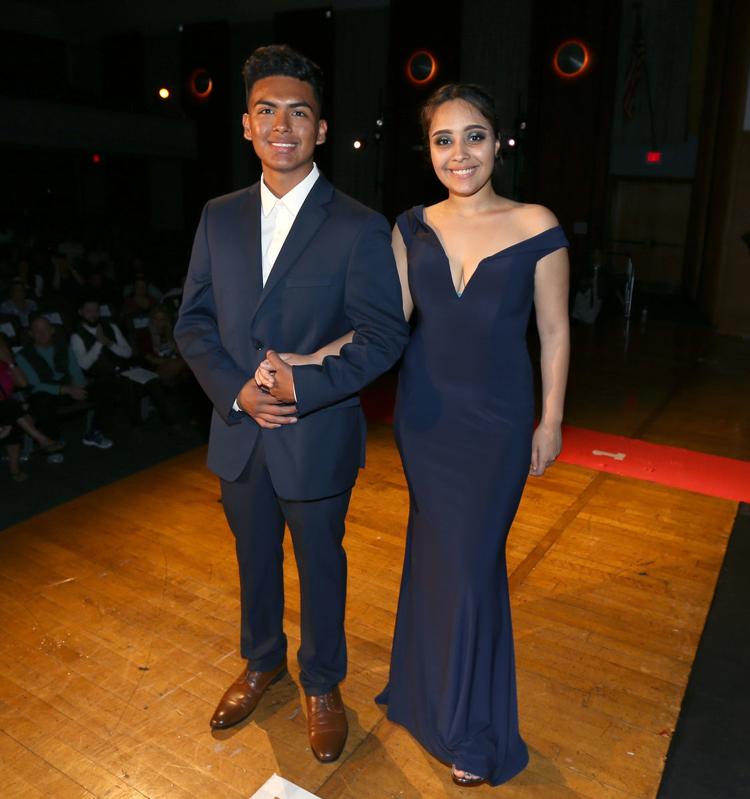 Wildwood Prom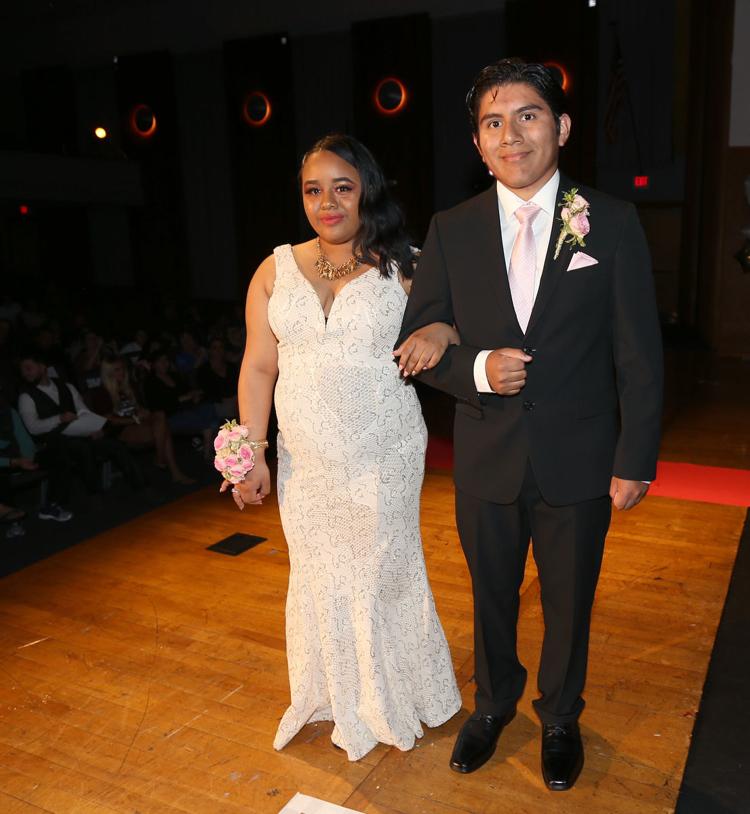 Wildwood Prom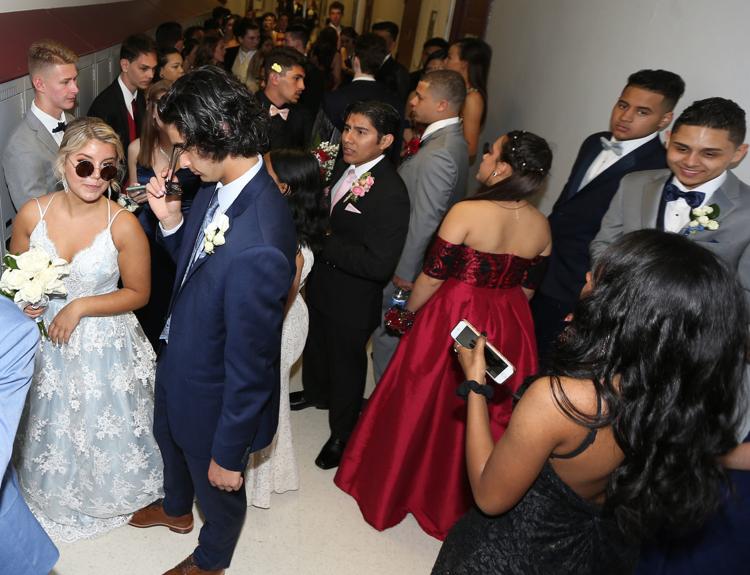 Wildwood Prom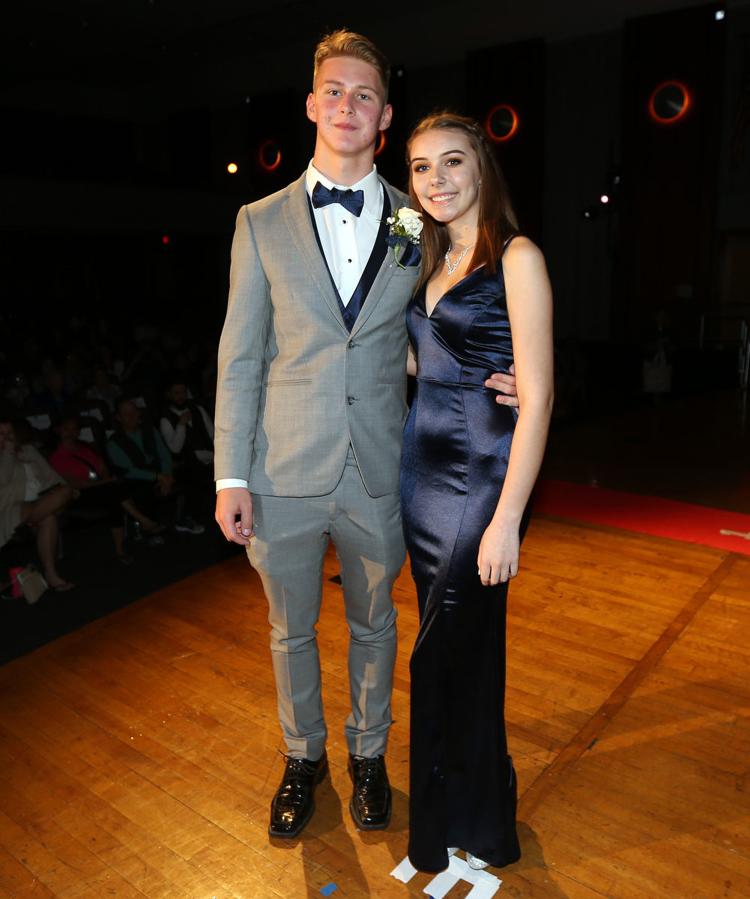 Wildwood Prom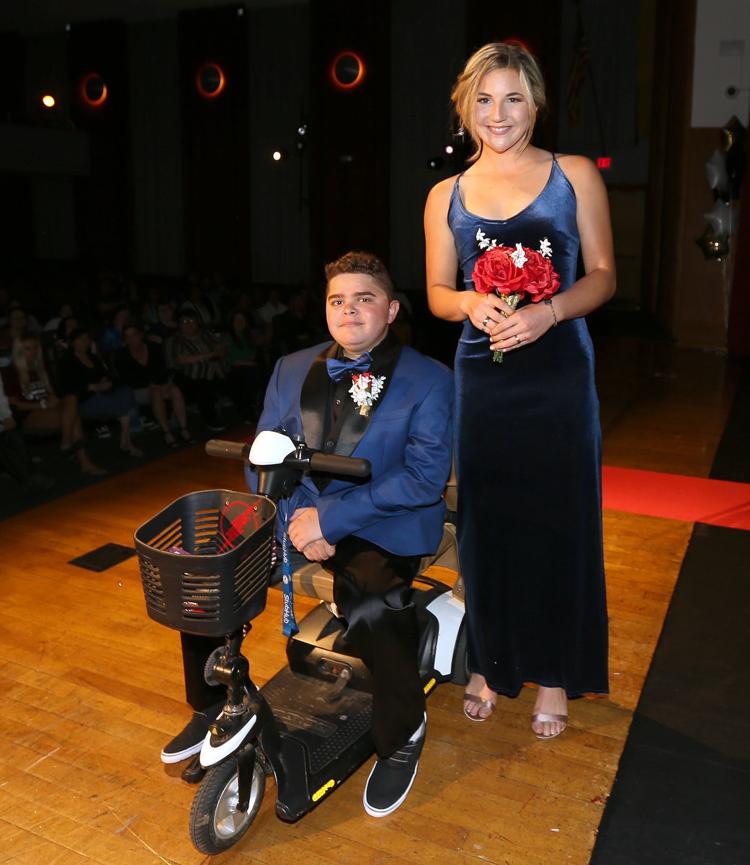 Wildwood Prom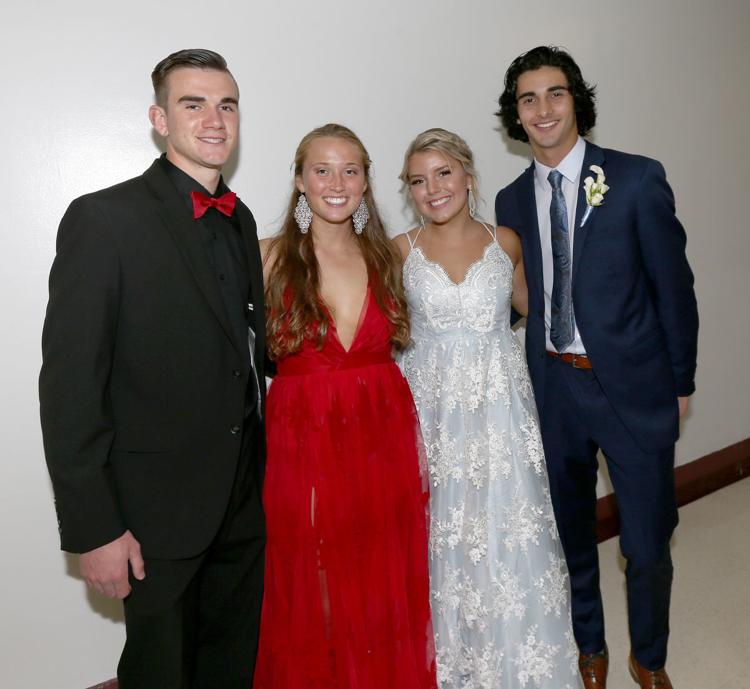 Wildwood Prom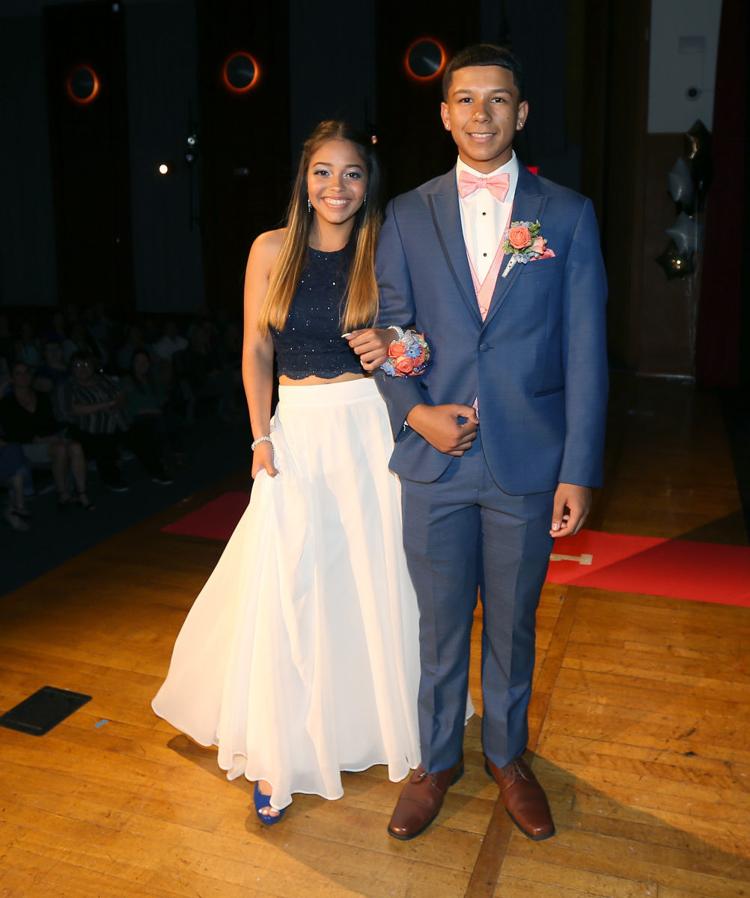 Wildwood Prom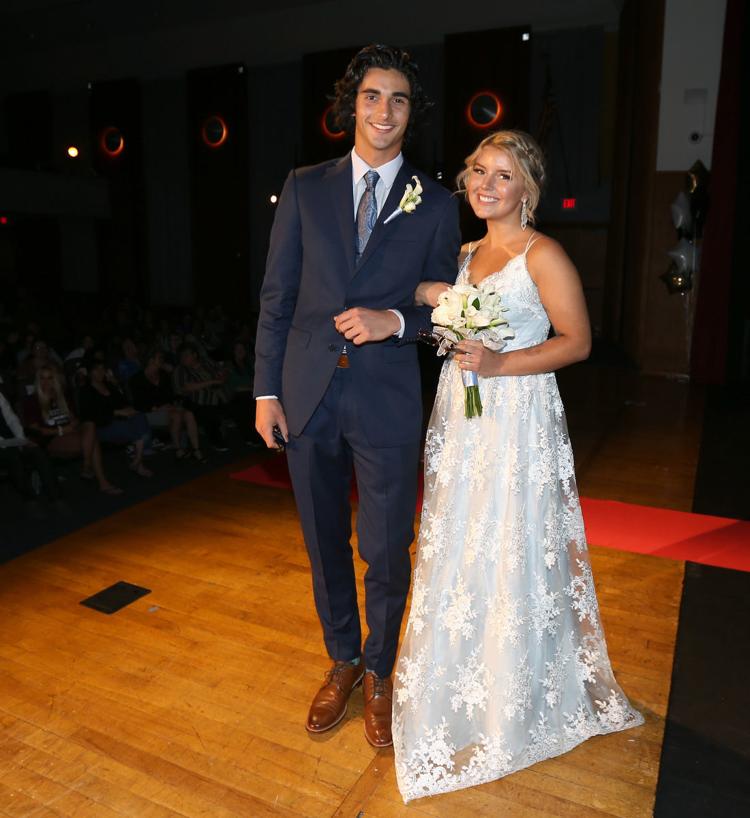 Wildwood Prom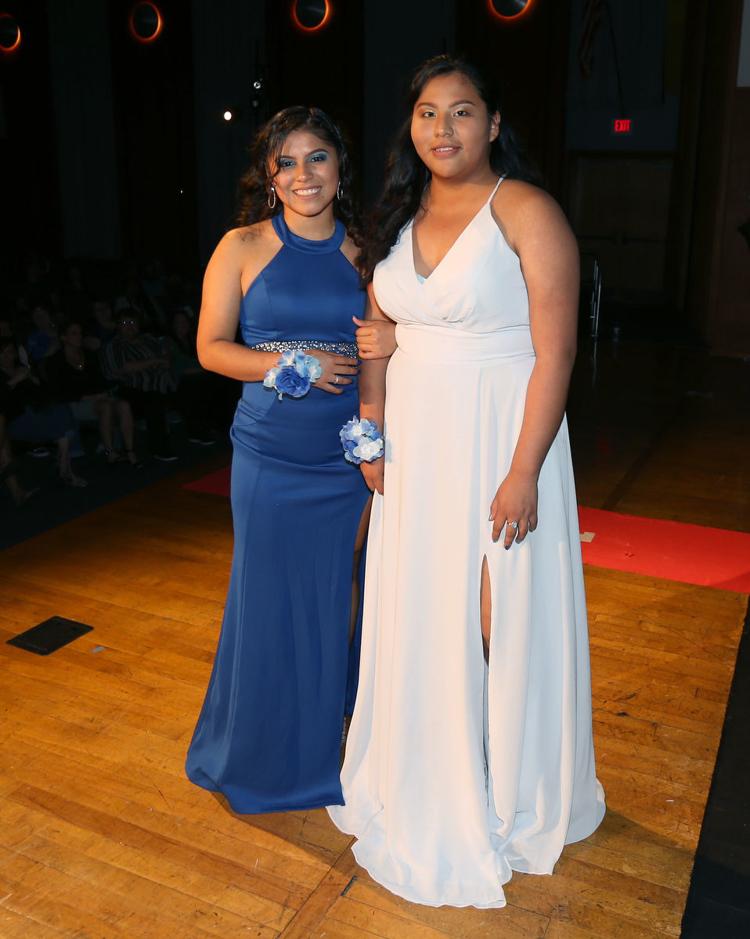 Wildwood Prom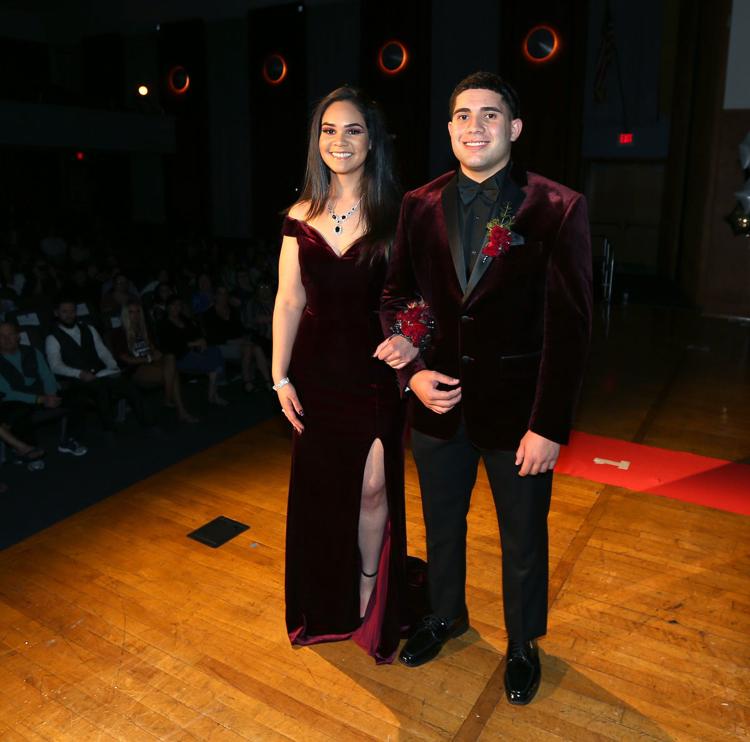 Wildwood Prom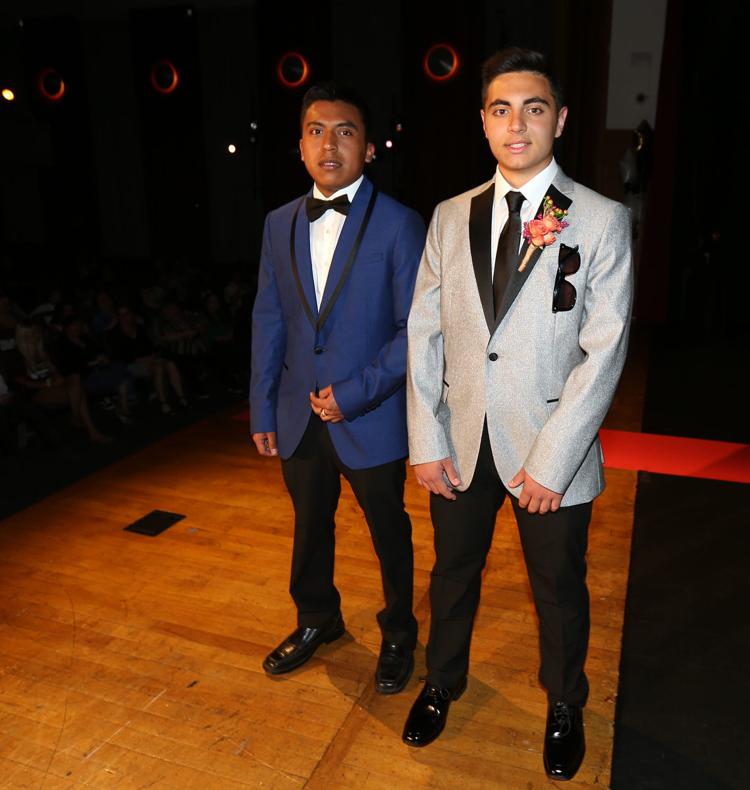 Wildwood Prom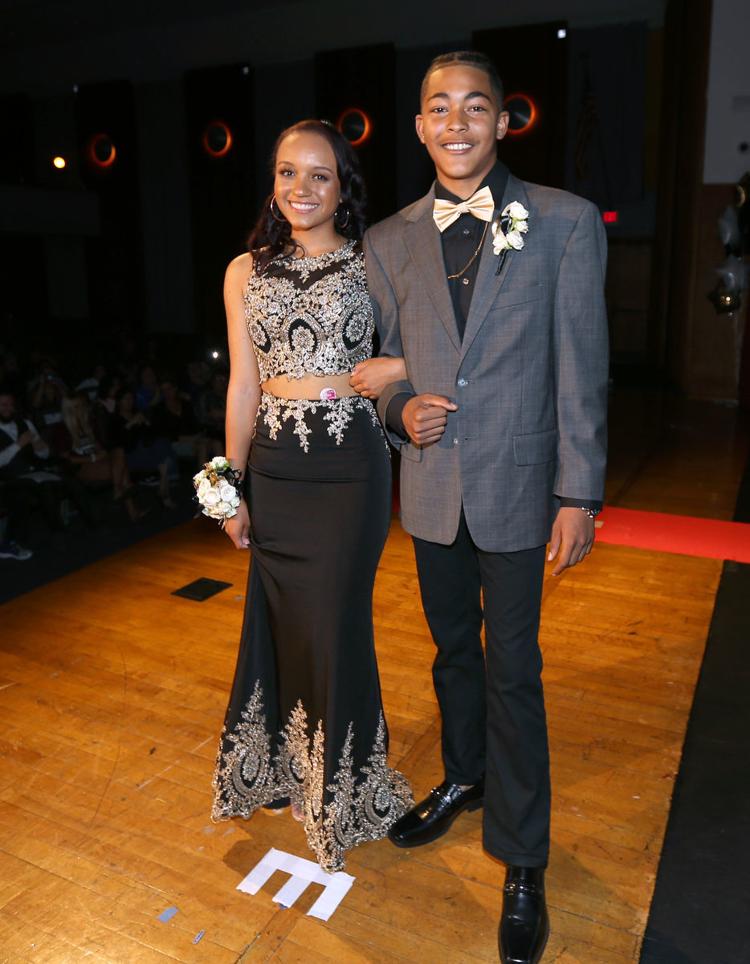 Wildwood Prom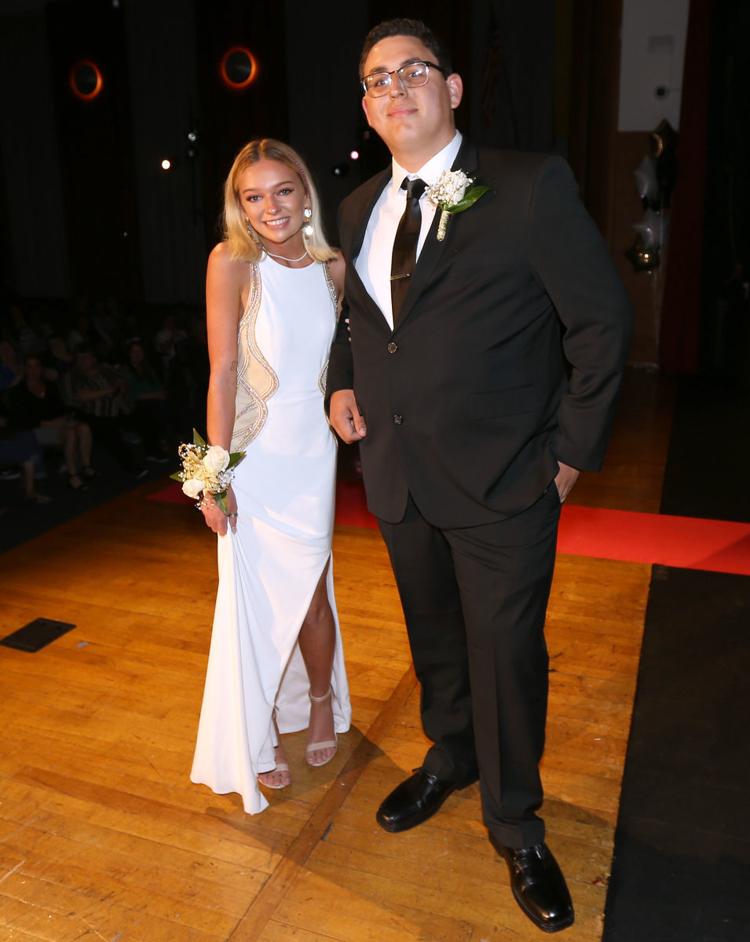 Wildwood Prom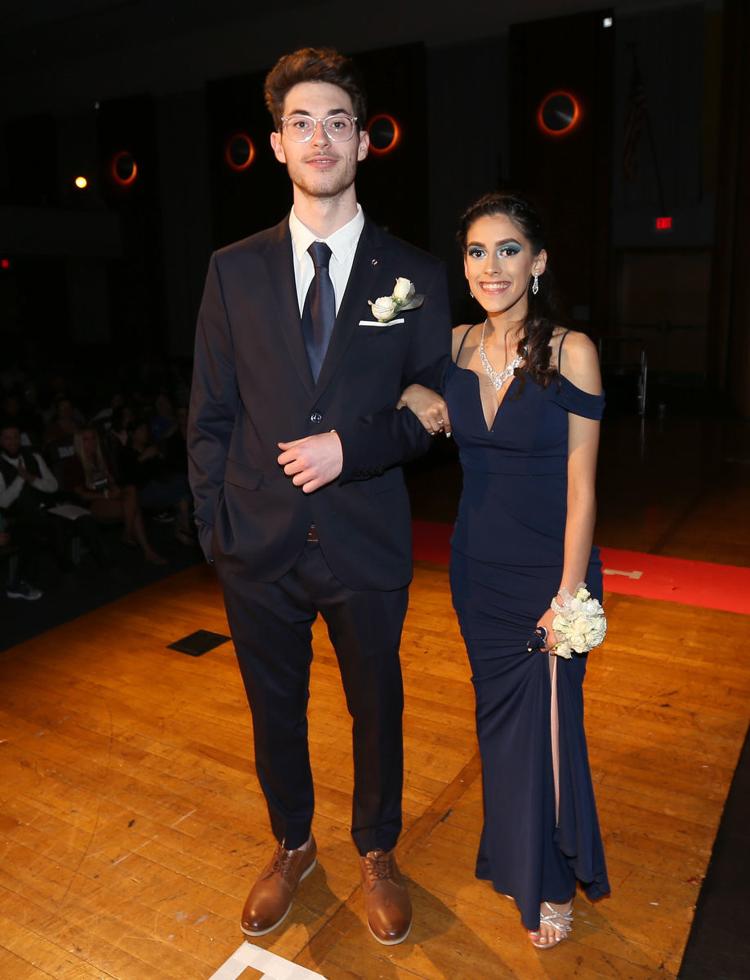 Wildwood Prom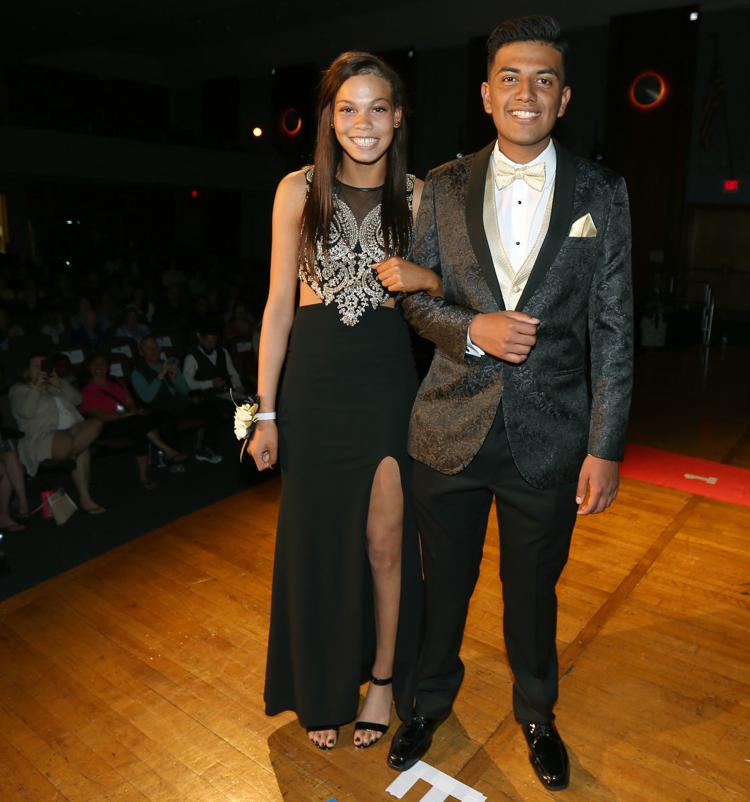 Wildwood Prom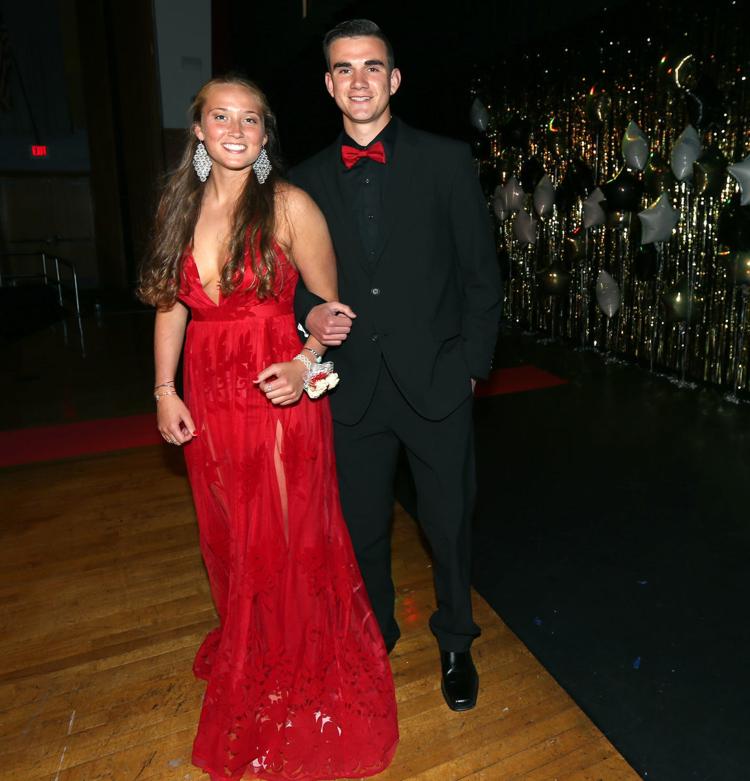 Wildwood Prom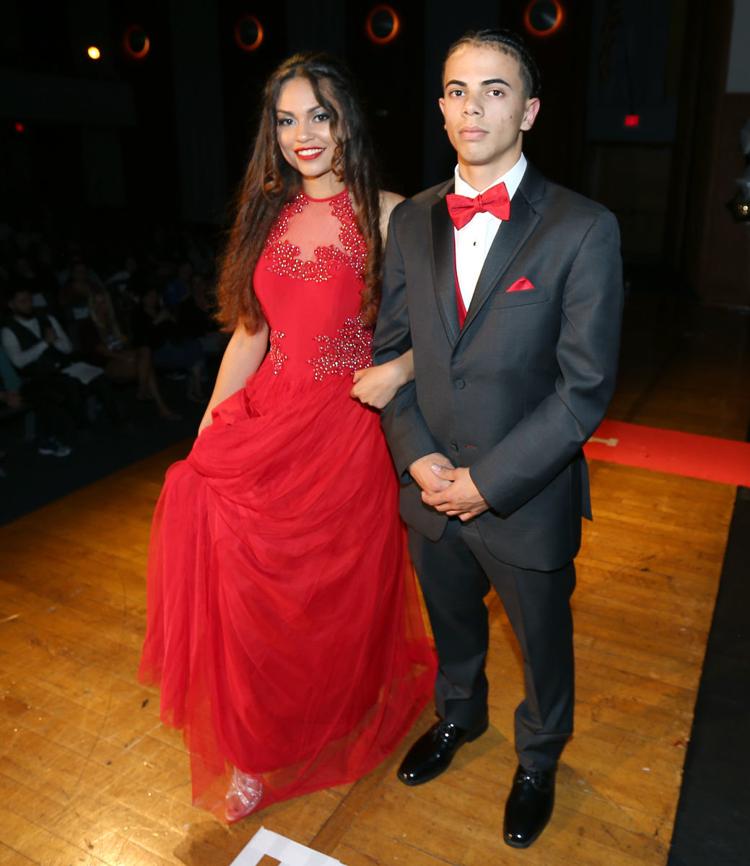 Wildwood Prom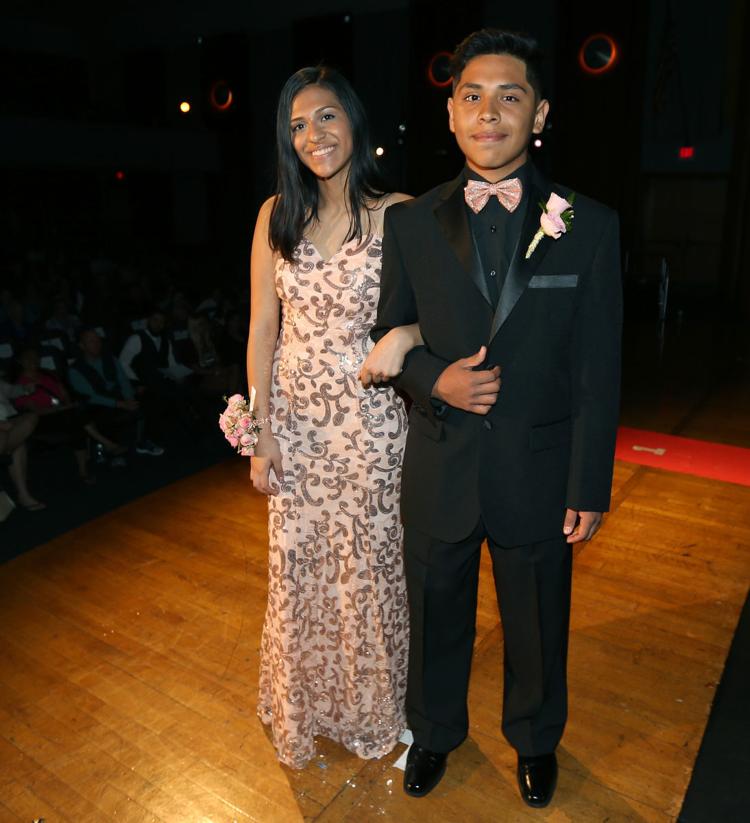 Wildwood Prom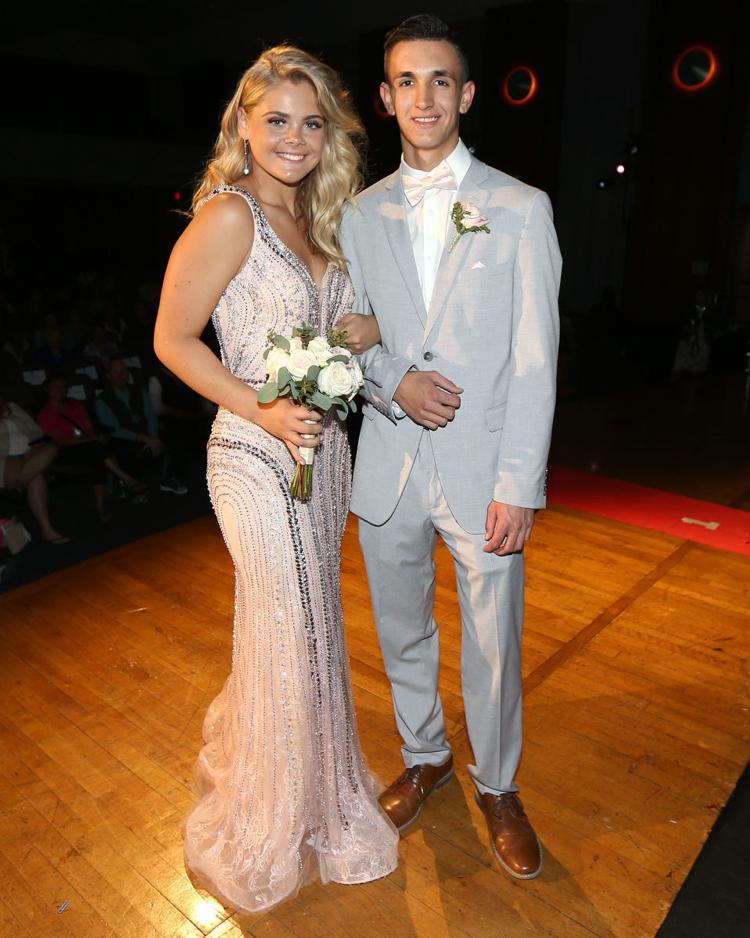 Wildwood Prom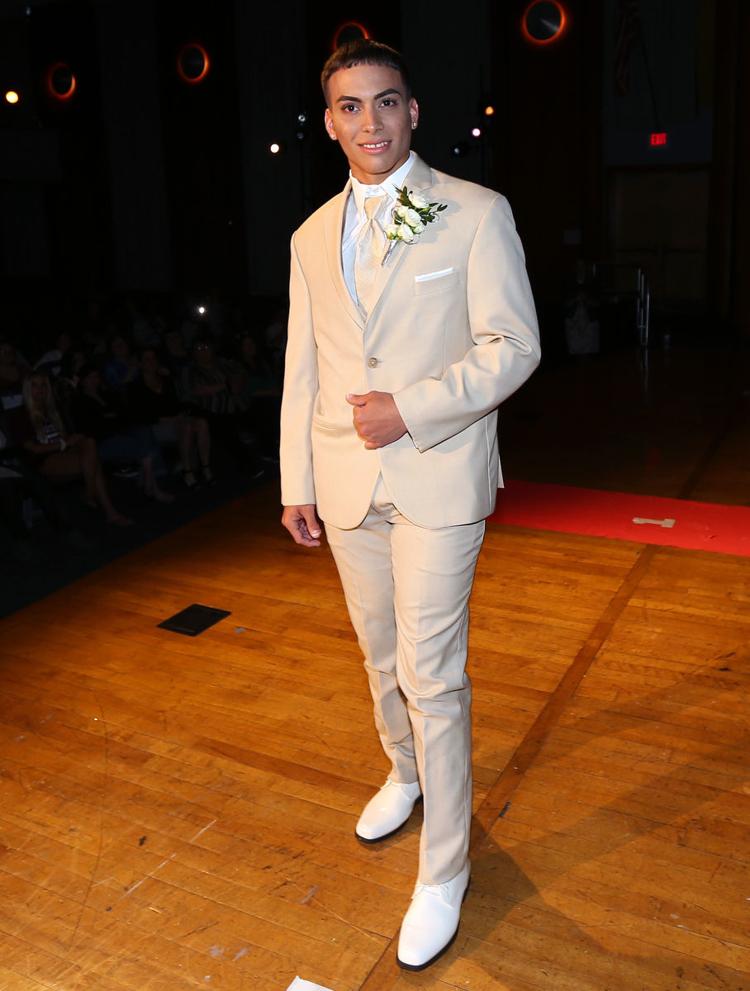 Wildwood Prom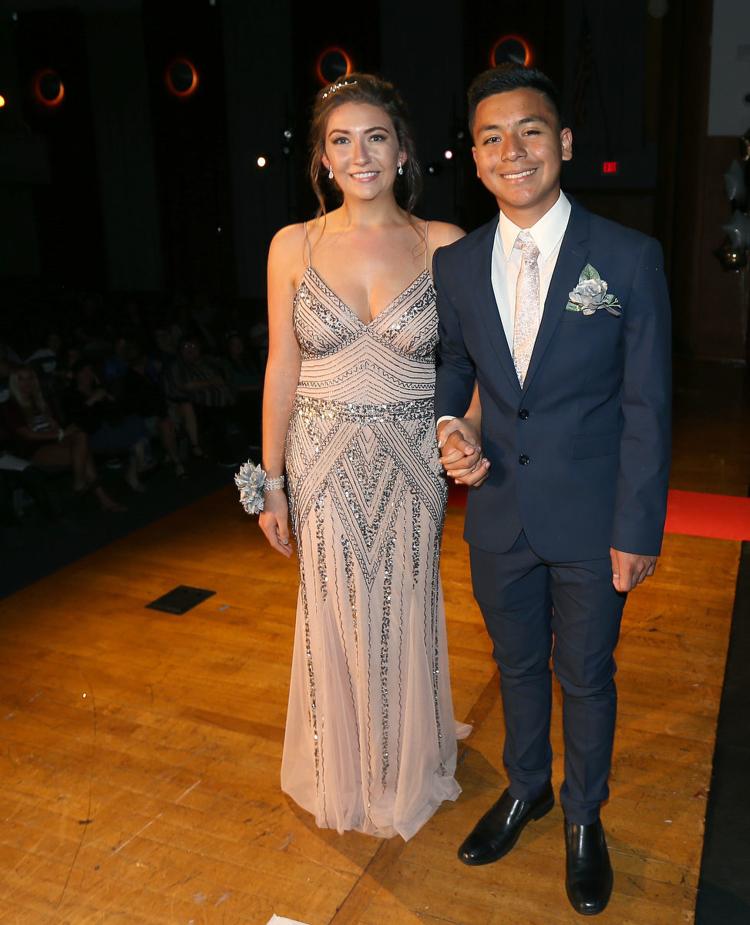 Wildwood Prom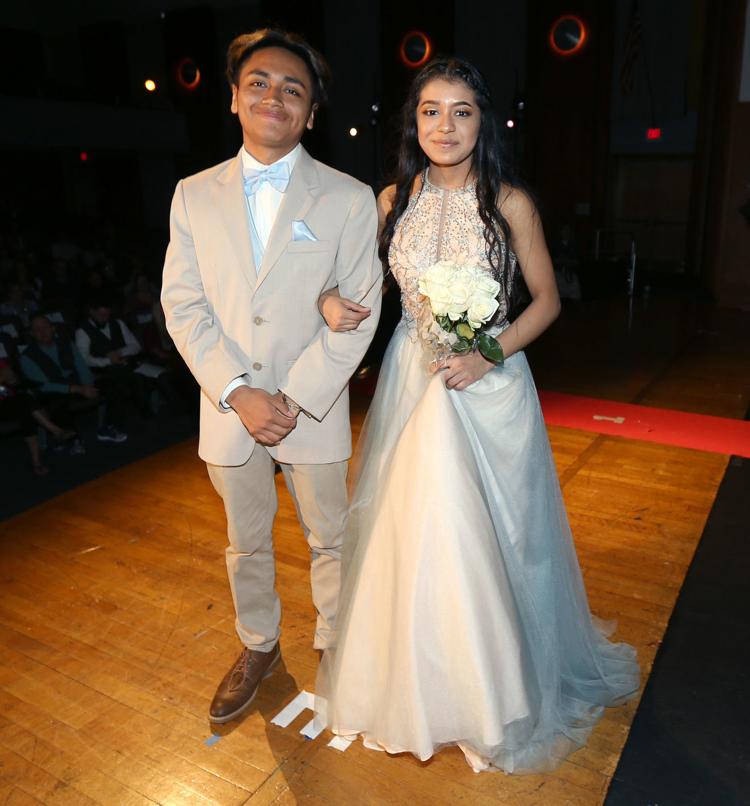 Wildwood Prom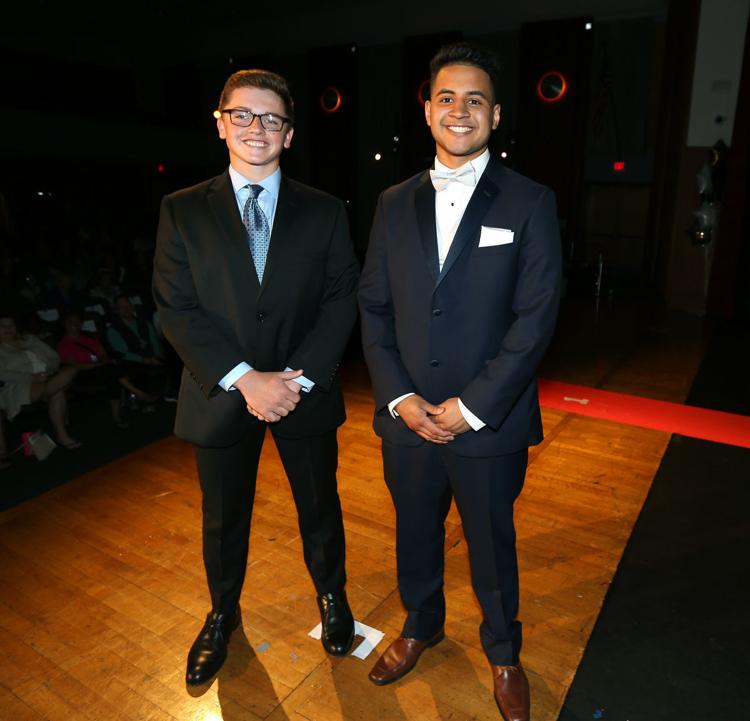 Wildwood Prom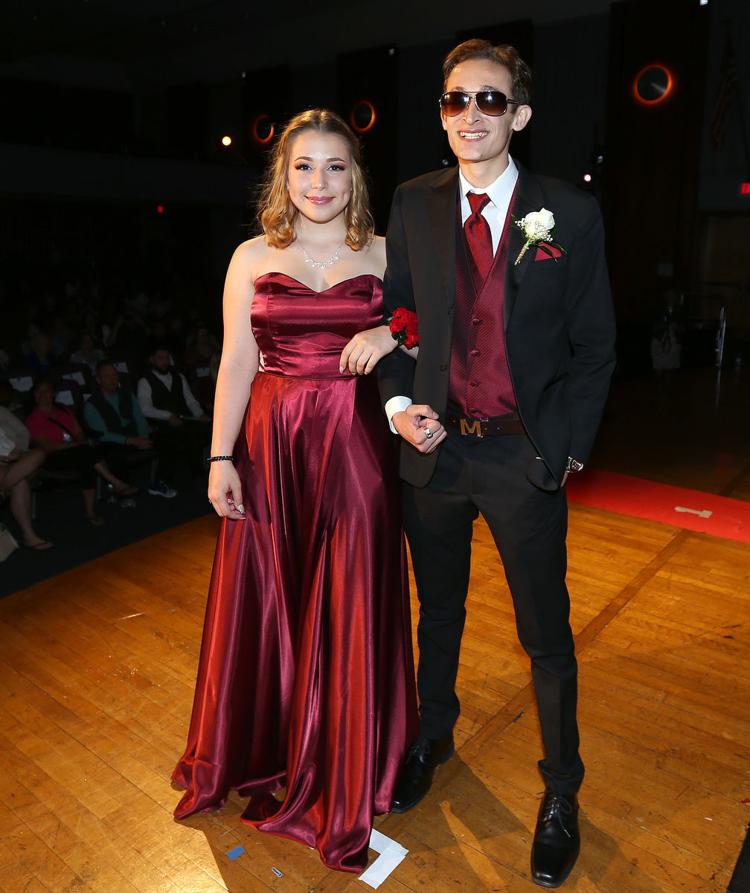 Wildwood Prom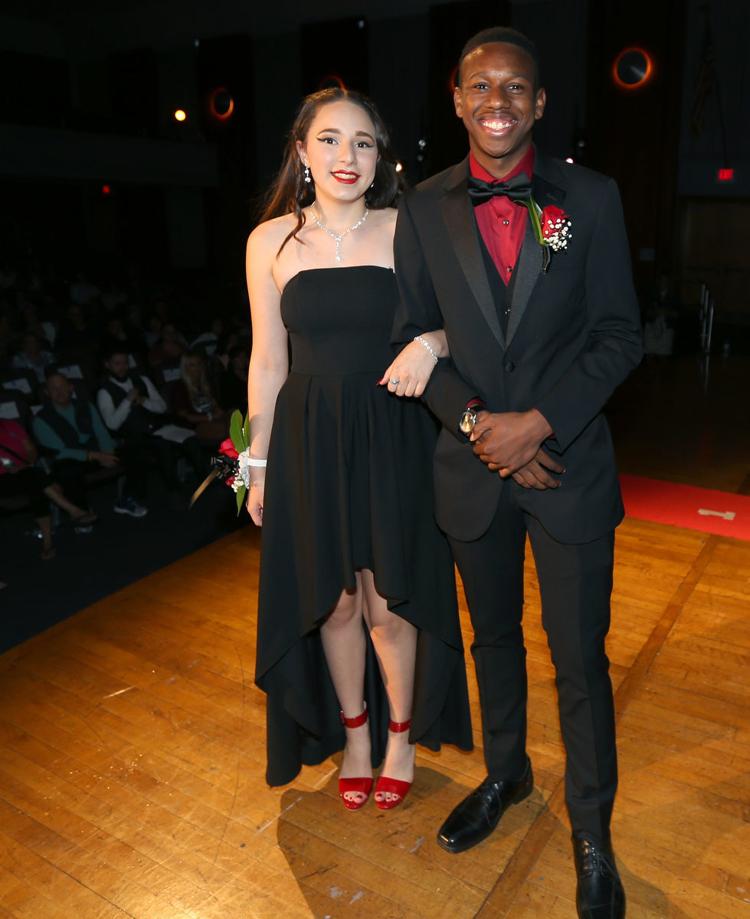 Wildwood Prom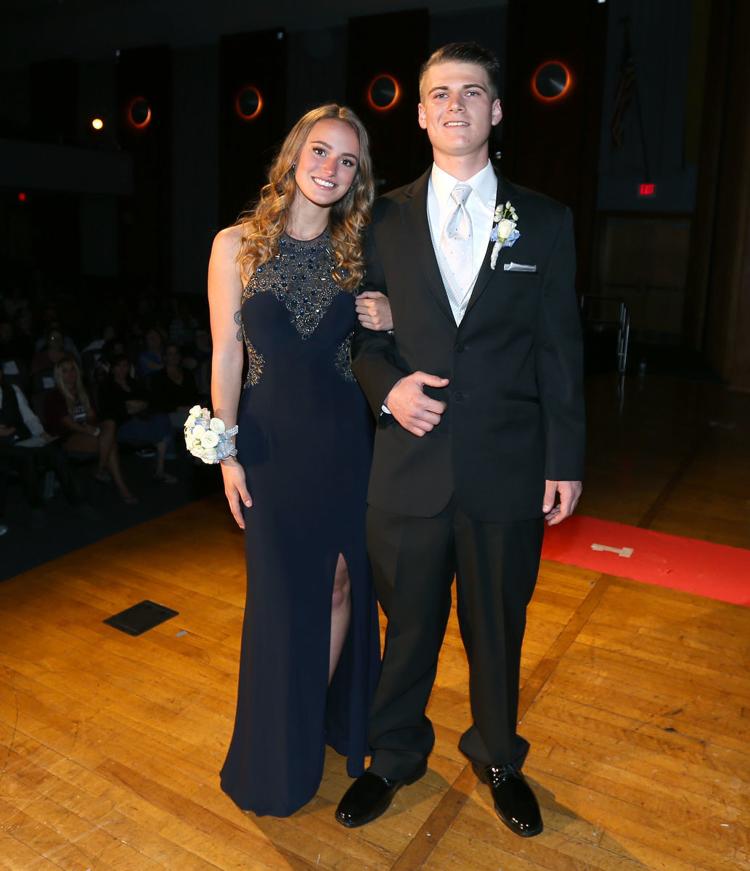 Wildwood Prom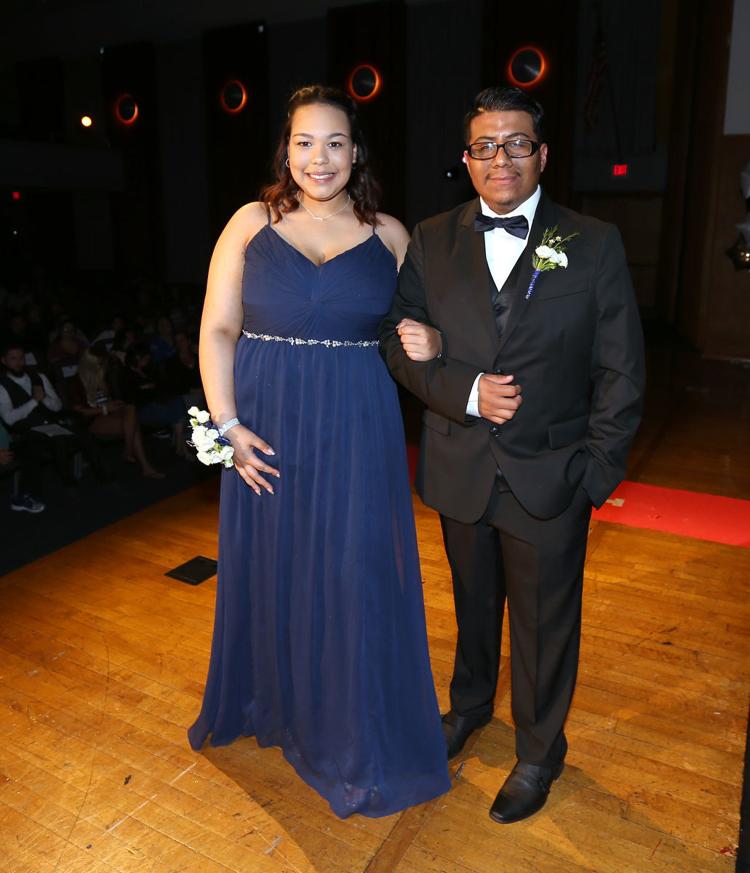 Wildwood Prom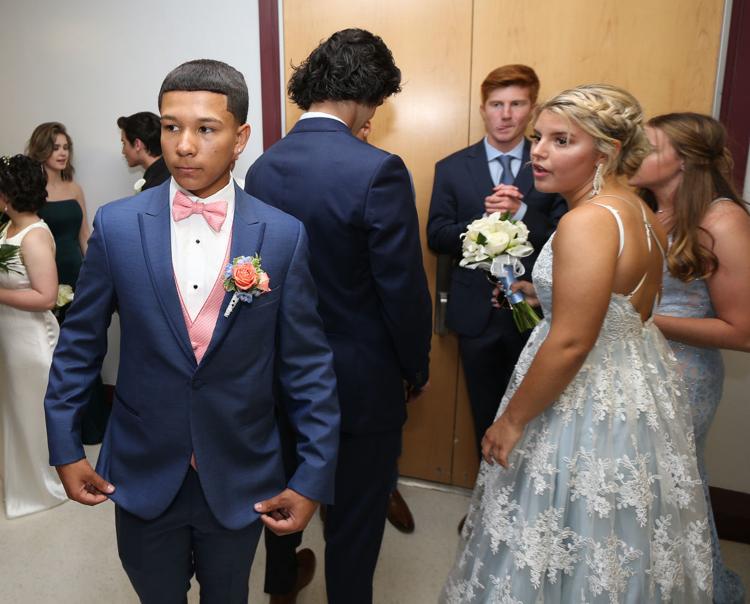 Wildwood Prom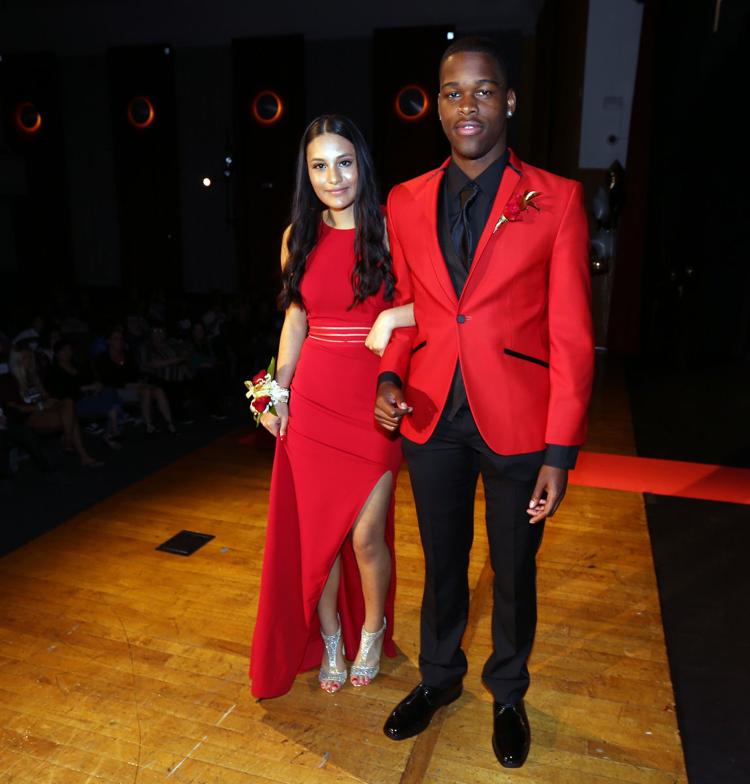 Wildwood Prom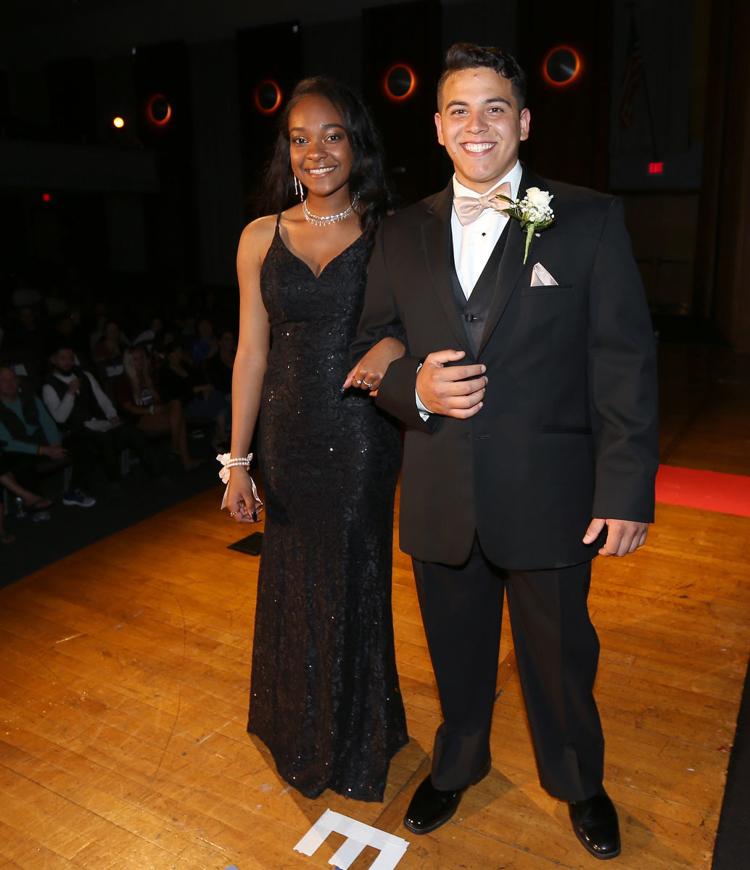 Wildwood Prom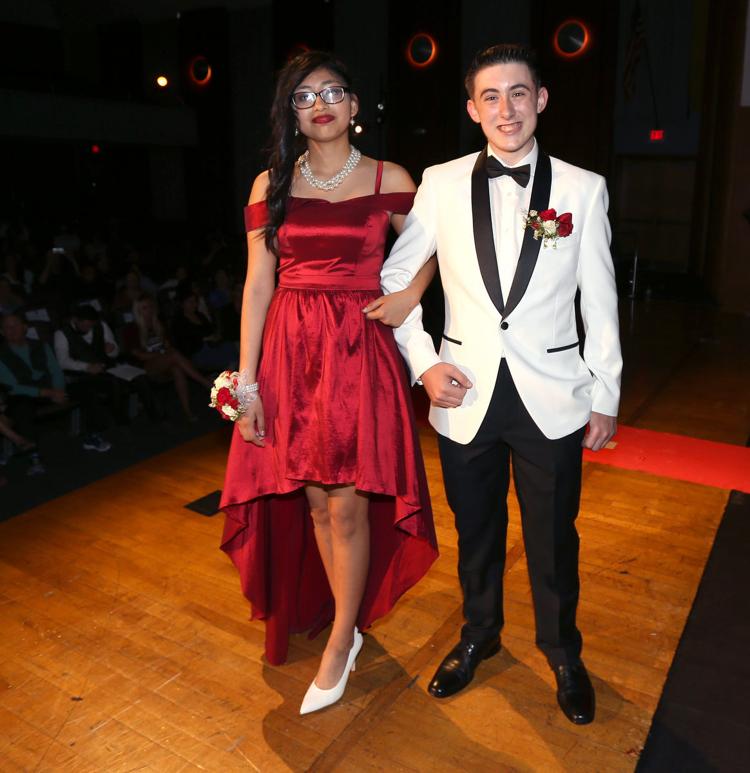 Wildwood Prom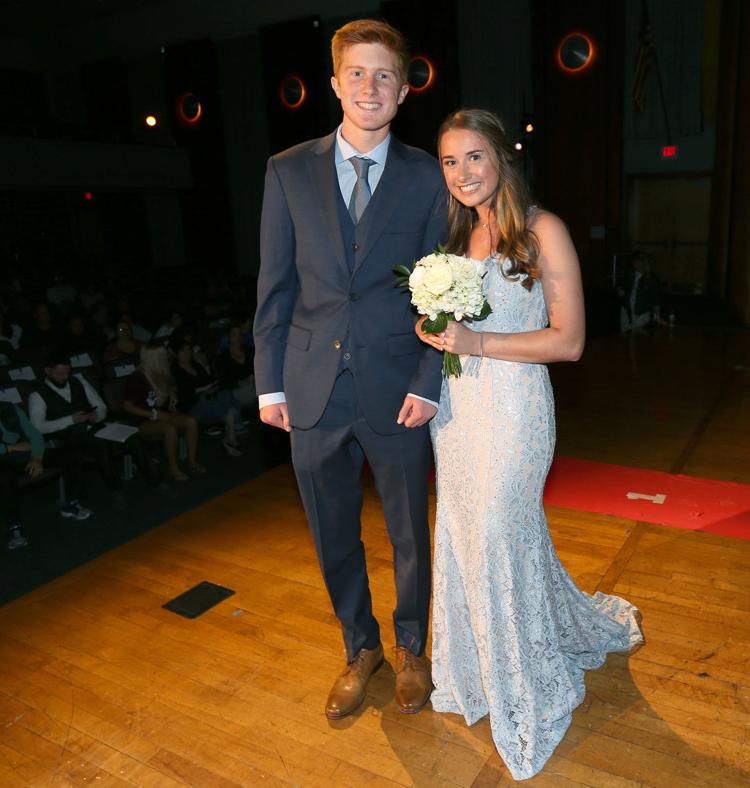 Wildwood Prom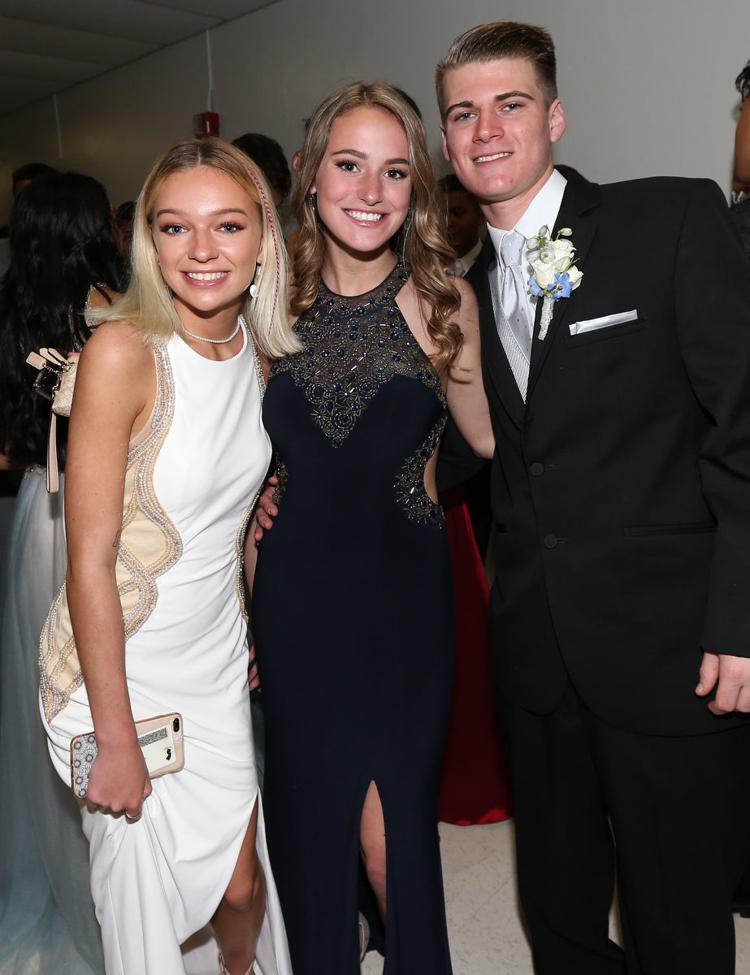 Wildwood Prom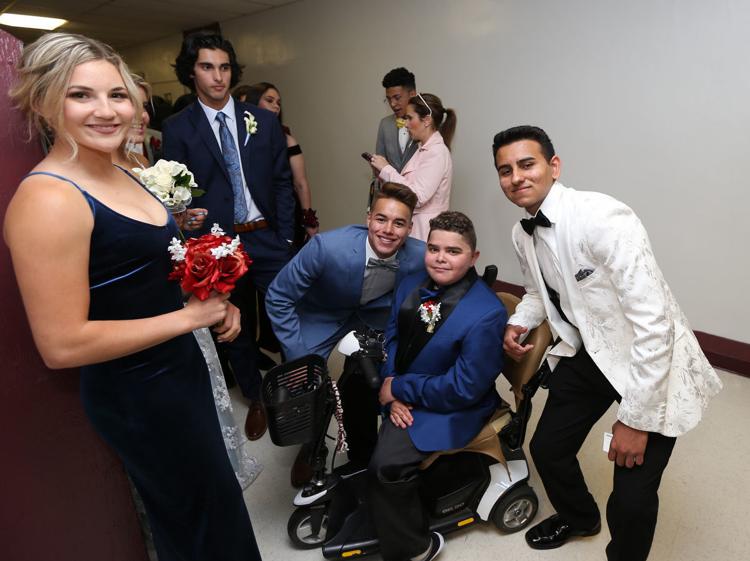 Wildwood Prom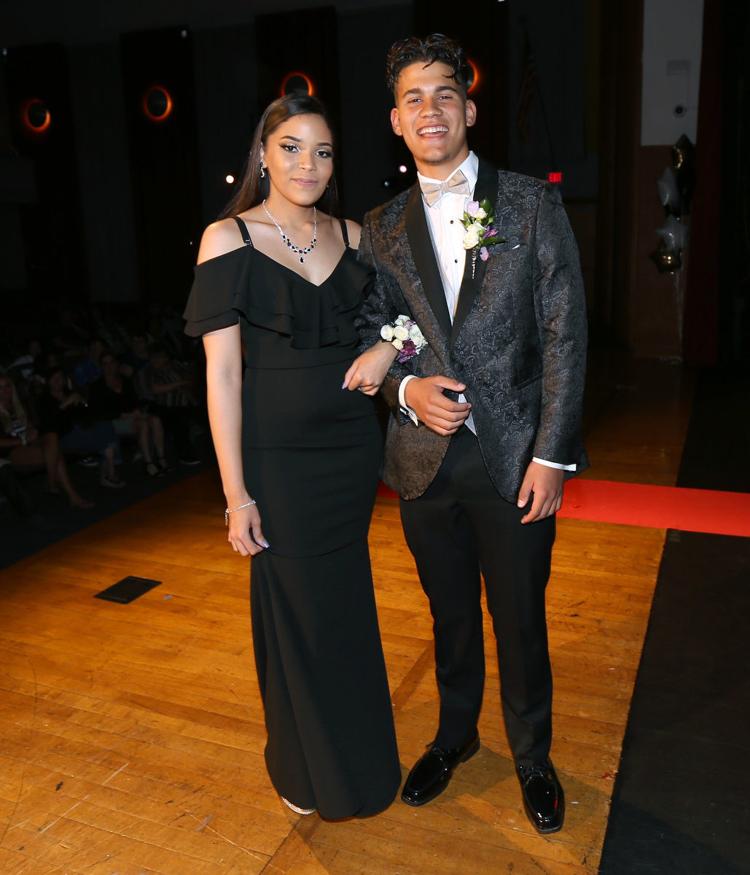 Wildwood Prom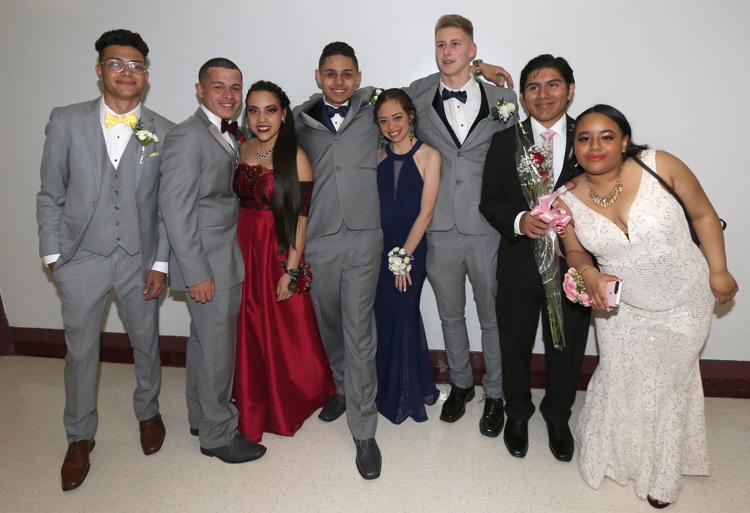 Wildwood Prom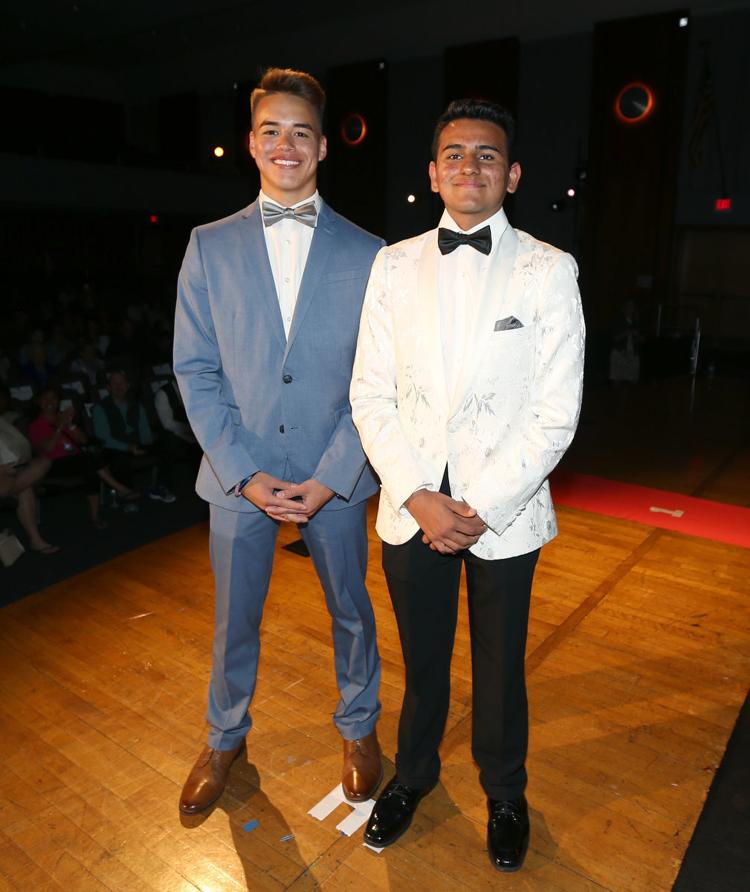 Wildwood Prom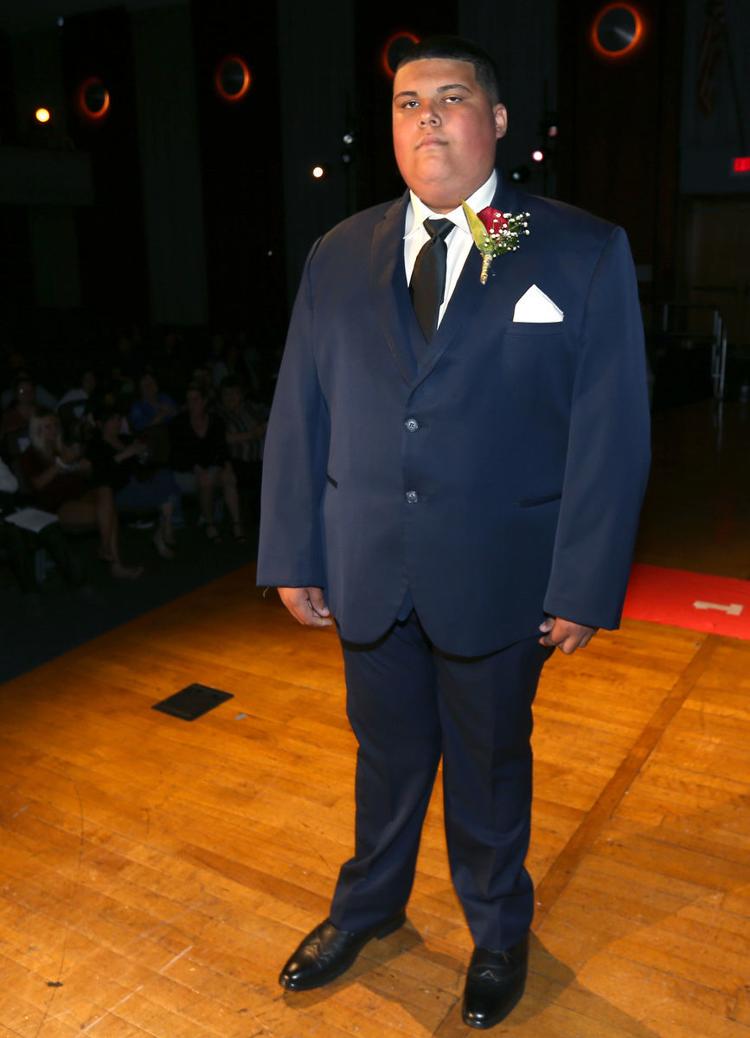 Wildwood Prom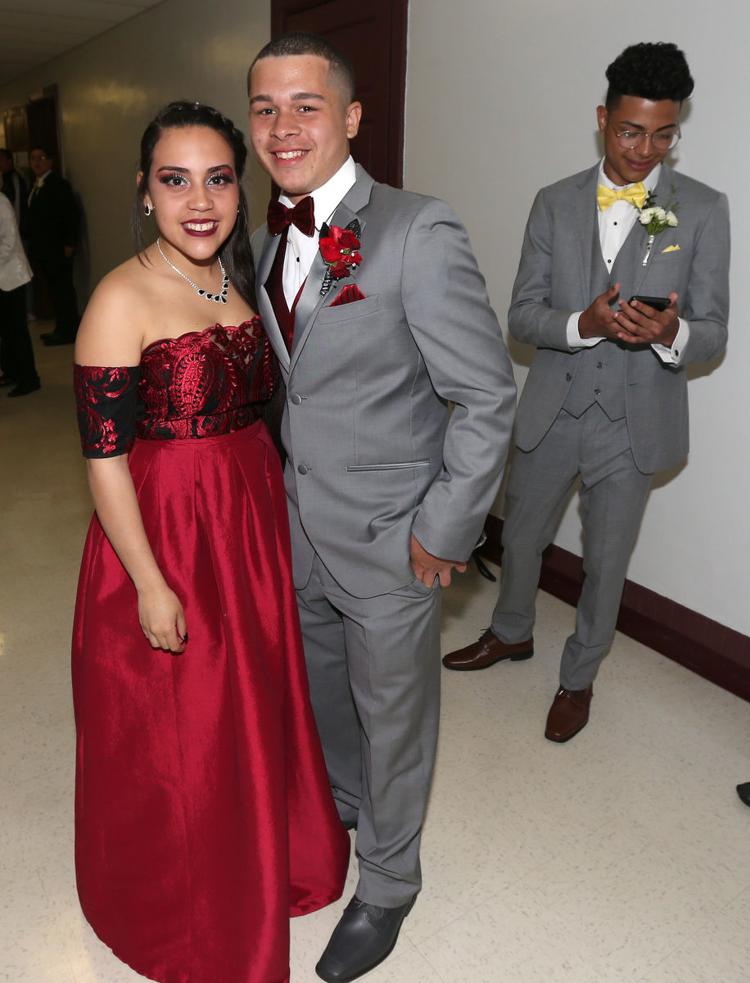 Wildwood Prom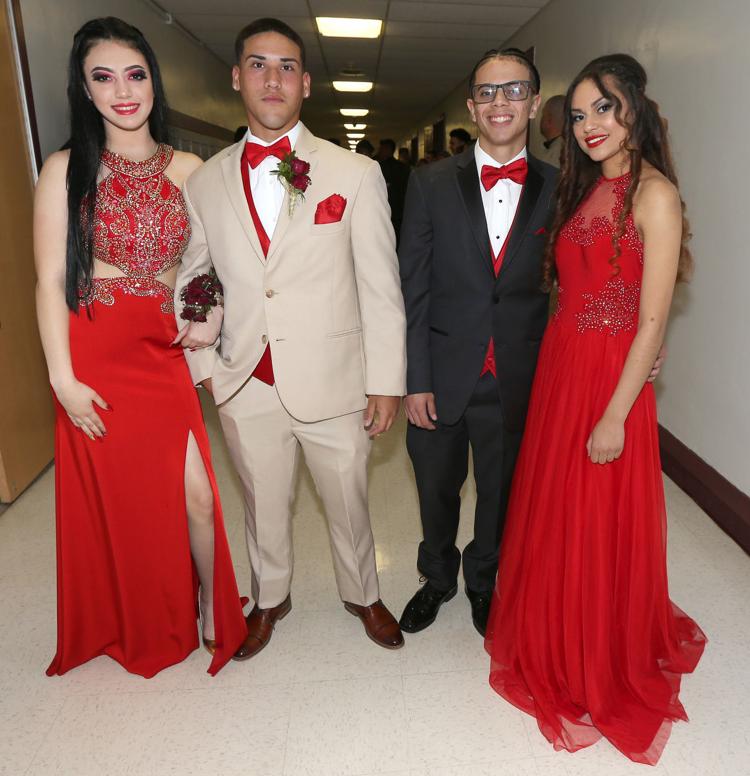 Wildwood Prom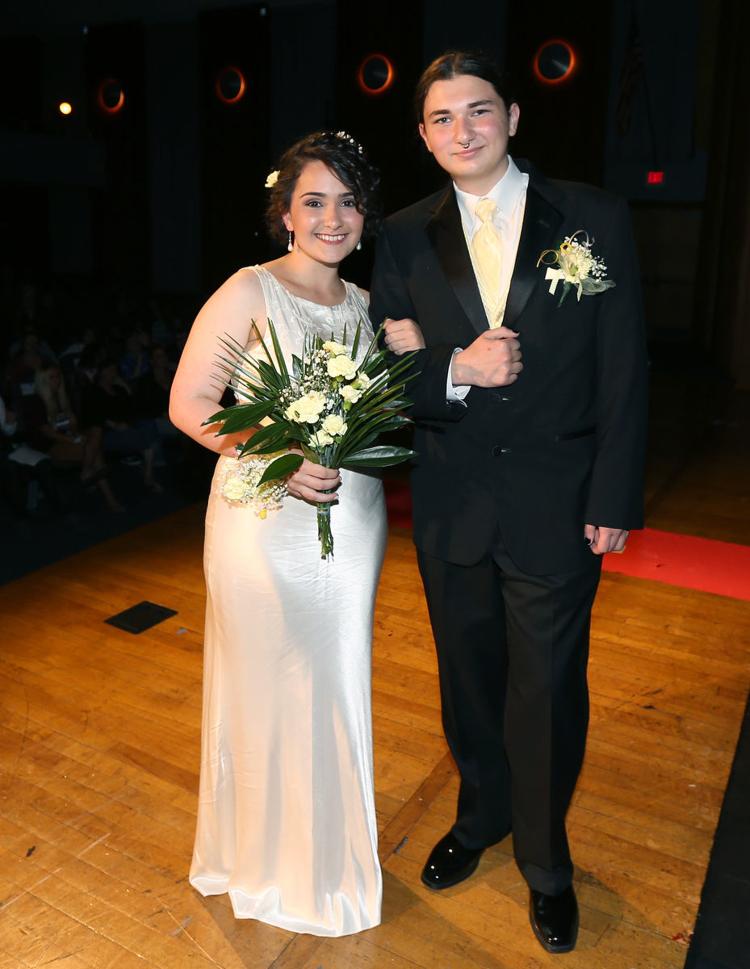 Wildwood Prom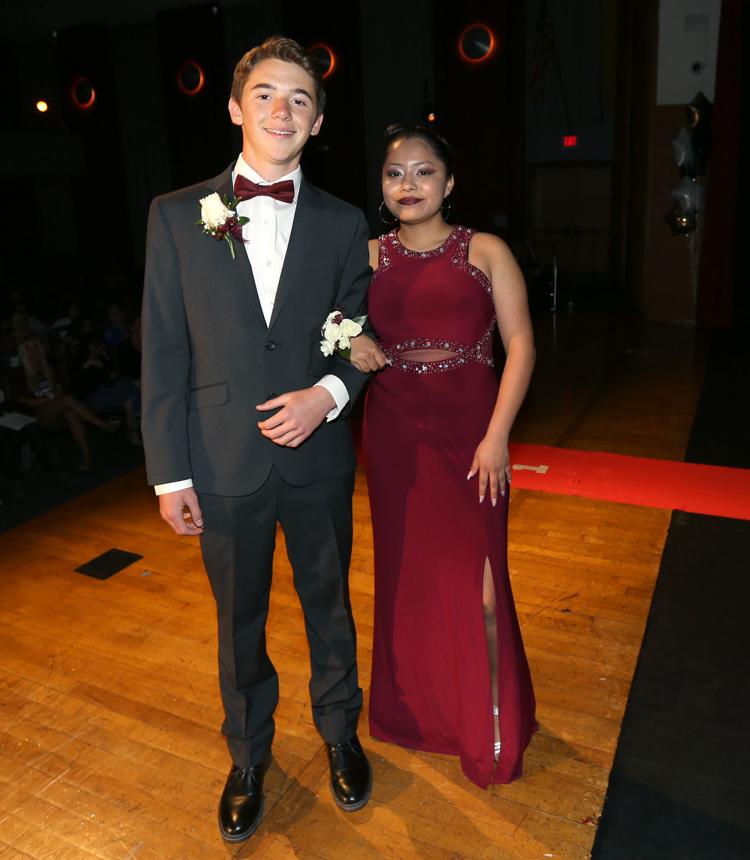 — Salena Ledonne