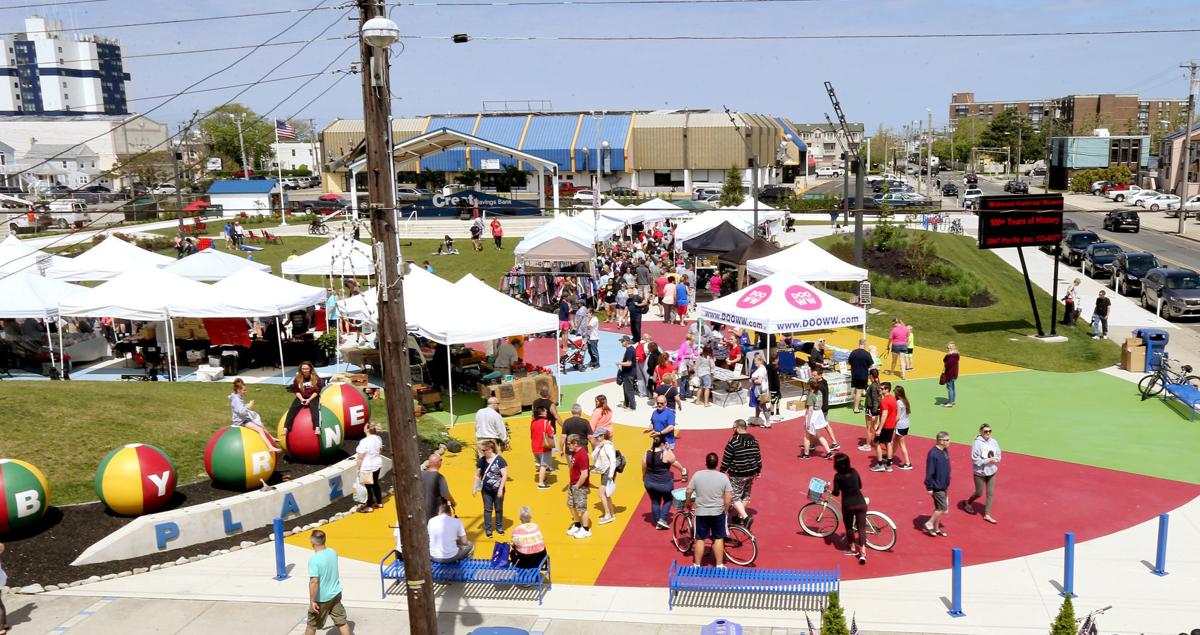 WILDWOOD — Downtown Wildwood's free Tuesday night family movies and Thursday night concerts will return this summer.
Enjoy entertainment under the stars at Byrne Plaza, 3400 Pacific Ave., in the heart of the Wildwoods. There are bathrooms, refreshments for sale, free parking and plenty of room for social distancing.
Tuesday Movies in the Plaza Schedule*:
June 30: "High School Musical"
July 7: "Lady and the Tramp"
Aug. 11: "The Incredibles"
Aug. 25: "The Secret Life of Pets 2"
* Movies begin when the sun sets
Thursday Music in the Plaza schedule, shows are 7:30 to 9 p.m.:
July 7: The Juliano Brothers
July 16: Jamison Celtic Rock
July 23: Best of the Eagles
Aug. 6: A.M. Radio — 1960s & '70s tribute band
Aug. 20: The Bell Bottom Blues — Eric Clapton tribute
Find the complete schedule as well as a listing of local hotels, restaurants, bars and shops online at DOOWW.com and on Facebook at Wildwood by the Sea.