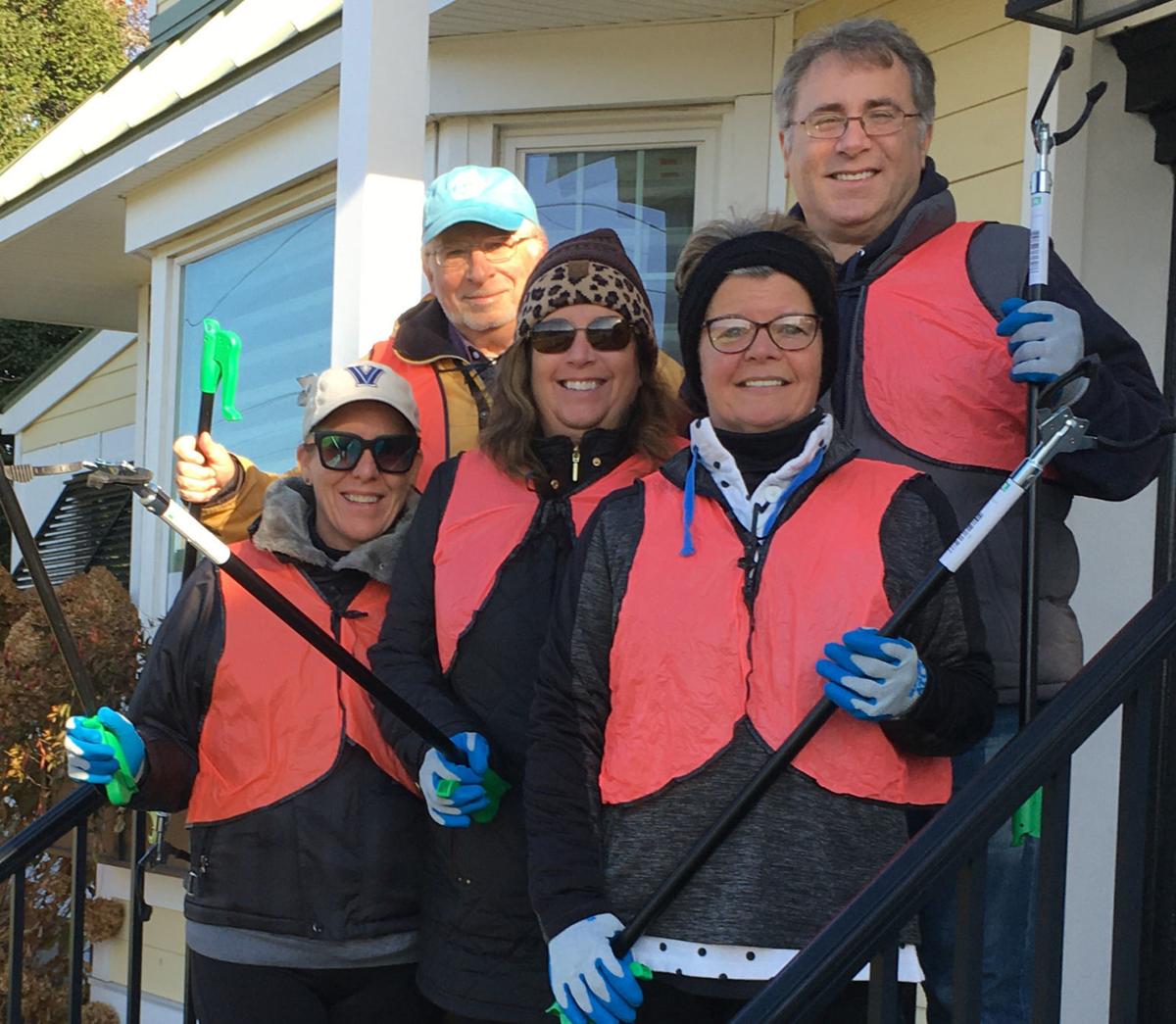 UPPER TOWNSHIP — Volunteers from the township Business Association completed their Clean Communities project in Marmora along Roosevelt Boulevard on Saturday, Nov. 16.
The association's November Membership Mixer will be held 5:30 p.m. Thursday, Nov. 21, at the Mfit Gym in The Family Center of Seaville. The mixer host will be Mfit's Melissa Johnson. Association members and guests can RSVP at upper-twp-business-association.eventbrite.com.
Be the first to know
Get local news delivered to your inbox!