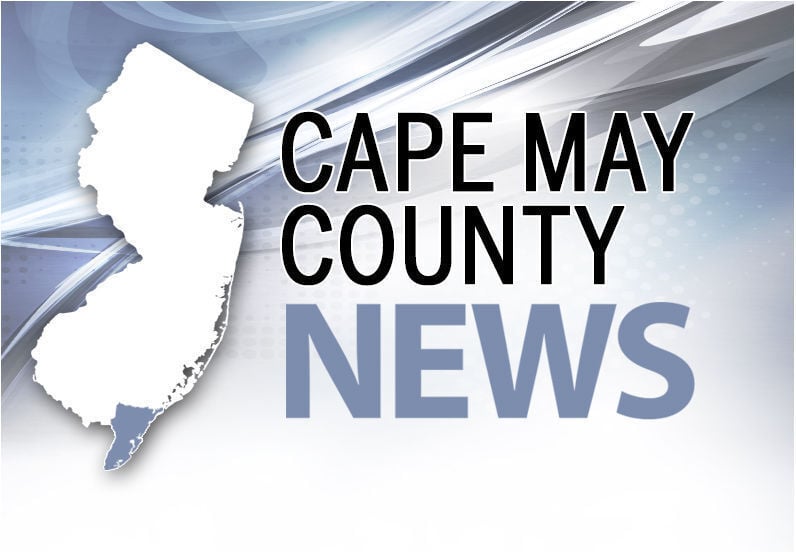 UPPER TOWNSHIP — Three Democrats on May 14 announced their candidacies for Township Committee.
Lenora Boninfante Kodytek and Shawna Mulford announced their joint campaign in a news release, saying their goal is to "make commonsense common again."
"We are at a crossroads, and Township Committee is on the verge of making decisions that will greatly impact our future," Kodytek said. "I believe Shawna and I can lead the township in the right direction."
Three seats are up on the five-member, all-Republican committee: two three-year terms and one one-year unexpired term.
Republican Committeewoman Kimberly R. Hayes is seeking election to a full term after being appointed to replace Committeeman Hobie Young, who resigned from the governing body last year after posting digitally manipulated memes to his Facebook account depicting then-vice presidential candidate Kamala Harris in sexually suggestive poses.
UPPER TOWNSHIP — Hobart "Hobie" Young received a chilly reception Monday when he showed up f…
Mayor Rich Palombo, whose term is up, is not seeking reelection.
Only one Republican, Hayes, has filed to run for the two available three-year seats. Republican Mark E. Pancoast is running for the unexpired term.
Kodytek, who is seeking a full term, served on the board for the Cape May County Special Services School District for 26 years and is a founding member of a foundation that raises money for children with special needs in Cape May County, according to the release.
She's currently a public relations specialist for the Rutgers Cooperative Extension of Cape May County.
Mulford, who is seeking the unexpired term, is a school psychologist and the founder of Let's Party Events.
She also has created the Spring Fling Egg Hunt, Fall Fest, the Ocean City High School Alumni Association and All Class Reunion, according to the release. Formerly a Florida resident, Mulford entered the political realm with her involvement in a statewide voter registration drive on college campuses.
"It's not about the politics, its about results," Mulford said. "Lenora and I are ready to take on the hard work ahead to get the results the residents deserve."
UPPER TOWNSHIP — Republican Committeeman Hobie Young announced his resignation Monday, under…
Democrat Christina "Cricket" Denton, a resident of the Seaville section of the township, is seeking the other three-year term.
Denton is the director of The Splash Pad, an "eco-retreat center which helps people connect their faith to environmental sustainability," her release said.
She acted as a host site coordinator for A Future With Hope in the wake of Superstorm Sandy, work for which she was recognized by then-Gov. Chris Christie.
Recently, Denton led a group called the Vaccine Angels to help vulnerable members of the community schedule COVID-19 vaccination appointments, the release said. The group has made more than 1,000 appointments during the pandemic.
Primary voting is June 8. The general election is Nov. 2.
Contact Ahmad Austin:
609-272-7404
Twitter @ACPressAustin