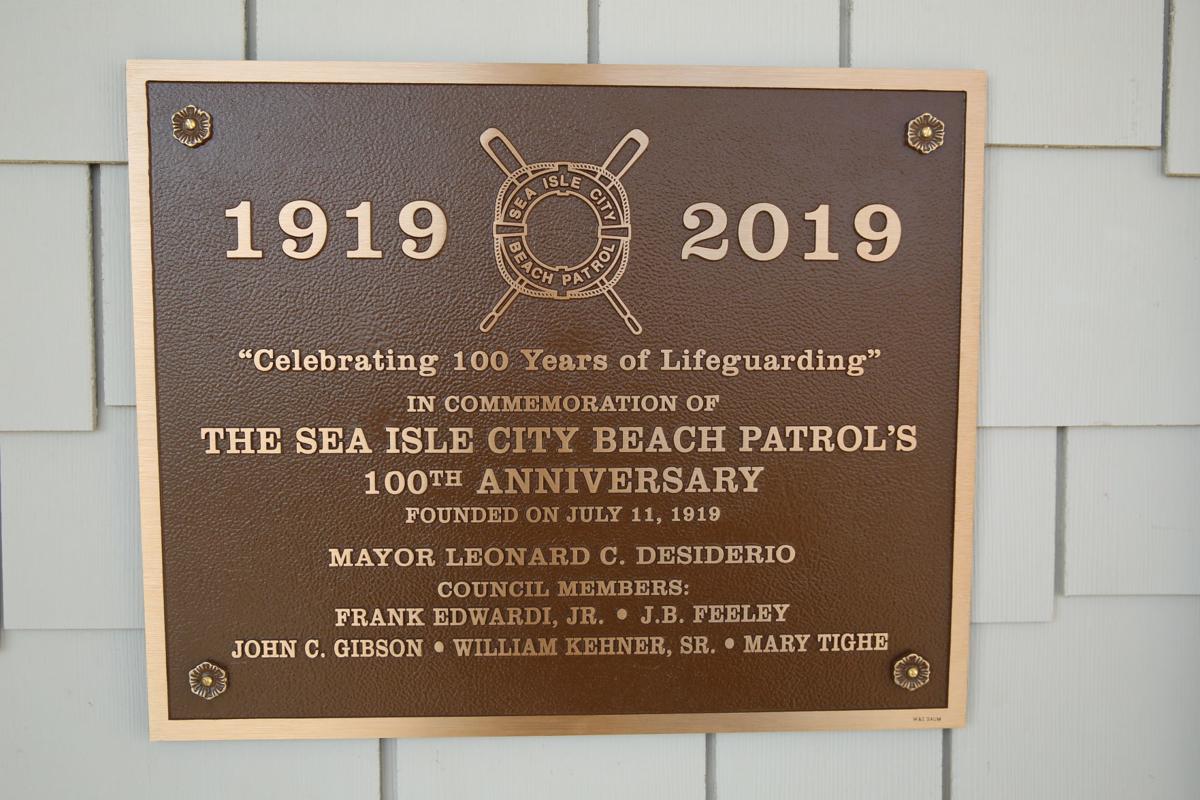 SEA ISLE CITY – The Sea Isle City Beach Patrol's 2021 Junior Lifeguard Program will be held each Tuesday and Thursday, July 22 through Aug. 10. This program will introduce basic lifesaving skills and rescue techniques as an educational and physical training foundation for prospective beach patrol employees, ages 14 to 17. Enrollment is limited.
The Junior Lifeguard Program will take place from 10:30 a.m. to 1 p.m. on the 44th Street beach, where seasoned Beach Patrol instructors will apply the principles of surf bashing, swimming, running, paddling, ocean rowing, water rescue and beach management appropriate to the age and developing skills of the program's participants. Junior lifeguards who develop through the program to the advanced level and are age 16 or older may be selected for employment with the Sea Isle City Beach Patrol upon completing the Junior Lifeguard Program in August.
"Our Junior Lifeguard Program is a must for any male or female who hopes to be a Sea Isle City lifeguard," said SICBP Chief Renny Steele. "During the program all participants will receive instruction on how to successfully pass the test to become a guard; and when it's time to hire new guards, preference will be given to individuals who have participated in this program."
For more information about the SICBP's 2021 Junior Lifeguard Program, phone 609-263-3655 or go to sicbp.com and click the "Events/Programs" link on the home page.