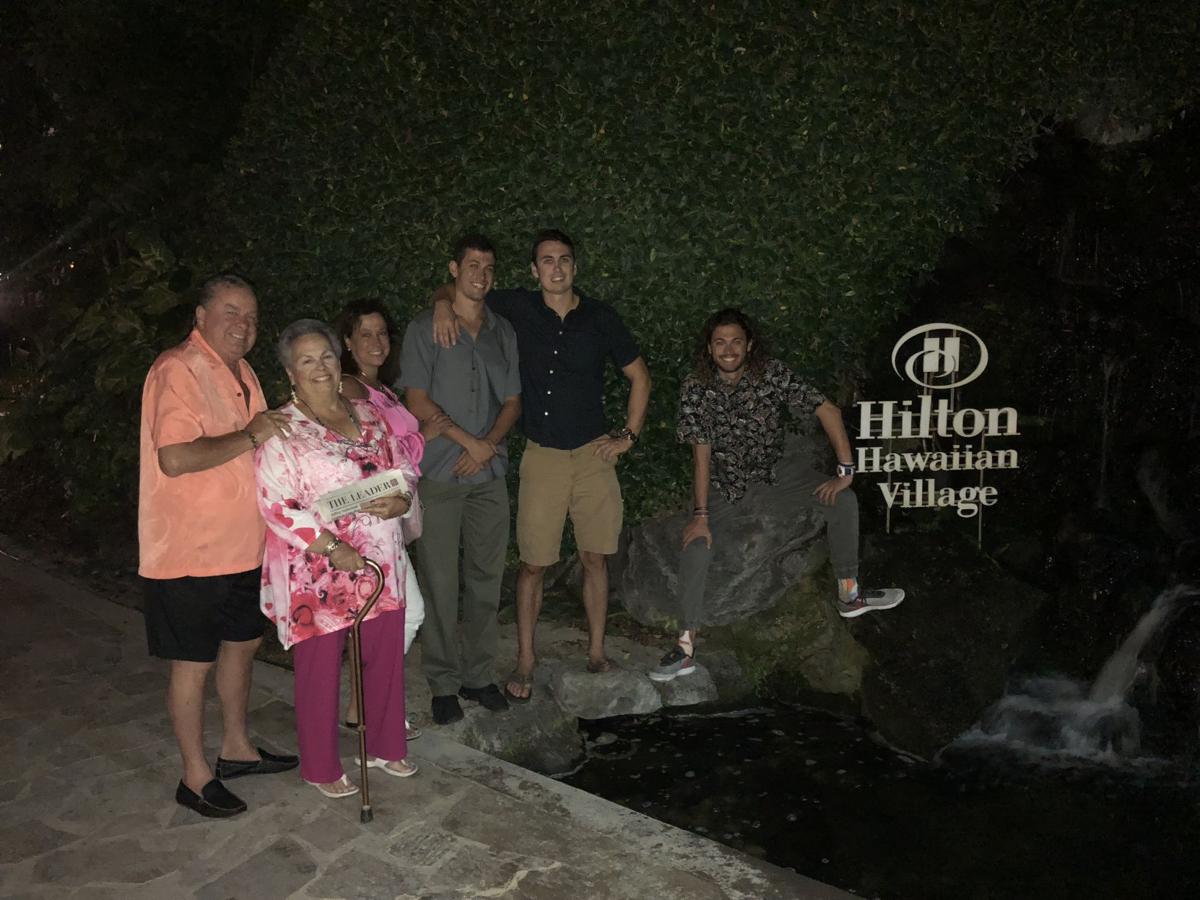 Jay and Betty Lou Petre of Wildwood, along with Barbara Rabena, Nicholas McClernan, Mark McClernan and Daniel McClernan, all of Haddon Heights, took a 10-day trip to Waikiki, Hawaii, where they stayed at the Hilton Hawaiian.
Submit your Travels with The Gazette to current@shorenewstoday.com. Be sure to include your hometown.
Need to get away?
Start exploring magnificent places with our weekly travel newsletter.