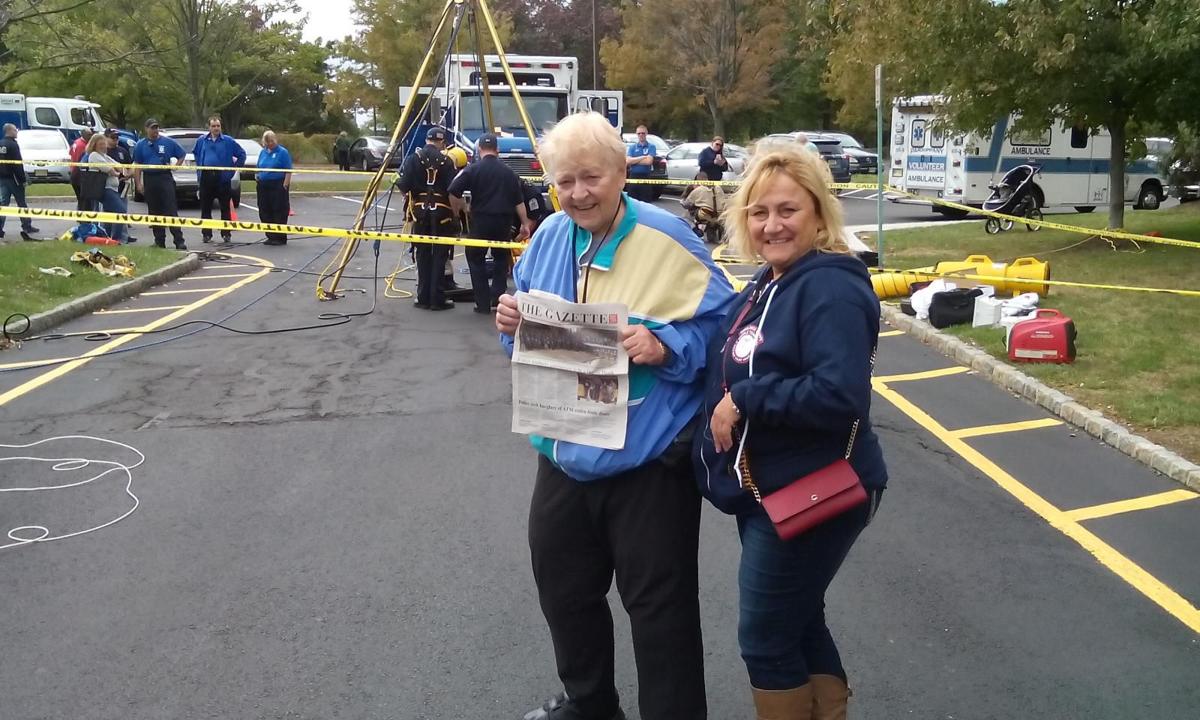 Emergency Medical Technicians Phyllis Linn and Donna Oliver of Sea Isle City and Middle Township were among those who traveled to the annual EMS Council of N.J. convention in Parsippany. Local squads in attendance were Sea Isle Ambulance, Middle Township Ambulance and Upper Township Rescue Squad. This demonstration was a Confined Space Rescue.
Submit your Travels with The Gazette to current@shorenewstoday.com. Be sure to include your hometown.
Need to get away?
Start exploring magnificent places with our weekly travel newsletter.