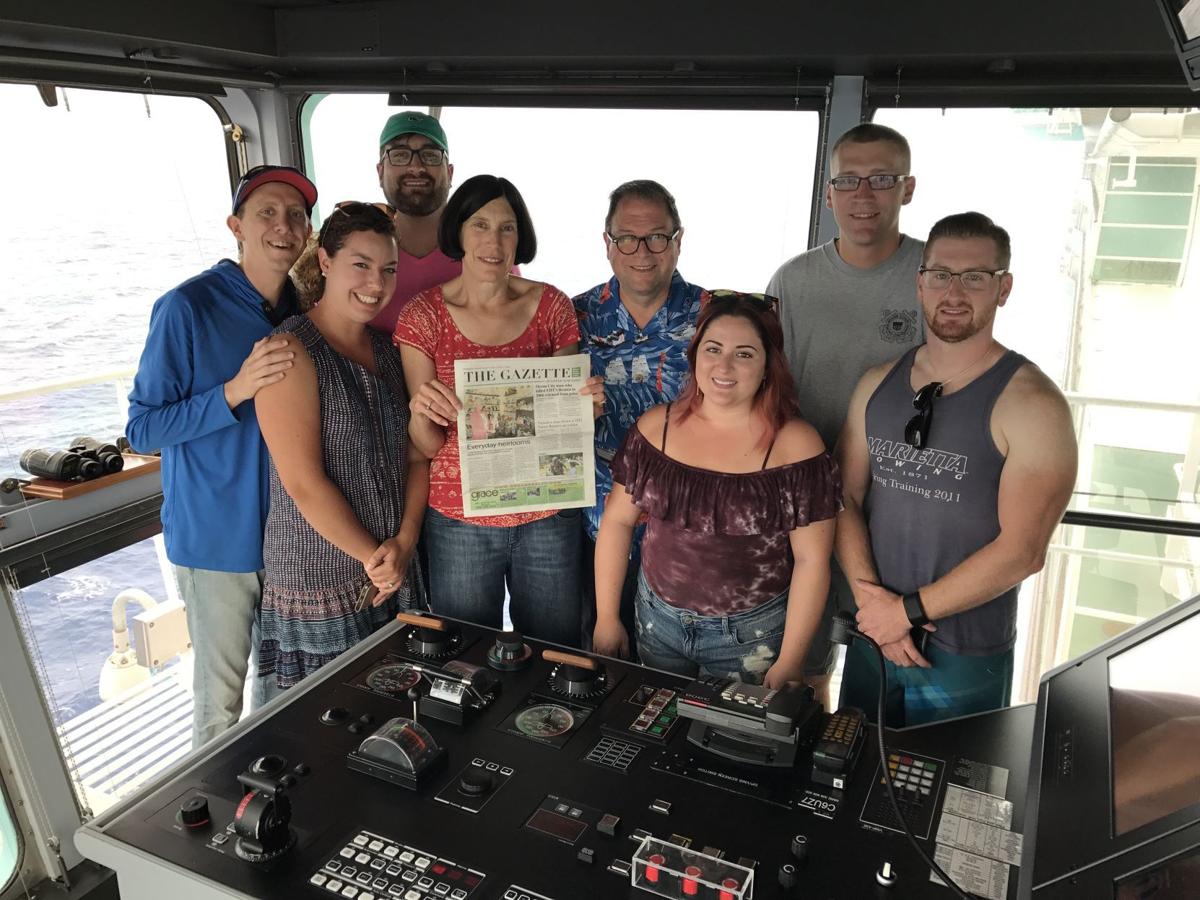 Allan and Kathy Doerr of Marmora, Jeffery and Chelsea Doerr of Hammonton, Mark Doerr or Marmora, family friend John Chester of Petersburg, and John Doerr and his fiancée, Alyssa Italiano of Audubon, took a cruise aboard the Freedom of the Seas. The group sailed from Barcelona around the Mediterranean celebrating engagements, anniversaries and rebirths.
Submit your Travels with The Gazette to current@shorenewstoday.com. Be sure to include your hometown.
Need to get away?
Start exploring magnificent places with our weekly travel newsletter.