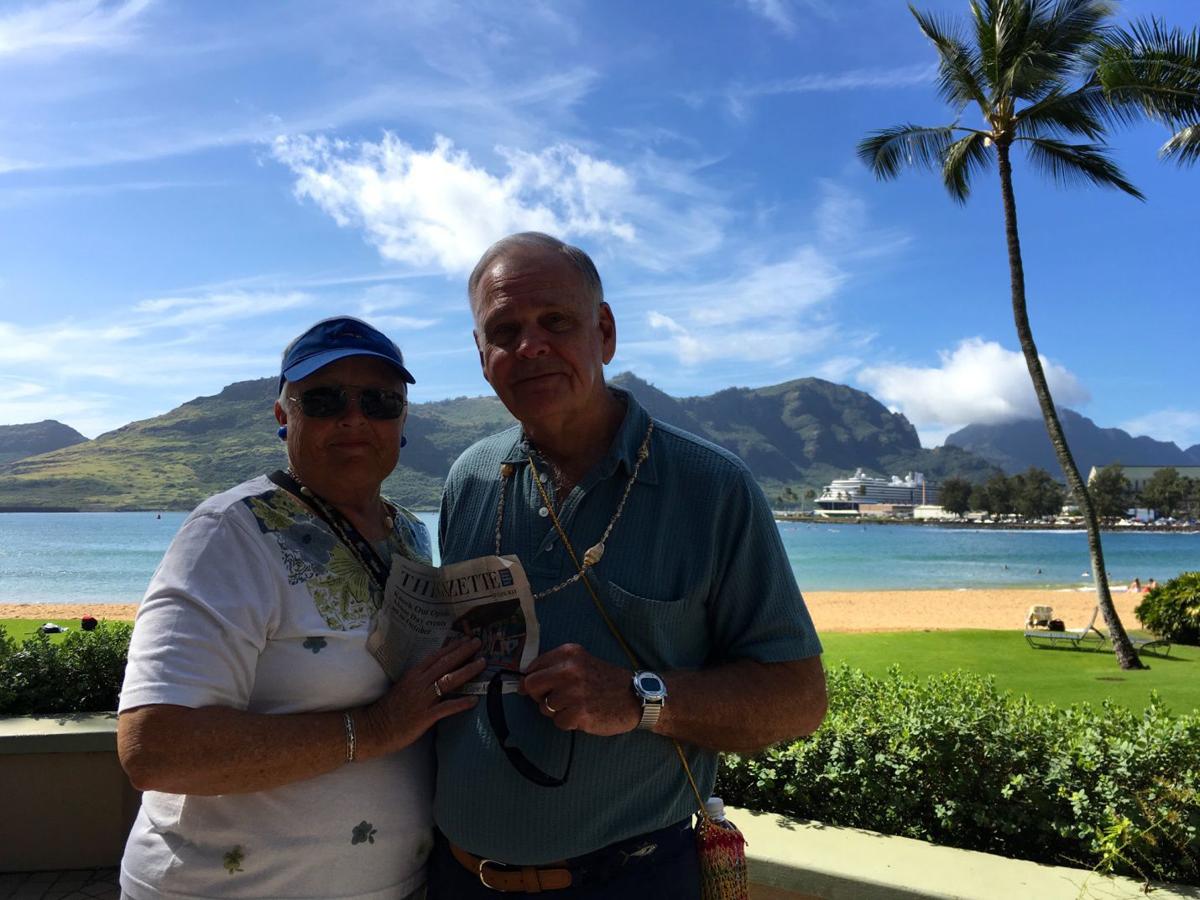 Wayne and Sue Dilks of the Town Bank section of Lower Township recently took a cruise to Hawaii with The Gazette. Here, they visit a beach in Kauai with their cruise ship in the background.
Submit your Travels with The Gazette to current@shorenewstoday.com. Be sure to include your hometown.
Need to get away?
Start exploring magnificent places with our weekly travel newsletter.