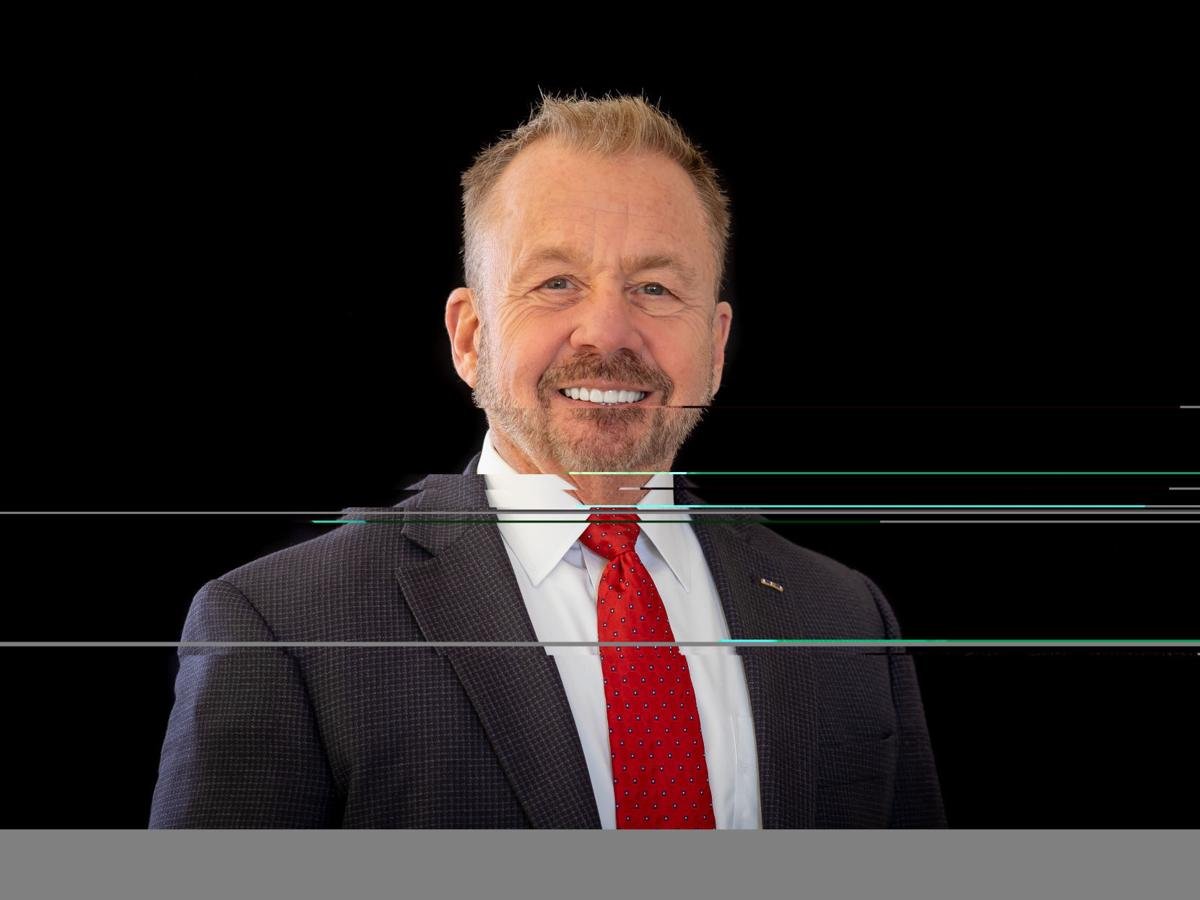 The Rotary Club of Ocean City-Upper Township online program for 6:30 p.m. Thursday, Sept. 3 will be Larry Carlson, president & CEO of United Methodist Communities that includes The Shores and Wesley by the Bay in Ocean City.
The United Methodist Communities owns and operates nine senior communities and a homecare agency throughout the state of New Jersey providing service to 1,700 residents, by over 1,000 associates.
Mr. Carlson has over 40 years of leadership experience in multiple aspects of eldercare including CCRC, long-term skilled nursing, post-acute rehabilitation, congregate housing, adult day health, and assisted living. He earned a Master of Business Administration Degree from Babson College in Wellesley, MA.
For many years, he served as Board Chair of Health Resources Alliance, an equity membership and service organization benefiting the long-term care industry through collective initiatives. Currently, he serves as Director of the United Methodist Association.
To RSVP for this Rotary program and post any questions for Larry, go to http://bit.ly/2Rotary03SepUMC.
The Zoom link for the Sept. 3 session will be on the Rotary Club website at ocutrotary.org. Please RSVP for Sept. 3rd here at http://bit.ly/2Rotary03SepUMC.
Be the first to know
Get local news delivered to your inbox!