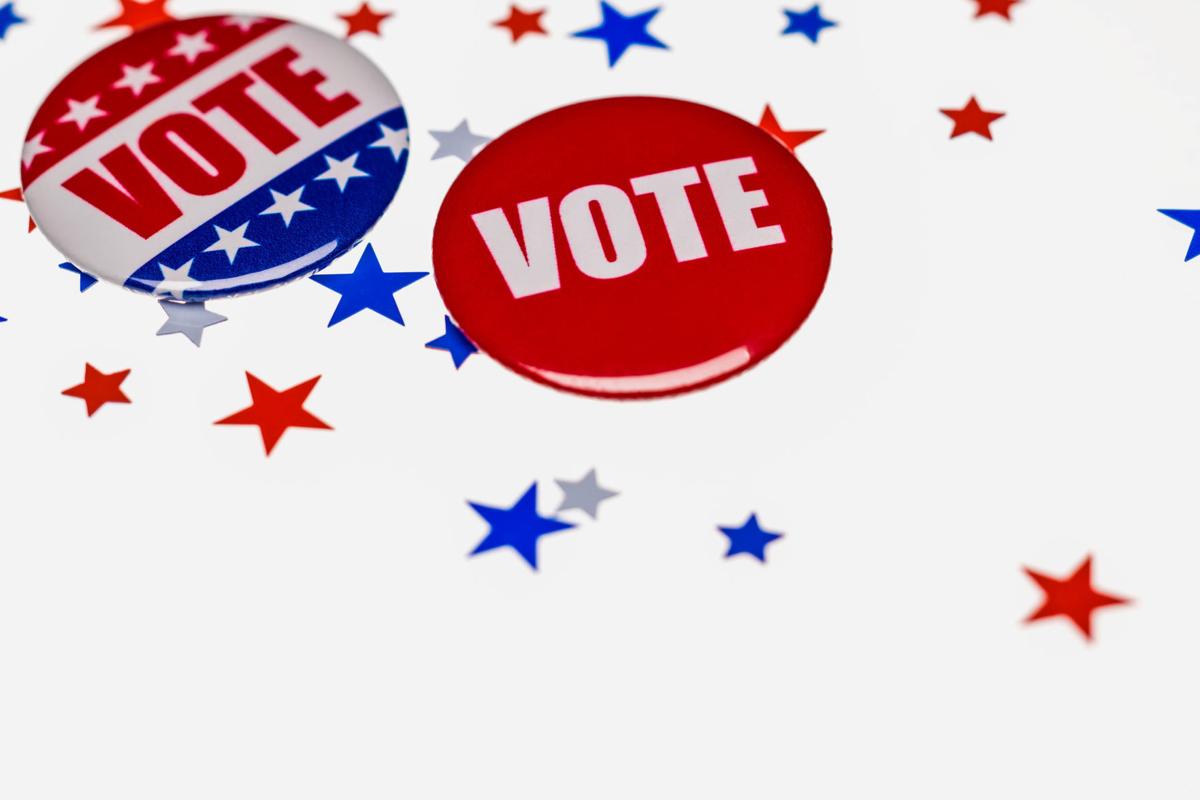 NORTHFIELD — The Northfield Democratic Club said it's not too early to start thinking about the primary election in June and beyond to November. The club is holding a forum Wednesday, Feb. 21, and Democratic candidates who have announced their intent to seek their party's nomination for the 2nd Congressional District seat are scheduled to attend.
When U.S. Rep. Frank LoBiondo announced he would not seek another term, candidates on both sides of the aisle with an interest in heading to Washington DC to represent South Jersey began to declare their interest in the seat. LoBiondo has been in Congress since 1995.
NORTHFIELD — Mayor Erland Chau acknowledged that one of his favorite parts of the job is rec…
Eileen Toland, chairwoman of the Northfield Democratic Club, said candidates who have been invited to attend the forum include Democrats Tanzie Youngblood, Will Cunningham, Sean Thom and 1st Legislative District state Sen. Jeff Van Drew. 
The public can send questions for the candidates by emailing eftoland@comcast.net
The forum is a free community event and will begin at 7 p.m. Wednesday, Feb. 21, at the Harvey D. Johnson American Legion Post 295, 232 W. Mill Road, Northfield, across from the Otto Bruyns Northfield Library, where parking is available.
NORTHFIELD — It's cookie time, and Girl Scouts are selling cookies at shops and stands throu…
Contact: 609-601-5197
Twitter @mainlandcurrent
Be the first to know
Get local news delivered to your inbox!