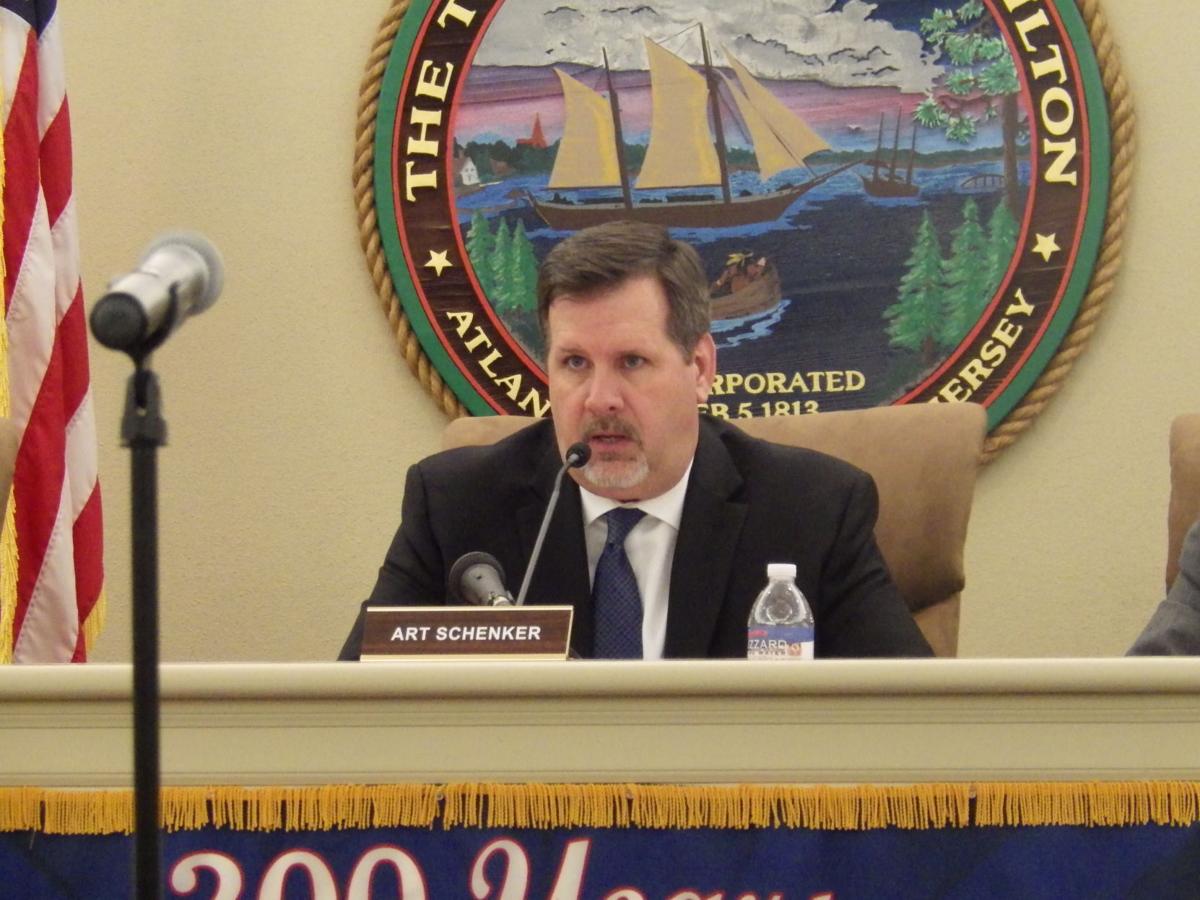 HAMILTON TOWNSHIP — By a 4 to 1 count, the Hamilton Township Committee voted to urge the governor and state legislature to allow in-person voting.
Deputy Mayor Charles Cain proposed the resolution. "It is important to give voters a choice," Cain said during the committee's Aug. 3 virtual meeting. "The recent primary election pointed out the need for in-person voting."
"The postal service, the Superintendent of Election's office and the Board of Elections were all overwhelmed. We can expect more than four times the number of ballots to be cast this November. If it is all done by mail, we won't know the results until the beginning of next year."
Committeeman Rodney Guishard, the lone Democrat on the governing body, cast the only dissenting vote. "Due to COVID-19 it may not be safe to vote at the polls," he said. "Voting by mail would also give more people the opportunity to vote."
"People always have the opportunity to vote my mail if they choose to do so," Mayor Art Schenker said. "One of the great things about this country is that we have choices."
"If we can stand in line at Home Depot or wait at the Department of Motor Vehicles with hundreds of others for hours, we can safely distance ourselves at the polls," Cain said.
"The governor said that essential services could stay open," Committeeman Carl Pitale said. "Voting is essential."
"Many ballots were returned to their sender in the primary, so many voters became disenfranchised. Mail-in ballots are handled by many people so the opportunity for nefarious happenings are increased."
Guishard disagreed. "Voter fraud has been investigated many times and many complaints were found to be unwarranted," he said. "The virus is continuing to spread so voting at the polls may not be safe. Besides, many states have expanded vote by mail very successfully."
Former mayor and current independent Democratic candidate for Township Committee Bruce Strigh spoke on the issue before the discussion. "Two items should be included in the referendum," he said. "If only voting by mail takes place additional funding must be in place for training and for assistance in the Superintendent of Elections and the Board of Elections offices."
Strigh also stated that the polling place in District Four in Cologne should be moved from Oakcrest High School to the Hamilton Mall. "That would be closer for the residents in that district and also safer as they won't have to cross the Black Horse Pike."
Cain responded that the governing body cannot recommend that a polling place be moved to private property.
A copy of the resolution was sent to Gov. Phil Murphy, legislative leaders, local legislative representatives and the chairman of the freeholder board.
Be the first to know
Get local news delivered to your inbox!