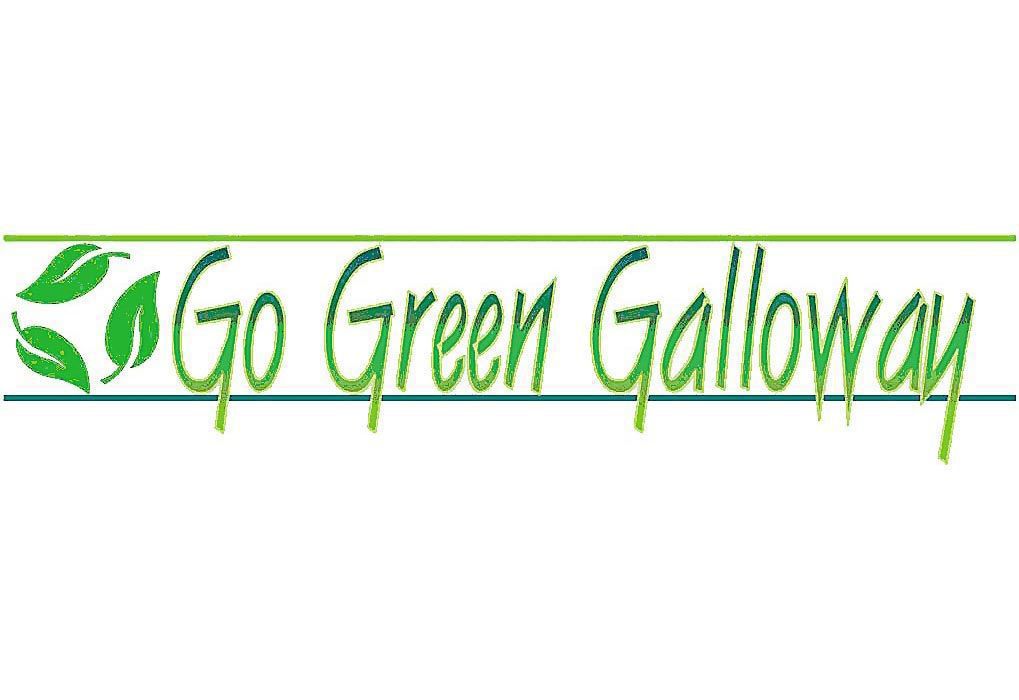 Well, they say everything old is new again, but I'm not sure everyone wants to see this come back. At least you wouldn't have to visit the little shack out back!
I'm speaking of the new generation of composting toilets. Perhaps you've used some version of that type of apparatus in the form of a "Porta-John" or something at a park or roadside rest stop that you would rather forget.
However, several companies, one of which is Clivus Multrum Inc., have raised the bar considerably. For over 40 years, they have been doing quality composting with toilets in "off the grid" situations. Now they have very comfortable, efficient and sensible solutions for using little to no water for commercial, public and residential toilets. Like the earlier "outhouses," the waste goes into a composting chamber below. Natural bulking carbon materials are put in with the mix, typically wood shavings, to create a more stable and friable finished product. Negative air pressure through the seat area is created by a fan that pulls odors down and away from the indoor living space. Battery backup systems, often solar powered, provide energy for the fan system in the event of an electrical outage. Further, a biodegradable foam soap flush gives the option of slight changes in drain pipe direction if needed. That option uses only 3 ounces of water, mixed in the tank with the soap foam, to do the job. Note that this option is only possible in heated spaces due to the possibility of freezing.
Also, slightly used wastewater, called graywater, comes from sinks, tubs, showers, dishwashers, washing machines, etc. Water that includes human waste flow is called blackwater. Companies like Clivus Multrum have created tanks that can deliver this nutrient-rich graywater underground to the roots of yard plantings. Add the rich finished compost from the composting toilets and you have a soil amendment and a scenario where no effluent enters municipal sewers or lakes, streams or oceans.  Also, substantial amounts of fresh water are saved by nonuse or reuse on site.
This type of equipment and techniques are used successfully around the world. Unfortunately, it is not approved in some places, due to outdated logic and information.  It is currently not very clear what the policy is in the state of New Jersey; time for a review and update.
Composting toilets that meet a certain regulatory safety standard are legal, in most circumstances, in Pennsylvania, Maine, Oregon, Massachusetts, Arkansas, Colorado, Florida, Idaho, Tennessee, Illinois and South Carolina.
New Jersey may allow usage of a composting toilet only if the home also has a viable sewer connection or working septic system available in the house. That kind of defeats the purpose of building a new "net zero waste" home or converting your existing home to be efficient and economical in this way. New Jersey permits some outdoor applications of graywater for root irrigation, but not for interior uses like standard toilet flushing. There are some exceptions involving public units; usage after disinfecting and filtering; and usage of captured rainwater. The rules are vague and somewhat contradictory; a more comprehensive policy is needed. County and municipal health and code officials have reported that they are only able to deal with requests for composting toilets or graywater systems on a "case by case basis" in our area, using the current code language and experience that they can currently bring to bear. Some Pinelands regulations and "grandfathering" issues of failed septic systems make this technology more relevant for providing solutions than ever. One thing remains constant, however; that plumbers will still have plenty of work for installation, piping and service of any of these type of units.
Composting toilets and graywater systems use effective and natural bio-technology and should be a matter of personal choice for New Jerseyans, aided by thoroughly vetted enabling legislation and code.
This technology, along with onsite stormwater management, food and energy production can make our residential, commercial and public properties much less dependent on overburdened infrastructure and more compatible with our natural ecosystem.
Go Green Galloway is a volunteer organization dedicated to reducing the carbon footprint of Galloway through the promotion of energy efficiency and conservation, environmental education and the implementation of sustainable practices. We always welcome new volunteer members. Contact us at gogreengalloway12@gmail.com or call Mary at 609-742-7076. Also be sure to like our Facebook page.
Be the first to know
Get local news delivered to your inbox!