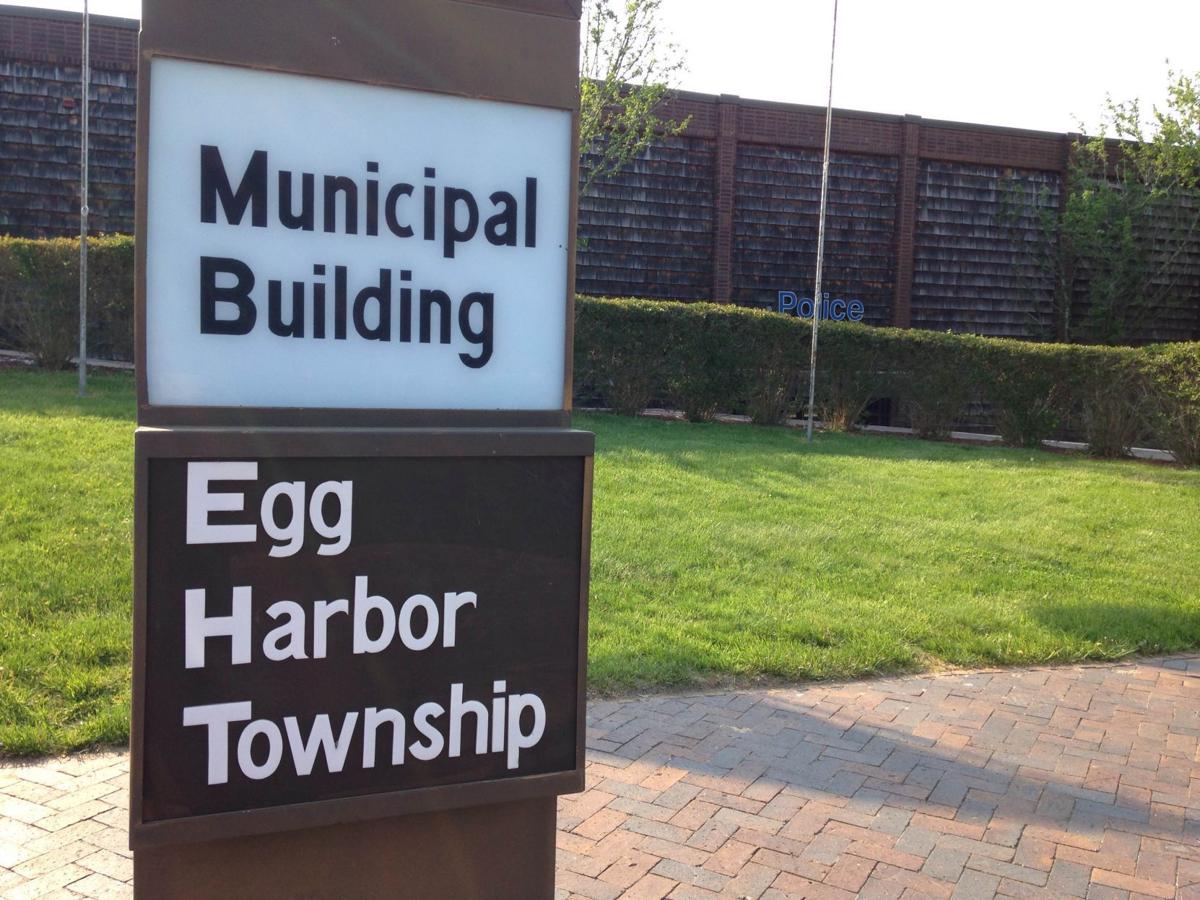 EGG HARBOR TOWNSHIP — Republicans kept two seats on the Township Committee after an election that saw gains for Democrats throughout Atlantic County and statewide.
In a close vote, incumbents Laura Pfrommer and Paul Hodson held onto their seats, keeping the five-member governing body all Republican. Democrats Nadine M.V. Flynn and Maria Italiano-McGreevy came within a few hundred votes, according to numbers from the Atlantic County Clerk's Office.
The unofficial results showed Hodson with 4,857 votes, Pfrommer with 4,847, Italiano-McGreevy with 4,575 and Flynn with 4,364. Numbers were still unofficial as of Wednesday morning. Countywide, Democrat Eric Scheffler won a close race for sheriff over Republican Jack Glasser, the mayor of Somers Point. Democrats also picked up two seats on the county Board of Chosen Freeholders with the election of Caren Fitzpatrick and Ashley Bennett.
At the top of the ticket, Atlantic County went for Democrat Phil Murphy as the next governor over Kim Guadagno, who had served as Gov. Chris Christie's lieutenant governor. Murphy won with strong results statewide and in Atlantic County took 32,154 votes to Guadagno's 26,155, according to the county clerk's numbers.
Contacted Wednesday morning, Hodson expressed surprise at how well the Democrats did countywide, and how close the election turned out in Egg Harbor Township.
"We're going to be looking at that," he said. He said he and Pfrommer are longtime township residents and have worked hard for the township. This will be Hodson's fifth term on committee and Pfrommer's third.
Pfrommer was also surprised by how tight the race was.
"I was happy. It was close, but I was happy," she said Wednesday. This year there was a strong feeling among voters against President Donald Trump and Christie, she said, which made it tough for Republicans.
"We knew we had to work very hard to try to overcome that, because it's definitely out there. But we've worked very hard to keep things steady in Egg Harbor Township," she said. "We're honored and humbled."
Hodson promised to continue to work hard in the coming term.
"It's really rewarding to be able to serve your community in a leadership capacity," he said.
He said his priorities will be good government, public safety and keeping taxes under control.
"Listening to Murphy, I think taxes are going to go way up," he said.
Flynn, one of the Democratic candidates, said local taxes were her primary issue in the race.
"I'm disappointed," she said after the vote. "I really wanted to be in a position where I thought I could get the taxes down. This makes it harder for me to do that."
As Hodson had spoken of his deep connections to Egg Harbor Township, Flynn also cited that as a factor in the election results. She said local elections are typically about relationships, and as someone who retired in the township after living elsewhere, she has not had a chance to build those relationships. But she said it would have been good to have at least one outsider on committee, to give a fresh perspective.
This was her first run for political office, and she said she is unsure whether she will try again.
"If there is a way forward that I see, I will consider it," Flynn said.
But she said she will remain involved at the local level, including pushing for lower municipal taxes.
Her running mate, Italiano-McGreevy, thanked her supporters in an emailed statement Wednesday morning.
"I would like to thank all who supported my campaign and came out to vote for me on Election Day," she wrote. "I came close to making a change, and now it's time to look to the future. I hope that I will have your continued support in my interest to be involved with Egg Harbor Township Committee."
Italiano-McGreevy teaches Spanish at Cape May County Technical High School. Flynn retired from the Army as a lieutenant colonel and was a manager at AT&T. Pfrommer works in accounting, and Hodson is a retired police officer who is now the project manager for HBC Management Co. Armed Security at the William J. Hughes Technical Center, according to candidate profiles provided to The Current by the candidates.
In the nonpartisan school board elections, three newcomers took seats in a race that included 10 candidates. Incumbents Justin A. Riggs and Barbara Szilagyi fell well short of what they needed to be re-elected. Board member Chris Moran did not file a petition for re-election this year.
Michelle CarneyRay-Yoder took the most votes, with 2,784, according to the county clerk's office. Close behind was Amy Summer with 2,722 votes, followed by Tamika Gilbert with 2,240.
Michelle Douglass had 2,057; Szilagyi 1,895; Riggs, 1,747; Andrew Madsen, 1,129; Joshua Benjamin, 707; Shae Dailyda 656; and Harold E. Van Dine 557.
Be the first to know
Get local news delivered to your inbox!