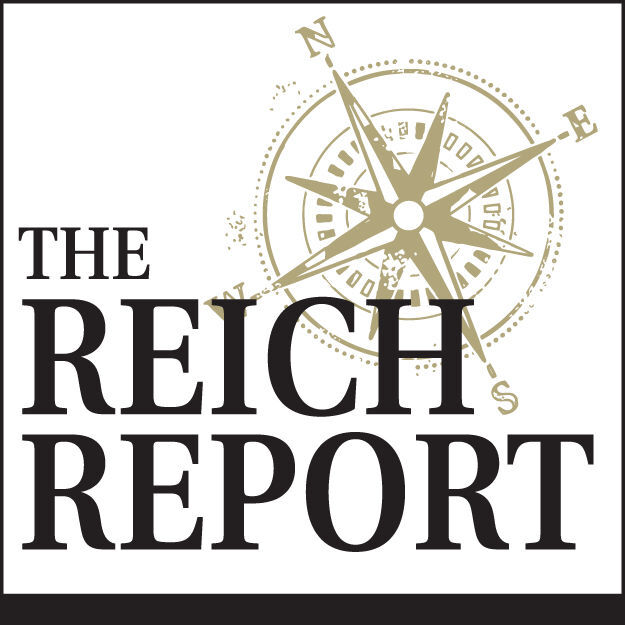 Due to the new rules under the SECURE Act, for most beneficiaries, instead of being able to take the money out of an IRA over their life expectancy, they are forced to take it all out in 10 years. This will undoubtedly result in higher taxes and less control for most people. Today I thought we would explore what we can do now that the stretch IRA is gone.
• Roth IRAs: If you convert your traditional IRA to a Roth IRA, your beneficiaries will still have to take out the funds by year 10, but everything they take out, including interest, will be tax-free. If you leave it to a spouse, they can still take distributions over their lifetime. That's a lot of tax-free income. Even if you leave it to a trust, you've eliminated the tax issues typically associated with income inside a trust (earnings over $12,950 are taxed at the highest marginal bracket of 37% and possibly an additional 3.8%). Current income tax rates are low but are set to rise after 2025.
• Charitable giving: If you are charitably inclined and over 70½, using your IRA is a much better way to give to charity than it is using other funds. By making what is known as a Qualified Charitable Distribution, you can reduce your future required minimum distributions both now and in the future. You are allowed to give up to $100k, it satisfies your RMD, helps your favorite charity and reduces your taxable income. That's a dream scenario for a taxpayer. If you are going to leave money to a charity after you are gone, leave them your IRA, since tax-exempt organizations won't have to pay tax on the distributions, unlike your heirs. Leave heirs other assets instead.
• Charitable remainder trust: If you're looking for more ways to give, setting up a charitable remainder trust allows you to possibly extend the new 10-year rule. In a charitable remainder trust, you pledge the future value of the assets to the charity in exchange for a number of income payments. Let's say the payout was 20 years and you passed the following year. In this example your beneficiaries would get 19 more years of payments vs. 10 had you left them the IRA directly.
• Make your spouse the beneficiary: Next to a charity being the beneficiary of your IRA, a spouse is the next best option, because unlike other heirs, they aren't subject to the 10-year rule, and they could potentially take those distributions over a longer time period than your children could. Again, leave other assets to children and grandchildren instead.
• Life insurance: I saved the best for last. One of my favorite strategies for maximizing an inheritance with the lowest overall tax effect is to take distributions from the IRA over a number of years or even your lifetime and use each payment to purchase life insurance. If I leave a $1,000,000 IRA to my kids, they would have roughly $600k left over after taxes. If instead I annuitized my IRA and used each payment to fund a life insurance policy, then that same $1,000,000 might buy me $4,000,000 or more depending on my age and health. Best of all, if structured right, it's all tax-free. I'll trade $600k for $4,000,000 any day. I can even dictate the payout to my heirs while I'm still alive, even without a trust. They can even use the proceeds to pay the tax on the rest of the IRA that they inherit. My spouse could use it to pay any income taxes due if she wants to convert her IRAs to Roth IRAs and make all her future income from it tax free, too. Plus, doing it now allows me to pay taxes at today's low tax rates.
While the opportunities for stretch IRA planning may be limited, as you can see there are still plenty of other options out there to both save on taxes and maximize assets to your heirs.
T. Eric Reich, CIMA, CFP, CLU, ChFC is president and founder of Reich Asset Management and can be reached at 609-486-5073 or eric@reichassetmanagement.com.
Securities offered through Kestra Investment Services, LLC (Kestra IS), member FINRA/SIPC. Investment advisory services offered through Kestra Advisory Services, LLC (Kestra AS), an affiliate of Kestra IS. Reich Asset Management, LLC is not affiliated with Kestra IS or Kestra AS. Neither Kestra IS nor Kestra AS provides legal or tax advice. The opinions expressed in this commentary are those of the author and may not necessarily reflect those held by Kestra Investment Services, LLC or Kestra Advisory Services, LLC.