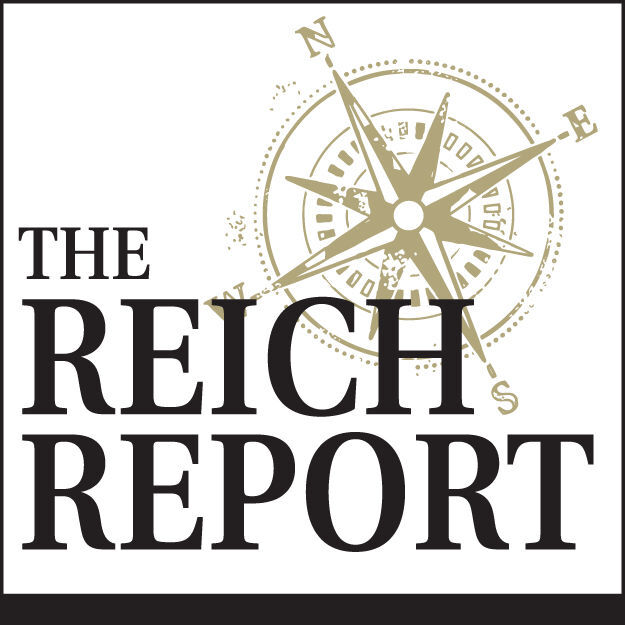 A common question I get asked from clients is, what do I do with these old savings bonds? We all seem to still have some from birthdays, graduations, an inheritance (most often), etc. So the question is, what are my options if I have a bunch of savings bonds?
What you should do with your bonds depends on several factors. First, are they still earning interest? The type of bond you have will determine whether they are still earning interest. Maturity dates can range from 20 to 40 years depending on the bond. Here is a quick reference: HH-20 years and most others ("EE" & "I") are 30 years. If you have bonds older than 40 years, they are no longer earning interest. All series "E" bonds have stopped paying interest by now. "EE" bonds issued after 1989 have also stopped paying interest. "I" bonds are more current, and even the oldest ones will pay interest into 2028. The key website you will need to check out is Treasurydirect.gov. Under the tools section there is a ton of great information, including a calculator on how to value them, as well as a tab called "Treasury Hunt" to help you look them up.
If you find that they are no longer paying interest, then there is no reason to keep them any longer and you should cash them in. Even if they are still paying interest, you want to make sure that you are getting a fair return on your money or it may still make sense to cash them out and put that money to work for you elsewhere. Just remember, the interest is taxable when you cash them in unless they are post-1989 "EE" or "I" bonds and you use them to pay for college. To cash them in, you need to see if your bank redeems them since not all do anymore.
If you inherited the bonds, then the process can be more complicated. If you are not listed as the registered owner of the bonds, then there are additional steps to complete. First, you have to fill out form 5336 if you are not listed on the bond or form 1522 if you are a registered beneficiary and provide information about the person you inherited them from including their name, Social Security number and the state they lived in, your information, and how and where you want the money distributed.
Lastly, what do you do if your bonds are lost or stolen. Fortunately, nobody but you can cash in your savings bonds since you are required to show ID when you do. You can have lost/stolen bonds replaced by filling out form 1048 on the treasurydirect.gov website.
If you need more information, don't hesitate to give us a call and we can help walk you through the process.
T. Eric Reich, CIMA, CFP, CLU, ChFC is president and founder of Reich Asset Management and can be reached at 609-486-5073 or eric@reichassetmanagement.com.
Securities offered through Kestra Investment Services, LLC (Kestra IS), member FINRA/SIPC. Investment advisory services offered through Kestra Advisory Services, LLC (Kestra AS), an affiliate of Kestra IS. Reich Asset Management, LLC is not affiliated with Kestra IS or Kestra AS. Neither Kestra IS nor Kestra AS provides legal or tax advice. The opinions expressed in this commentary are those of the author and may not necessarily reflect those held by Kestra Investment Services, LLC or Kestra Advisory Services, LLC. To view form CRS visit https://bit.ly/KF-Disclosures.