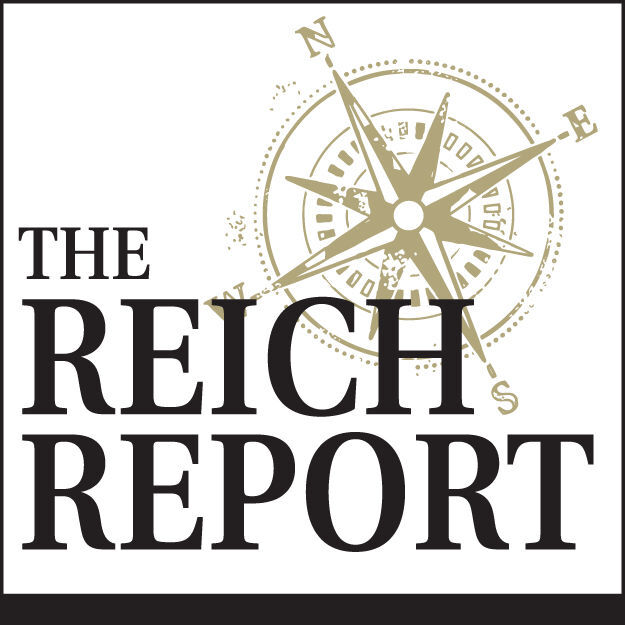 In response to the COVID-19 pandemic, many colleges and universities have begun to unveil their reopening plans for the 2020-2021 school year. The Chronicle for Higher Education has been tracking more than 1,250 colleges and are publishing the reopening plans on their website (chronicle.com) on a daily basis. Of the schools they're tracking, 50% are planning for in-person, 34% are proposing a hybrid model (mix of online and in-person), 12% are planning for online, about 3% are still considering a range of scenarios and 1% are waiting to decide. Schools that were 100% online prior to the pandemic are excluded.
If you are a parent of a college student or a college student, I'm sure you have been anxiously waiting for this announcement from your school so you can begin to plan for the upcoming school year. Some students are even considering a gap year, given all of the uncertainty. Aside from the obvious health and safety factors you need to consider, many of you are wondering about the financial aspect of this new learning model. Some questions that come to mind or questions that we've discussed with our clients:
• Will there be a reduction in tuition for the hybrid and online models?
• Will there be reimbursements for schools that are planning for in-person but that may need to switch to online midsemester?
• How will these models affect financial aid?
• Can you live on campus still for schools using the online model?
The answers to these questions are obviously school specific, but I thought I'd give you some examples of what schools are doing and important considerations for evaluating costs and financial aid. For example, Lafayette College, my alma mater, announced that all fall semester courses will be online, and the majority of students will study from home. In response to the online model, Lafayette is cutting tuition by 10% and reversing a planned 3.75% increase this year in tuition, fees, and room and board.
In regard to financial aid, things get even more complicated. We recently spoke with a parent whose student is attending a college that plans to offer the hybrid model. Their daughter is a junior, all of her required courses will be online, and she can return to campus to study online if she chooses. In this scenario, the first instinct would be to stay at home to save on room and board costs for the fall semester since the classes are online. Unfortunately, for their daughter's college, there is no reduction in tuition. In addition, her financial aid eligibility still accounts for room and board. Because of this, there is almost no cost savings for studying at home vs. returning to campus. Financial aid is based on the total cost of attendance, which includes both tuition/fees and room/board, and your expected family contribution. Therefore, any need-based grants could fluctuate if any of those numbers change.
As you can see, there are many factors to consider. Again, the driving factor for many families is health and safety, and the second most important factor is the financial aspect. When making the decision to return to campus, you want to make sure you are asking your college or university the questions listed above. We can help evaluate your options once you have the answers from the school.
Guest written by Amy Mahon, who is director of operations and marketing for Reich Asset Management, LLC and passionate about navigating the college process.
Securities offered through Kestra Investment Services, LLC (Kestra IS), member FINRA/SIPC. Investment advisory services offered through Kestra Advisory Services LLC (Kestra AS), an affiliate of Kestra IS. Reich Asset Management, LLC is not affiliated with Kestra IS or Kestra AS. Neither Kestra IS nor Kestra AS provides legal or tax advice. The opinions expressed in this commentary are those of the author and may not necessarily reflect those held by Kestra Investment Services, LLC or Kestra Advisory Services LLC.
Be the first to know
Get local news delivered to your inbox!