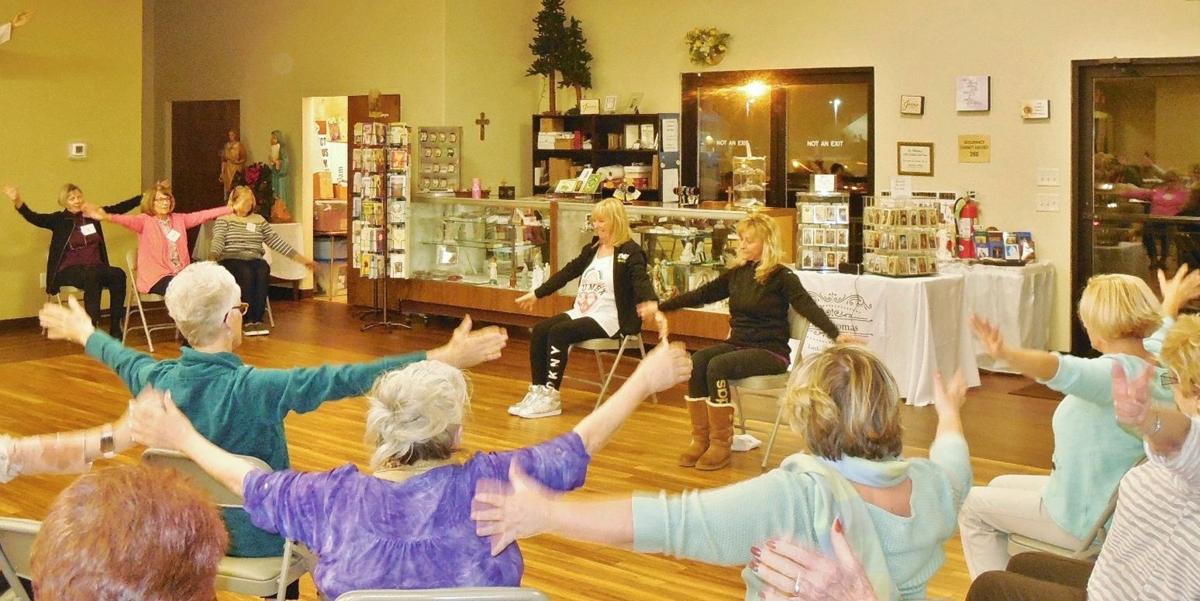 Winter schedule
Our parish is back on its winter Mass schedule beginning this weekend, but with limited seating and social distancing as required by the diocese. The weekend Mass schedule is 4 p.m. Saturday and 8, 9:30 and 11 a.m. on Sunday.
Tom Park's KofC Yard Sale
Here is the latest information on the KofC Store at 601 Bayshore Ave. The store will be open 8 a.m. to 1 p.m. every Saturday through the month of October. Small items may be donated during those hours. Large items and furniture can no longer be accepted and there will no longer be any pick-ups. Feel free to stop in and browse on any Saturday morning.
Calendar raffle
It's almost time for our annual Calendar Raffle, so tuck $20 away for the best buy of the Christmas season. Stay tuned for more details.
Rosary for Peace
The Rosary for Peace takes place at the outdoor shrine every Tuesday at 7 p.m. Remember to bring your own chairs and face masks.
September anniversaries
Anyone celebrating an anniversary in September is invited to notify the office so that we can publish your names in our weekly bulletins. Call the office or e-mail the bulletin editor at bulletin@stabrig.org. Let us all share in your happiness.