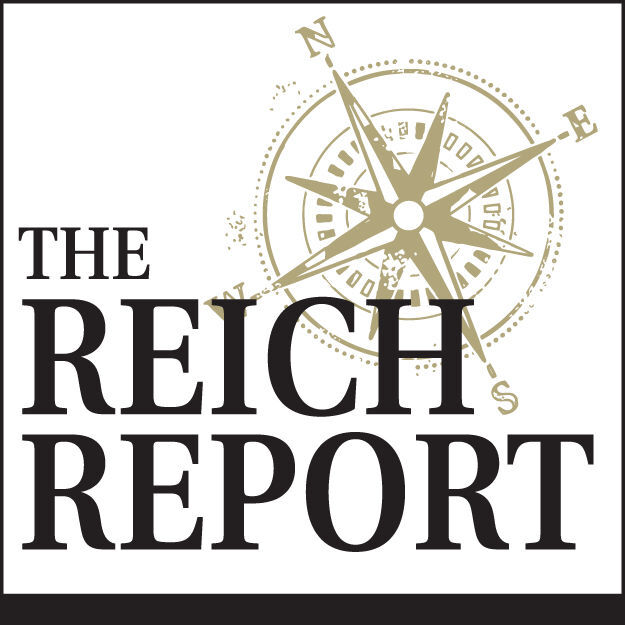 Of all the topics we discuss in articles or on the radio, the one that draws the most attention is estate planning. It is an area that affects all of us and in particular, seniors. Often however, people don't seek out advice regarding estate planning because quite frankly, they don't know where to begin. The process can often start with your CPA, attorney or financial advisor before having a qualified estate or elder law attorney complete your plan. Only an attorney can draft your documents to complete your plan, but the others mentioned can certainly help get the process started if they have experience or expertise in that area. I always like to meet with people first before they go to the attorney so I can understand in plain English what they really want to happen with their estate. By asking a lot of questions up front, I'm typically able to figure out what they are really trying to accomplish and then I can help them to articulate those goals to the attorney.
I know I've said this before, but I'll probably say it a thousand more times: Be very careful about just creating an estate plan online. I understand that it might be cheaper and respect the appeal of that, but a qualified estate/tax planning attorney or certified elder law attorney is a specialist just like your doctor. It's important to know that when you make one decision regarding an estate plan, it can often affect other areas as well and all of those issues have to be taken into consideration.
So what should you start thinking about before you begin the process? First, you really need to decide who is going to be the person who will manage your affairs for you when you are gone. This person is known as your executor/executrix. In the case of a trust, they are called the trustee. This person for obvious reasons is extremely important to the process and should be selected with a lot of thought and care. Unfortunately, many estate plans never get off the ground because people often cannot decide who they should pick to be that person. I'll start by saying, I am not a fan of selecting more than one person for the job in order to prevent hard feelings among children. Trust me, nobody really wants that job and most kids are thrilled to have someone else do it. While the person you select doesn't need to be close by in today's digital age, often times the person selected isn't someone who lives very far away though again, they could be. This is especially true of a person chosen as a medical power of attorney. This is the person that carries out your end of life medical decisions based on an estate document known as an advanced directive.
Once you know who will carry out your affairs after you're gone, the next question is "Who gets what?". How do you want to divide up your estate among your heirs? For retirement accounts like an IRA, 401k, annuity or life insurance policy, you will name a beneficiary directly on those accounts and not in your will. For everything else, your home, cars, stuff, that will all pass via your will.
Another consideration is who will make decisions for you if you are alive but unable to make those decisions yourself? This is known as your power of attorney. This person will manage your daily affairs such as paying bills etc.
Now that you have a will, a power of attorney and an advanced directive (or POLST: Portable Medical Orders), and possibly a trust (if you want more control over the heirs), you are ahead of most everyone in terms of organizing your estate. Once all of the documents are complete, the next step is to make sure you don't forget to review your plan every few years or when tax/estate laws change. Don't be afraid to ask your CPA, financial advisor or attorney if recent law changes may affect your situation. Keeping your plan current is very important.
The final thing I'll say is that the most important step in the process is the first one. Just get started, because the longer you wait, the harder it can be to make those decisions. Think about who you want to manage your affairs and who you want your estate to go to and then go talk to a professional to help you through the process. As always, I'm happy to be a sounding board for you to get the process started and then I can point you in the right direction of who to consult with to complete your plan.
T. Eric Reich, CIMA, CFP, CLU, ChFC is president and founder of Reich Asset Management and can be reached at 609-486-5073 or eric@reichassetmanagement.com.
Securities offered through Kestra Investment Services, LLC (Kestra IS), member FINRA/SIPC. Investment advisory services offered through Kestra Advisory Services, LLC (Kestra AS), an affiliate of Kestra IS. Reich Asset Management, LLC is not affiliated with Kestra IS or Kestra AS. Neither Kestra IS nor Kestra AS provides legal or tax advice. The opinions expressed in this commentary are those of the author and may not necessarily reflect those held by Kestra Investment Services LLC or Kestra Advisory Services LLC.