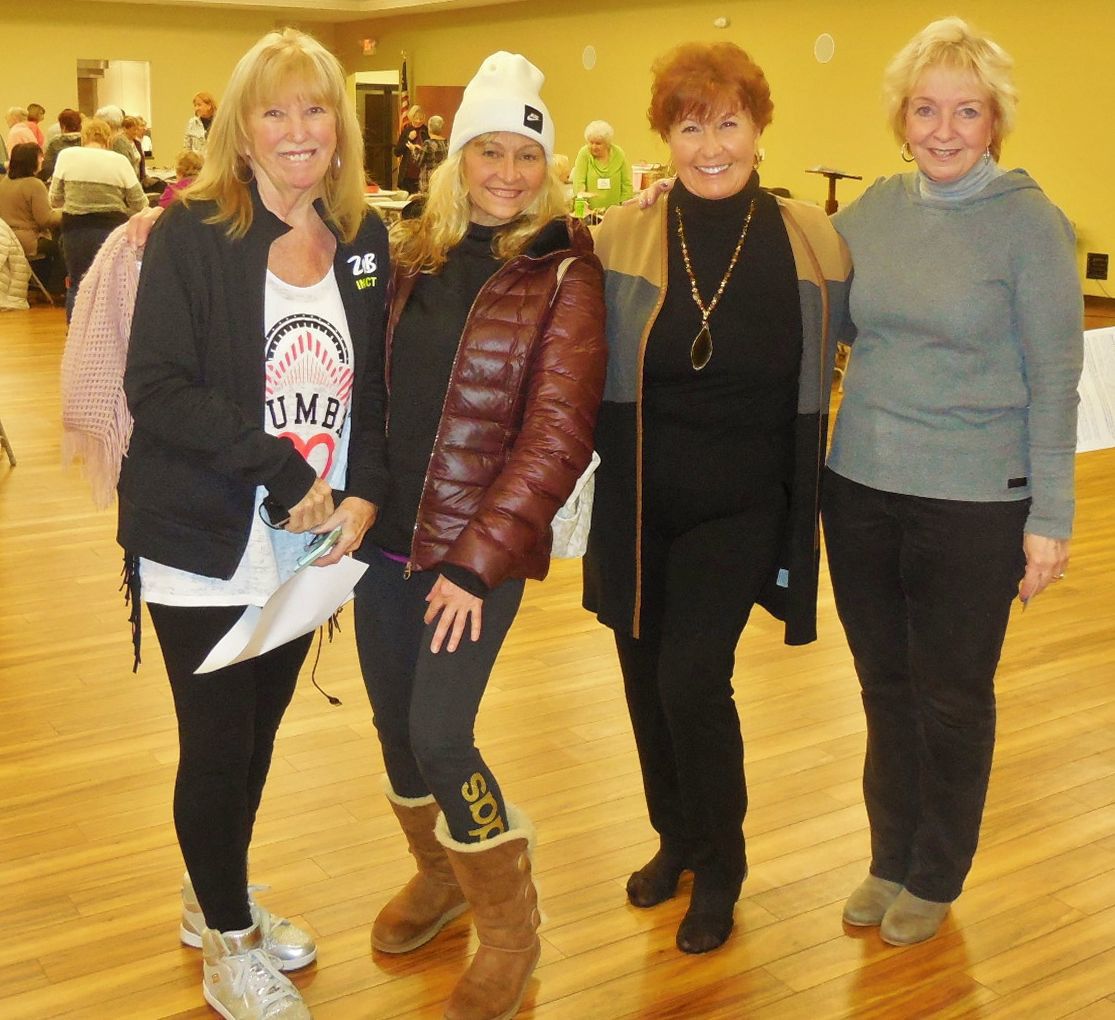 The recent hurricanes Laura and Sally have devastated the Gulf States and prompted a response from St. Thomas Church. They will be taking a collection from parishioners this weekend, October 3-4th. Brigantine remembers Super Storm Sandy and the destruction it brought to lives and property. If anyone who feels compassion for the victims of these recent hurricanes wishes to add to the St. Thomas collection please drop off your donations at the St. Thomas Office on Eighth Street. Thank You.
Blessing of animals
On Sunday, October 4th, in celebration of the feast of St. Francis of Assisi, the annual blessing of animals will be held in the Church parking lot on Eighth Street at 1 p.m. Pets of all kinds, cats, dogs, fish, birds, reptiles and rodents (in cages please) are welcome, whether Catholic or not.
Public Square Rosary Crusade
A public recitation of the rosary will take place on Saturday, October 10th at 12 noon on the W. Brigantine Avenue side of St. Thomas' parking lot. This event constitutes a part of rallies taking place across all the United States on this date, sponsored by America Needs Fatima. The intention of the crusade is to beg God and Our Lady to save America from today's immorality and secularism; participation is strongly encouraged and appreciated. Please wear your mask and bring your own chair.
Eucharistic Procession to the Homebound
St. Thomas plans to conduct Eucharistic Processions to the homebound, similar to one held in June, on Sundays, October 11th and October 18th, following the 11 a.m. Mass. Participants include our Deacon Long who will carry the Holy Eucharist and Fathers Maher and Wtorek who will distribute Communion to the faithful. If you or a loved one is 65 or older, homebound or hesitant to return to mass, please call the rectory to advise that you would like to be visited. As plans become clearer, we will call you to advise what time to expect the procession to visit your residence.
Tom Park's KofC Yard Sale
Here is the latest information on the KofC Store located at 601 Bayshore Avenue. The store will be open every Saturday from 8 a.m. to 1 p.m. through the month of October. Small items may be donated during those hours. Large items and furniture can no longer be accepted and there will no longer be any pick-ups. Feel free to stop in and browse on any Saturday morning.
Calendar Raffle
It's almost time for our annual Calendar Raffle so tuck $20 away for the best buy of the Christmas season. Stay tuned for more details.
October Anniversaries
Anyone celebrating an anniversary in October is invited to notify the office so that we can publish your names in our weekly bulletins. Call the office or e-mail the bulletin editor at bulletin@stabrig.org. Let us all share in your happiness.
Be the first to know
Get local news delivered to your inbox!