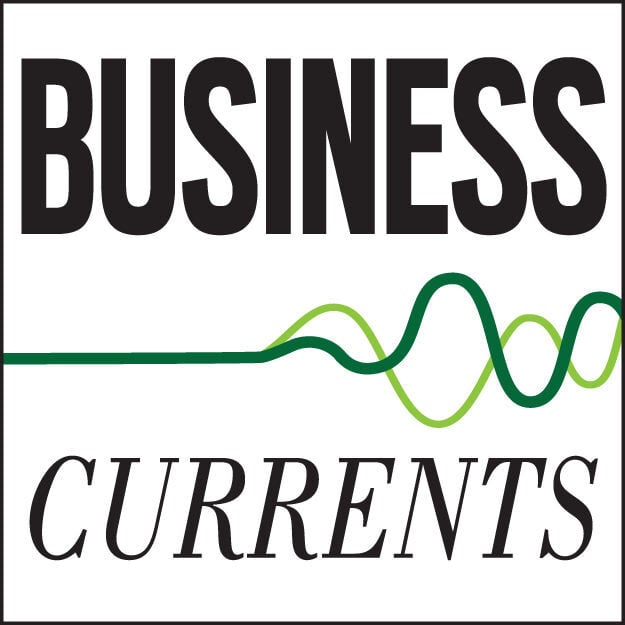 Over the decades of work in consulting and supporting business growth and development, I have become a believer that there is an art to being successful in business. There is also an art to surviving and even thriving during the most difficult of times. This is true whether the challenges that businesses face are hyper-local or global The ability to come up with ideas, create strategies, design a plan, and/ or turn the idea or plan into reality and to make something sometimes out of nothing is an art.
Inspiration can come from many places. Many of us continue to be inspired by the growth of our regional arts community. We have an active and growing focus on the arts within our region. I am inspired by the business of art and that has me thinking about the art of business.
Similar to an artist being moved to produce a work of art, the business owner is moved by desire or necessity to build or grow business. Not all business owners consider themselves creative people and very few would call themselves artists. However, when we analyze the common traits in both the traditional artist and the small business artist the similarities start to emerge.
Vision: The artist comes up with a concept and sees what they would like to accomplish. While sometimes the end result may be different than the original, it is vision that allows the creative process to take place. Now more than ever in business, you need to have vision and also have the ability to share that vision with others. If you can see it, it is much easier to create.
Motivation: Artists act on their ideas simply to express themselves. Other artists are creating works of art to make a living and as a career. Business owners like artists need to be self-motivated. During these unprecedented times, business owners need to look for motivation beyond the usual or traditional places they have found it.
Influences: Artists draw on what they know. They take what they have experienced and create a work of art based on life influences or being moved by something someone else has done. The same holds true for the small business owner. When you find yourself in uncharted business territory finding positive influences is critical to moving forward.
Uniqueness: The more unique the art created by the artist, the more likely that artist is to stand out from the crowd and draw attention to their creations. When a business can demonstrate uniqueness in product offering or service they have the opportunity to be very successful. Both walk a thin line between being seen as unique and being seen as too extreme. Knowing your customer base and target market can help in staying connected to your audience.
Risk taking: When it comes to risk or taking chances, artists seem to embrace the change. Not being afraid to take risks and try new things or the type of art they create seems to naturally fit many artists. Business owners that are willing to shake things up in their business, marketing or even their industry are risk takers. You can make changes gradually or if you choose, you can take a few dramatic but hopefully calculated risks in growing your business. Unfortunately, for many businesses at this place and time the risk in making decisions is extremely high. Do your best to analyze your current situation and make decisions that you are both comfortable with and are good for you and your business.
Incorporating some of the qualities or the artists into your business model can be a worthwhile endeavor. While you are at it, perhaps consider incorporating actual art into your business. You can do this by working with local artists to create unique pieces of art that reflect the type of business you are in, or pieces that are pleasing that your customers or clients can enjoy. However you choose to add art to your business, supporting the local arts community is supporting the community.
Taking inspiration from artists and art is something we can all work into our companies, workplaces and lives. Vision, motivation, uniqueness and the willingness to take risks are qualities that we all can embrace. Whatever area or medium you choose to work in, work to become an inspired business artist. Even during difficult and challenging times, getting creative is a great way to get your business growing.
Be the first to know
Get local news delivered to your inbox!