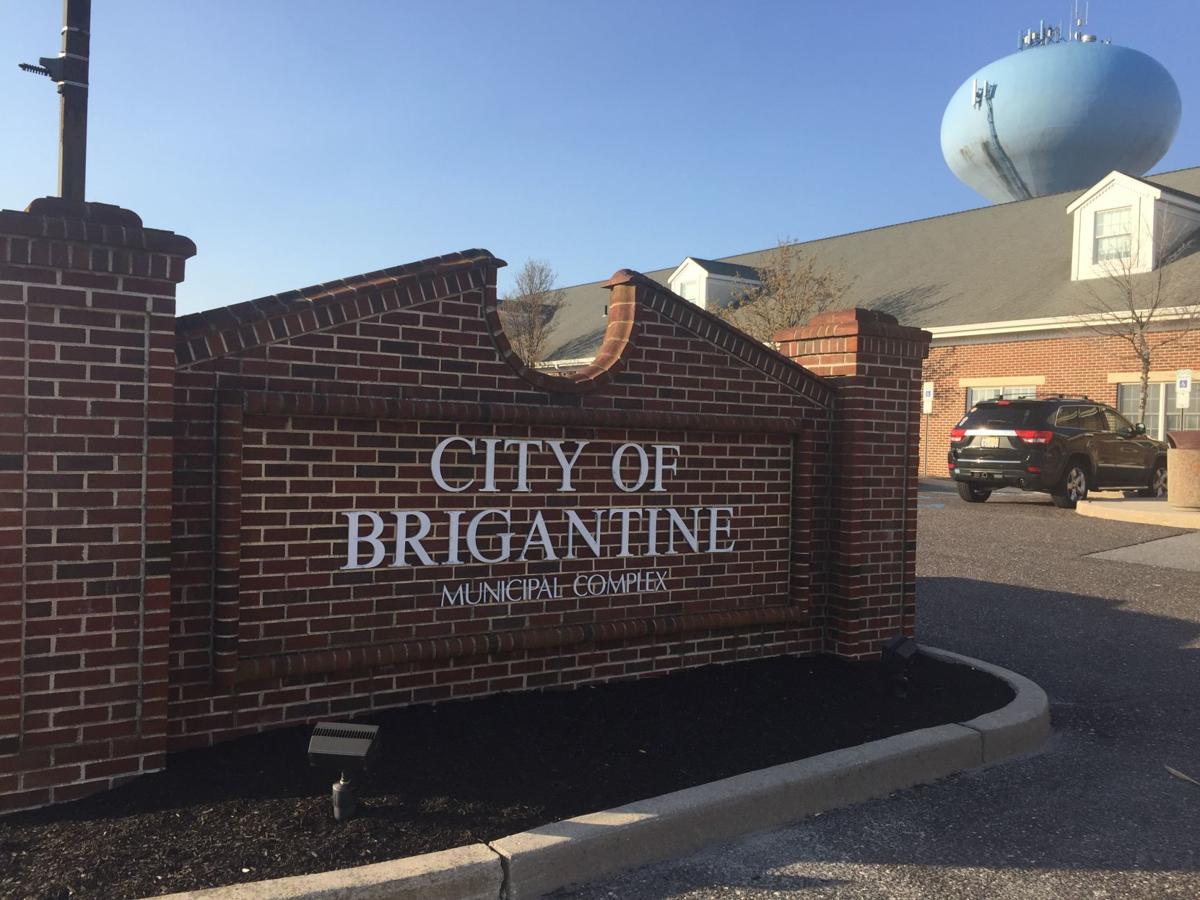 BRIGANTINE — After hearing comment from the public and making some edits to their original draft, City Council on Aug. 15 unanimously introduced an ordinance that would ban single-use plastic bags in the city.
"I think we have a very good compromise here in that we're not charging fees to individuals who are going to be governed by this ordinance and that it's actually going to have its intended effect on Brigantine and on the environment," Mayor Phil Guenther said.
If adopted, the ordinance will make it unlawful for businesses including supermarkets, drugstores, food marts and restaurants to provide single-use carryout bags made of plastic.
The ban does not include bags customers use to transport produce, meat or seafood within a store to the register, dry cleaner garment bags or bags used to transport any frozen substances used for fishing.
BRIGANTINE — City Council has agreed to discuss an ordinance that would ban single-use plast…
Gov. Phil Murphy next week plans to veto a bill that passed the Legislature in June that would have imposed a 5-cent fee on plastic bags.
The local ordinance is set to take effect June 1, 2019. Any business that violates it would be subject to a fine of no less than $5 and no more than $500 per violation.
Council hopes the ban will encourage Brigantine shoppers to bring reusable bags when they shop.
According to the ordinance, a reusable bag is defined as a bag designed and manufactured to withstand repeated uses over time and is machine-washable or made of material that can be cleaned regularly.
BRIGANTINE — The docks, bulkheads and piling that surround the island are an integral part o…
However, members of the public, including Beth Kwart, chairwoman of the Surfrider Foundation's South Jersey Chapter, took issue with a phrase in the original draft that defined the reusable bags as being at least 2.25 millimeters thick if made from plastic.
To eliminate the possibility that businesses might implement thicker single-use plastic, council decided to remove the word "plastic" from the definition and replace it with "cotton, polyester or other fabric."
Council members during the meeting expressed feeling a time crunch to pass an ordinance.
"The time urgency that we now have I think just kind of puts the pressure on us to not do the perfect job," DeLucry said. "We're not going to be able to address everything."
Councilman Vince Sera echoed DeLucry's concerns: "You can't always chase after perfect."
In the hopes that shoppers might not overwhelmingly switch to paper after plastic bags are banned, some members of the public pushed for the ordinance to include a 5- to 10-cent fee on paper bags.
However, Solicitor Fred Scerni said a fee on paper products would also face problems if the governor had approved the state's legislation.
BRIGANTINE — City Council awarded contracts for various construction projects at its meeting…
"I believe that is what is intended by the state legislation: to supersede fee ordinances," Scerni said.
Others from the public also asked about including plastic straws in the ban.
Sera said he believes the issue deserves more discussion, but not with this ordinance.
"There's no pressure to get anything done on straws because it's not in front of the governor right now," Sera said.
Council will vote on adopting the plastic-bag ordinance at its next meeting Sept. 5.