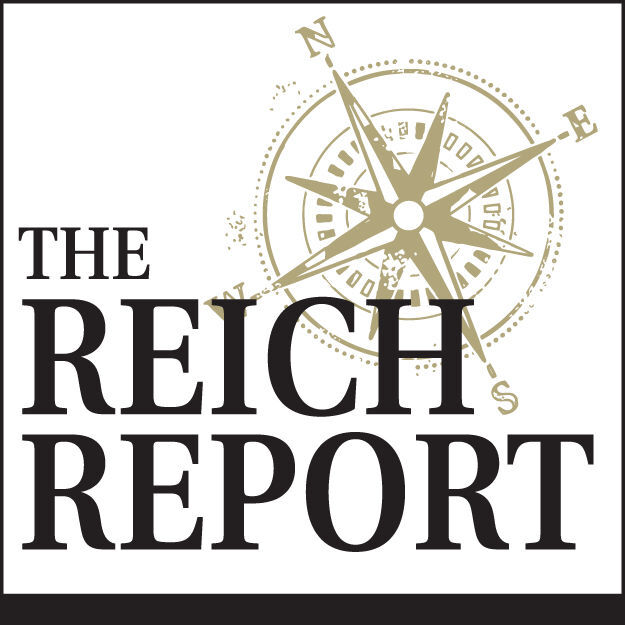 A few weeks ago, I mentioned that I was concerned about the rise in the yield of the 10-year treasuries. Since then, I received quite a few questions about why that matters to the market, but in particular, why is it affecting the tech stocks so much more than everything else?
To answer this question, we first need to understand how interest rates are a factor in stock prices. Part of a stocks price is a function of what that company is going to earn in the future. While it may have had strong earnings in the past, that really isn't helpful in projecting the value of a stock in the future. If I'm buying a stock because I think it will go up in value in the future, then I can only make assumptions about what that company's future earnings will be. As you can imagine, the longer out you are trying to guess what those earnings are, the harder becomes.
If the company is a very stable company with very consistent earnings, then it is easier to predict what future earnings may be. Where this exercise becomes very difficult is when you are trying to estimate the future earnings of a technology company that is growing very quickly. Companies that have grown dramatically in a relatively short time period can see their future valuations grow exponentially.
But what does this have to do with interest rates? Those future earnings predictions may help me guess the value of a company in the future, but if I'm buying the stock today, then what is the process for determining that future value in today's dollars? That is known as a discounted cash flow. In essence, at a given interest rate, what value today equals the value I think it will be in the future. In a very low interest rate environment, that value stays high. If bond yields start to rise dramatically, then the value is worth less to me today because it takes a lower price today earning a higher interest rate to get to the same number in the future. Think about your other investments, if you had $100,000 today and you earned 6% on that money, you'd have almost $182,000 in 10 years. Now if you change the interest rate to 8%, then you'd have about $222,000. So if my goal is to have exactly $182,000 in 10 years but I know the interest rate is 8%, then I no longer need to start with $100,000. I could start with only about $82,000. This is a discounted starting value which functions like a discounted cash flow.
If the interest rate that I could earn on my money is higher, then the starting value I would need to invest today could be lower in order for me to get to a given future value. This is why the technology sector has been getting beaten up when the rest of the market seems OK. Fast growing technology companies have the largest difference between today's earnings, and the future expected earnings (known as the growth rate). They are more impacted by changes in bond yields than companies who are growing slower. The higher the interest rate, the lower the present value of a stock, particularly one that has a higher expected future earnings, like technology companies.
I hope this explains the reasoning behind the tech sector selloff over the last few weeks. As always, if you have any questions, feel free to reach out.
T. Eric Reich, CIMA, CFP, CLU, ChFC is president and founder of Reich Asset Management and can be reached at 609-486-5073 or eric@reichassetmanagement.com.
Securities offered through Kestra Investment Services, LLC (Kestra IS), member FINRA/SIPC. Investment advisory services offered through Kestra Advisory Services, LLC (Kestra AS), an affiliate of Kestra IS. Reich Asset Management, LLC is not affiliated with Kestra IS or Kestra AS. The opinions expressed in this commentary are those of the author and may not necessarily reflect those held by Kestra Investment Services, LLC or Kestra Advisory Services, LLC. This is for general information only and is not intended to provide specific investment advice or recommendations for any individual. It is suggested that you consult your financial professional, attorney, or tax adviser with regard to your individual situation.