The Stockton University women's basketball team opens its season on Friday at The College of New Jersey and nobody is more excited about that fact than senior forward Kirsten Flournoy.
Flournoy, more than just about anyone, appreciates every moment she gets to spend on the basketball court doing what she loves.
A catastrophic injury didn't slow her down and now a global pandemic doesn't appear to be dampening her spirits either.
"This season just means so much more because it literally got taken away from me," said Flournoy, who's a Timber Creek High School graduate. "I'm just grateful to even be on the court."
Flournoy tore her ACL and meniscus on the team's first day of practice prior to last season.
"I was on the fence about playing this season," she said. "With how crazy everything was with COVID and me being 22 years old. I was worried about work and everything but I didn't want to go out with an ACL tear.
"I felt like I didn't get to finish anything. I wanted to see the countless hours of rehab I did pay off."
Flournoy's return to the lineup is just one reason why head coach Devin Jefferson is optimistic about the upcoming season.
"She's almost like our silent hero because she works so hard," Jefferson said. "She's been a great leader. She goes above and beyond and is probably one of our hardest working players."
Stockton plays at TCNJ on Friday at 5 p.m. The teams meet again Saturday at Stockton at 4 p.m.
The Ospreys will play a modified eight-game schedule. The Ospreys will play a home-and-home series with four different conference opponents — TCNJ, Rutgers-Camden, Rutgers-Newark and Jersey City.
Playoffs are tentatively scheduled to begin the first week of March but details have yet to be announced.
Stockton finished 10-15 overall last season but all five of Stockton's conference wins came against the four teams it will play this year.
COVID has presented Jefferson and the team with unique challenges.
"It's so hard because as a coach you want to control many things," Jefferson said. "You want to control your week and your plans and I think COVID just kind of took that over. COVID threw a wrench in our game a little but it's teaching us to be better in the moment as well."
Jefferson is in her third season as head coach, and despite all the challenges the team faces in the midst of a pandemic she isn't backing off of her goals as she strives to build a consistently competitive program.
"We don't even know what next year is going to look like, so if we are only allowed to play three or four or five games, let's play each of them like we're going for the gold medal," Jefferson said.
The team will get an immediate boost from Atlantic City High School graduate Kadinah Harris-Hood. Harris-Hood played her first two seasons collegiately at Rowan College at Gloucester County before transferring to Stockton this season.
"Everyone was very welcoming to me," Harris-Hood said. "I like it here and I'm excited to get back on the floor. It's been a long year."
Harris-Hood doesn't care that the team will play an abbreviated season. She's just happy to have a season at all.
"It's been a crazy year but we are grateful," she said. "We're just going to play every day like it's our last because we are grateful for the moments that we get.
"I don't care if it's one game, two games or whatever. Just to be out there is a blessing because we didn't even know if we were going to get a season."
Oakcrest graduate Ionyonia Alves averaged 6.9 points and a team-high 7.1 rebounds per game last season. Maddie McCracken (Wildwood) averaged 6.6 points and 3.6 rebounds per game and returns along with leading scorer Emily Donzanti (9.8 points per game).
"I think we can go 8-0, I really do," Flournoy said. "I don't think there is any team in the NJAC that can blow us out of the water. We can compete with anybody, and it's not about what the other teams can do, it's about what we can do."
GALLERY Stockton women's basketball practice
020221_spt_stocktonwomen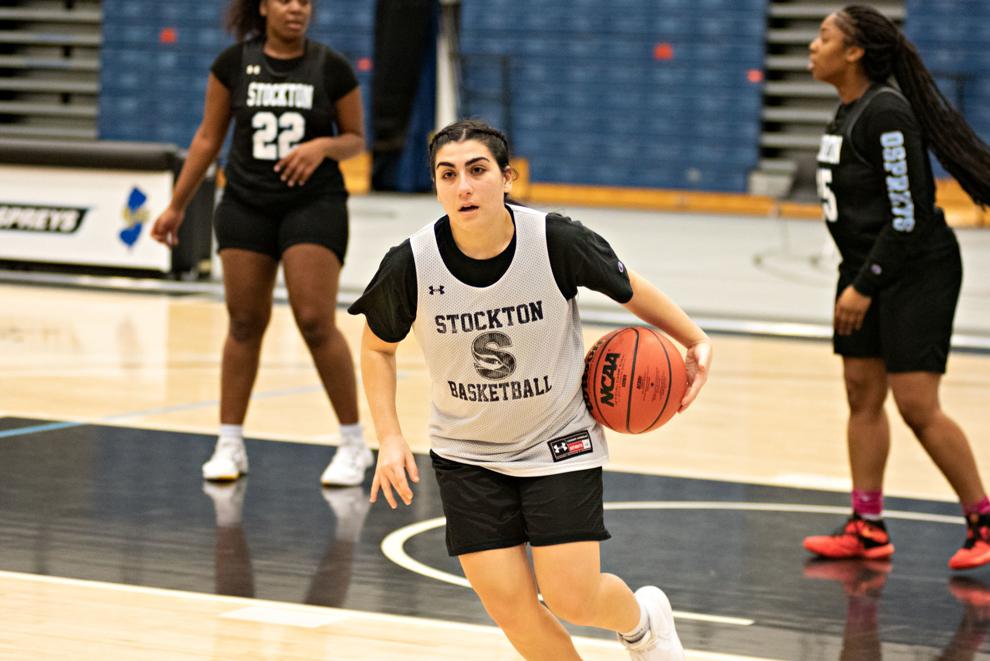 HIDE VERTICAL GALLERY ASSET TITLES
020221_spt_stocktonwomen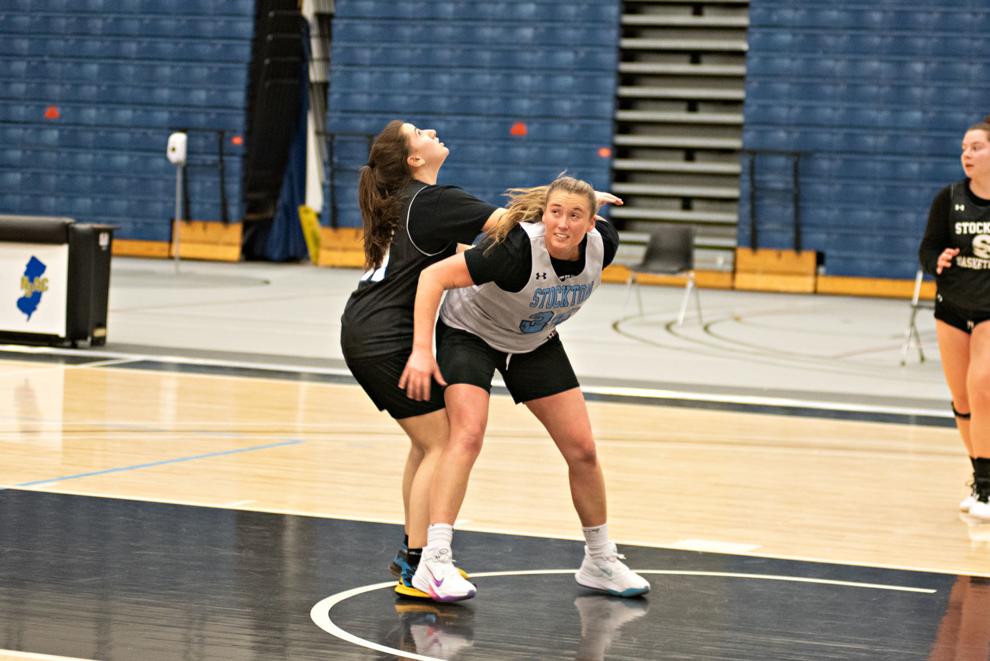 020221_spt_stocktonwomen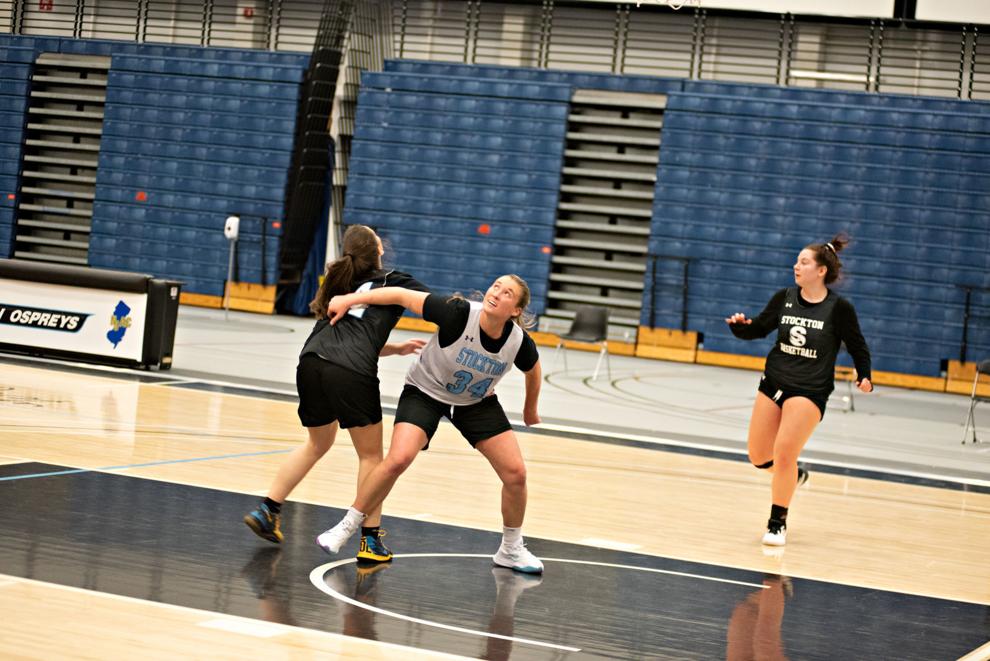 020221_spt_stocktonwomen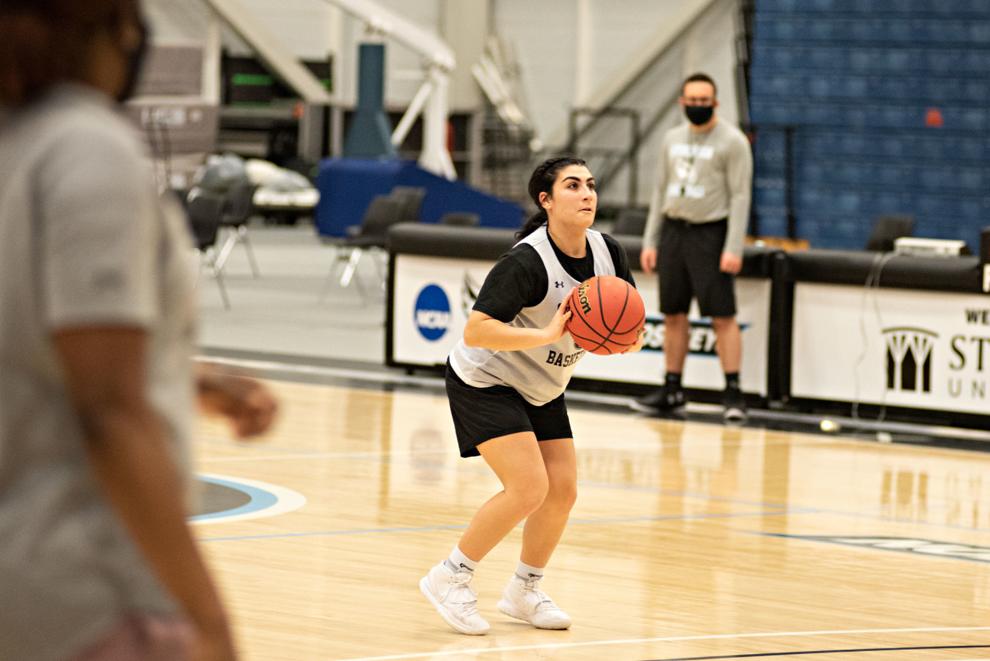 020221_spt_stocktonwomen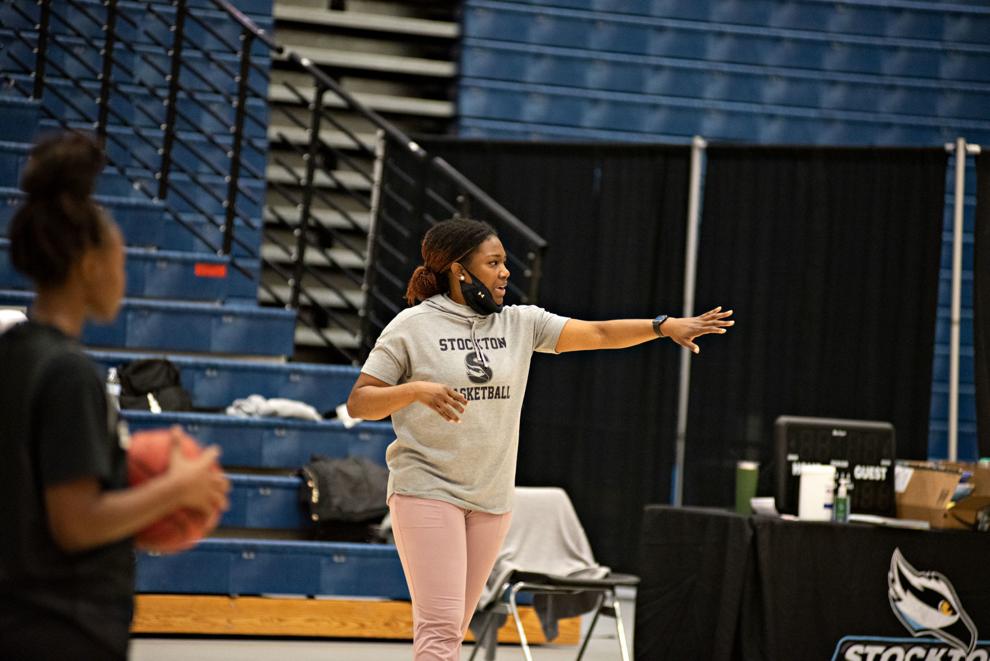 020221_spt_stocktonwomen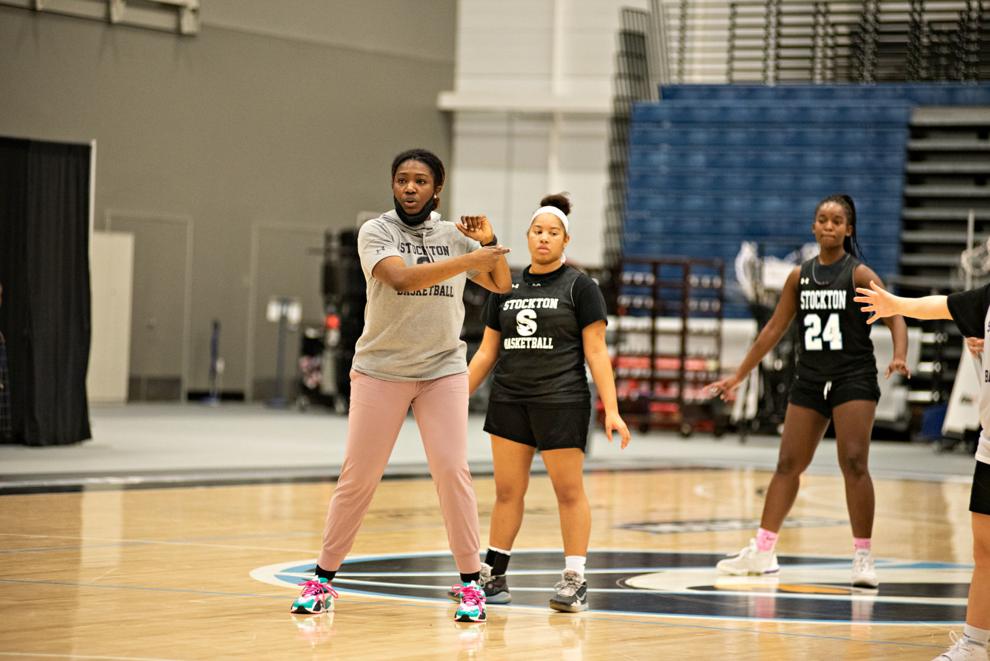 020221_spt_stocktonwomen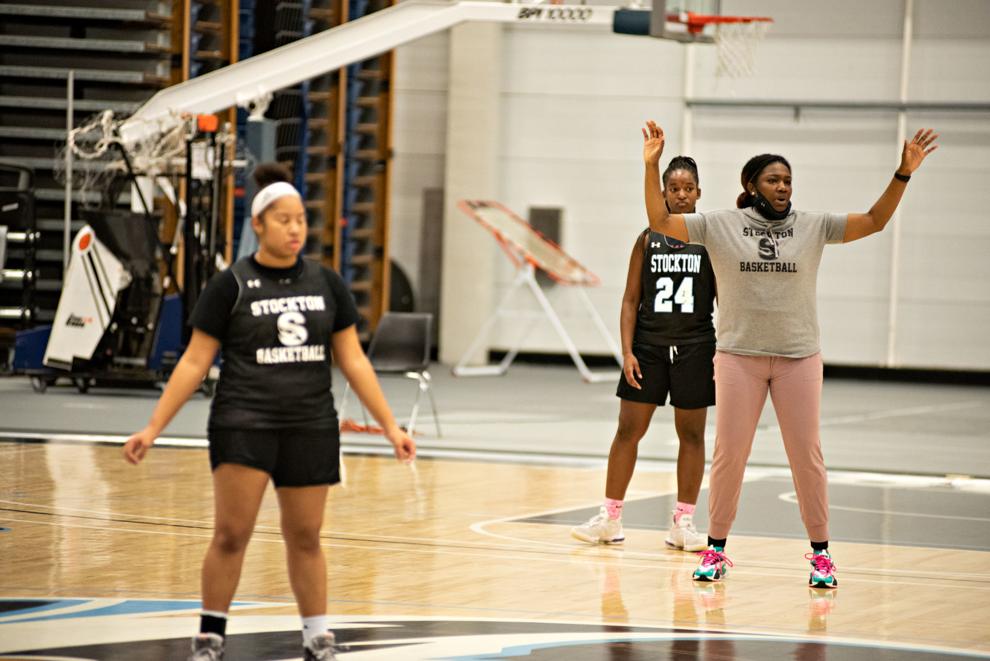 020221_spt_stocktonwomen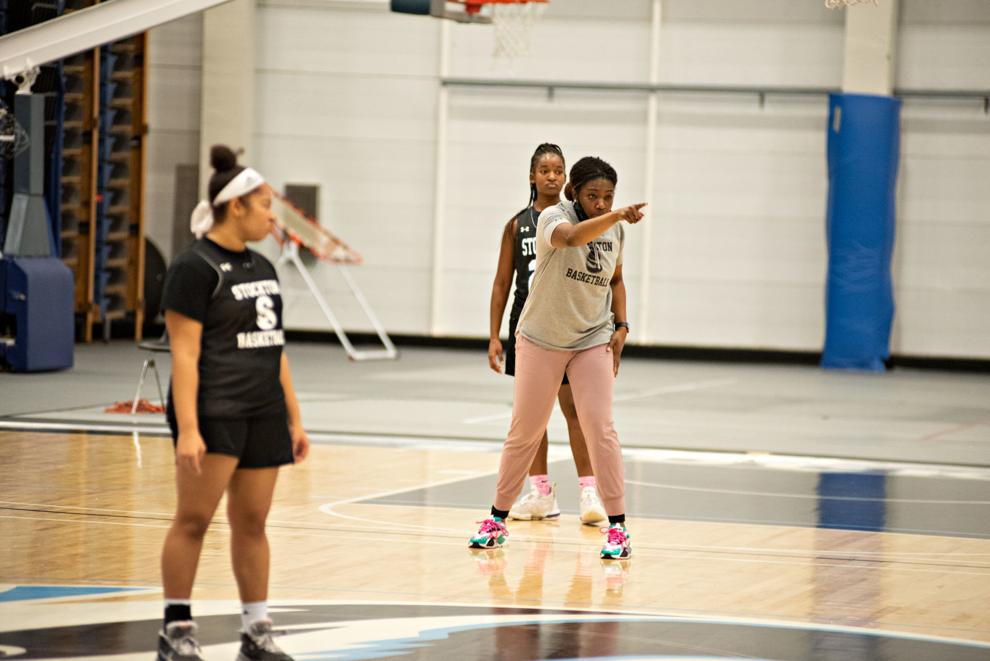 020221_spt_stocktonwomen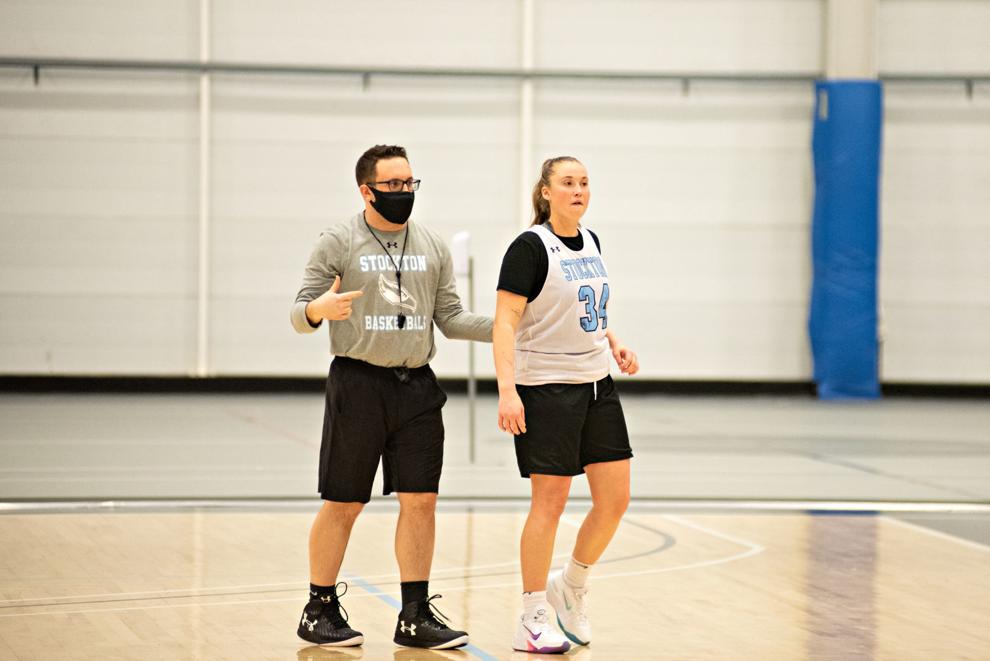 020221_spt_stocktonwomen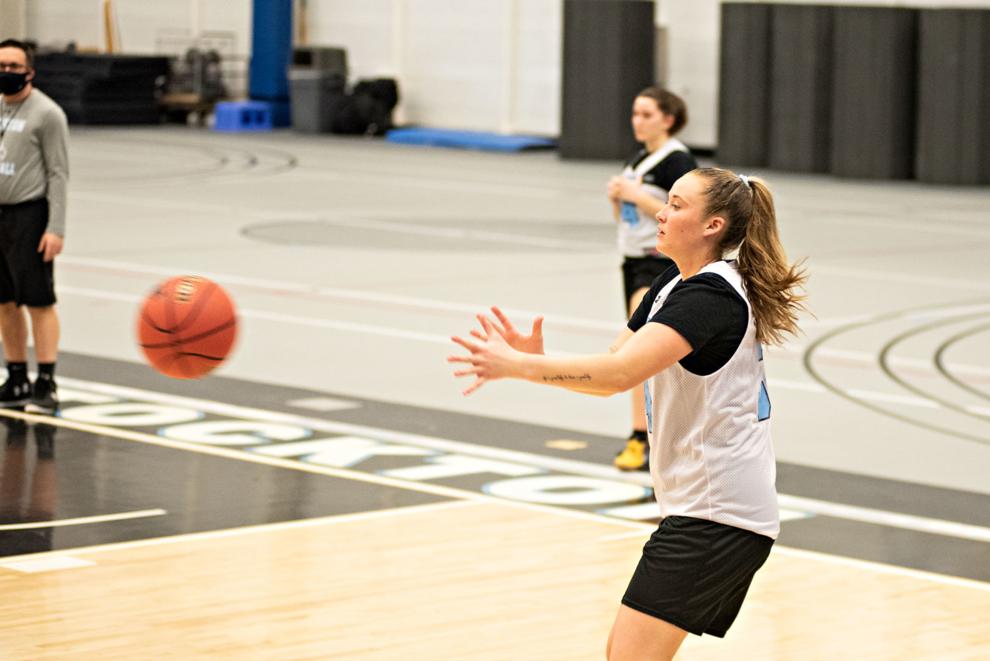 020221_spt_stocktonwomen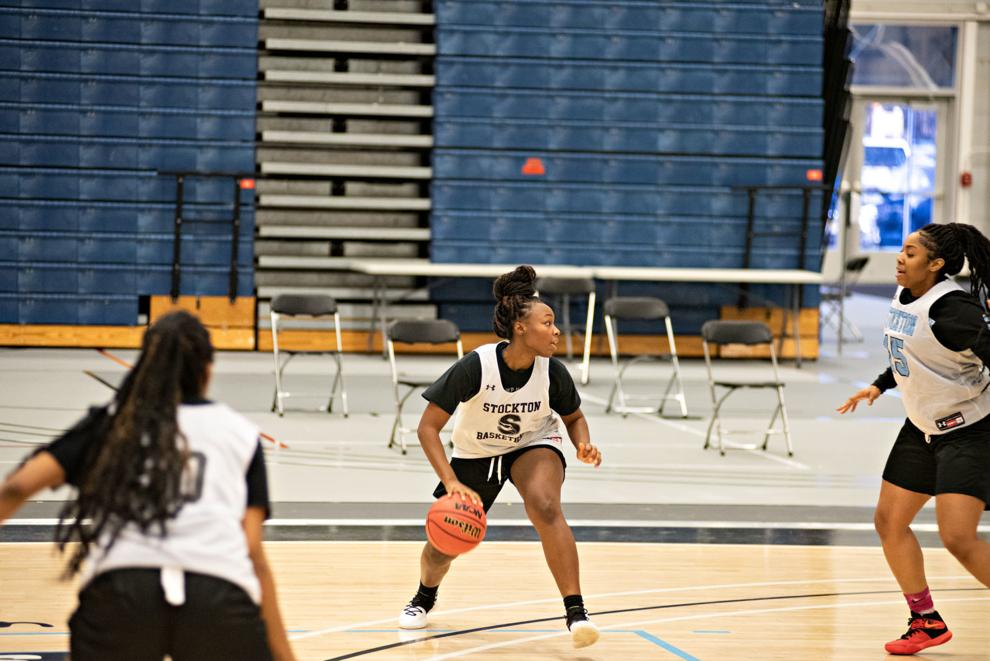 020221_spt_stocktonwomen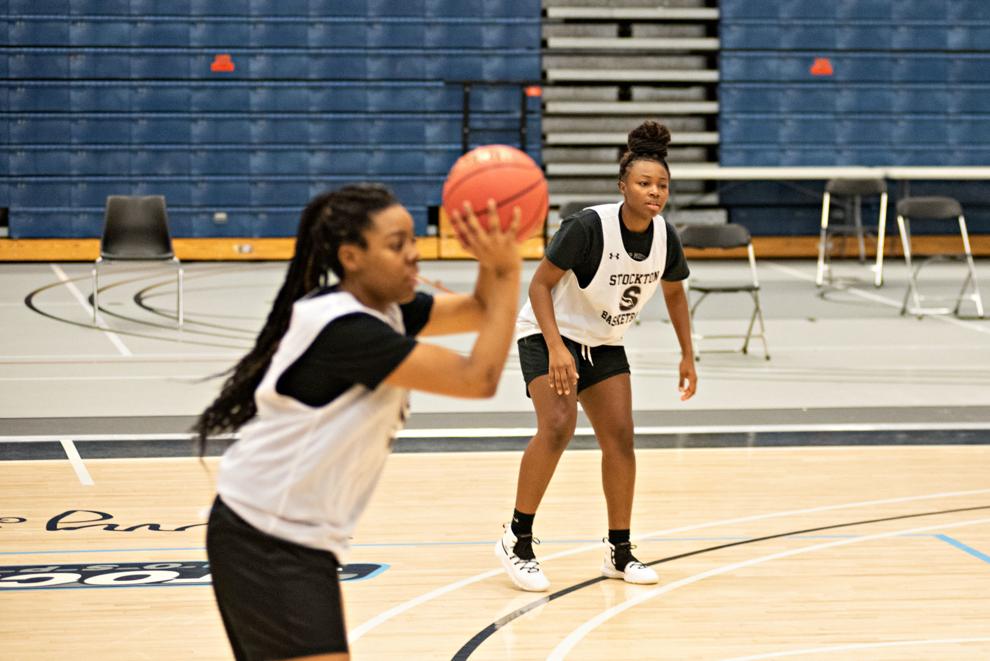 020221_spt_stocktonwomen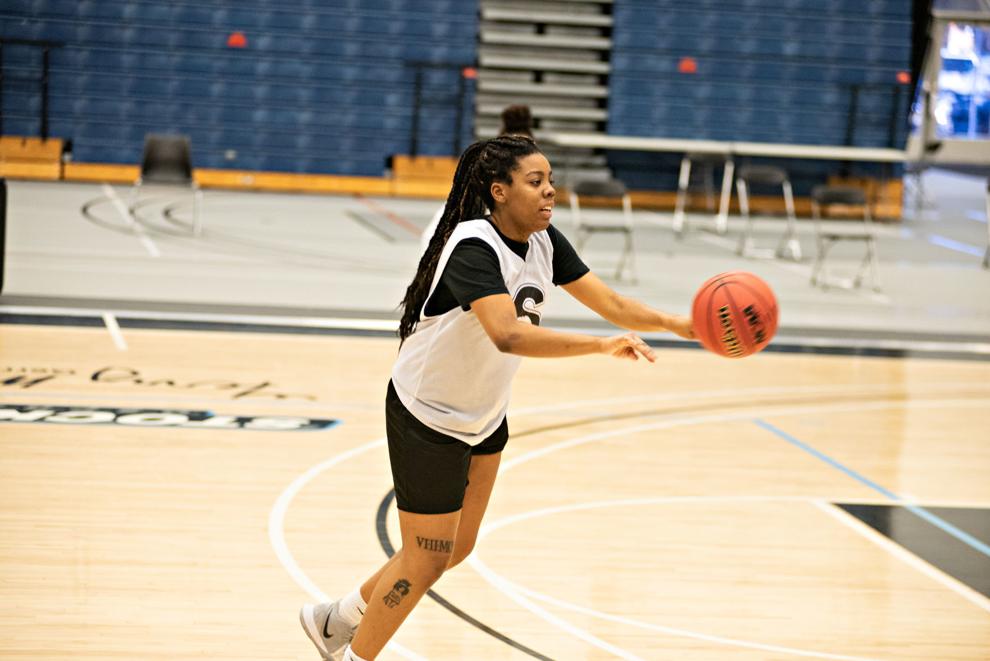 020221_spt_stocktonwomen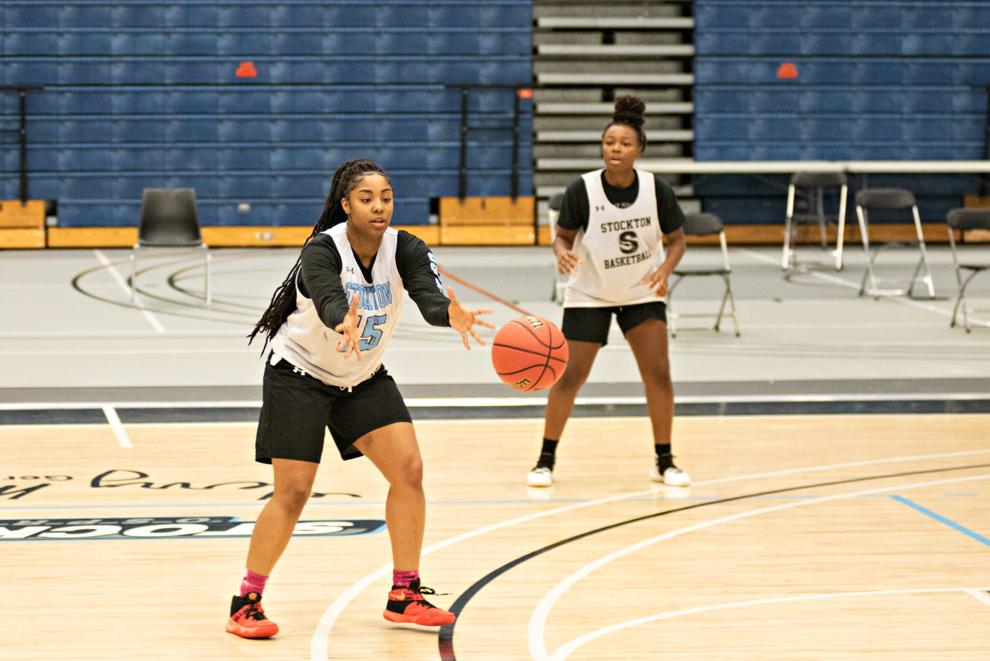 020221_spt_stocktonwomen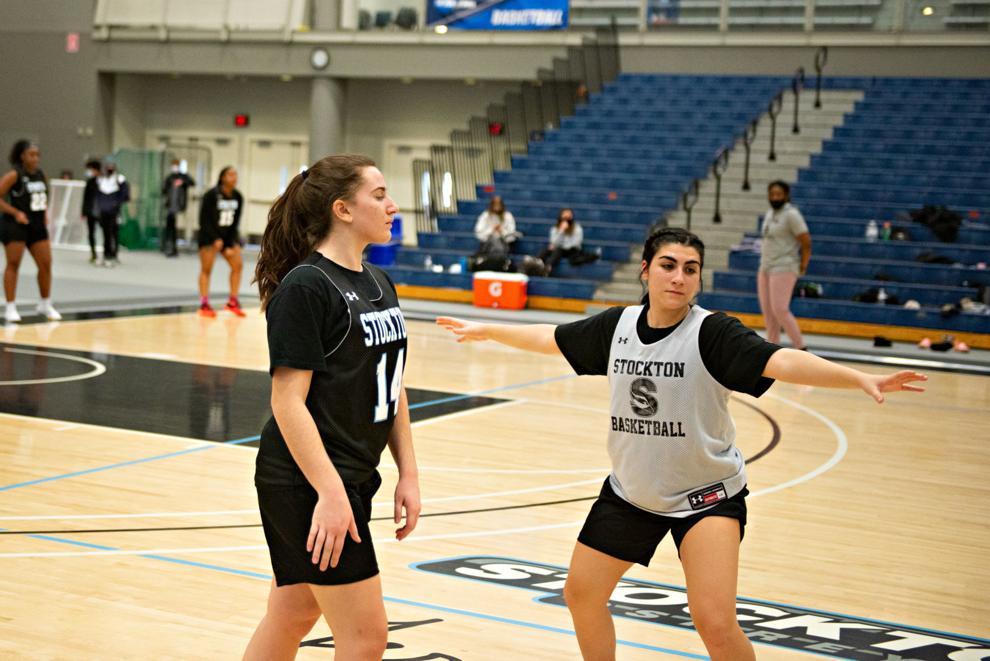 020221_spt_stocktonwomen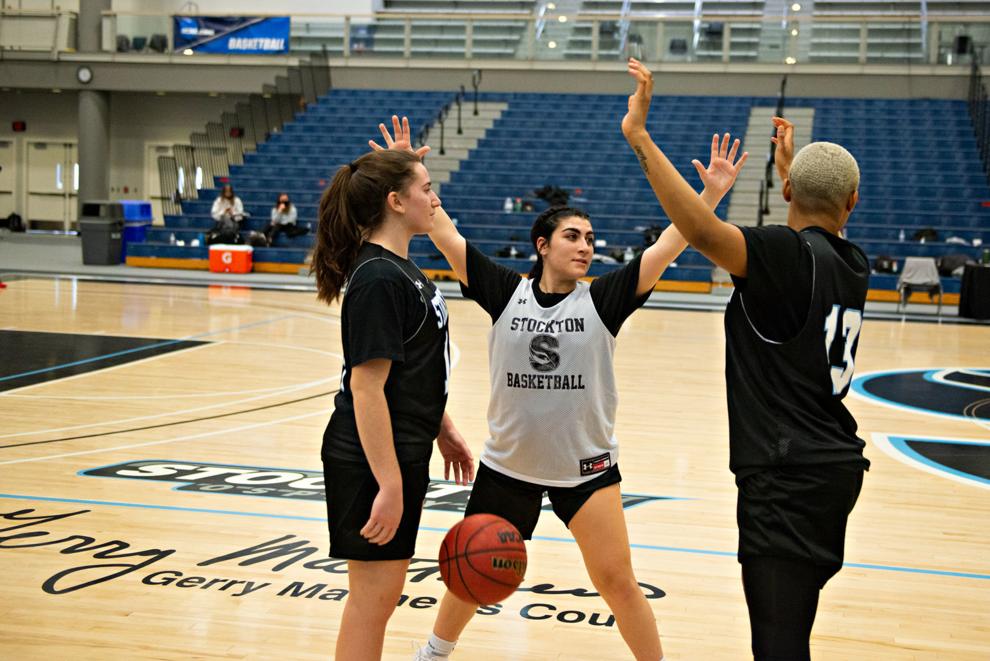 020221_spt_stocktonwomen
020221_spt_stocktonwomen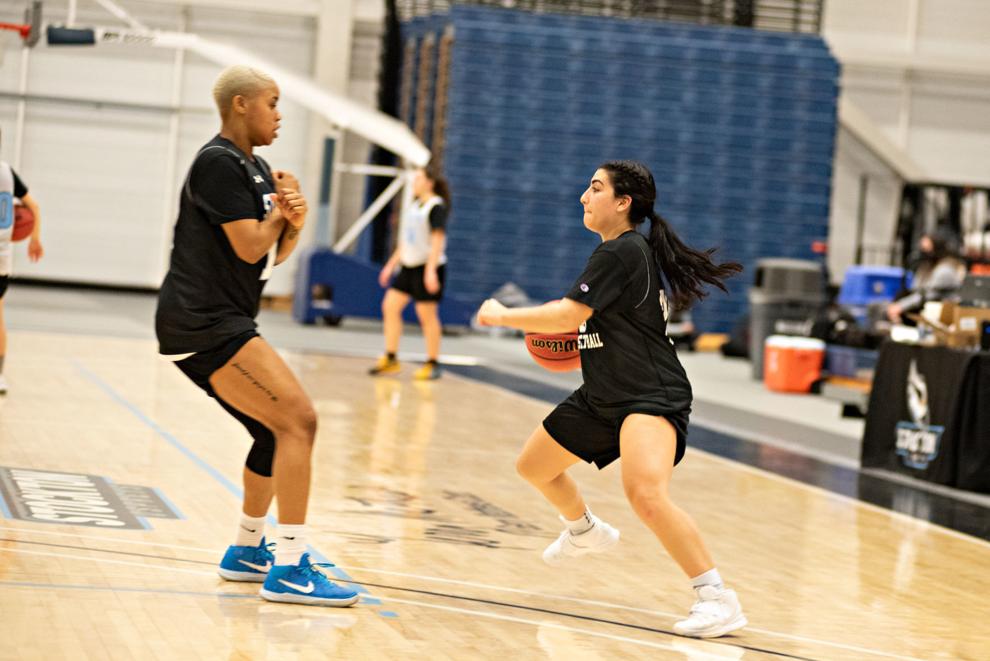 020221_spt_stocktonwomen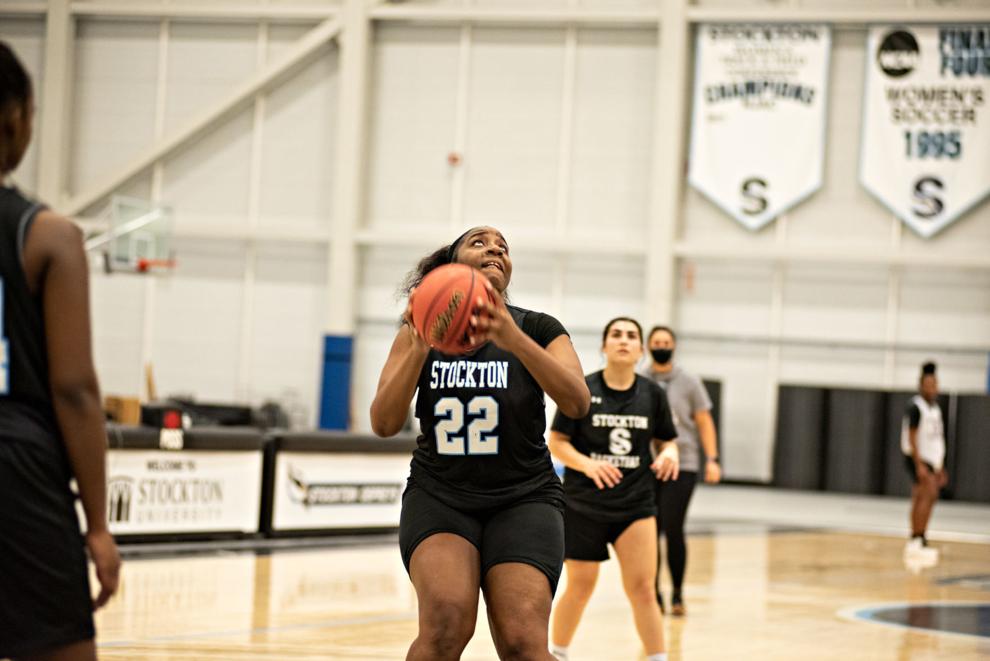 020221_spt_stocktonwomen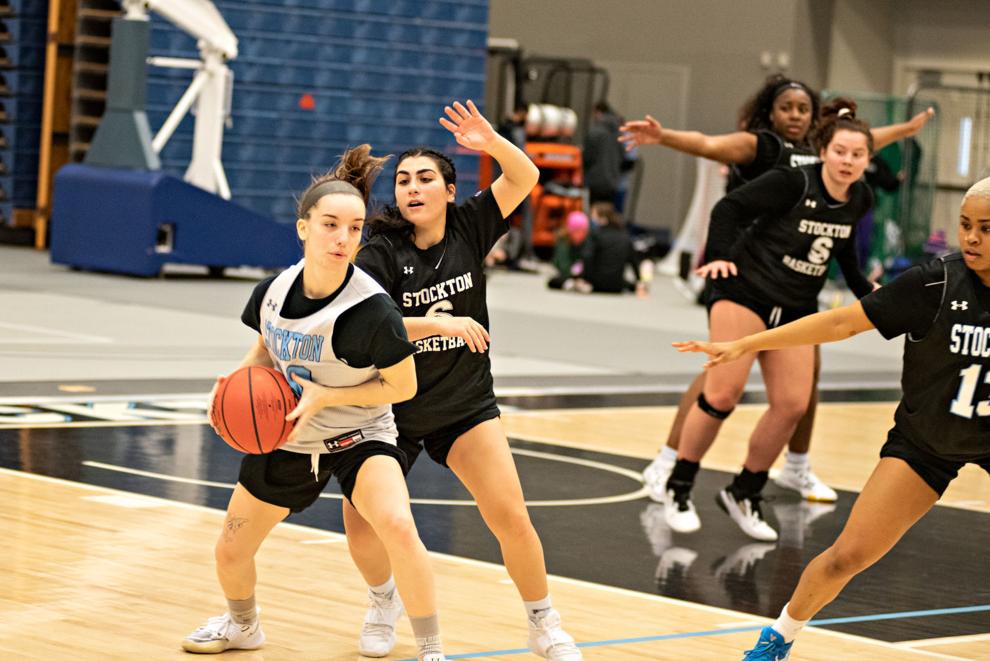 020221_spt_stocktonwomen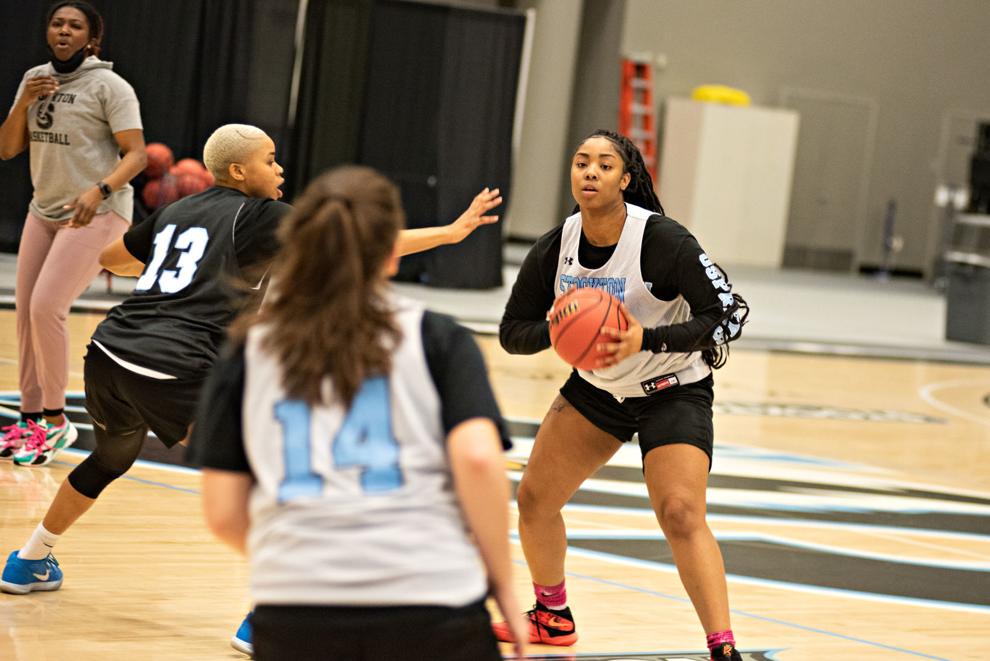 020221_spt_stocktonwomen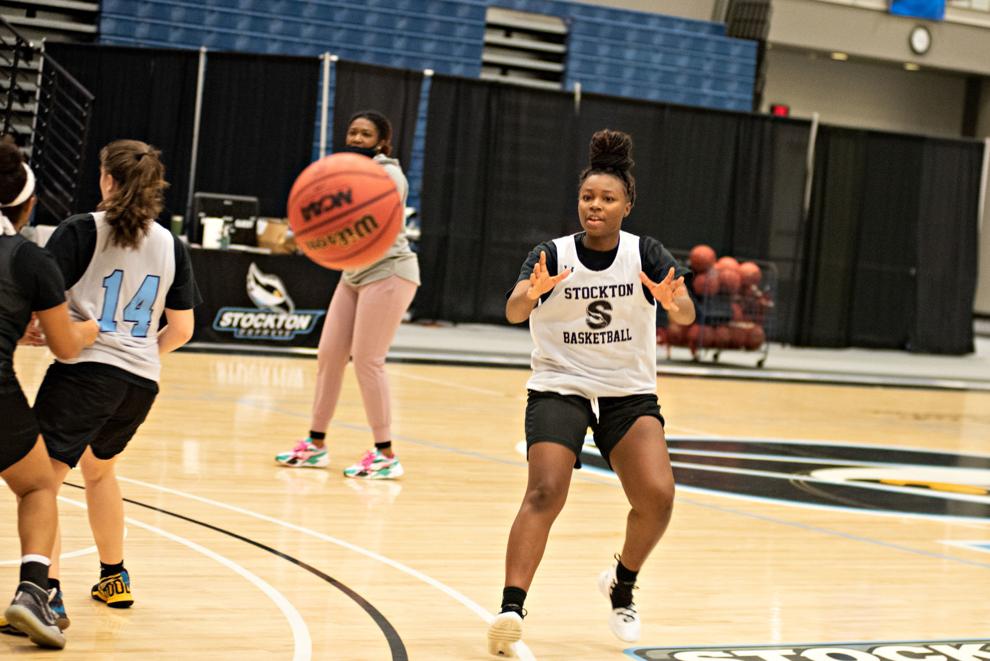 020221_spt_stocktonwomen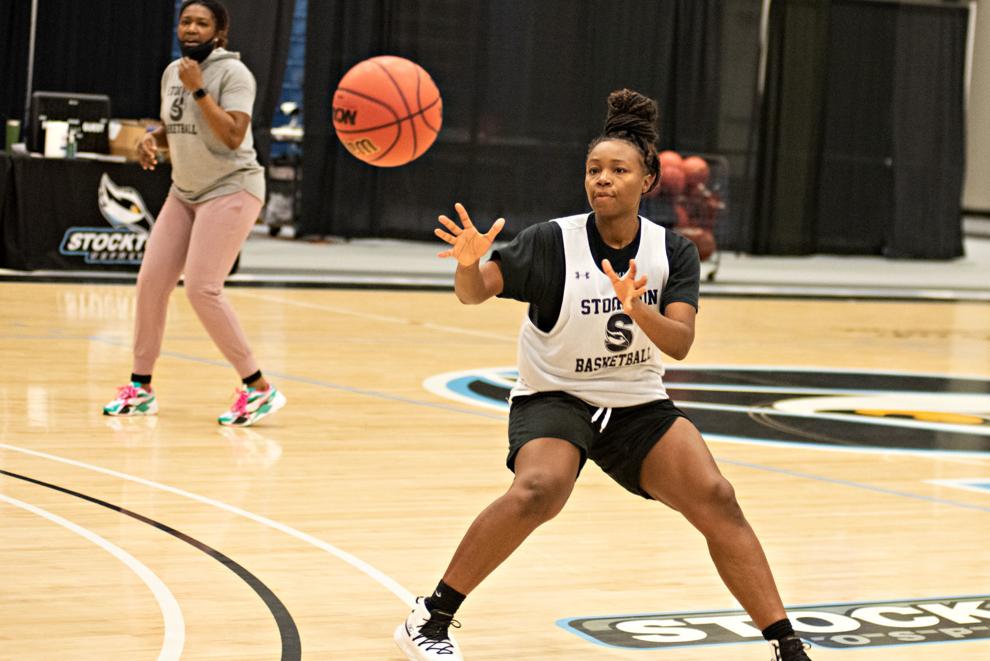 020221_spt_stocktonwomen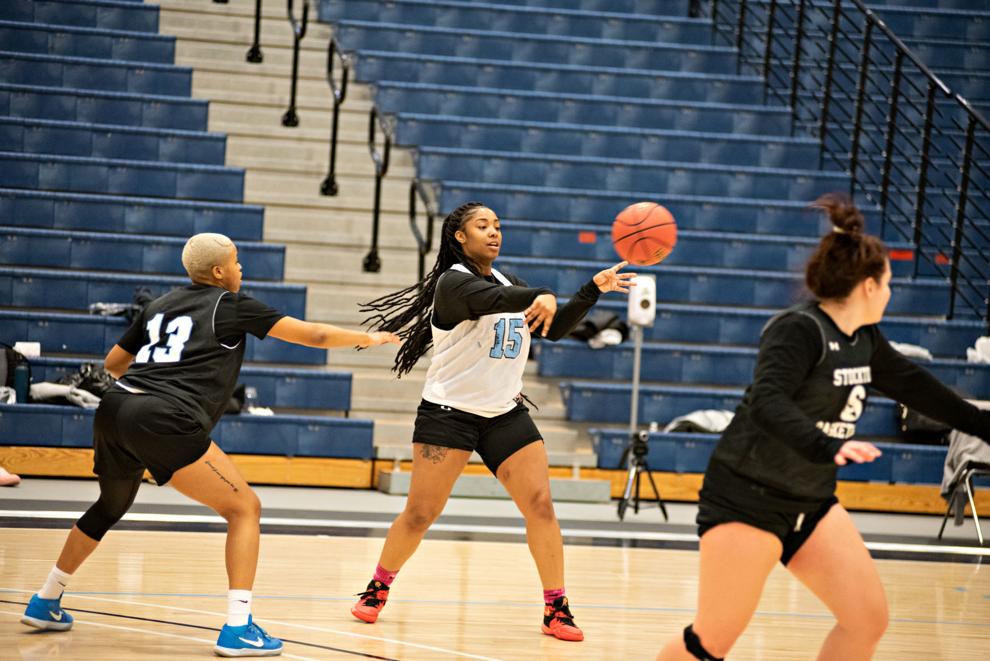 020221_spt_stocktonwomen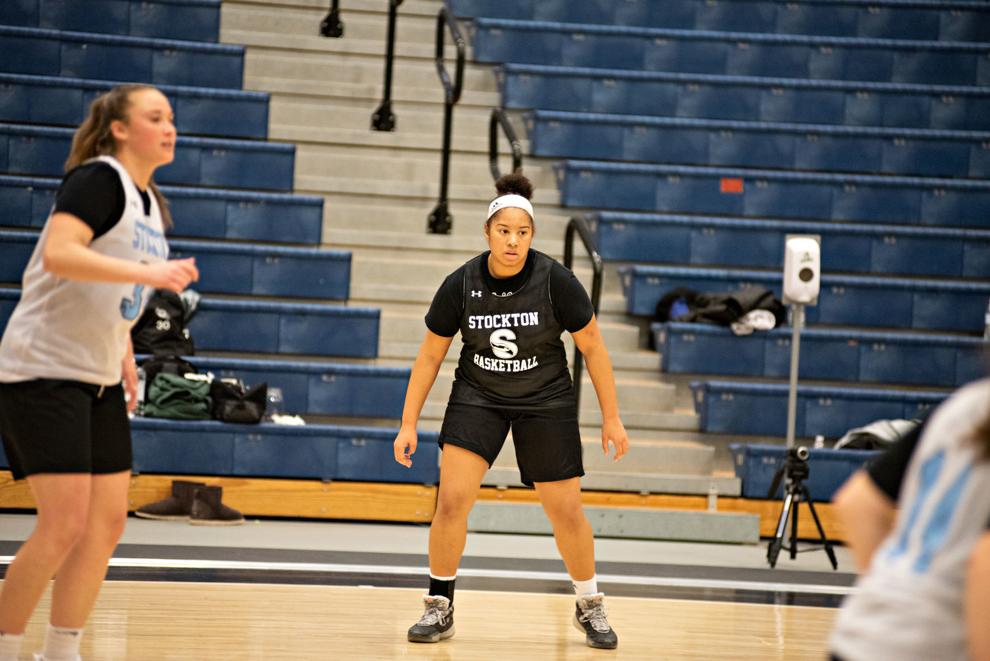 020221_spt_stocktonwomen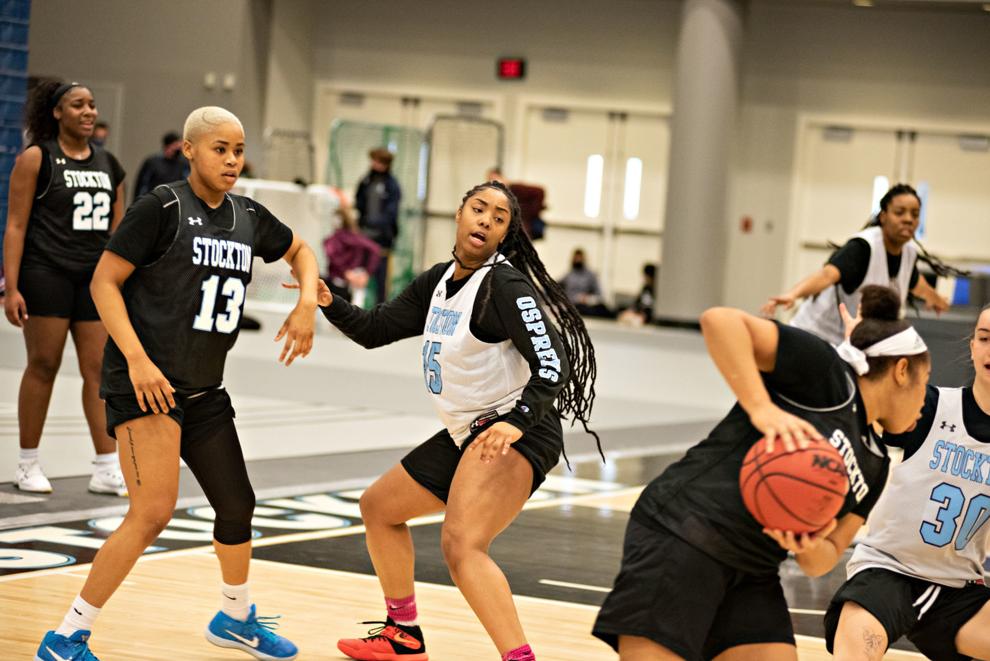 020221_spt_stocktonwomen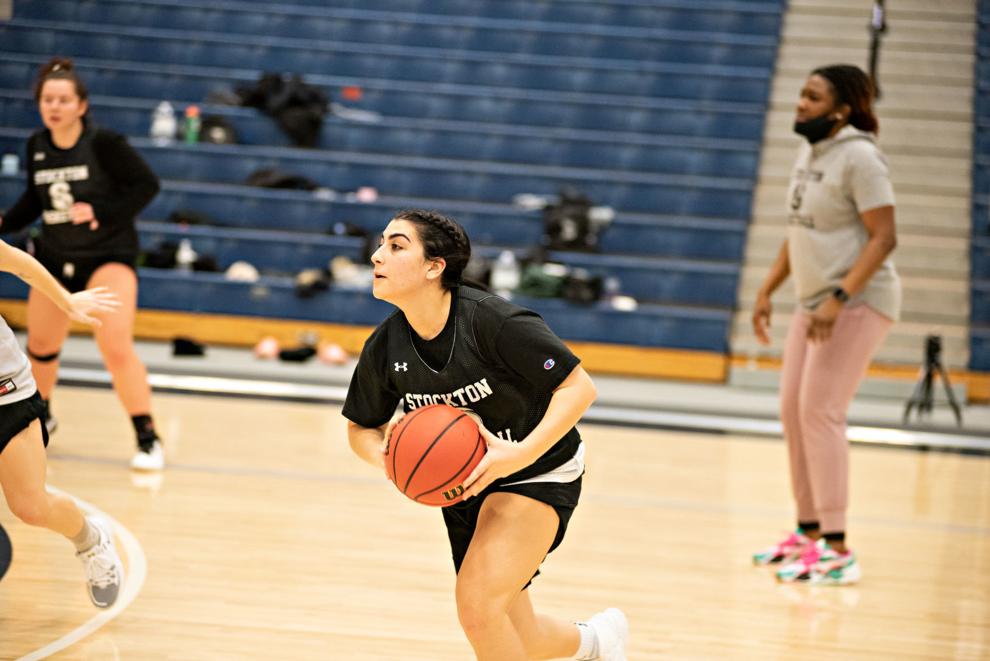 020221_spt_stocktonwomen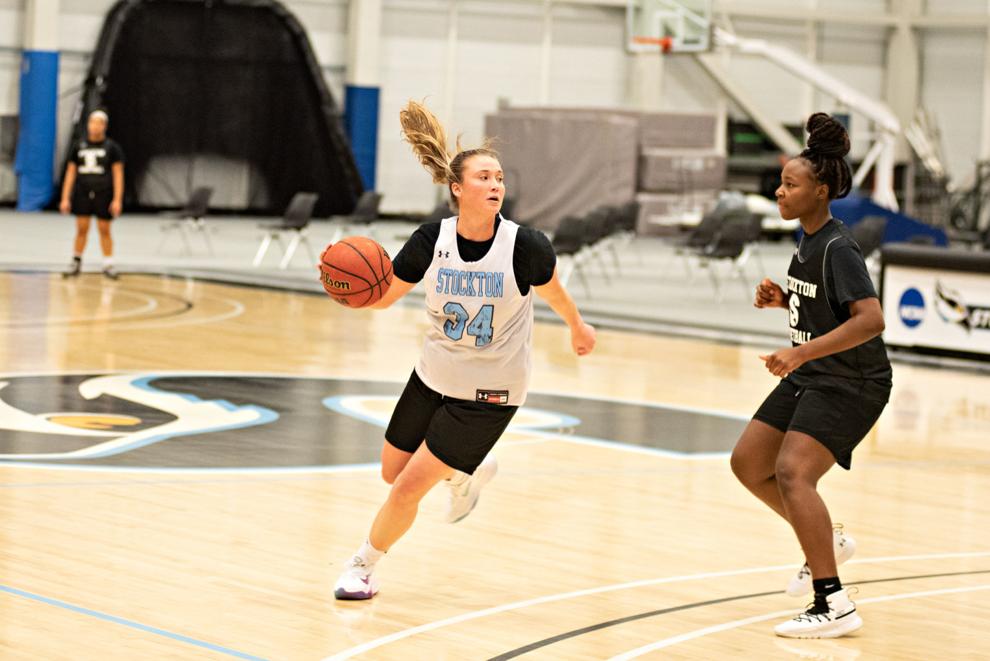 020221_spt_stocktonwomen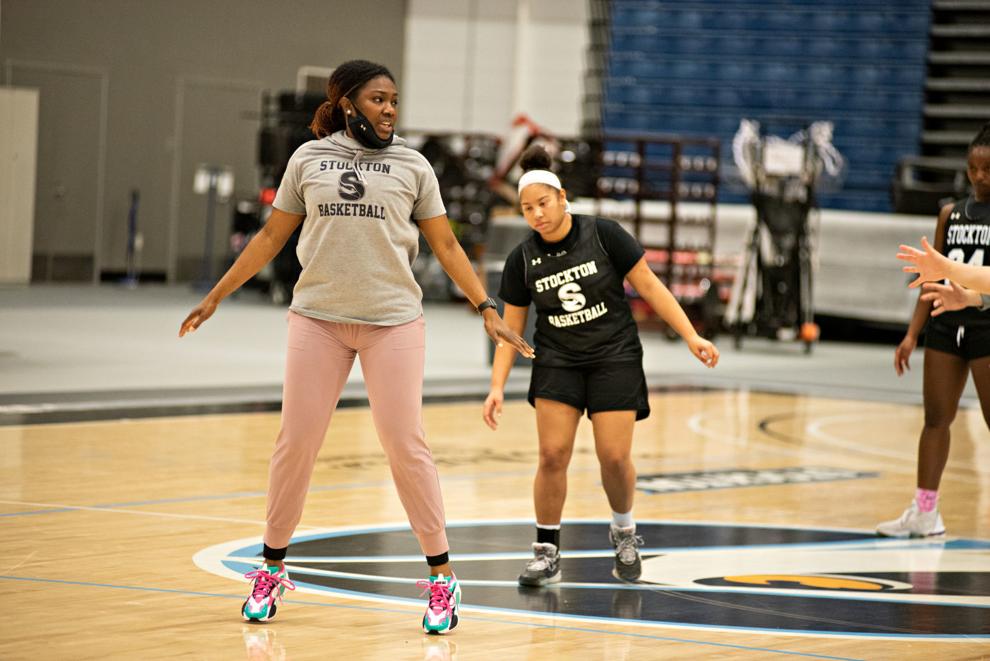 020221_spt_stocktonwomen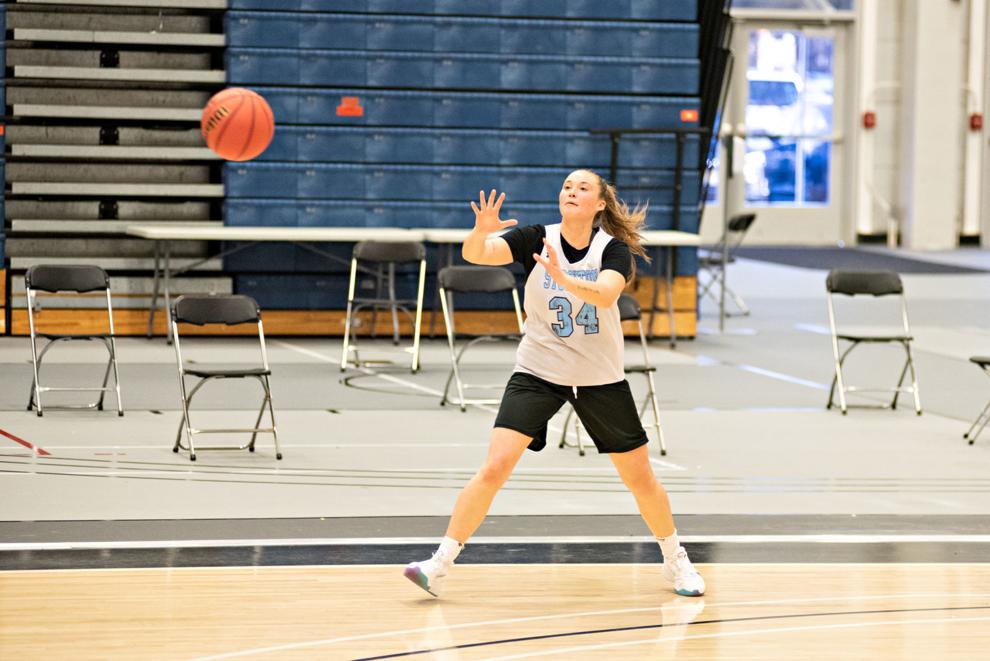 020221_spt_stocktonwomen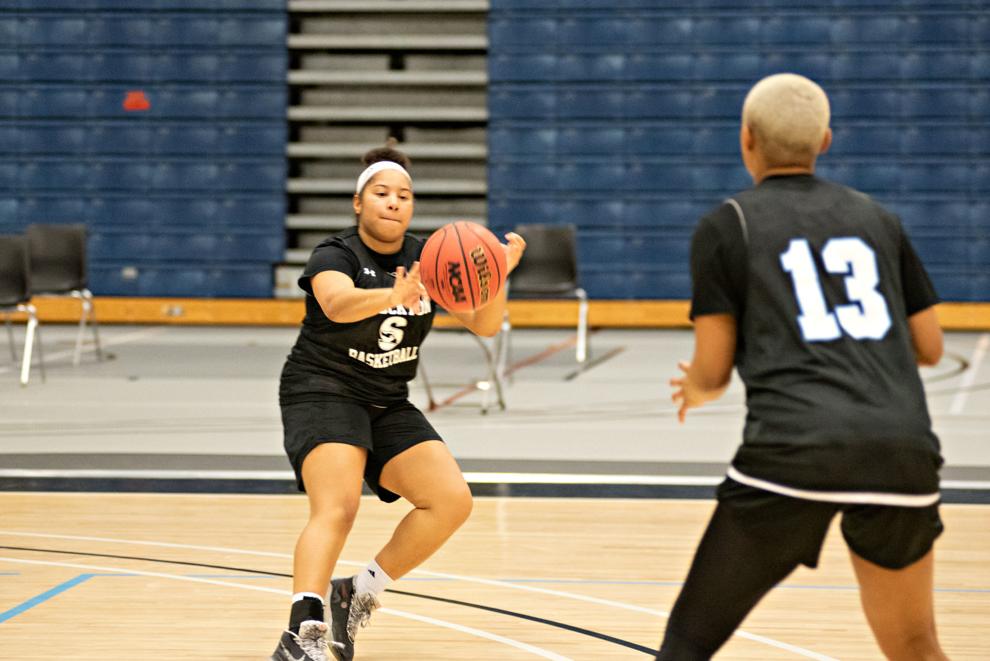 020221_spt_stocktonwomen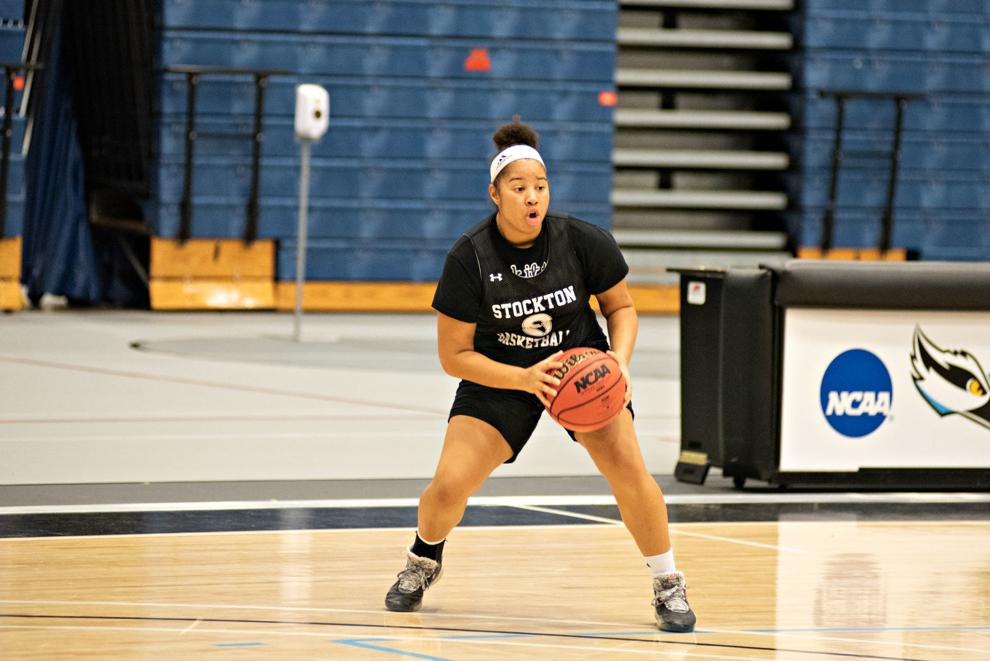 020221_spt_stocktonwomen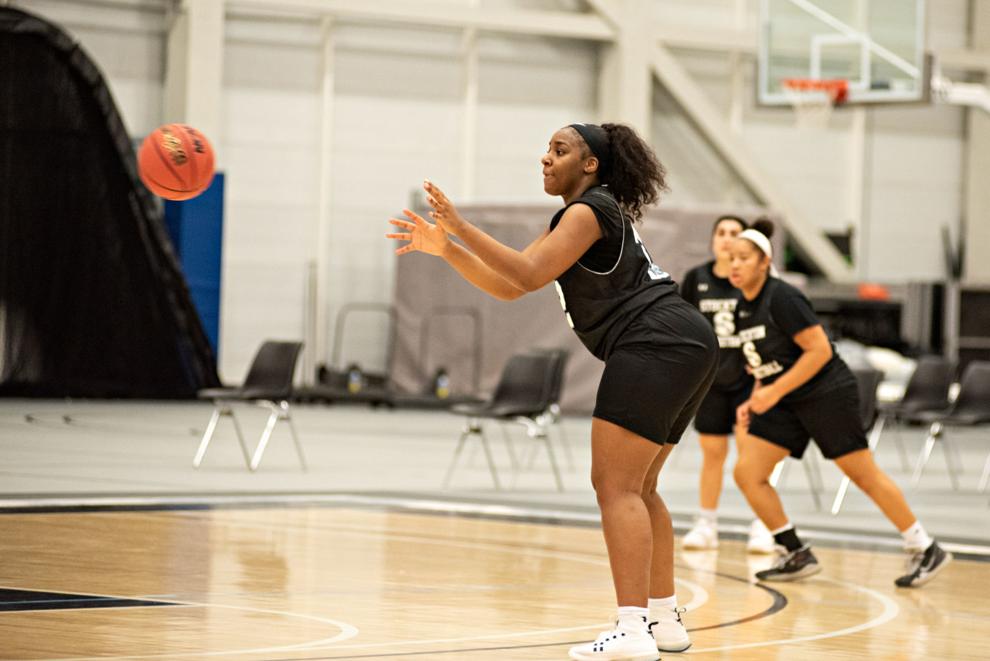 020221_spt_stocktonwomen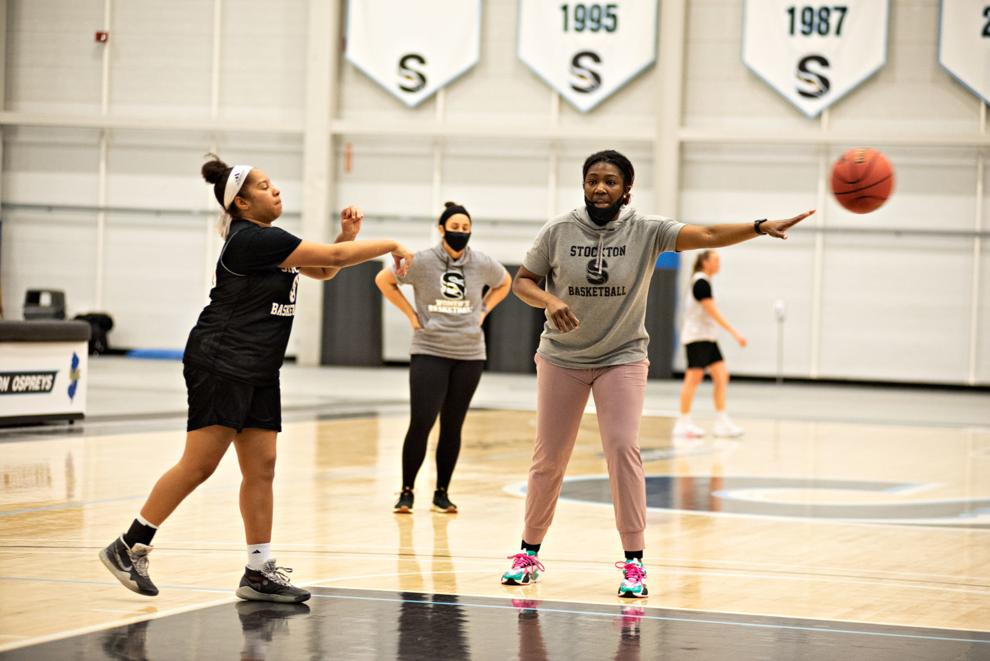 020221_spt_stocktonwomen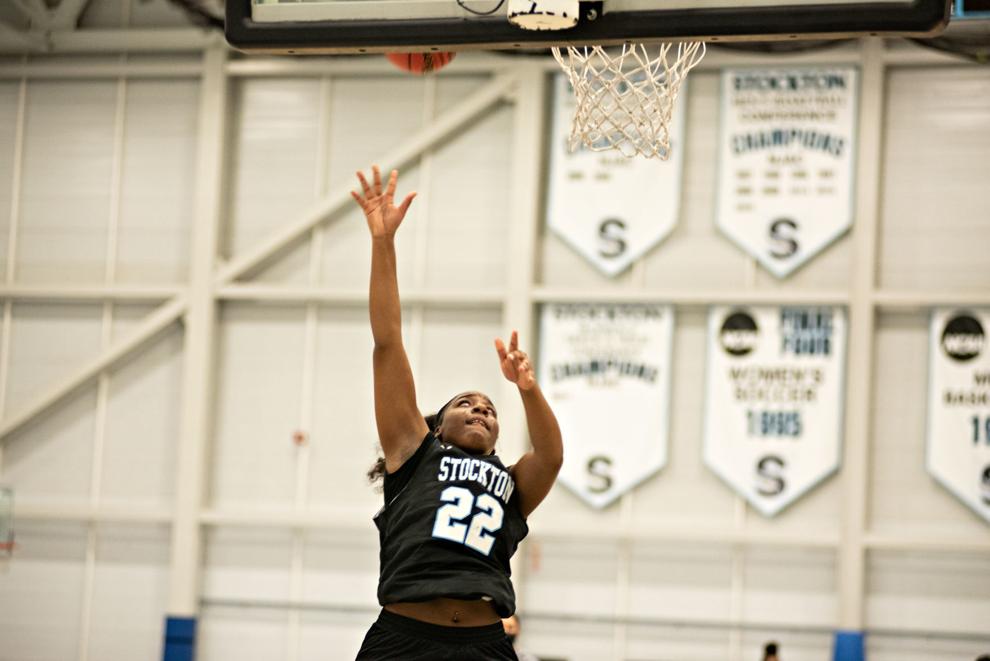 020221_spt_stocktonwomen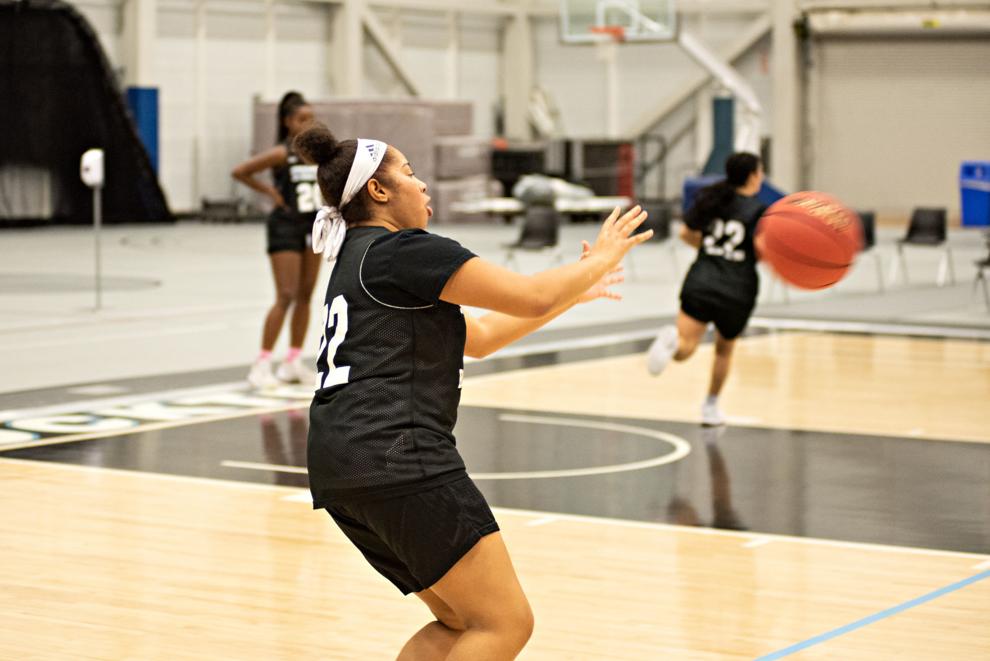 020221_spt_stocktonwomen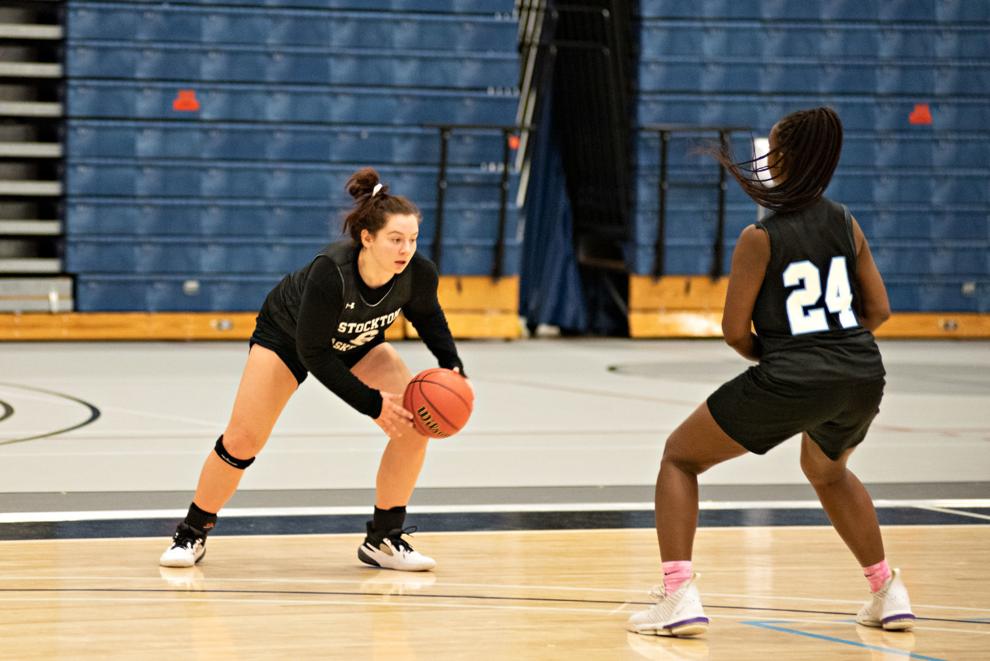 020221_spt_stocktonwomen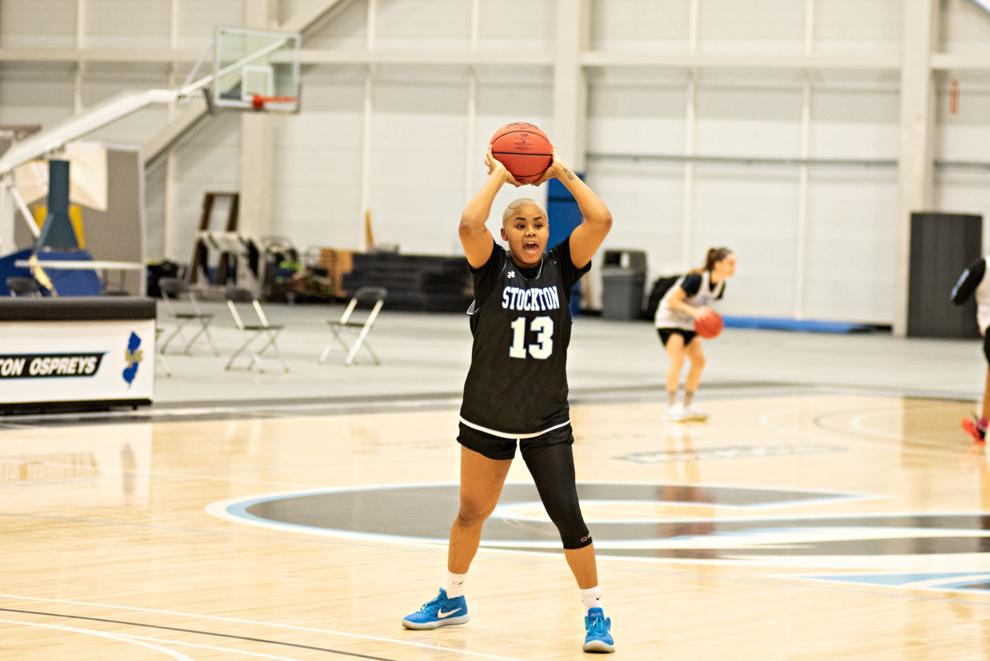 020221_spt_stocktonwomen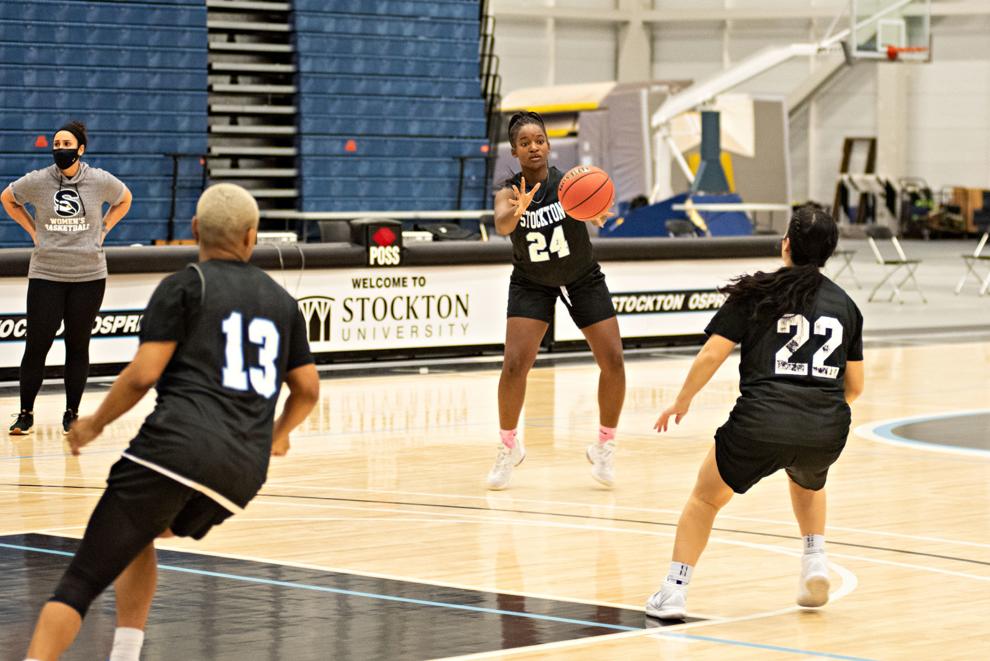 020221_spt_stocktonwomen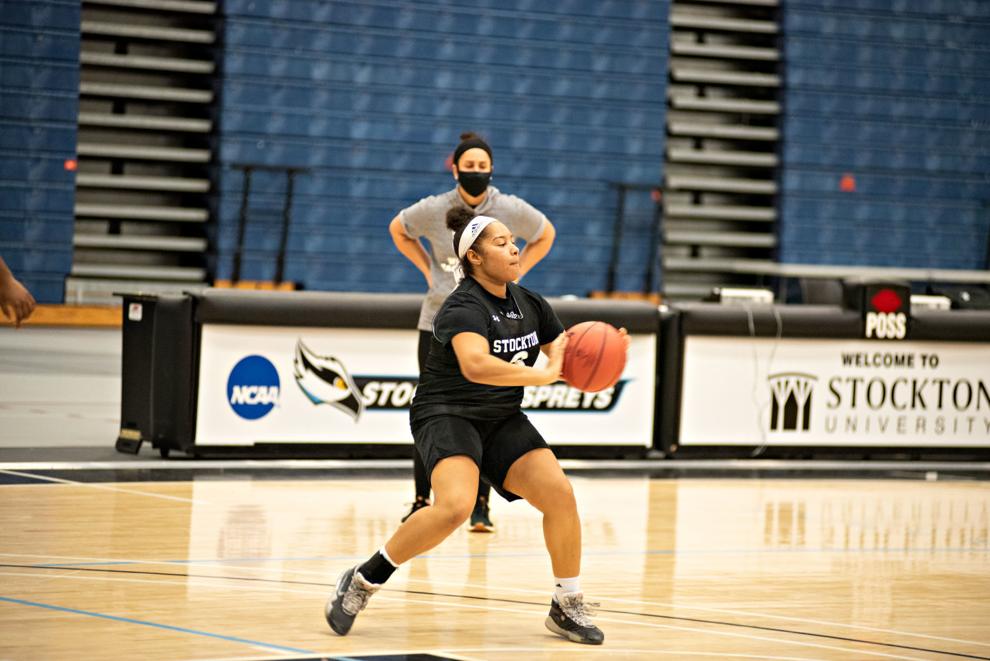 020221_spt_stocktonwomen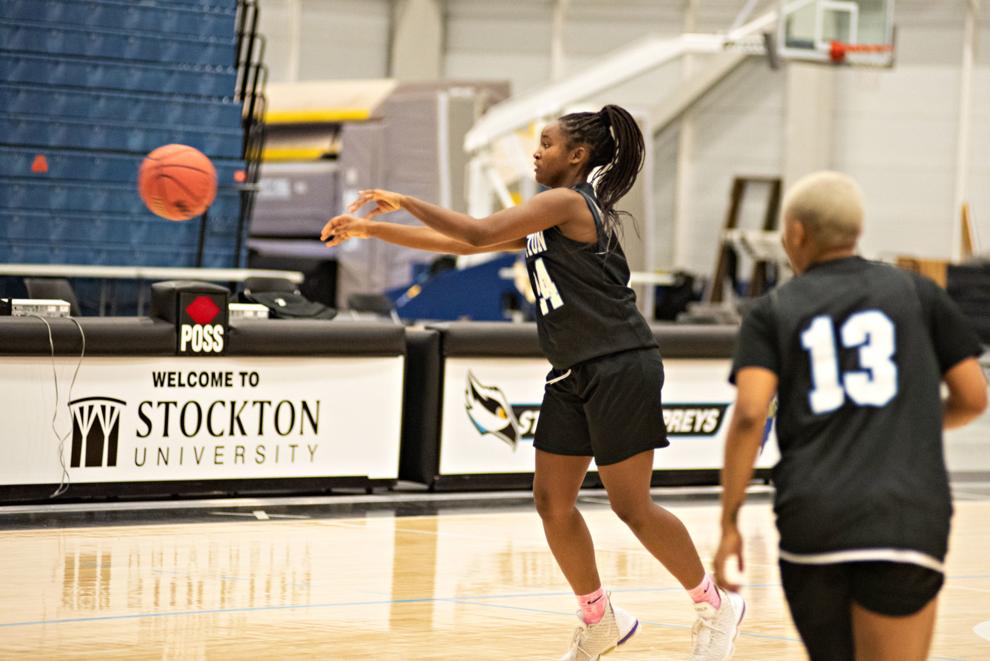 020221_spt_stocktonwomen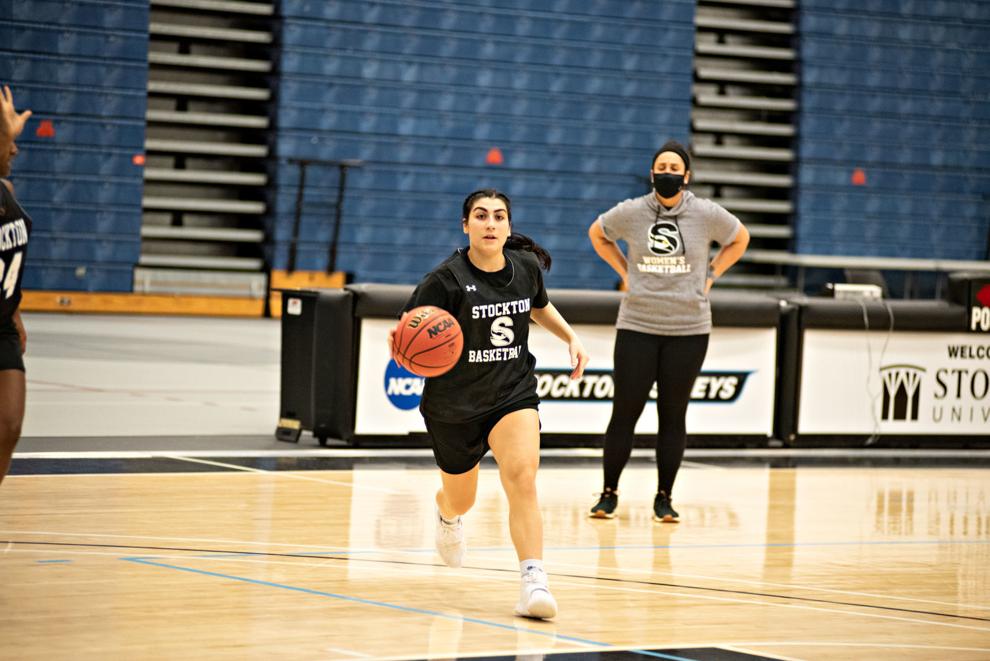 020221_spt_stocktonwomen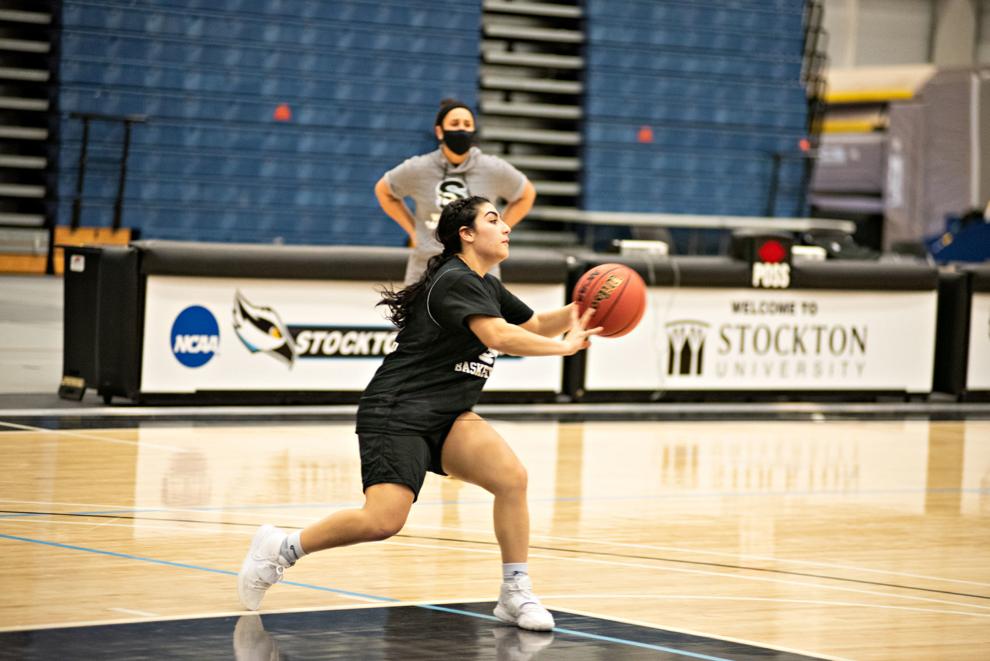 020221_spt_stocktonwomen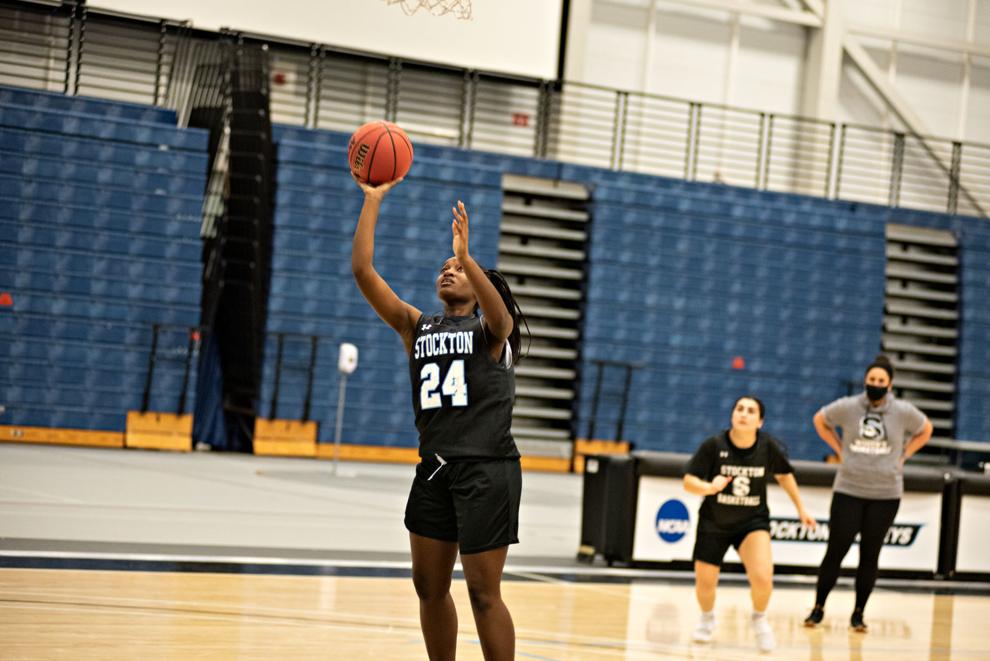 020221_spt_stocktonwomen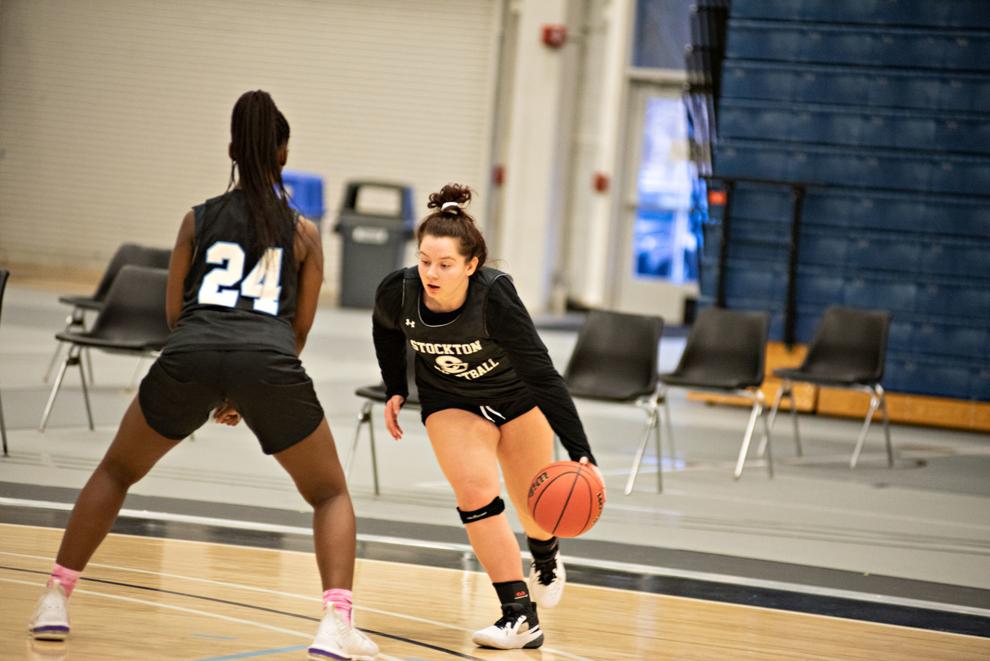 020221_spt_stocktonwomen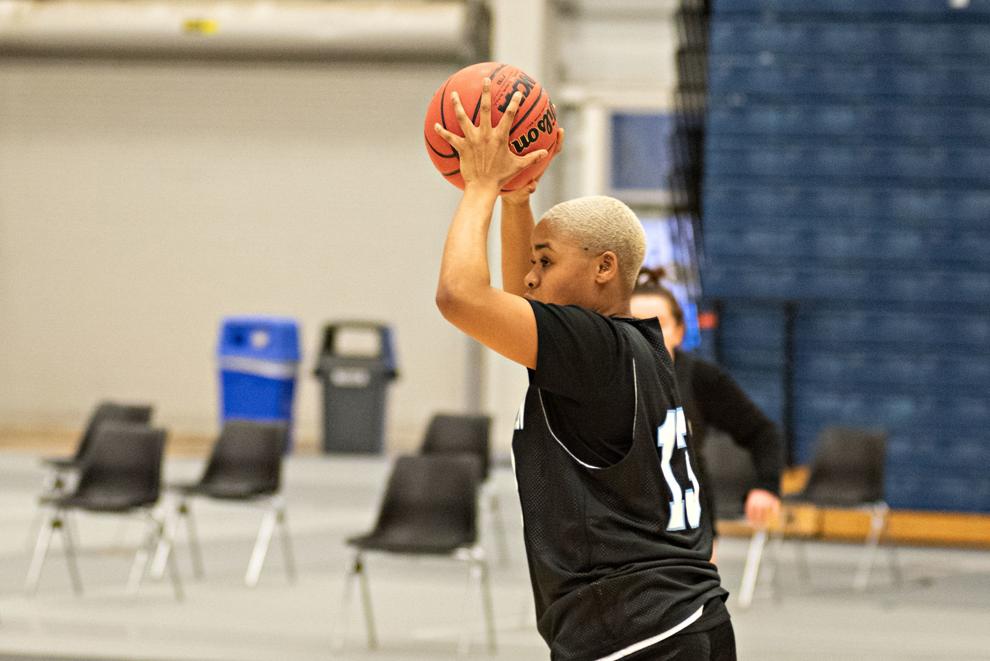 020221_spt_stocktonwomen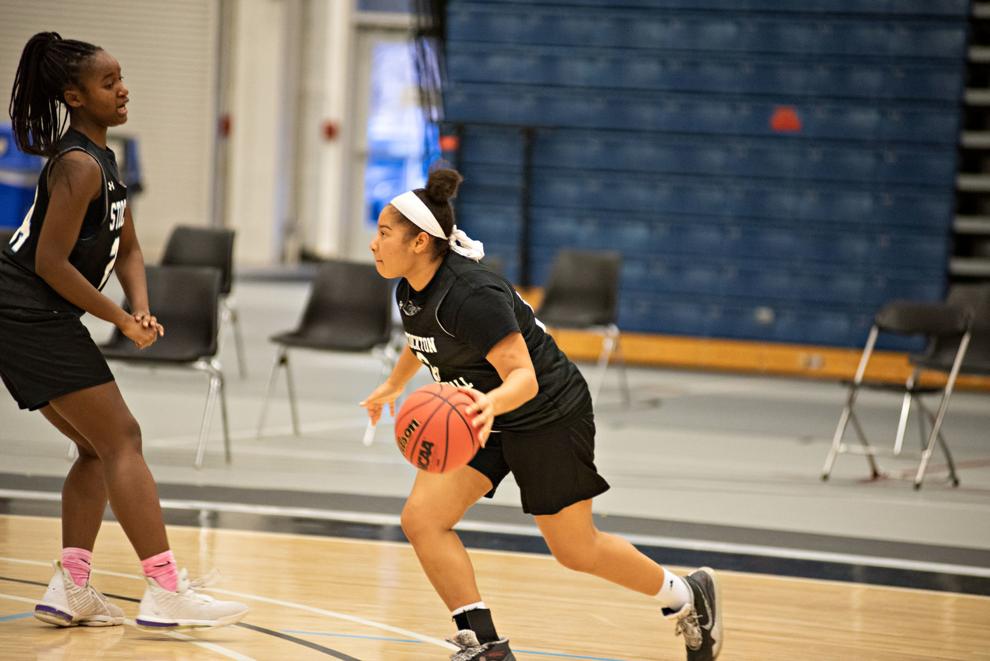 020221_spt_stocktonwomen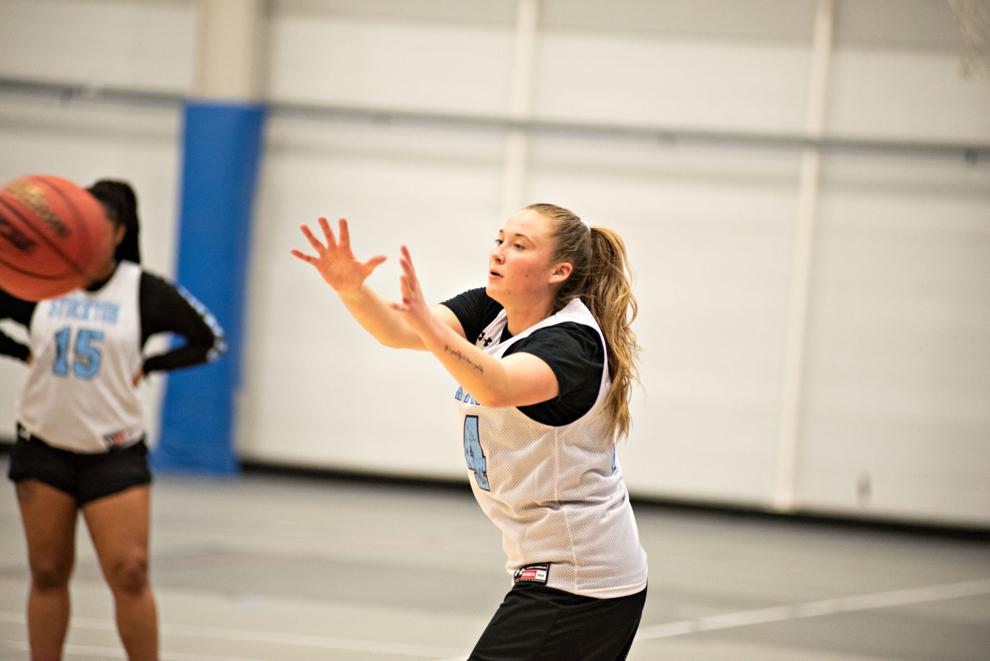 020221_spt_stocktonwomen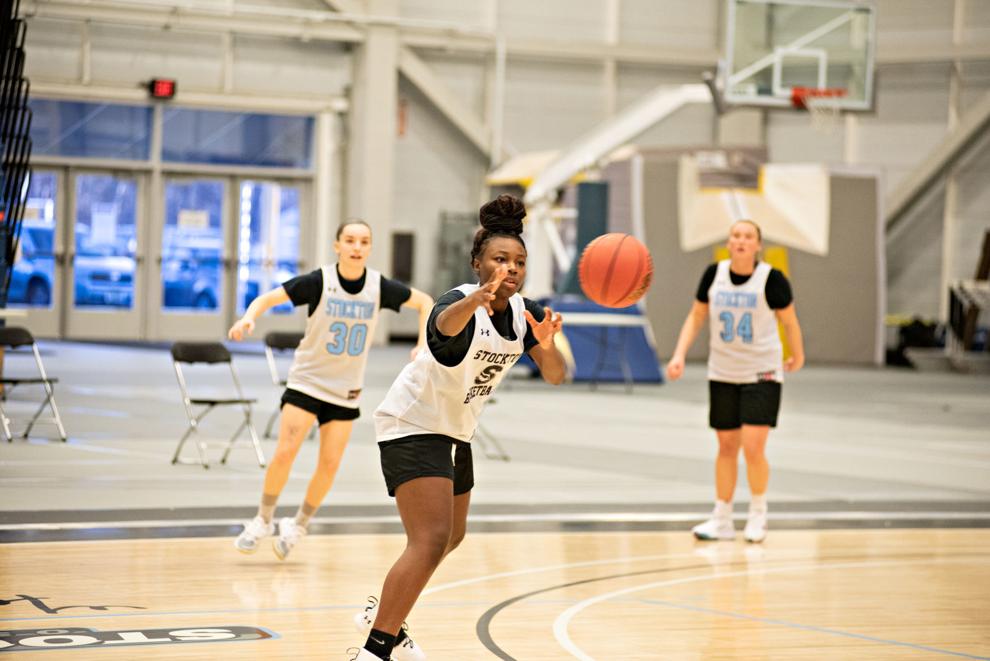 020221_spt_stocktonwomen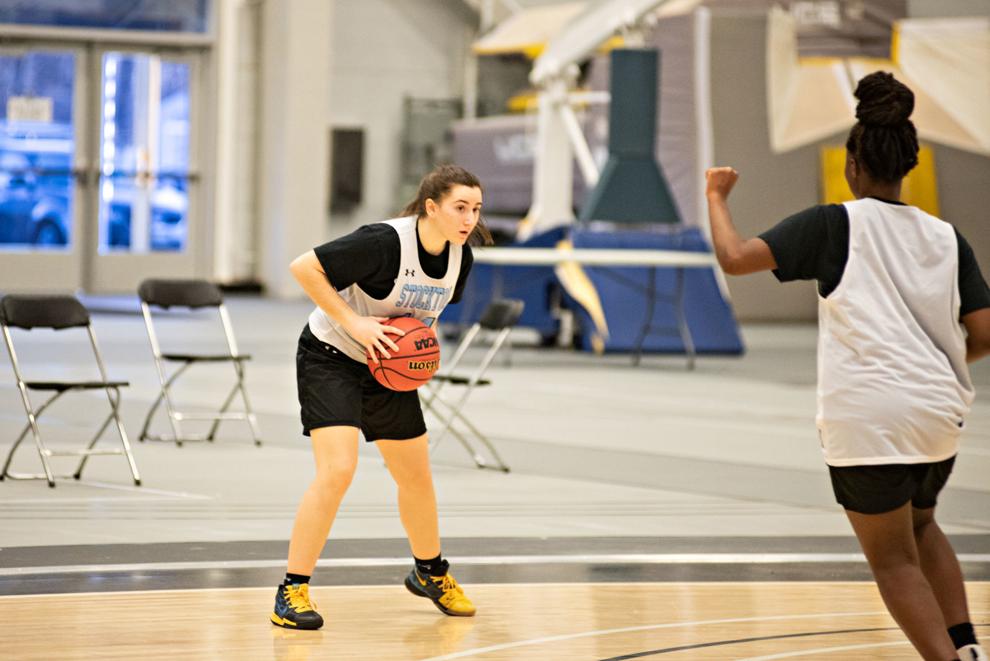 020221_spt_stocktonwomen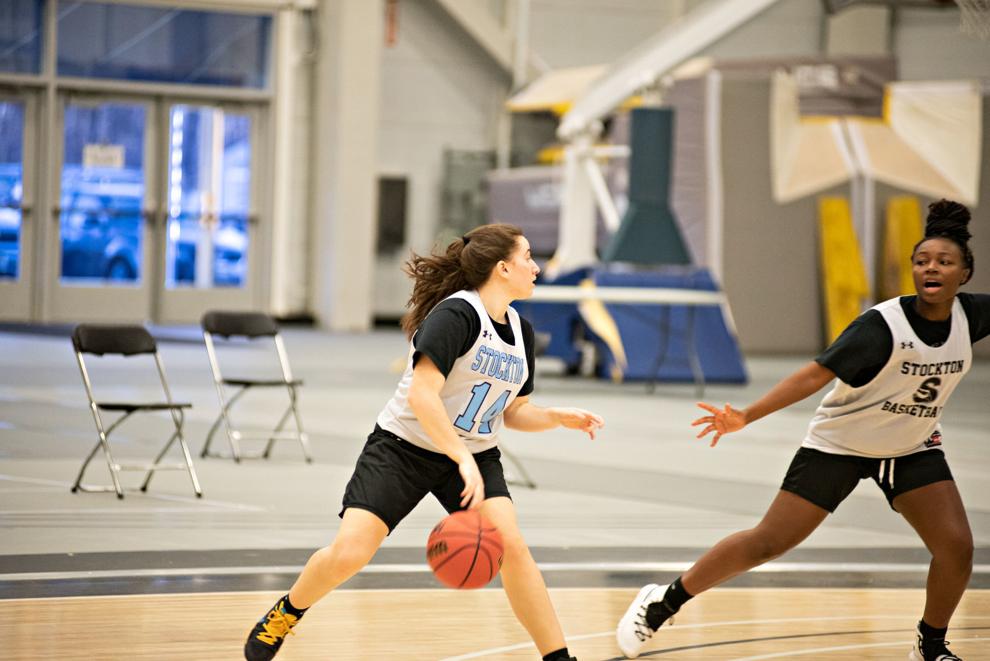 020221_spt_stocktonwomen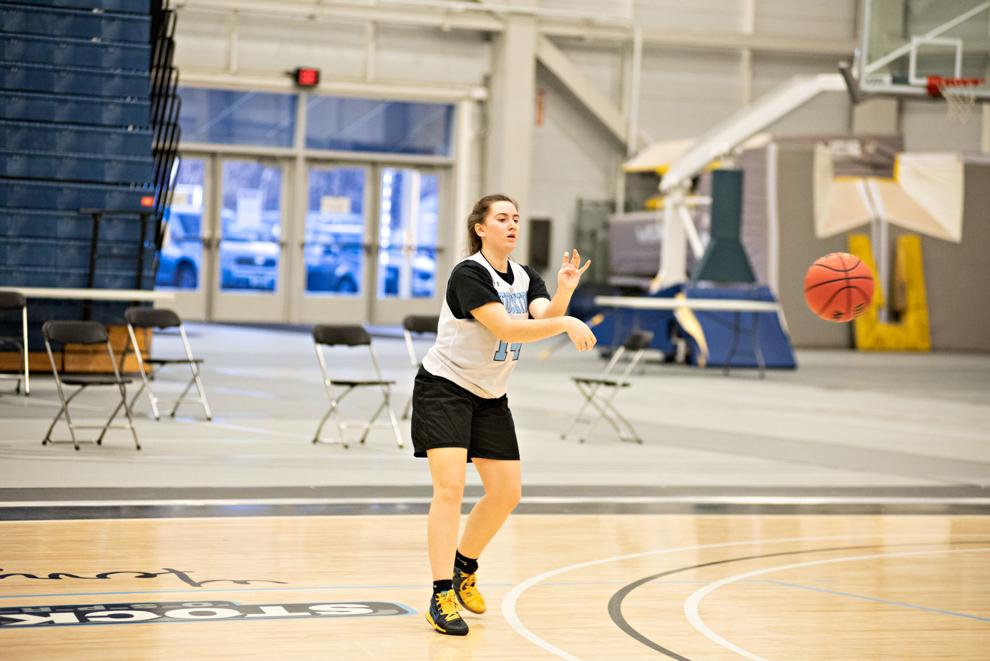 020221_spt_stocktonwomen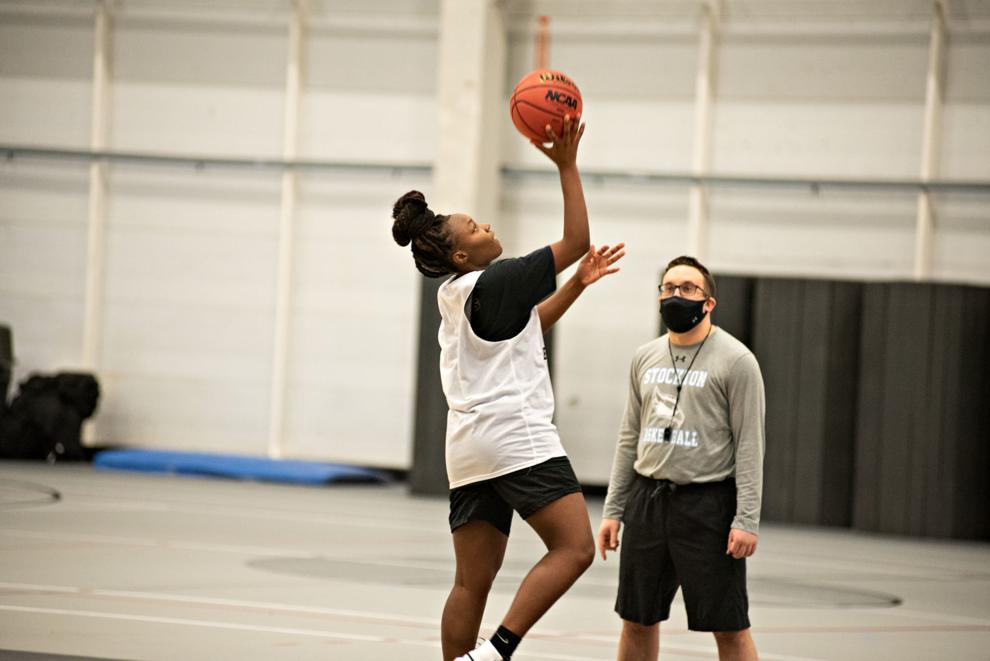 020221_spt_stocktonwomen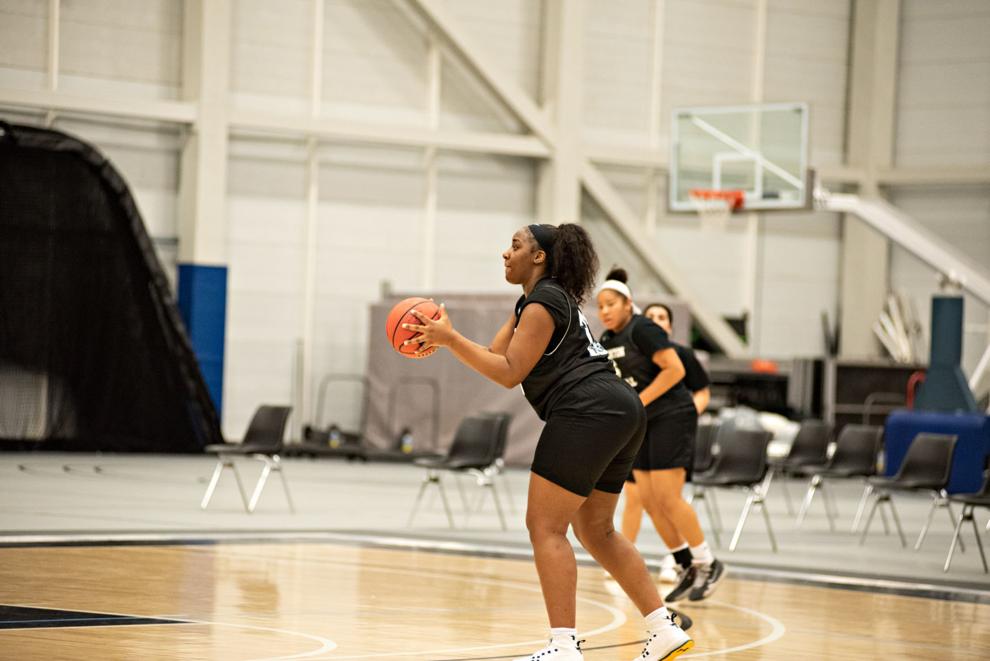 020221_spt_stocktonwomen
020221_spt_stocktonwomen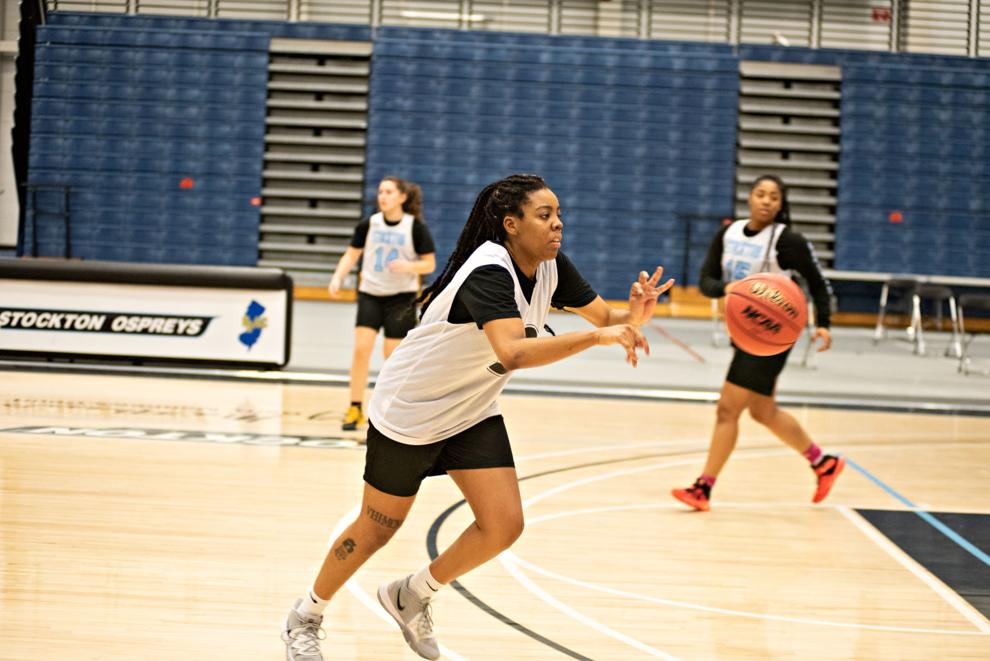 020221_spt_stocktonwomen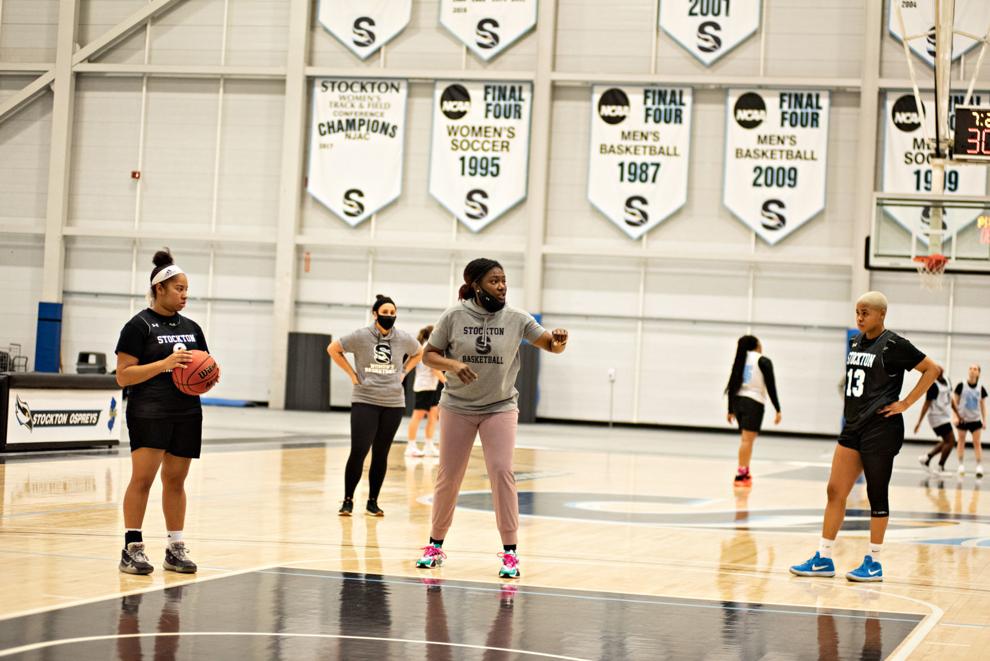 020221_spt_stocktonwomen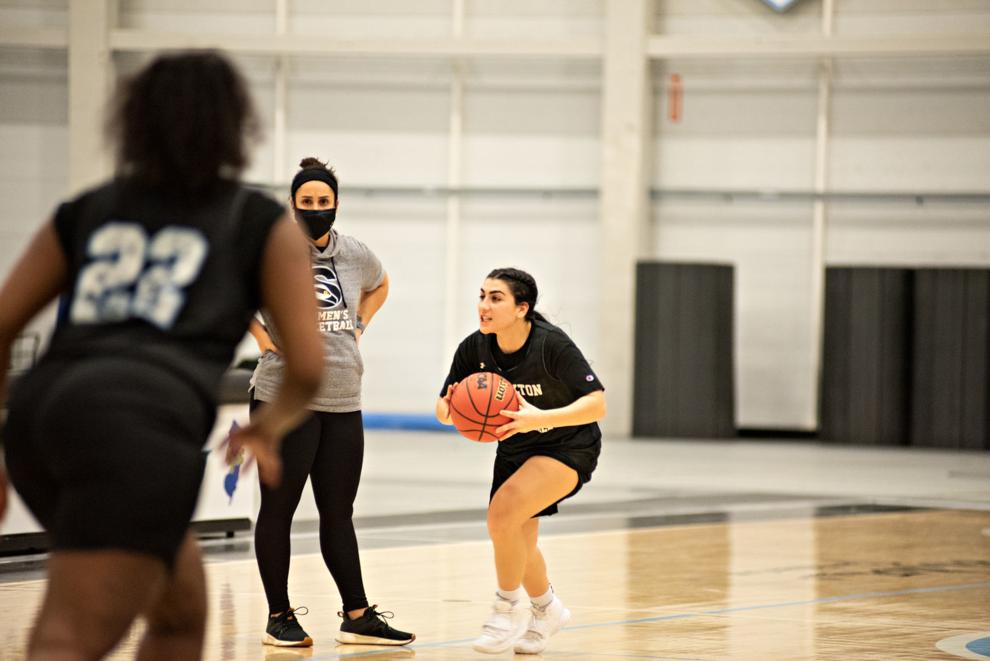 020221_spt_stocktonwomen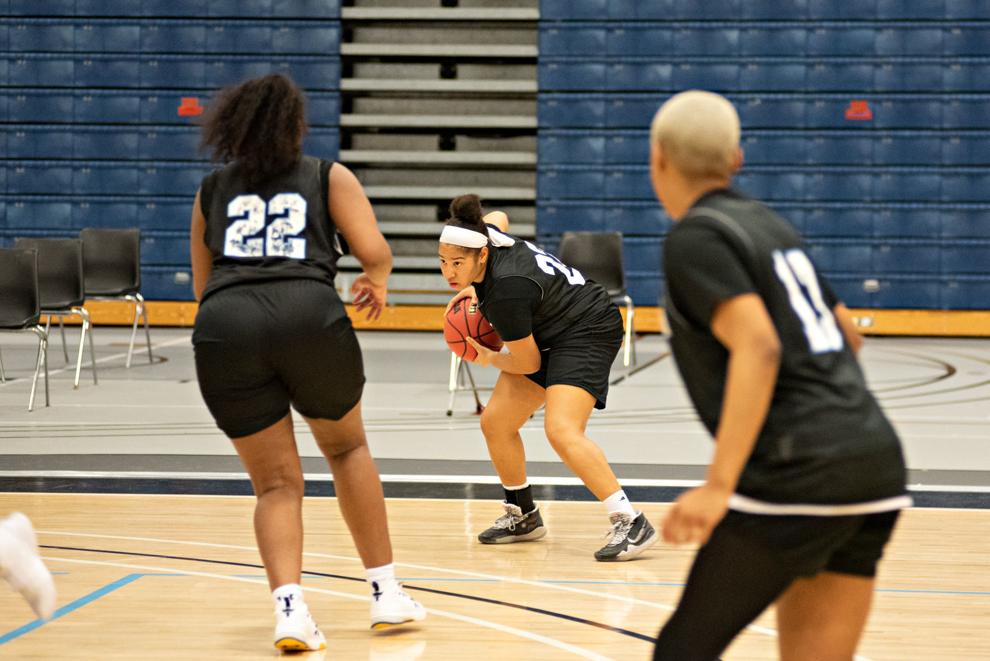 020221_spt_stocktonwomen