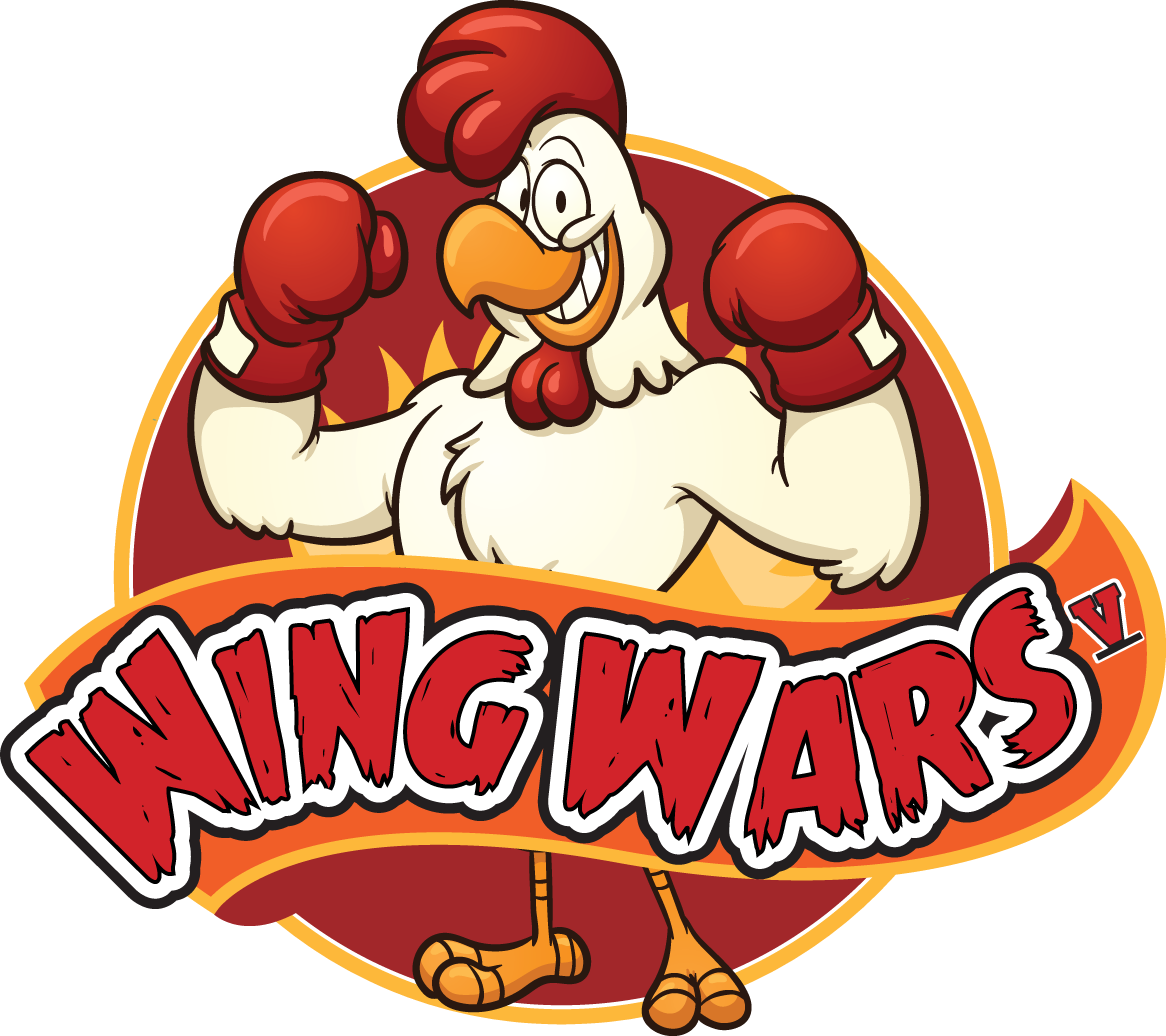 Are you sick of the cold? Freezing temperatures, crippling snowstorms and endlessly icy roads are enough to make anyone long for a bit of warmth. And with summer still many months away, heat in just about any form is more than welcome here in South Jersey.
And we all know that in the dead of winter the best form of heat comes by way of the spicy sting of a chicken wing. You love it and so do we, and that's why we are so excited for Wing Wars V!
The absence of this celebrated event last year only made hearts — and stomachs — grow fonder, and that means this year's event is going to be one for the ages. From 1 to 4 p.m. Saturday, Feb. 5, — noon to 4 p.m. for VIPs — Wing Wars returns to the Grand Ballroom at Golden Nugget Atlantic City for a day of deliciousness unlike any other in recent memory.
Restaurants from all over South Jersey will throw their hats in the proverbial chicken wing ring battling head-to-head for poultry supremacy. Who makes the best wings? Whose dipping sauce was divine? That will be up to the judges – and YOU — as you'll have your chance to vote for your favorites as you chomp your way through a lovely Saturday. The list of participating restaurants keeps growing, with Freddy J's Bar & Kitchen in Mays Landing and Root Cellar Tavern in Dorothy just being added in the past few days, bringing the total number of competitors to 20!
Below is the current lineup of restaurants scheduled to due battle:
Tennessee Avenue Beer Hall
Hooters at Tropicana Atlantic City
Chelsea Five Gastropub at Tropicana Atlantic City
Michael Patrick's Brasserie at Golden Nugget Atlantic City
Bills Bar & Burger at Golden Nugget Atlantic City
Lillie's at Golden Nugget Atlantic City
Vagabond Kitchen & Tap House
OSHI Modern Kitchen at Harrah's Resort
Villain & Saint at Ocean Casino Resort
Water Dog at Bally's Atlantic City
South 9 Bar & Grille in Cape May Court House,
Costello's Pizzeria & Wings/McGettigan's 19th Hole,
Atlantic City Eatery (ACE) at Showboat
And that's not all – Wing Wars V is gonna be a full-on party, complete with contests, live music and a fully stocked bar with bartenders slinging some excellent brews and cocktails for you to wash everything down with.
Tickets are $30 for general admission and $40 for VIP, which will include one hour early admission to the event. Get 'em before they sell out.