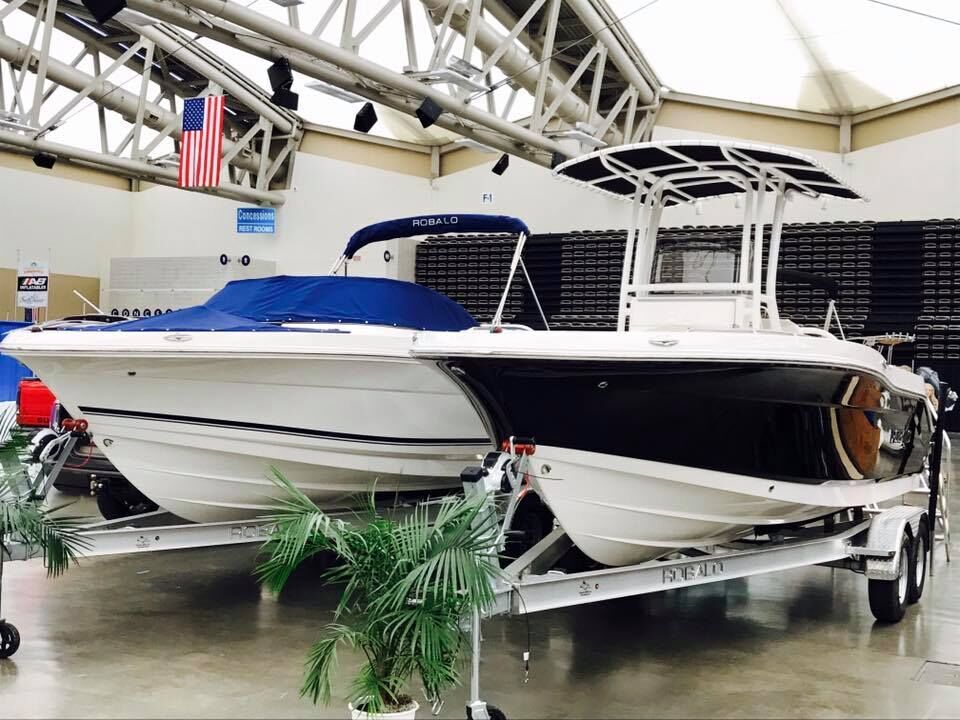 Here's something that should float your boat: The Fishing & Boating Expo will return to the Oceanfront Arena at the Wildwoods Convention Center Saturday and Sunday, Jan. 8 and 9.
This year's event has expanded to over 35,000 square feet of indoor exhibitor space with displays showcasing a wide range of exciting new products, services and programs for fishermen and boaters alike. Products include, but are not limited to, rods, reels, lures, sporting equipment, sporting gear, boats, accessories, clothing and state-of-the-art marine electronics.
Special guest Captain Dave Marciano from the National Geographic TV series "Wicked Tuna" will be on hand for the duration of the expo. Marciano will have a booth set up and will give a short seminar and Q&A to follow at 3 p.m. Saturday.
There will also be a drawing for a Yeti cooler and a giveaway of a free reusable swag bag to the first 3,000 attendees.
The show takes place 9 a.m. to 5 p.m. Saturday, and 9 a.m. to 2 p.m. Sunday. Admission is $7 per person, and children under 12 are free.
The Wildwoods Convention Center is located at 4501 Boardwalk in Wildwood. For more info, go to FishingExpoWildwood.com.