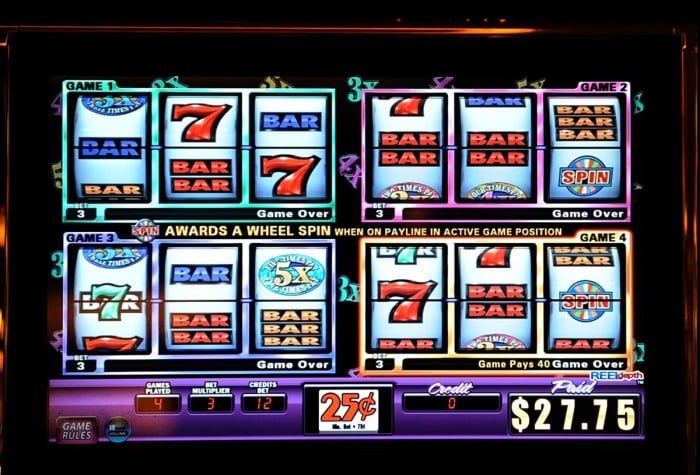 While one online gambling company is proceeding with its bid to take over an Atlantic City casino, another with ties to four other local properties is applying for a license in anticipation of starting Internet gambling in New Jersey.
Rational Group, the parent company of PokerStars, officially completed its application for interim casino authorization this month, moving one step closer to purchasing the Atlantic Club Casino Hotel, the Division of Gaming Enforcement said. Regulators deemed the application complete April 10, starting a 90-day period during which the DGE will investigate Rational.
Meanwhile, competitor Caesars Interactive Entertainment, which operates the World Series of Poker and online gambling sites overseas, is applying for a casino license in New Jersey, signaling its intention to enter the state's fledging Internet gambling market.
"It's the first of I'm sure many hurdles to cross," said Seth Palansky, spokesman for Caesars Interactive, which is based in Las Vegas.
In evaluating Rational's petition, the DGE is required to file a report with the Casino Control Commission by July 9. The commission then has 30 days to hold a hearing and rule on whether Rational should receive interim casino authorization.
The commission also must determine whether the American Gaming Association, a trade group, should be allowed to participate in the hearing. The gaming association opposes Rational's petition, citing various concerns, including a case the U.S. Justice Department brought against subsidiary PokerStars alleging money laundering, bank fraud and illegal gambling. A settlement was eventually reached in the case.
While the Casino Control Commission had been scheduled to rule on the gaming association's request, members have since opted to wait.
"The Commission believes it would be appropriate to schedule and address the AGA's petition to participate in Rational Group's ICA hearing once the Commission can determine when that hearing may be held," Chairman Matthew Levinson said in a statement.
In the case of Caesars Interactive, its majority owner, Caesars Entertainment, already operates four Atlantic City properties — Harrah's Resort, Showboat Casino Hotel, Bally's Atlantic City and Caesars Atlantic City. The casino license petition, which was submitted earlier this month, would allow Caesars Interactive to operate Internet gambling on behalf of the four casinos.
It's unclear exactly when Internet gambling would begin in New Jersey.
According to recently enacted law, Atlantic City casinos would be able to begin offering Internet gambling before the end of this year. However, the regulations governing that operation have not been published. The DGE said Tuesday it did not have an update on when the regulations would be ready.
While Caesars Interactive is best known in this country for the World Series of Poker, the company intends to offer online casino games other than just poker in New Jersey, Palansky said, adding that Caesars already does so overseas.
"We're offering a whole suite of games in the U.K.," he said. "We anticipate having everything available."
Caesars is eager to become an early entrant into the Internet gambling market in New Jersey because poker, in particular, requires companies to lure as many players onto their sites as possible in order to make the game more interesting.
"Poker requires liquidity," Palansky said. "You need to get a lot of players playing."
The start of Internet gambling is considered by many to be as monumental as the legalization of casinos in Atlantic City.
"This is what land-based gambling was 25 years ago," Palansky said.