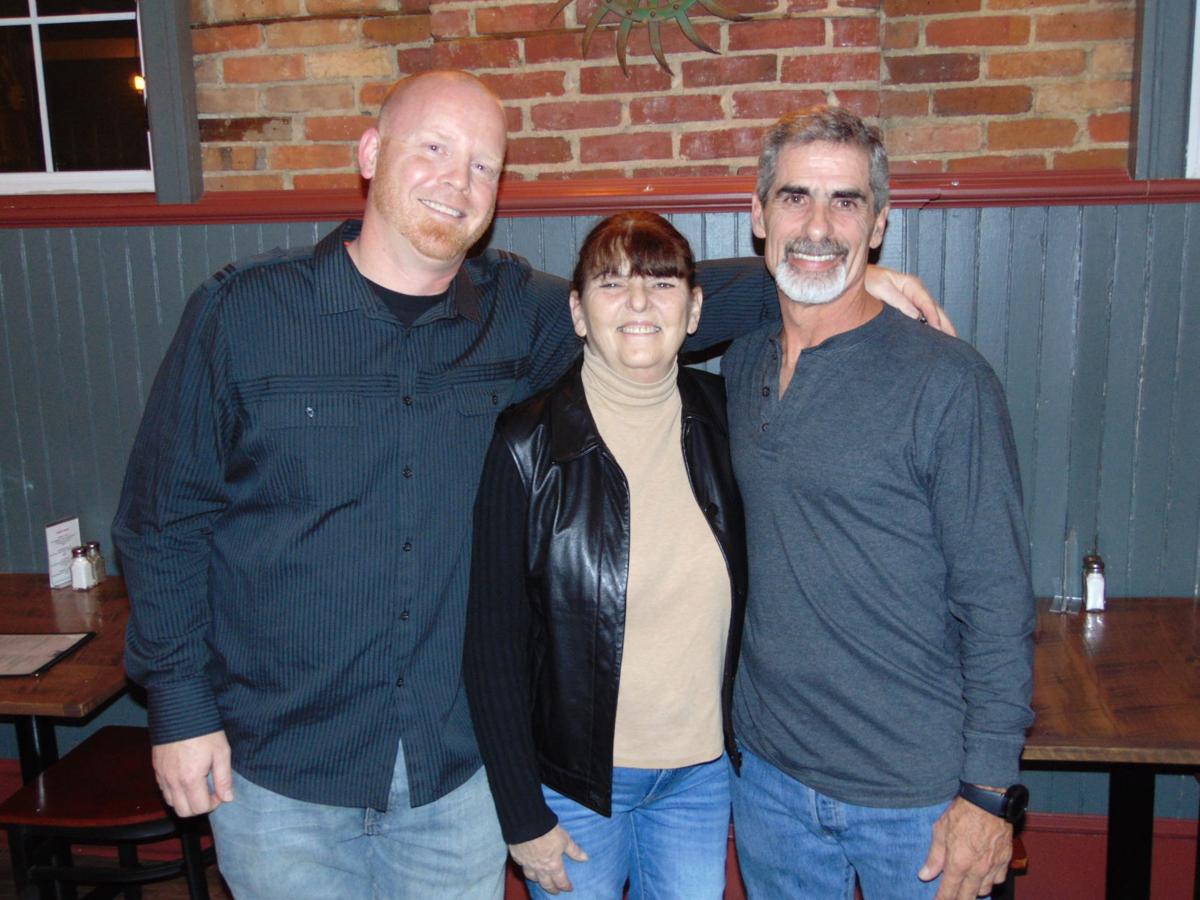 EGG HARBOR CITY — Republicans incumbent Councilman Angelo Lello and newcomers Joseph Ricci and Robin Sefton have apparently swept to victory in the Egg Harbor City Council election Tuesday, Nov. 6. They defeated longtime Council President Ed Dennis, incumbent Mason Wright and newcomer Reed Cramer.
Lello was the leading vote-getter with 648 votes, while Ricci and Sefton garnered 625 and 600 votes, respectively.
Wright led the way for the Democrats with 563 votes, Dennis had 530 and Cramer finished with 503 votes.
Lello addressed their backers at Leatherheads Pub shortly after the results were gathered. "This was a great job by everyone," he said. "It was a real team effort. You reached out to people you knew and those you didn't know to come out to support us."
Ricci was cautious about the results. "As Egg Harbor City County chairperson and vice-president of the EHC Republican Club we feel fairly confident, although it will come down to the absentee and provisional ballots," he said.
At press time it was not determined how many of those ballots remain to be counted.
In the uncontested race for seats on the Egg Harbor City Board of Education, incumbents Stephen Bouchard and Mary Ann Rogers each tallied 628 votes. Incumbent Brian Sartorio garnered 725 votes for an uncontested seat on the Greater Egg Harbor Regional High School Board of Education.
Be the first to know
Get local news delivered to your inbox!