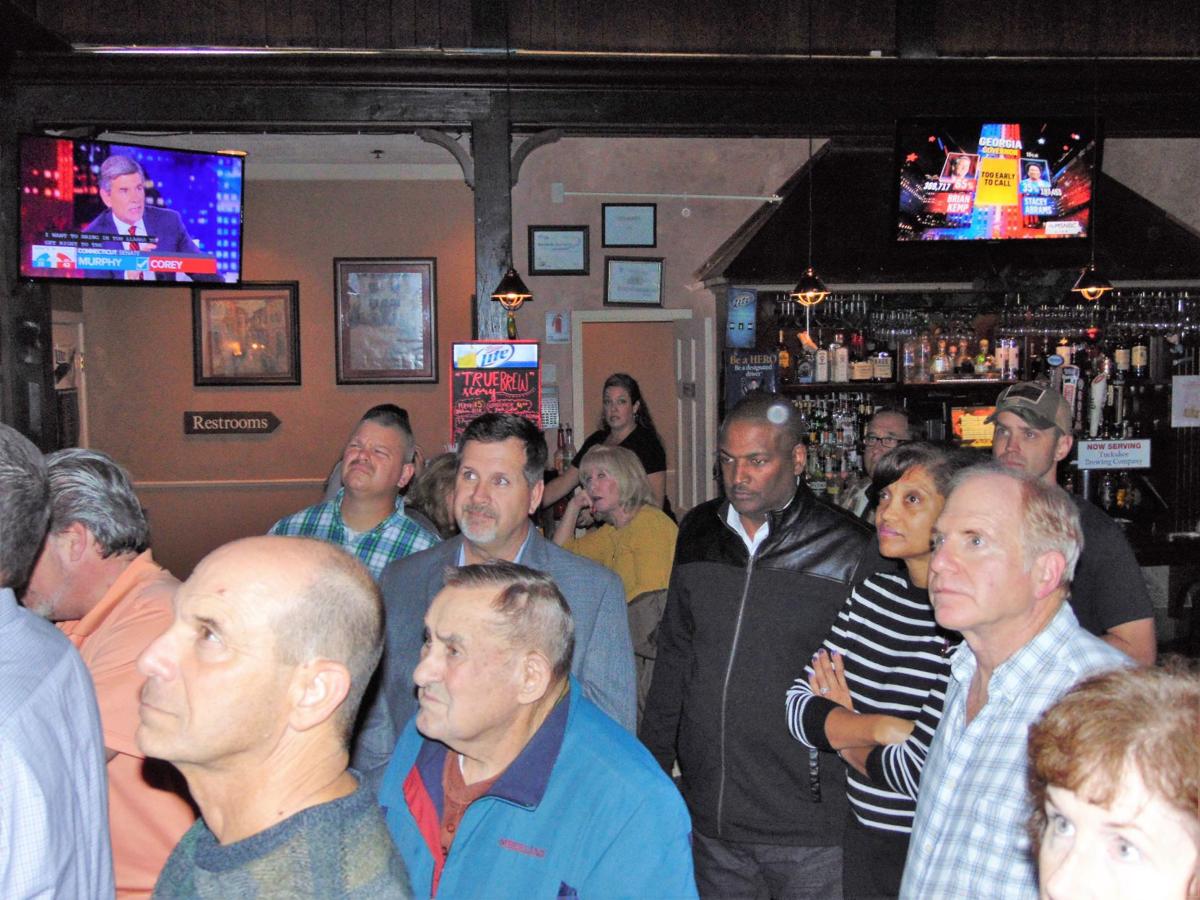 HAMILTON TOWNSHIP — When the polls closed Tuesday, Nov. 6, Democrat incumbent Rodney Guishard held a 155-vote lead over fellow incumbent and current Mayor Art Schenker, a Republican, in the four-person race for two seats on the Hamilton Township Committee.
Former Republican Committeeman Robert Laws trailed Schenker by 13 votes and newcomer Democrat Kari Spodofora was 89 votes behind Laws in the tightly contested race.
The race remained in doubt, however, as there were 1,037 absentee ballots and an undetermined number of provisional ballots remaining to be counted.
"I am very pleased that the voters supported Kari and I in the election," Guishard said. "I am not sure of the final outcome until the absentees and provisional ballots are counted. Whatever the result, we certainly appreciate the support of the residents."
The final results from the polls showed Guishard with 4,122 votes, Schenker with 3,967, Laws with 3,954 and Spodofora with 3,865.
Republicans currently hold a 3-2 edge on the governing body.
Be the first to know
Get local news delivered to your inbox!