Bill Schmincke, of Egg Harbor Township, had been waiting outside Best Buy in Mays Landing since 12:30 p.m. Thursday, forgoing a Thanksgiving meal for the store's 5 p.m. opening.
Schmincke runs an anti-drug organization called Stop the Heroin and operates several sober living homes, for which he purchased three 53-inch LED televisions.
"We're opening a new home and needed TVs," he said. "I went online, and this was a great deal."
South Jersey shoppers will add to the sound of ringing cash registers nationwide as an estimated 114.6 million people shop on Black Friday, according to the National Retail Federation.
Estimates for the rest of the weekend are 66.6 million on Small Business Saturday and 33.3 million Sunday. The shopping weekend finishes on Cyber Monday, when 68.7 million are expected to jump on online sales.
All of this activity adds to holiday retail sales in November and December that are estimated to be up about 4% over last year for a total of as much as $730.7 billion, according to the federation.
South Jersey residents out this Black Friday will find new stores such as Shoppers World in the Hamilton Mall in Mays Landing, Palace Diamonds in Tanger Outlets The Walk in Atlantic City and Mark LeGrand Designer Couture at the Cumberland Mall in Vineland.
HAMILTON TOWNSHIP — A discount department store moving in the Hamilton Mall is planning to o…
At the same time, they will miss key anchor stores such as the JCPenney and Sears at the Hamilton Mall, both of which closed in the past year.
The new-to-the-market discount department store Shoppers World debuted at 10 a.m. Thanksgiving Day on the first floor of the Hamilton Mall, in the former site of JCPenney.
"There will be huge sales throughout the store, and I am expecting a tremendous reaction from the customers," said Howard Lippe, regional director of operations and human resources for Shoppers World.
Shoppers World's merchandise includes clothing, linens, home furnishings, housewares, art and home decor.
MAYS LANDING — Fast fashion clothing company Forever 21 could potentially close their Hamilt…
At The Walk in Atlantic City, Got The Look opened a new store in September on Michigan Avenue. Kate Spade and Under Armour also relocated and expanded to new locations on Michigan Avenue, said Donna J. Danielson, general manager of the outdoor shopping complex.
Sales at The Walk include 50% off everything during Black Friday week at Tommy Hilfiger, up to 60% off the entire store on Black Friday at Calvin Klein and buy one, get one 50% off at Carters Babies & Kids.
Spirits are high heading into the holiday season at Boscov's at the Harbor Square shopping center in Egg Harbor Township, said Christopher A. Tsilimidos, the store's hardlines coordinator.
ATLANTIC CITY — Tourists strolling through Tanger Outlets The Walk are seeing some changes i…
Boscov's just invested in new restrooms and new carpets and, despite rumors, is not moving to the Hamilton Mall, Tsilimidos said.
"We're seeing very nice increases, and there are many factors that go into making it happen. At Boscov's, we have embraced e-commerce and buy online, pick up in-store," Tsilimidos said. "Our sale prices and doorbusters are extremely competitive."
Boscov's has been in Harbor Square, formerly the Shore Mall, since 1990. The anchor store is being joined this holiday shopping season by a new neighbor, Atlantic City Barstool Brothers Furniture & Design, which relocated in July from Northfield into the space of the former T.G.I. Friday's restaurant.
The furniture store is seeing anywhere between 20 to 50 times more foot traffic in Harbor Square than in the Tilton Shopping Center, co-owner Joseph Czyzewicz said.
"Most of the people who shop at Boscov's are our customer base," said Czyzewicz.
In Cumberland County, the Cumberland Mall will be open from 6 a.m. to 10 p.m. on Black Friday with several new businesses, including Contemporary Hair Design and Shoe Show, which opened following the nationwide closing of Payless Shoes, said Heather Crowell, executive vice president of strategy and communications for the mall.
Meanwhile, outside the Mays Landing Best Buy on Thursday, Kamil Miskowski, of Voorhees, Camden County, said shopping on Thanksgiving has become a family tradition.
"We eat and nap early," he said. "We're going to some different stores after and won't stop until late. It's actually fun."
Look back at the Hamilton Mall
JCPenney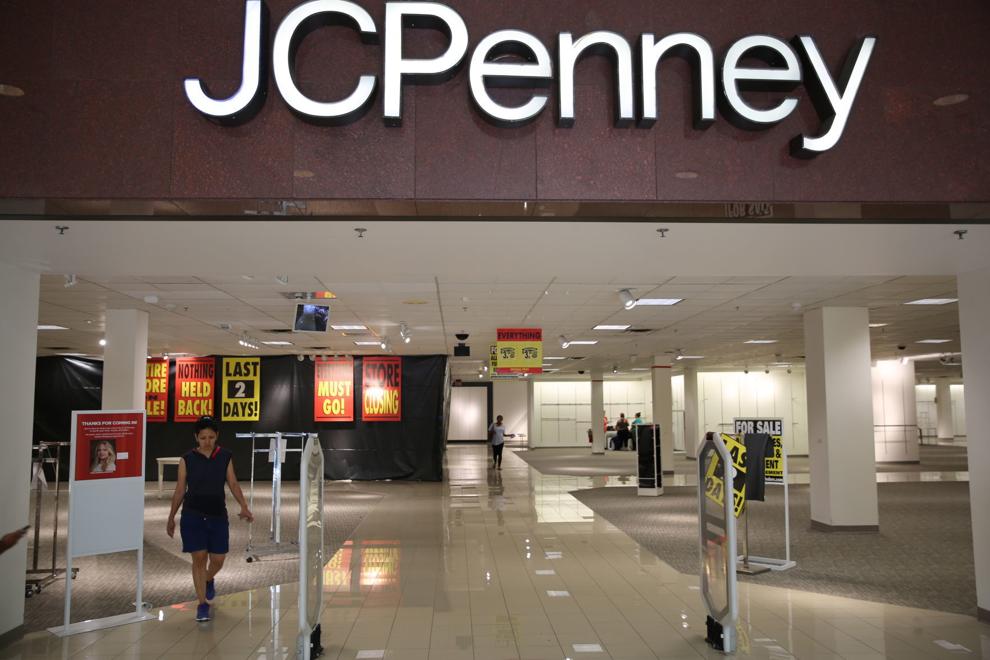 -- HIDE VERTICAL GALLERY ASSET TITLES --
JCPenney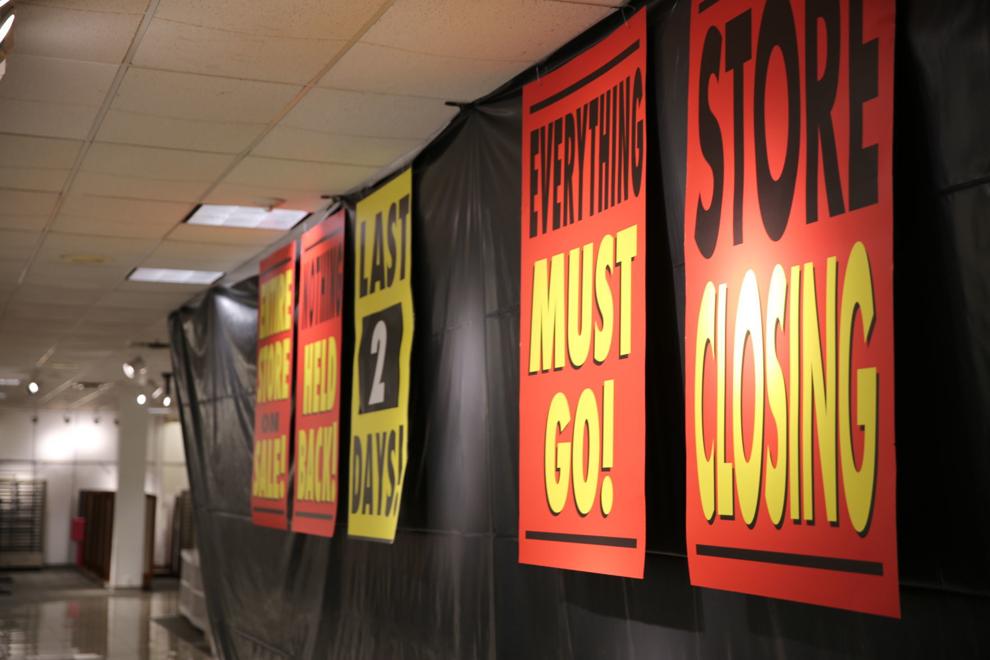 040719_nws_hamilton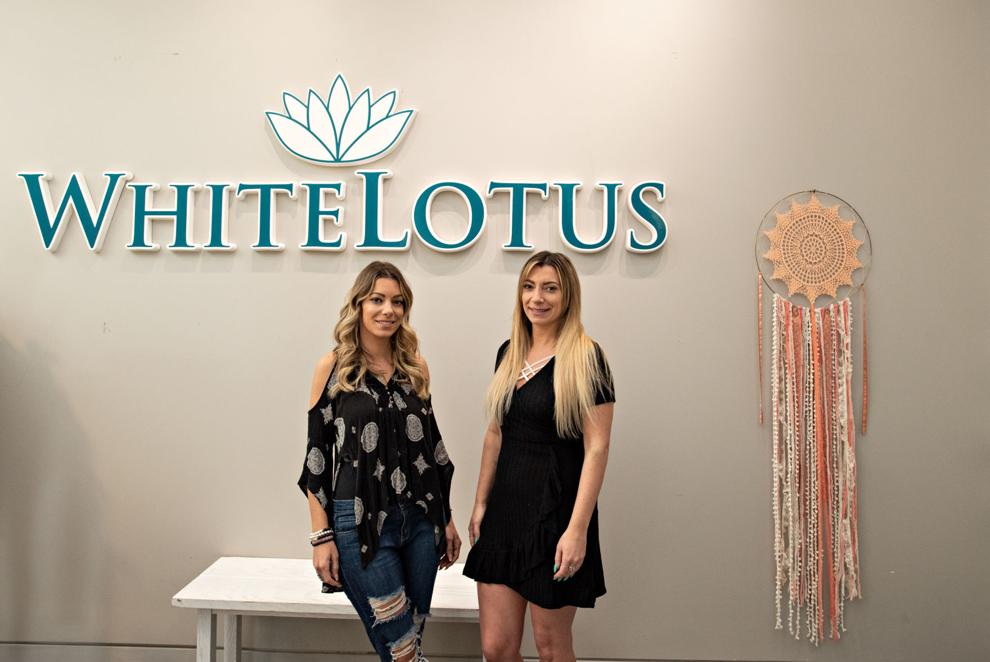 040719_nws_hamilton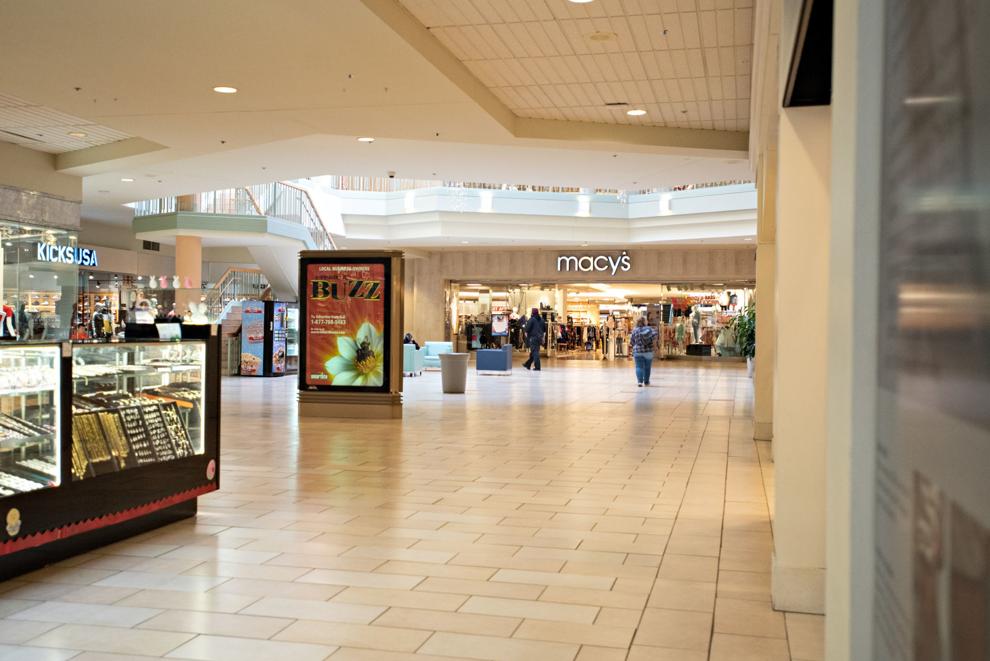 040719_nws_hamilton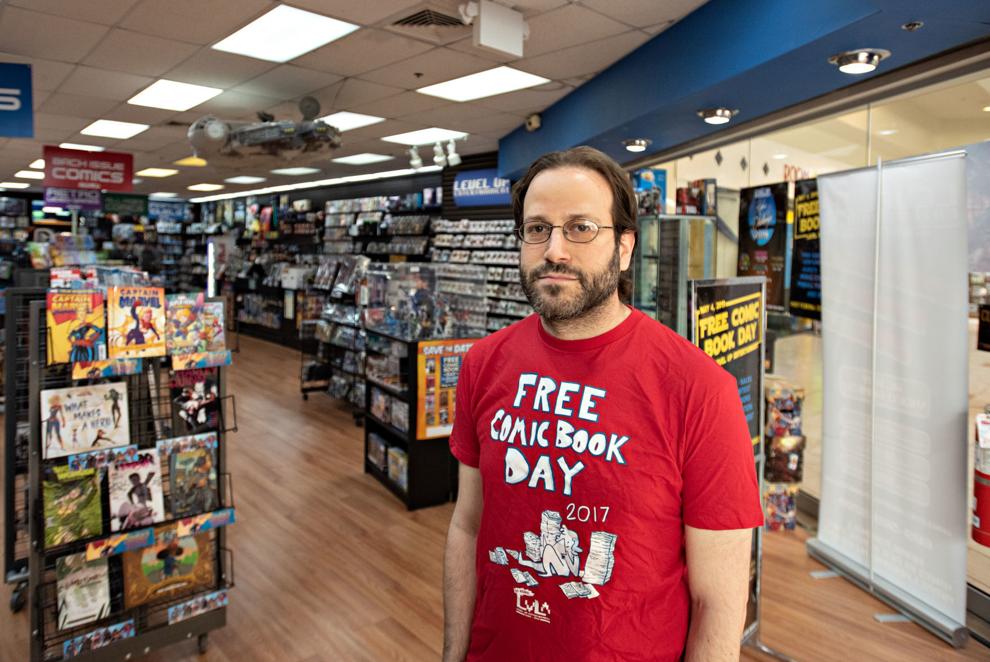 040719_nws_hamilton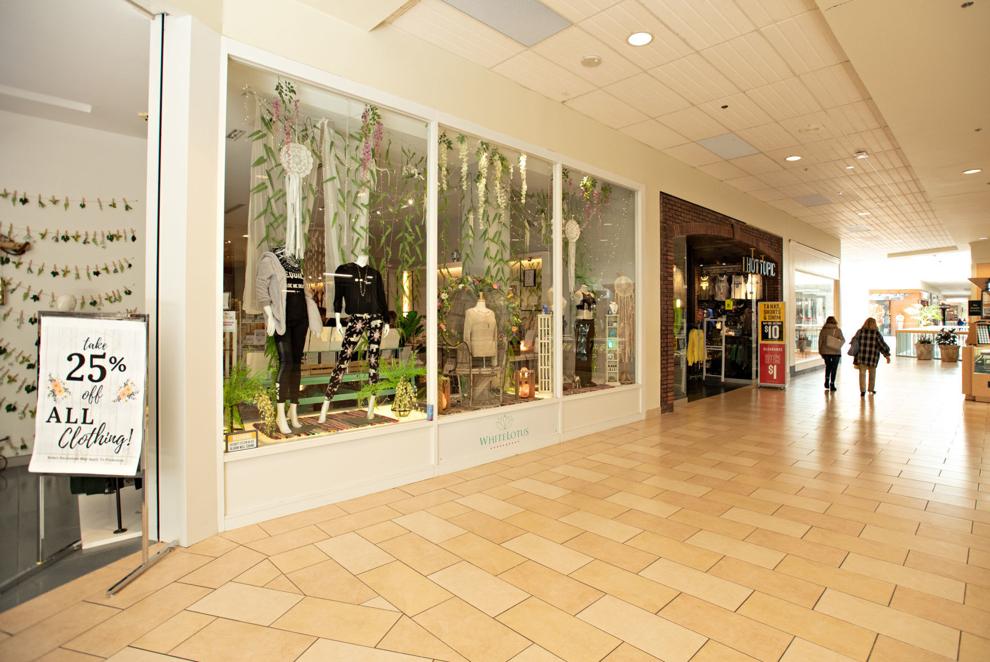 040719_nws_hamilton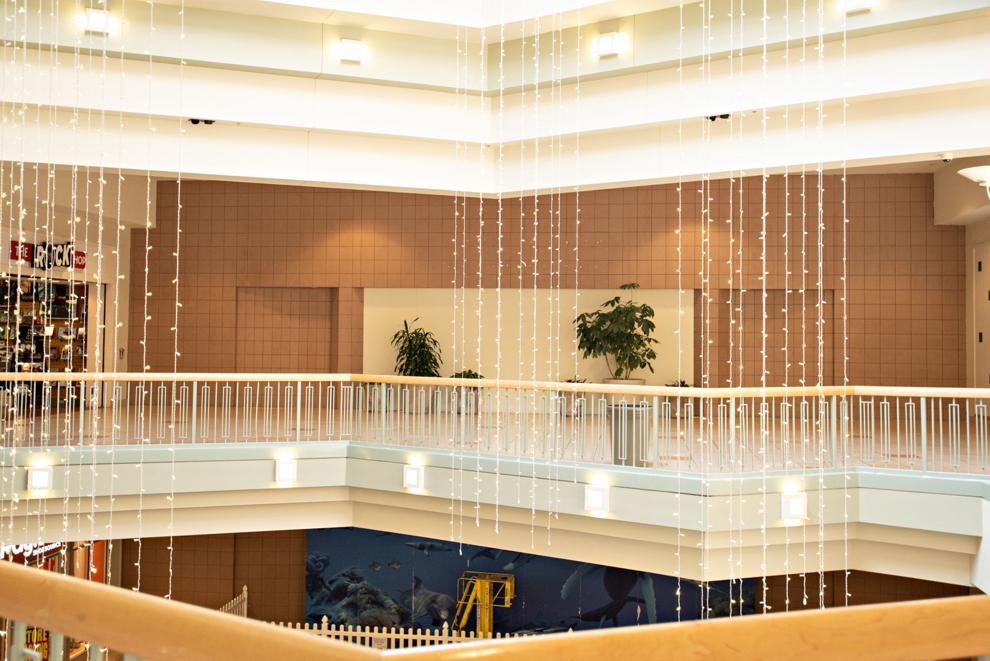 Christmas Returns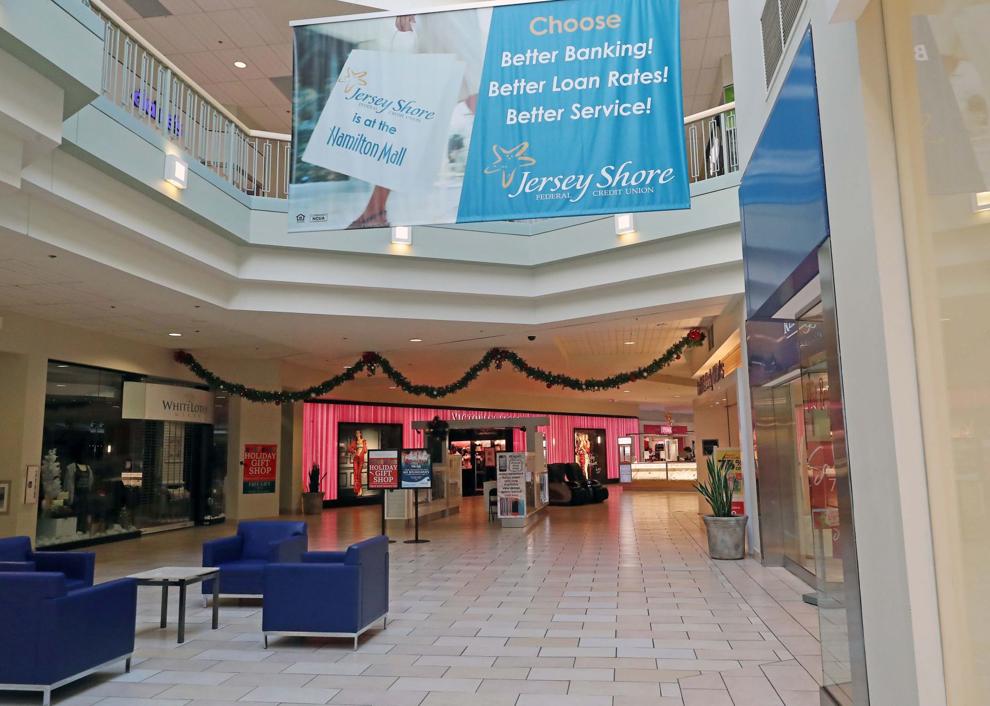 Mall Shopping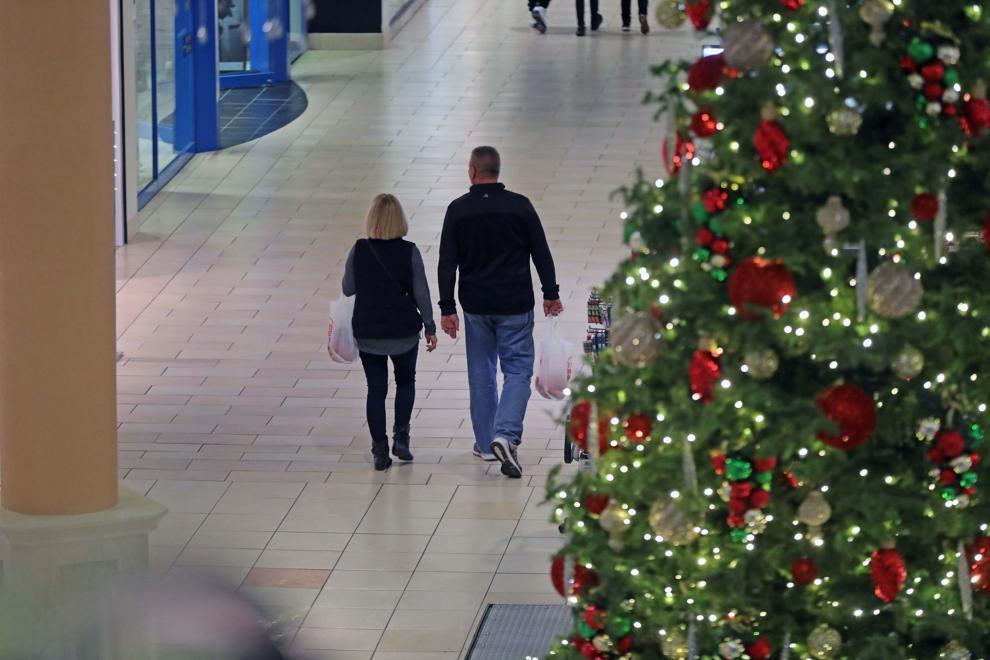 121218_nws_santa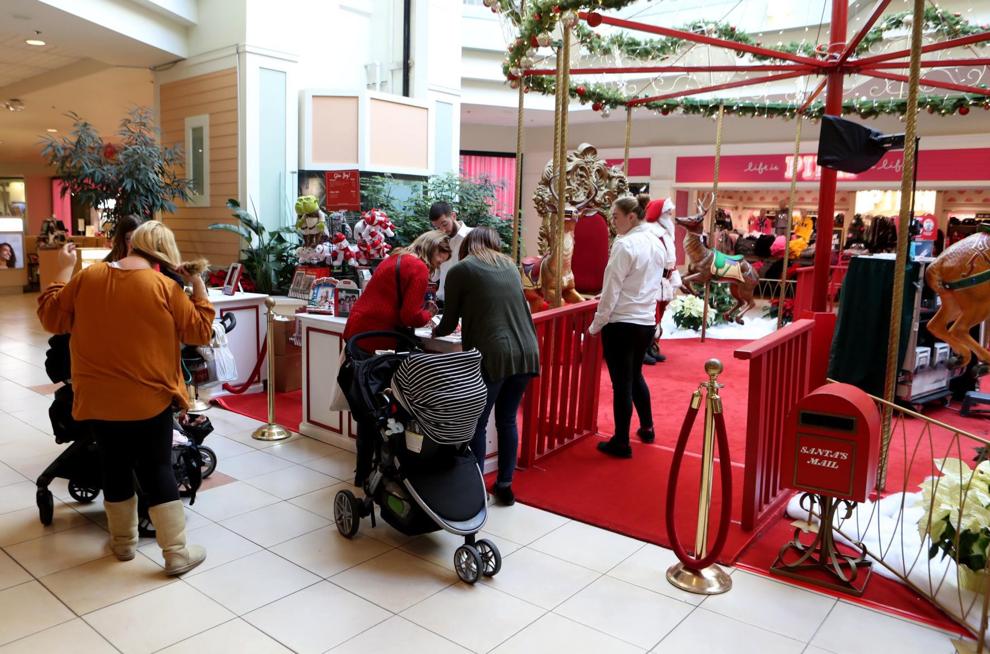 Removing Sears logo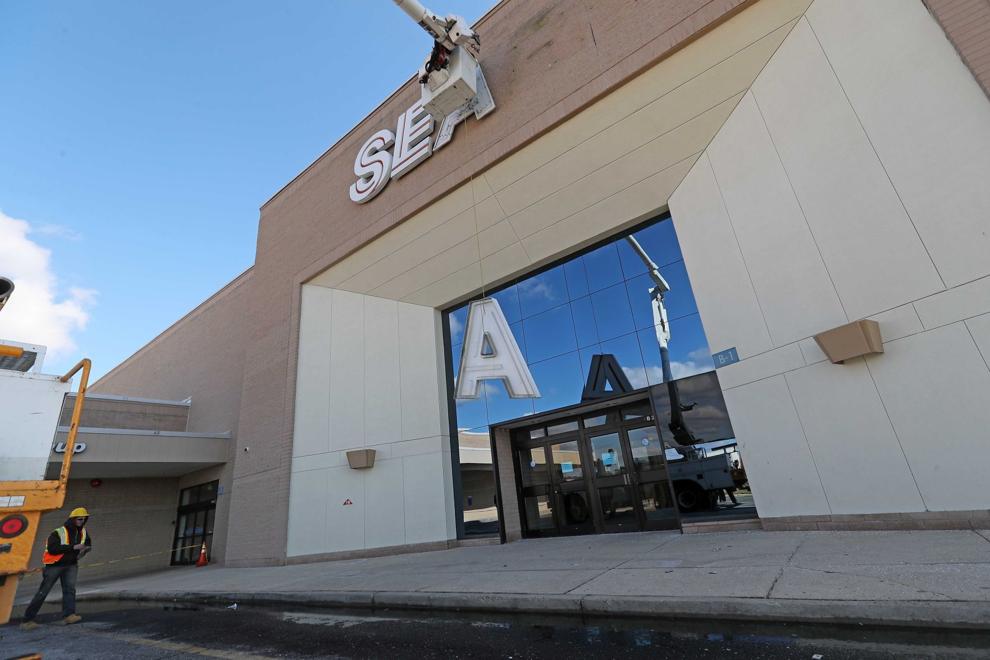 112418_nws_blackfriday (14)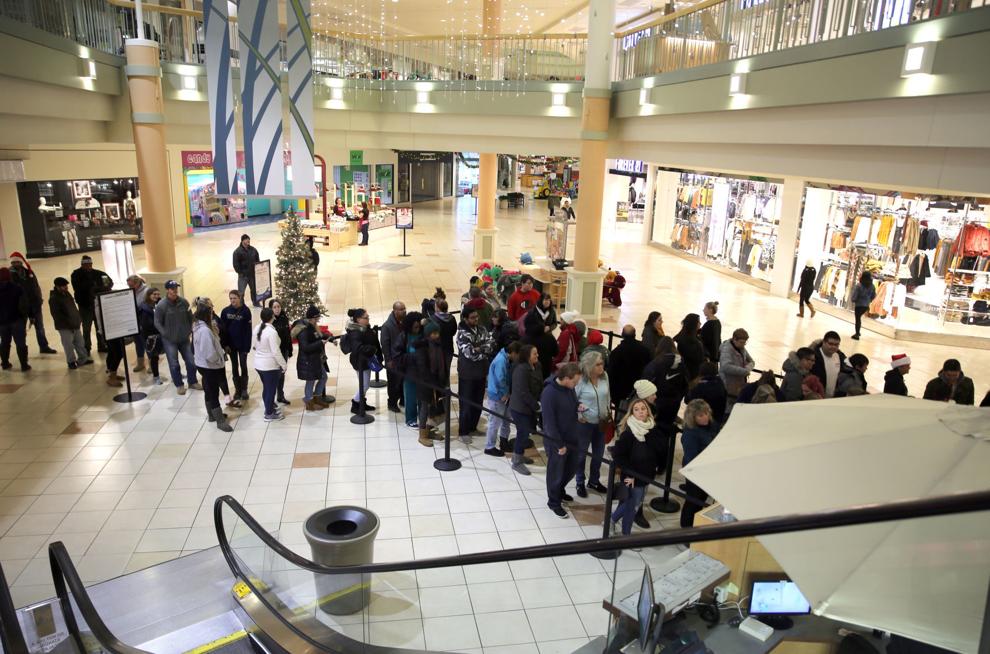 Hamilton Mall Black Friday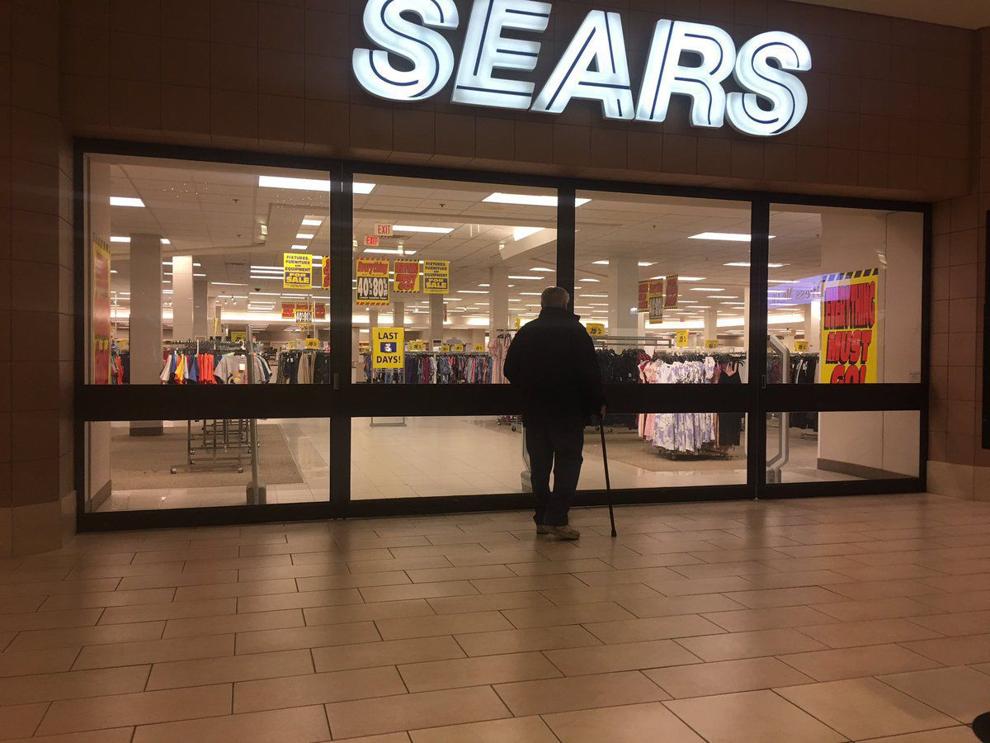 Hamilton Mall Black Friday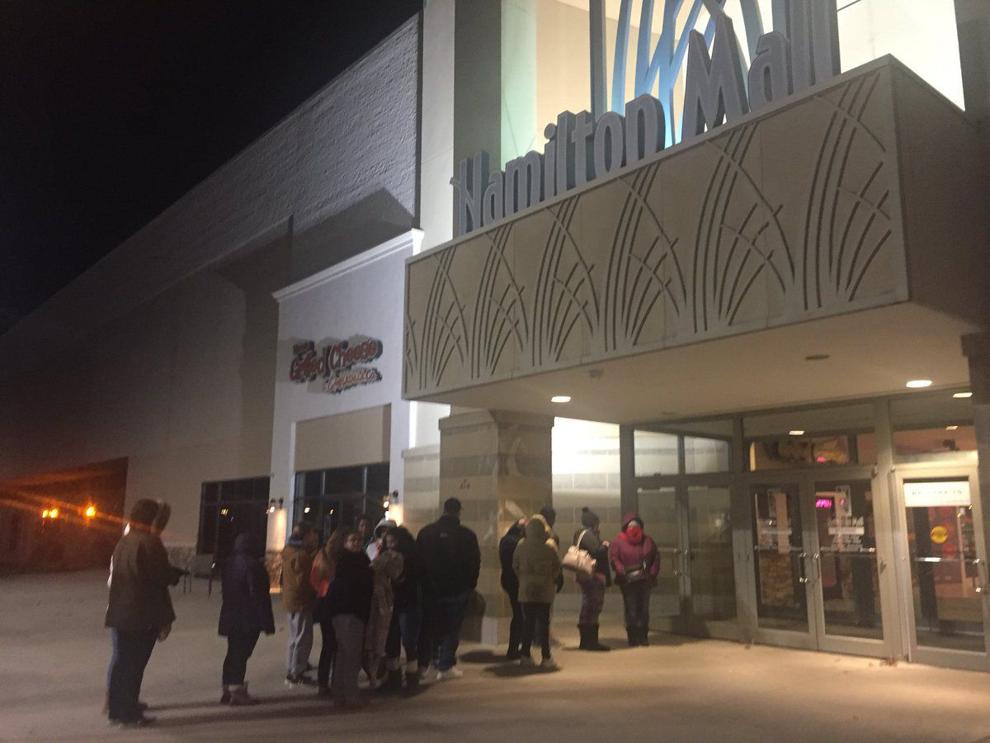 Hamilton Mall Black Friday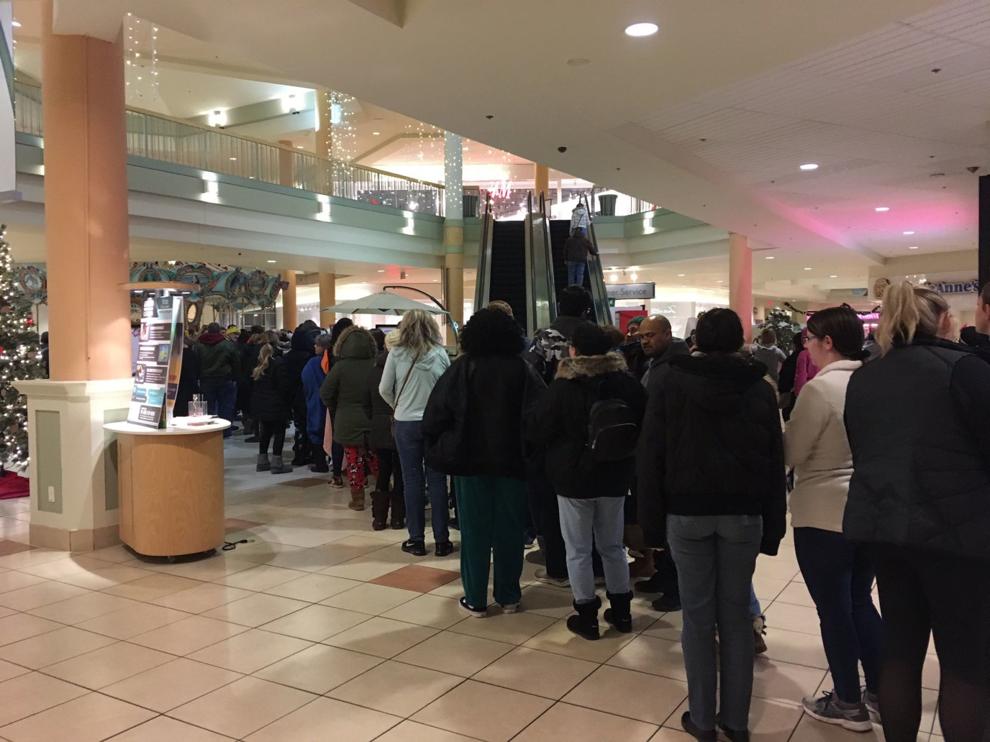 111118_nws_santa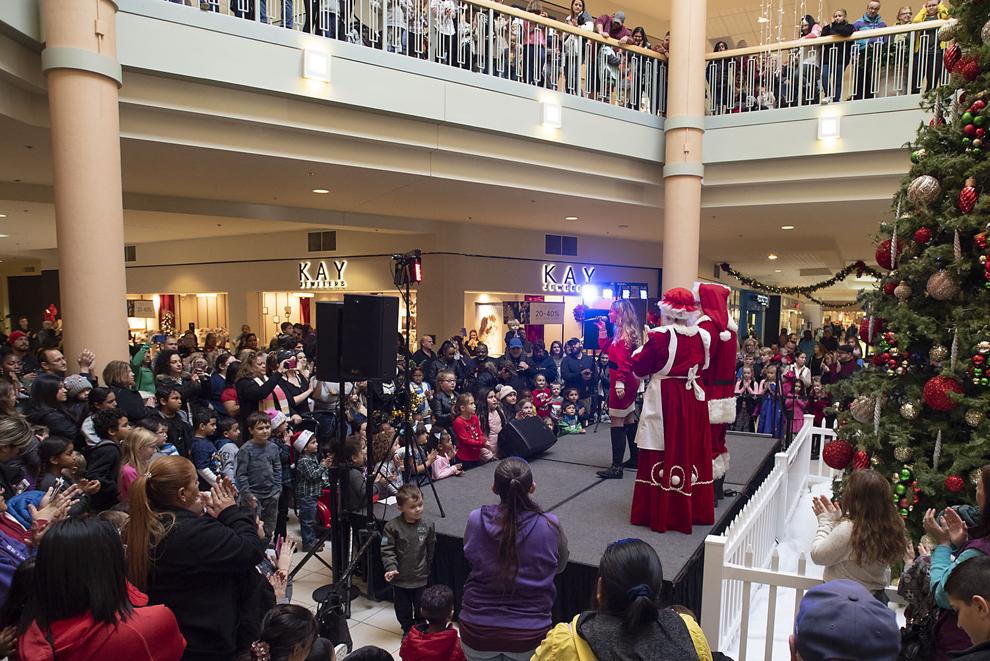 111118_nws_santa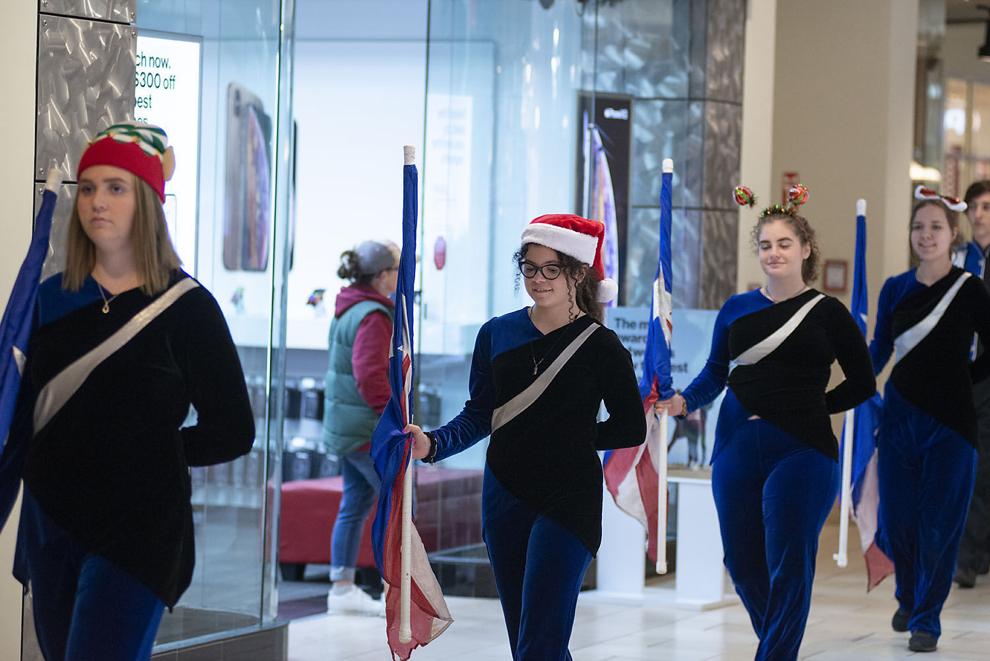 Hamilton Mall Halloween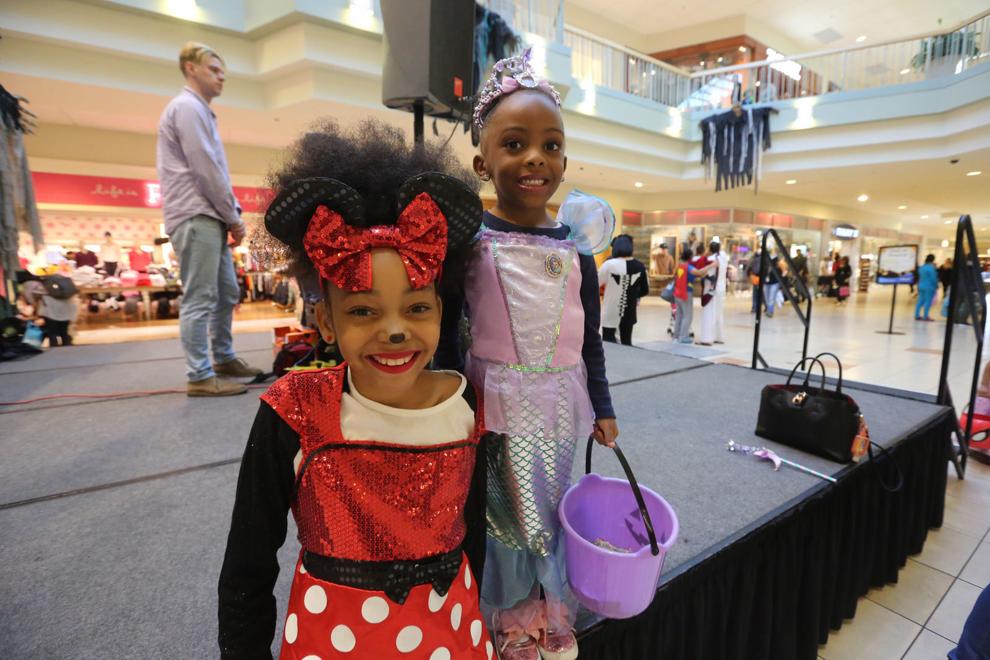 Hamilton Mall Halloween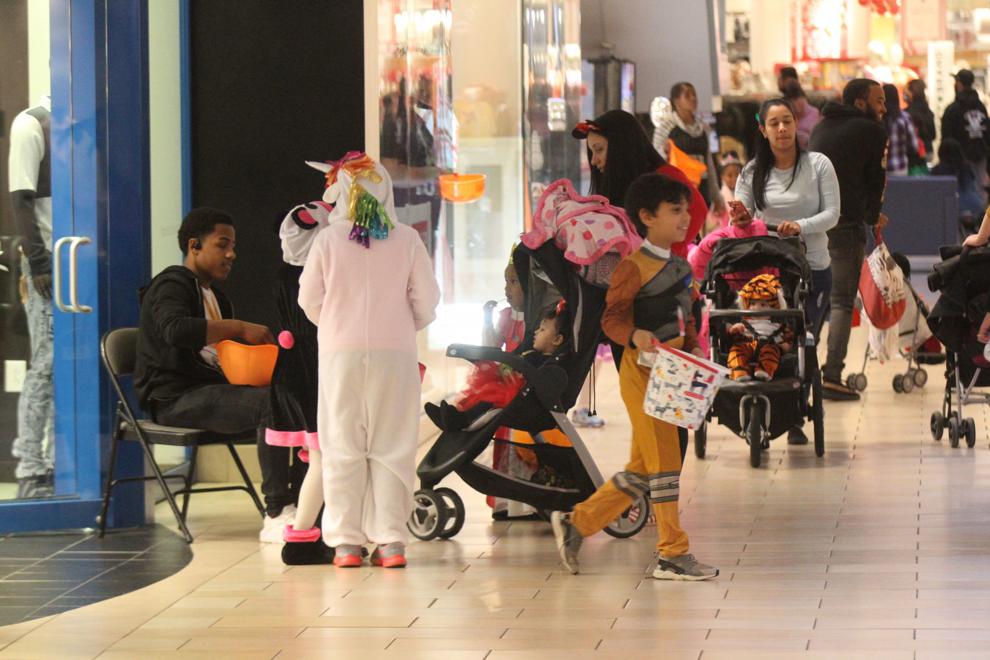 Mall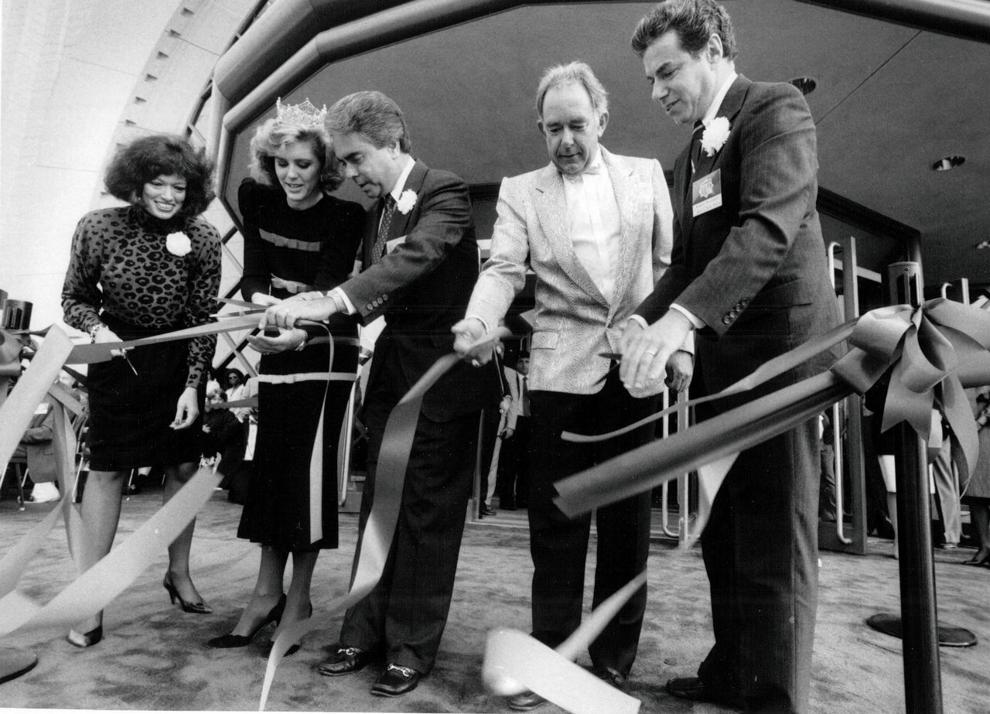 CAPSA URG mall bunny 0315-7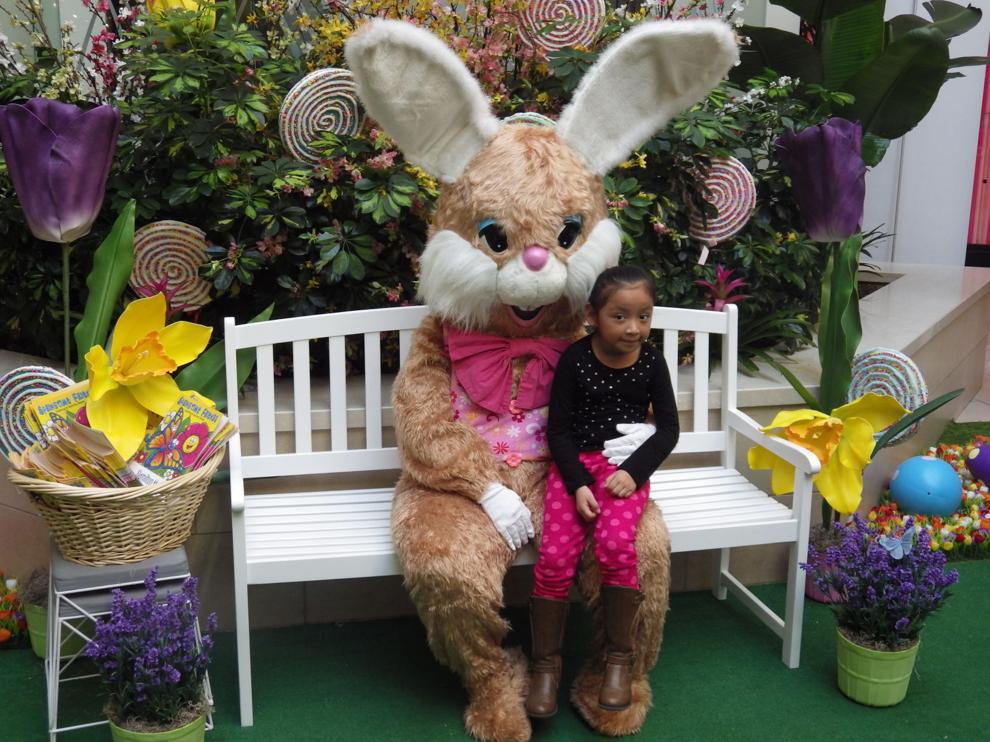 Returns after Christmas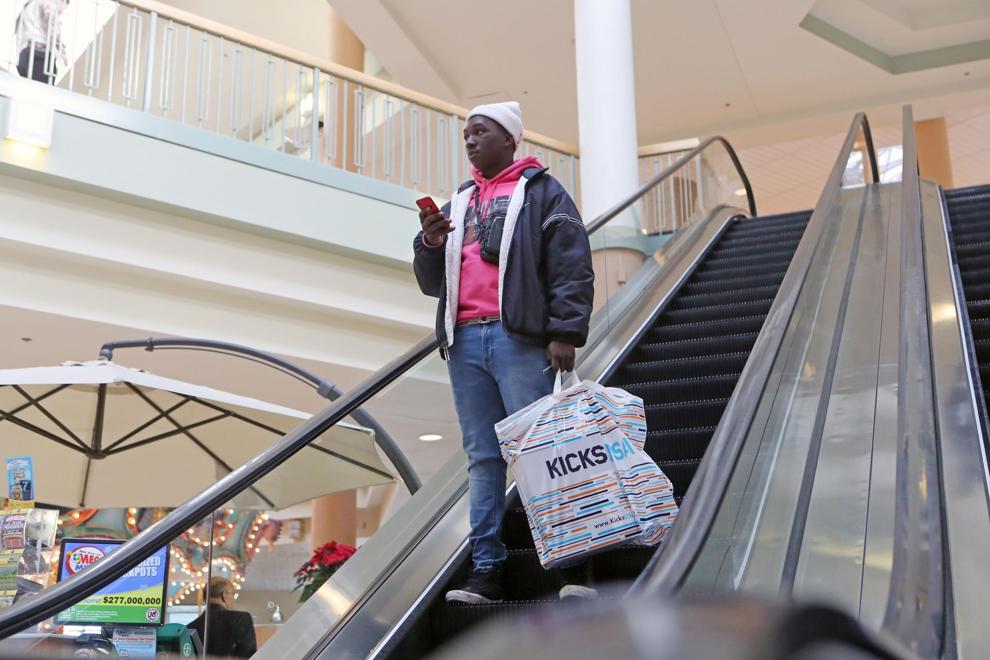 Hamilton Mall Holiday Shopping
BLACK.40196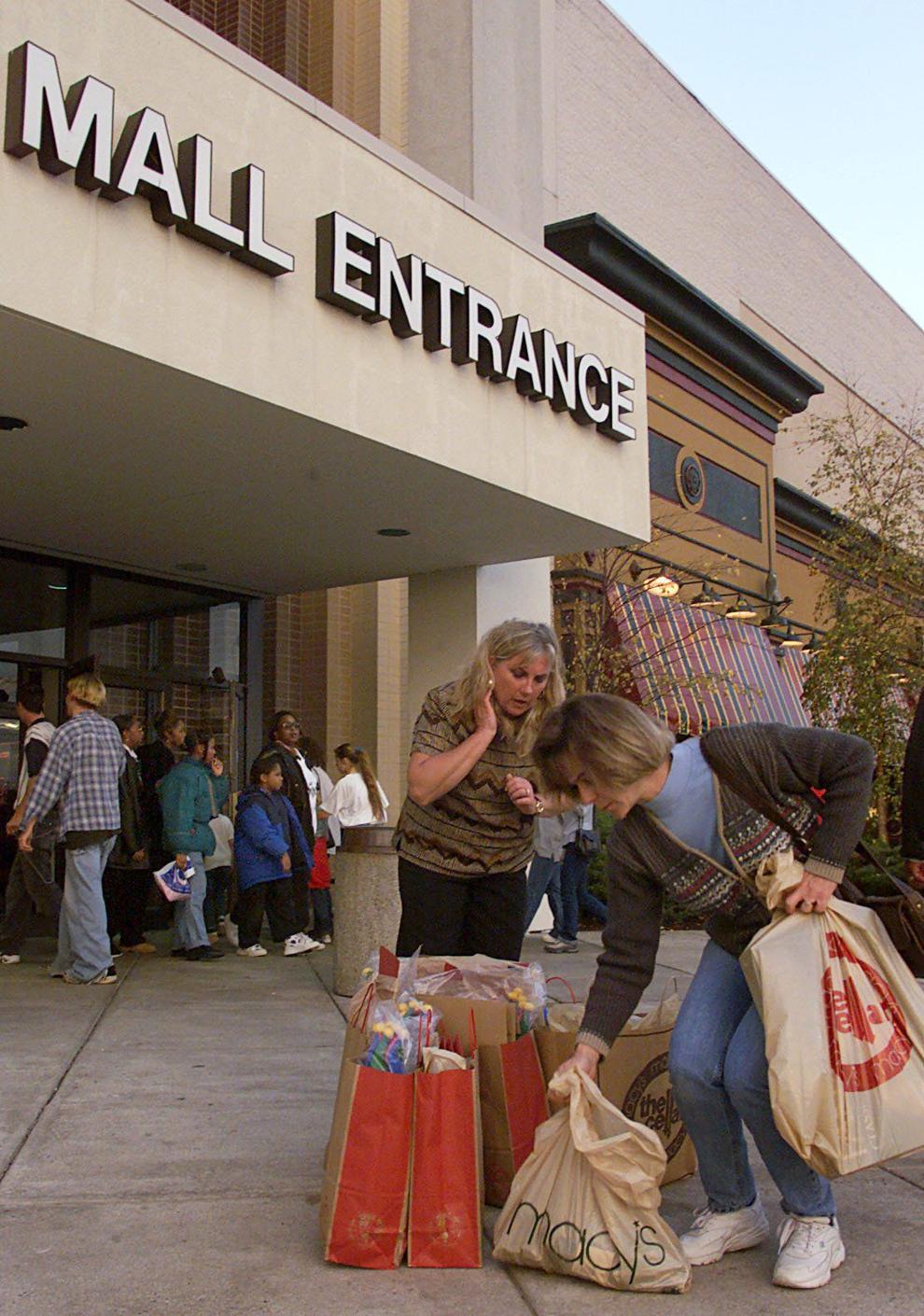 BLACK.40198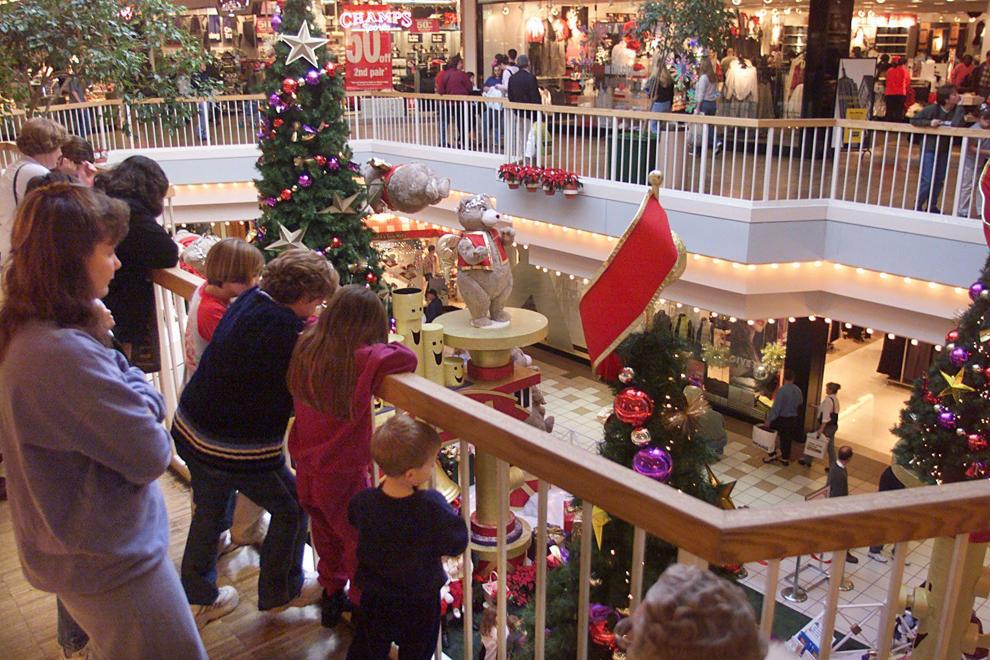 holidayshopping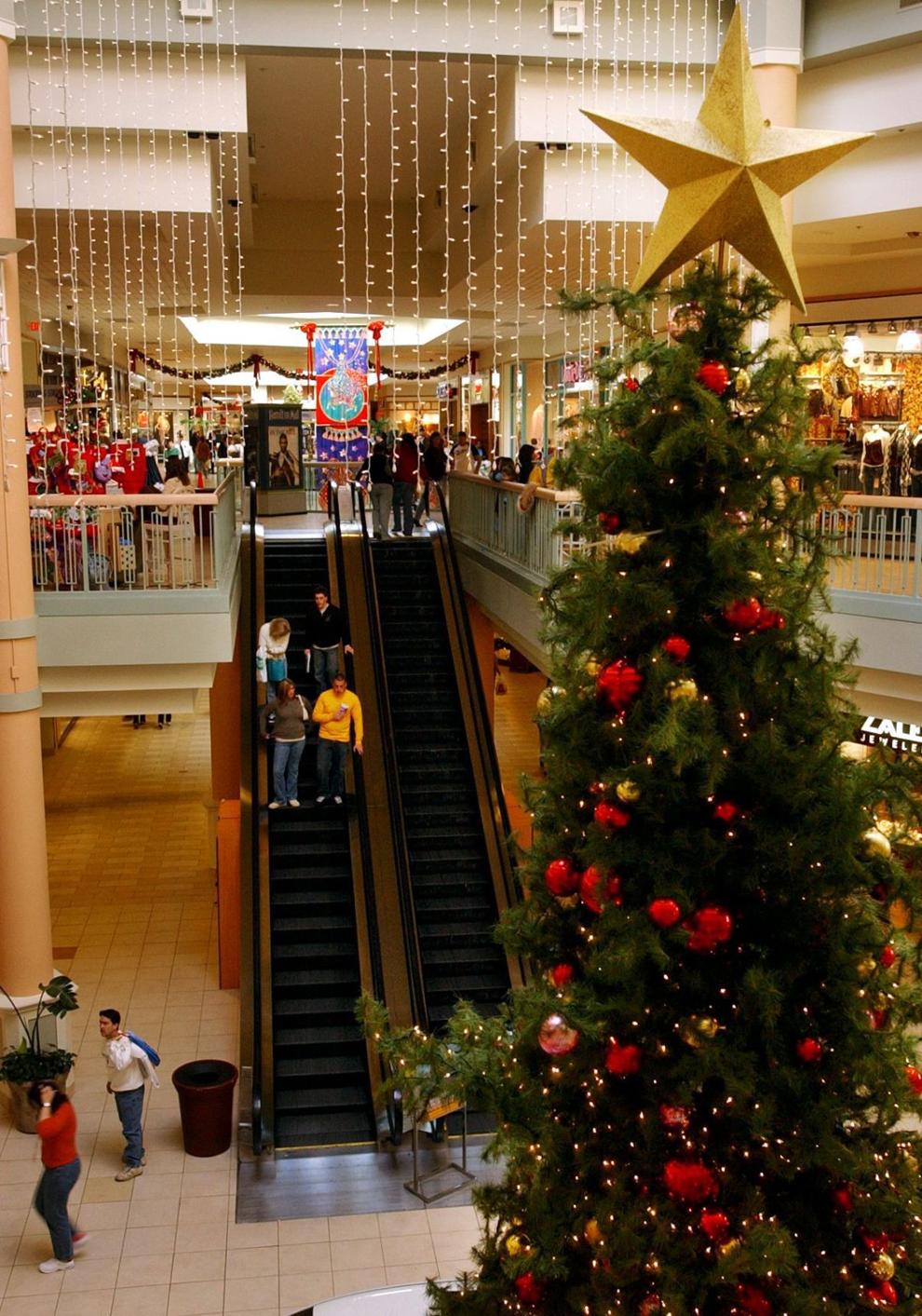 Hamilton Mall opening1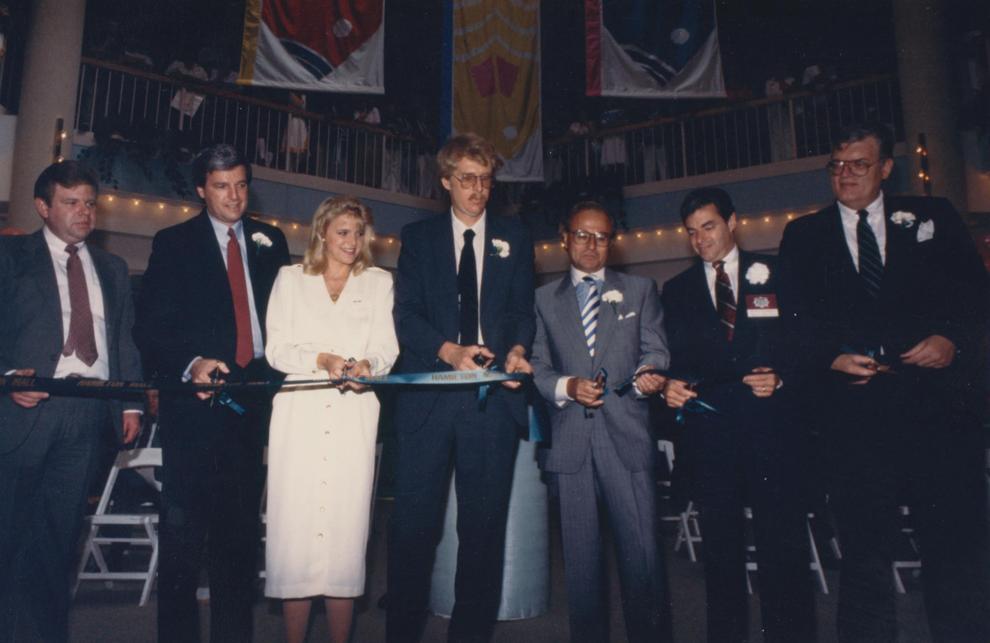 Hamilton Mall opening 2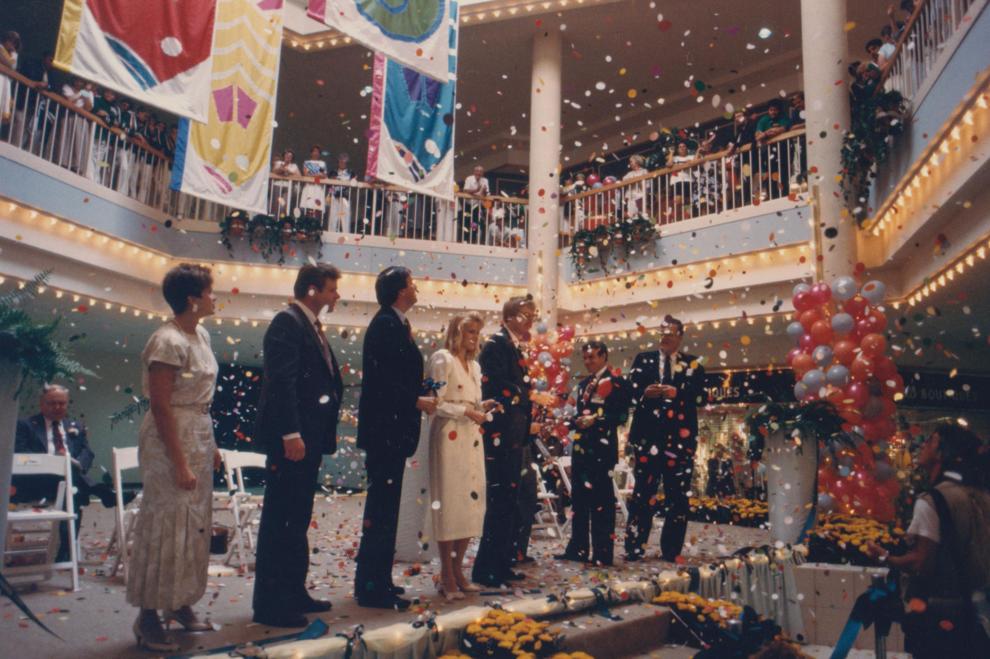 Hamilton Mall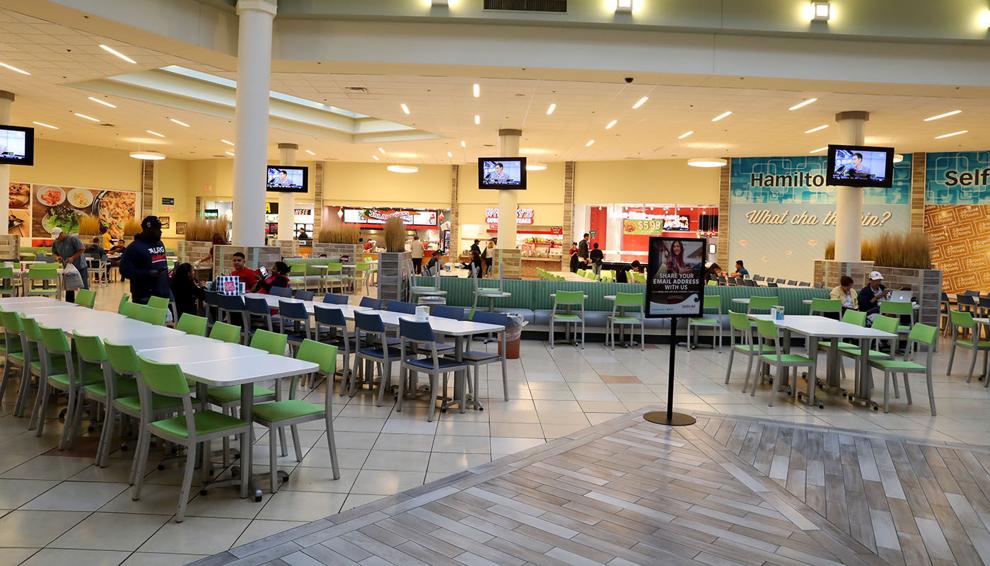 Hamilton Mall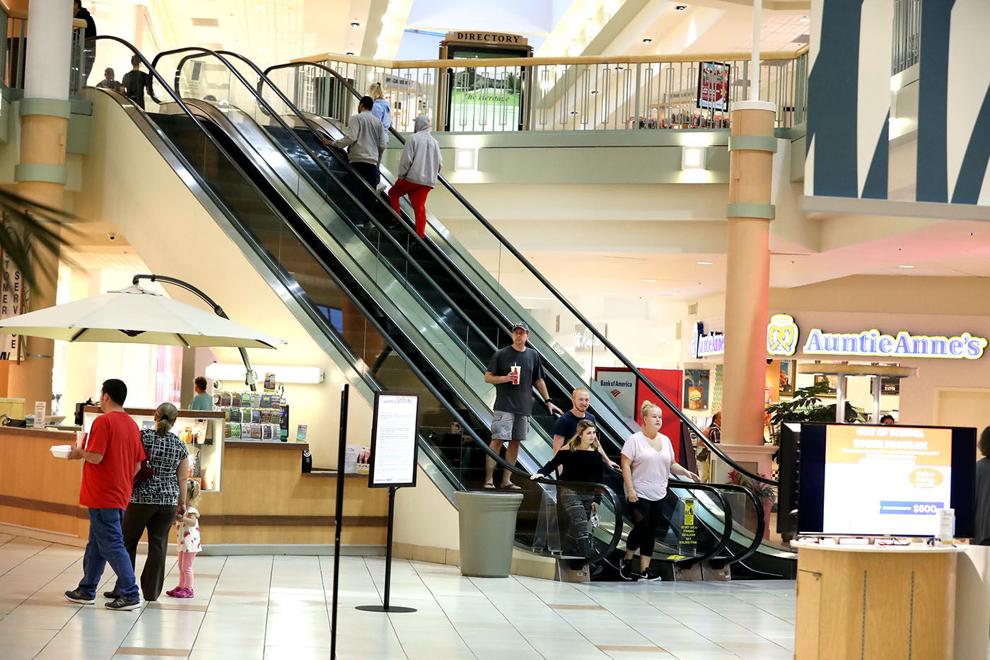 Hamilton Mall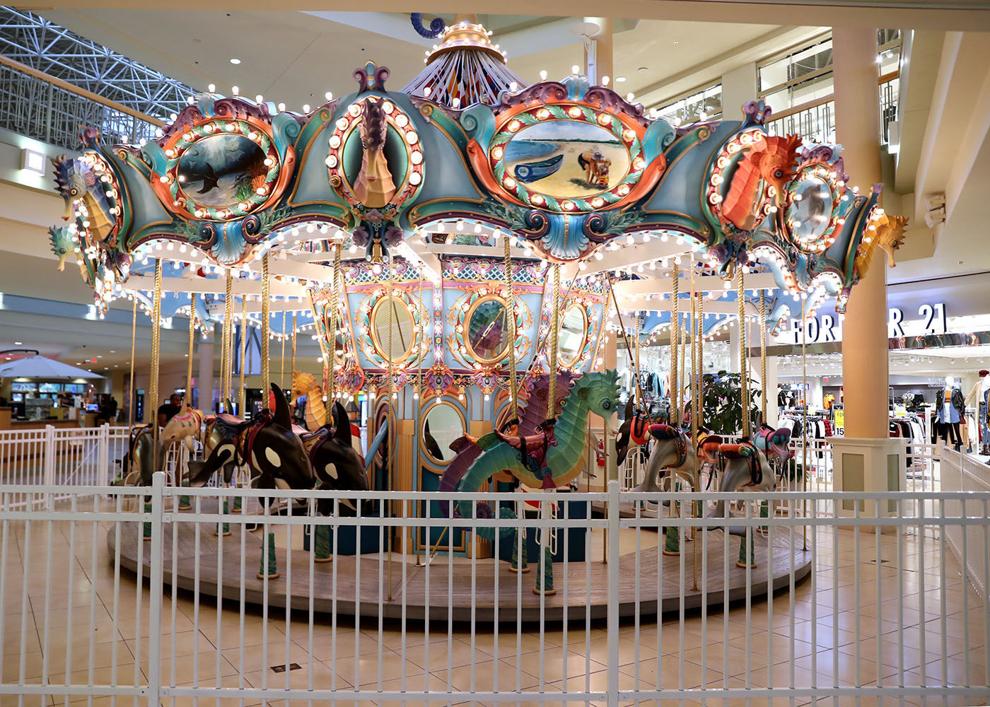 Hamilton Mall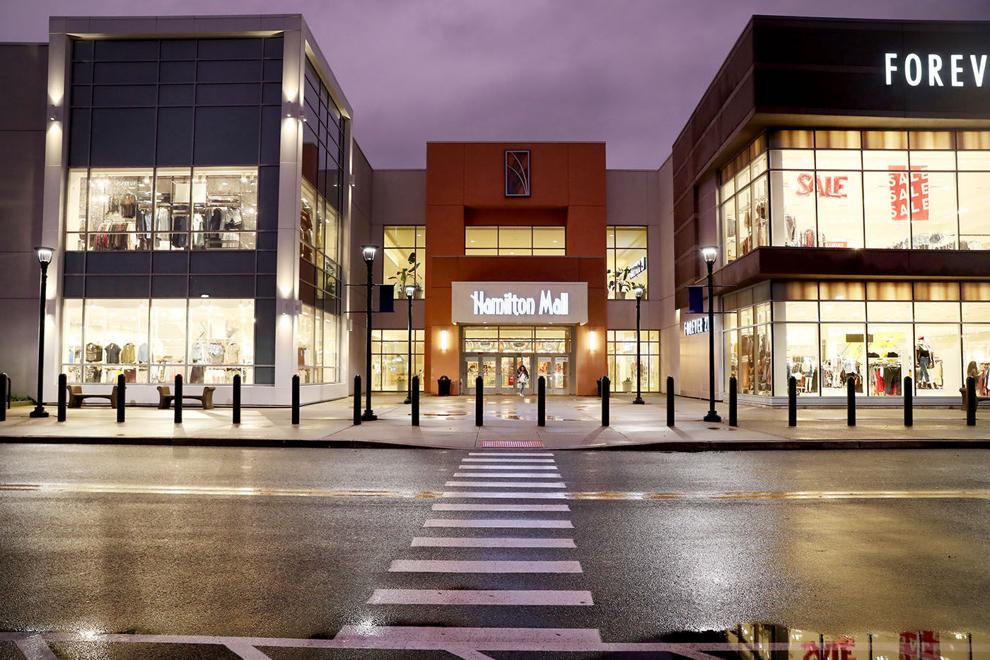 Hamilton Mall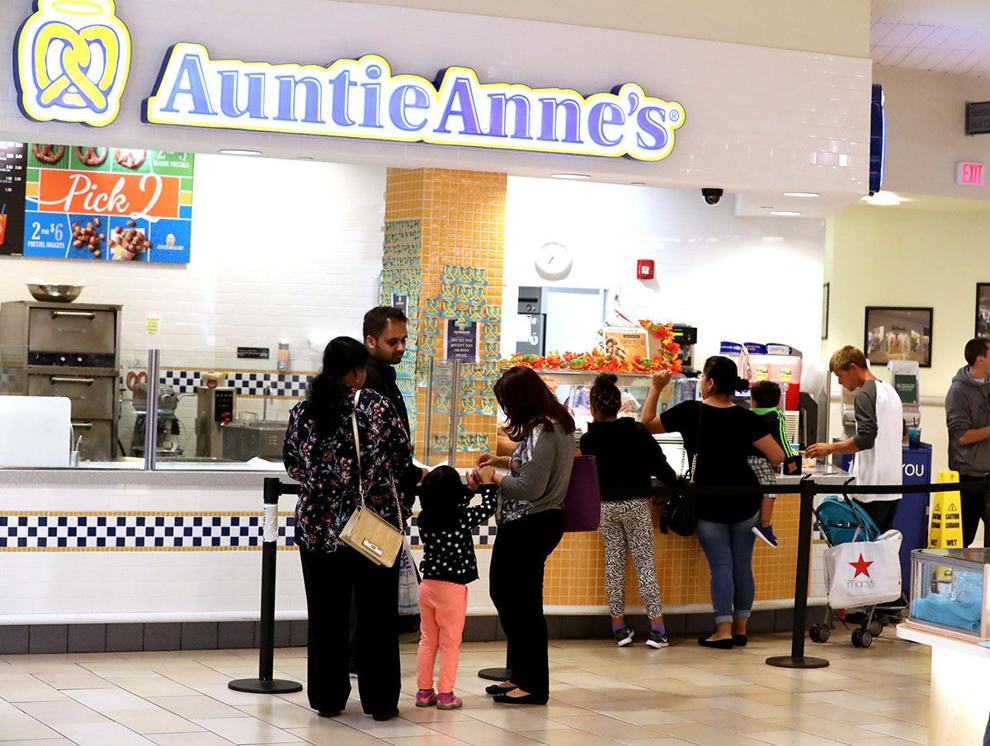 Free Comic Book Day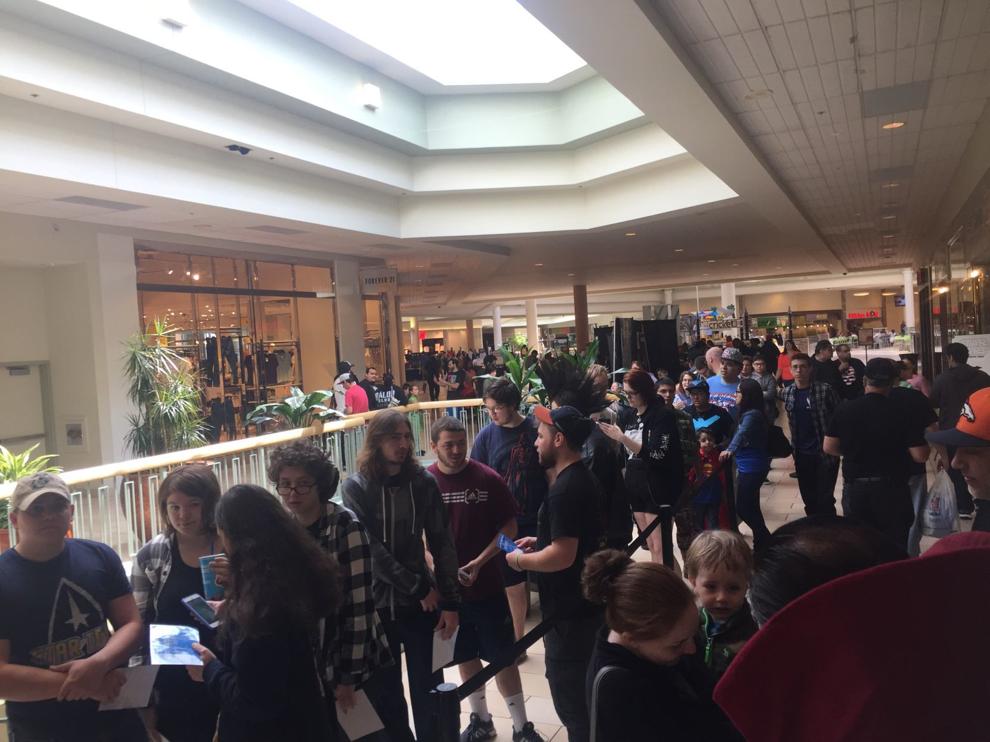 missa 05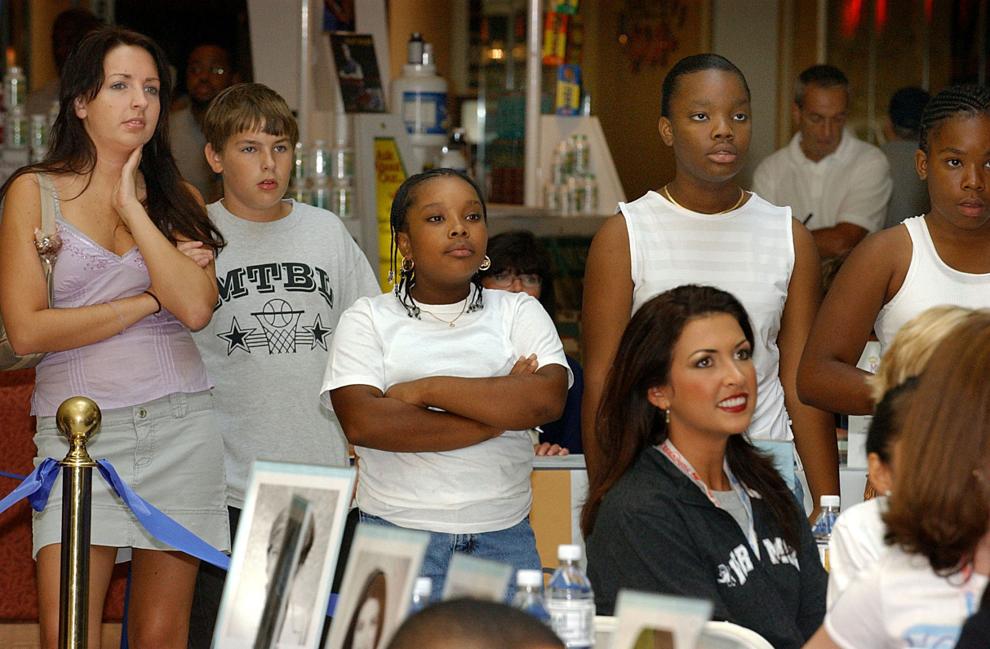 missa 05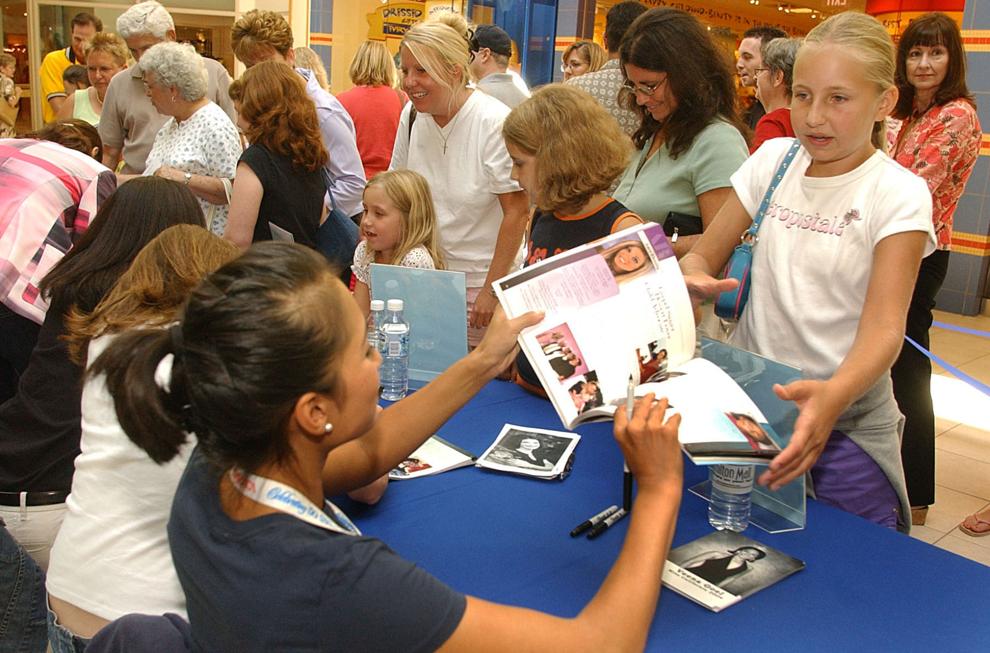 missa 05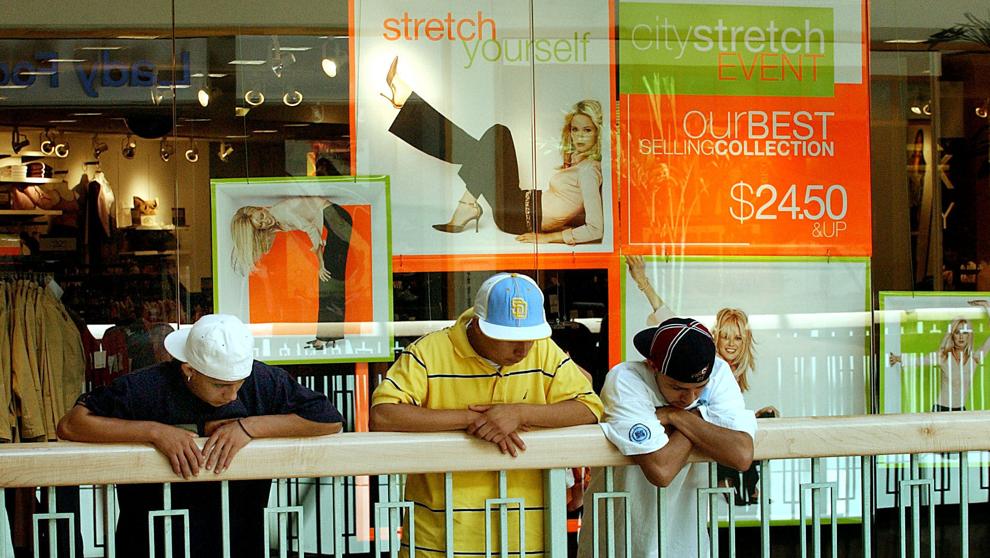 Contact: 609-272-7202
Twitter@ACPressJackson