SOMERS POINT — Shore Medical Center nurses are planning a one-day strike to protest what they consider unfair labor practices.
Union officials say they hope the strike, scheduled for 7 a.m. Tuesday, will draw attention to actions the hospital has taken, including blocking nurse leader access to the facility to discuss union concerns, retaliation against nurse bargaining committee members and failure to provide vital information for bargaining.
Shore spokesman Brian Cahill said "it is unfortunate" the union voted to declare a strike but that patient care "will continue to be our top priority."
"The hospital has taken all necessary measures to be fully prepared with highly skilled, experienced staff who will provide the highest quality care our community has come to expect," Cahill said in a statement. "We will sustain normal operations and provide seamless care to our patients."
SOMERS POINT — "We need a contract, honk if you care," Iliana Arroyo shouted from the sidewa…
The union says Shore's unfair labor practices are an extension of the hospital's refusal to negotiate a new collective bargaining agreement. The previous contract expired Dec. 31, 2018.
"We have to think of the future generation of nurses that will replace older nurses," said Dottie Rudert, Shore Nurses Union co-president. "They have to have a reason to want to work at Shore. What Shore is offering won't attract new nurses, and that's a shame."
"Sometimes after all the talk, talk, talk without being heard, we just have to take bigger steps. This is about treating the nurses fairly. It's high time Shore Medical Center administrators treat us with respectful professionalism, which is both hard-earned and deserved," said Suzette Jenkins, also a union co-president. "We are asking fair terms for a settled contract."
ACW HWF 2019 (7)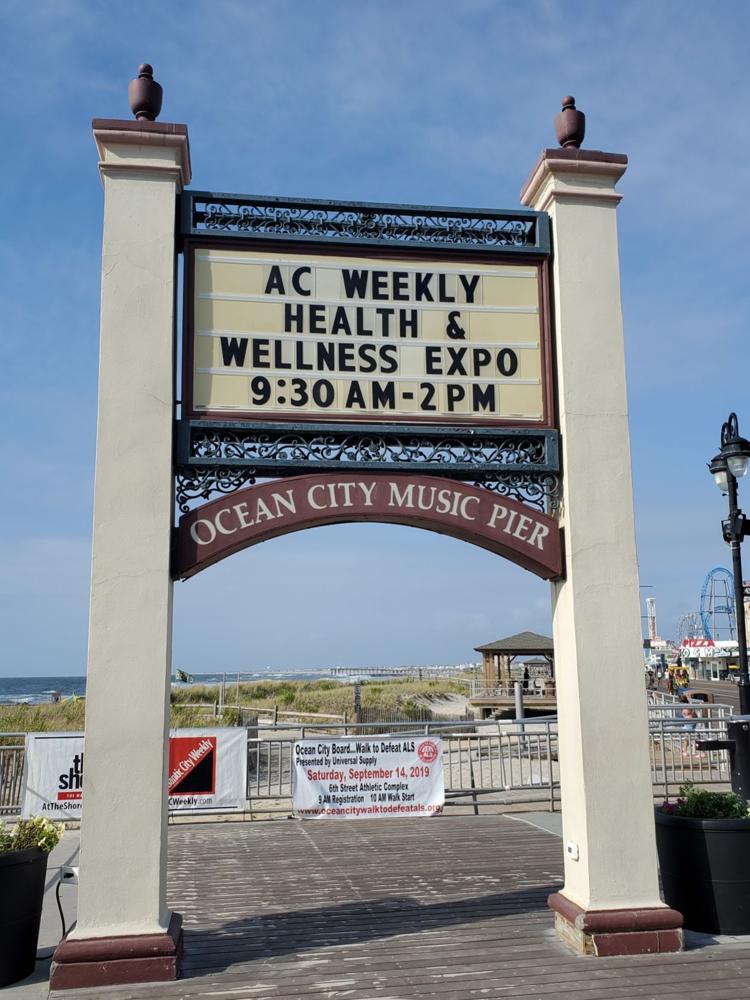 -- HIDE VERTICAL GALLERY ASSET TITLES --
ACW HWF 2019 (3)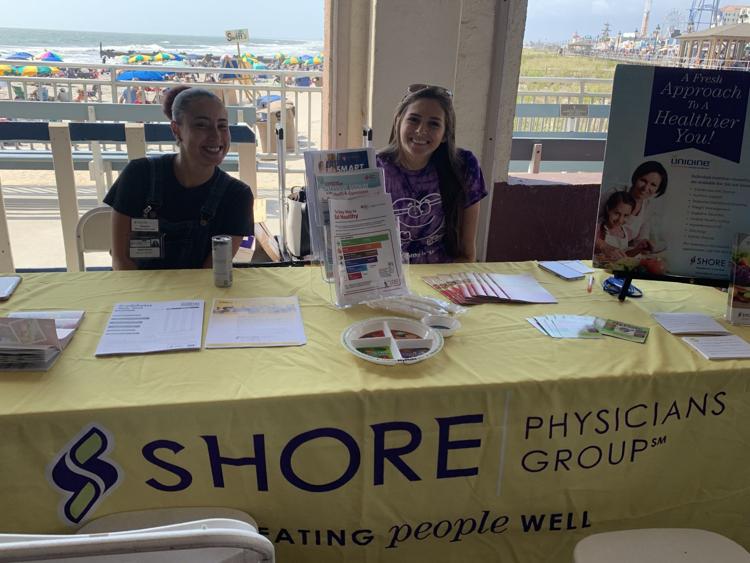 ACW HWF 2019 (5)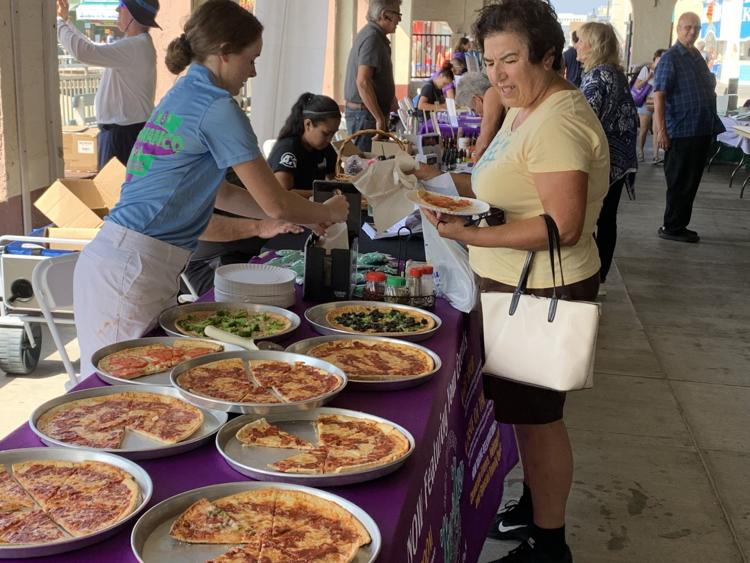 ACW HWF 2019 (14)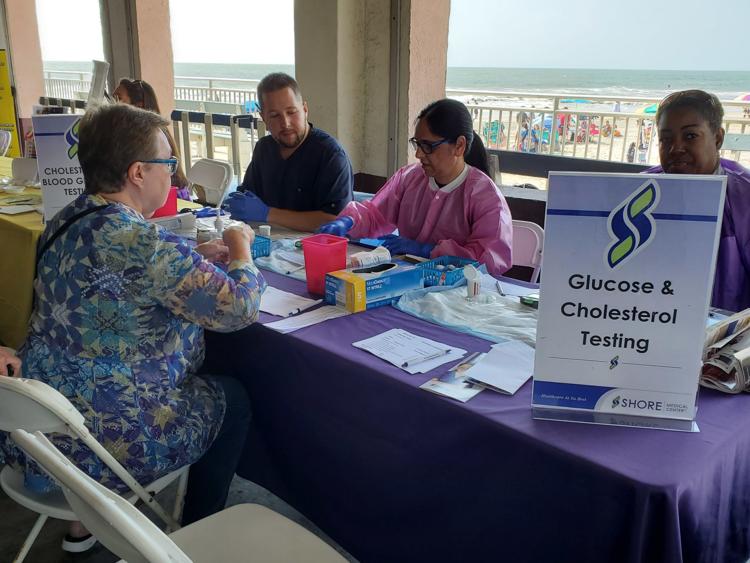 ACW HWF 2019 (12)
ACW HWF 2019 (23)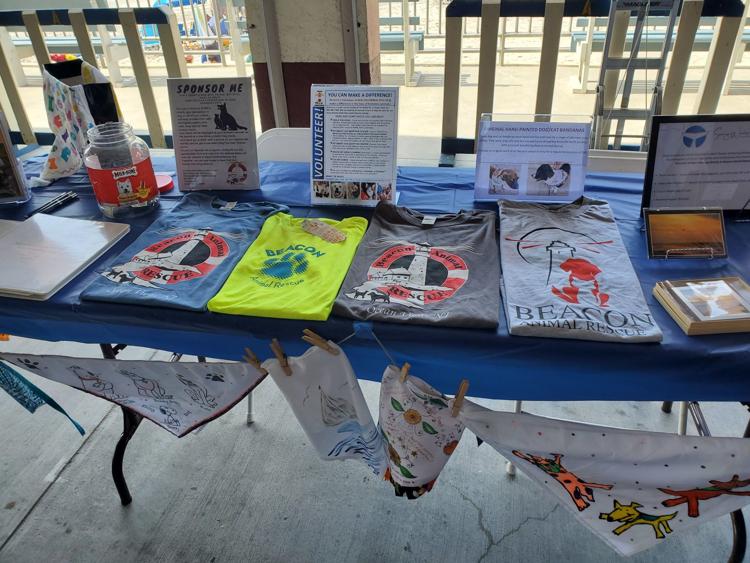 ACW HWF 2019 (11)
ACW HWF 2019 (54)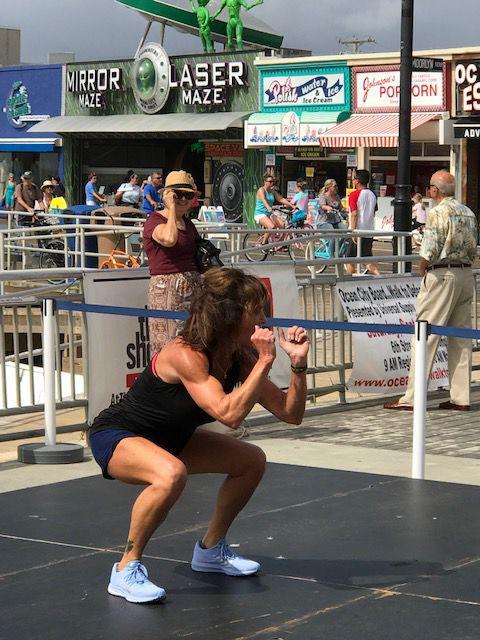 ACW HWF 2019 (20)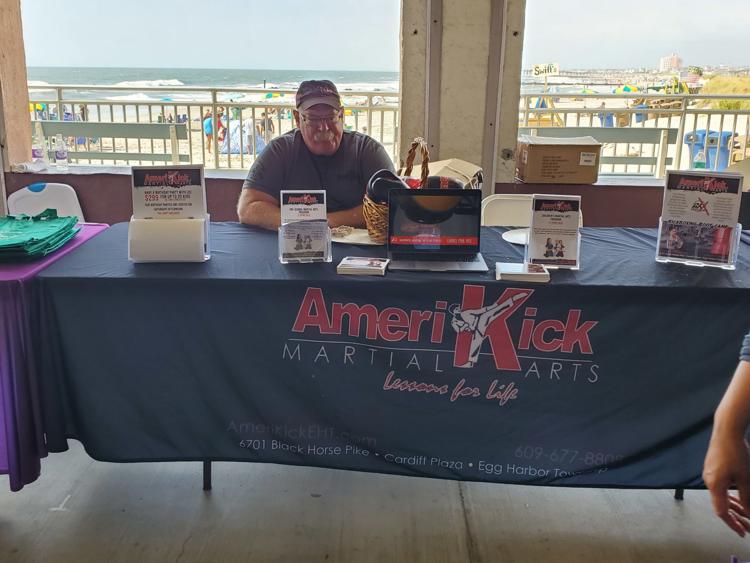 ACW HWF 2019 (62)
ACW HWF 2019 (27)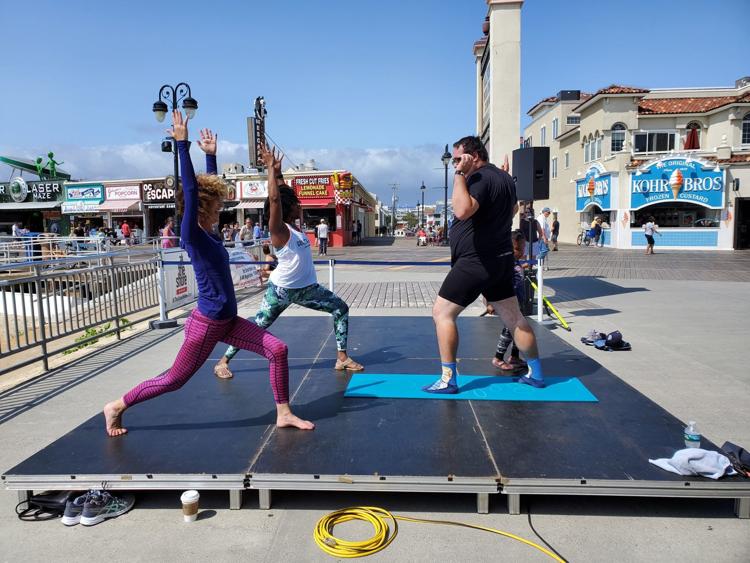 ACW HWF 2019 (45)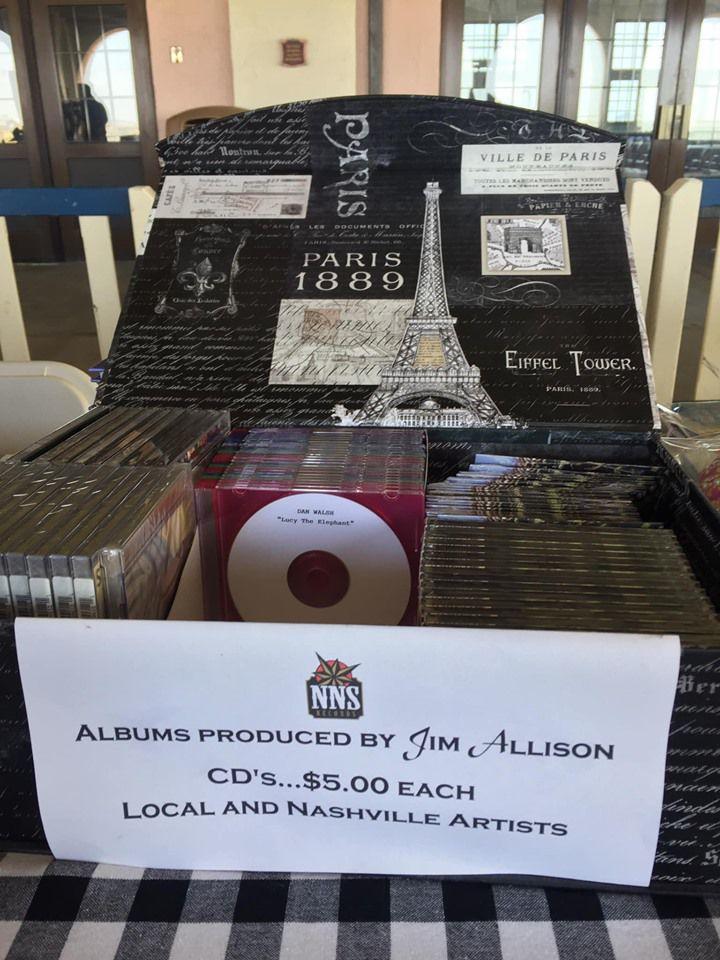 ACW HWF 2019 (57)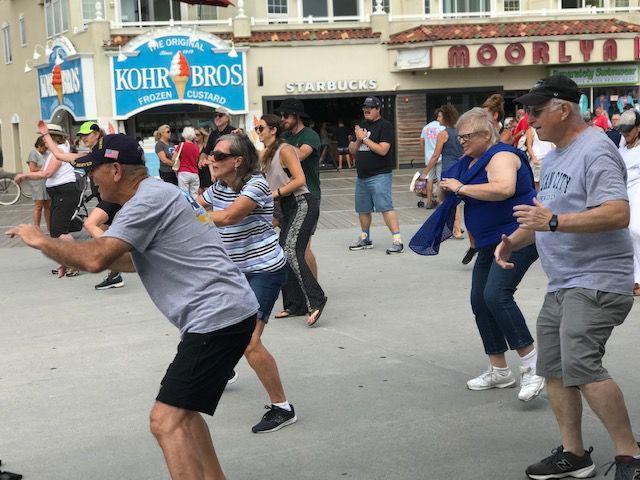 ACW HWF 2019 (40)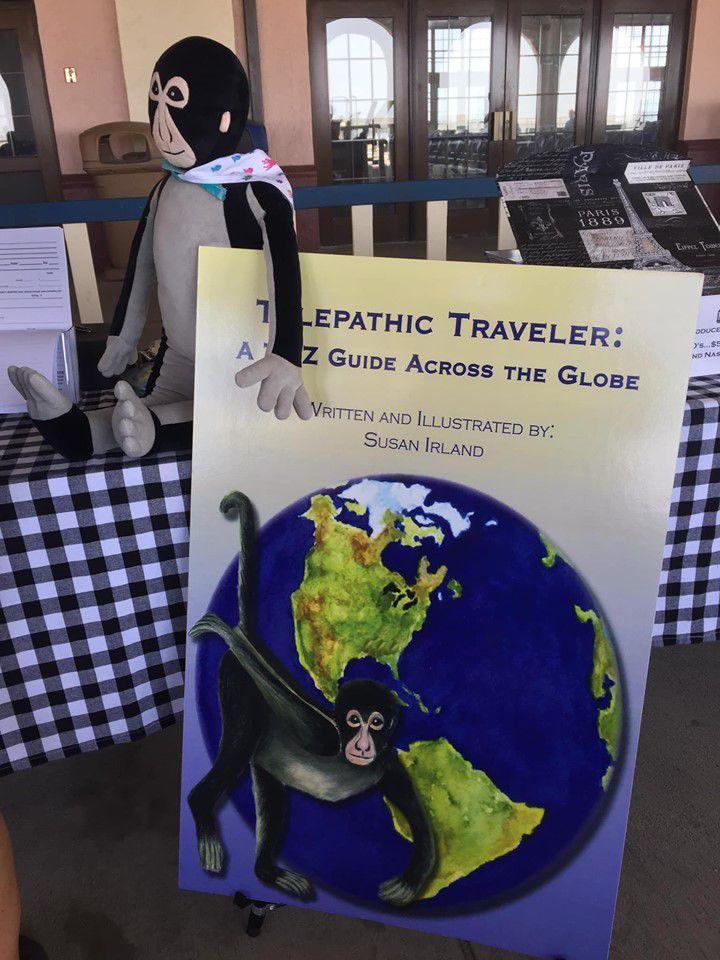 ACW HWF 2019 (63)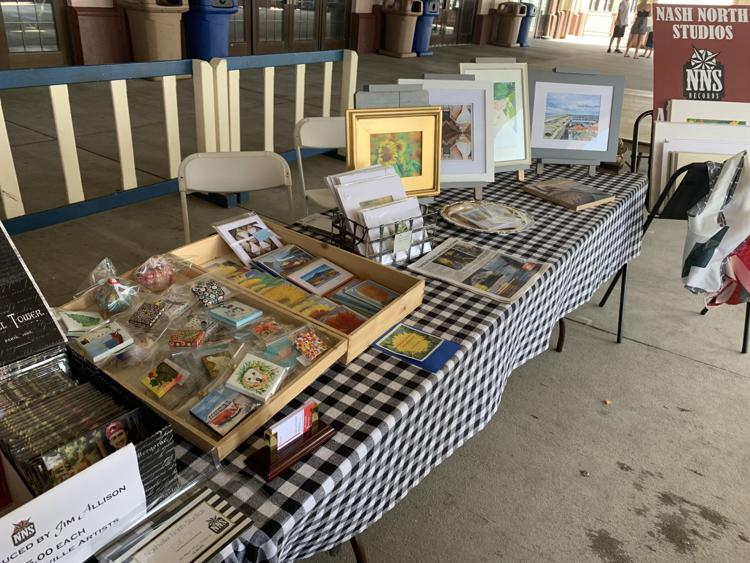 ACW HWF 2019 (25)
ACW HWF 2019 (58)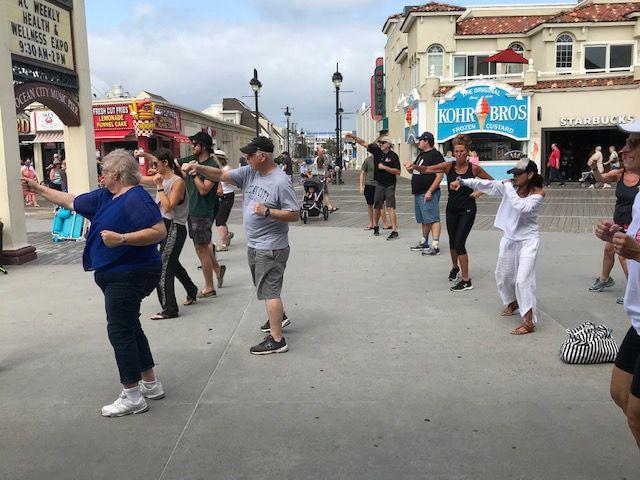 ACW HWF 2019 (21)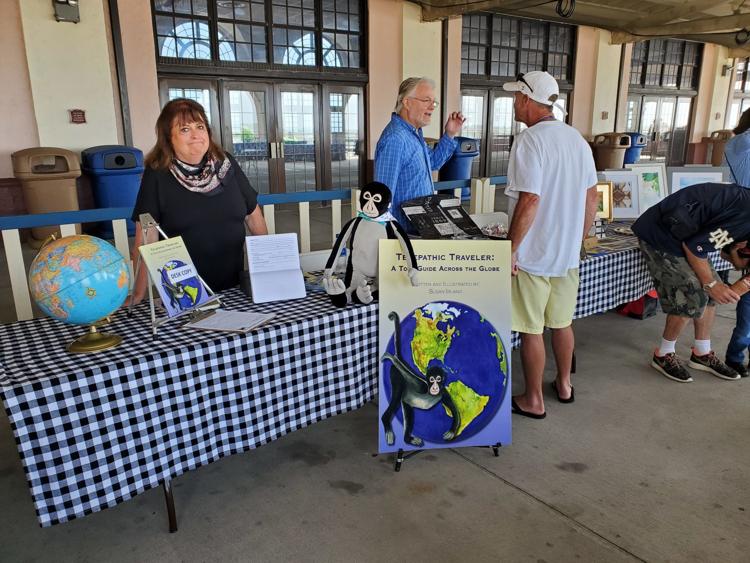 ACW HWF 2019 (39)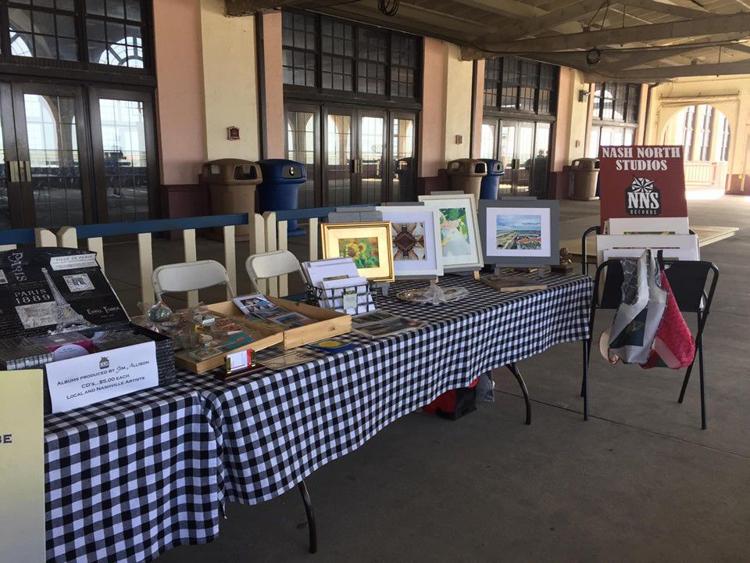 ACW HWF 2019 (49)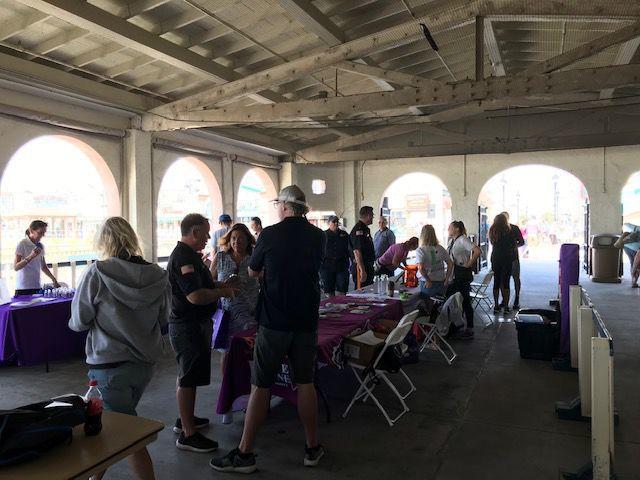 ACW HWF 2019 (32)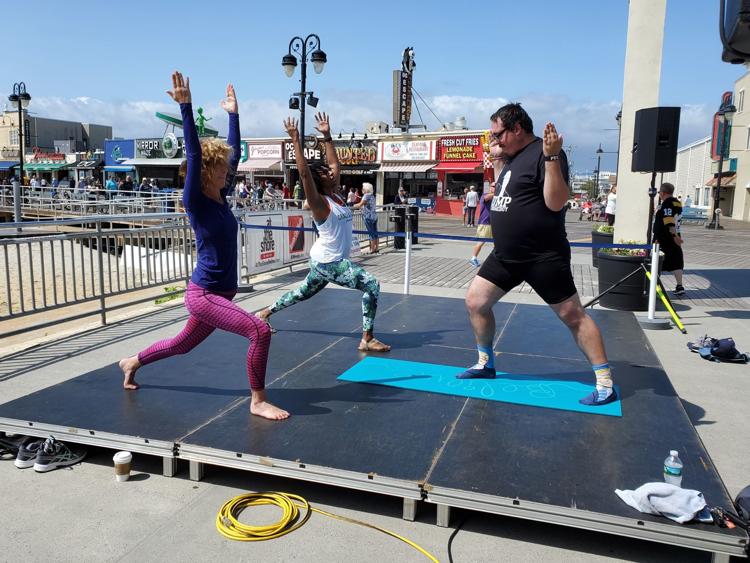 ACW HWF 2019 (42)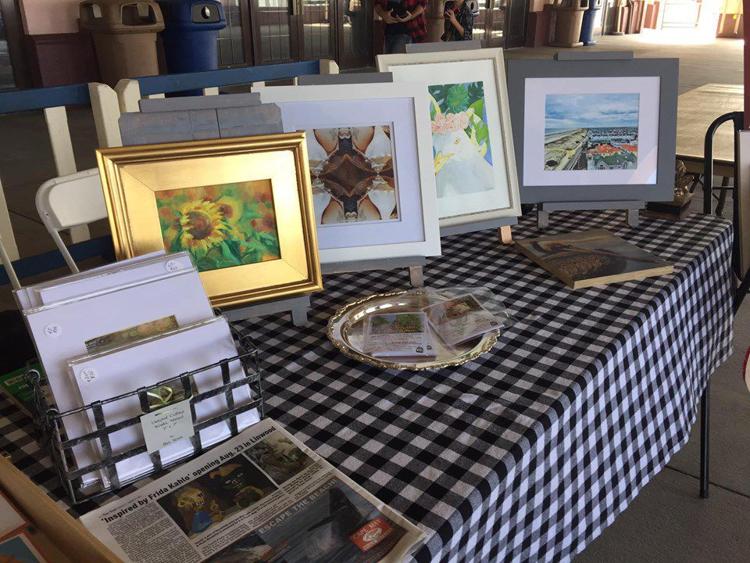 ACW HWF 2019 (41)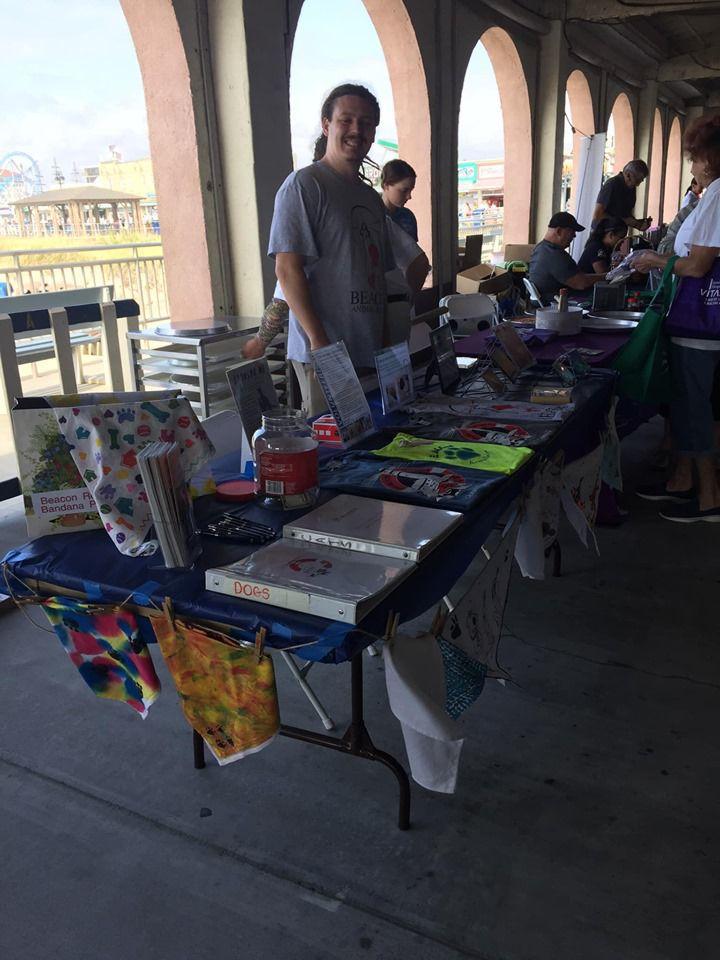 ACW HWF 2019 (35)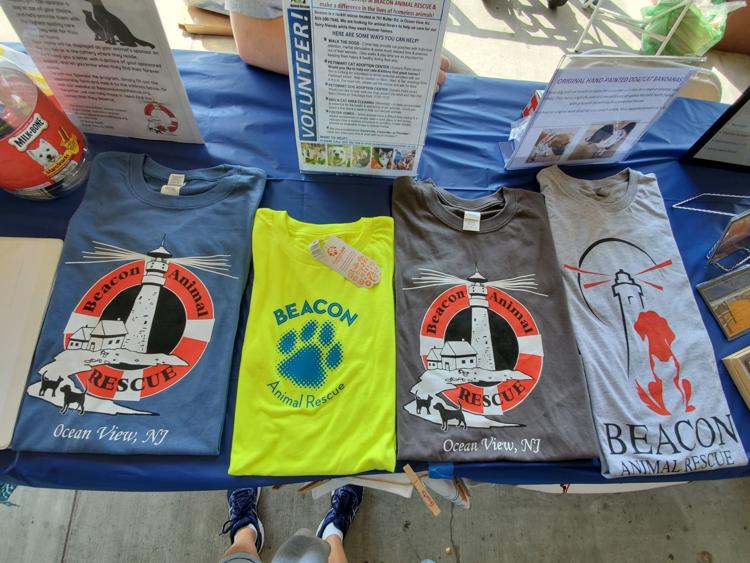 ACW HWF 2019 (29)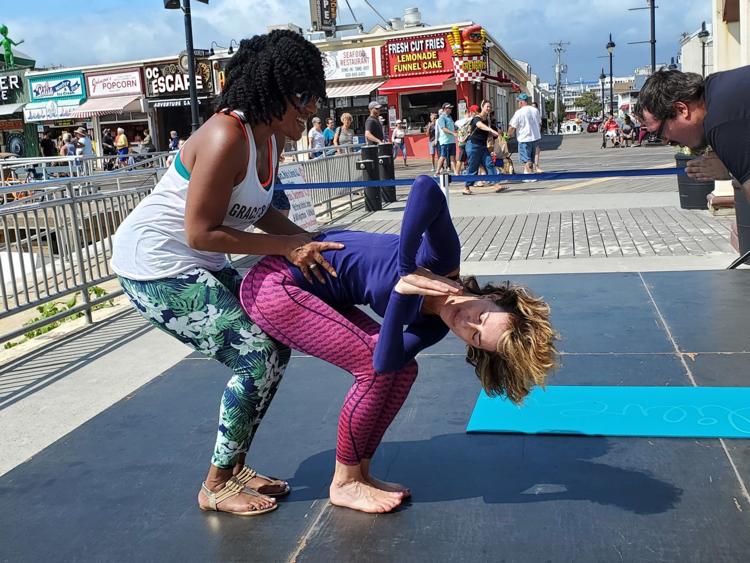 ACW HWF 2019 (10)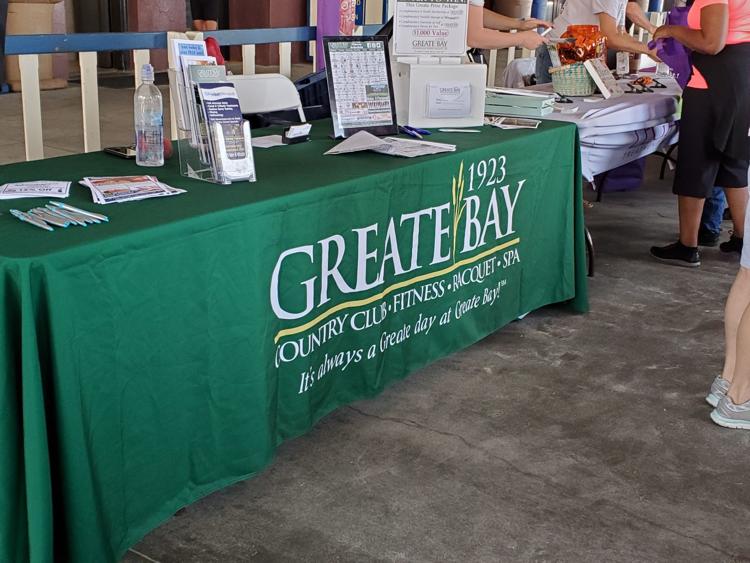 ACW HWF 2019 (47)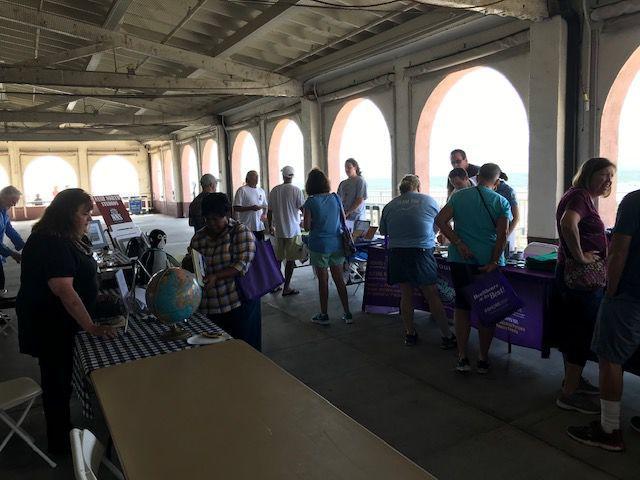 ACW HWF 2019 (1)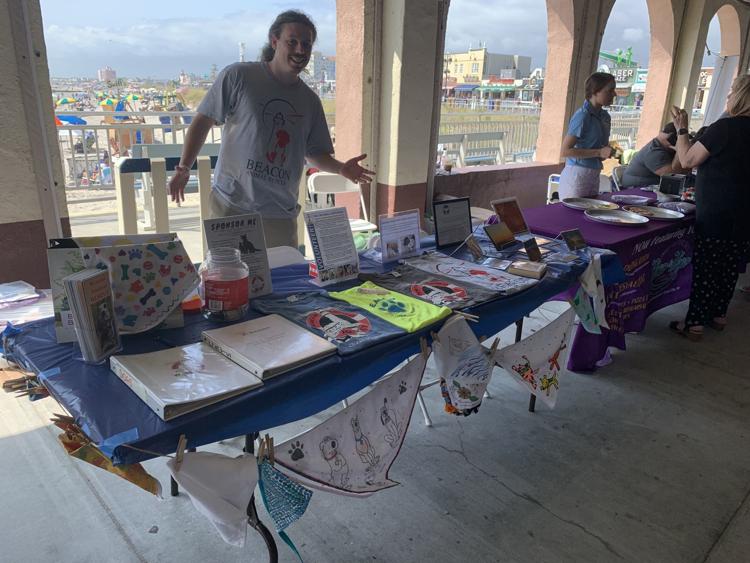 ACW HWF 2019 (2)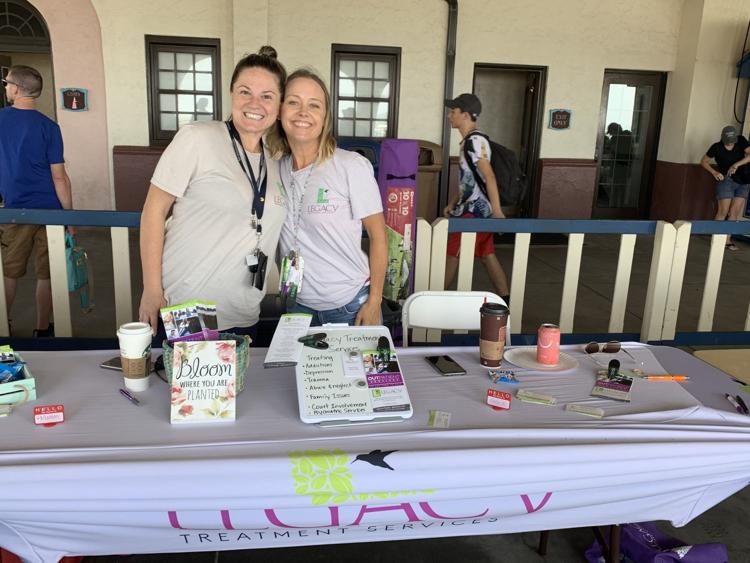 ACW HWF 2019 (51)
ACW HWF 2019 (44)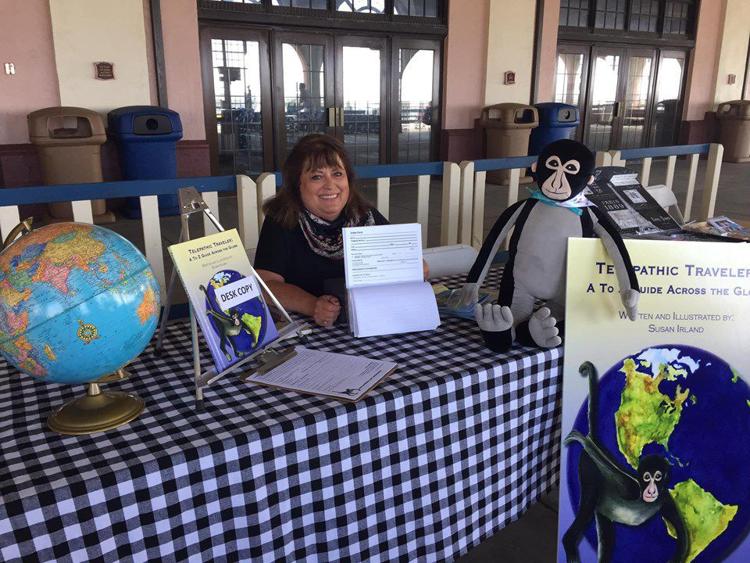 ACW HWF 2019 (9)
ACW HWF 2019 (6)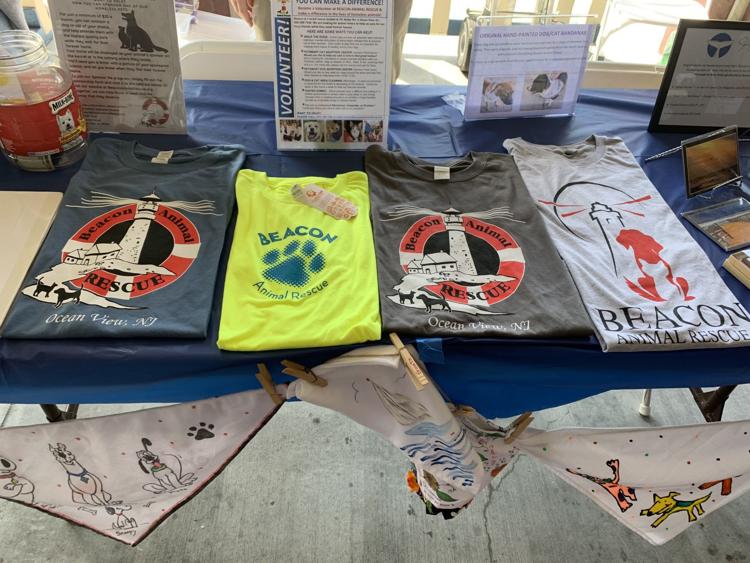 ACW HWF 2019 (52)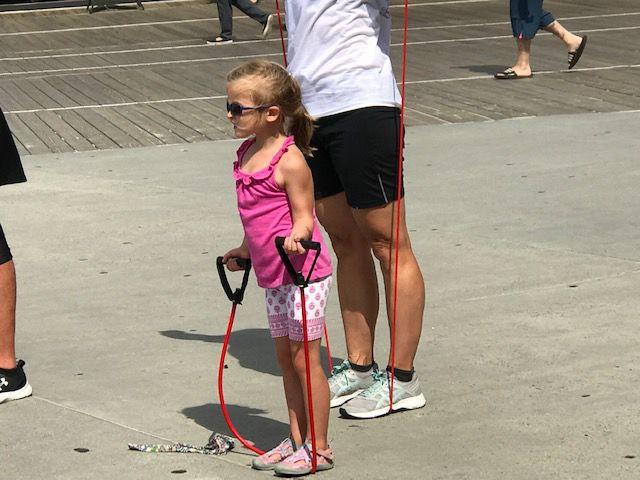 ACW HWF 2019 (60)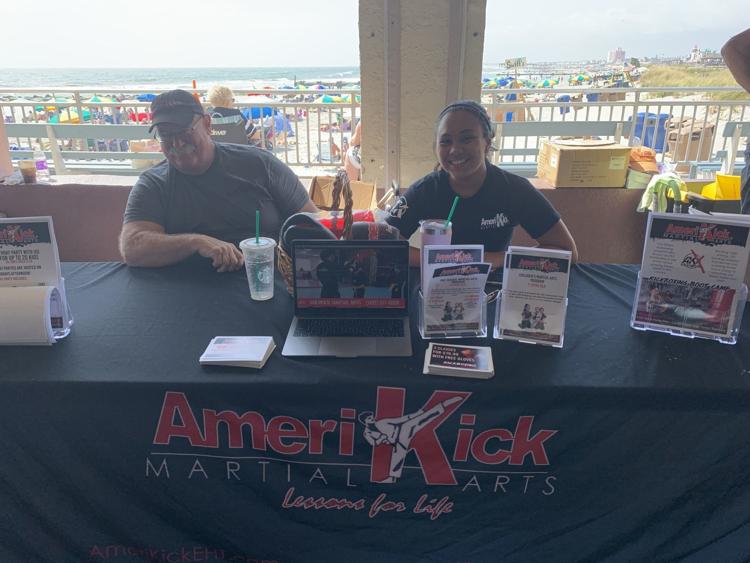 ACW HWF 2019 (59)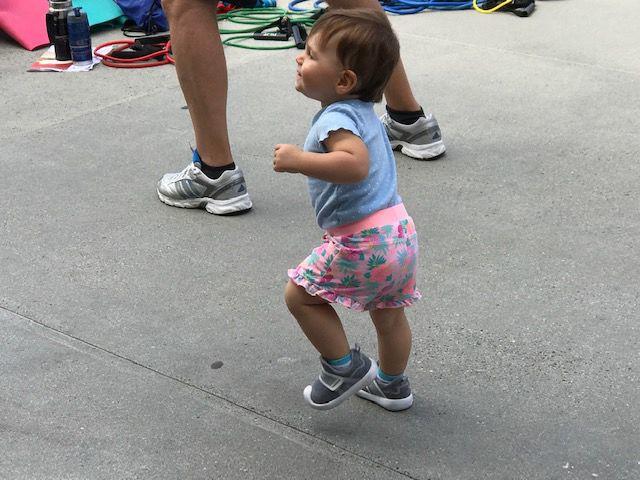 ACW HWF 2019 (16)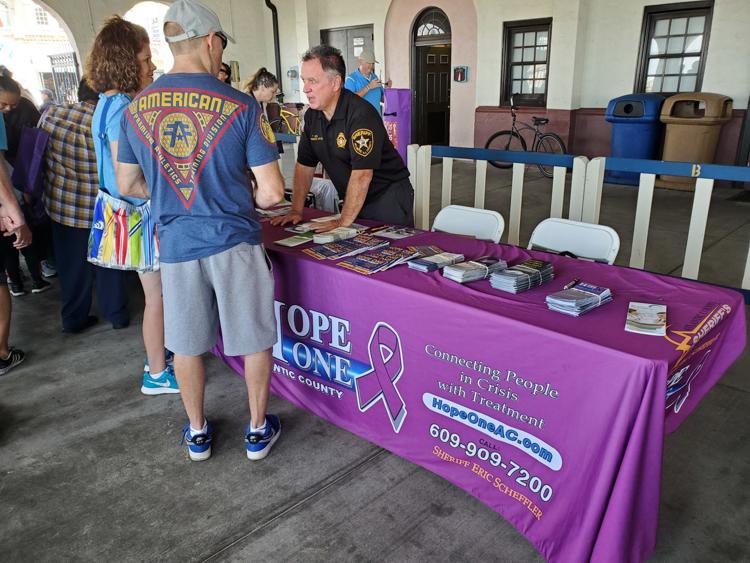 ACW HWF 2019 (50)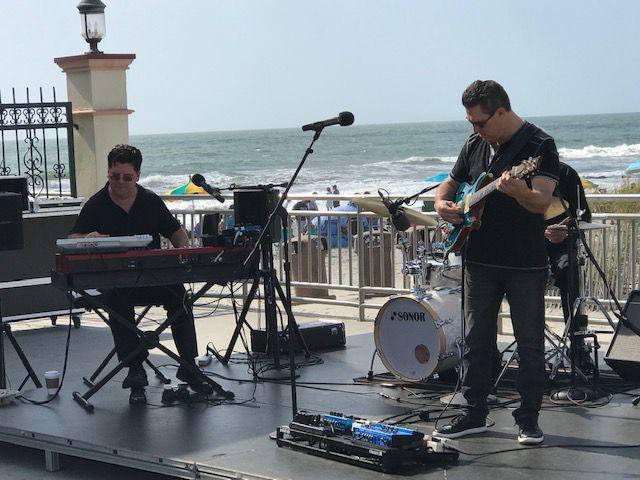 ACW HWF 2019 (56)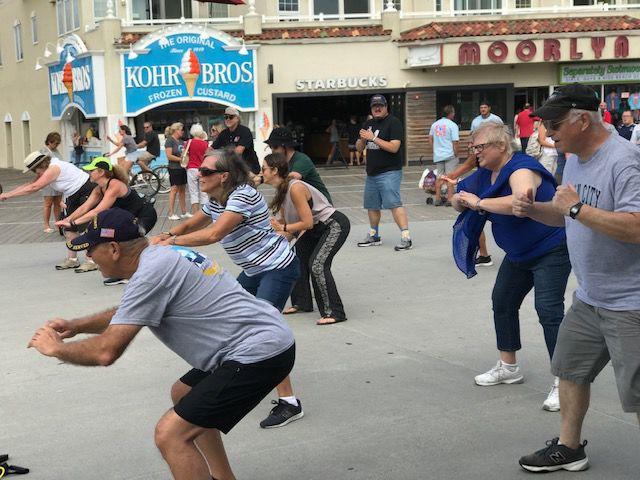 ACW HWF 2019 (22)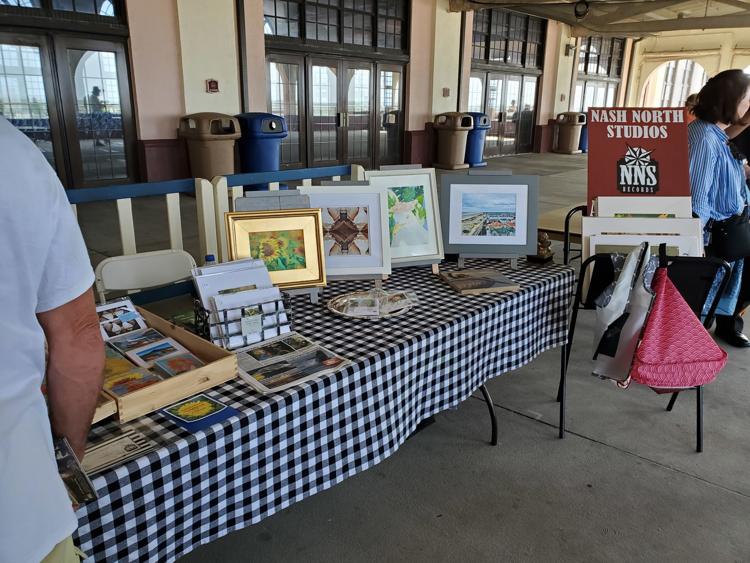 ACW HWF 2019 (24)
ACW HWF 2019 (28)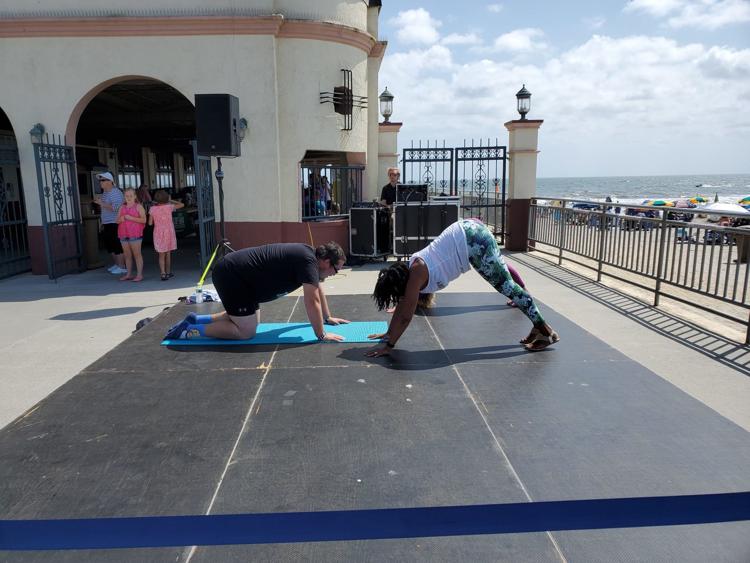 ACW HWF 2019 (13)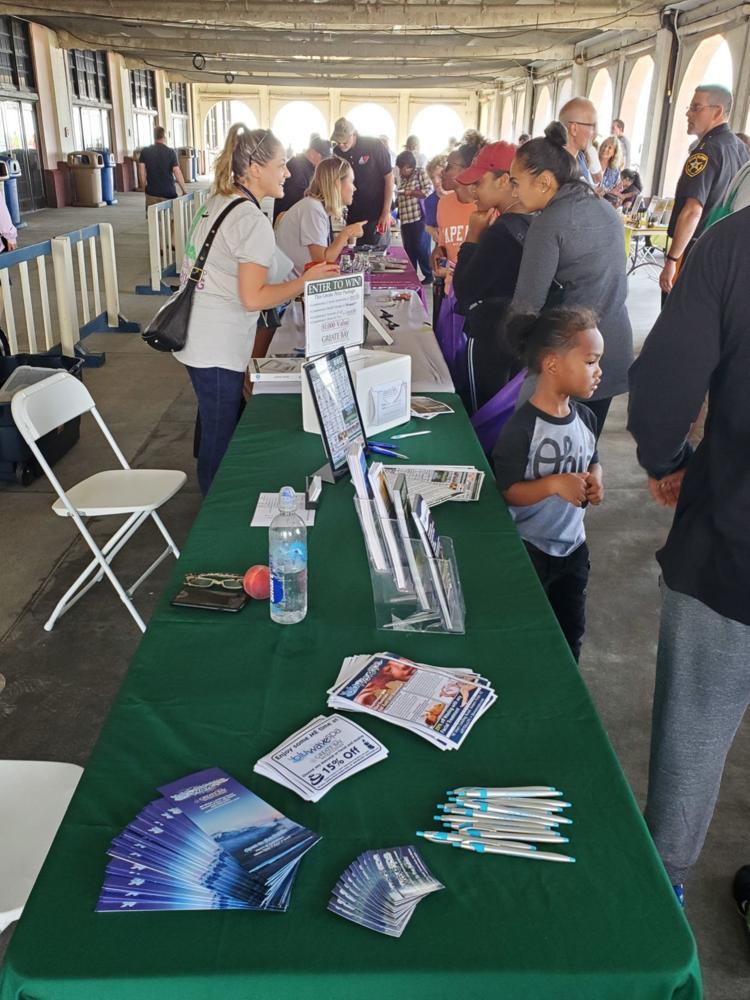 ACW HWF 2019 (17)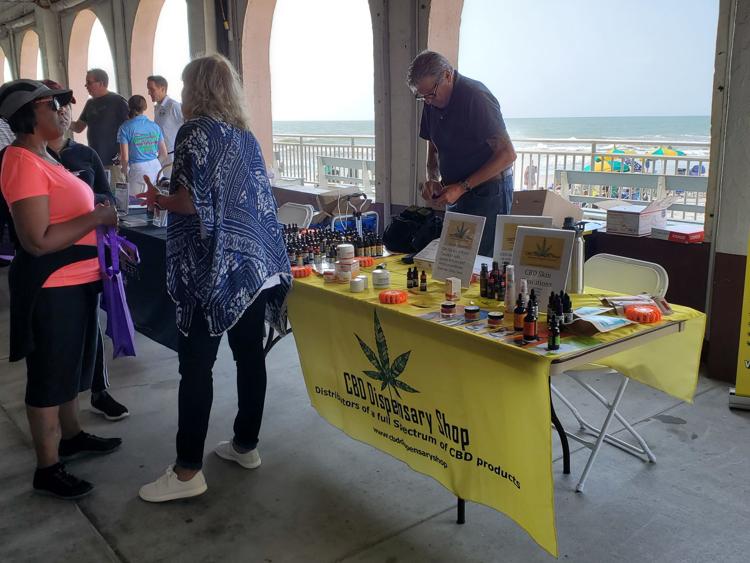 ACW HWF 2019 (37)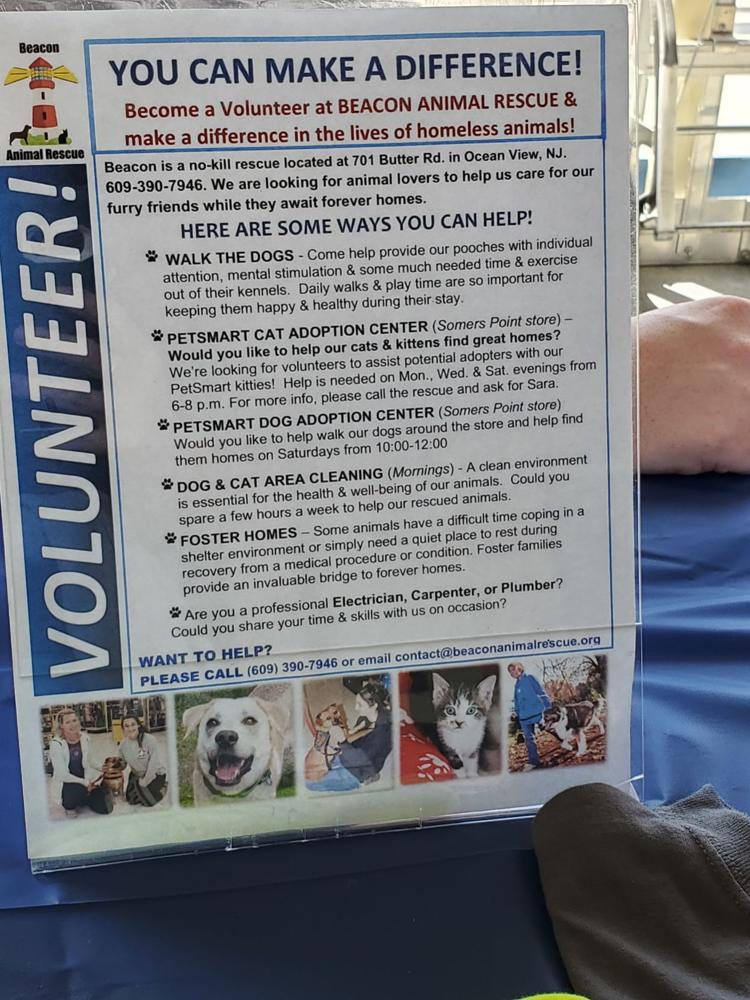 ACW HWF 2019 (61)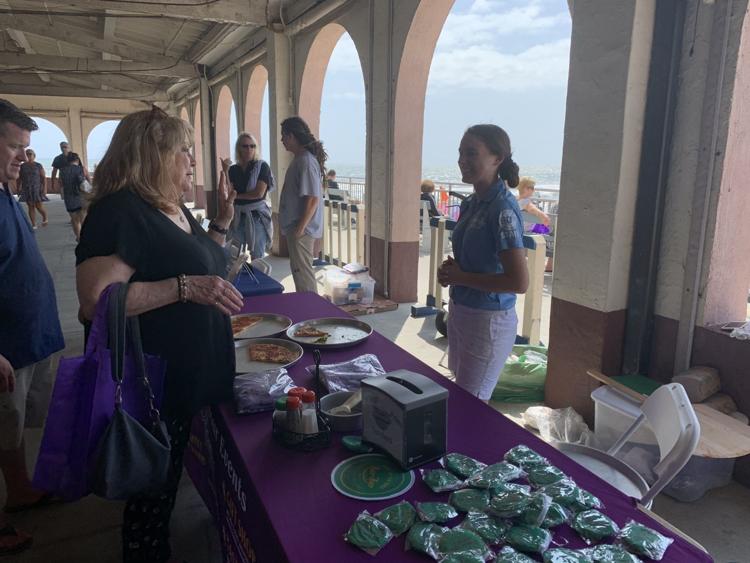 ACW HWF 2019 (19)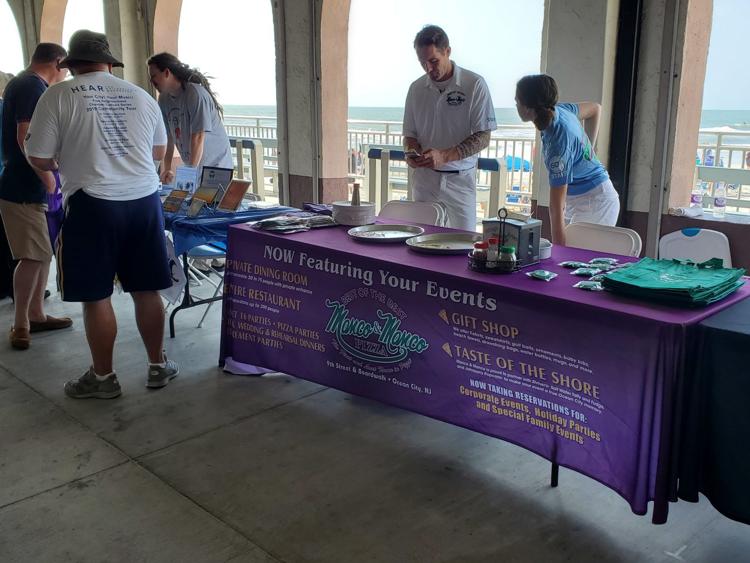 ACW HWF 2019 (30)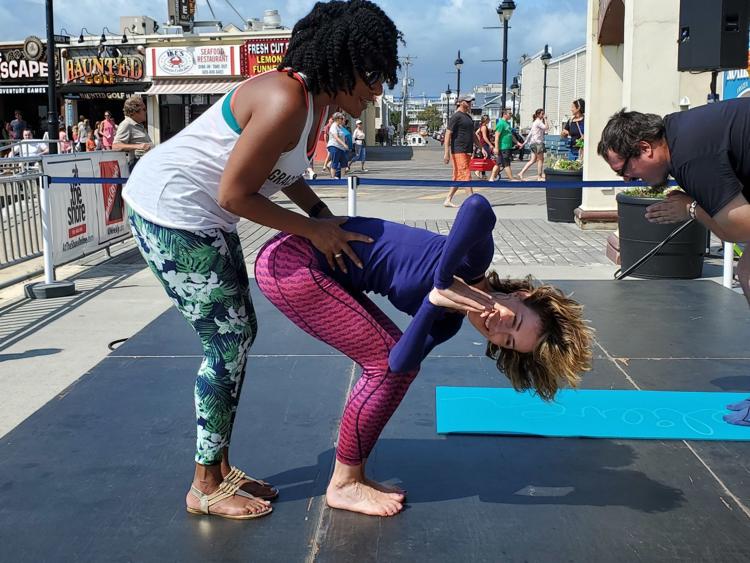 ACW HWF 2019 (26)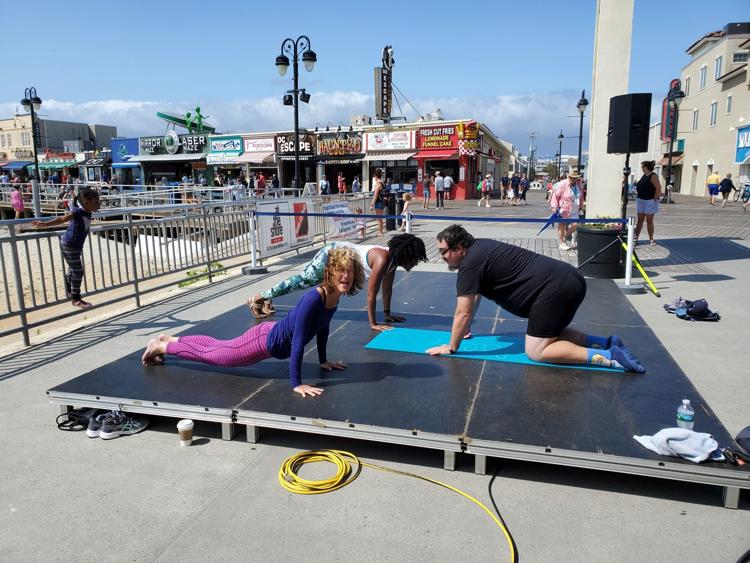 ACW HWF 2019 (48)
ACW HWF 2019 (43)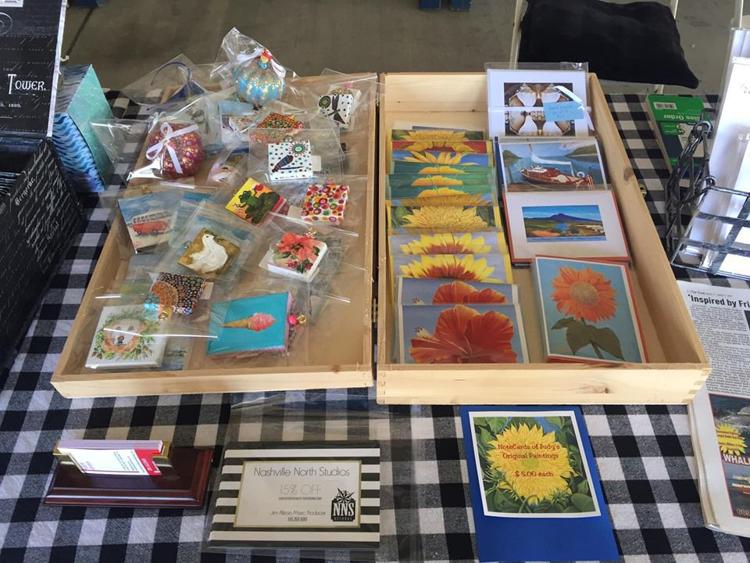 ACW HWF 2019 (46)
ACW HWF 2019 (33)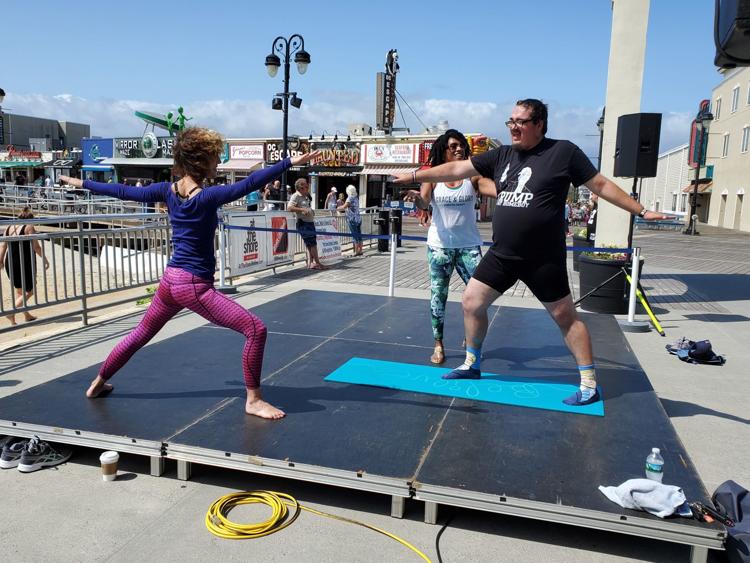 ACW HWF 2019 (8)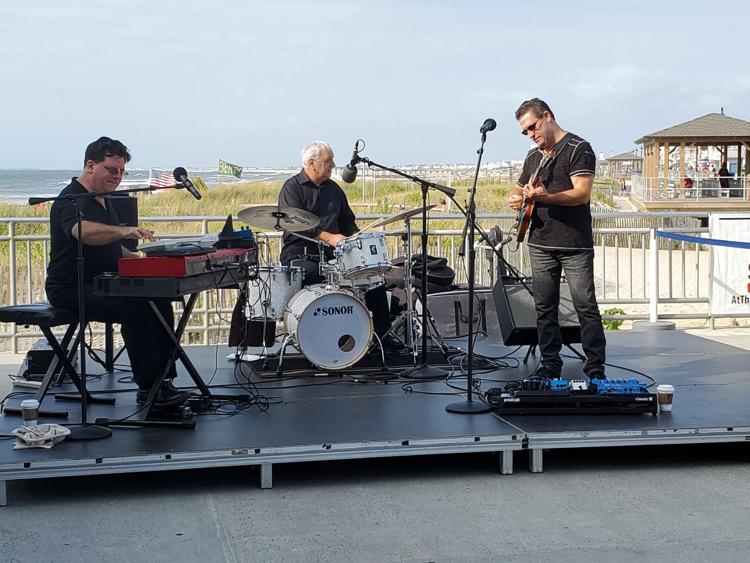 ACW HWF 2019 (36)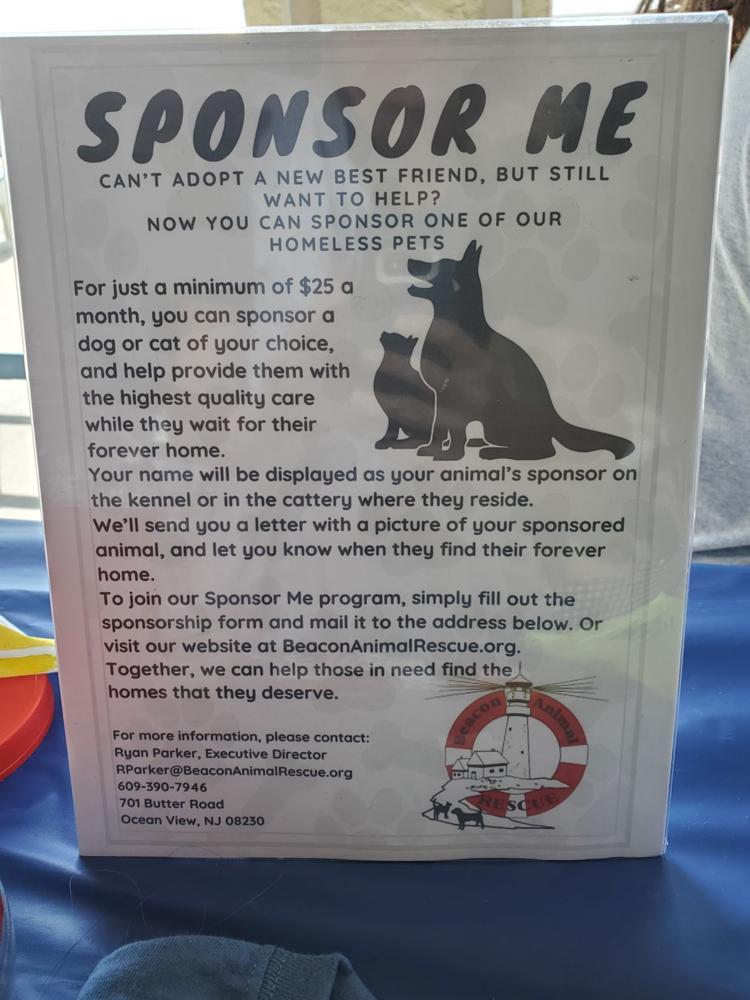 ACW HWF 2019 (31)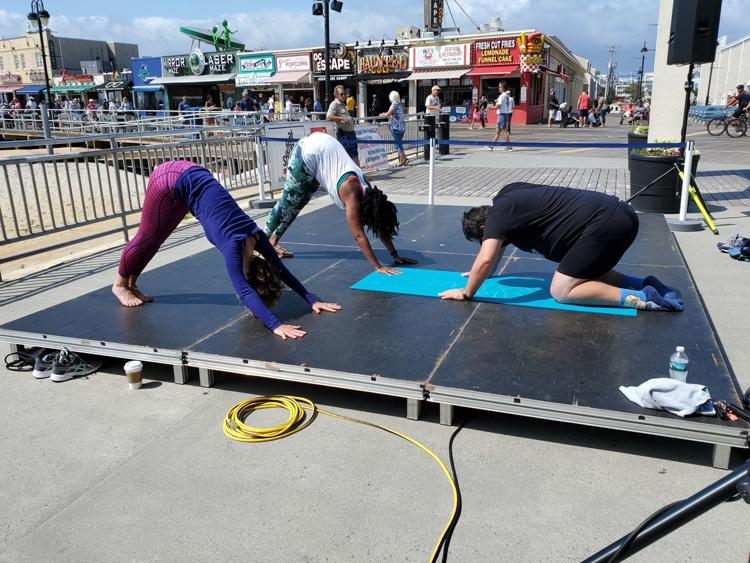 ACW HWF 2019 (4)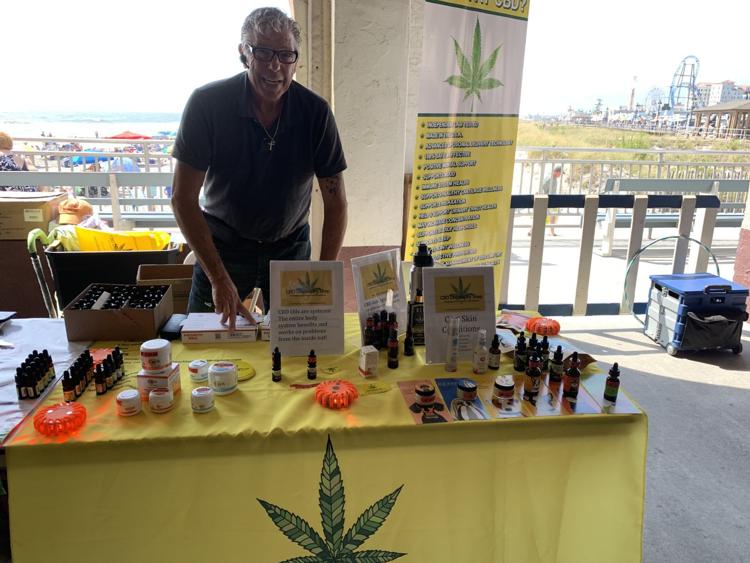 ACW HWF 2019 (55)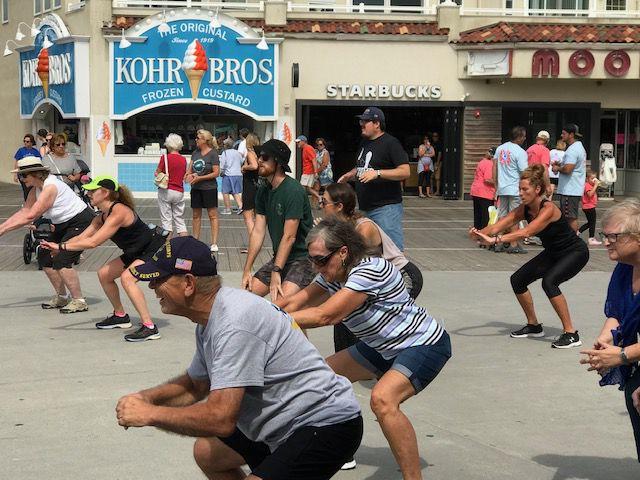 ACW HWF 2019 (38)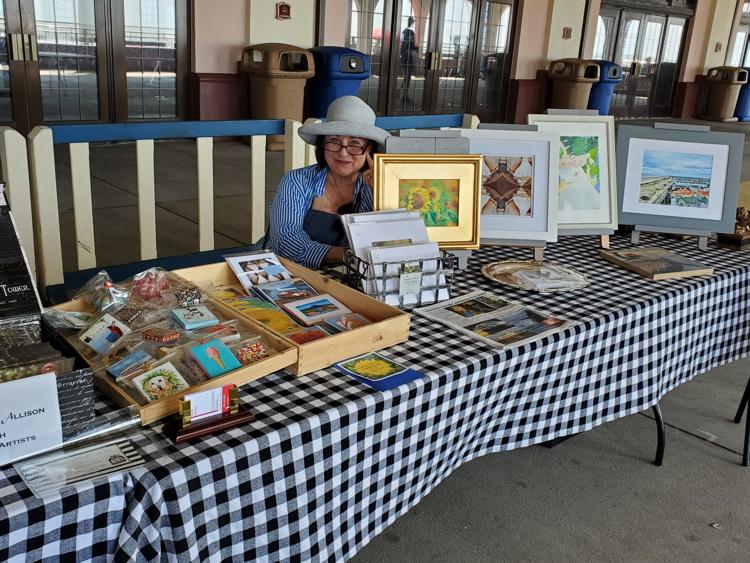 ACW HWF 2019 (34)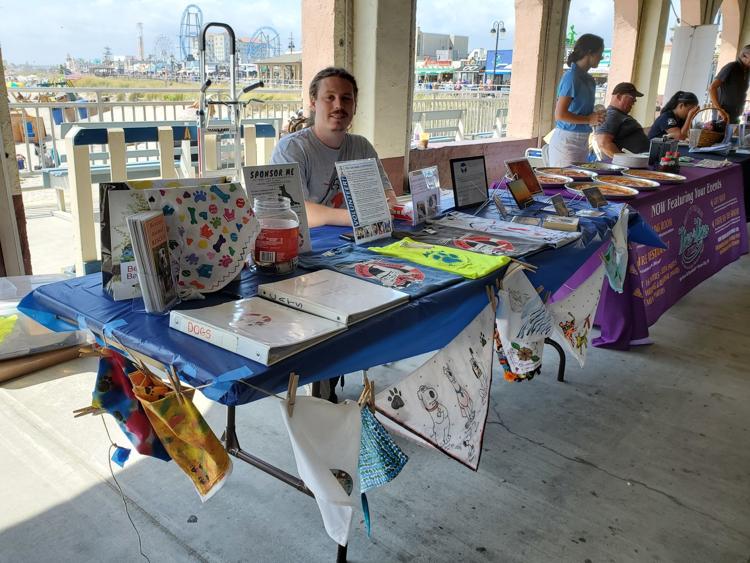 ACW HWF 2019 (18)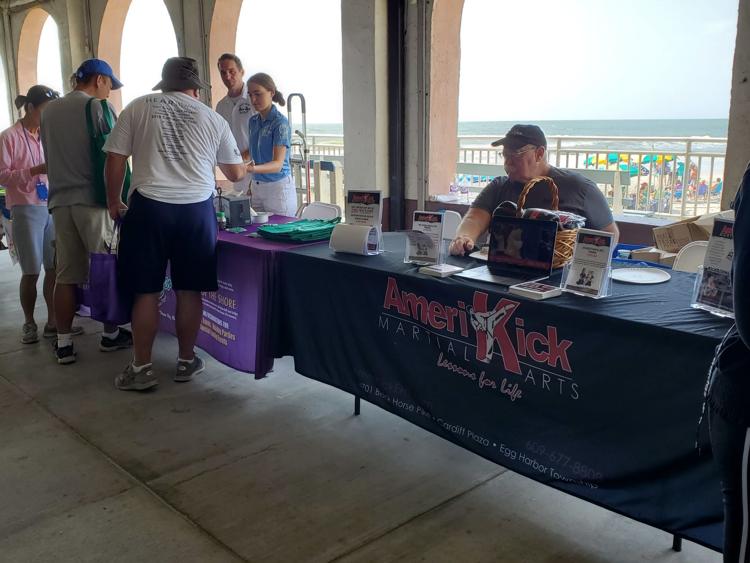 ACW HWF 2019 (53)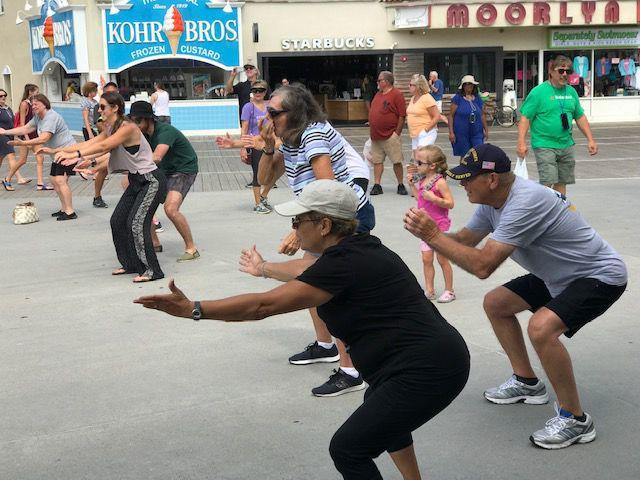 ACW HWF 2019 (15)