ATLANTIC CITY — Among the potential beneficiaries of the recent sale of the Playground Pier is one of the city's self-described "best kept secrets."
One Atlantic Events, a luxury venue space atop the Pier, offers panoramic views of the ocean, beach, Boardwalk and city skyline, with farm-to-table cuisine and a service staff "that truly cares," said Elizabeth McGlinn, general manager and director of operations.
The issue for One Atlantic, at least for the past four years, has been its relative anonymity inside a facility that has been on a steady decline and "fighting the battle of perception," she said.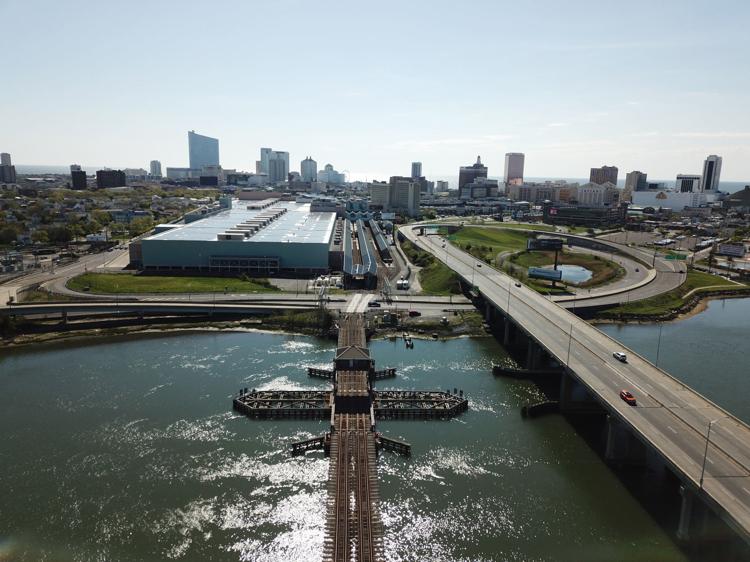 This past week, the oceanside retail complex was sold back to a subsidiary of Caesars Entertainment Corp. — which is in the process of completing a merger with Eldorado Resorts Inc. — by Philadelphia-based developer Bart Blatstein.
"We are so excited with Eldorado's new ownership of both Caesars and the pier, and to be a part of their upcoming renaissance of this spectacular building, for us and the city," McGlinn said in a statement Friday.
Despite the external challenges, One Atlantic books an average of 120 events per year.
"We like to consider ourselves a diamond in the rough," McGlinn said during a walk-through of One Atlantic late last year. "There's still people who don't know we're here. Word of mouth is our best advertising ... and we've managed to find our niche in the city."
Other longtime pier tenants have also faced challenges through the years. Phillips Seafood Restaurants operates three concepts — Phillips Seafood, Phillips Seafood Shack and Souzai Sushi and Sake — dating to 2006.
Michelle Torres, corporate director of marketing and business development for Phillips, said the difficulty in operating at the pier has been a combination of factors, including the condition of the city itself, the lack of steady convention business closer to the Boardwalk and the vacancies within the facility.
The number of people employed at Phillips' concepts has declined as businesses around them have vacated and there is less year-round foot traffic in the pier. In 2012, Phillips employed 100 to 135 workers. Today, that figure is between 55 and 90, depending on the season.
But Phillips is not ready to give up on Atlantic City or the pier just yet.
MIDDLE TOWNSHIP — A long-vacant lot at Routes 9 and 47 could become a pocket park under a pr…
"It is a challenge for us. And as it stands now, we are taking it year by year," Torres said of Phillips' future before the announcement of the Caesars sale. "We are committed to being there for the next few years."
Blatstein, who owns Showboat Hotel Atlantic City and Garden Pier, said he wished "Eldorado well on their new journey" but declined to discuss details of the sale or his time operating the pier, which he purchased from Caesars in 2015 for $2.7 million.
"Caesars remains committed to Atlantic City and the future development of our brand through job growth and capital investment," the company said in a statement. "We look forward to reviewing plans for the pier over the next several months."
Existing tenants are paying close attention to what the new ownership will do.
John Heinz, president of Triax 57, an online multimedia company whose studios and offices are located in the pier, said his history with Blatstein's Tower Investments Inc. as landlord was a "first-class experience," and he is optimistic, at least with regard to management's operation of the pier, that will not change going forward. Heinz said he believes operations will be "business as usual" in the short term.
"Ultimately, it's going to depend on how Caesars views our presence here, if they think that it's beneficial to whatever their plan is for the property," Heinz said.
-- HIDE VERTICAL GALLERY ASSET TITLES --
Blatsteinpier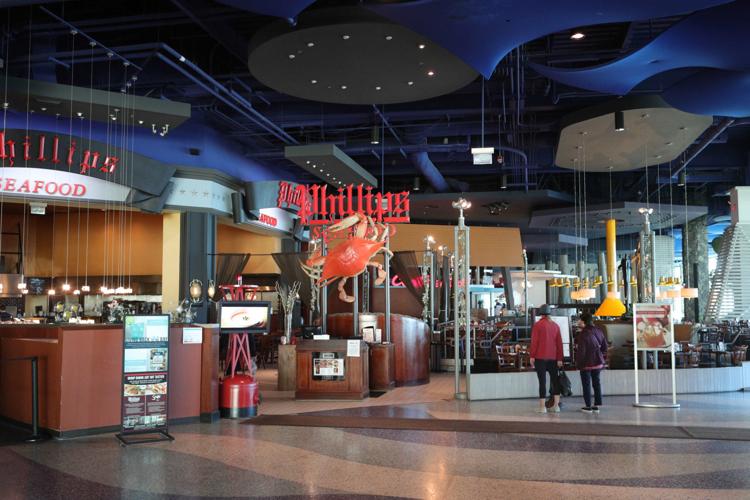 Blatsteinpier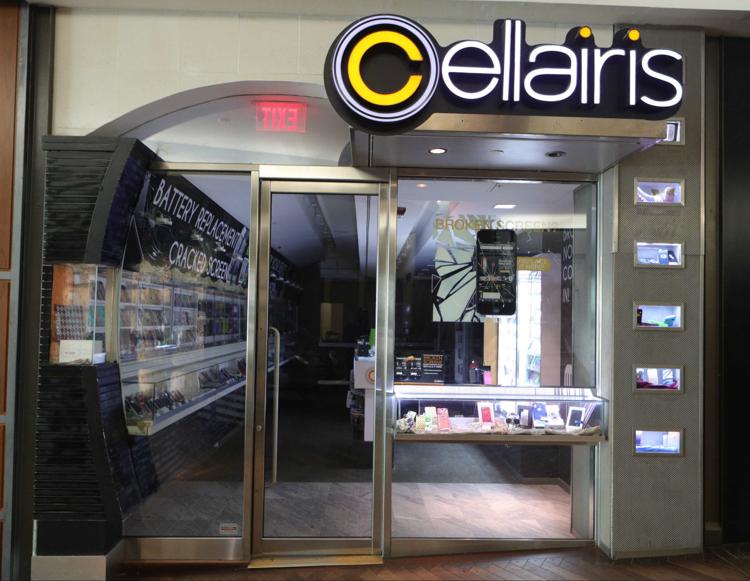 Blatsteinpier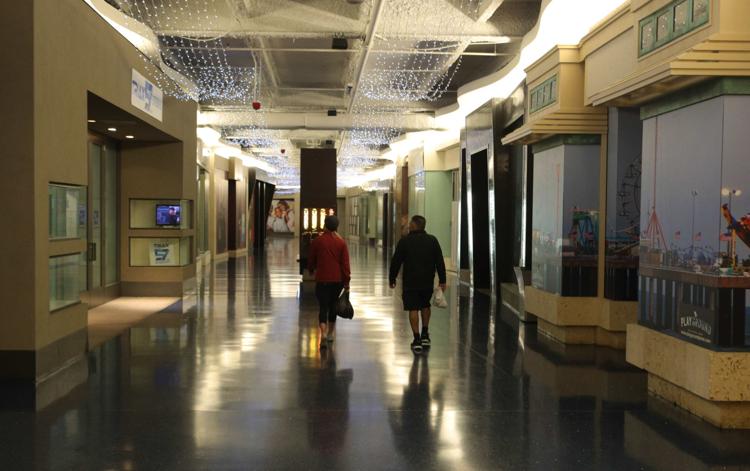 Blatsteinpier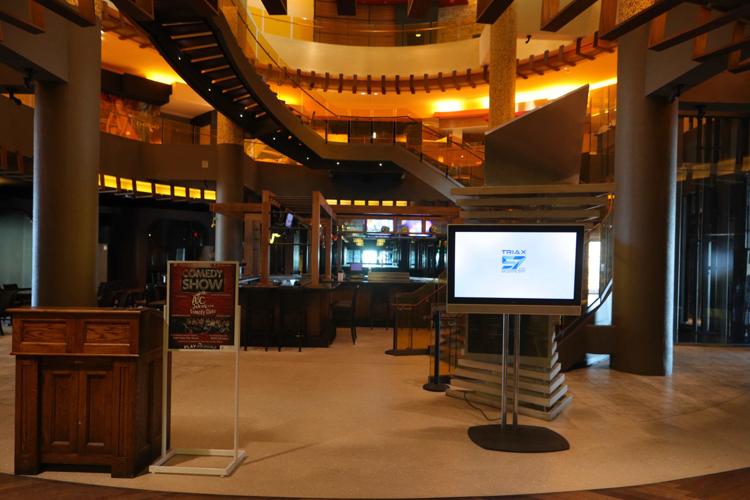 Blatsteinpier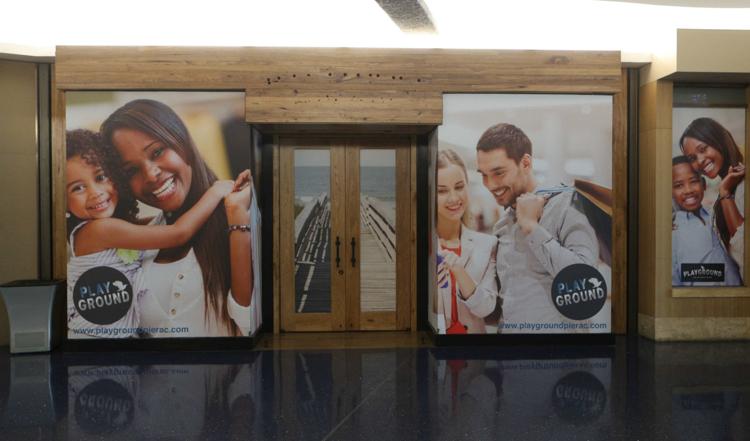 Blatsteinpier
Blatsteinpier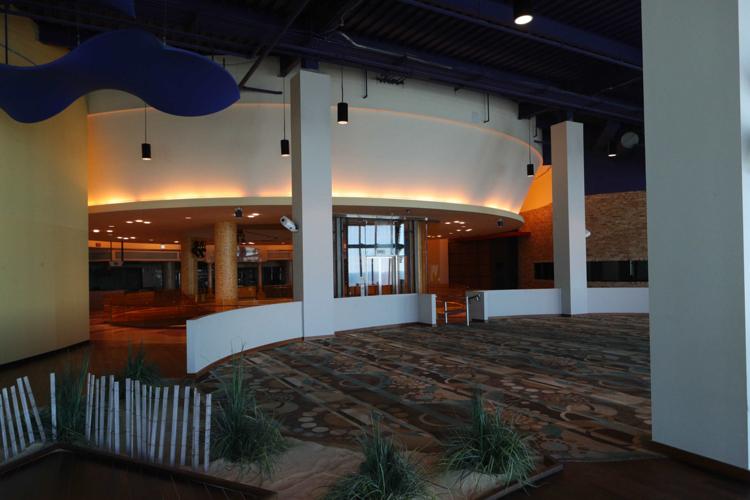 Blatsteinpier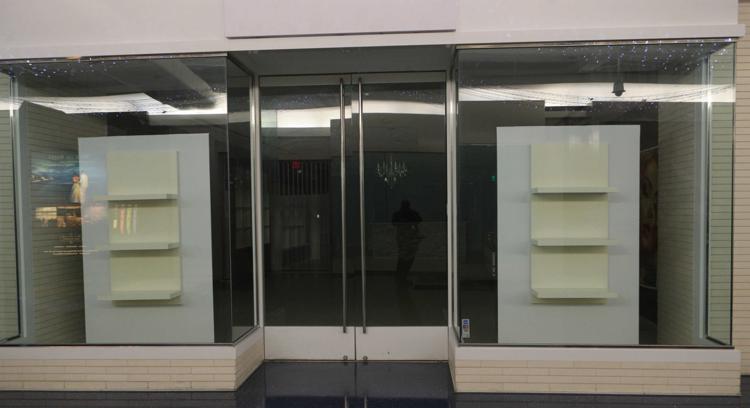 Blatsteinpier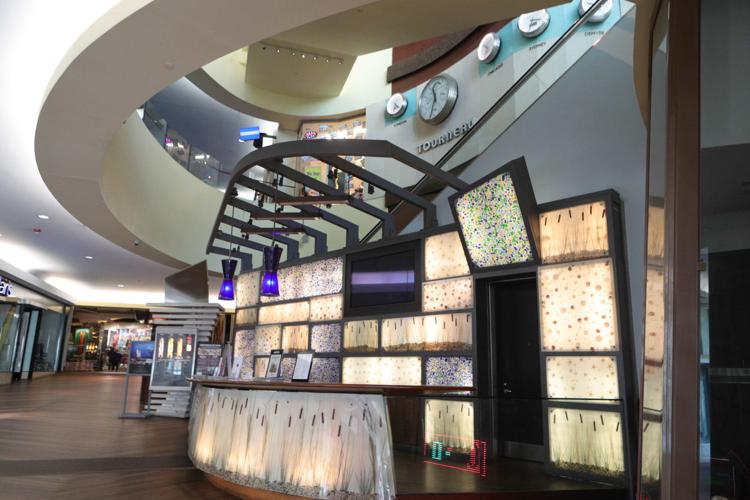 Blatsteinpier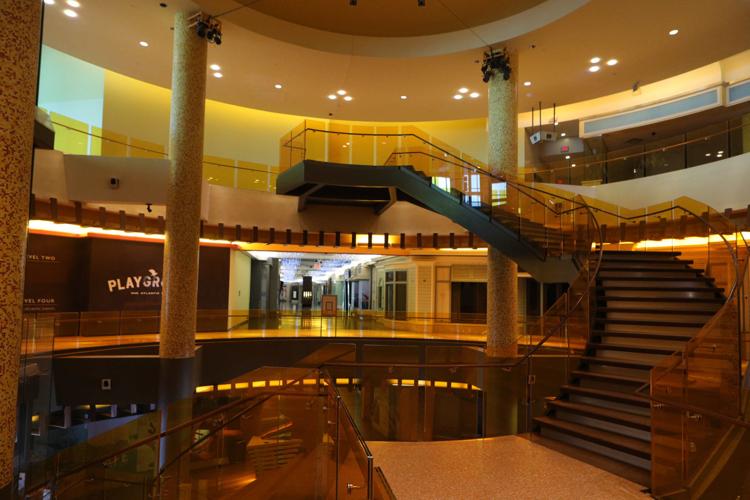 Blatsteinpier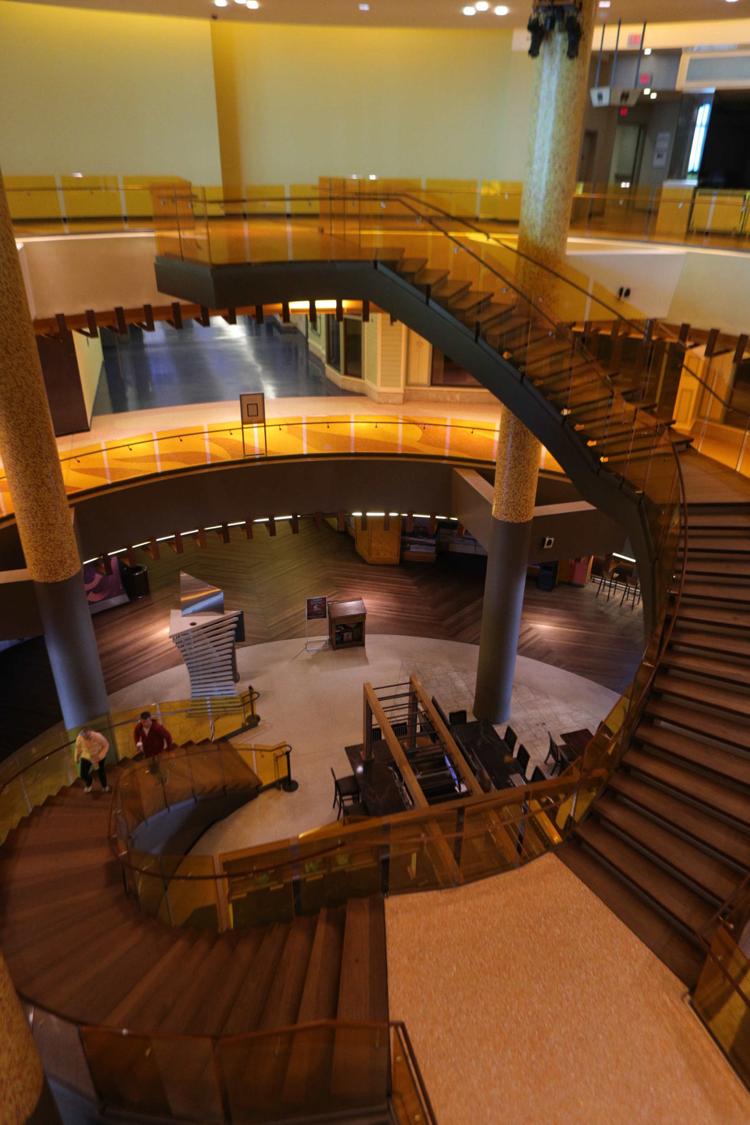 Blatsteinpier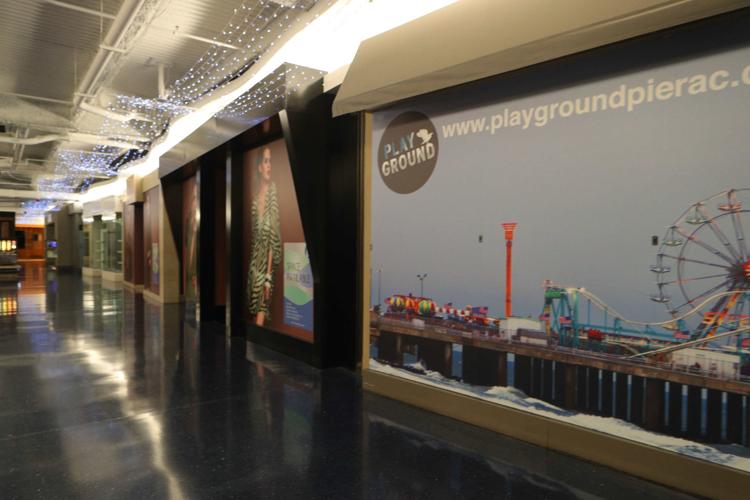 Blatsteinpier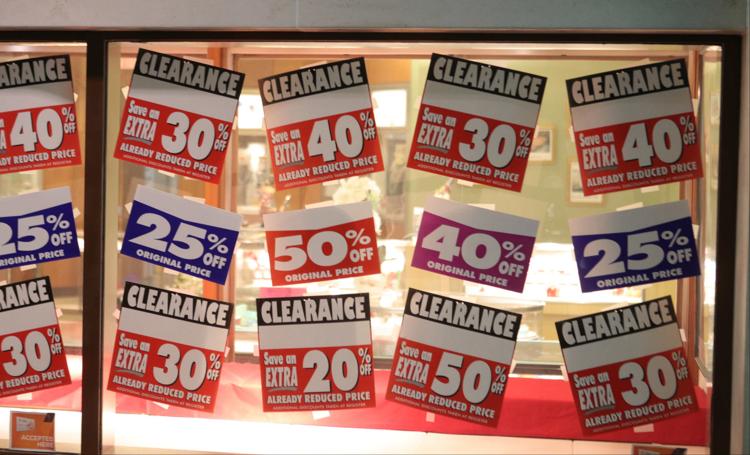 Blatsteinpier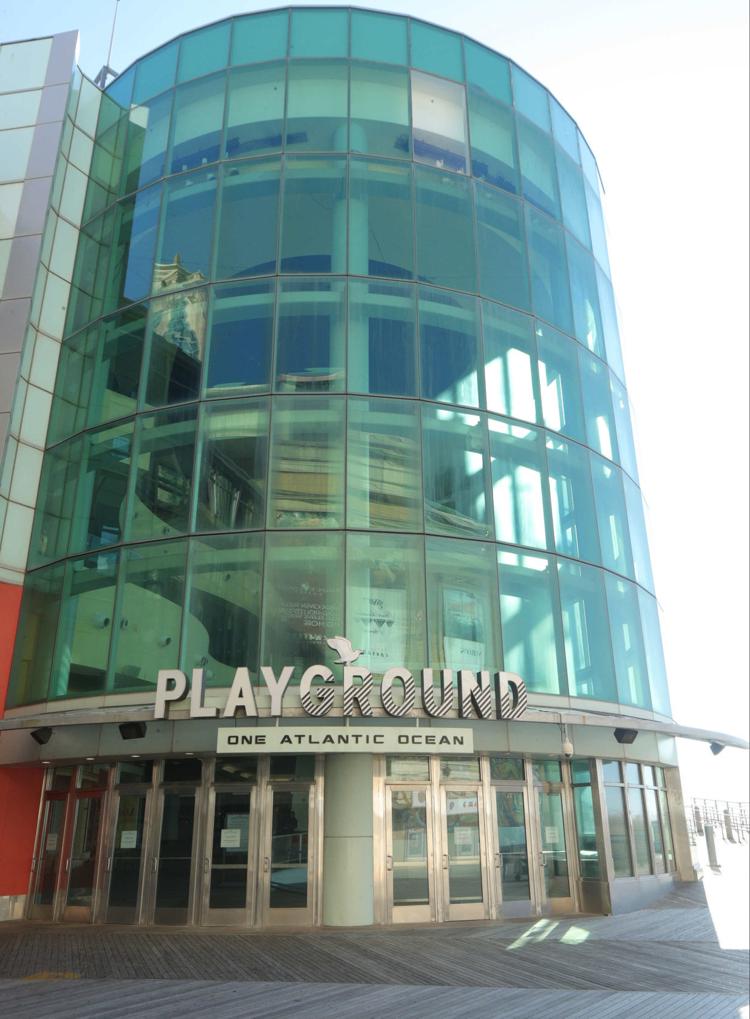 Blatsteinpier
Blatsteinpier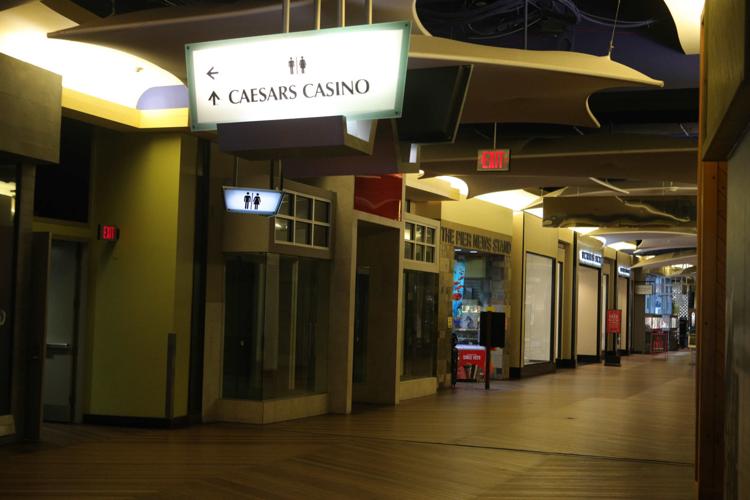 Blatsteinpier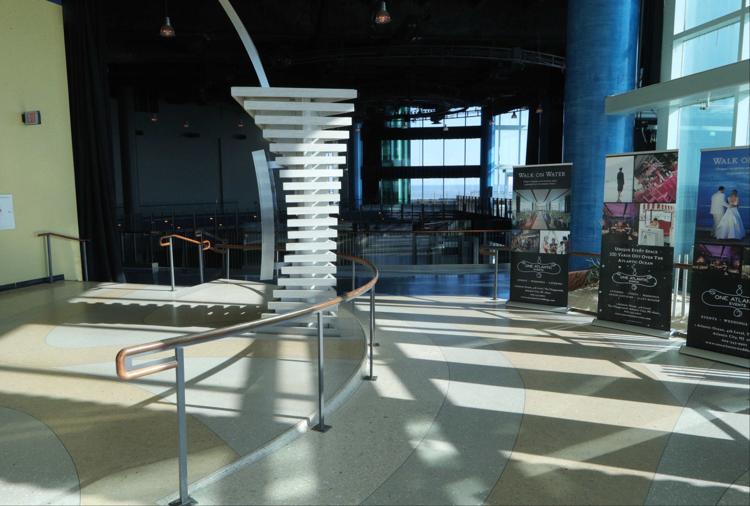 Blatsteinpier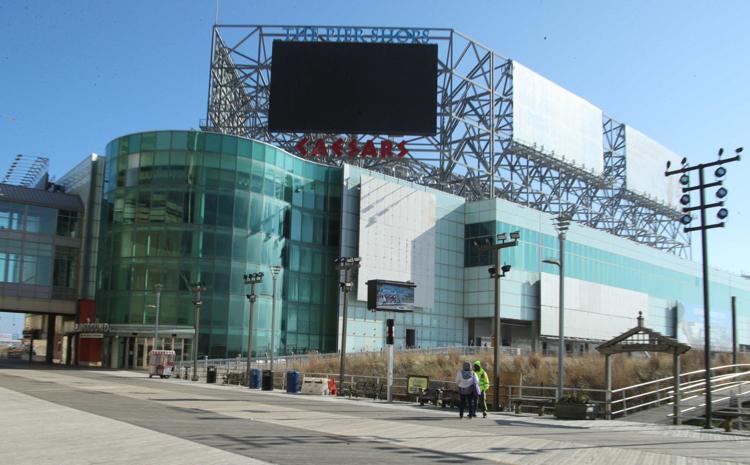 Blatsteinpier
Blatsteinpier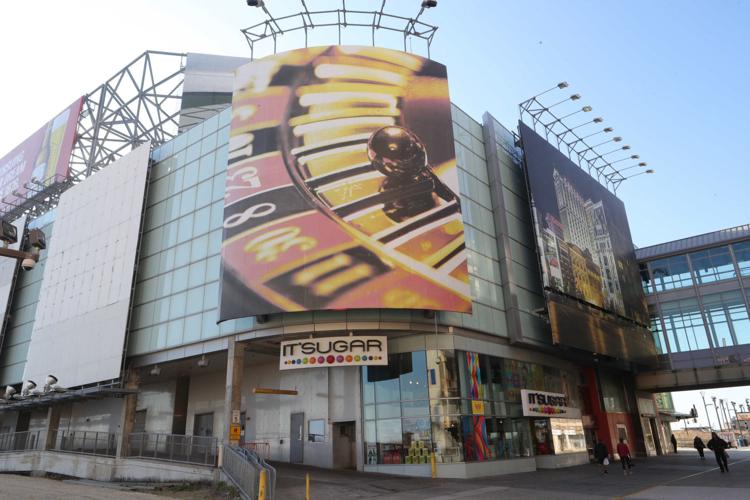 Blatsteinpier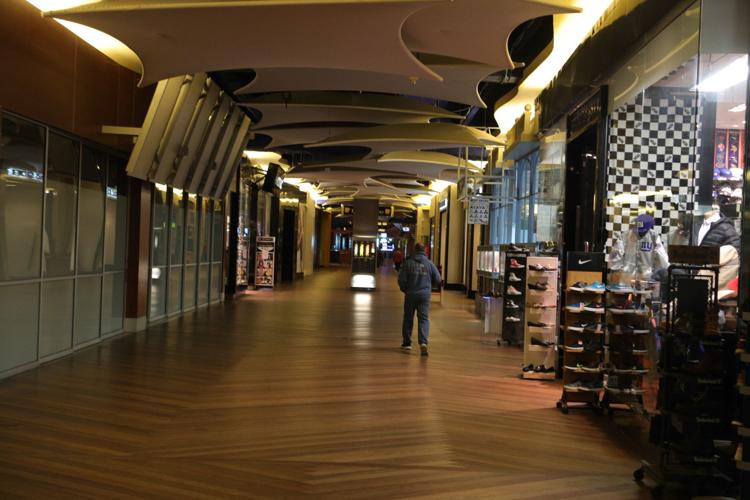 Blatsteinpier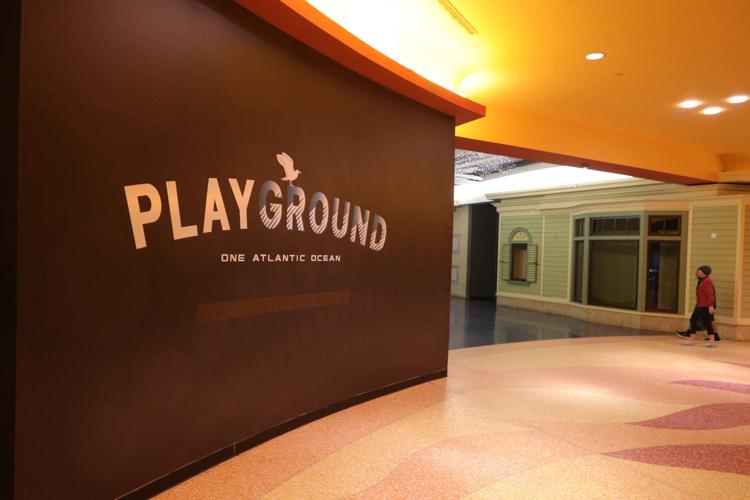 Blatsteinpier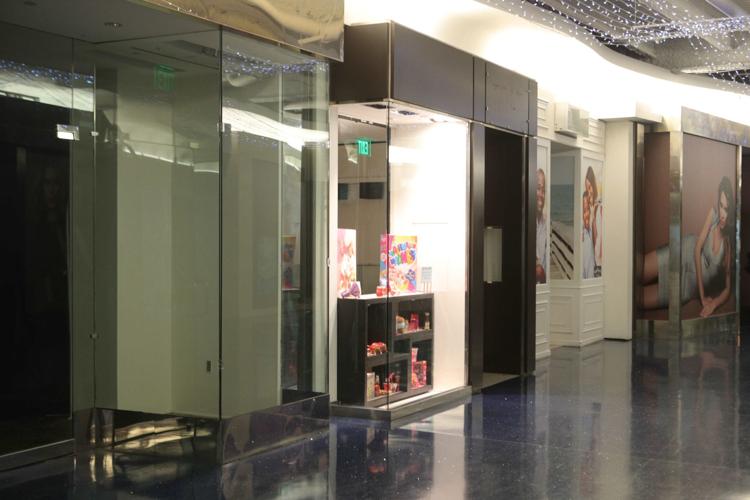 Blatsteinpier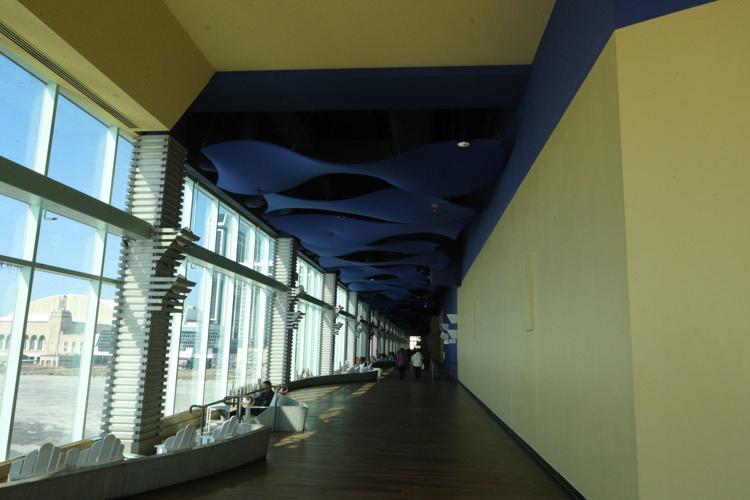 Blatsteinpier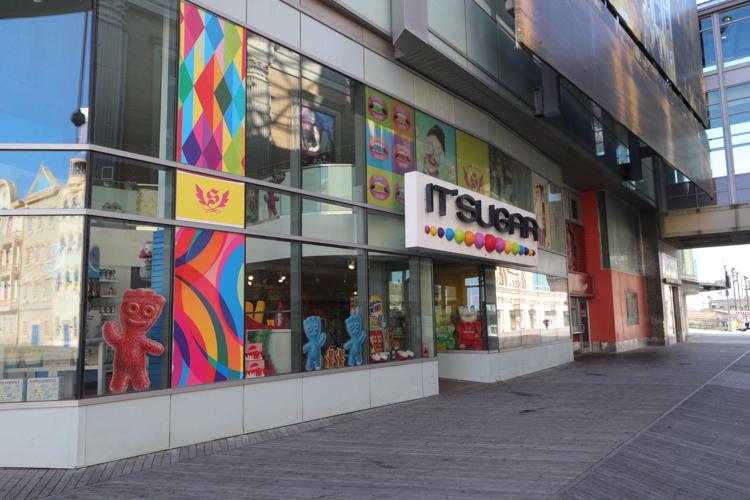 Blatsteinpier
Blatsteinpier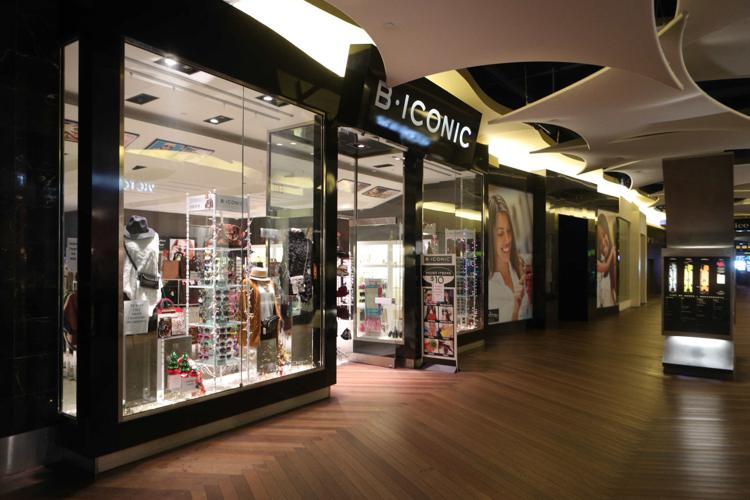 Blatsteinpier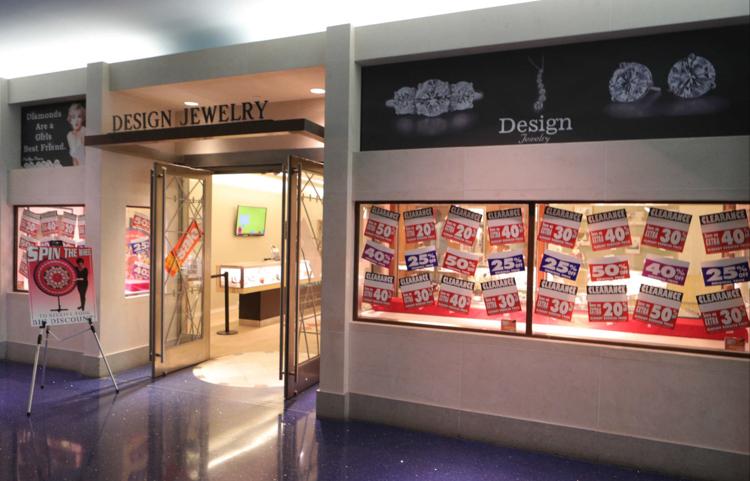 Blatsteinpier