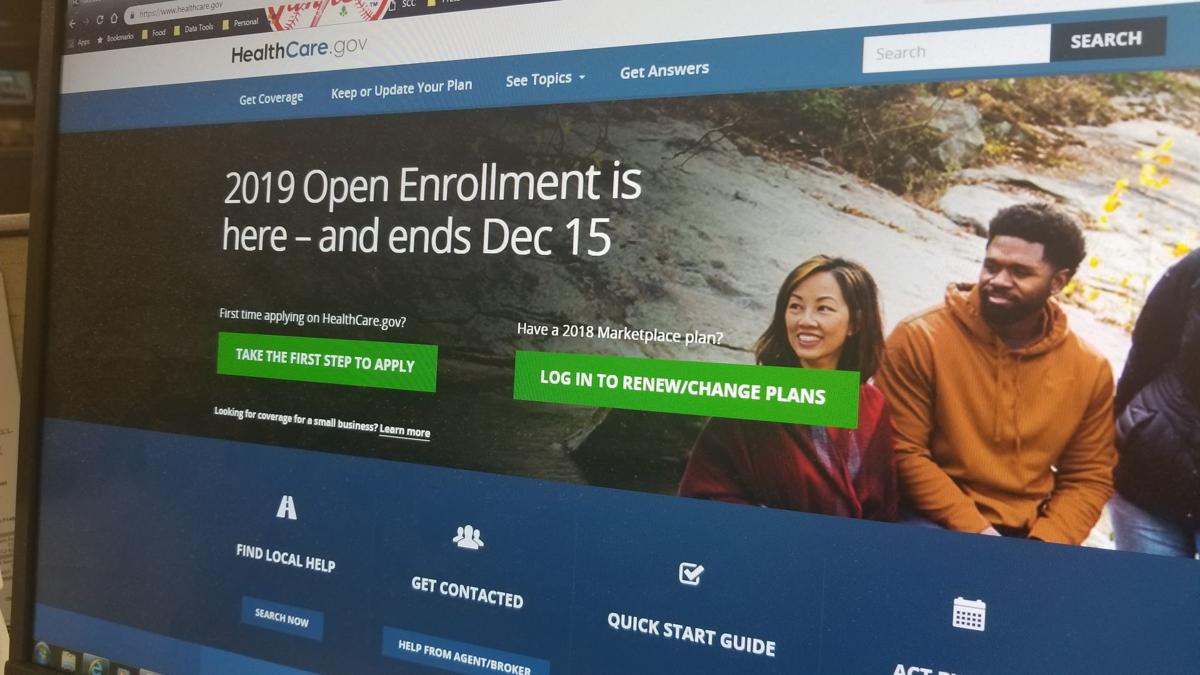 State officials and advocacy groups have pushed campaigns and services to help get more residents insured and enrolled in Affordable Care Act plans.
Based on early data, more awareness might be needed.
Nearly 66,500 plans for insurance coverage under the ACA, or Obamacare, have been selected so far during open enrollment period — more than 12,000 plans short of where enrollment was at this time last year, according to data released Wednesday from the U.S. Centers for Medicare and Medicaid Services.
Open enrollment to select insurance plans for coverage in 2019 began Nov. 1 and ends Dec. 15.
RED BANK — Gov. Phil Murphy announced Friday that some residents who get health coverage thr…
State officials announced in September that premium rates under ACA plans in New Jersey would drop on average by about 9.3 percent, and credited legislation that preserved components of the original federal health care law that have been repealed under President Donald Trump.
New Jersey adopted its own individual mandate law and was granted federal approval to carry out a reinsurance program, which will help reimburse insurers for individuals with some of the highest-cost claims.
Gov. Phil Murphy also launched the Get Covered New Jersey public awareness campaign at the start of the enrollment period in a bid to get more residents insured by distributing information and materials, and directing people to coverage options and enrollment assistance.
In a letter to health providers, hospitals, Federally Qualified Health Centers and other professionals, Health Commissioner Dr. Shereef Elnahal urged medical and behavioral health providers to help their patients get coverage.
TRENTON — New Jersey residents getting health insurance in the individual marketplace would …
"As a doctor, I have seen firsthand the difference health coverage can make in determining people's health outcomes," Elnahal wrote.
State Department of Banking and Insurance Commissioner Marlene Caride also sent a letter to community organizations and public and nonprofit agencies notifying them of materials that could be distributed to communities.
"There is only a six-week window to enroll, so we want to ensure that New Jerseyans know that health plan rates are down in New Jersey and they could qualify for financial help to lower the cost of their plan," Caride wrote.
Since the Trump administration cut the enrollment period down from three months to six weeks in 2017 and limited funding for ACA advertising and navigators, enrollment rates have dropped in New Jersey.
Nearly 275,000 residents selected Obamacare plans on the federal exchange during last year's enrollment period, according to federal data. It was less than the 295,000 people who selected plans in 2016 during a three-month enrollment period.
Final enrollment data will not be available until later this year.