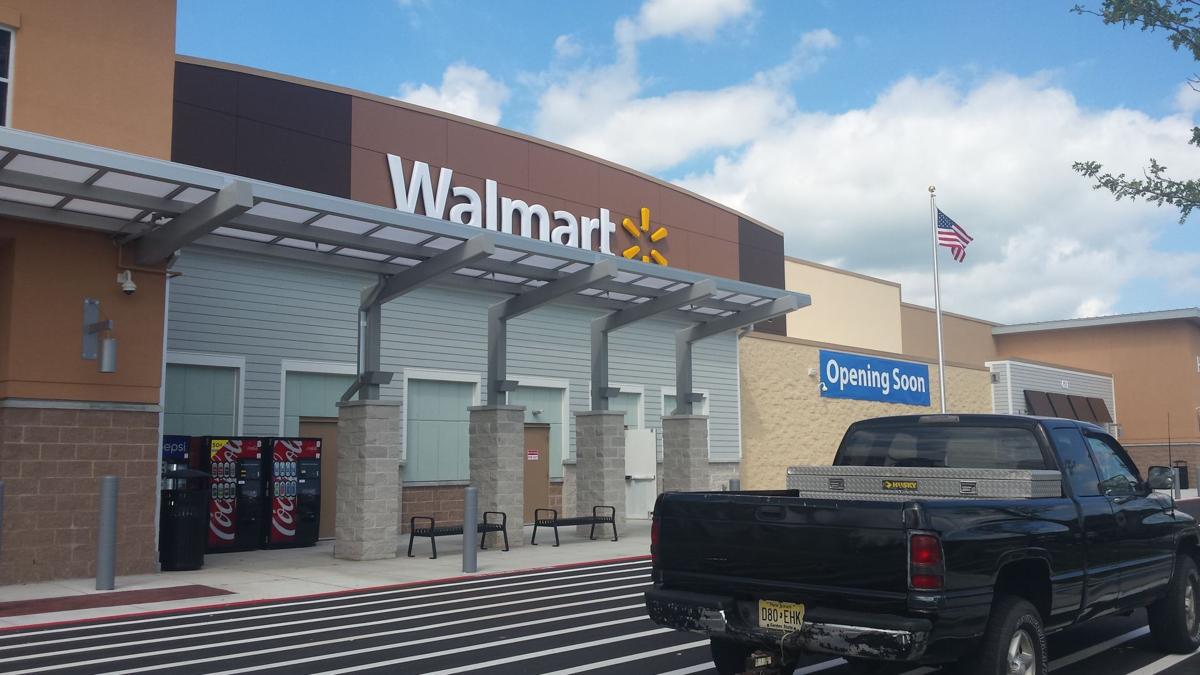 Wal-Mart employees across the country will receive cash bonuses as rewards for store performance in the fourth quarter of the year, the company announced.
About 11,900 associates in New Jersey and more than 850,000 nationwide will receive a portion of more than $157 million.
The bonuses will be included with an annual pay raise in March 9 paychecks.
Wal-Mart U.S. reported a 1.8 percent increase in the fourth quarter, the highest comparable sales performance of the year.
"Investing in our associates is the greatest investment we can make," Tracy Ferschweiler, market manager for Metro NY/NJ, said in a statement. "We're proud of the tireless work they do for our customers every day. The success of our associates is the success of Wal-Mart."
There are 72 Wal-Mart stores in New Jersey, including in Mays Landing, Hammonton, Millville, Vineland, Bridgeton and Middle, Stafford, Little Egg Harbor and Lacey townships.