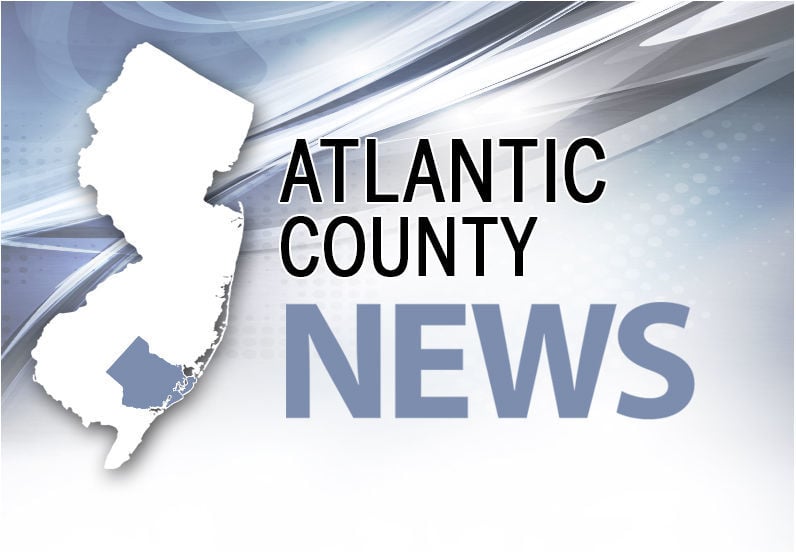 NORTHFIELD — A new outpatient behavioral health and substance abuse treatment center is coming to Atlantic County.
Legacy Treatment Services, a nonprofit social-service agency with programs in New Jersey and Delaware, has opened its first Atlantic County facility at 561 Tilton Road for individuals, couples and families seeking treatment.
Legacy is the preferred provider for behavioral health care services for Reliance Medical Group, based in Atlantic County.
"We knew there was a need in Atlantic County for cutting-edge behavioral health care and addictions services, and we're excited to embark on this journey with Reliance Medical Group," Roy Leitstein, Legacy CEO, said in a statement.
The new center will provide individualized treatment and counseling for individuals, families, couples and groups. Programs also include substance abuse intensive outpatient (IOP), motivational interviewing, 12-step organization, structured family therapy and more, officials said.
The outpatient facility will be open 9 a.m. to 9 p.m. Monday through Thursday, and 9 a.m. to 5:30 p.m. Fridays.